The Best Subscription Boxes for Hiking!
Fall in love with the outdoors and let us help you gather the gear you need to get on the trails! The Hikewize subscription box is packed with hiking gear necessary for the perfect day hike. The box will also come with general trail tips and advice when visiting various national parks!
Price: High quality hiking gears shipped every 3 months for $55.
---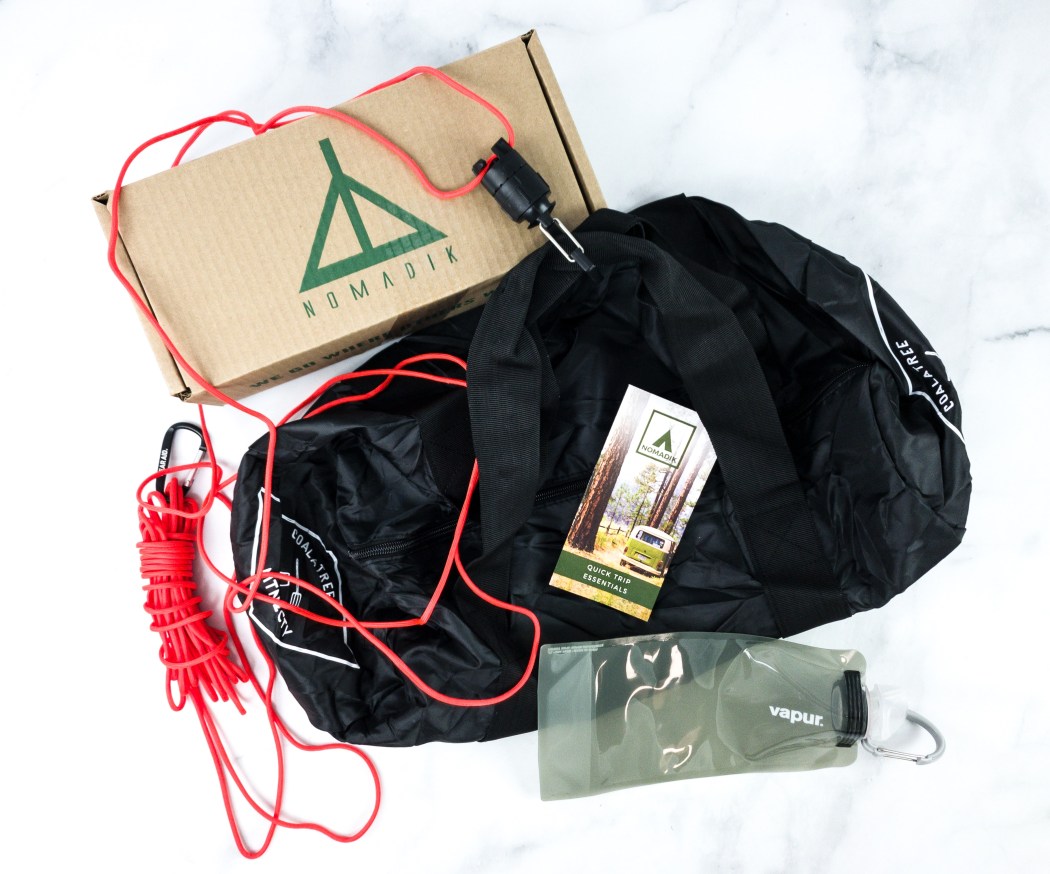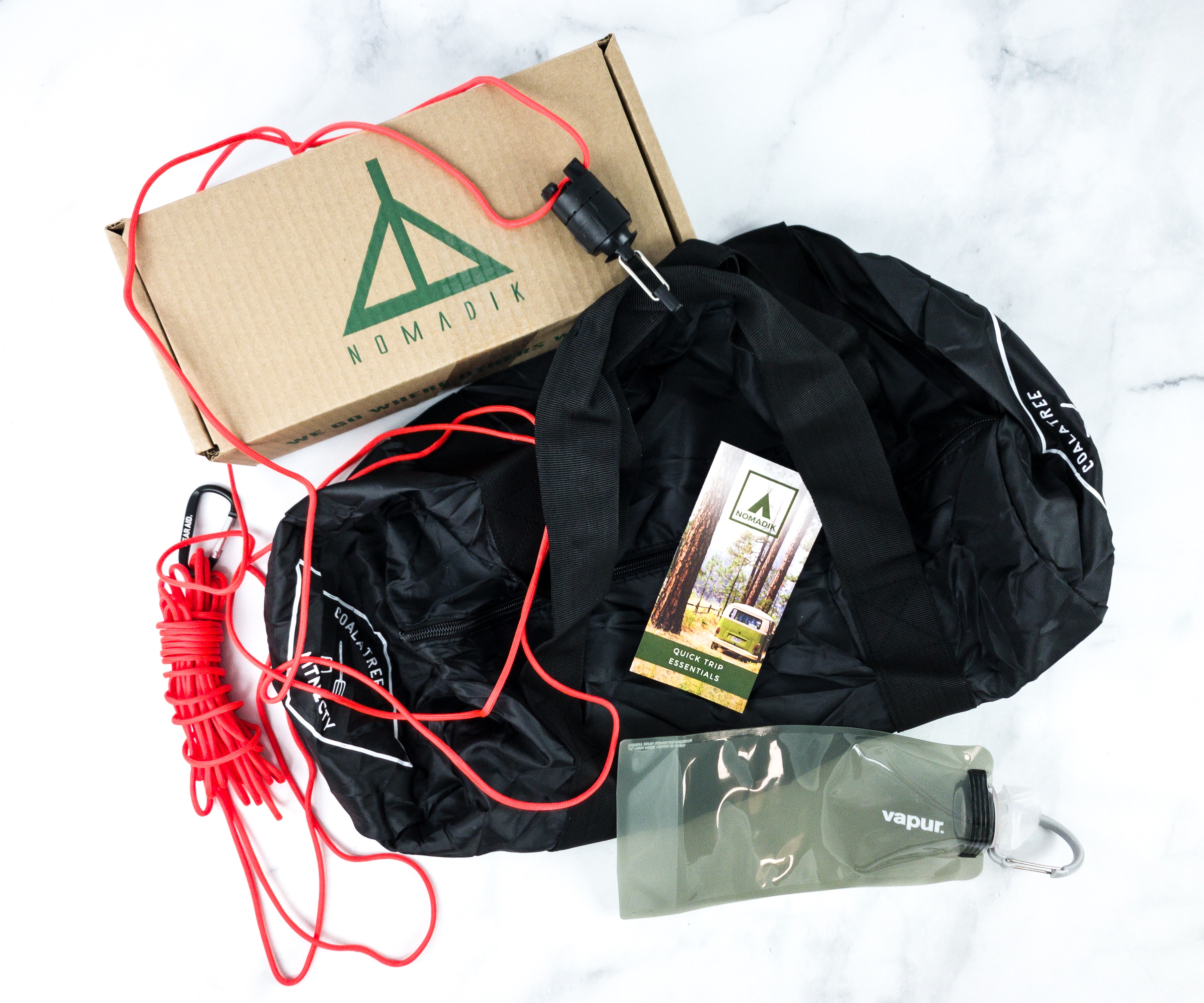 All gear is high-end, functional, and given a "stamp of approval" by a world-class adventurer. We emphasize gear that has multiple functions and new technology integrated. Boxes include 1 main product, 1-3 smaller products, and 1-2 educational/inspiration items.
Price: A monthly outdoor themed box for $32.95. Save more on longer plans!
Deal: Get $5 off on your first box! Use coupon code HELLO5OFF.
---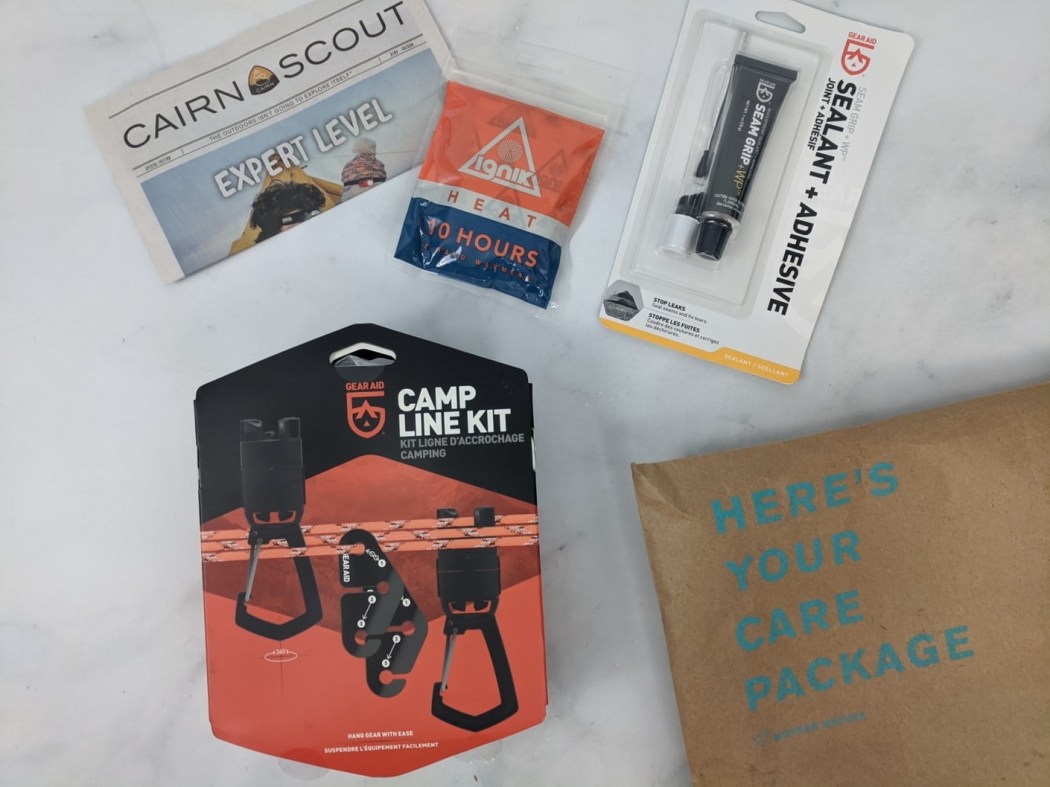 An outdoor subscription box with 3-6 products every month! Every month a box of carefully curated gear will show up at your door. All full-size items with $35+ retail value in every box. Get outdoors and enjoy.
Price: Expertly curated & tested outdoor products for $29.95 per month, with lower prices on longer subscriptions.
---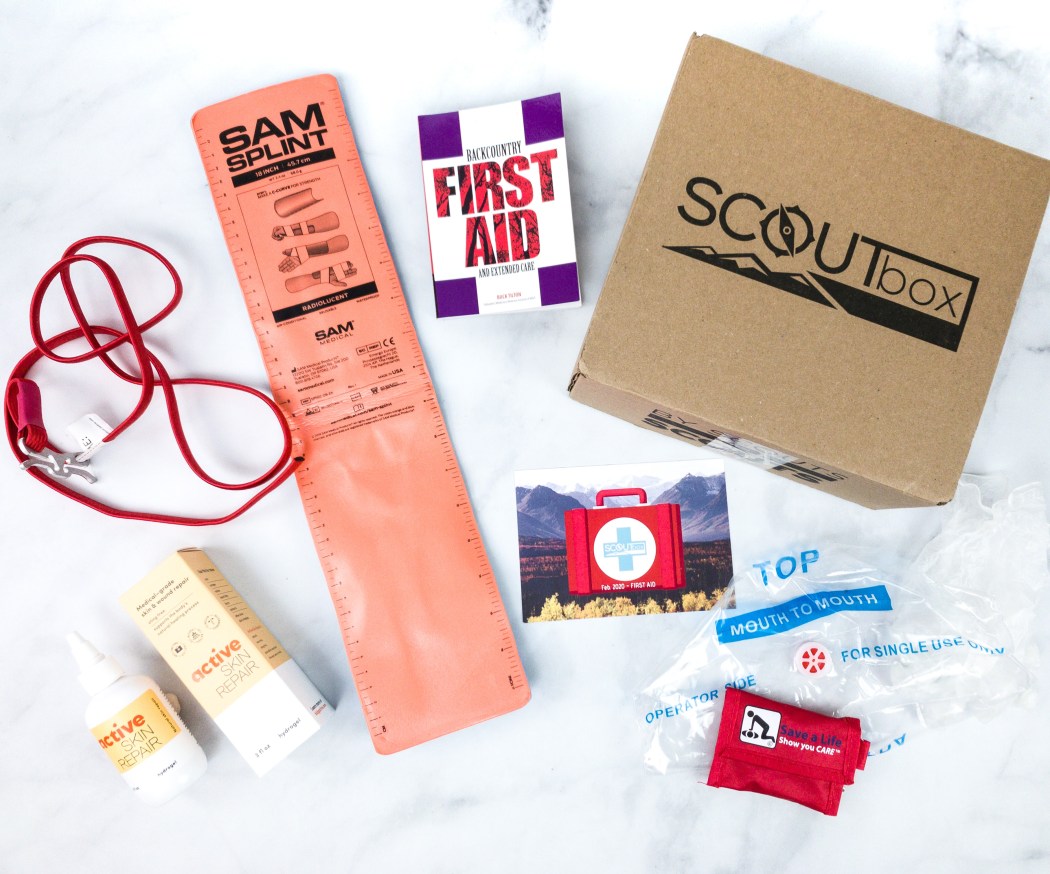 SCOUTbox is the only subscription box specifically designed for scouts, by scouts. Outdoor gear, accessories, educational materials, swag, and other exciting stuff delivered right to your door each month...
Price: Mailed monthly for $40. Subscribe to their 3 months or 6 months subscription to save more!
Deal: Get $8.88 off your first subscription box! Use coupon code HELLO888.
---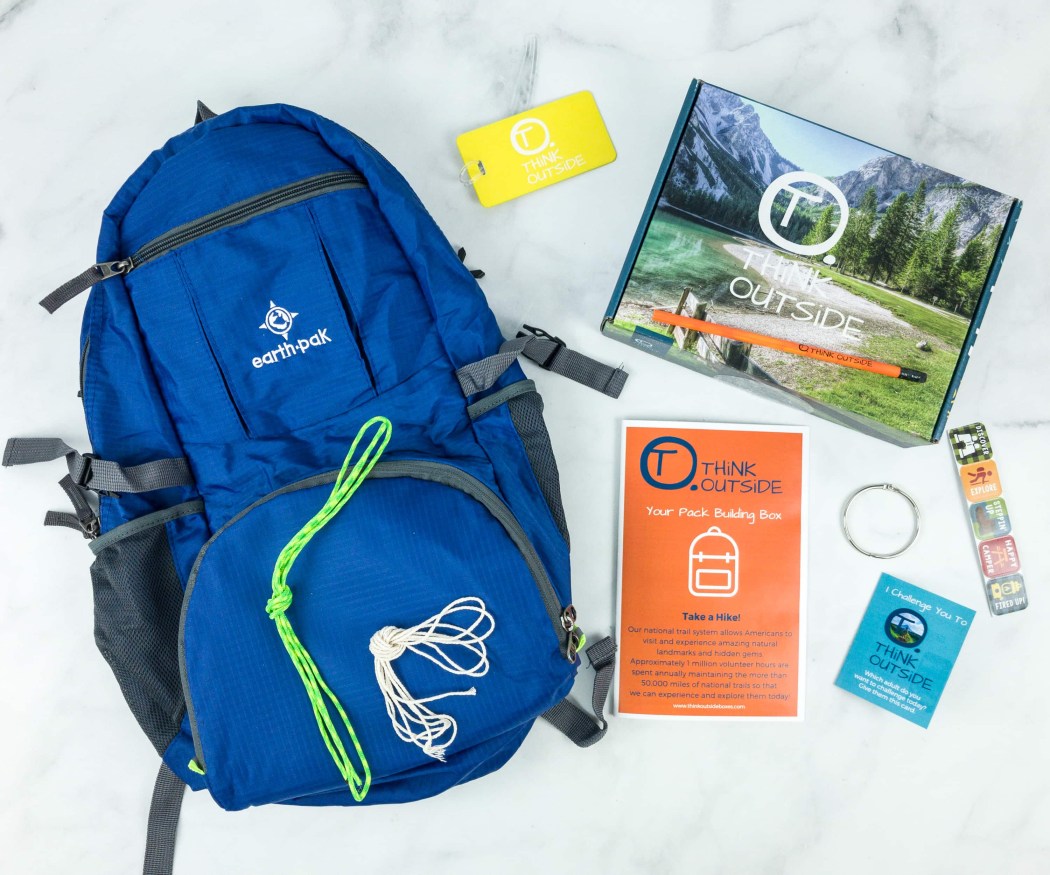 THiNK OUTSiDE Boxes is a monthly subscription service designed as a year-long program for children ages 7+ to promote exploration and survival in the great outdoors, together, as a family. Our products and guided activities encourage adventure, build character, promote empathy, and teach kids how to navigate by the stars – and along the way help kids become the adults we all wish they could be. Over the course of a year, your young adventurer will receive outdoor essentials to build out their survival pack. The gear and key resources will help your child grow more confident in the great outdoors.
Deal: Get $10 off on any subscription order! Use coupon code HELLO10.
---
Wild Woman is a monthly box curated for women just like you! Crafted to enrich your day-to-day adventures, every month your kit will arrive with 4-8 high quality items that may include; consumables to energize you, body products to support your lifestyle, gear to keep you prepared, bad ass inspiration and hand-crafted Wild Woman exclusives.
Price: Monthly subscription costs $37.95.
Deal: Get 10% off your first box! Use coupon code hello.
---
Whether you hit the trailhead year after year or you're planning your first trip into the back country, Mountain Hunter Box is for you. Each month we will ship you products you've grown to know and love and some we hope you'll enjoy as much as we do. We hope to bring excitement to your doorstep each month and motivate you get up and get outdoors.
---
An eloutdoor subscription box with 5-10 products! Every quarter a box of carefully curated gear will show up at your door. All premium with $300+ retail value in every box. Get outdoors and enjoy.
---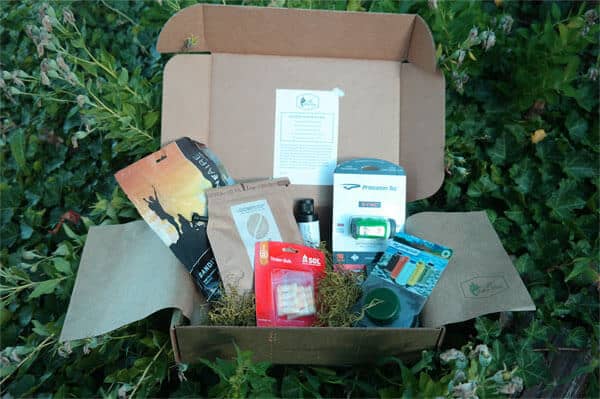 Isle Box seeks to give you the greatest gear that you don't even know you're missing out on. Some of the greatest adventures that you can have are spawned from the unknown and that is exactly what we aim to bring you with Isle Box: an unknown box of gear that we know you're going to love. Get the Monthly Pass or the Seasonal Pass.
Deal: Save $10 on your first box! Use coupon code ISLE10.
---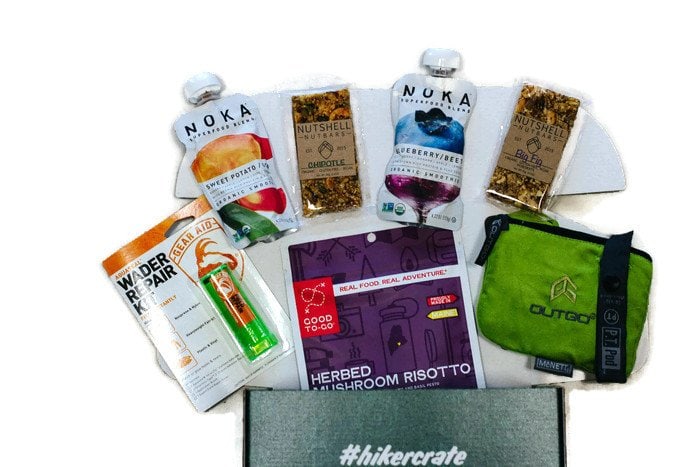 Your monthly source for hiking inspired goods. Every month, you'll receive hiker-specific gear, featured hiker stories, photos, snacks, and other goodies
---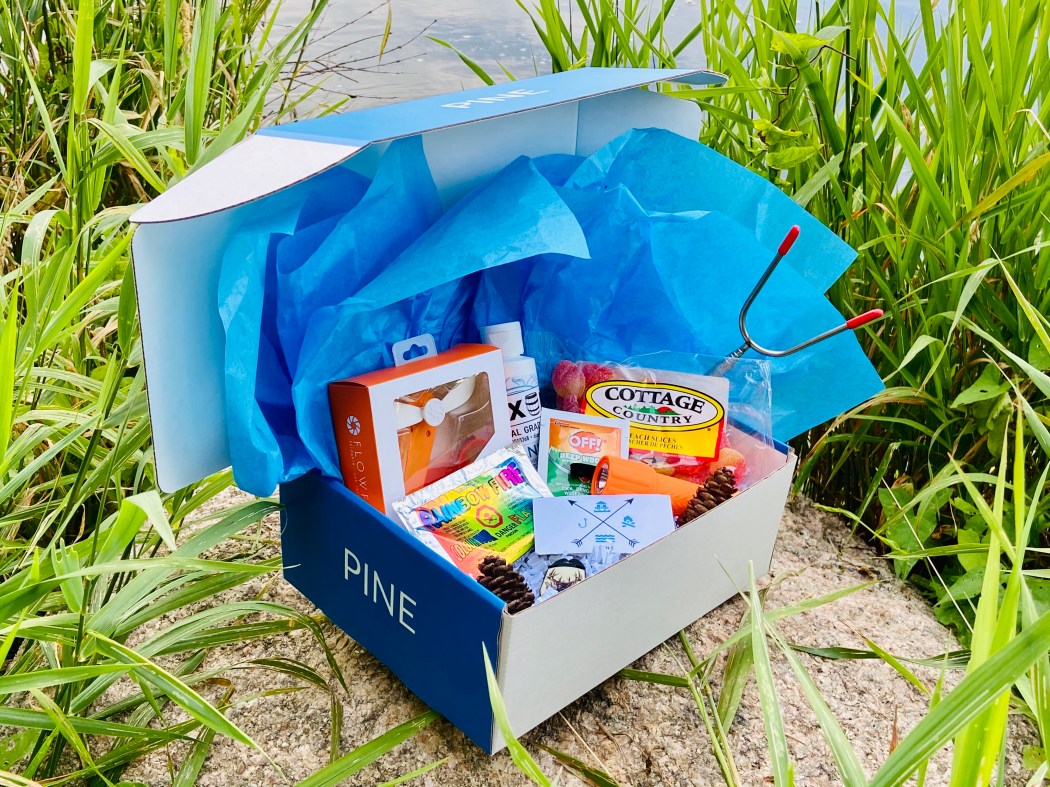 Pine is an outdoors subscription box service created with the aim of delivering new and innovative practical products into the hands of outdoor enthusiasts!
---
Don't forget to check out our list of all the best subscription boxes in every category!