The Best Subscription Boxes for Candles!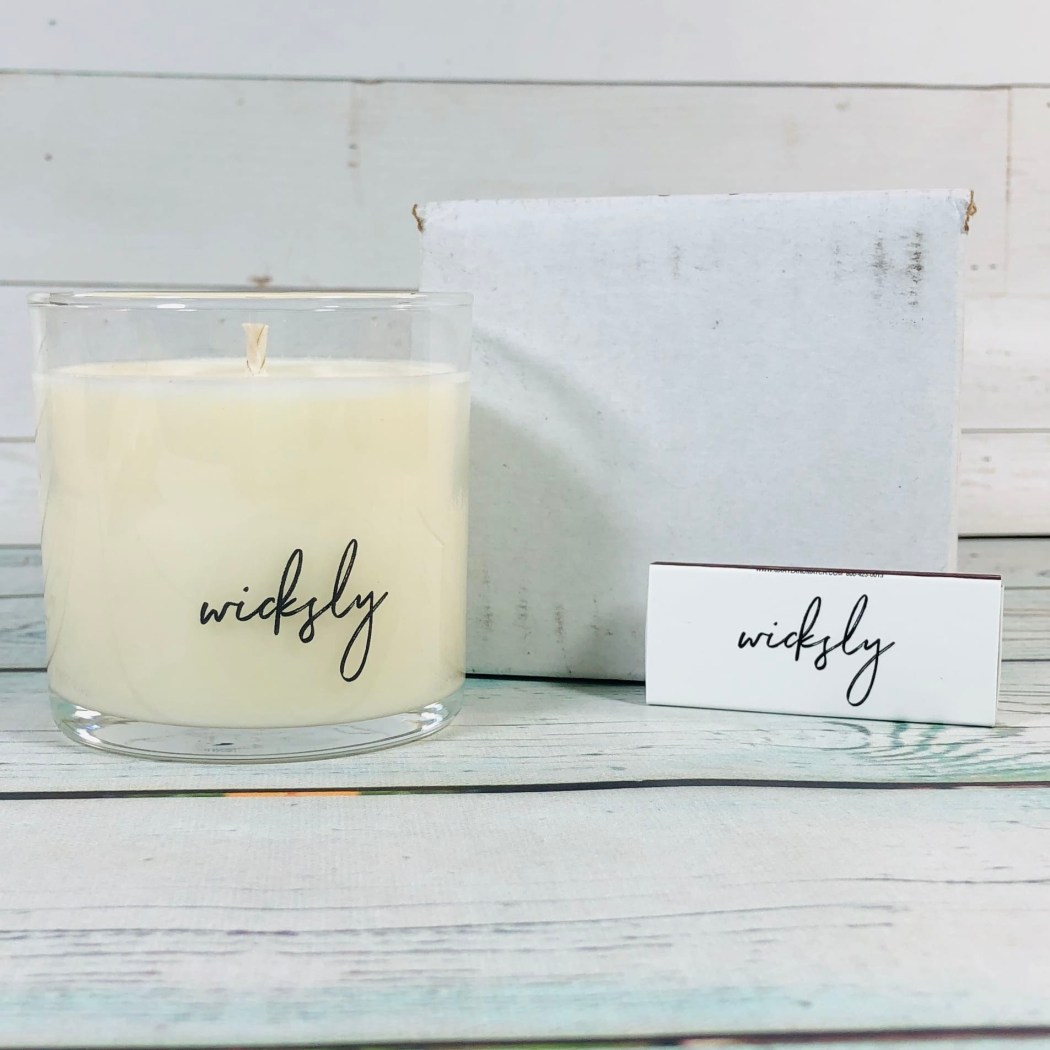 Each month, Wicklsy curates a luxury soy, hand poured candle, specifically crafted for that month. Every candle is skillfully scented with the finest of fragrance oils. All of our candles are delicately handmade with love in the USA and represent simple perfection worthy of your home.
Price: Luxury handmade candles with surprise scent each month for $20.
---
For those who enjoy the ambiance of candles, Vellabox delivers seasonally-inspired scents crafted by the finest American artisans to your door every month! Each box features a new candle maker who uses all-natural wax, cotton braided wicks, and premium fragrance oils. As a bonus, Vellabox also includes a surprise lifestyle gift in every box. Experience the difference of natural candles - breathe clean & transform your space for as little as $10/month. The perfect gift for almost any occasion.
Price: High quality and all-natural candles delivered monthly with 3 boxes to choose from: The Lucerna box- $10, The Ignis Box (Most Popular)- $20 and The Vivere Box- $30.
Deal: Get $5 off any purchase! Use coupon code HELLOSUB5.
---
A curated selection of home fragrances at your door every month. Inspire the extraordinary with a different fragrance delivered to your door every month. The ultimate gift for any fragrance aficionado, each subscription box features an expertly chosen scent to spark a new mood perfectly suited to the moment.
Price: Calming scents for up to 120 hours at $56 per month.
---

Choose a medium or large candle to be delivered to your door every month! Fill out a scent profile so we can handpick your candle based on the scents you love. Our brand partners focus on quality like lead-free wicks, superior wax, & beautiful containers.
Price: Curated monthly for your preferred scent for $29.95, or less with longer subscription plans. ($5 shipping fee not included)
Deals:
---

Torch candles are hand poured in Dallas, TX. Made of natural soy wax produced locally. Paraffin-free, GMO-free, non-toxic, vegan, environmentally friendly, cooler burn. Fragrances are 100% naturally derived and curated by a French perfumer. Wicks are hand-made. Comes in a Libbey double old fashioned cocktail glass. Burn time approximately 100 hours.
Price: Candles made of natural soy wax and curated by a french perfumer delivered monthly for $38.
---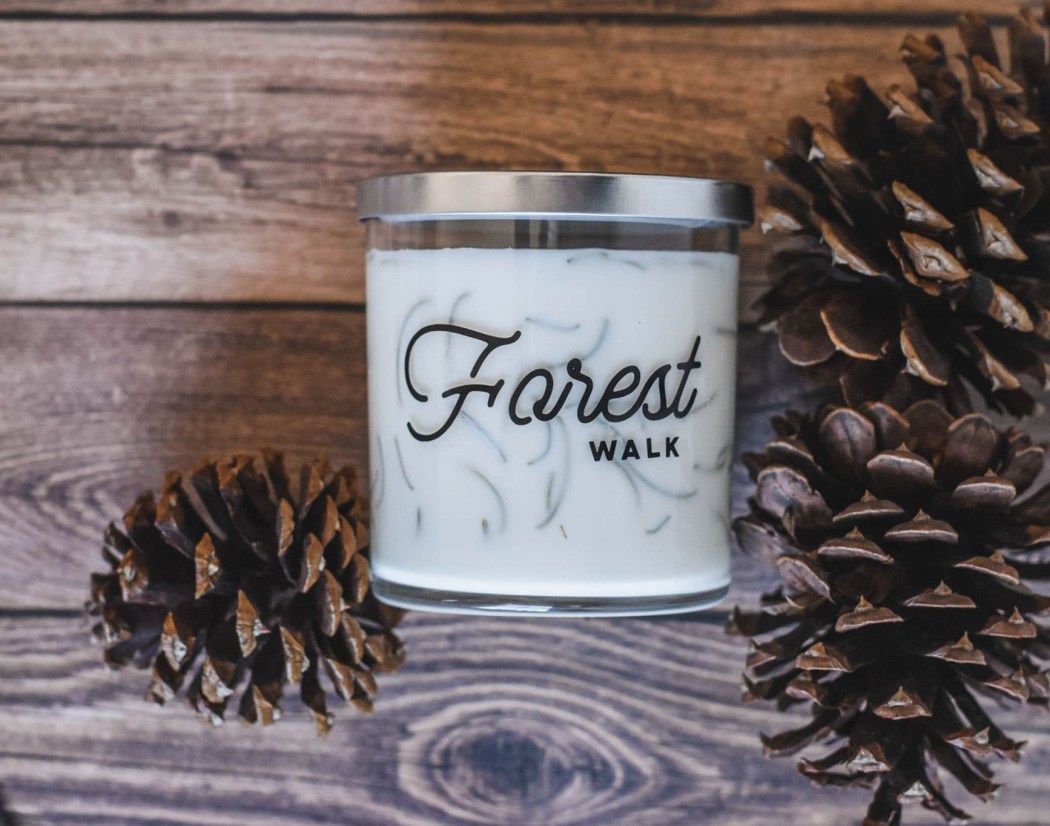 We strive to use the purest ingredients and source locally when we can. We want to give our senses a rest with organic products that help us find peace and relaxation through them. Our candles are made with therapeutic grade essential oils (EO's) steam-distilled pure plant extracts used for scenting or healing applications in aromatherapy.
Price: Find peace and relaxation for $18 per month with their therapeutic candles made with essential oils.
---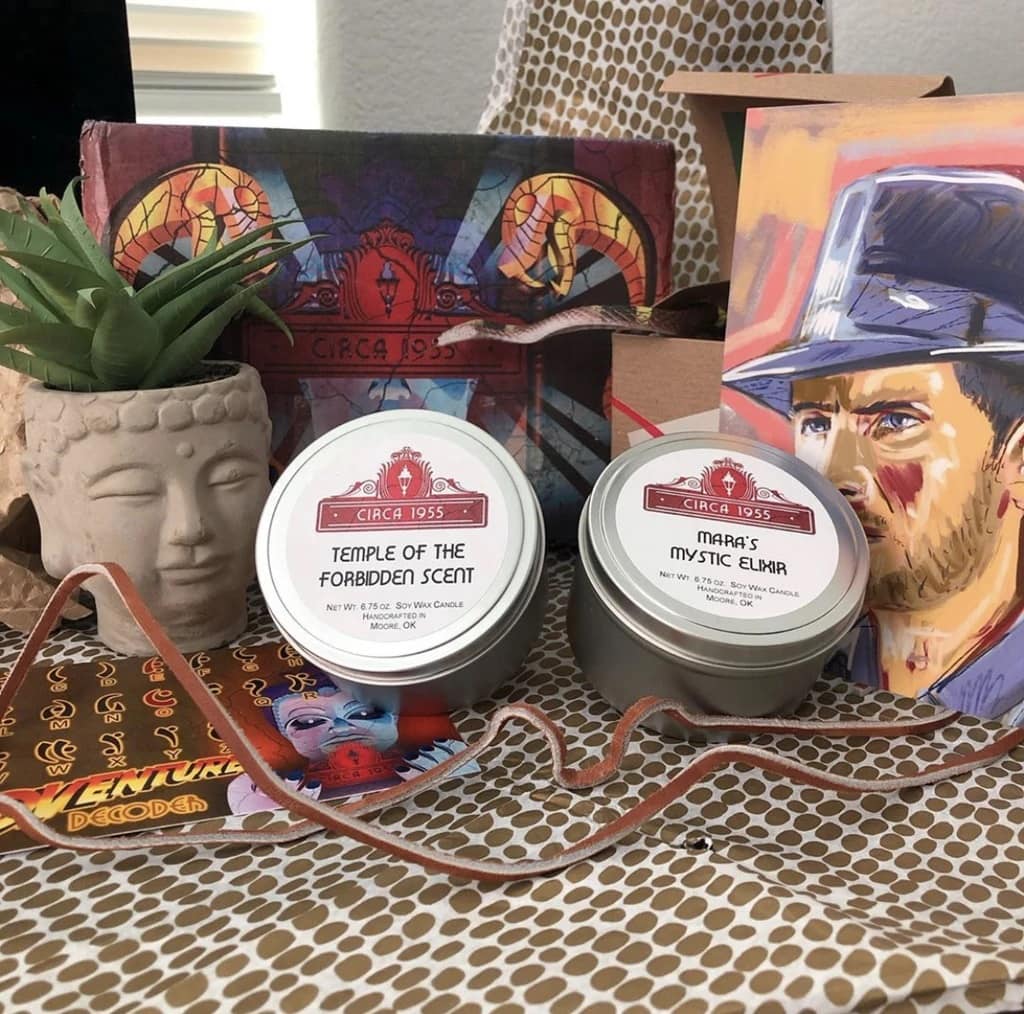 Our candles are made in extremely small batches from 100% US grown, GMO free soy wax. We use high quality fragrances and lead-free wicks. Soy candles are known for burning cleaner and longer than their paraffin counterparts. We don't outsource any part of our process. These are made by Disney fans, for Disney fans.
In the spirit of serving others, we donate a portion of profits each month to the "Give Kids the World" charity. This amazing organization specializes in providing children facing life-threatening illnesses the opportunity to enjoy a magical vacation in Central Florida.
Price: Ships every 2 months for $44.99.
---
Salty & Lit is a monthly candle and book box connecting you to your favorite Harry Potter and Outlander stories. Each month, you'll receive a limited-edition candle and an excerpt that tells the next party of a story from your favorite fandom. We also include surprise gifts each month!
Price: Get a limited edition candle and book every month with surprise gifts! Choose from: Mini Story Box-$18 a month and Deluxe Story Box- $32  a month.
---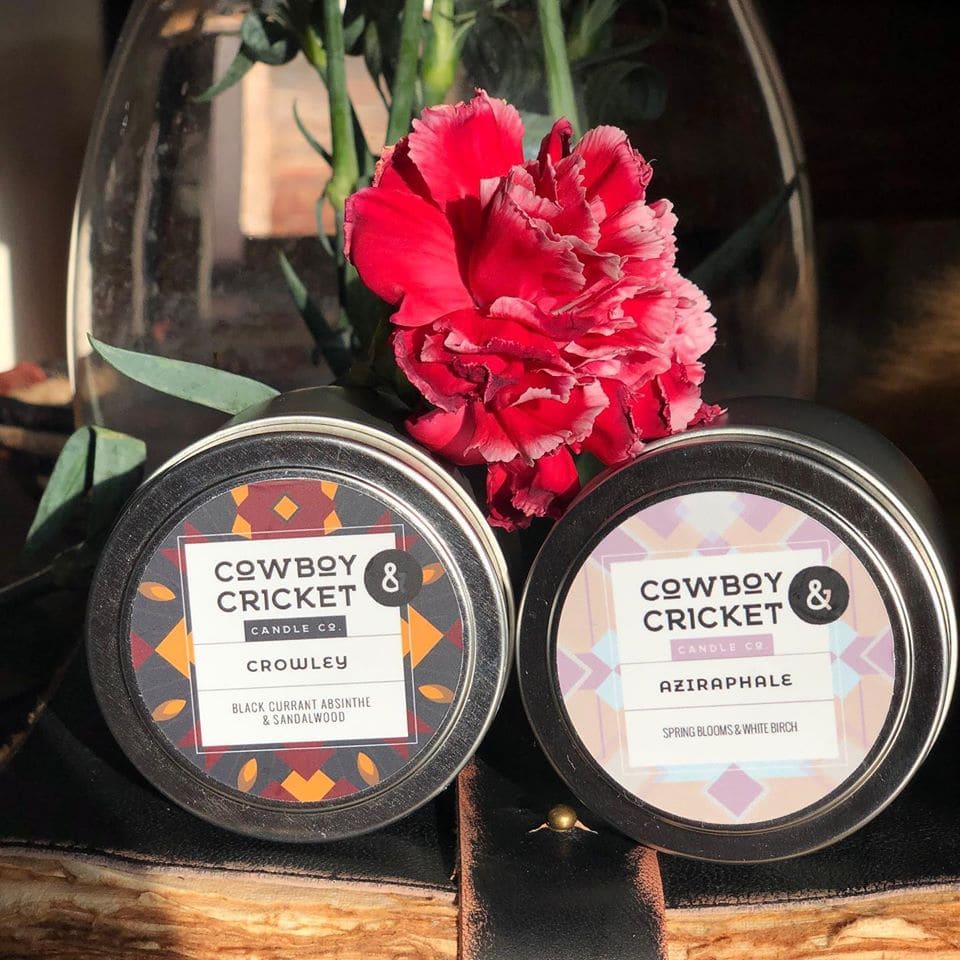 The Cowboy and Cricket Candle Co provides handmade, one-of-a-kind scented soy wax products like candles and wax melts for book lovers, nerds, and generally awesome people. Cowboy & Cricket Candles Each of our candles is hand-poured in Albuquerque, NM and feature a scent recipe crafted just for our customers and found nowhere else in the world.
Price: Clever and nerdy themed candles delivered every month for $15.
---

For anyone that loves or wants to try the Wishes' brand featuring themed candles, tarts, & fresheners. Each box will contain 1 8oz soy candle, 1 4oz fragrance spray, 1 3oz wax tart - each of the same scent PLUS 1 car air freshener & 2 1oz tarts of different fragrances. All of our products are designed, hand mixed, and poured by us in Rhode Island.
Price: Themed candle, freshener & tart subscription for $34.99 every month.
---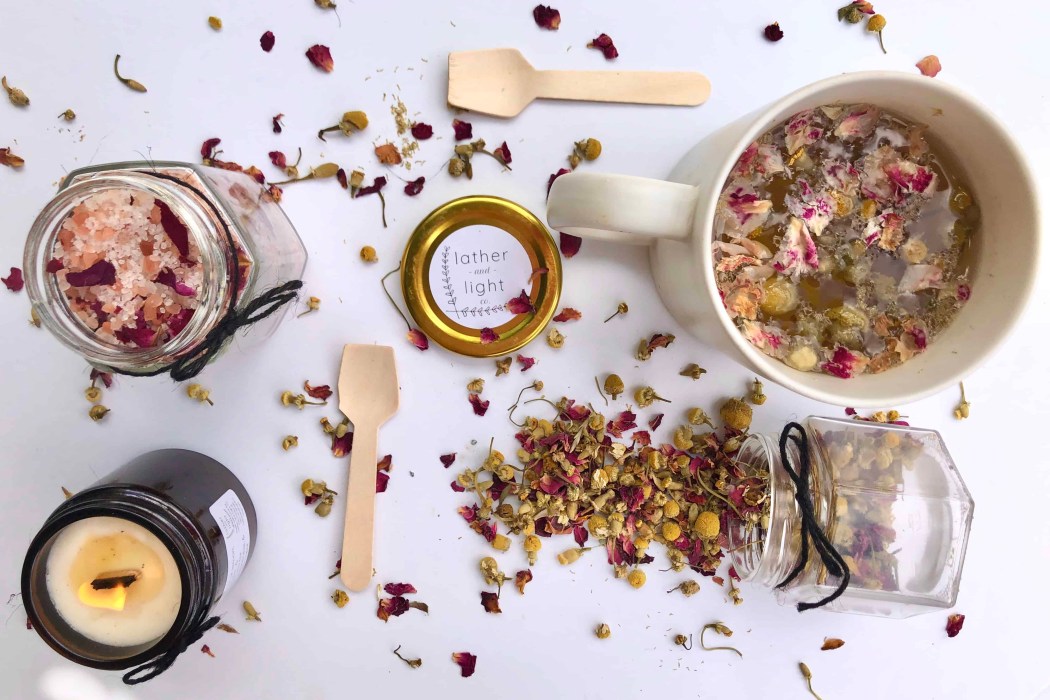 Your Monthly Spa Box will arrive at your door containing luscious handmade vegan home spa bath goodies. This may include soaps, scrubs, bath teas, candles, body butters, bath salts, bath bombs, salves, lip balms, and surprises! Each month will be different and it will contain 3-5 handcrafted items. Or choose just one soap, 3 soaps, or 3 candles.
Deal: Get 10% off your first box! Use coupon code HELLO10.
---
Don't forget to check out our list of all the best subscription boxes in every category!