Scented candles are a thing these days. Psychotherapists would often say that burning candle has health benefits. It is known to alleviate stress, can provide a more peaceful sleep, can improve mood, and can increase focus. Some candles even relieve anxiety and depression due to the scents that can help ease one's mind. It also provides a warm ambiance to your home. Some candles are even curated based on your scent preferences.
So, if you're having trouble picking the right candle for you, we've rounded up some of the best candle subscription boxes. Check out our whole list of candle subscription boxes!
The Best Subscription Boxes for Candles!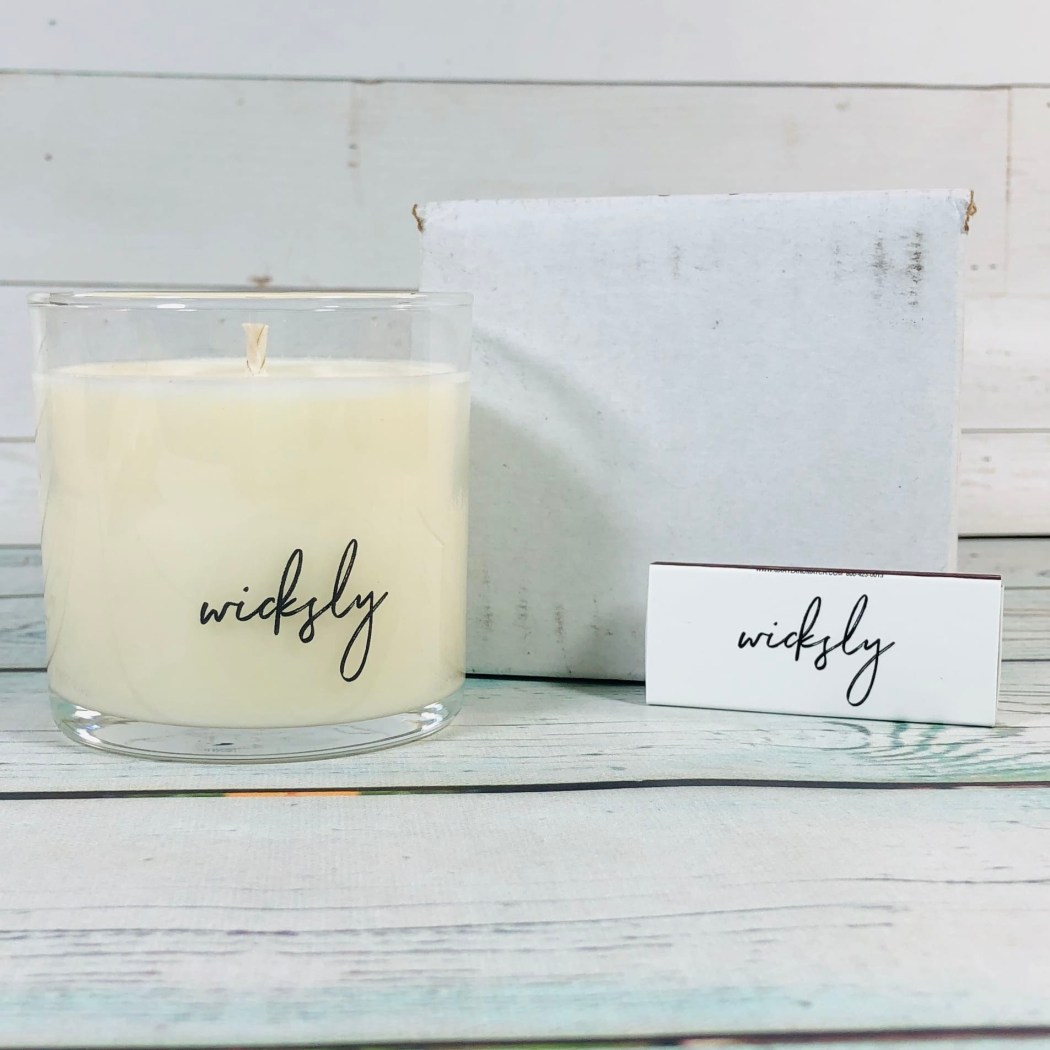 Why We Love It: Wicksly offers hand-poured, 100% soy wax, a non-toxic candle with pleasing aroma made from the finest essential oils. It has 40 hours burning time. This luxurious 5 ounces candle can elevate any room!
Price: Luxury handmade candles with surprise scent each month for $20.
---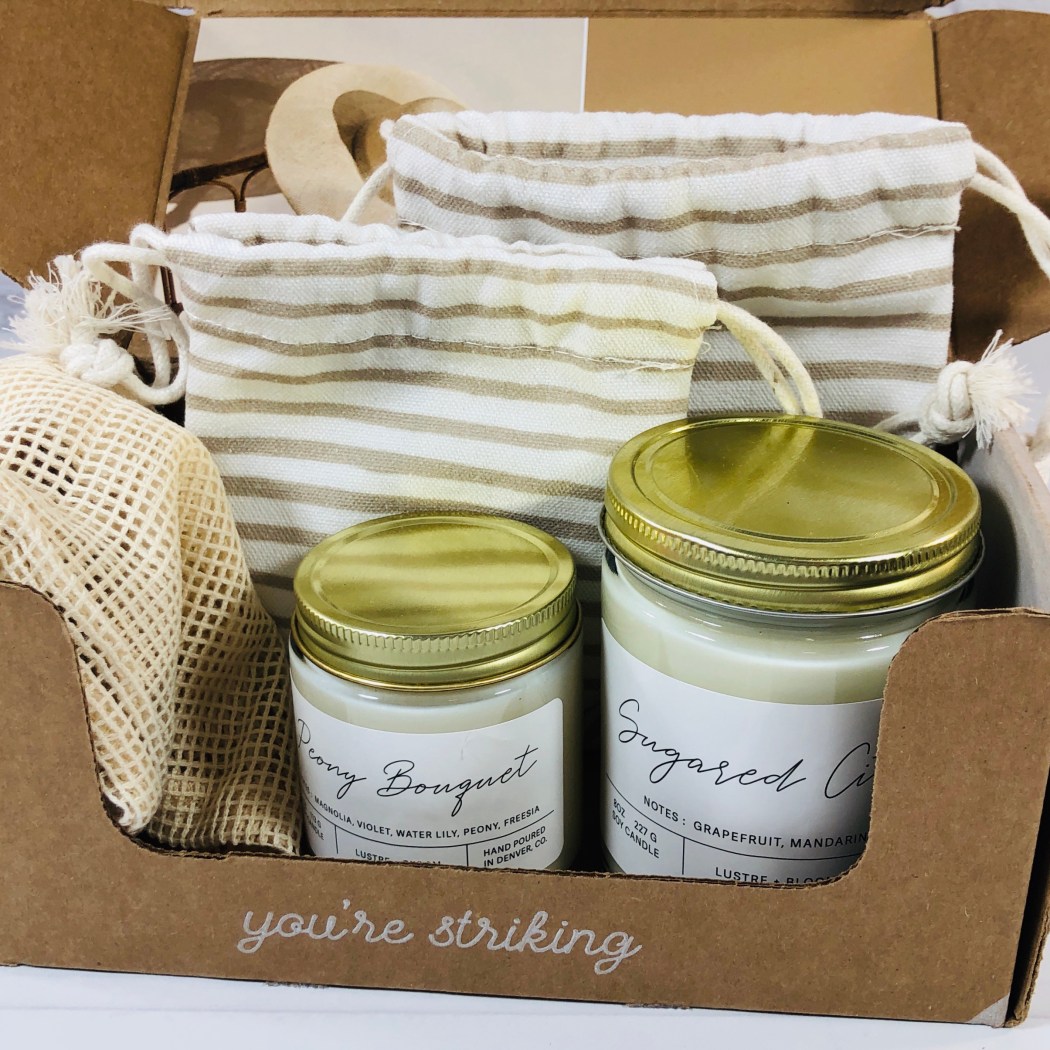 Why We Love It: Vellabox's candles are made from natural ingredients. Each candle is made by artisans and always contain lead-free wicks. They use 100% soy wax to stay as vegan as possible. Pick the perfect box for you and be surprised by a gift!
Price: High quality and all-natural candles delivered monthly with 3 boxes to choose from: The Lucerna box- $10, The Ignis Box (Most Popular)- $20 and The Vivere Box- $30.
Deal: Get $5 off any purchase! Use coupon code HELLOSUB5.
---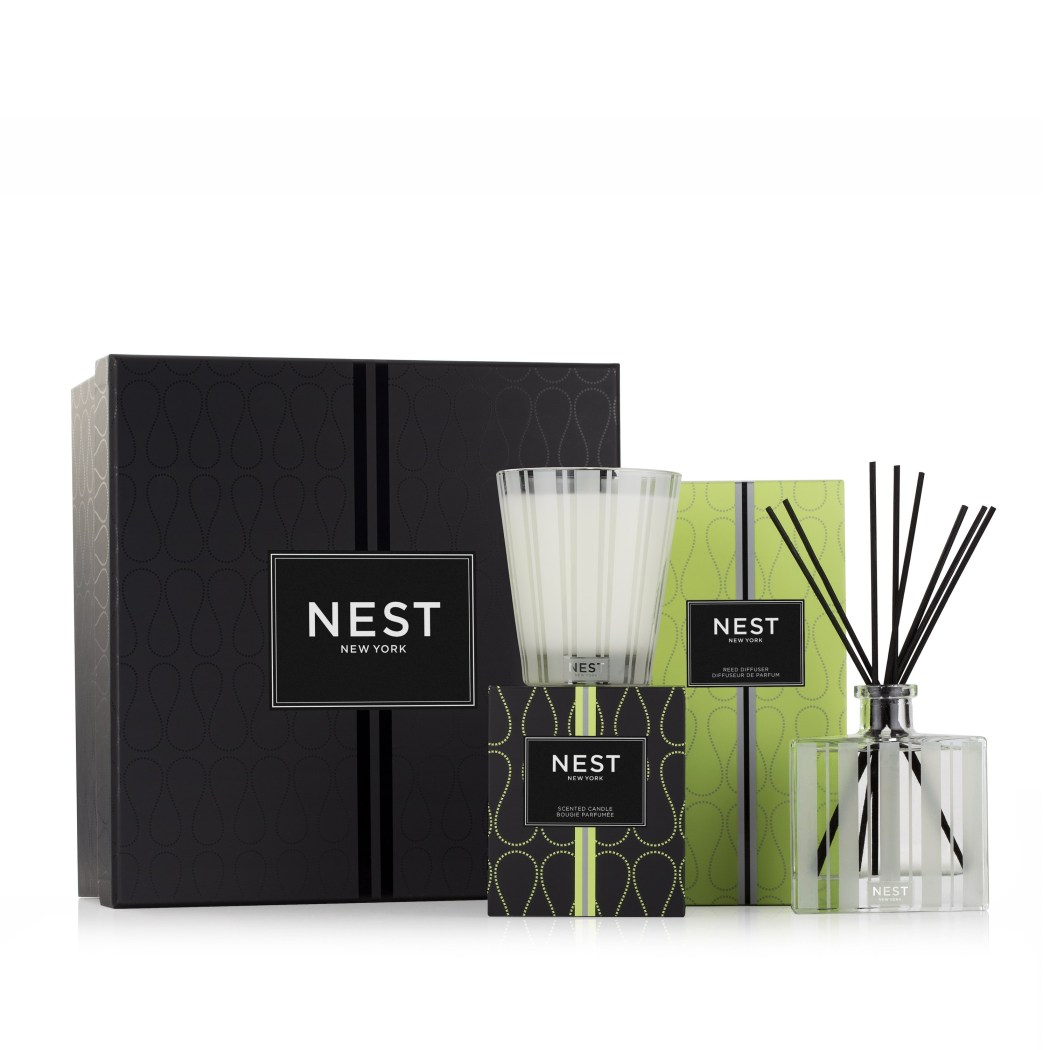 Why We Love It: Nest Monthly: Scent Subscription Box curates a selection of home fragrances to match your smell preferences. They do not conduct animal testing therefore, its 100% cruelty-free. Their candles also contain all-natural cotton wicks.
Price: Available in- Classic Candle delivered every 3 months for $40 or Classic Candle & Reed Diffuser for 86 per quarter. Avail their longer plans for more savings!
---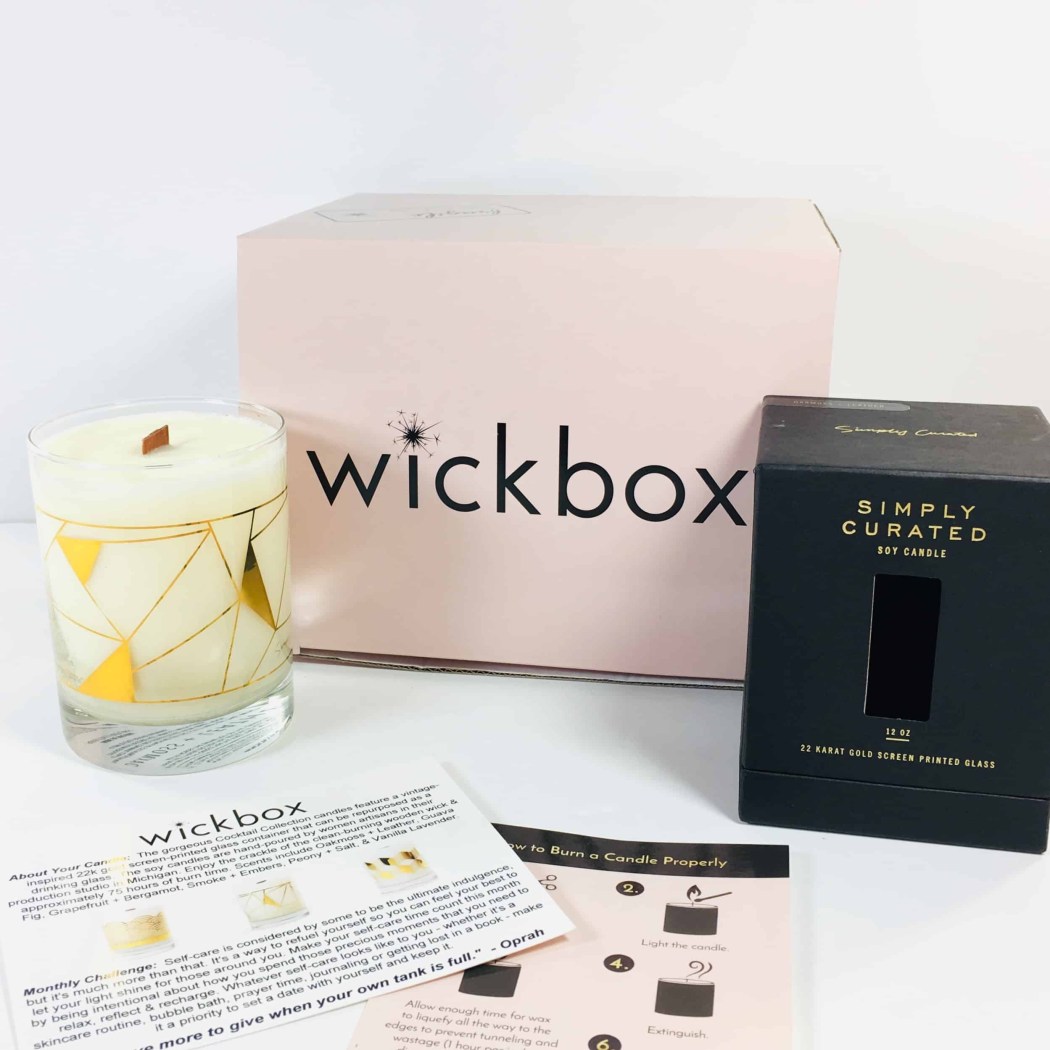 Why We Love It: Wickbox is a candle subscription box. Receive a medium or a large luxury candle each month! Boxes sometimes include a surprise extra gift just for you. Candles are lead-free wicks and are made from soy, coconut, or vegetable wax. It lets you complete your scent profile so they can deliver handpicked candles to match your preferences.
Price: Curated monthly for your preferred scent for $29.95, or less with longer subscription plans. ($5 shipping fee not included)
Deals:
---
Why We Love It: Torch's hand-poured candles are made of natural wax which is produced locally. These candles are handcrafted in Dallas, Texas. Scents are naturally derived and curated by a French perfumer. Candles are poured in a double old fashioned cocktail glass.
Price: Candles made of natural soy wax and curated by a french perfumer delivered monthly for $38.
---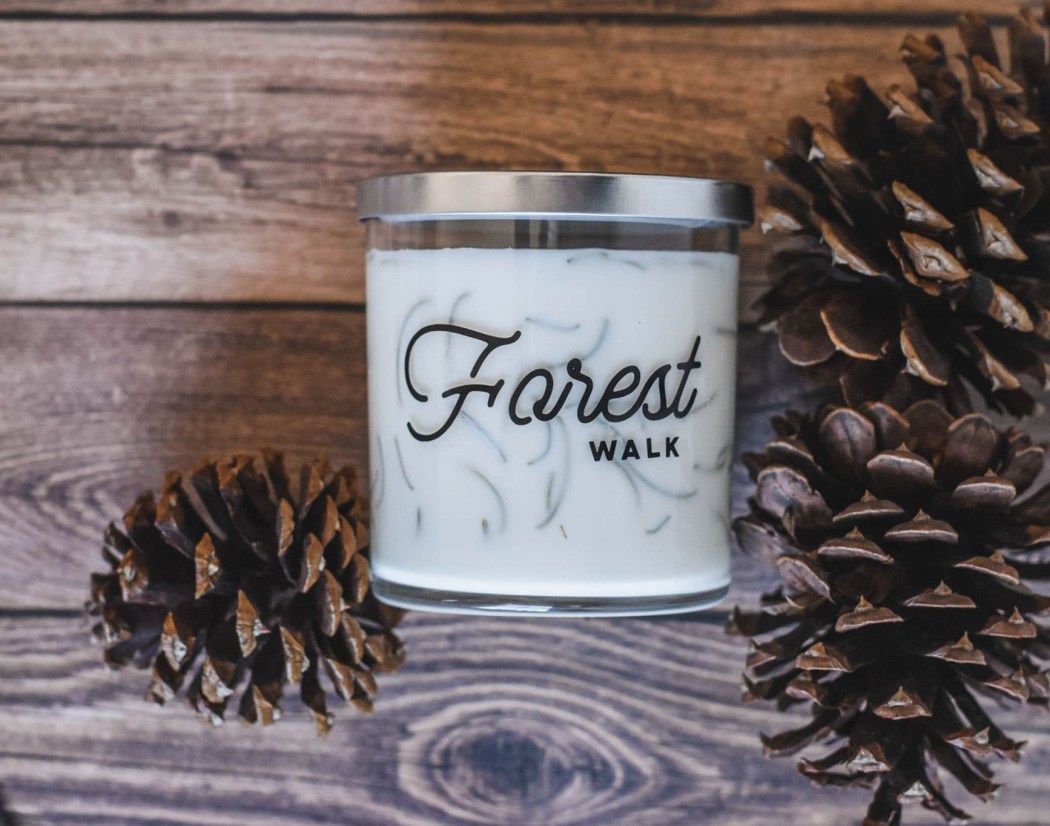 Why We Love It: Let your home smell amazing and feel relaxed with every bit of scent piercing through your nose with Candle Therapy by Monterra. Candles are made with organic products and essential oils sourced locally.
Price: Find peace and relaxation for $18 per month with their therapeutic candles made with essential oils.
---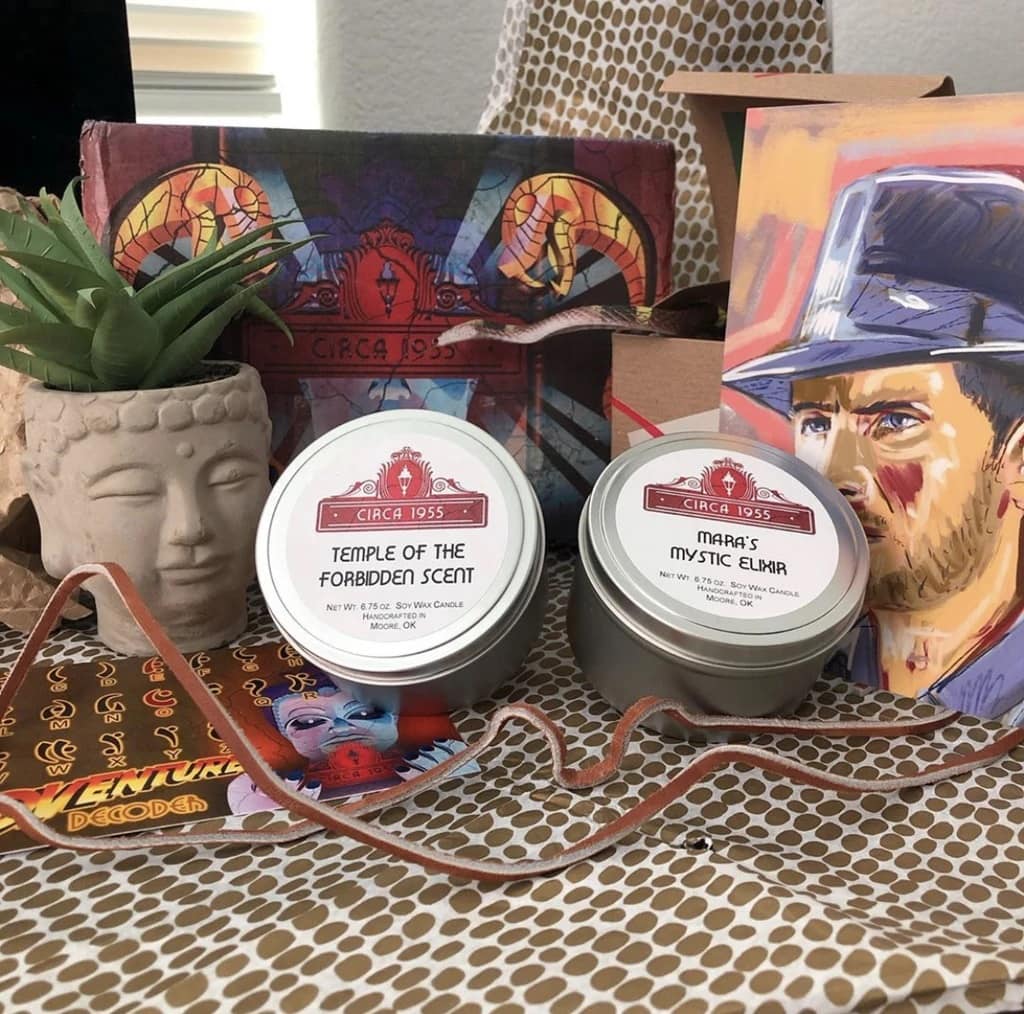 Why We Love It: Circa 1955 is a monthly subscription box that gives you 2 large candle tins in explorer and sweet treat scents. Each month, candles are curated based on a certain theme. These candles are Disney-inspired and the boxes include some extras, too!
Price: Ships every 2 months for $44.99.
---
Why We Love It: Salty & Lit not only includes candles but also collectible story cards and book goodies – like bookmarks based on your fandom. These candles are all-natural and are made from plant-based wax. Pick from their boxes: mini-story box or deluxe story box.
Price: Get a limited edition candle and book every month with surprise gifts! Choose from: Mini Story Box-$18 a month and Deluxe Story Box- $32  a month.
---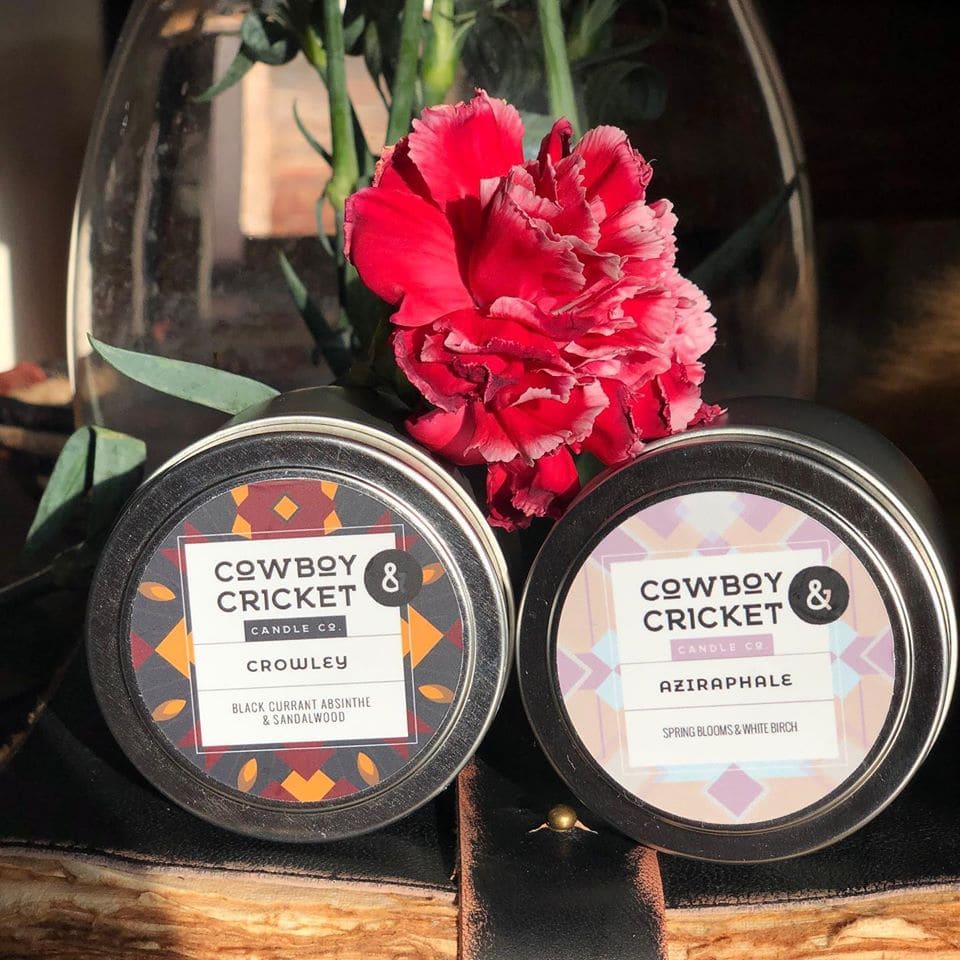 Why We Love It: Cowboy & Cricket Candle Co is a candle subscription box that ships monthly. Each box includes handmade soy wax candles with different themes each month. There's always a new scent every month for you to try.
Price: Clever and nerdy themed candles delivered every month for $15.
---
Why We Love It: Monthly Wishes give you a themed candle with a hidden pin inside, a tart & a fragrance spray each month. These products are vegan, all-natural, and are made of soy. It also includes a car air freshener and 2 tart samplers of your choice.
Price: Themed candle, freshener & tart subscription for $34.99 every month.
---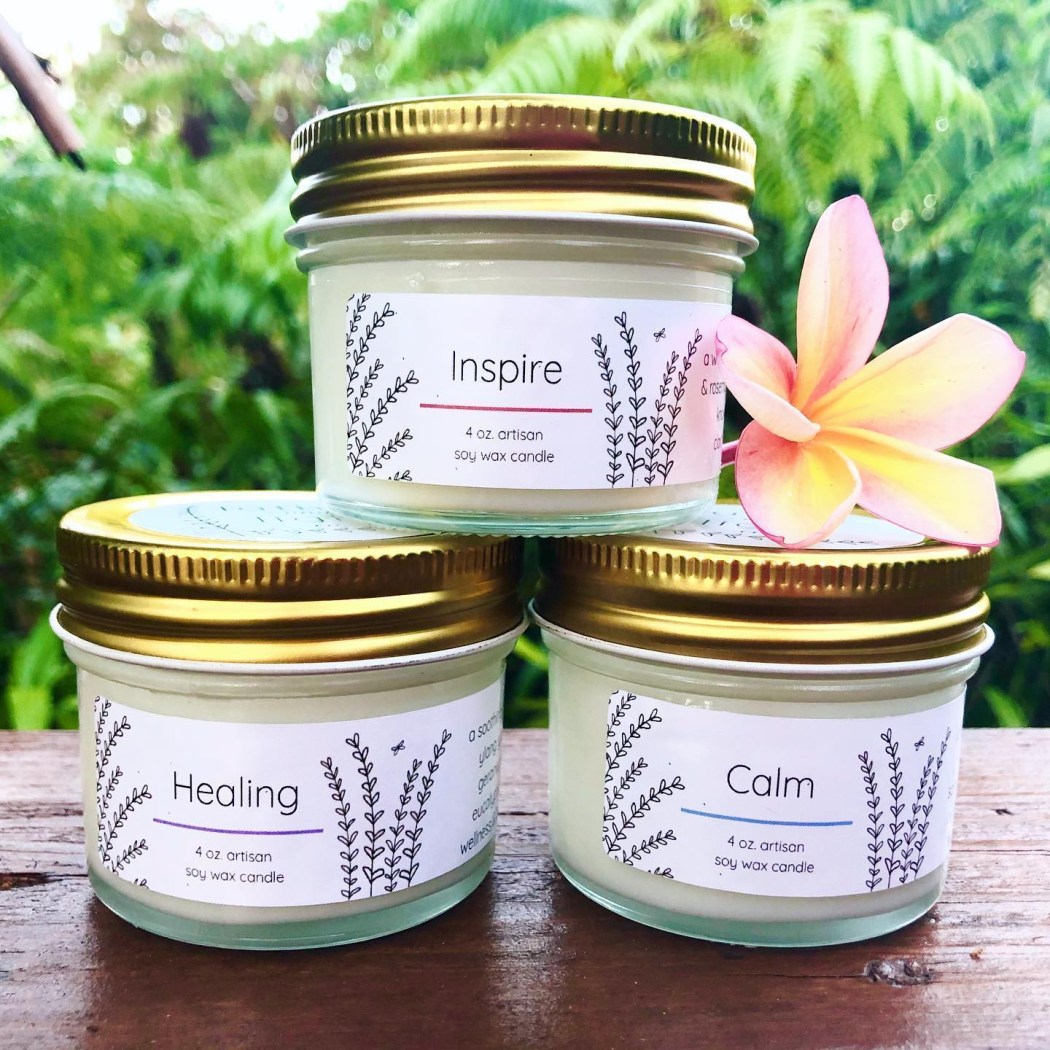 Why We Love It: Lather and Light Co delivers handmade vegan spa bath goodies at your door each month. Every box contains 3-5 handcrafted items like artisan soy wax candles, soaps, scrubs, bath salts & bombs, and many more! All items are scented with essential oils.
Price: Delivered every month for $13.95 for 1 Candle, or 3 Candles for $36.95
Deal: Get 10% off your first box! Use coupon code HELLO10.
---
Why We Love It: Looking for a subscription that offers not only candles but also a handcrafted jewelry piece? Terra & Flora offers an all-natural scented soy artisan candle plus a piece or two jewelry – it can be a necklace, bracelet, or earrings!
Price: Get this box for $28.95 per month and receive a handcrafted jewelry and 4 oz scented soy candle!
---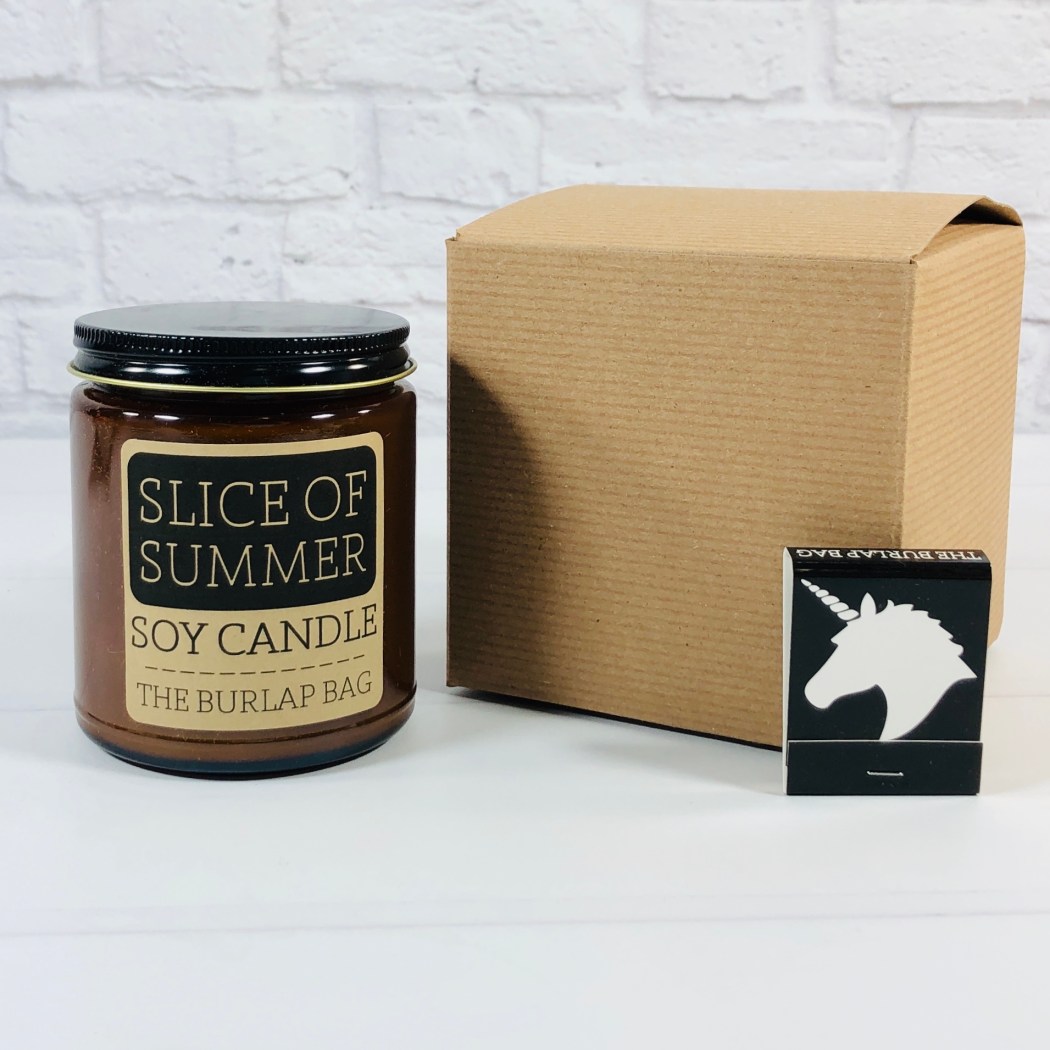 Why We Love It: Laugh out loud with The Burlap Bag. You'll receive a limited edition, funny named scent. There's a lot to explore since there's always a brand new scent each month. Items can be a soy candle, a room spray, soy wax melts, or a combination of three!
Price: Choose from: Candle Club $16 a month, Room Spray Club $10 a month, Soy Wax Melts Club $7 a month, or a combination of all 3 for $30 a month!
---
Why We Love It: Discover new fragrances as you subscribe to Yankee Candle Fragrance Flight. Receive 3 curated candles, handpicked by perfume experts each month. Take their quiz so they'll know what are your scent preferences.
Price: Receive 3 curated candles every quarter for $30.
---
And that sums up our list of the best candle subscription boxes! Choose the box that matches your needs and preferences.
Don't forget to check out our list of all the best subscription boxes in every category!