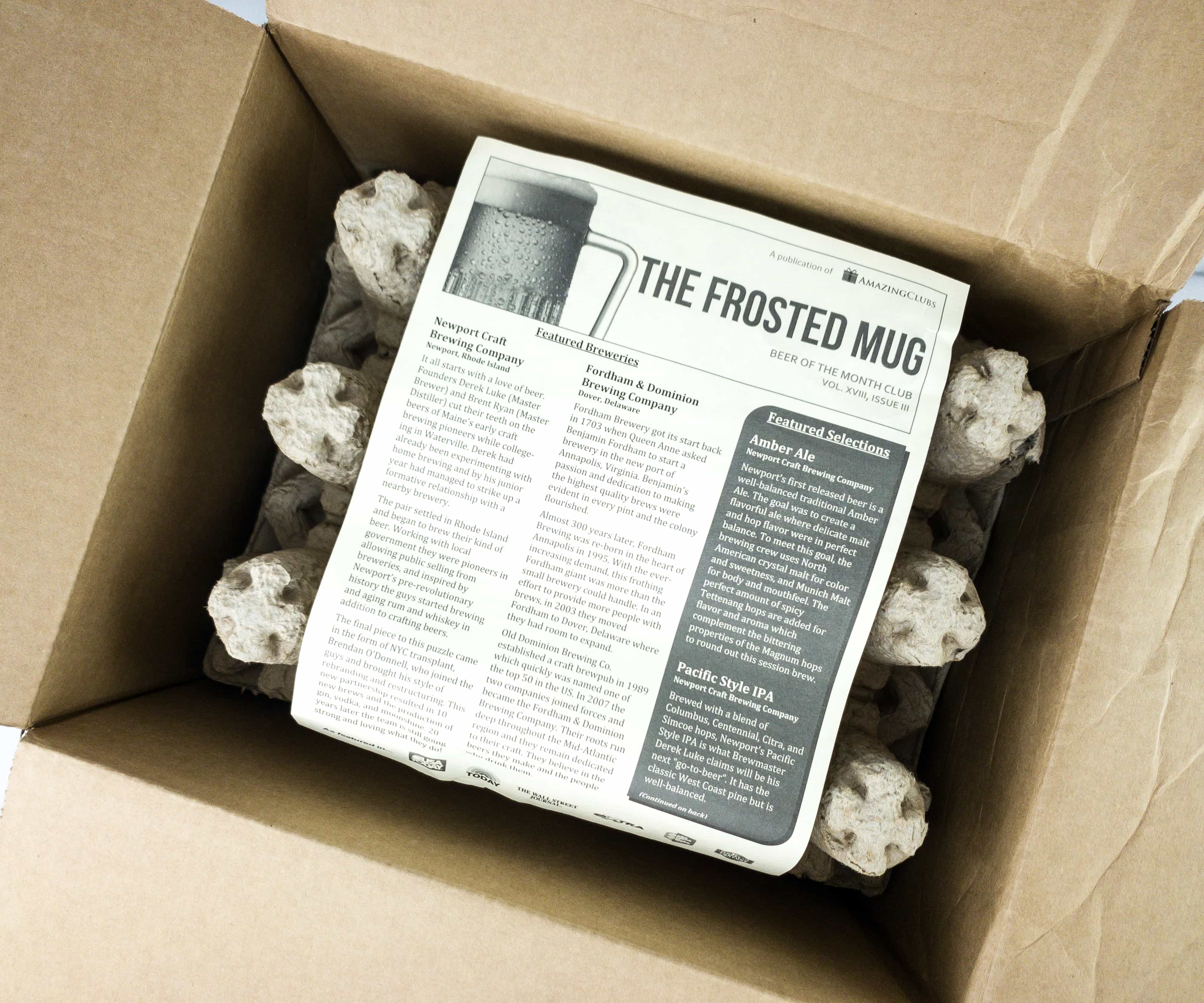 Amazing Clubs Beer of the Month Club is a beer subscription that delivers hard-to-find, specialty microbrews from highly-rated, regional breweries across the country. Each shipment includes 12 full-sized bottles, composed of 4 different varieties of premium, hand-crafted beer carefully selected by their own experts and brewed in limited quantities. The members can choose from 3, 6, and 12-month clubs and a Beer of the Season Club with new selections each spring, summer, fall, and winter. Prices start at $41.95 per month.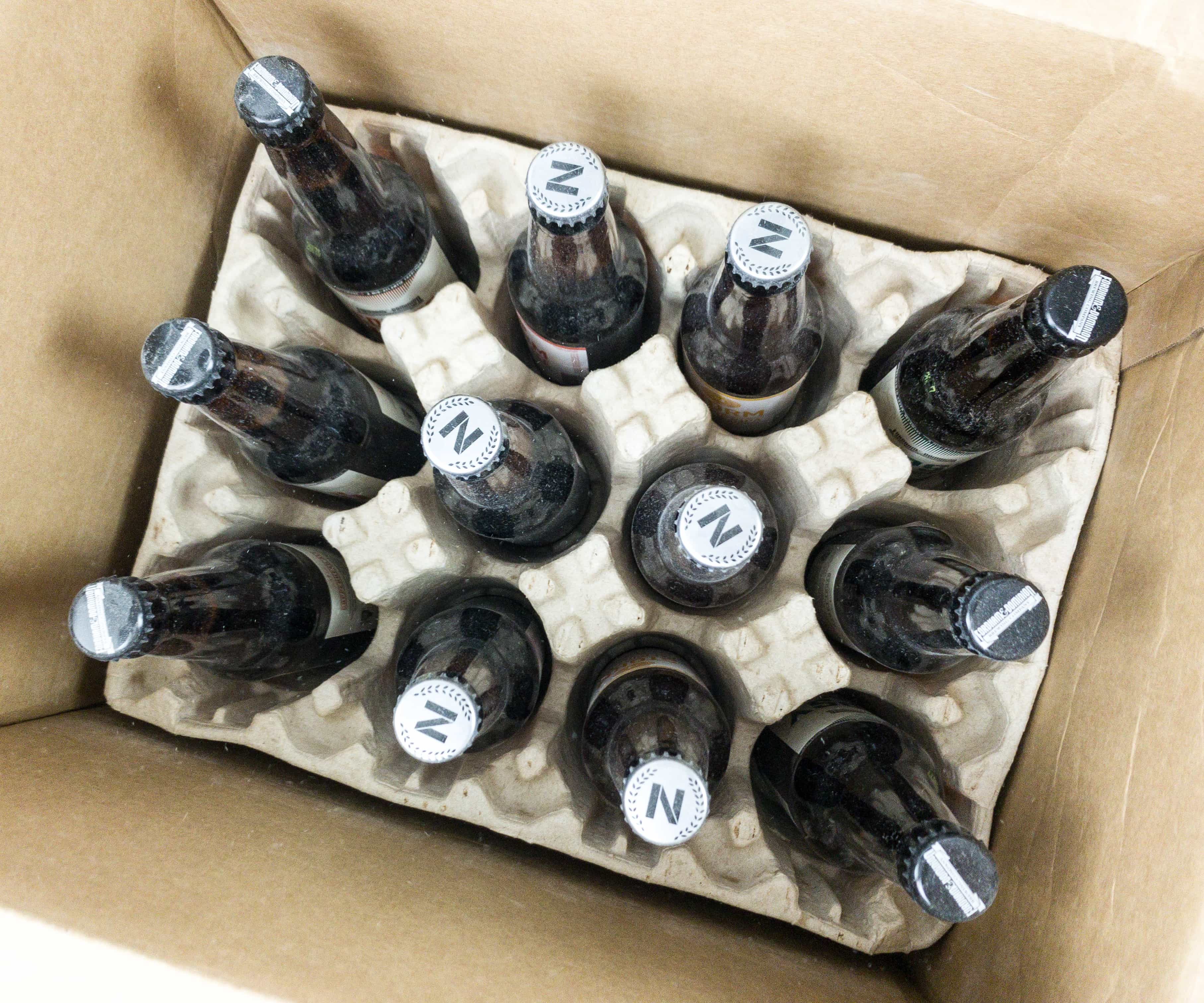 All 12 bottles are safely packed in a box with a molded insert to protect them on their journey to you.
Every box comes with an information sheet discussing the history of each brewery behind the month's beer selections.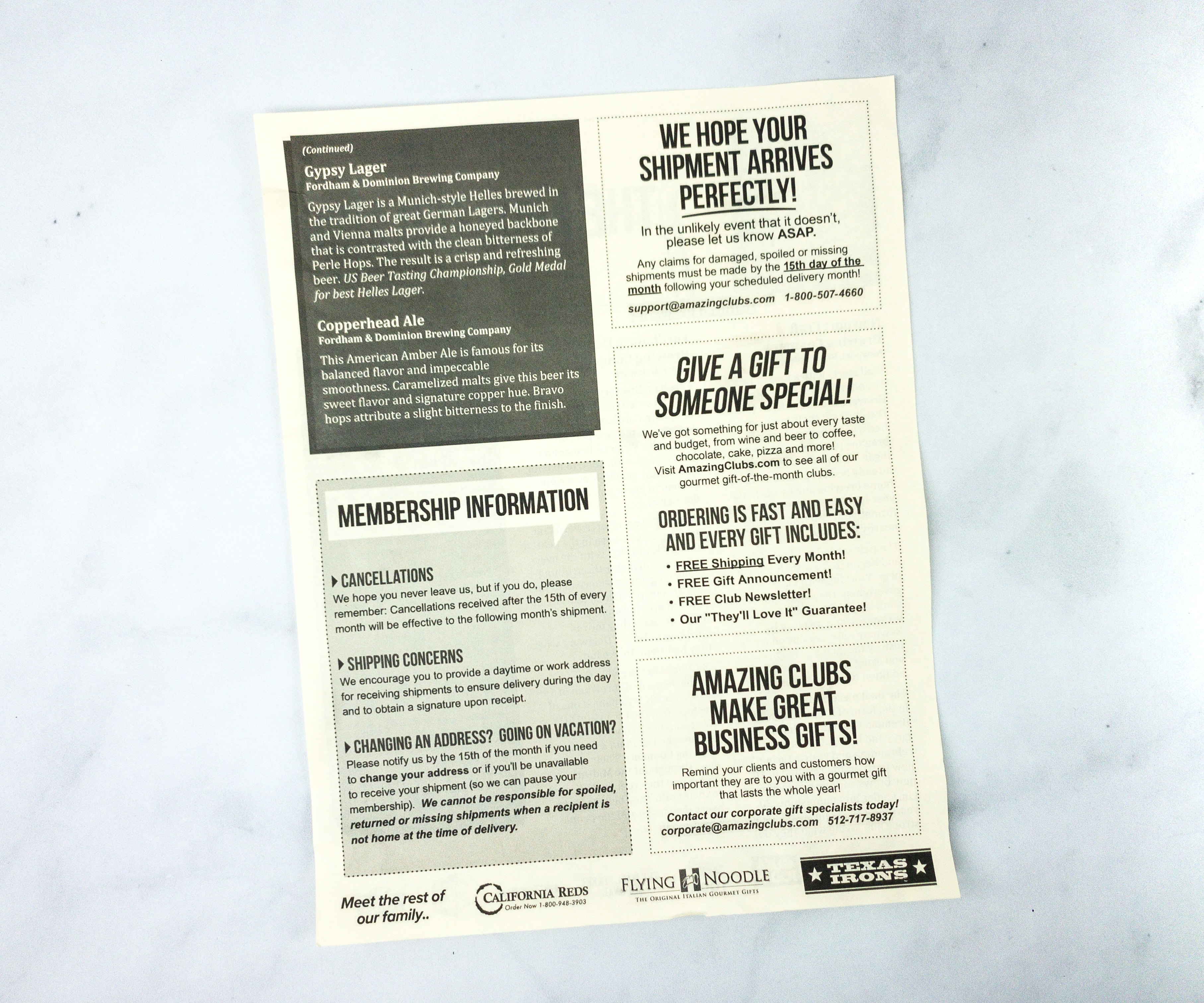 The sheet also provides a thorough description of each beer, including notes on its characteristics and proper serving temp and vessel. They even provided membership information and features some of the members of the club.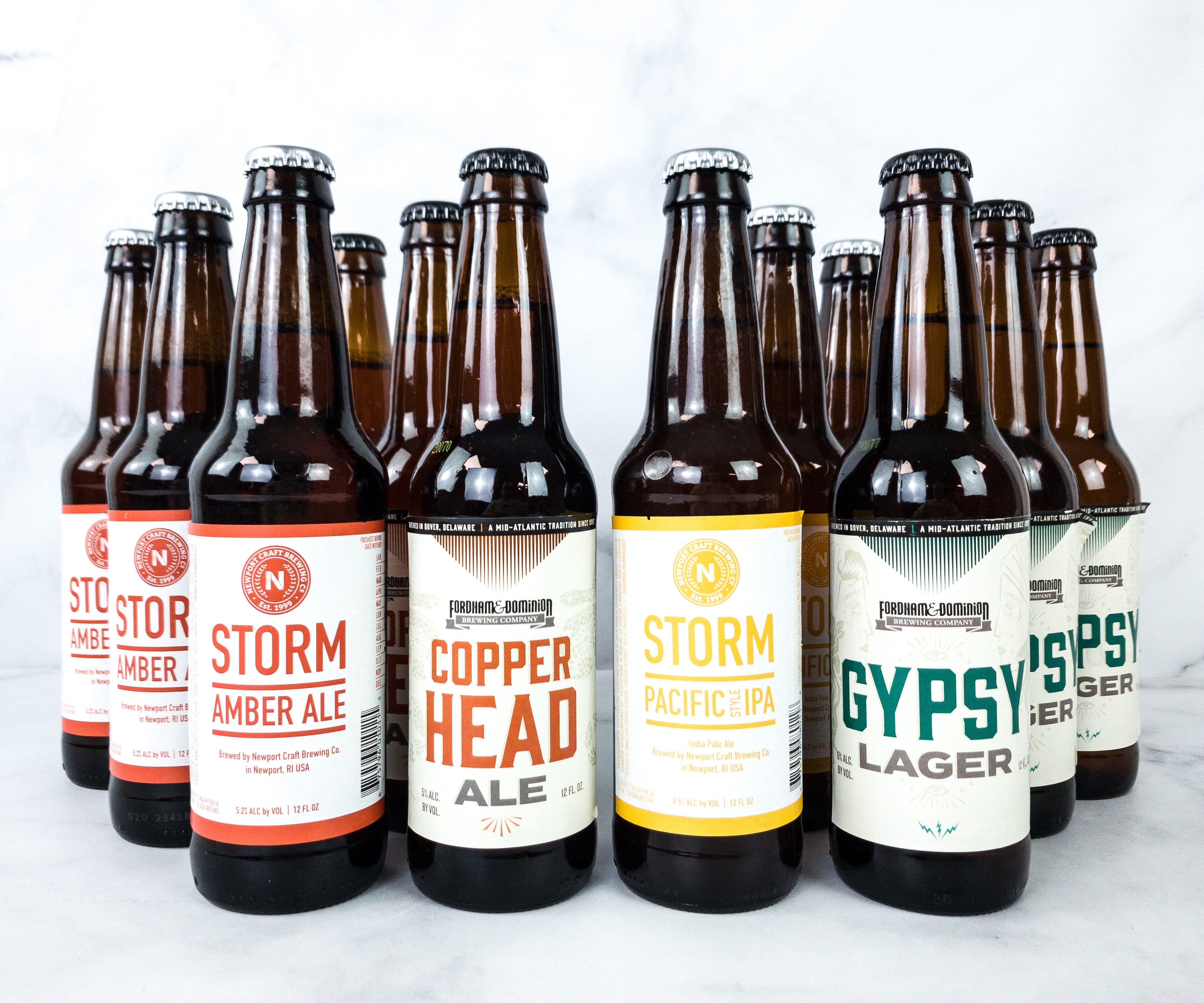 Everything in my box!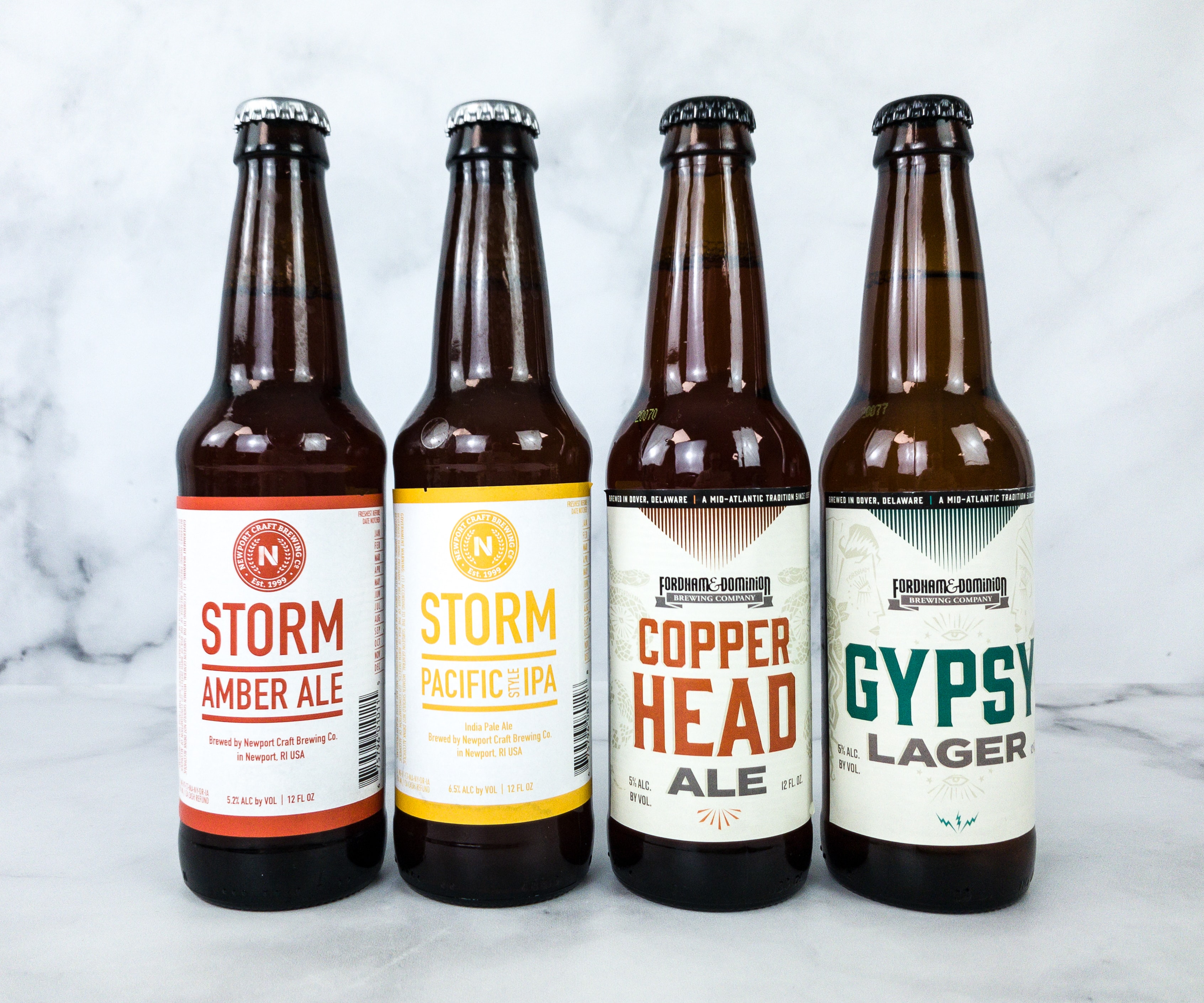 This month included two selections from Newport Craft Brewing Company, as well as a selection from Fordham & Dominion Brewing Company.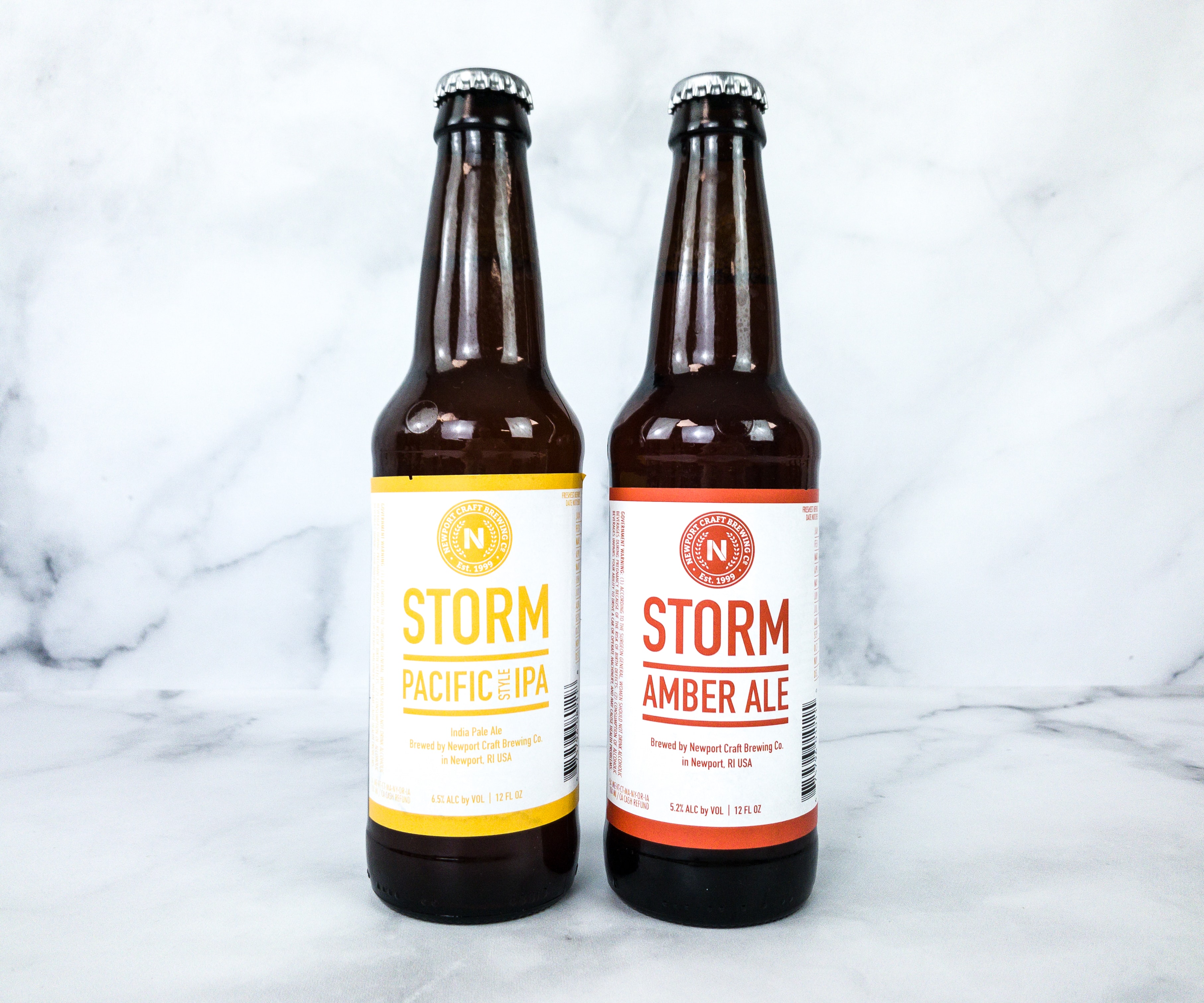 The first batch of beers we got is from Newport Craft Brewing Company.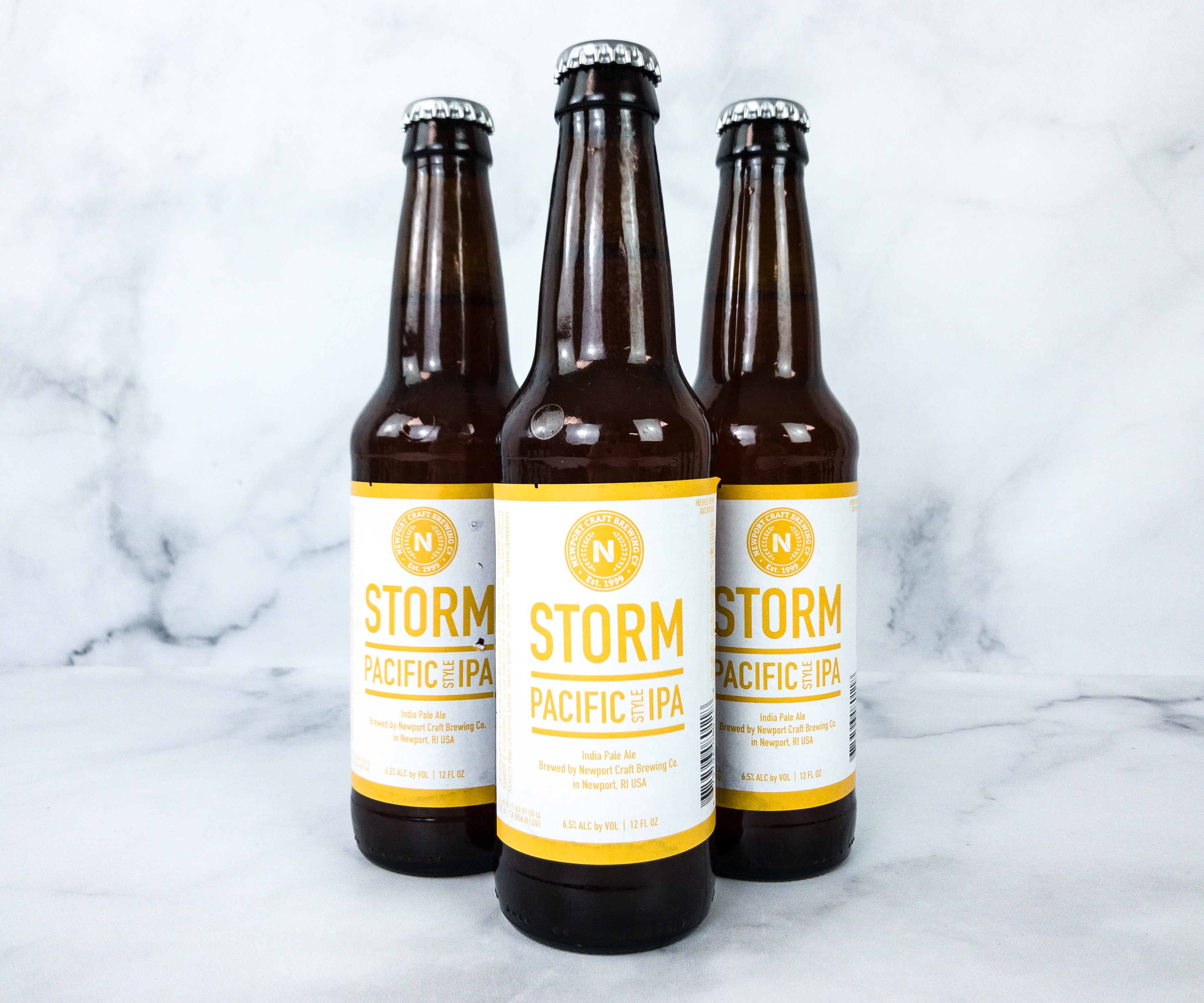 Storm Pacific Style IPA. This beer is what brewmaster Derek Luke claims to be his next "go-to-beer", as it features a well-balanced classic west coast pine with a blend of columbus, centennial, citra and simcoe hops.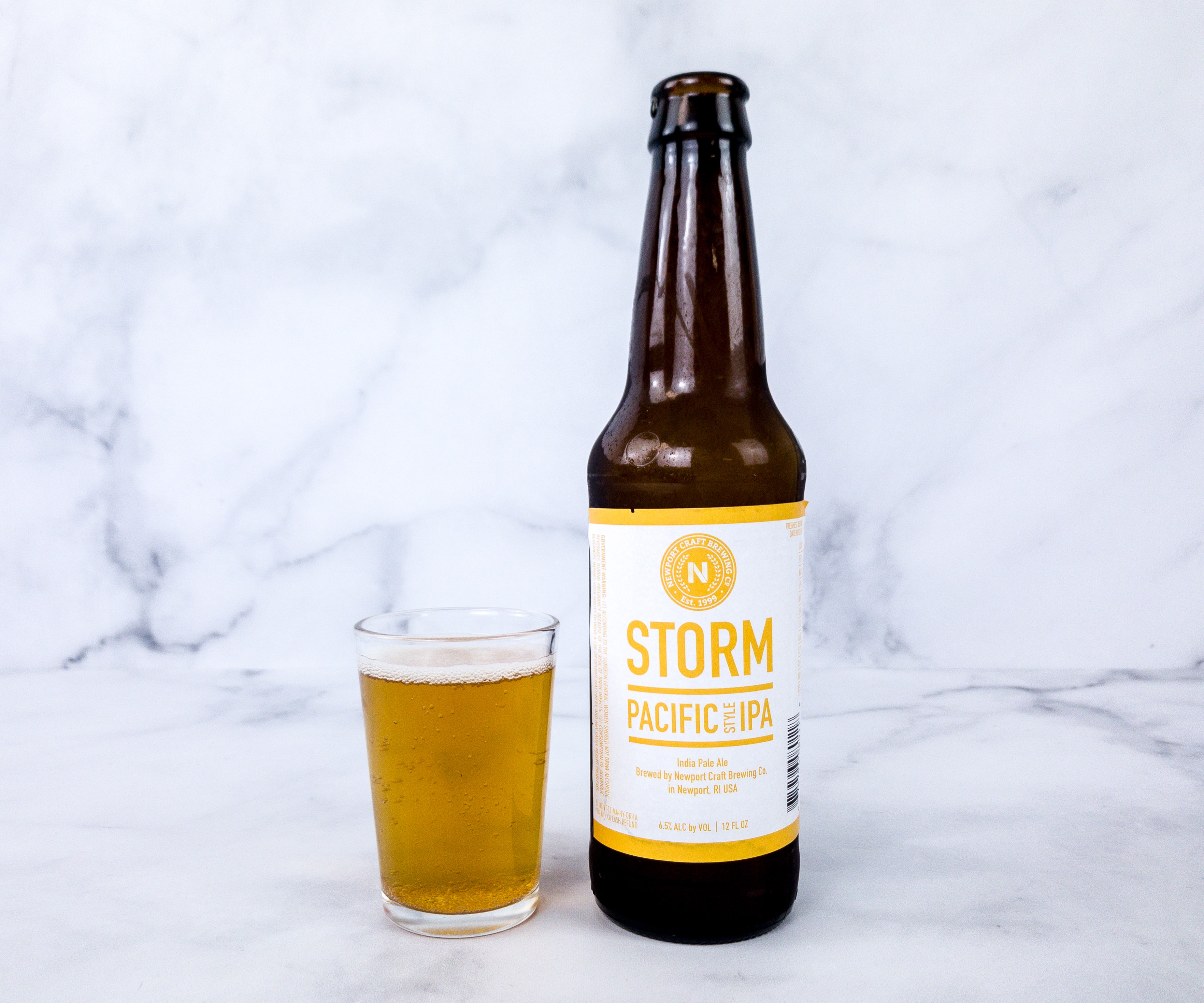 This beer produces a captivating golden-straw color with crystal clarity and a nice cap of thick white foam!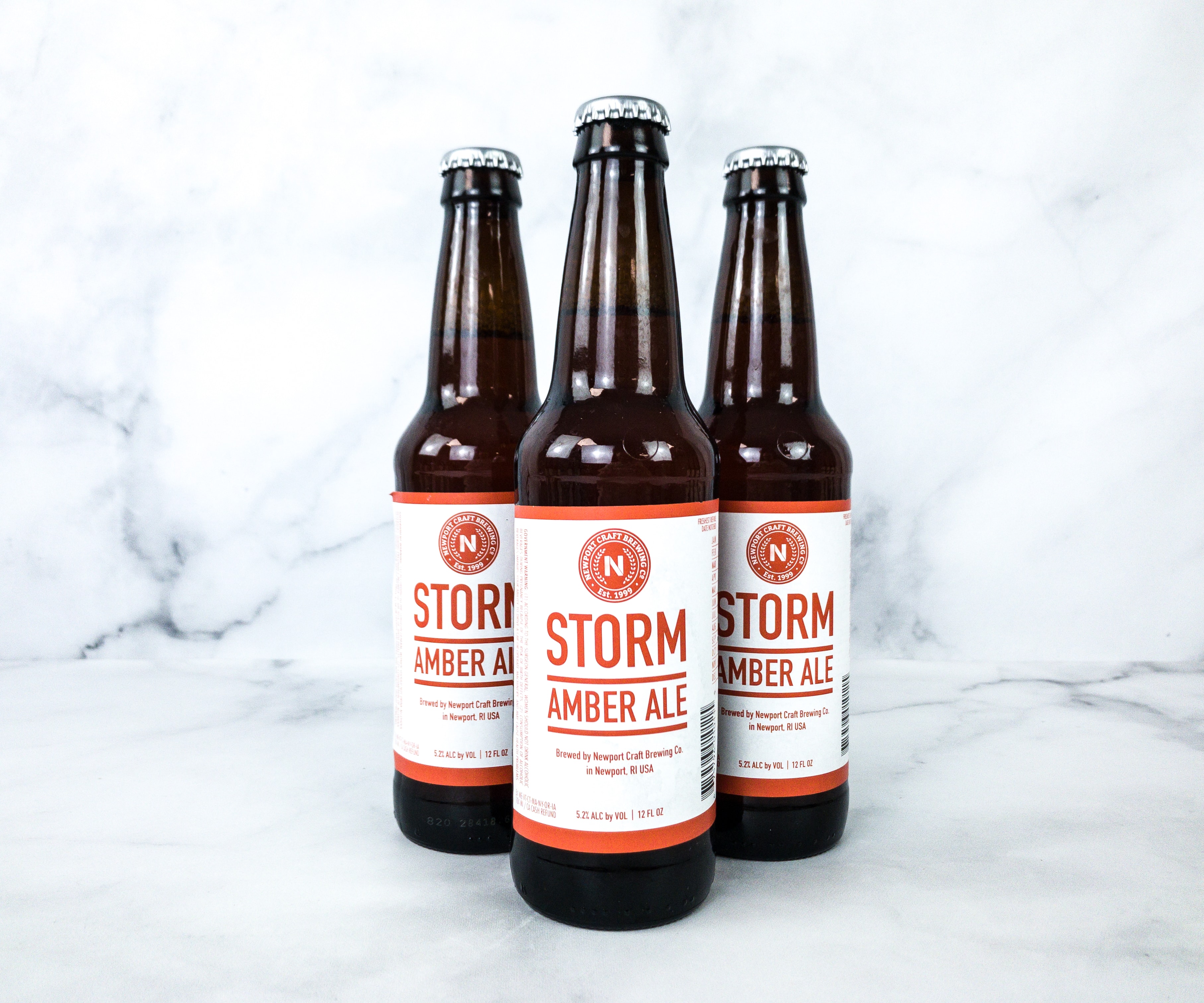 Storm Amber Ale. This beer features a strong taste of ale that came from the combination of North American crystal malt for color and sweetness, and Munich malt for body and mouthfeel.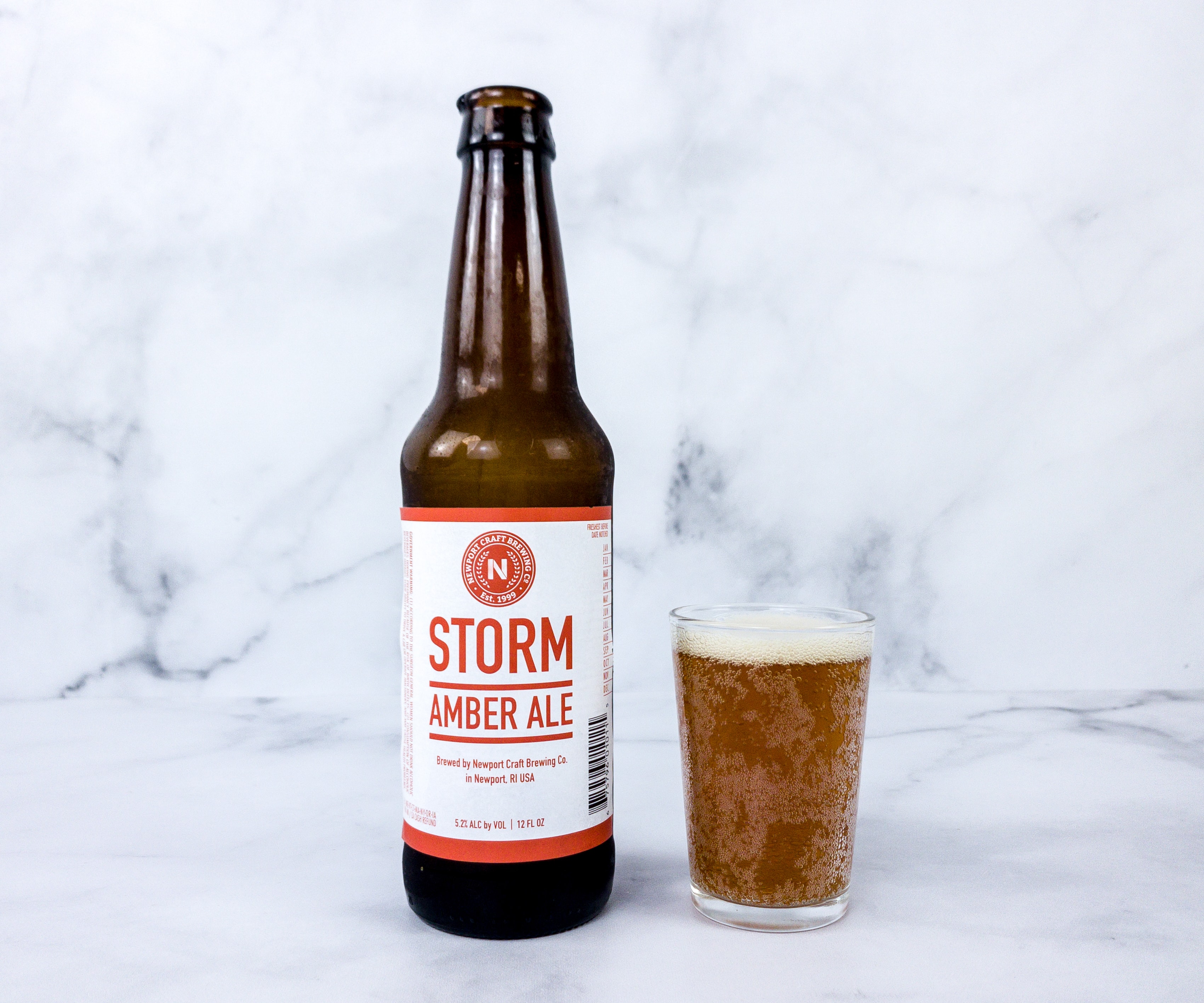 It has a golden amber color, with the perfect balance of delicate malt and hop flavors!
These second batch of beers are from Fordham & Dominion Brewing Company!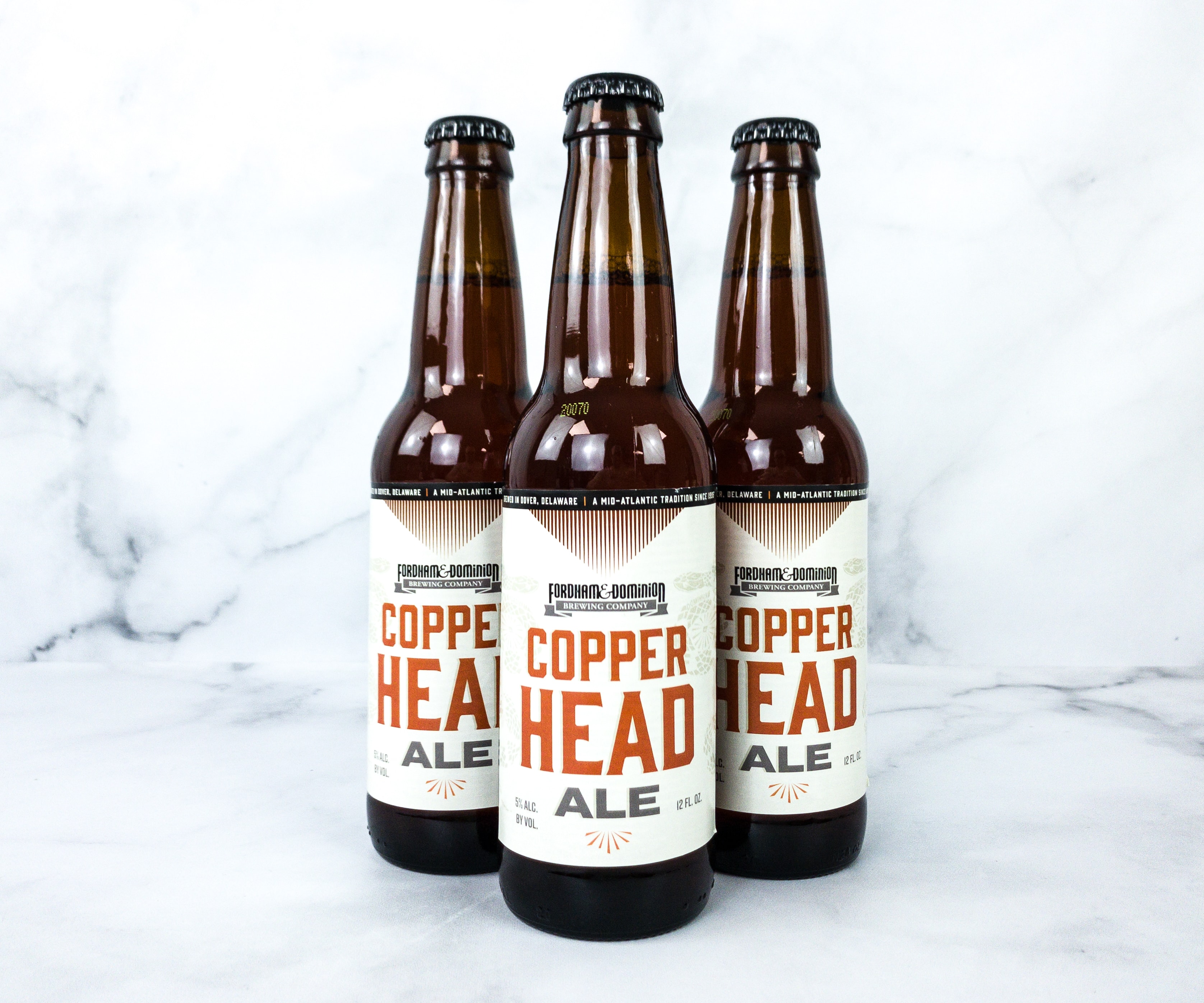 Copper Head Ale ($5.50) It features caramelized malted barley with clear-cut hop character that resulted in a subtle copper hue. Copperhead Ale is known for its signature balanced flavor and exquisite smoothness.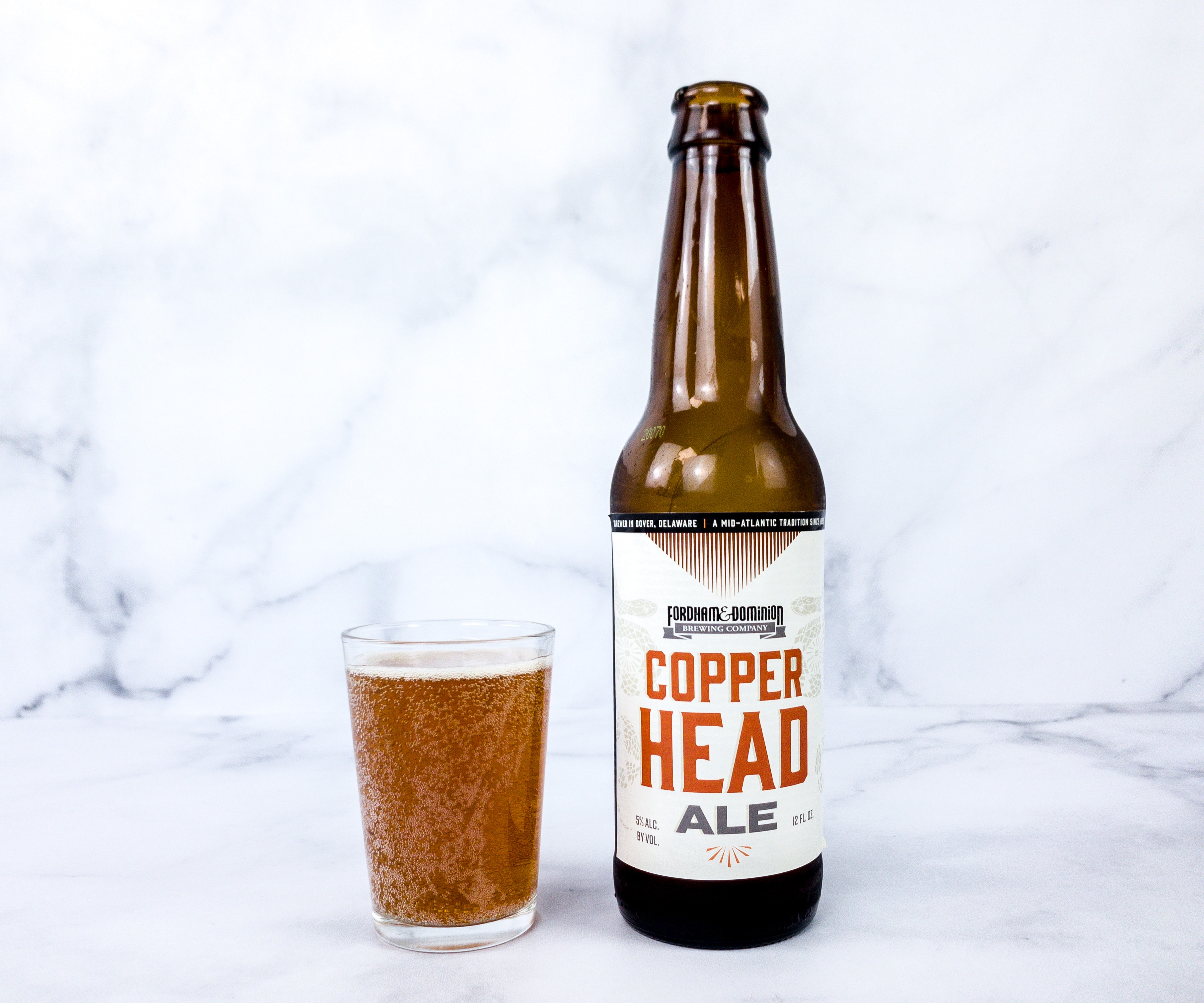 It pours a beautiful amber-copper with great clarity and thick bubbles. Makes for a straightforward and tasty amber ale!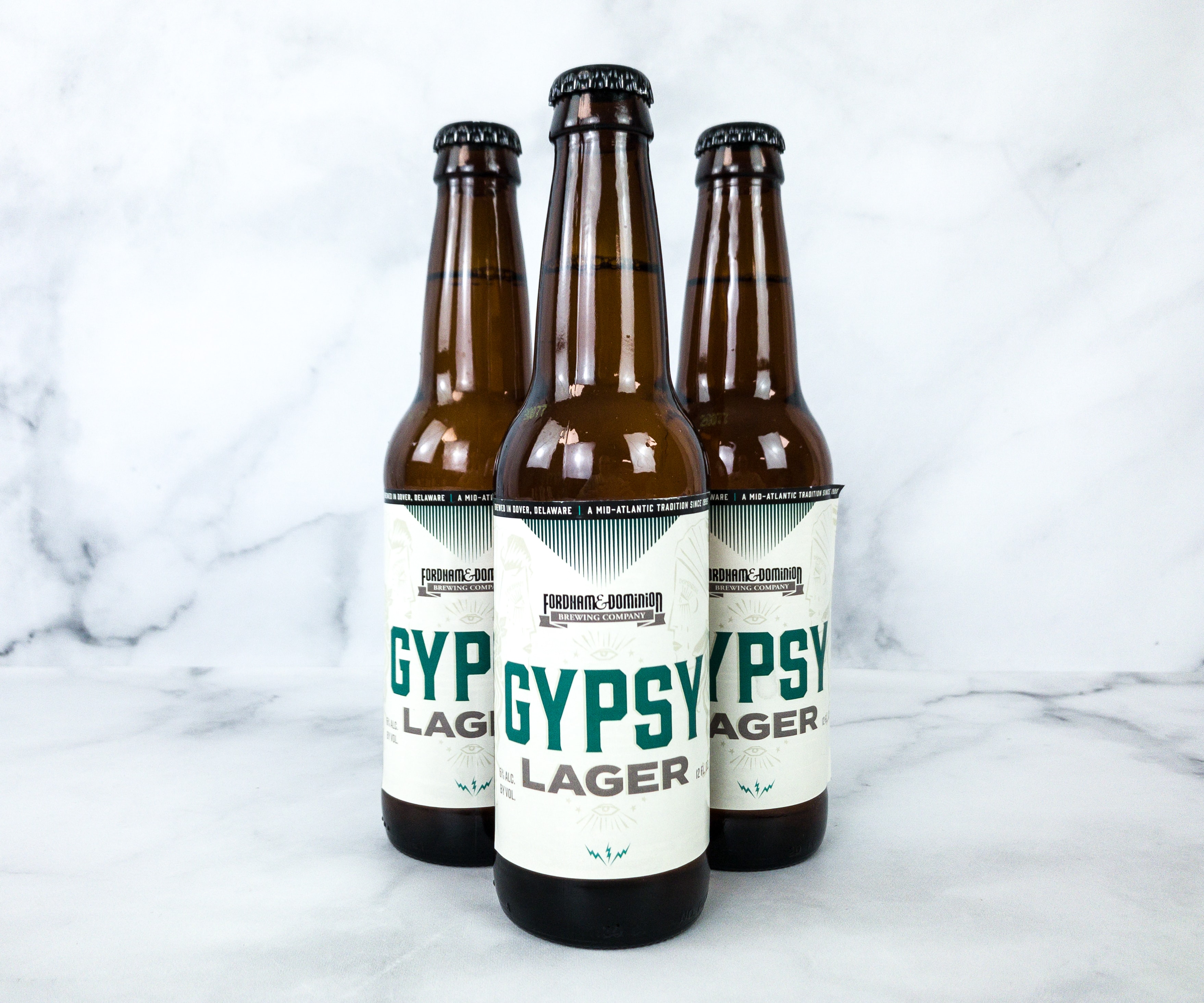 Gypsy Lager. This Munich-style Helles lager is brewed with Munich and Vienna malts using a traditional process that results in a refreshing beer that provides a honeyed backbone flavor clean bitterness of Perle hops.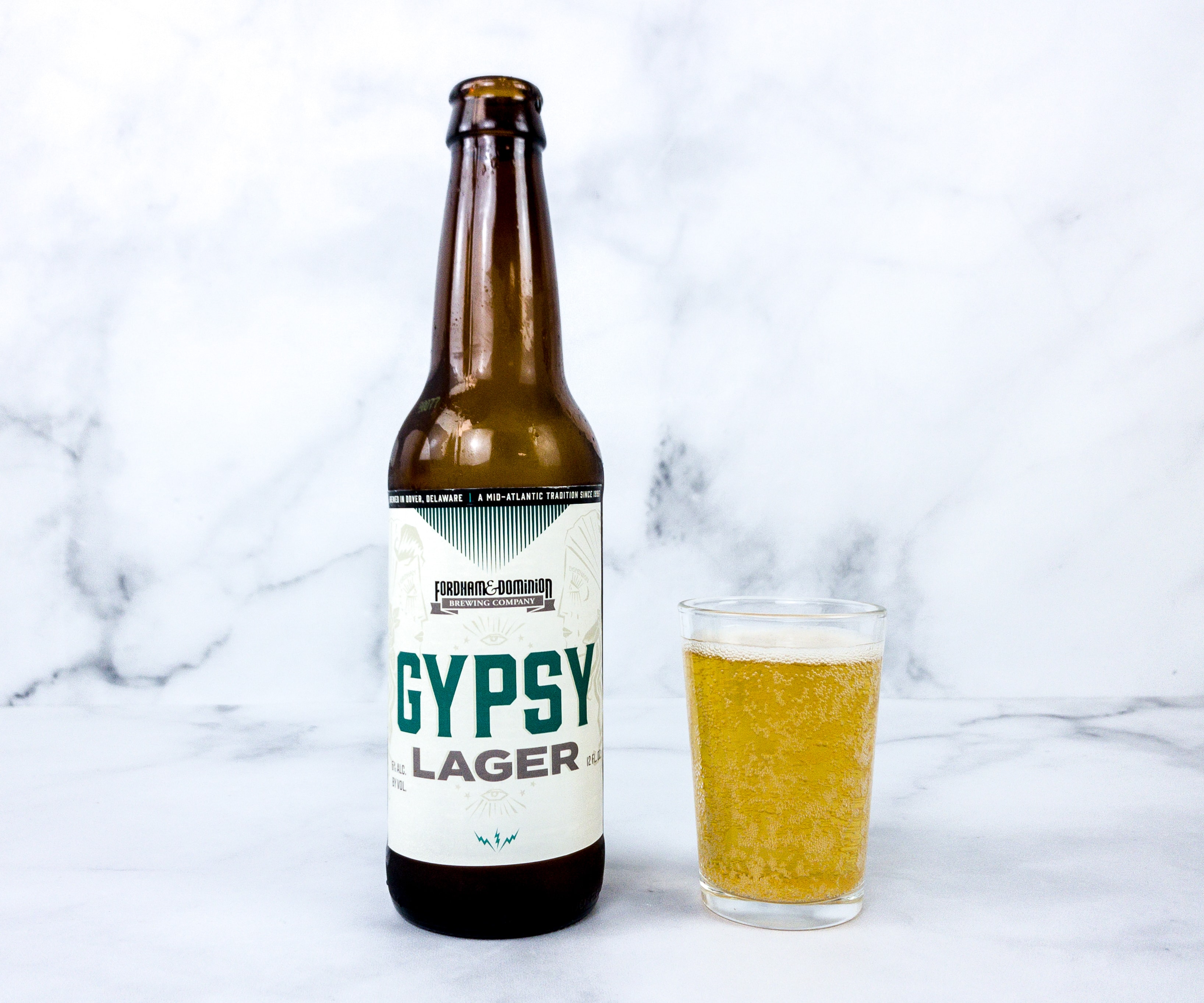 This beer pours a gold-orange color with a thin foamy beige head and mild malts, grains, and grass aromas.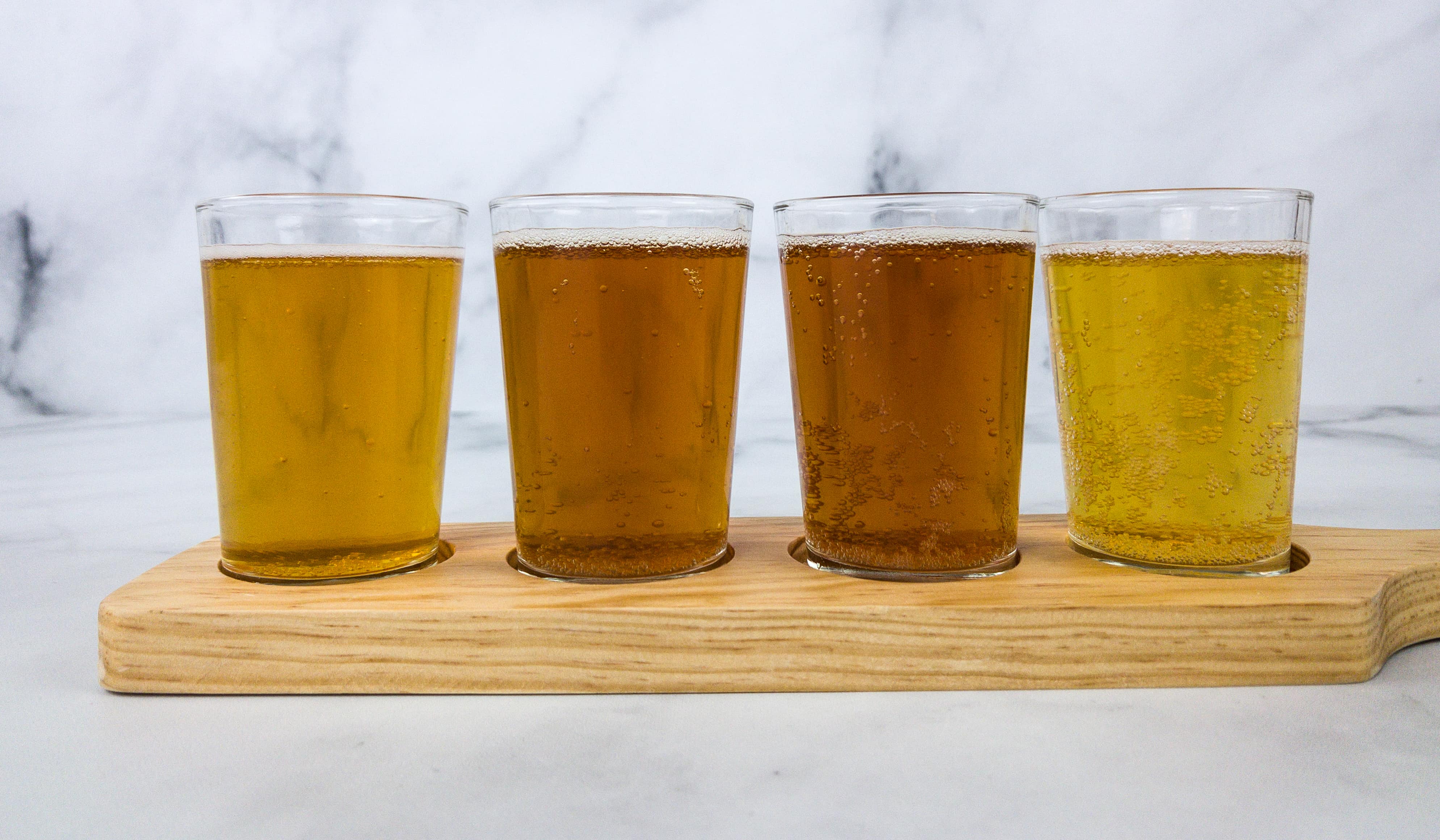 Each beer features unique texture, aromas, and taste!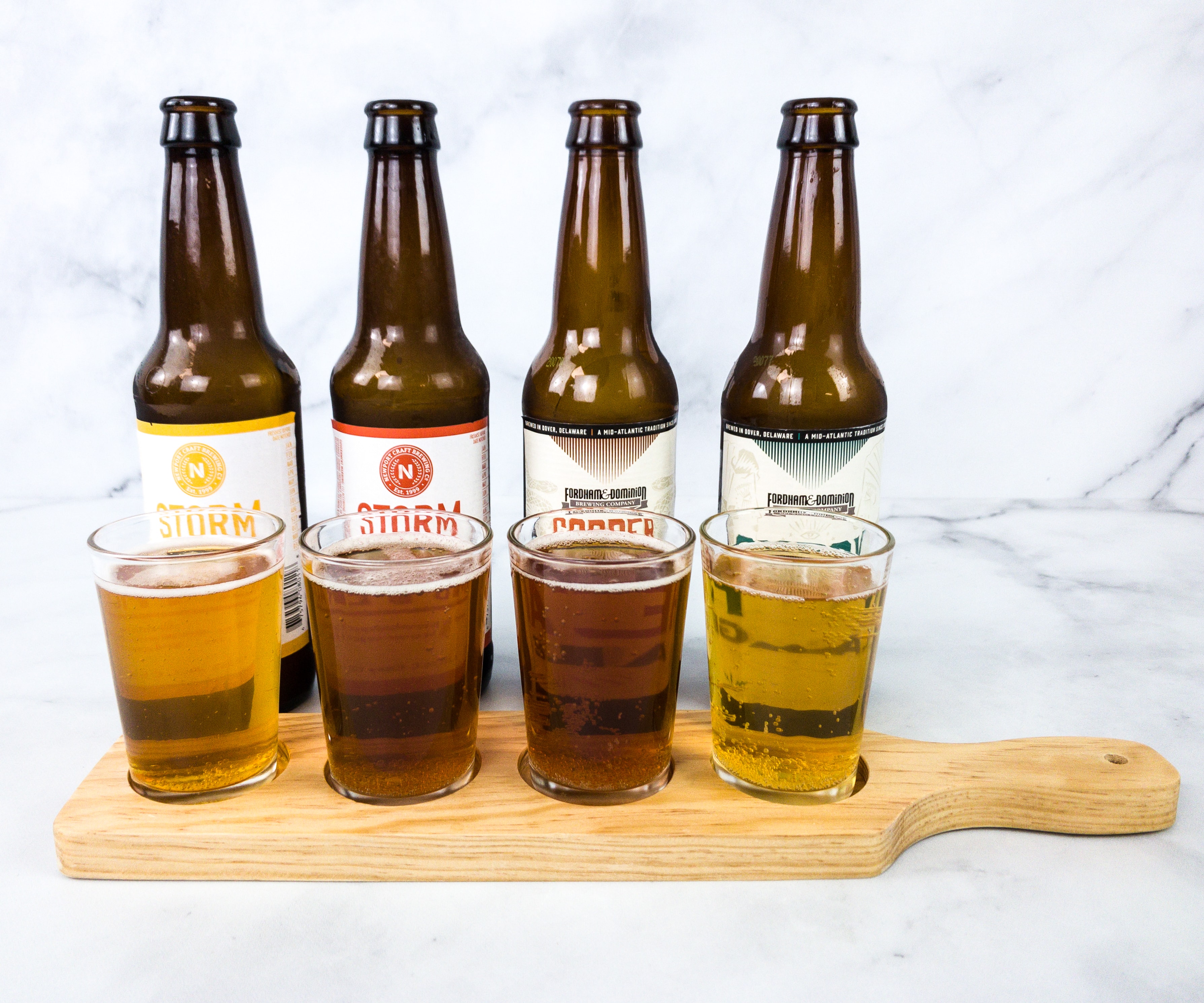 I loved this selection of beers. The range of colors was quite lovely as well!
Amazing Clubs Beer of the Month Club offers high-quality and delicious beers from breweries across the country, and this month, we got some from Newport, RI, and Dover, DE! All of the beers are totally amazing! They're great for a nightcap, or for an intimate celebration at home with your family. If I have to choose a favorite from this month's offerings, it would be the Copper Head Ale because of its well-balanced flavors that go down smoothly. With all these unique and hard-to-find brews, this beer club subscription is indeed perfect for beer enthusiasts, especially for those who love microbrews.
What do you think of the Amazing Clubs Beer of the Month box?
Visit Amazing Clubs Beer of the Month Club to subscribe or find out more!