The Best Art Subscription Boxes to Try This Year!
Paletteful Packs is a monthly subscription service that wants to bring the best art supplies to you no matter your age or skill level. Every box includes everything you need to create a work of art. We offer two box choices: Young Artist which is meant for children (ages 8+) and Premier Pack for adult beginners, professionals, or anyone in between.
Deal: Save 10% on your first box. Use coupon code 10HOORAY.
---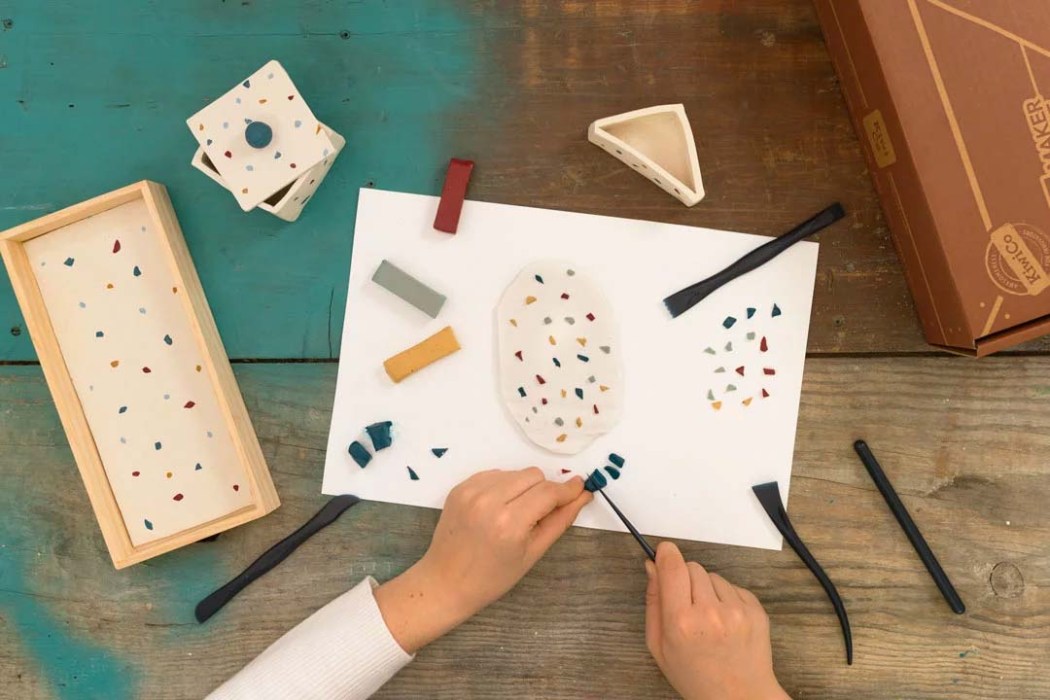 Maker Crate is dedicated to helping kids (and kids at heart) discover new art and design tools and gain the creative confidence to turn their artistic visions into design realities. From macrame hangers to terrazzo trays, they'll take pride in making something fun — and functional.
Each crate introduces a new technique, opening the doors for makers to continue creating all by themselves — long after they've completed the projects in each crate. Plus, they'll get a look at the real-world applications and the history behind each art form or design technique.
Deal: Save 40% on your first month! Use this link to get the deal.
---
4-5 Unique, high-quality art supplies tested by working art professionals delivered to your door every month. Learn tips and tricks from experts.
---
Each month we'll send you a curated, themed box that includes pens, notebooks, and items designed to inspire you to write. We'll have things for you to create, share, and ways to be involved in future boxes.
---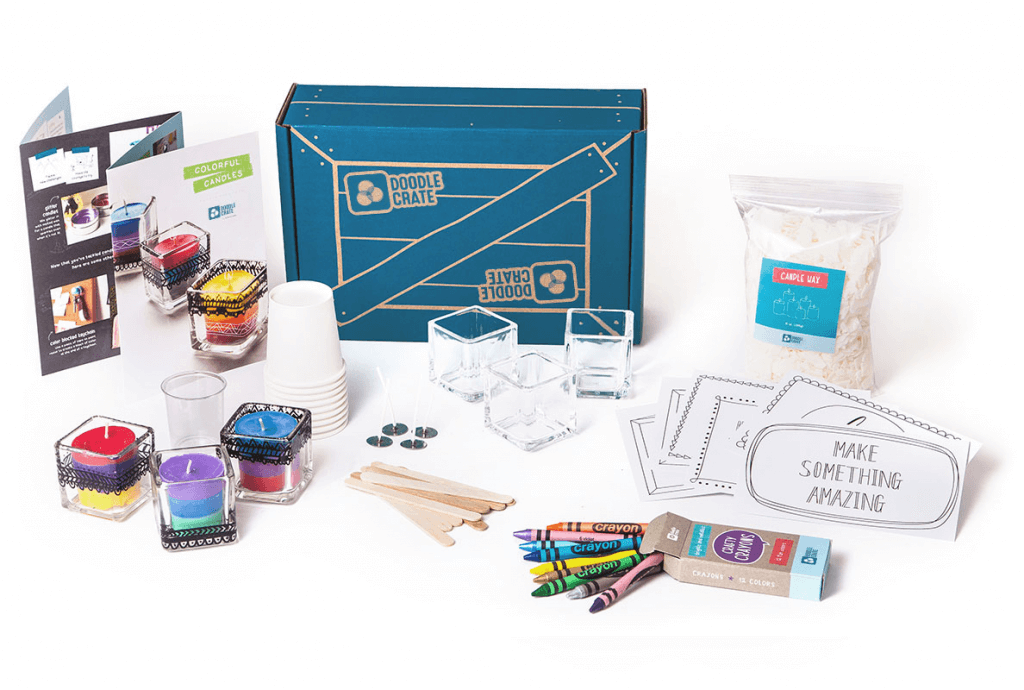 Every crate includes all the materials and inspiration for DIY projects that encourage kids to tackle new challenges and gain creative confidence! Ages 9 to 16+ This box is also excellent for adults who love to craft and learn new techniques.
Deal: Save 40% on your first month! Use this link to get the deal.
---

Indigo Artbox provides a fun way to learn about and make art each month for $29. We deliver art projects inspired by art history and full size art supplies to your door. We combine each project with 2 short online videos on art history for inspiration and on techniques for how to make art. Our goal is to offer anyone, regardless of background, a fun way to learn how to make art, right in your own home. From drawing with oil pastels inspired by Monet, to making art with chalk pastels inspired by Degas, we bring you a fun way to explore your creativity!
Deal: Get 15% off your first box. Use coupon code INDIGO.
---

Every month, we deliver 5-6 premium art supplies right to your doorstep along with a unique piece of art. We're artists ourselves and search constantly for the best possible supplies. We feature a new artist every month to help inspire you to create something amazing. What would you make if art supplies were delivered to you every month?
Deal: Save 5% on any subscription! Use coupon code HELLOSUB2016.
---

The Subscription Box was created to bring the experience to deserving people that we can not reach in person. The Subscription includes 2 drawings per month, magazine, video tutorials, supplies needed, paper, and mattes for easy framing. We are here to take the intimidation out of these charcoal drawings.
---
Don't forget to check out our list of all the best subscription boxes in every category!
You might also like: