Achieving clear skin is quite a challenge and for most of us, it takes more than just about drinking lots of water and having 8 hours of sleep every day. If you have acne-prone and extra sensitive skin, clearing it up may require specialized and sometimes costly treatment, together with proper hygiene and diet. Subscriptions dedicated to curing acne are a great help too! They deliver acne treatments right to your door and you don't have to worry about your anti-acne products running out because these subscriptions deliver on a set schedule. We've listed some of the best acne cure subscription boxes to help you achieve that clear skin we've all been dreaming about! If you want more, you can also check out our full list of acne kits and subscriptions!
The Best Acne Cure Subscription Boxes!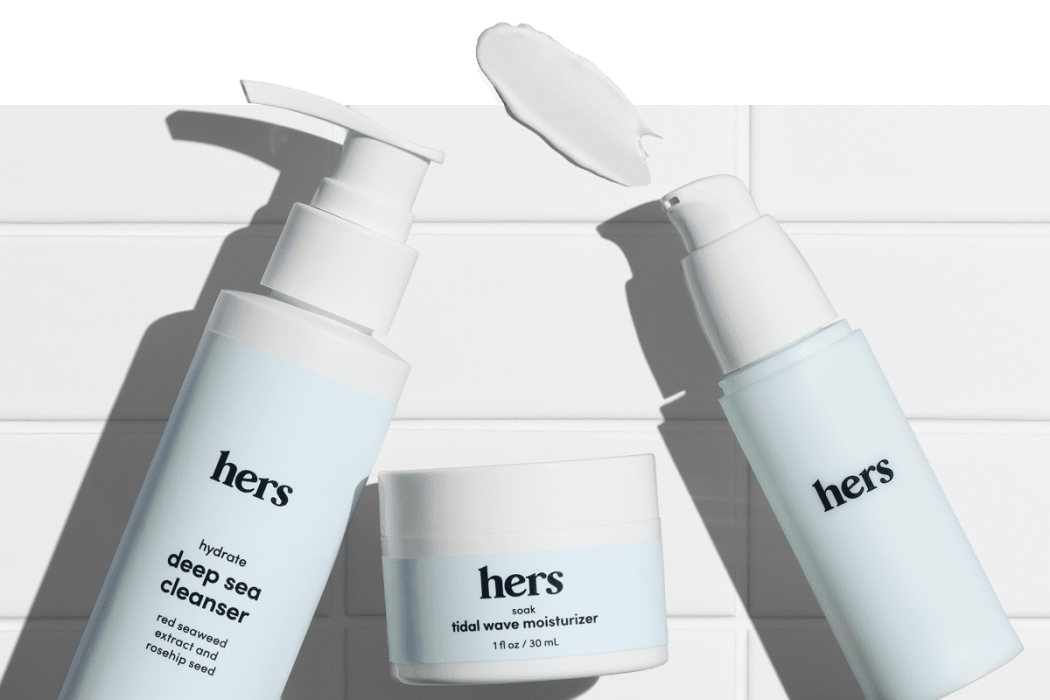 Healthcare should be as easy as self-care. Sex, skin, and hair solutions -- on your terms.
Price: $34 per bottle of clinical strength acne treatment – plus free telehealth visit to determine the formulation that's right for you.
---
Get your best skin ever with Proactiv - from dermatologist-developed acne treatments to modern-day skincare essentials, discover Proactiv.
---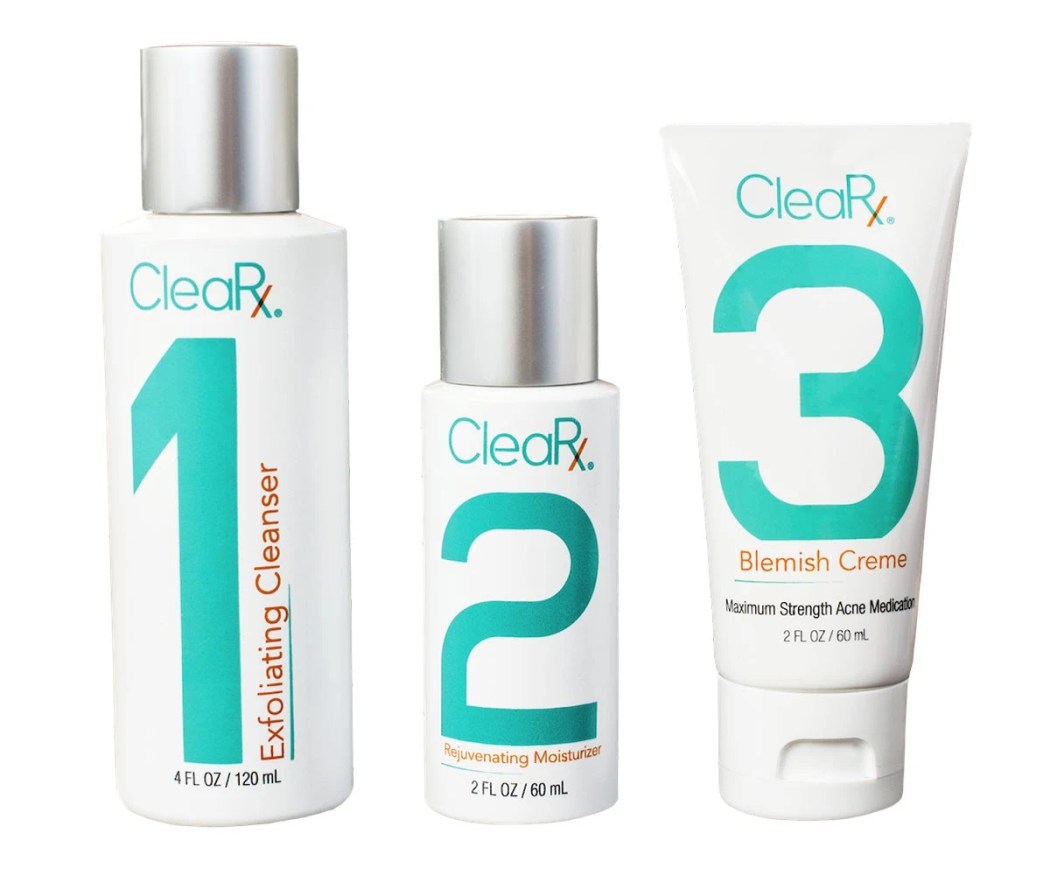 CleaRx is a revolutionary Maximum Strength acne regimen, developed specifically to treat the stubborn acne that other treatments on the market can't.
Deals:
---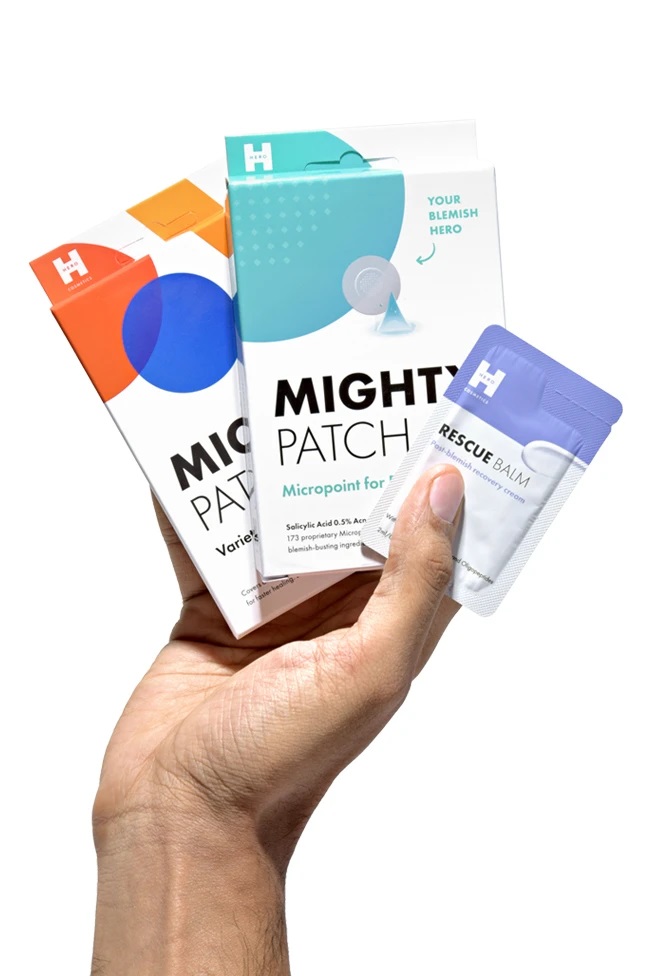 Absorbs pus while protecting pimples for faster healing. The new way to treat your acne breakouts. Cruelty-free, vegan-friendly and super gentle on skin.
---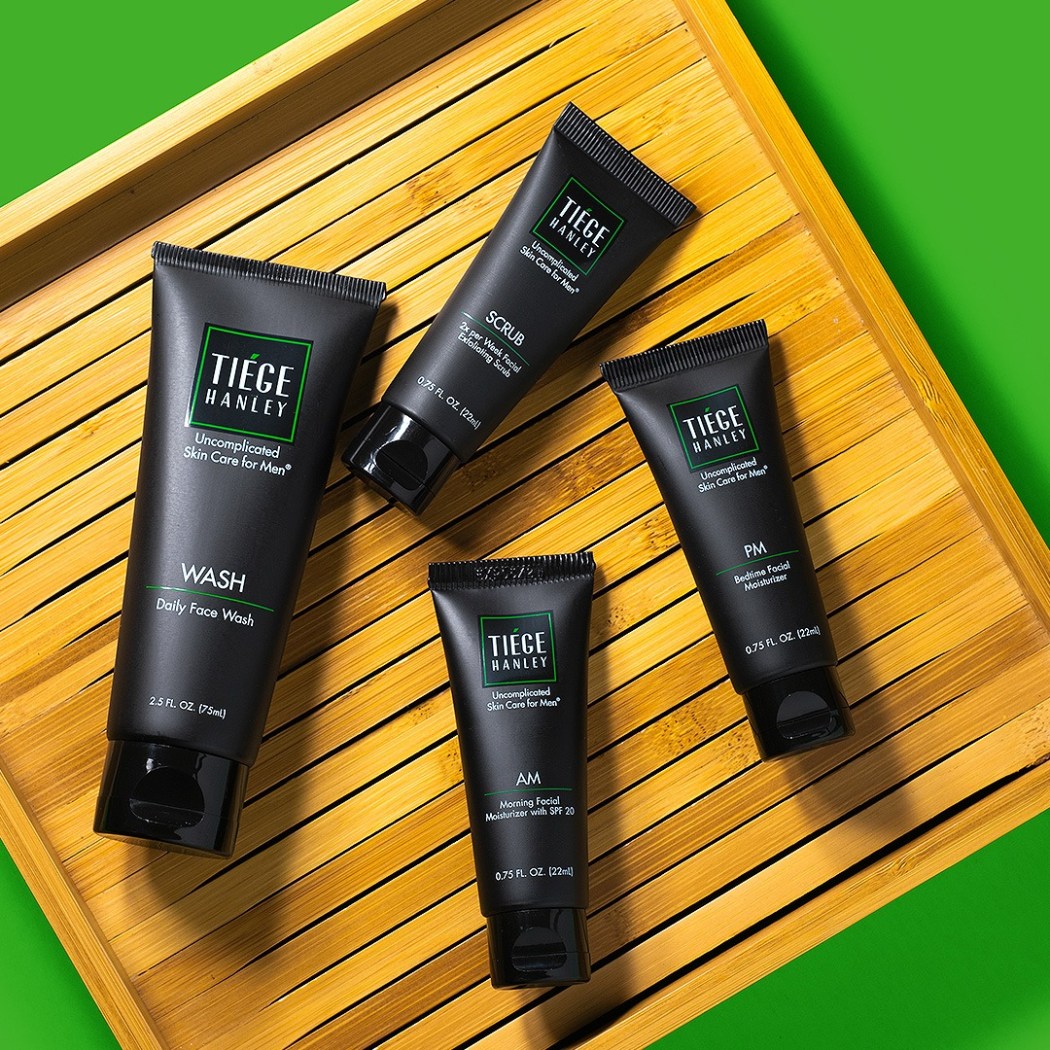 Tiege Hanley offers an uncomplicated Acne System for men. They take the guess work out of looking great and feeling awesome. Each month, you get all of the products you need to keep your acne at bay. Every box comes with a detailed instruction card that lets you know when to apply each product, how much to use and in what order.
Deal: Get 20% off your first box. Use coupon code HELLO20.
---
Honest Beauty is a comprehensive line of skincare and makeup that has been formulated to match the standards of The Honest Company. Their Honestly Free Guarantee means the products perform safely and beautifully with no questionable ingredients! Line consists of face, lip, eye, and cheek products for makeup, as well as enhance, protect, cleanse, and hydrate products for skincare!
Price: $24.99 per kit – save 5% on all subscriptions!
---
Inside your customized treatment kit, we provide you with clinically-proven, FDA cleared anti-acne ingredients to help you clear your acne faster than ever before and with minimal skin irritation.
Deals:
---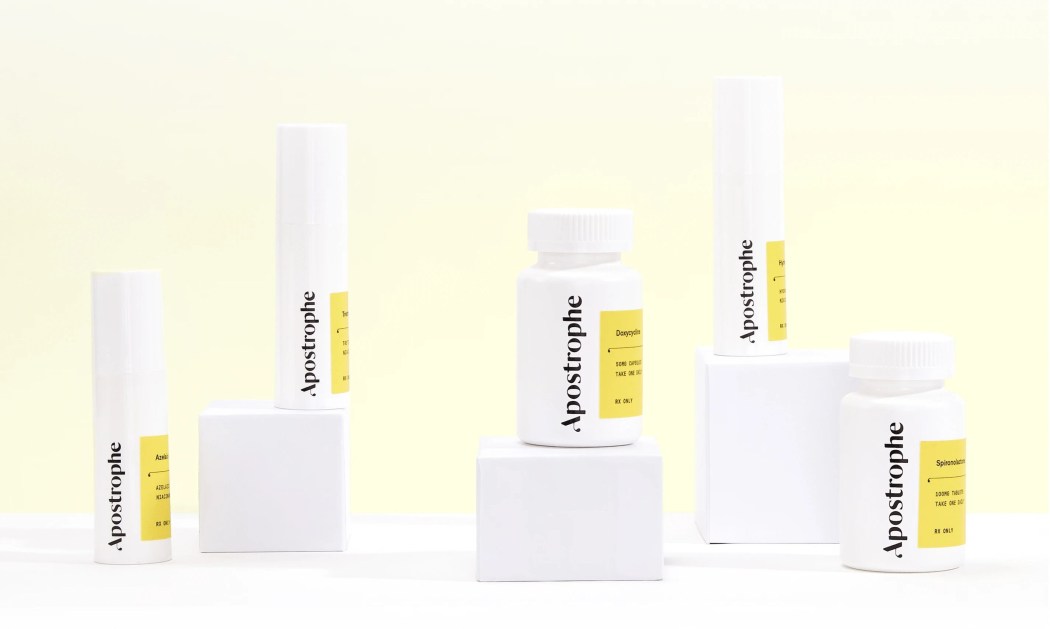 Come as you are. At Apostrophe, we embrace your schedule with online visits and ship your prescription straight to your front door.
---
Curology pairs you with a licensed dermatology provider for personalized acne and anti-aging treatment. We ship your customized prescription medication directly to your door. This subscription is billed and shipped quarterly - however, if you need more medication, you can request additional when you need it.
---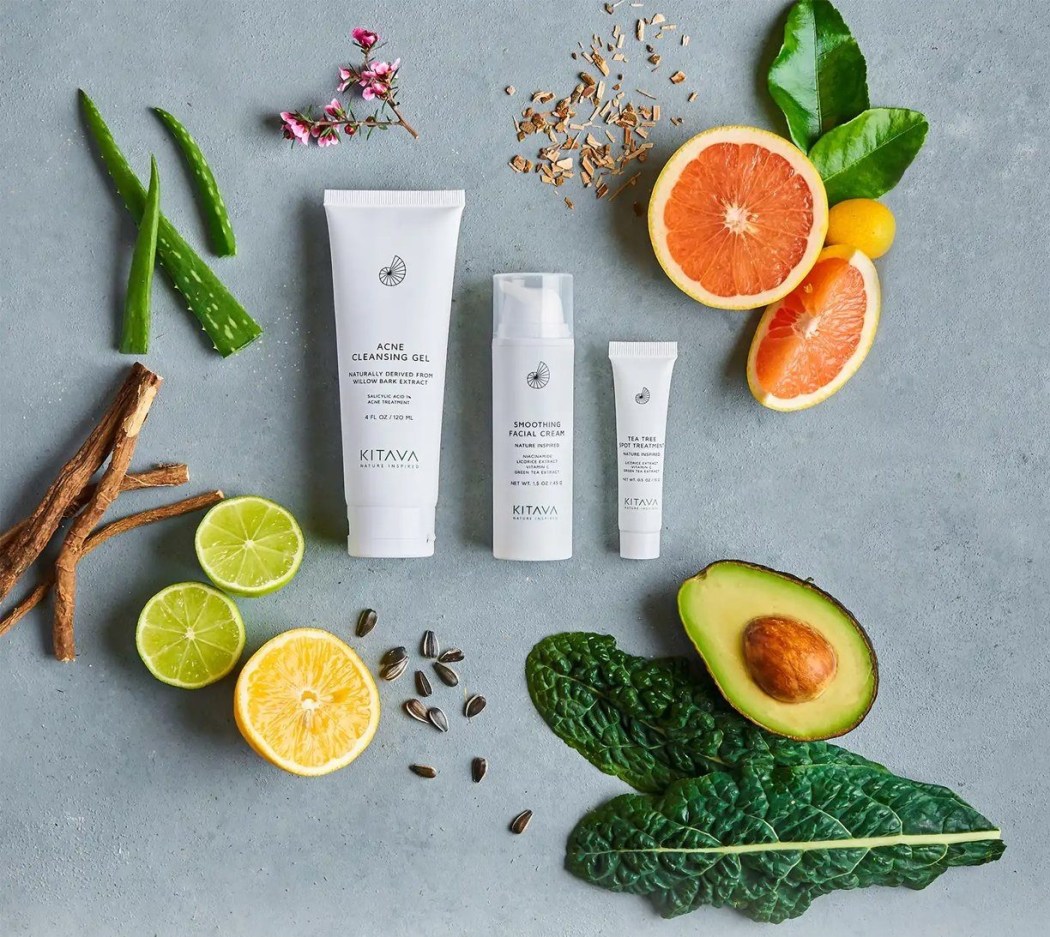 The KitavaMD Skincare Kit is clinically proven to treat acne in 3 simple steps using 99% of the highest-quality, natural ingredients that won't give you the same drying or irritating side effects of certain prescription medications and other chemical treatments. See results in as little as 2 weeks!
---
For more subscriptions, check out our list of all the best subscription boxes divided into various categories!