Derma-E is a clean beauty brand that offers limited edition boxes from time to time. Their products help promote healthier-looking skin and they also promise to live up to business ethics that promote a healthier world.
This is a review of the Derma-E Anti-Acne Box Set + Anti-Blemish Clarifying Bi-Phase Toner!
The box is well packed, making sure it reaches us securely.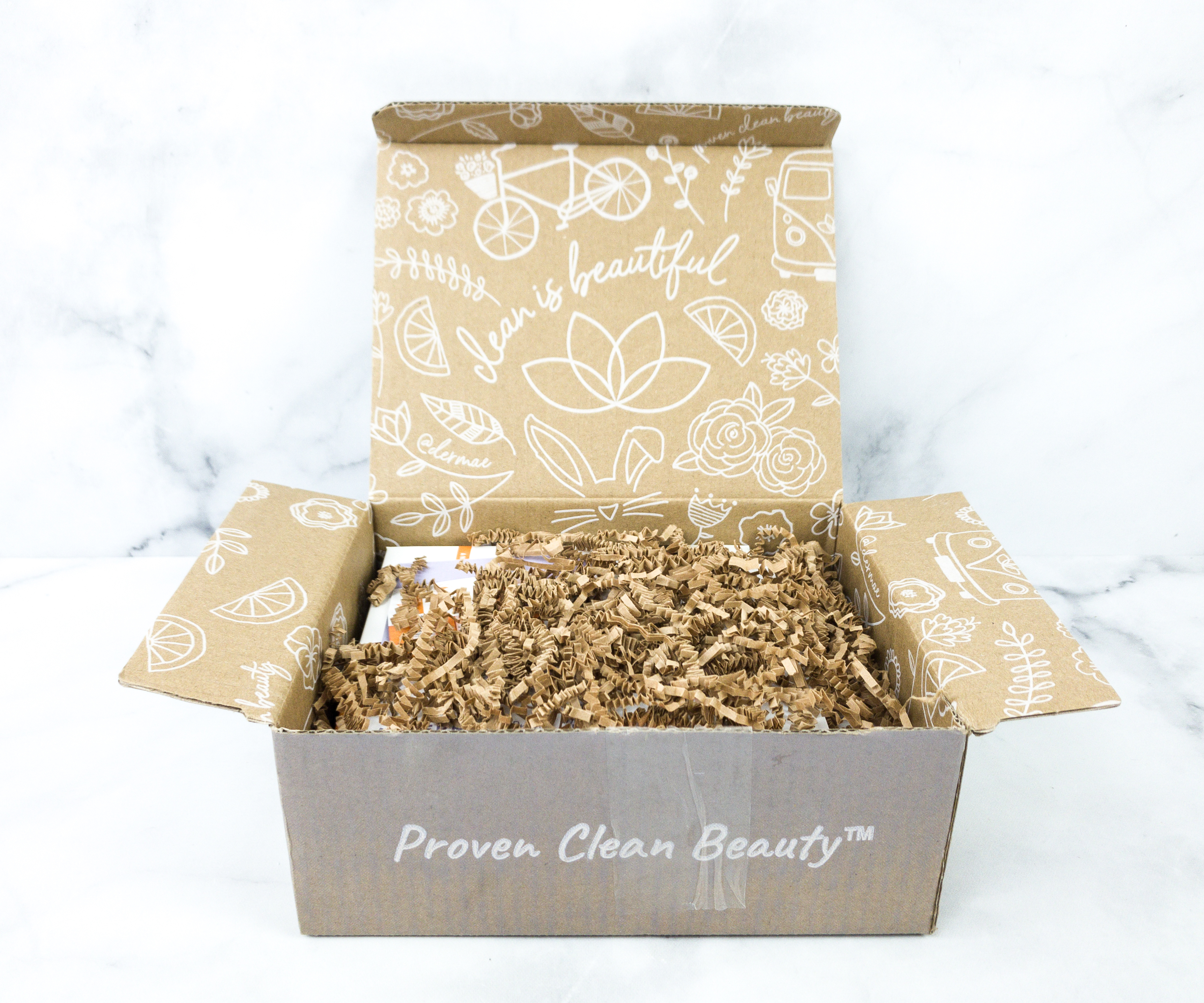 Inside, it's filled with brown squiggles to protect the contents!
This box is all about anti-acne products!
They included a card that has a short message from Derma-E.

At the back, they listed all the products in the box with a short description for each.
Everything in this new collection!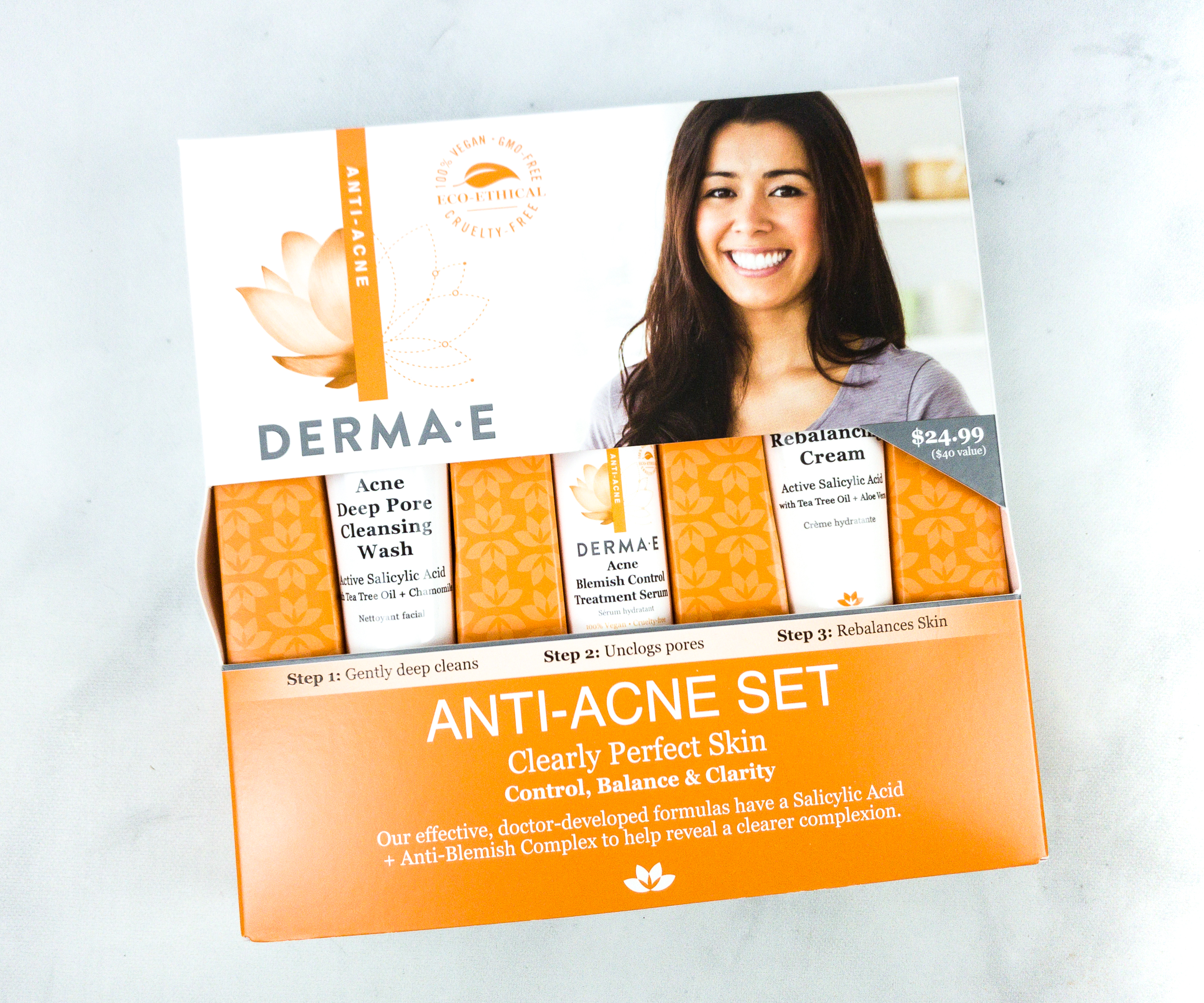 Anti Acne Box Kit ($24.99) This kit is specially made for those who have acne-prone skin. It includes a cleansing wash, a treatment serum, and cream. All of them are formulated with salicylic acid, a known skincare ingredient that combats blemishes.
It's a 3-step solution that aims to cleanse, treat, and maintain clear skin after a breakout. It also works whether for teens or adults!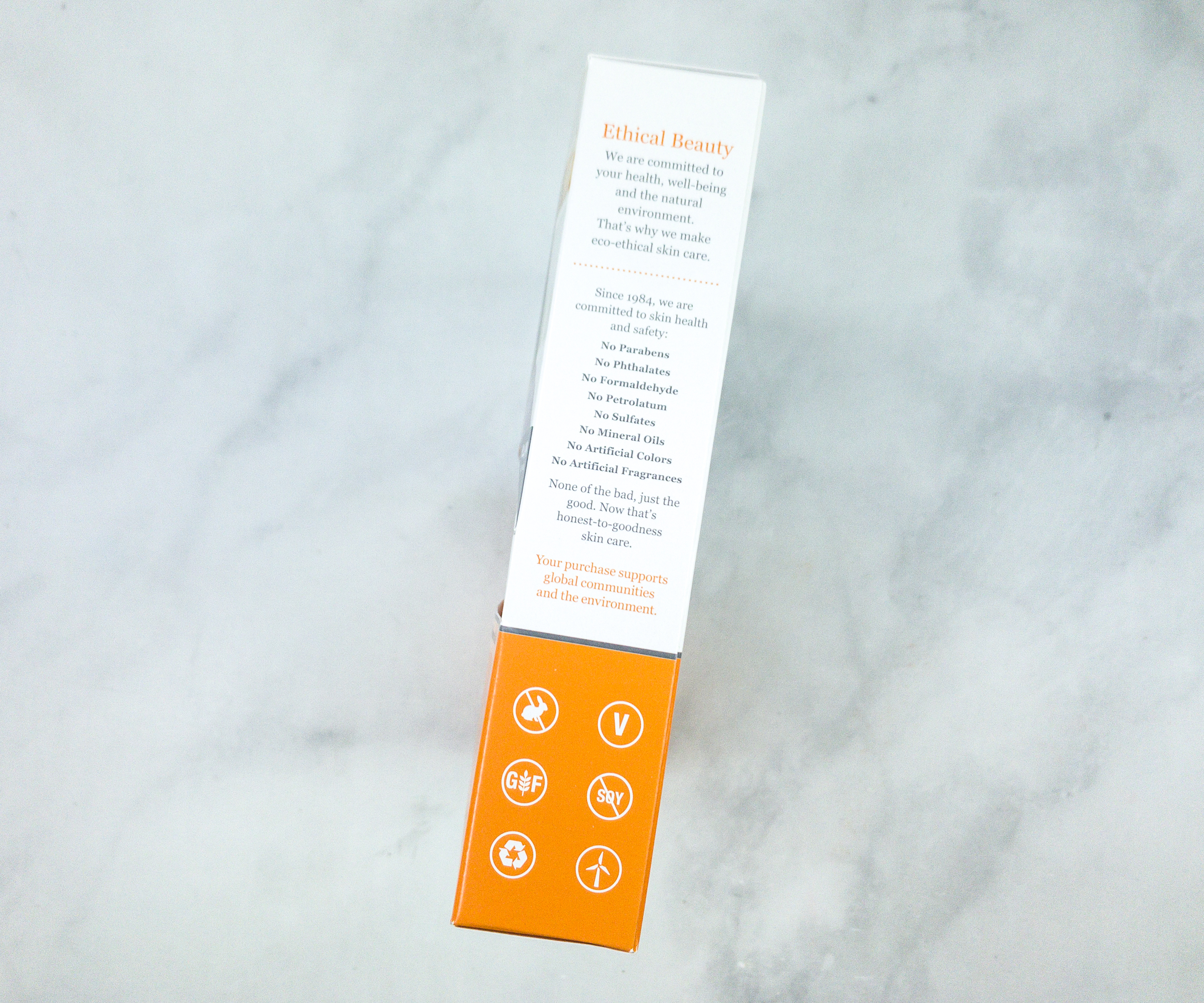 The anti-acne products came well-packaged, and I love that they included clear instructions on how we can use each product!
It even features the key ingredients on the side.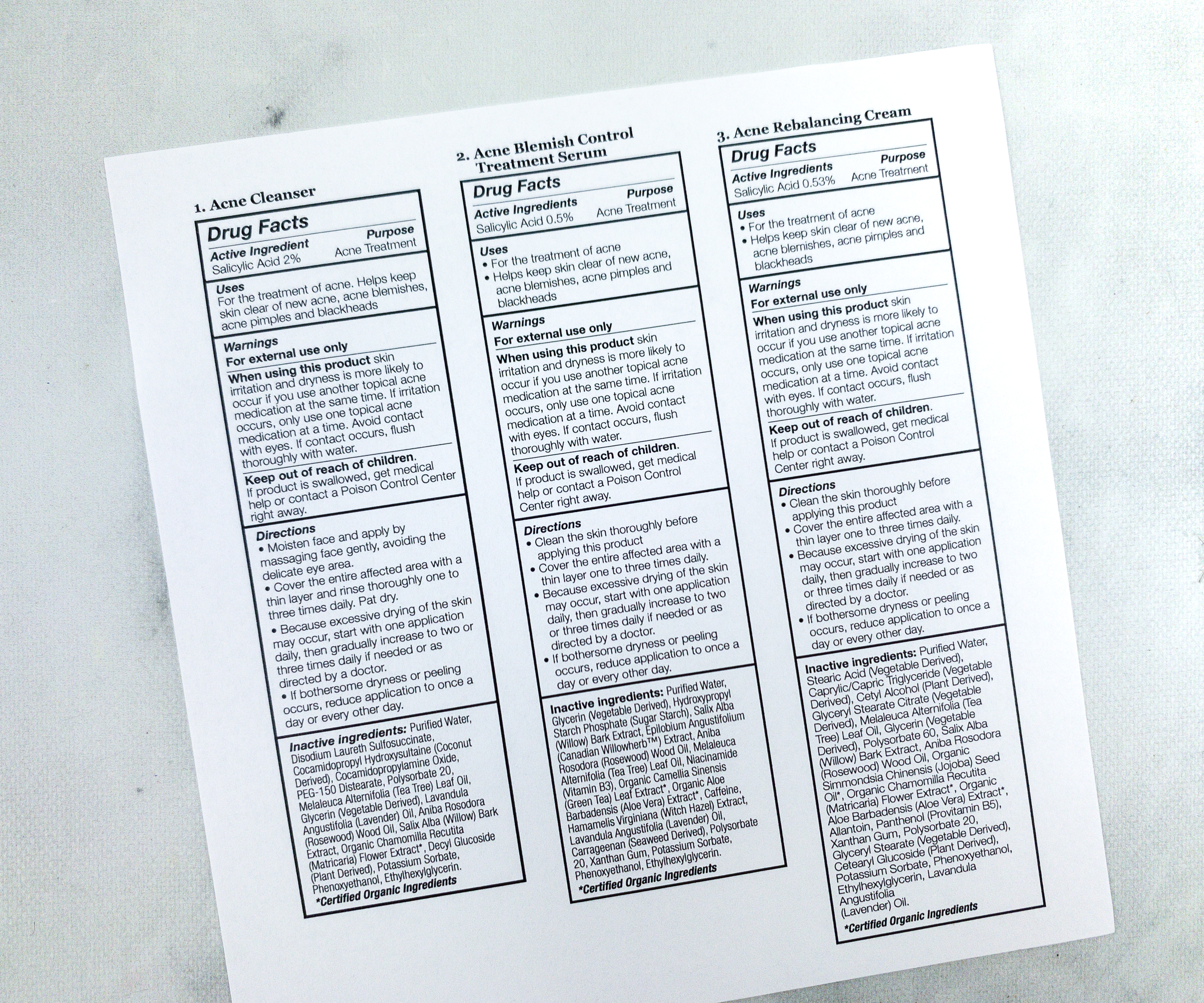 They also listed down the drug facts for each product!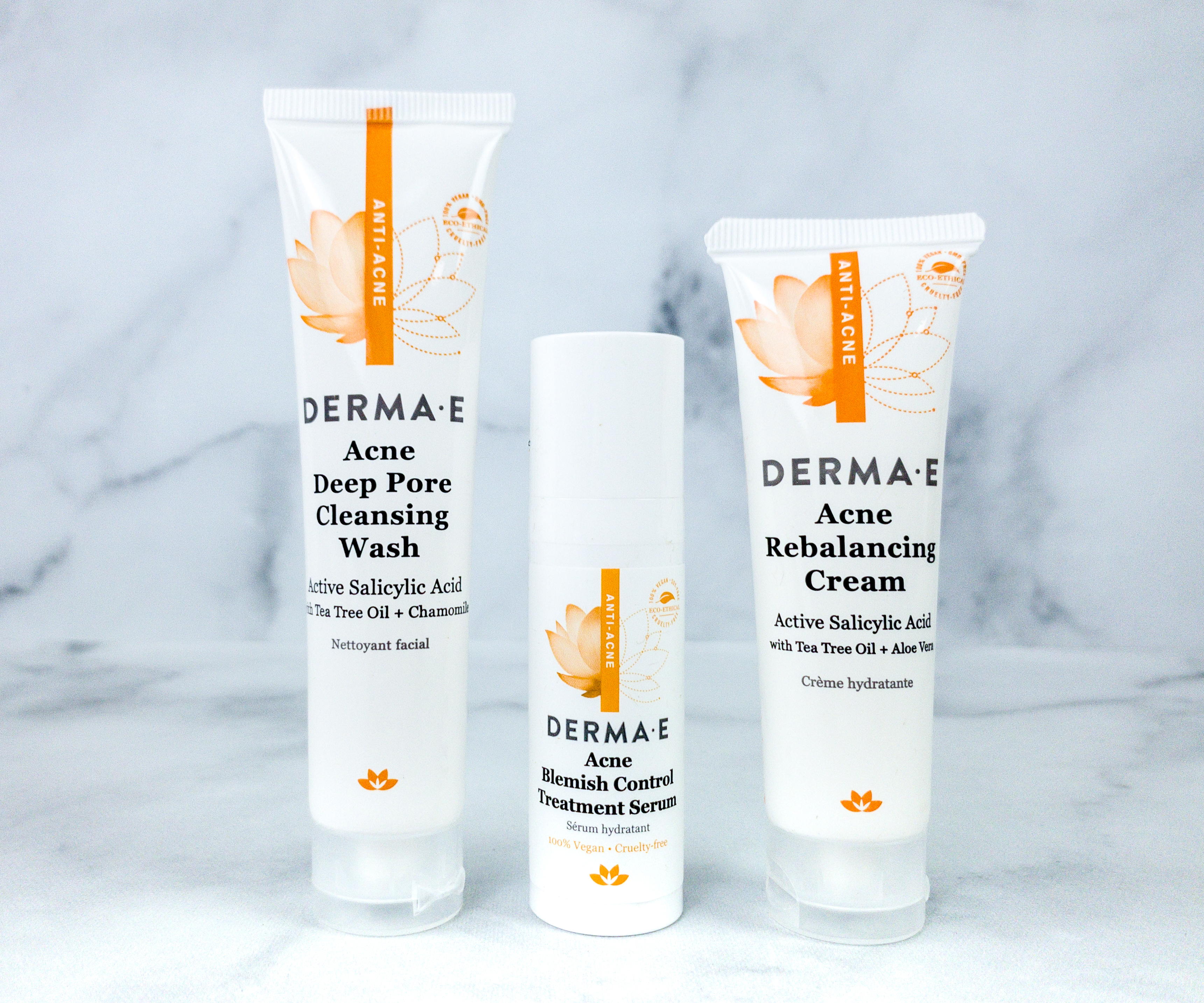 Here's everything included in the set!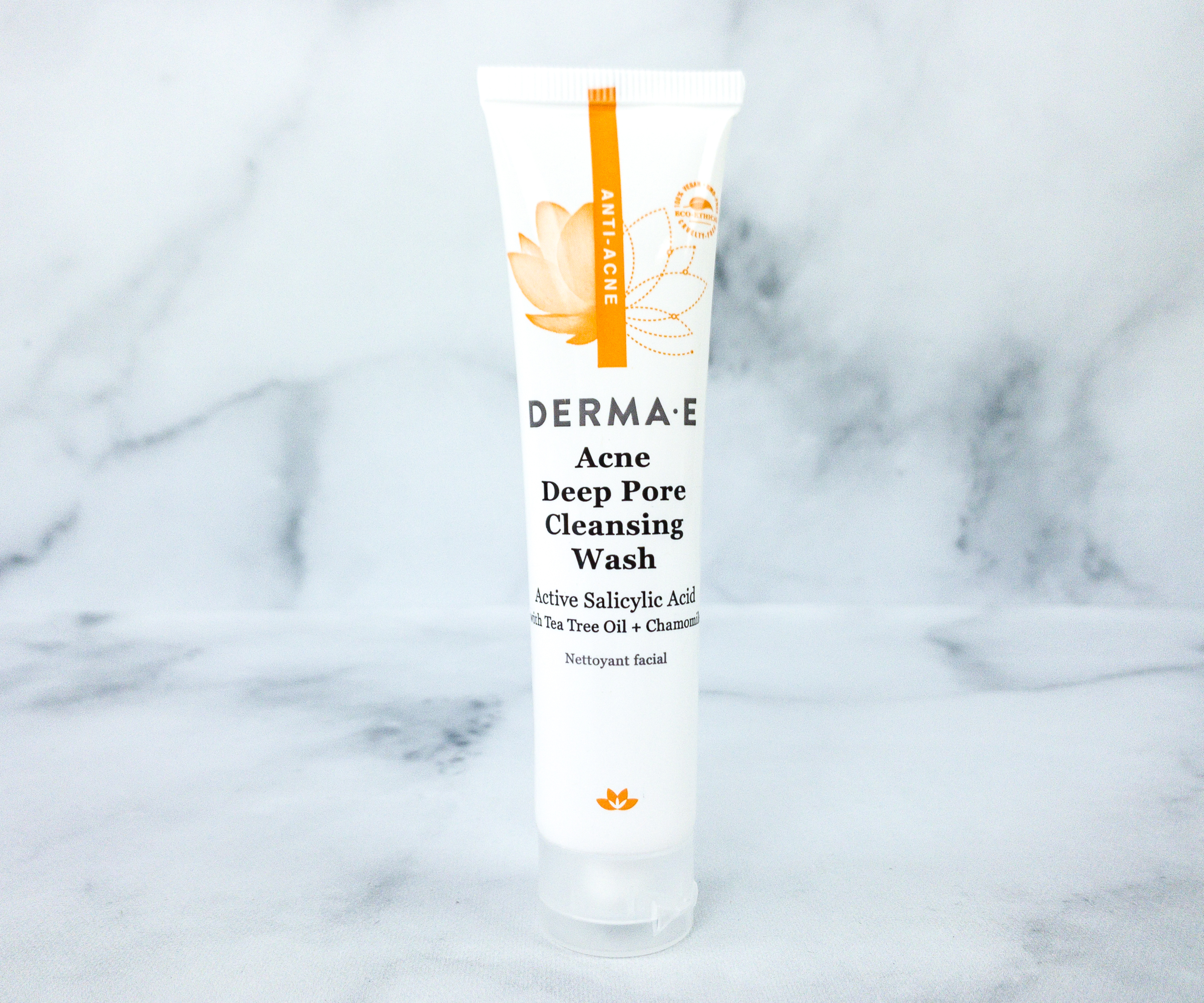 For the first step, here's the Acne Deep Pore Cleansing Wash! It helps get rid of all the oil, dirt, and grime that your skin has accumulated throughout the day. Aside from salicylic acid, it contains tea tree oil and chamomile that calm the skin and reduce redness.
It's good to use whether for treatment of acne or maintaining clear skin. To use, moisten your face first, apply the formula on your skin by massaging it, and then rinse. It's ideally used once a day for beginners!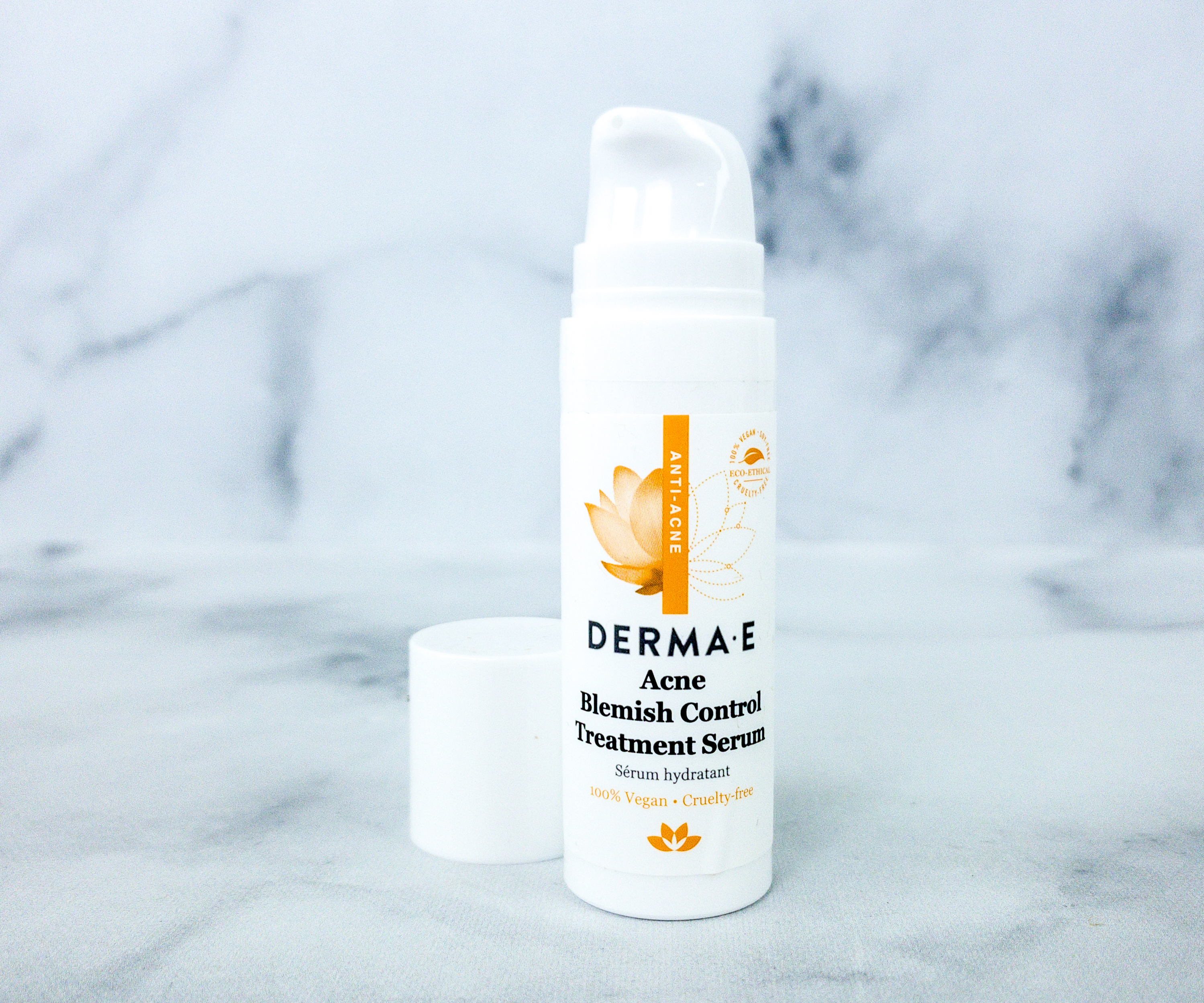 Next up is the Acne Blemish Control Treatment Serum! It's so lightweight, I could barely feel it on my skin. It's formulated to unclog pores and fight blemishes, blackheads, breakouts, and cystic acne. Aside from salicylic acid, it also has a calming blend of lavender and chamomile plus anti-oxidant rich green tea.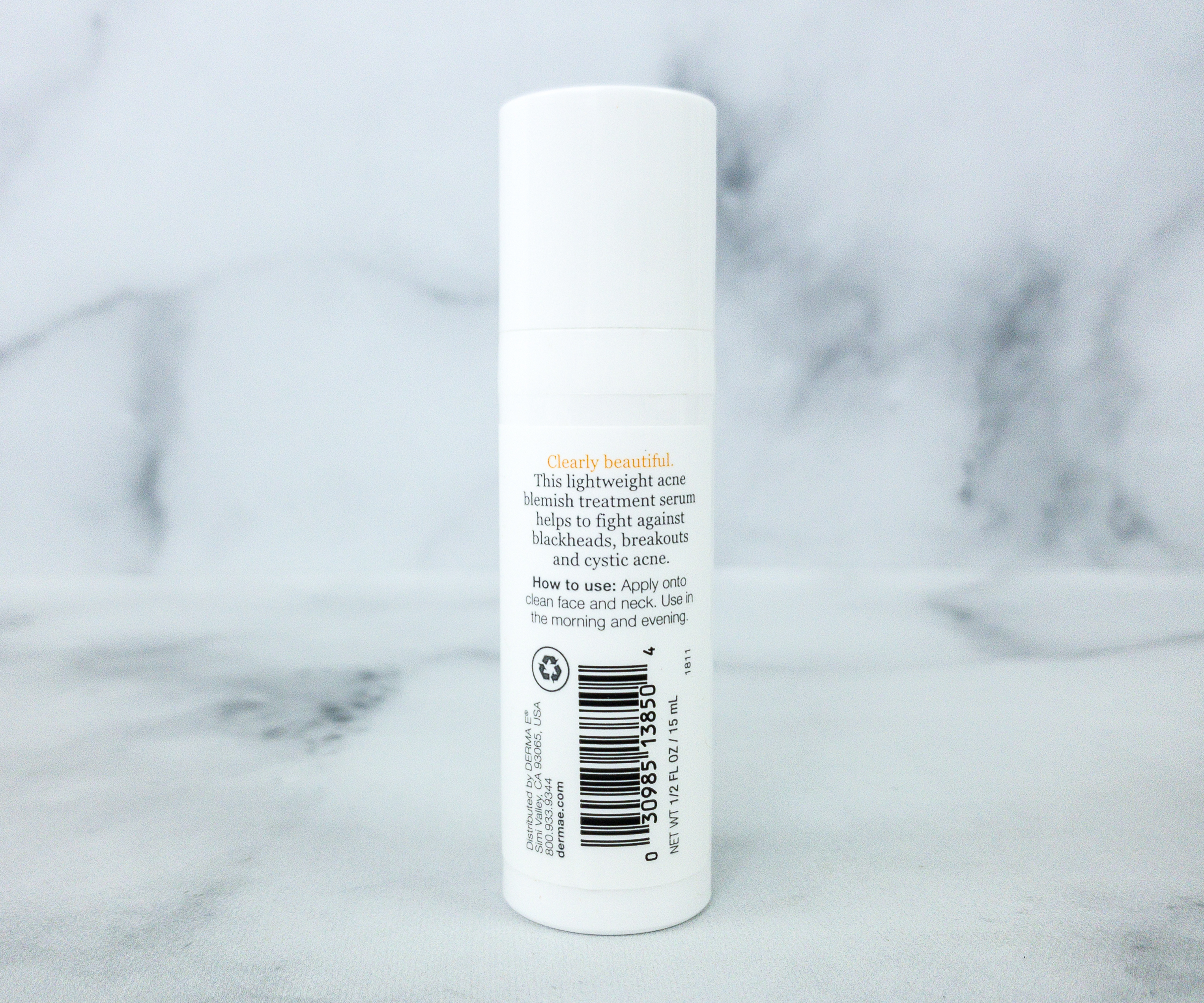 It's also easy to use! Just lightly massage it on your face after washing with the cleanser, and you're good to go.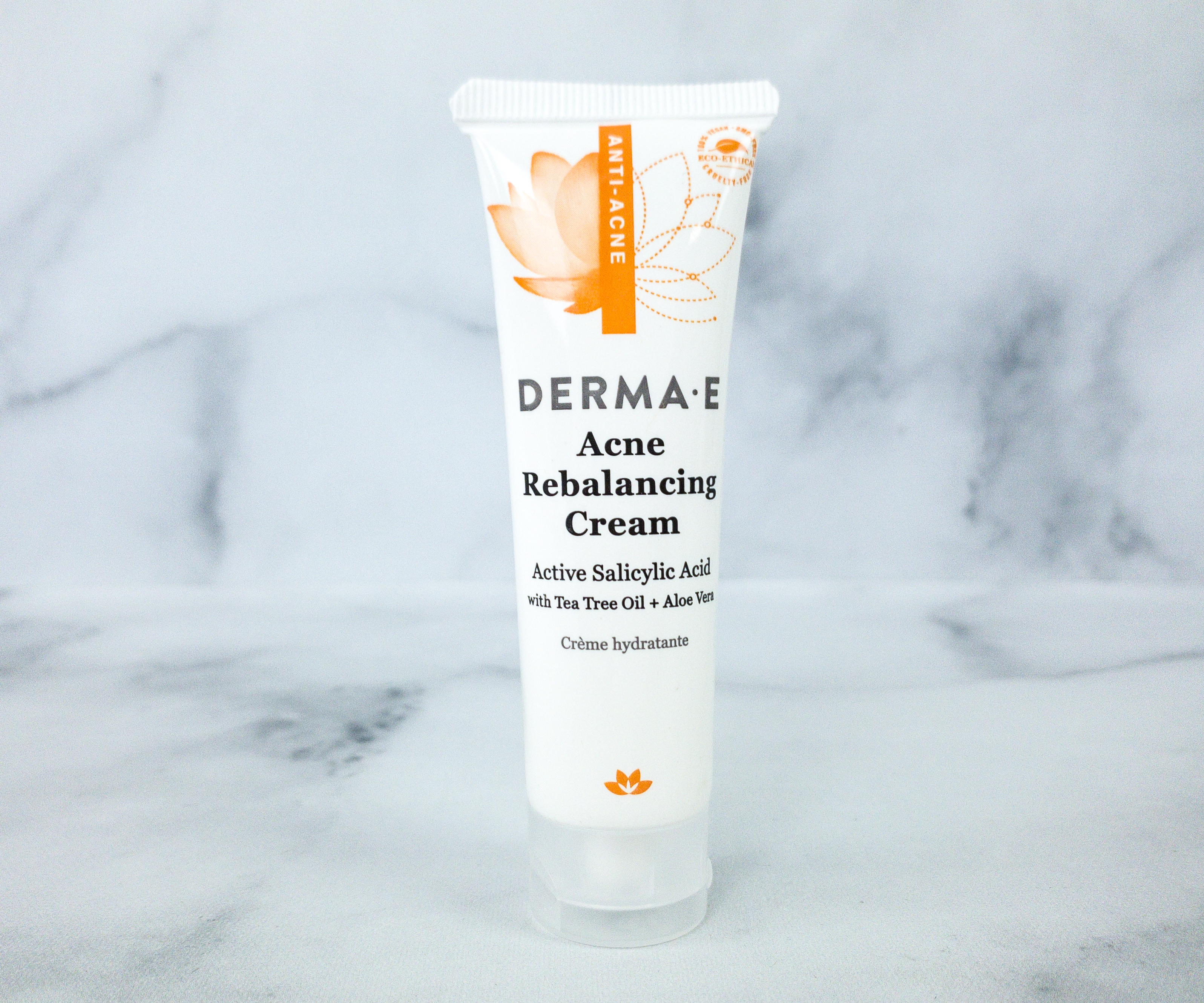 The last step for this anti-acne routine is this Acne Rebalancing Cream! It leaves the skin feeling and looking healthier, and as its name suggests, it rebalances the skin's natural oils as another way to help prevent future breakouts!
Ingredients include hydrating jojoba seed oil and aloe vera which known for its calming properties. It's recommended to cleanse your face first with the cleansing wash before applying a rich layer of this cream on your face and neck. It's safe to use in the morning and evening. I also like that it works well under makeup. No greasiness at all!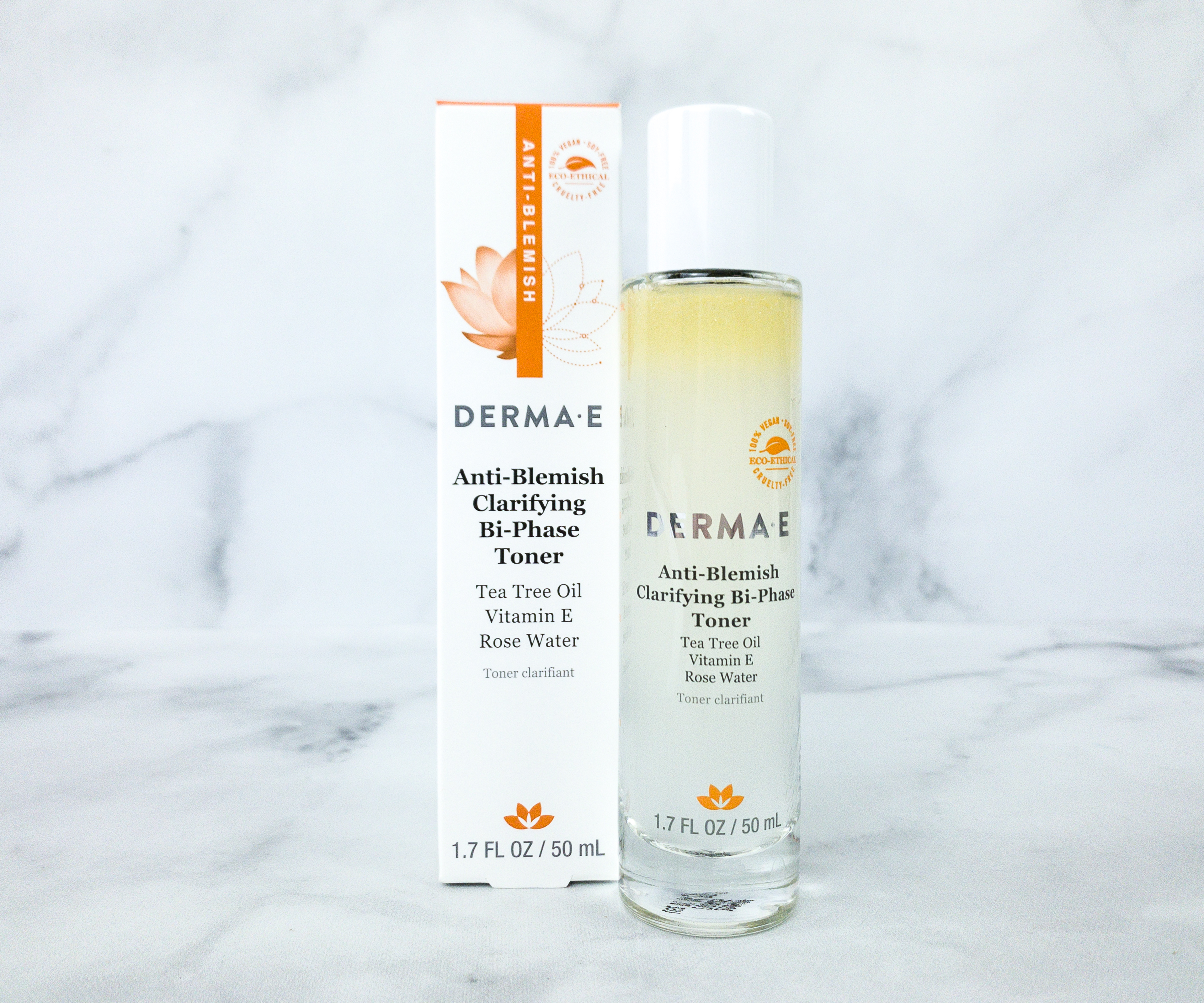 Anti-Blemish Clarifying Bi-Phase Toner ($13.95) This toner is not a part of the kit, but it's also a great help for fighting acne. It penetrates deeply in your skin to reduce redness, remove excess oils, and balance the moisture level of the skin. Just like the other products from this brand, the formula is cruelty-free, gluten-free, and vegan!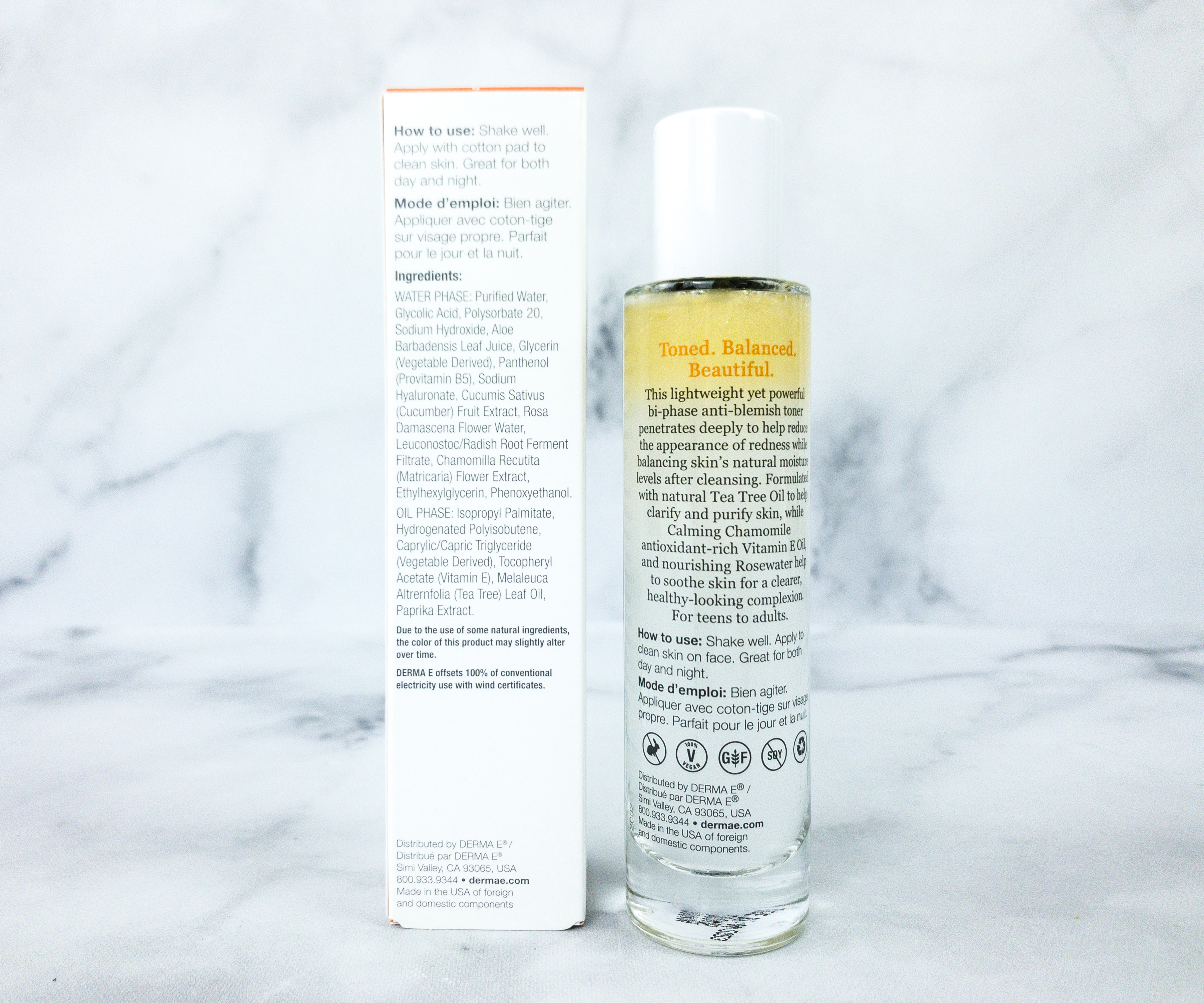 It tones and balances after cleansing so you get that brighter, healthier-looking skin. It's also formulated with tea tree oil that helps clarify, comfort, and deeply cleanse the skin!
Derma-E is a clean beauty brand with promising products! This time, they introduced us to their anti-acne skincare line, which is ideal for those who have acne-prone skin. It includes a kit with 3 products you can use in one routine, plus a toner which also helps reduce blemishes. It's hard to pick a favorite because they all work together to eliminate acne and help maintain clear skin. Their formula is also pretty gentle.
I read all the ingredients crazy carefully for this one, because we were really in need of a starter anti-acne set for our daughter, who has developed a giant breakout on her face (that she touches constantly when reading, which is what she's always doing!). She has used this set faithfully for a month, and, well, wow! It's not only dramatically diminished her serious breakout, it's also reduced blackheads and pore size. I wouldn't hesitate to recommend this to young adults or to moms looking for a great system for their teen. I couldn't be more impressed, and I'm buying more. I also really liked that they offer their products in a kit like this – it made it really easy to test it out to see if it worked for her.
If you're looking for new anti-acne products and you're into clean beauty, this set from Derma-E is for you!