Loot Crate's Loot Remix is a surprise mix of past Loot Crate items from any of Loot Crate's lines – 3 items from your favorite pop culture franchises PLUS a "best of" pin! Collectibles, gear, figures and more — $30+ value in every crate.
NOTE: All of Loot Crate subscription boxes are experiencing substantial delays. If you subscribe now you run the risk of never receiving boxes. Only subscribe if you are ok with that risk.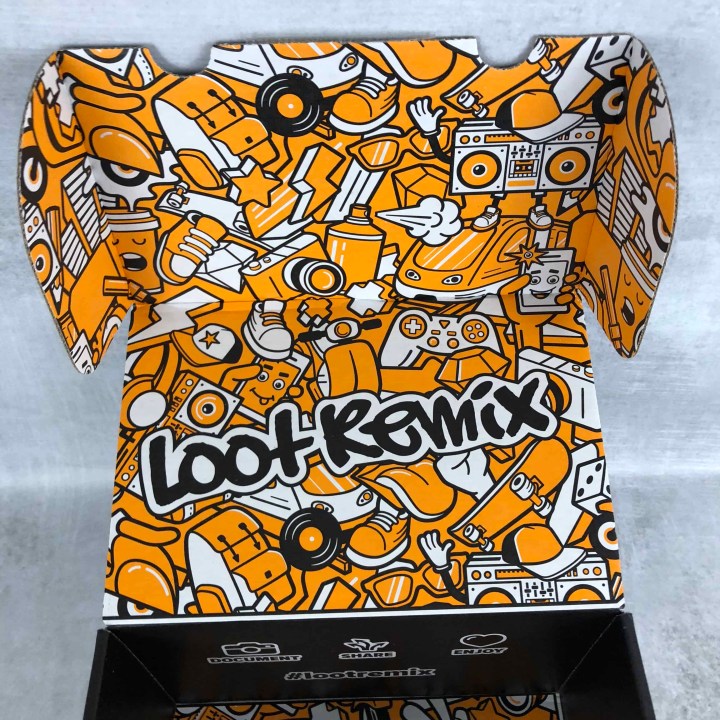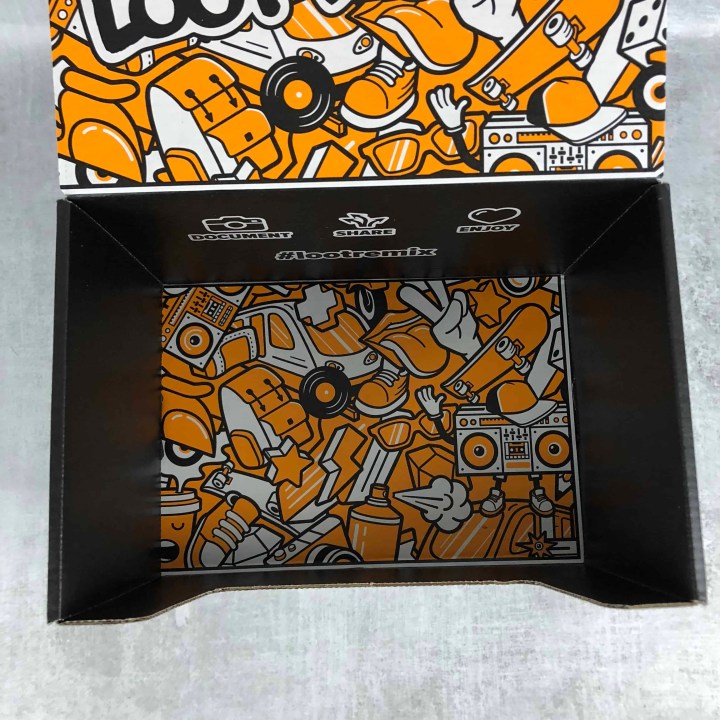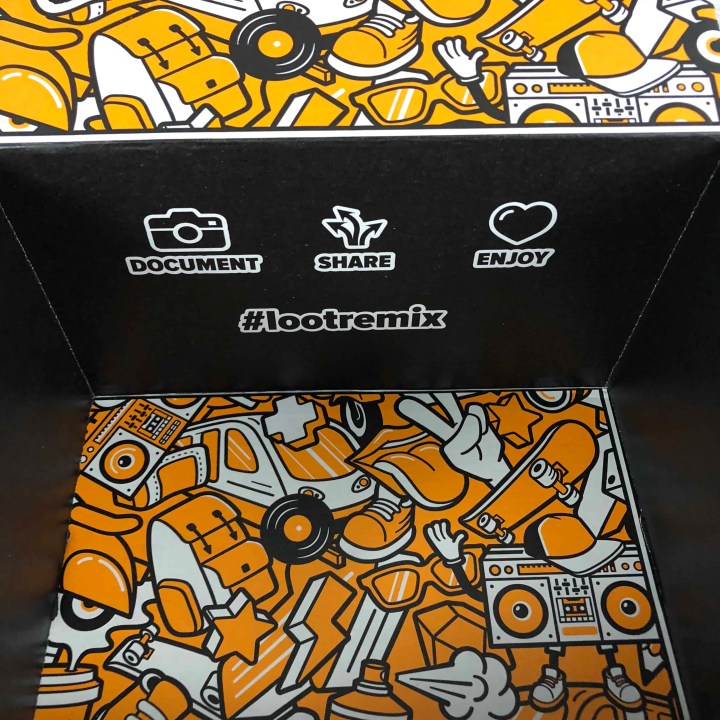 The interior of the box is super fun and encourages you to share your opening experience on social media.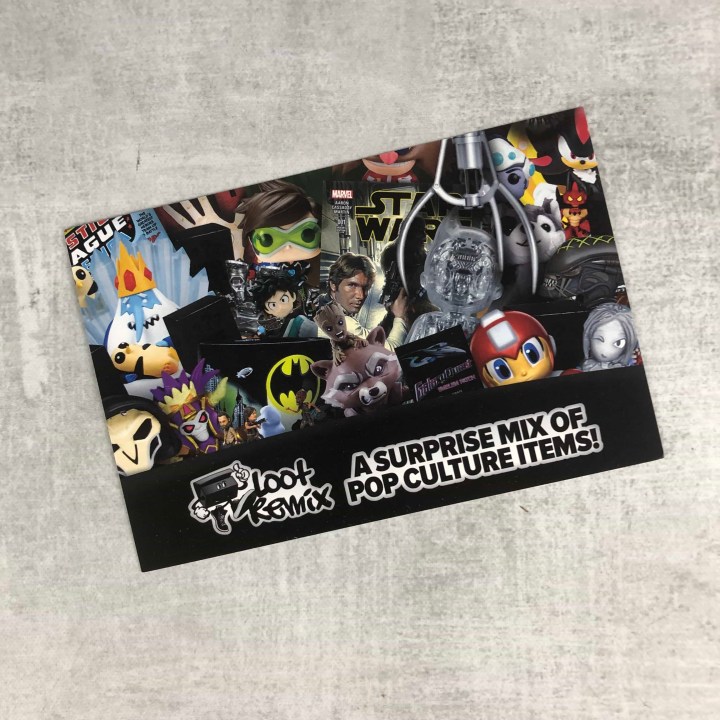 Also included in the box is a promotional card.

Here is everything from the box.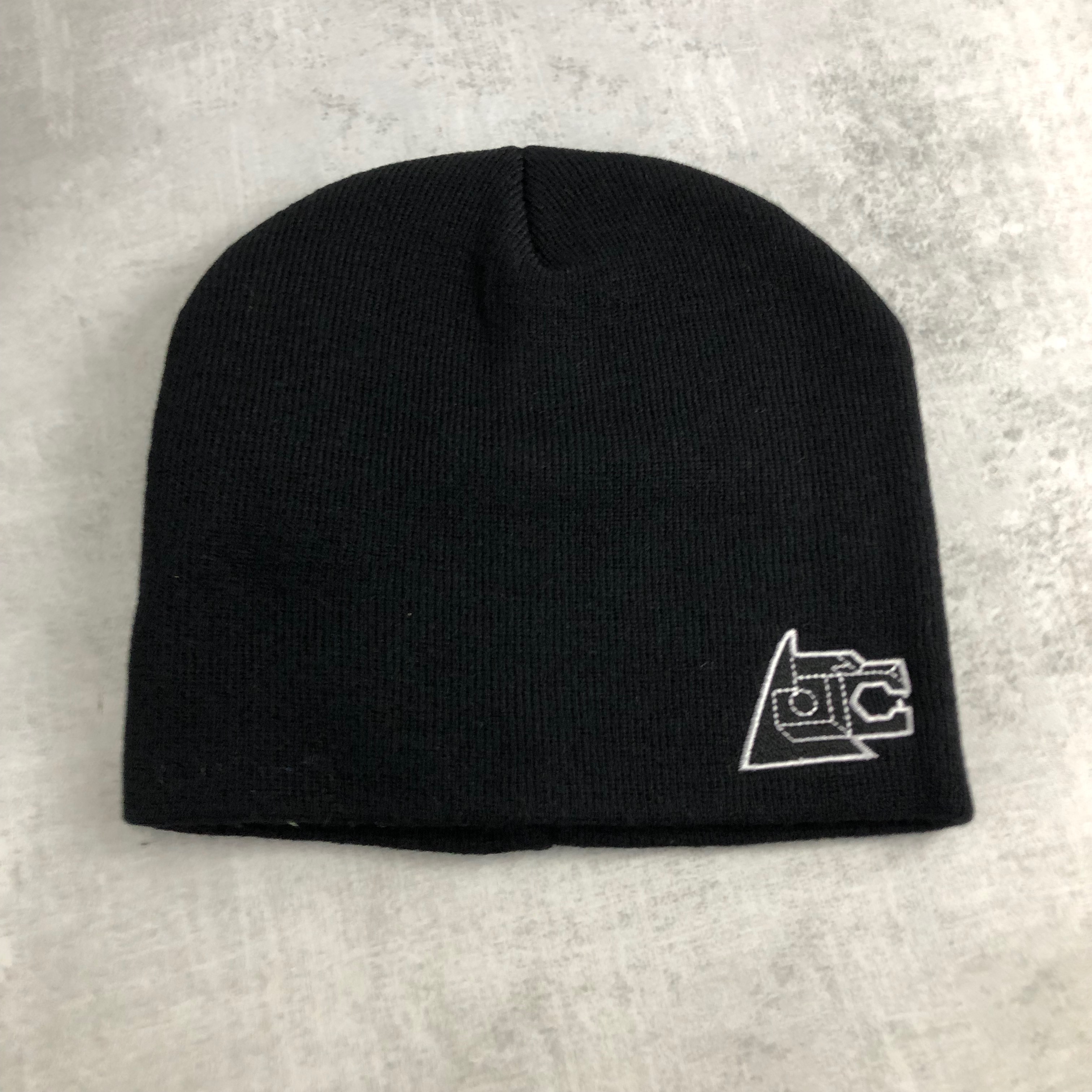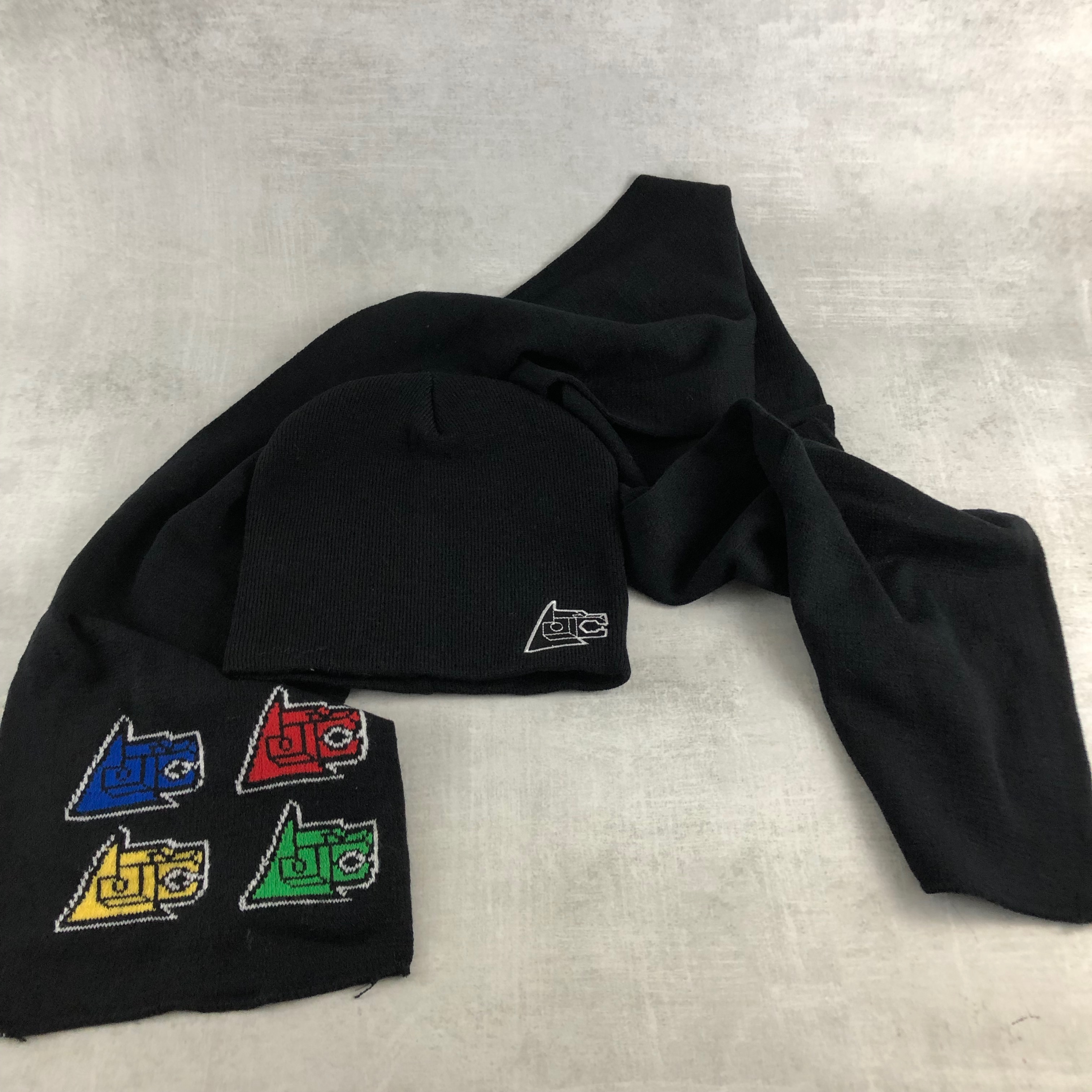 Club Merc Taqueria Apron. This Deadpool-themed apron will come in handy as I am in charge of breakfasts on the weekends and I can be a bit messy. This was in Deadpool Club Merc June 2018 box, see the review here.
Deadpool looks awesome!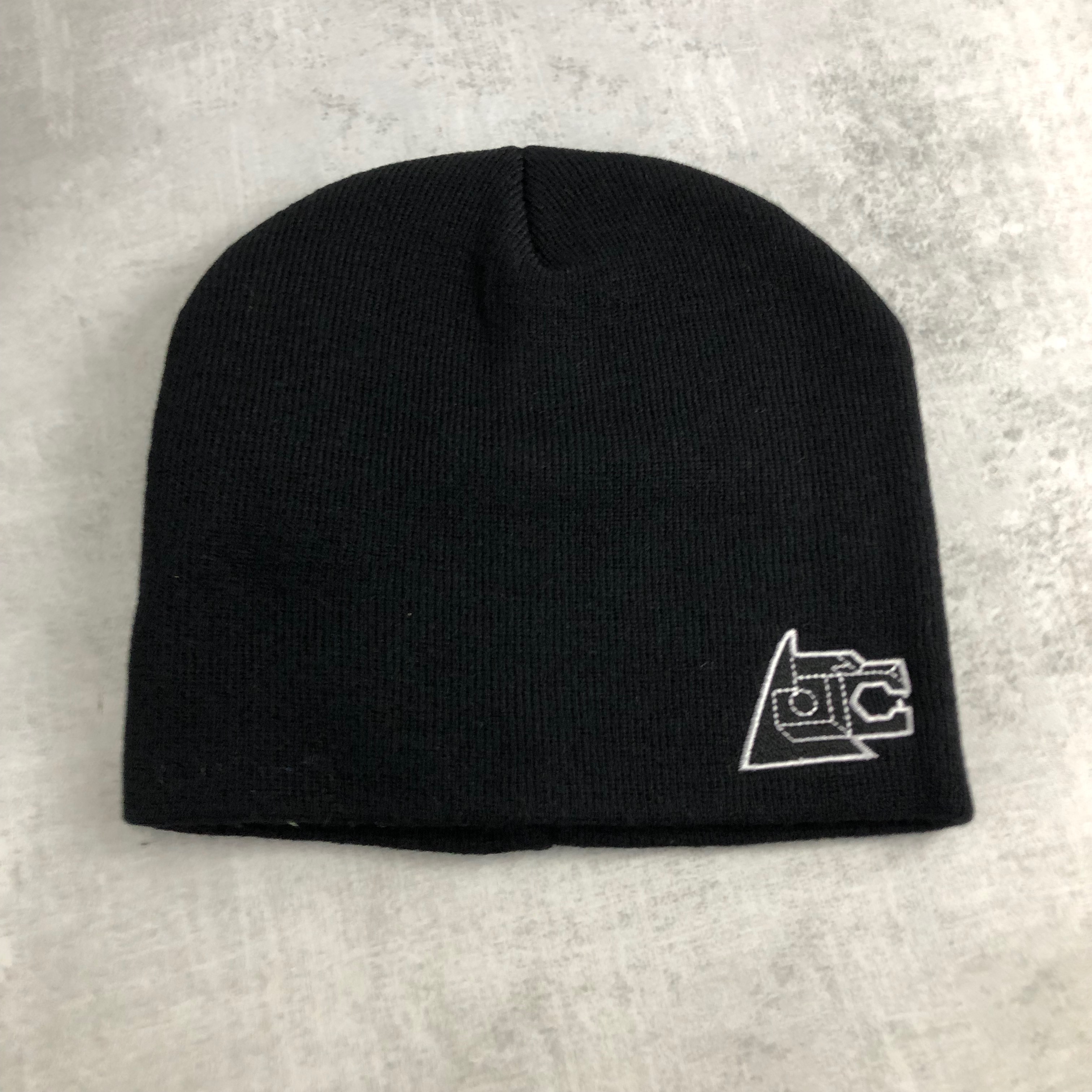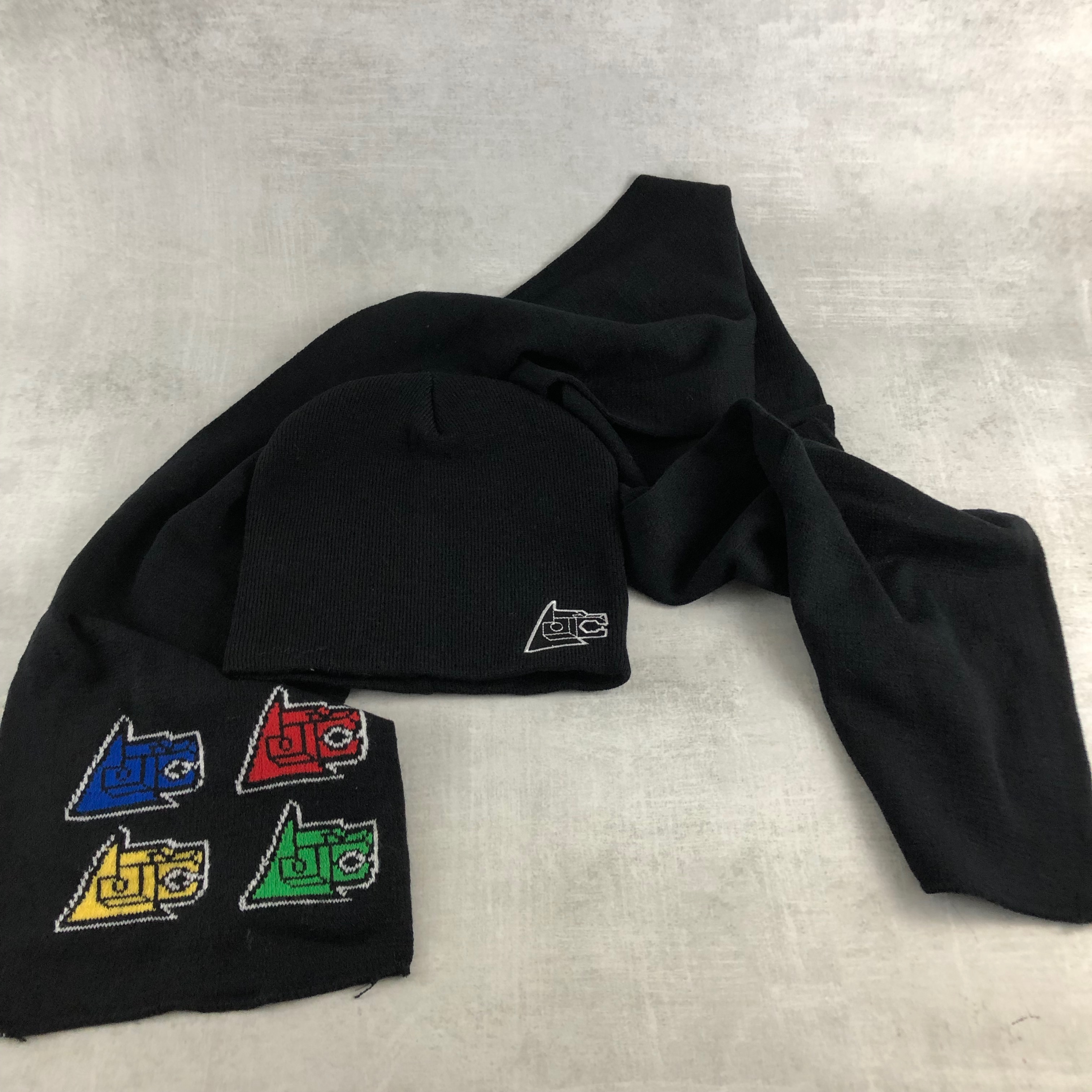 Luggage Tag. I really like the floating characters. We are always excited to receive items from a popular anime!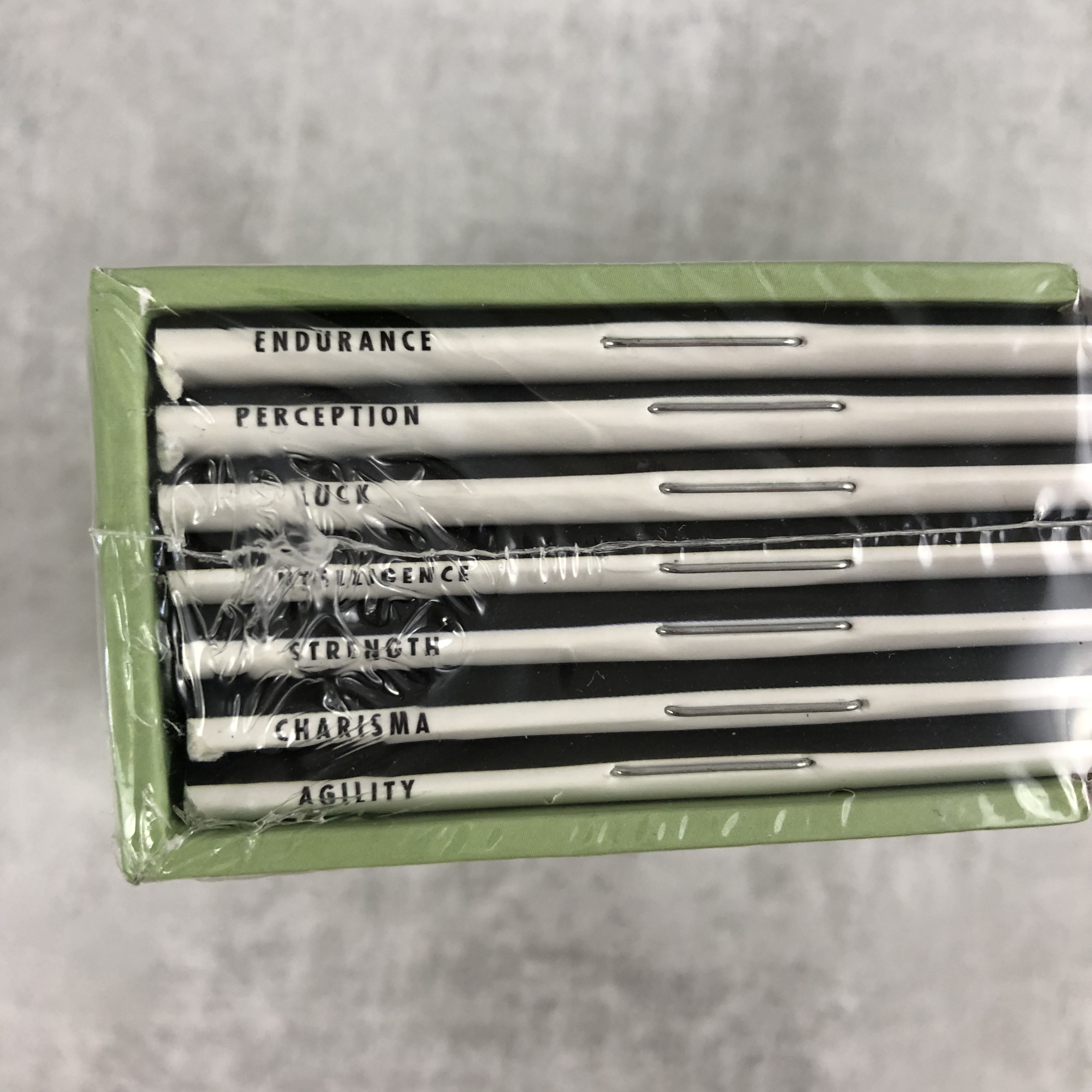 Westworld Figures. This was in Loot Crate January 2018 box, see the review here. It's a set of figures featuring Dolores Abernathy and Arnold Weber. I have not started watching Westworld yet but I have heard great things.

Loot Pin. Some of the best pins come from the Loot Crate boxes. This month I received a pin from April 2017 Loot Crate, see review here.
Loot Remix makes a nice subscription for new geek fans who had missed out on past Loot Crate boxes. Although the items are random, the contents are still fun and exciting. This month, there's a nice variation of items in my box, from a Deadpool-themed apron to a cool Loot Pin! Looking forward to future boxes!
What do you think of the Loot Remix box?