We've listed the best subscriptions over $50 from various categories including beauty, lifestyle, fashion, and geek! It's for those who are looking for luxe and luxury subscriptions worth splurging on!
Want to save this list for later? Just hit the heart button at the top of this post!
The Best Luxe and Luxury Subscription Boxes!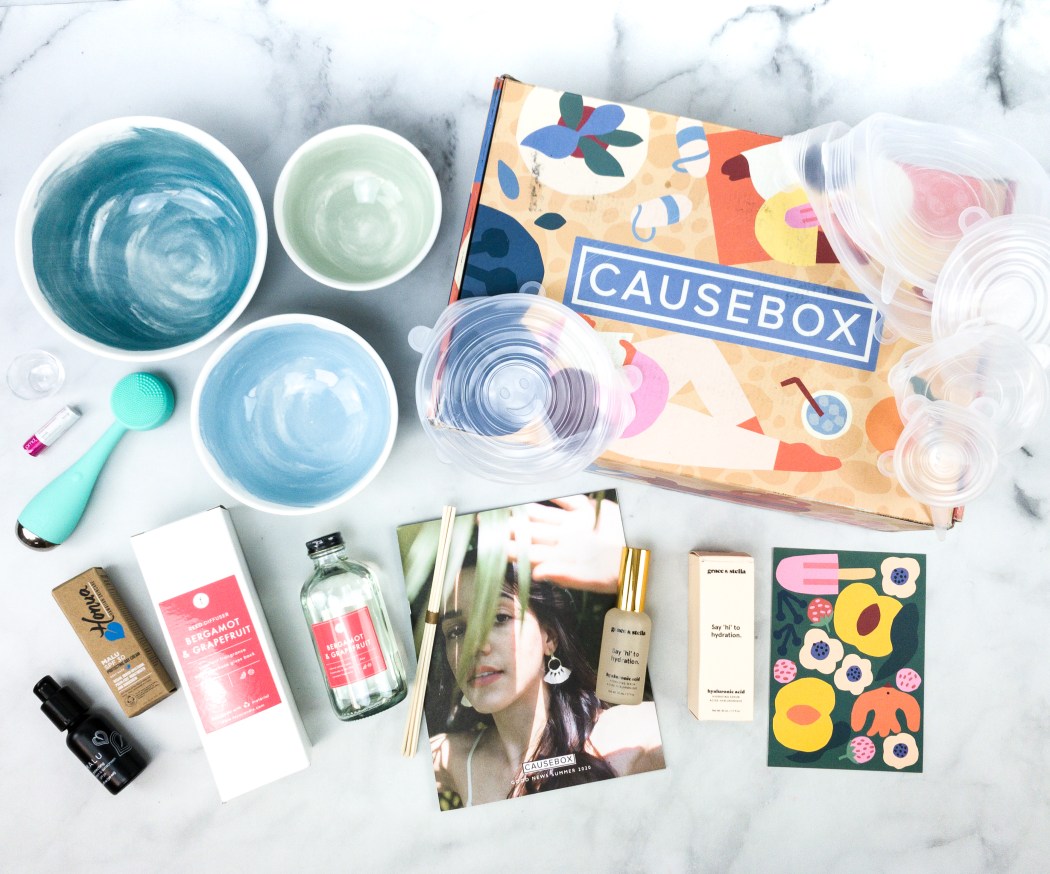 Why We Love It: Everything that CAUSEBOX sends has a beautiful backstory and, more importantly, helps create a better world! From the original artwork on the outside of the box to the handmade lifestyle products that fill it up, there is love in every detail. Also, they value their members so much. In every season, subscribers receive a limited-edition curation of product from the leading socially conscious brands. Some of them are even designed exclusively for CAUSEBOX!
Read the CAUSEBOX Reviews for more information!
Price: Each box is $49.95, delivered 4x per year.
Deal: Save 20% on your first box! Use coupon code SPR20.
---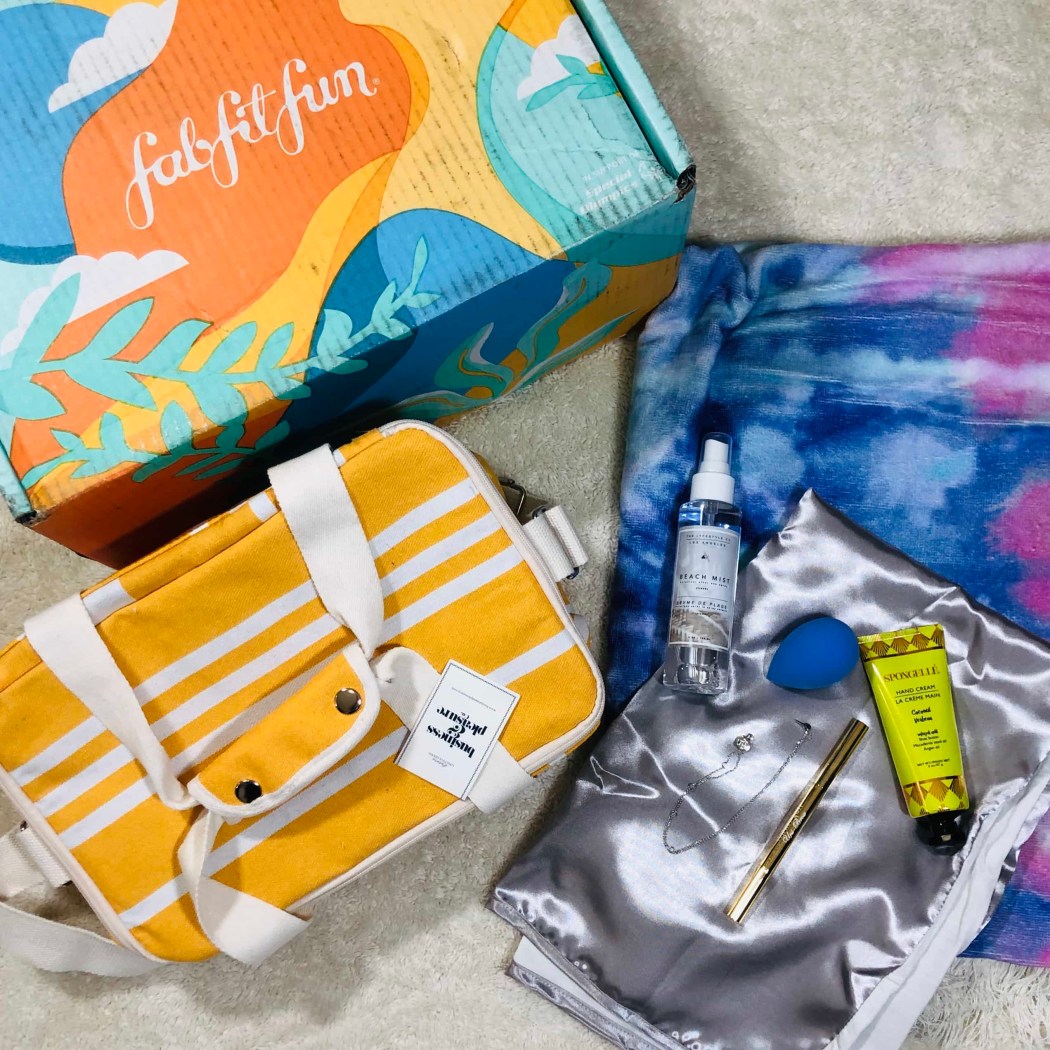 Why We Love It: FabFitFun curates the best of the season in one box — from beauty to homeware and everything in between. Each box comes with full-sized premium products, delivered 4 times a year! Members can customize some items and there are also customization options for annual members, but the rest of the items are FFF picks! Some of the brands they've partnered with are Michael Kors, Kate Spade New York, Tarte, and Oribe. Also, members have access to seasonal Edit Sales and Add-On Sales.
Check out FabFitFun Reviews to learn more.
Deal: Take $10 off your first box. Use coupon code FAB10.
---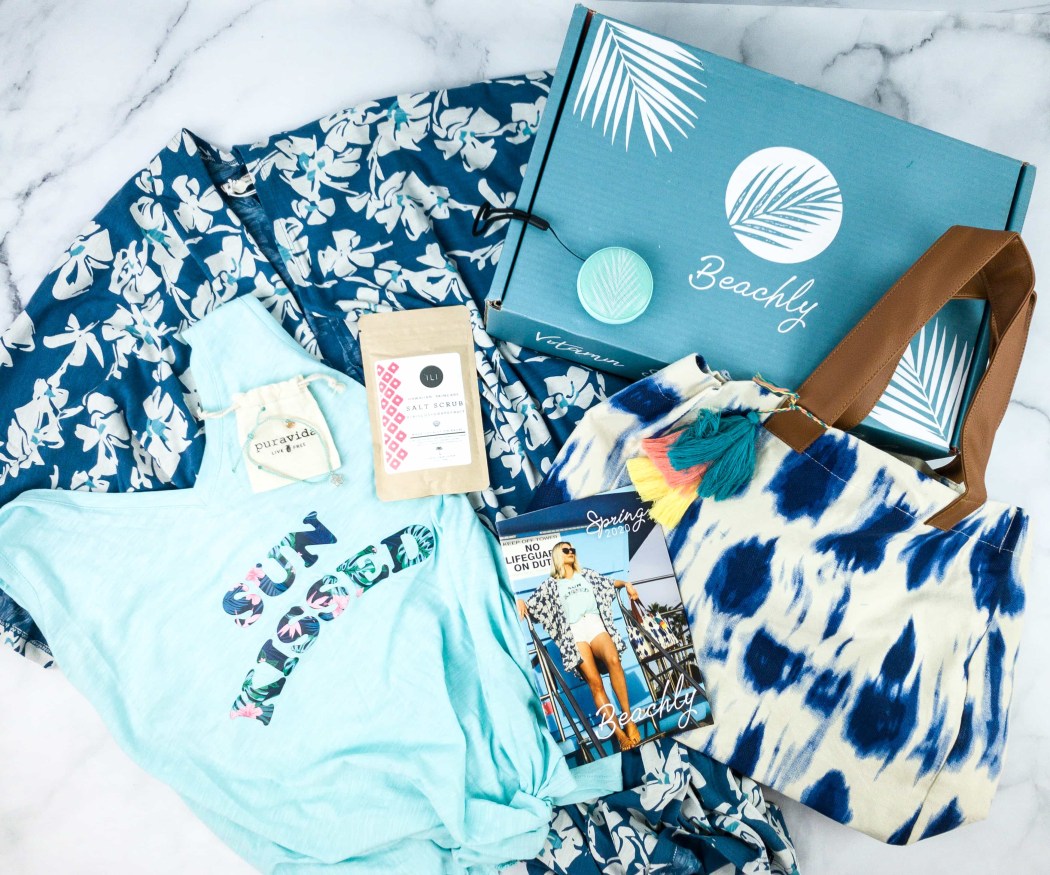 Why We Love It: Get that summer vibes through and through! Beachly Women's Box is a beach-inspired box that sends out 6-8 premium pieces with $180+ retail value, from apparel to accessories and items you can use every day such as bags, skincare, haircare, etc. They send out home decor, too! So you really get the beach vibe all year round with this amazing box!
Check out the Beachly Women's Box Reviews to know more!
Price: Delivers every 3 months for $99/box.
Deals:
---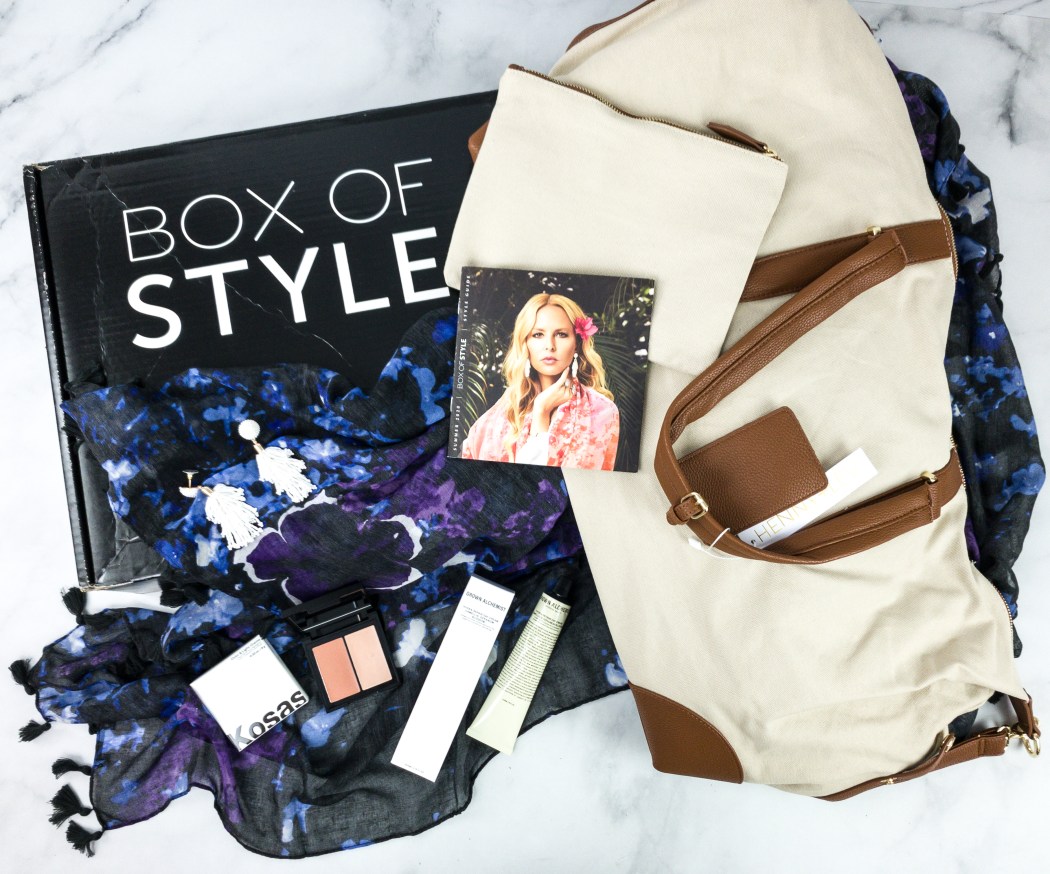 Why We Love It: CURATEUR is one of the most coveted box subscriptions around and we're not surprised why. Shipping quarterly, it's filled with an expertly styled assortment of fashion, beauty, and lifestyle obsessions that'll keep you looking and feeling chi for the whole season. Imagine getting a sleek box containing over $400 worth of products hand-selected by Rachel Zoe and The Zoe Report editors. Sounds too good to be true? Nah! You have to believe it because it's true! It's exactly what you get from this lovely subscription!
Read the CURATEUR Reviews to know more!
Price: The box is $99.99 per quarter.
Deal: Save $25 on your first box! Use coupon code SPRING25.
---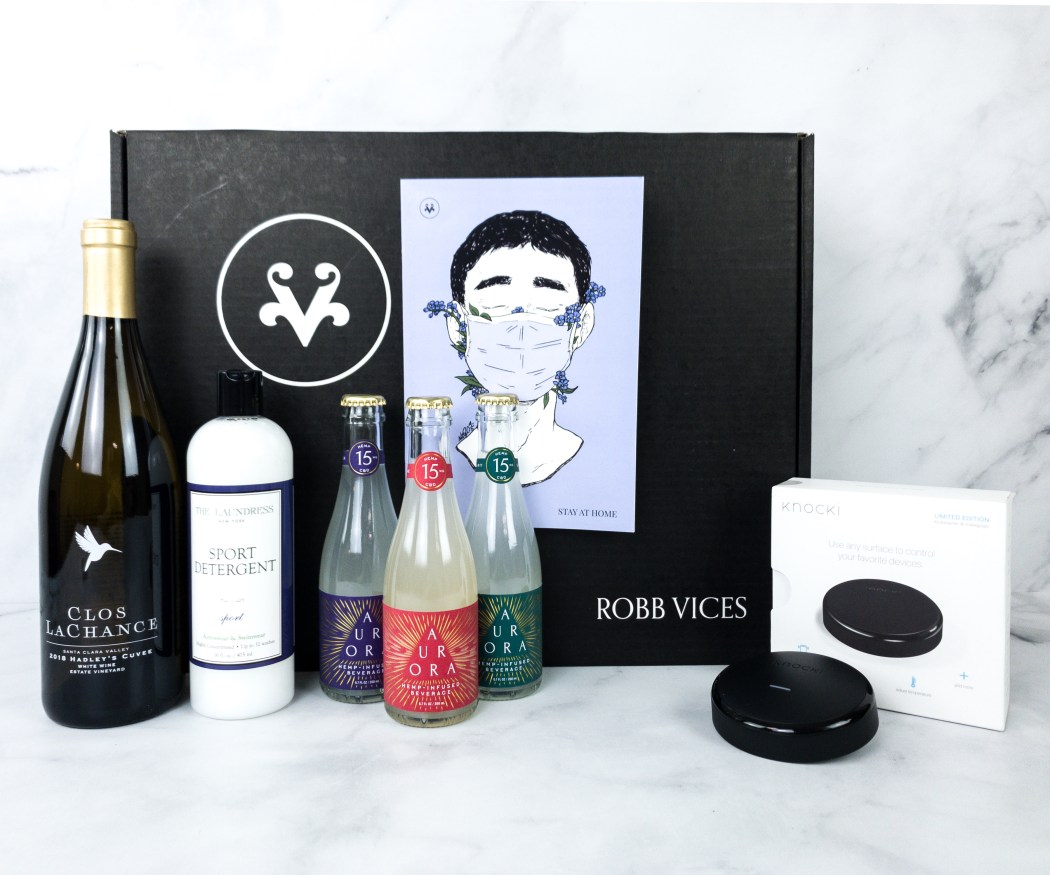 Robb Vices is a membership program centered on a monthly delivery of storied treasures. Every month brings a fresh collection of incredible products and experiences that have been curated for your enjoyment. The story of these products is told through a keepsake booklet to help you discover what they are all about. The delivery will be the best gift you've received in a while, it will make you smile, and it will happen on a monthly basis.
Deal: Get $50 off your first box! Use coupon code LUXURY50.
---
brēō box is a seasonal subscription service for both men & women, delivering high-end and boutique brand name products.  Each season, you'll receive a custom made hand-packed wooden box with items that revolve around everyday essentials, fitness/health, and tech, curated to fit the season.
Deal: Get $15 off your first box! Use coupon code hs15.
---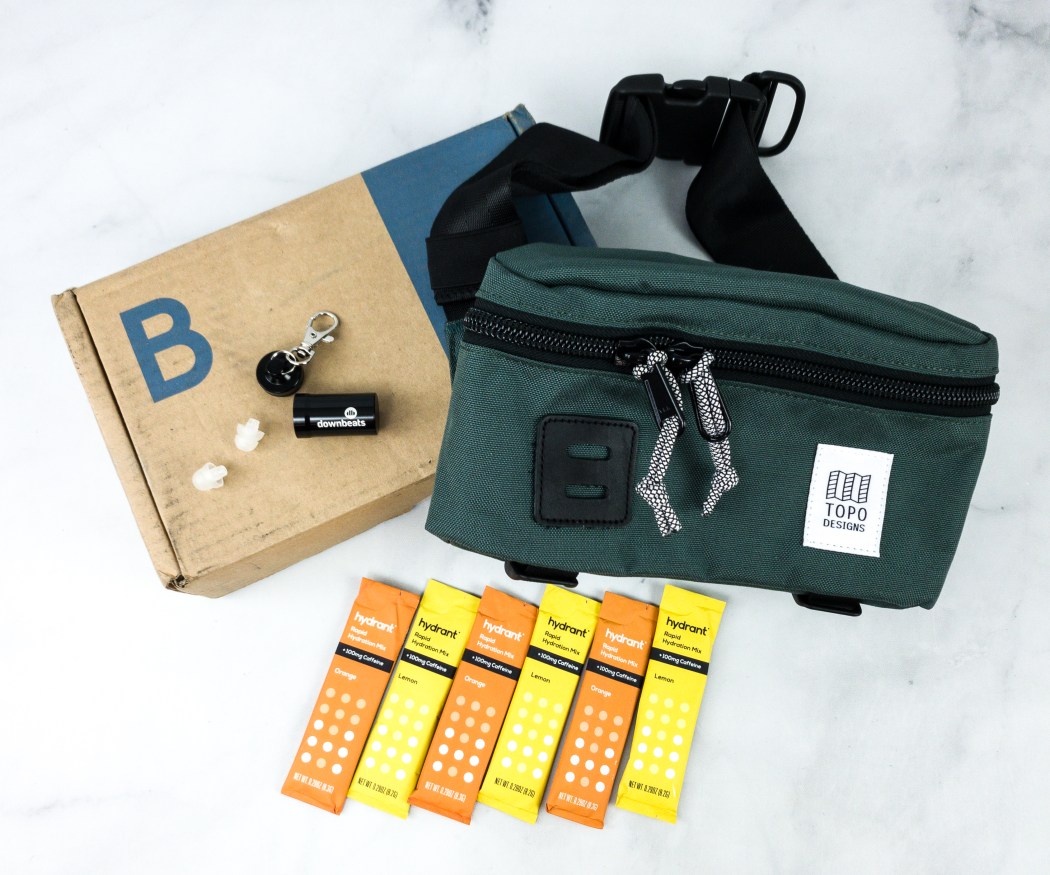 Curated theme box for men. Each luxury box delivers items centering around one central theme. Past boxes have included complete shoe care for professional men, unique accessories, bar mixology, tequila tasting, charcuterie entertaining, and more.
Deals:
---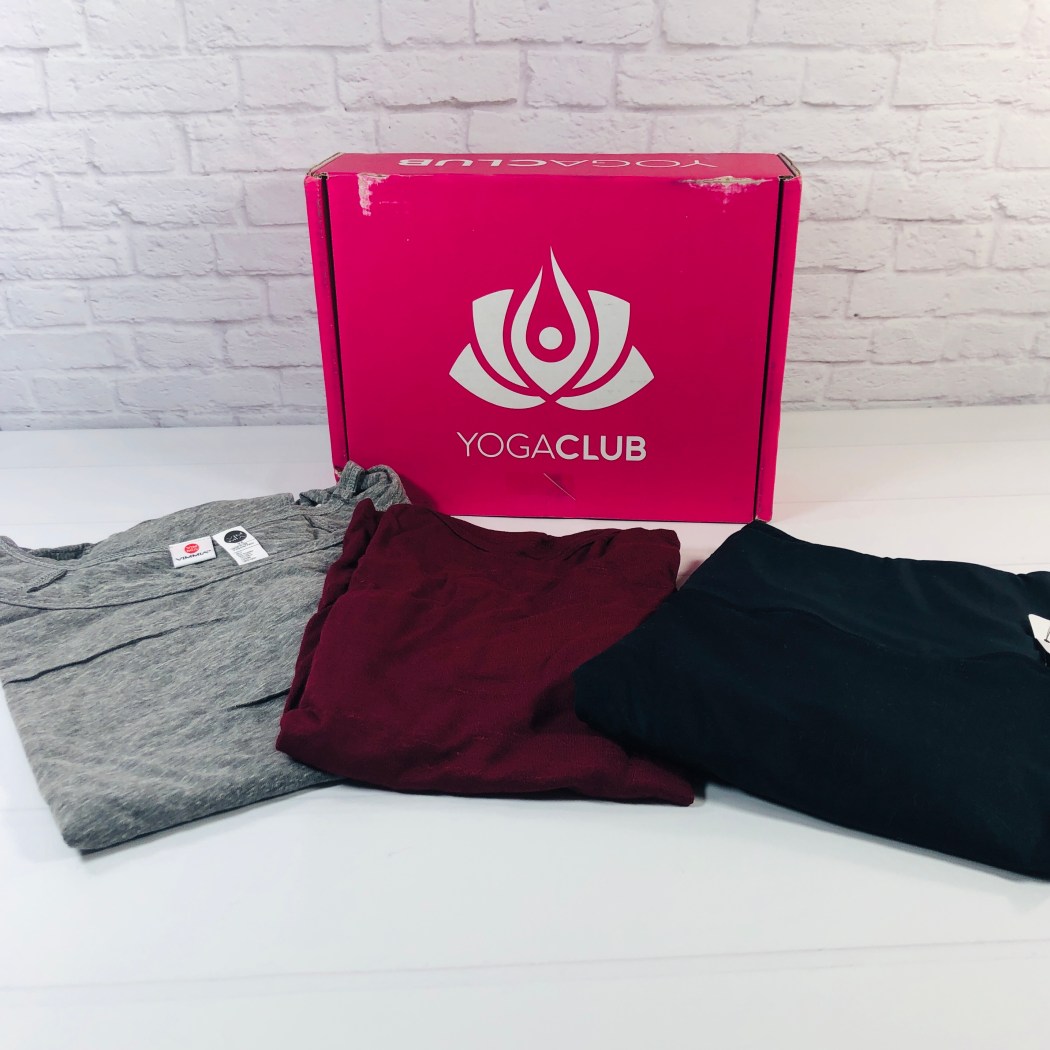 YogaClub is a women's subscription service exclusively for designer yoga apparel. Each box delivers brand name athleisure styles at up to 50 percent off recommended retail prices every month or season. The company's mission goes beyond empowering people to be active, they're all about giving back. Every box delivered provides yoga and meditation education for elementary school children in at-risk communities.
Deals:
---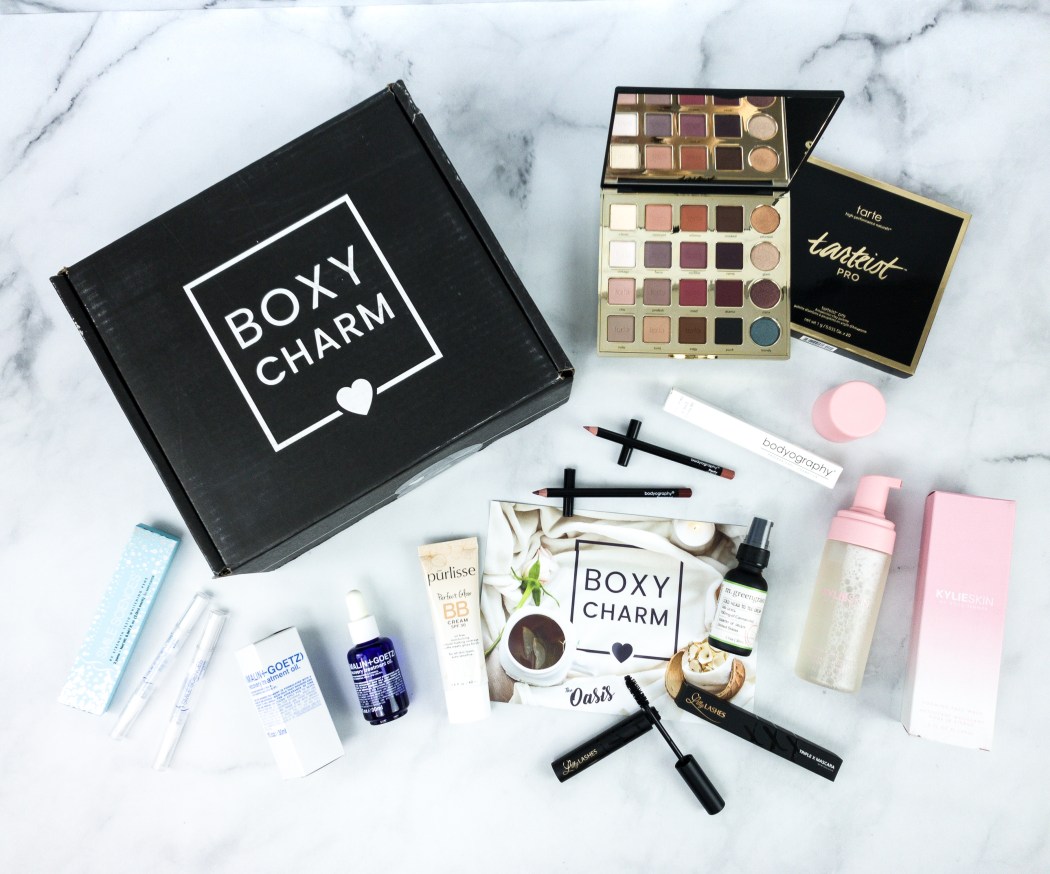 We send hand curated, full size, luxury brands directly to you every three months. Each box is valued at over $300, pay just $28.99 in addition to your existing subscription to BOXYCHARM.
---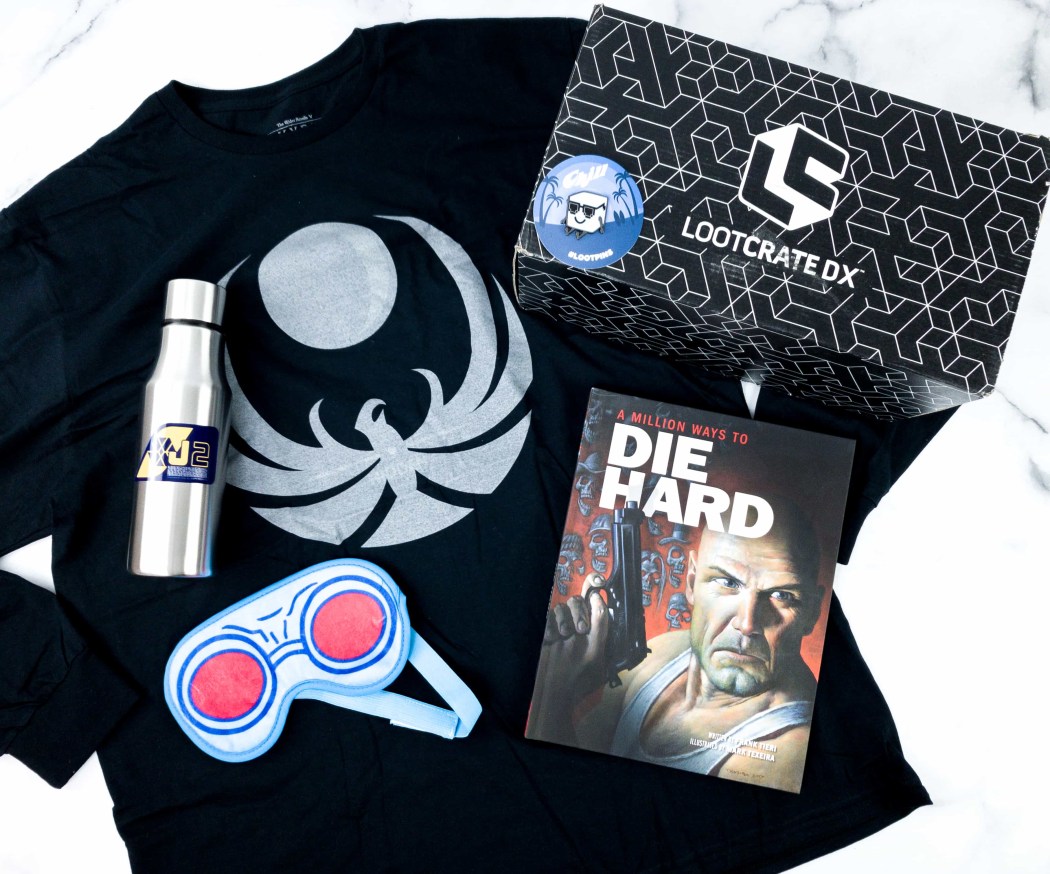 We've taken the curated geek and gamer excellence you enjoy with Loot Crate to the next level, with an elevated assortment of collectibles, apparel, home goods and more from your favorite pop culture franchises every month. $75+ value in every crate!
Deal: Save 15% on any subscription plan. Use coupon code HELLOSUBSCRIPTION15.
---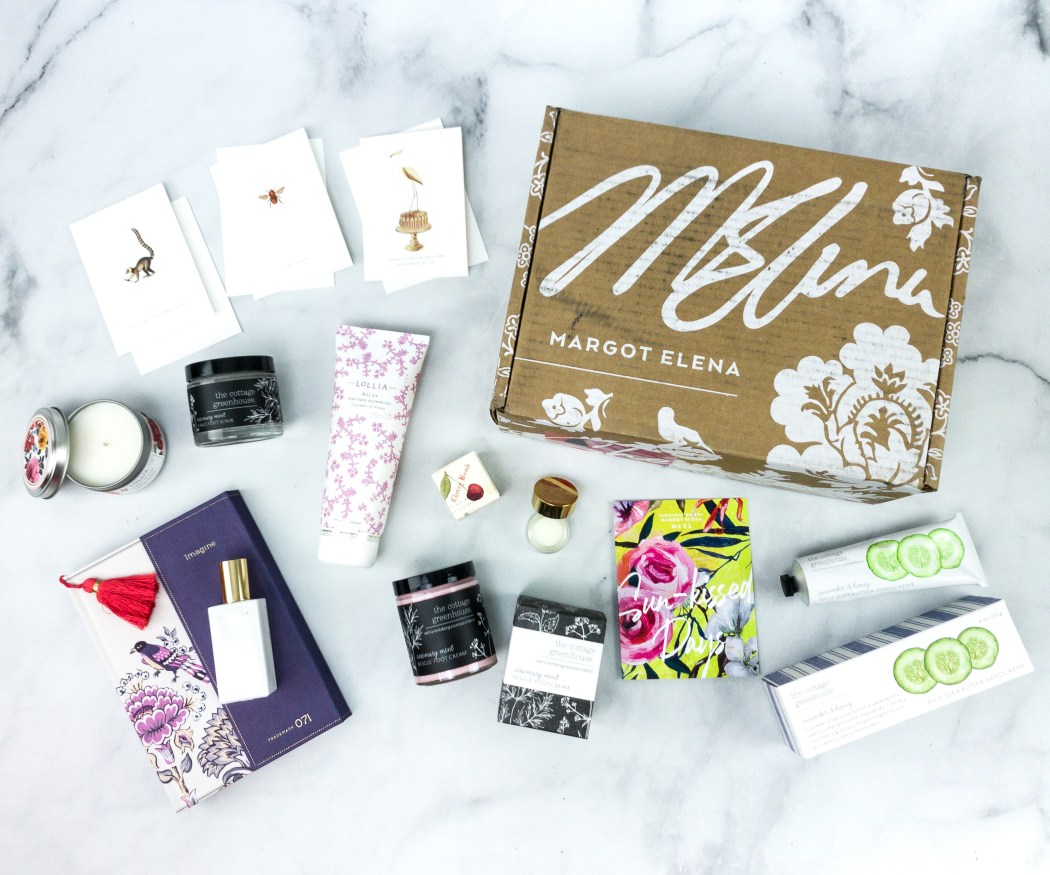 Discover the world of All Things Beautiful with the Margot Elena Discovery Box filled with over $200 worth of full-sized products curated by our team. With your purchase you'll be enrolled in our seasonal membership and receive a box of beauty every 3 months delivered to your doorstep.
---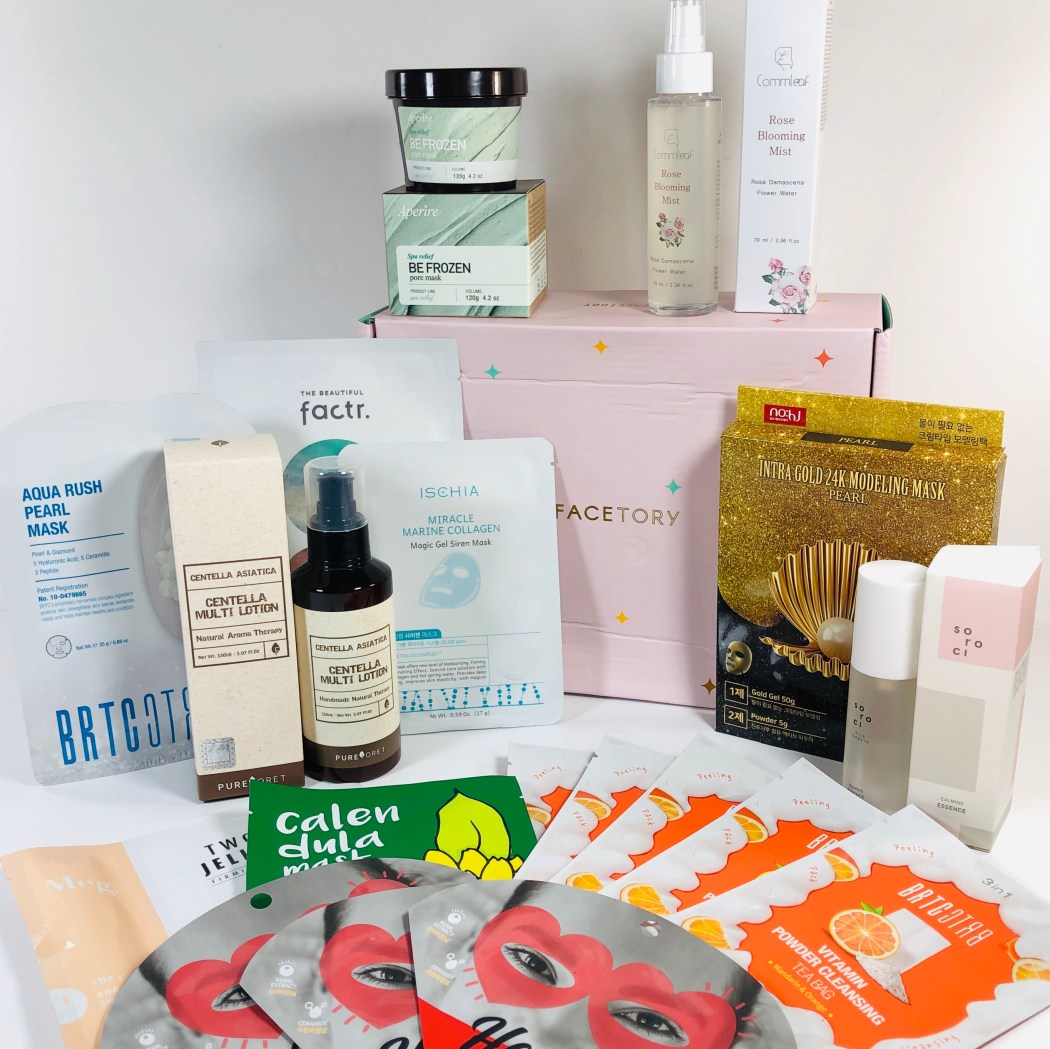 The world of skincare and body care can be daunting, but never fear, FaceTory is here! We curate a box of great products that will help nurture and protect your skin. With new formulas and products coming and going, we make sure your skin stays up-to-date with the best!
Deal: Get 4 free masks with your Lux Plus Subscription! Use coupon code LUXPLUS4.
---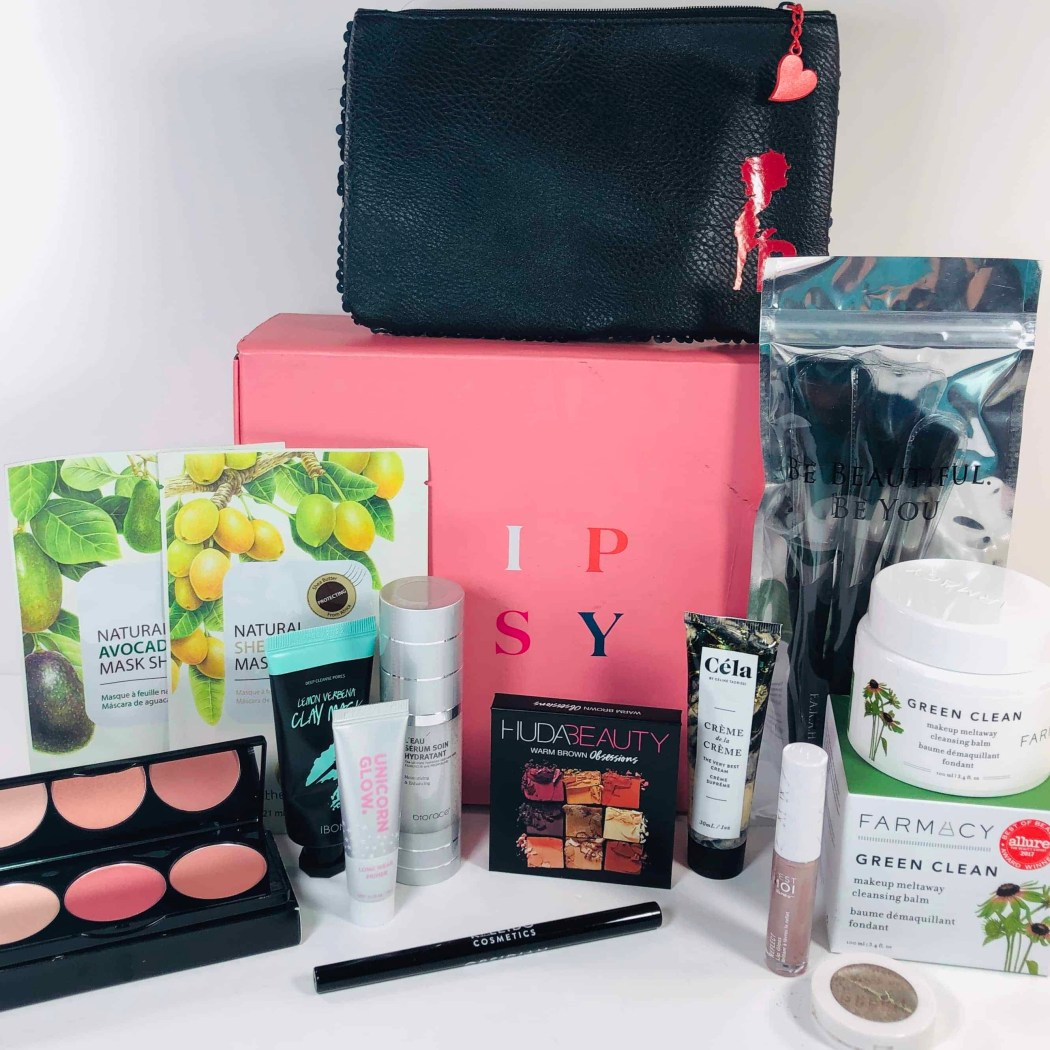 The 12 selections in your Glam Bag Ultimate will be a combination of 8 full-size products and 4 deluxe samples from brands we know you'll love.
---
Want more subscriptions? Visit the complete list of all the best subscription boxes in every category!