There are tons of subscription boxes for every budget and lifestyle, and it's time to reward yourself with the luxury you deserve! If you have the budget, why not spend a little more than usual? These luxury subscription boxes cost over $50, and they're totally worth it as they include high-end goodies that won't disappoint and you are sure to fall in love with! It's luxury, delivered straight to your doorstep.
There are endless options out there, so we've taken the steps to help you find the best ones. We've listed the best subscriptions over $50 from various categories, including beauty, lifestyle, fashion, and stuff for men, too! It's for those of you who are looking for luxe & luxury subscription boxes worth splurging on!
The Best Luxe & Luxury Subscription Boxes!
Image from: our review
Why We Love It: CURATEUR is one of the most coveted box subscriptions around, and we're not surprised why. Shipping quarterly, it's filled with an expertly styled assortment of fashion, beauty, and lifestyle obsessions that'll keep you looking and feeling chi for the whole season. Imagine getting a sleek box containing over $400 worth of products hand-selected by Rachel Zoe and The Zoe Report editors. Sounds too good to be true? It's exactly what you get from this lovely subscription!
Price: The box is $99.99 per quarter.
Deal: Save 25% on your first box! Use coupon code SPRING25.
---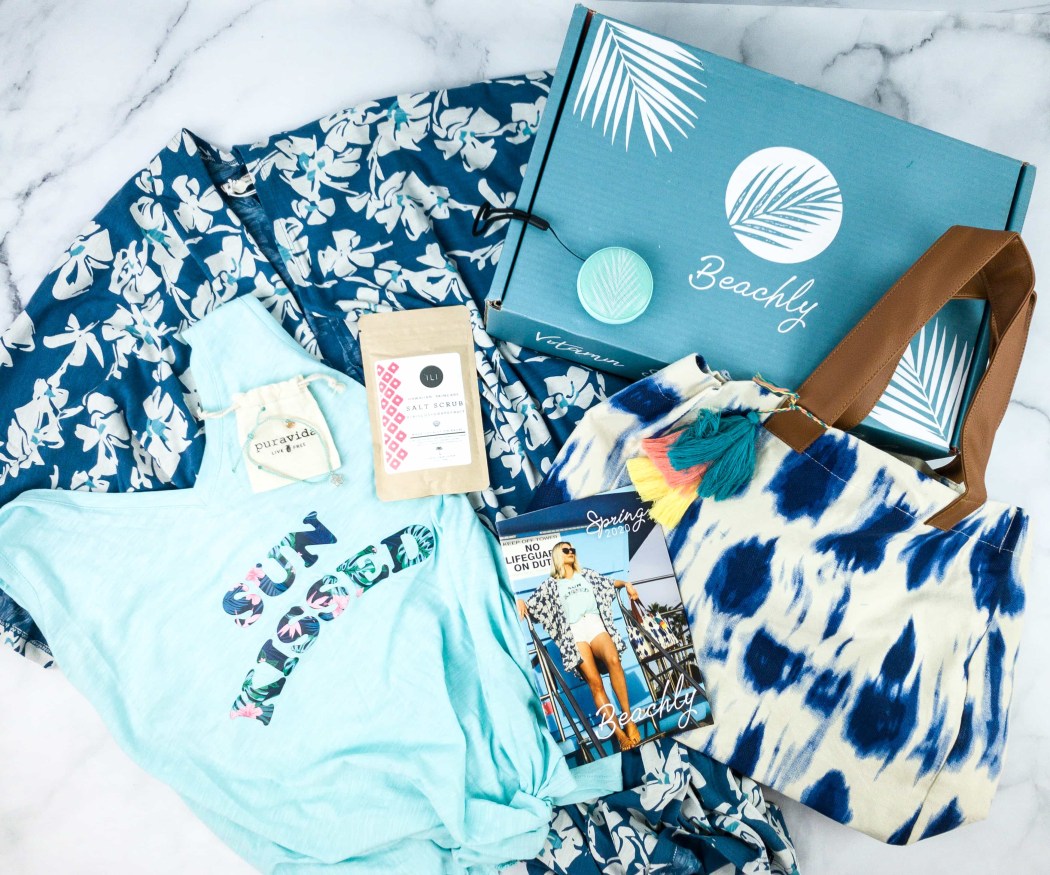 Image from: our review
Why We Love It: Get that summer vibes through and through! The Beachly Women's Box is a beach-inspired box that sends out 6-8 premium pieces with $180+ retail value, from apparel to accessories and items you can use every day such as bags, skincare, haircare, etc. They send out home decor, too! So you really get the beach vibe all year round with this amazing box!
Price: Delivers every 3 months for $57.99 per box.
Deals:
---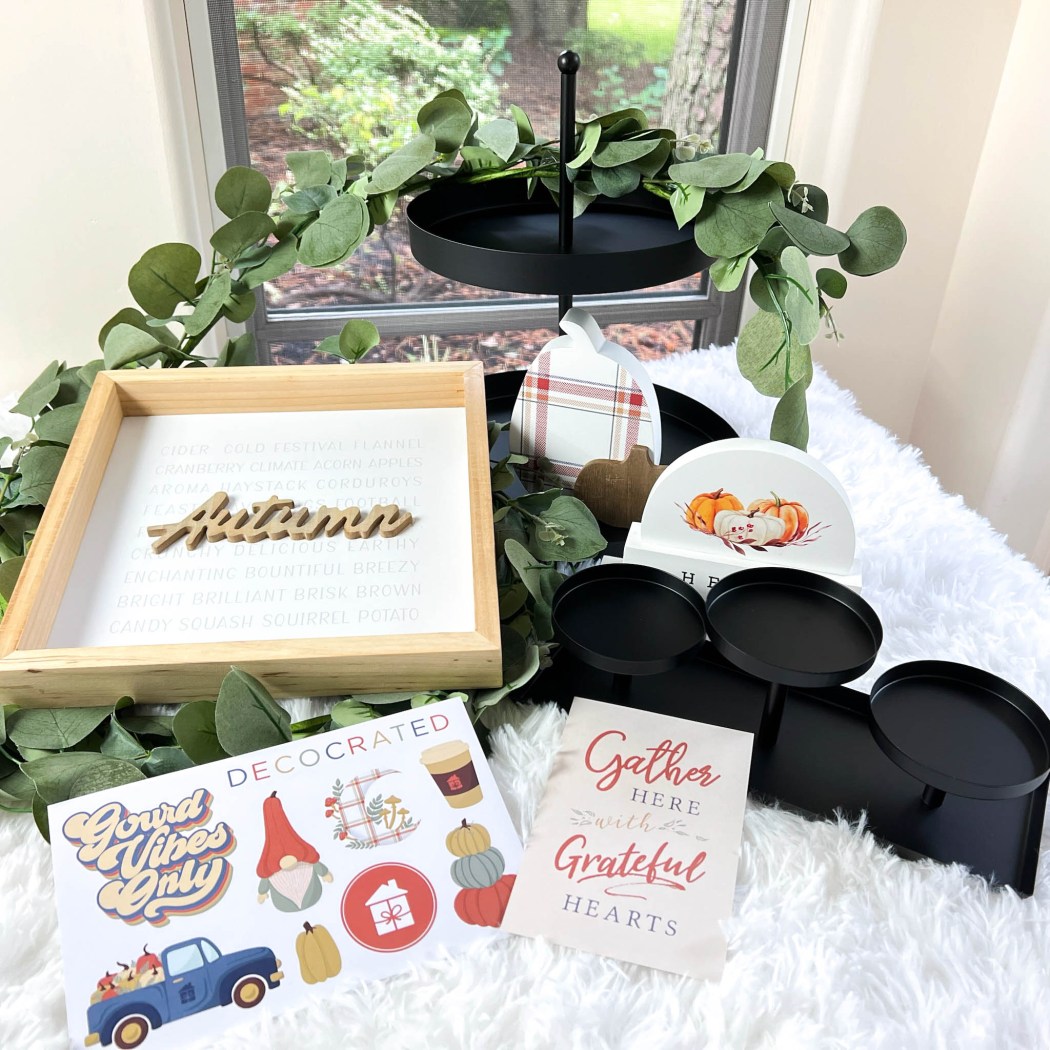 Image from: our review
Why We Love It: Decorating one's home is fun, and Decocrated makes it more exciting! Liven up your home's mood by putting up high-quality decorations that go well with the season. Each quarter, they'll send you 6-8 handpicked, seasonally-inspired home décor that has over $200 in value to give your home a new and fresh look, including interchangeable items you can use for years! You may receive tabletop decors, pillowcases, table runners, printed arts, and more that fits and works with any home décor you have at home. It also includes a booklet with product descriptions, tips, and inspiration.
Price: Get fresh, seasonal home decor for $89.99 per quarter.
Deal: Get $15 off on quarterly or annual subscriptions! Use coupon code HELLOSUB15. Valid to new subscribers only!
---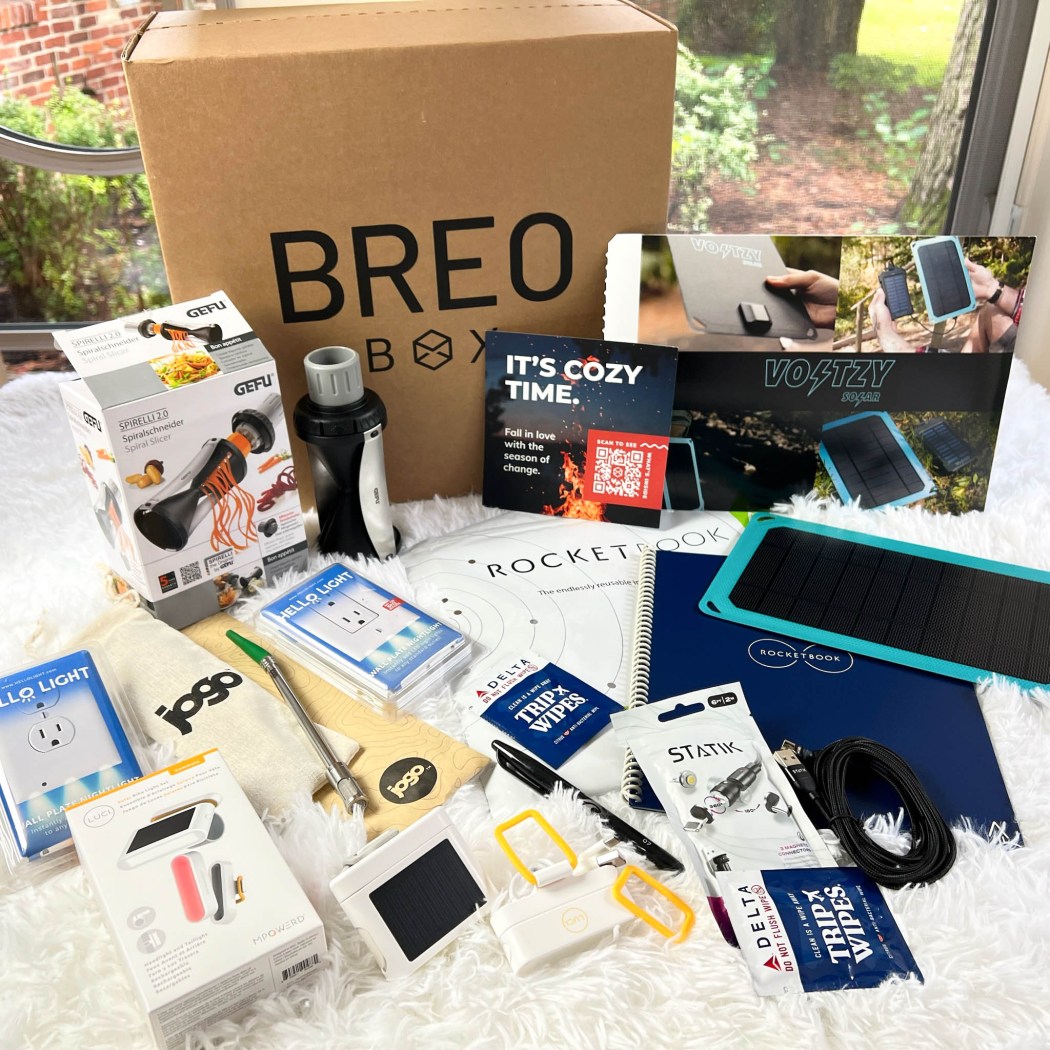 Image from: our review
Why We Love It: Health, fitness, tech, and lifestyle essentials – you can get them all in Breo Box! This luxury subscription serves as a helpful companion to both men's and women's journey towards a better and healthier lifestyle. Each box has a value of up to $300+, and contents are curated around the season, so expect to get stuff that is exactly what you need at that time. It always includes fun items and even extras that make the box really jam-packed every quarter.
Price: Subscription costs $159 per quarter.
Deal: Get $15 off your first box! Use coupon code hs15.
---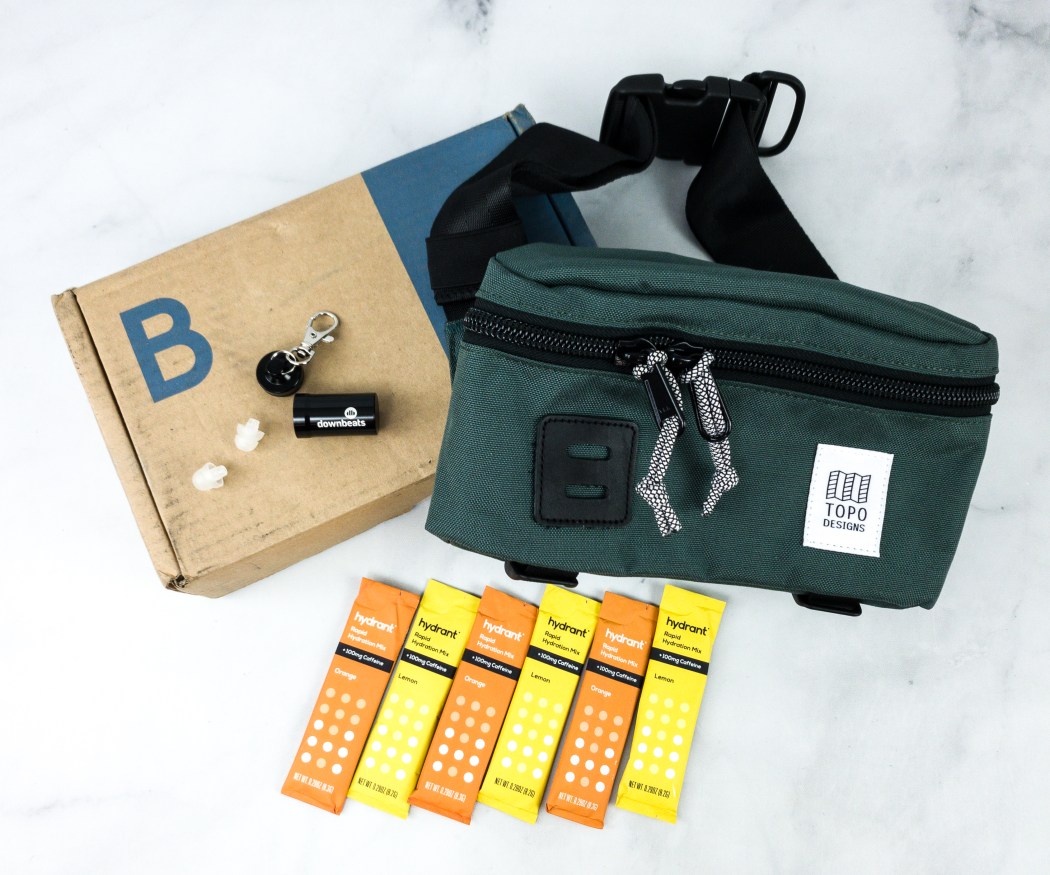 Image from: our review
Why We Love It: Bespoke Post is all about elevating small parts of everyday life with high-quality crafted gear, accessories, and goods! It is a luxury collection of products enclosed in a box. Its unique model lets subscribers select what kind of boxes they're most interested in, making sure that they only get boxes that are right up their alley. Each box is curated around a specific theme with a personalized mix of products packaged together just for your interest. And for those who like surprises, you can choose to receive their automatic monthly selection. Items are unique and fun, making it a big bang for your buck!
Price: For members, each box is $49 for subscribers or for guests the box is $70. Free shipping on orders over $95.
Deals:
---
Image from: our review
Why We Love It: If you want an upgrade to your beauty regimen, Ipsy Glambag X is one great option! It's a limited edition, quarterly upgrade to your Ipsy membership – Glam Bag or Glam Bag Plus, that speaks extra glam and luxury as each box is specially curated by beauty's biggest celebs! Replace your usual beauty bag each month with something more and receive 7-8 full-size products from the most-coveted brands. A featured curator of the month will hand-select 4-5 products for you, and you have the power to choose the remaining three for yourself! It's like a full VIP pass on your fave brands, on-trend & hottest launches, and must-try beauty products!
Price: Glam Bag X is available as a quarterly upgrade for Glam Bag and Glam Bag Plus members for $56.99 per quarter.
---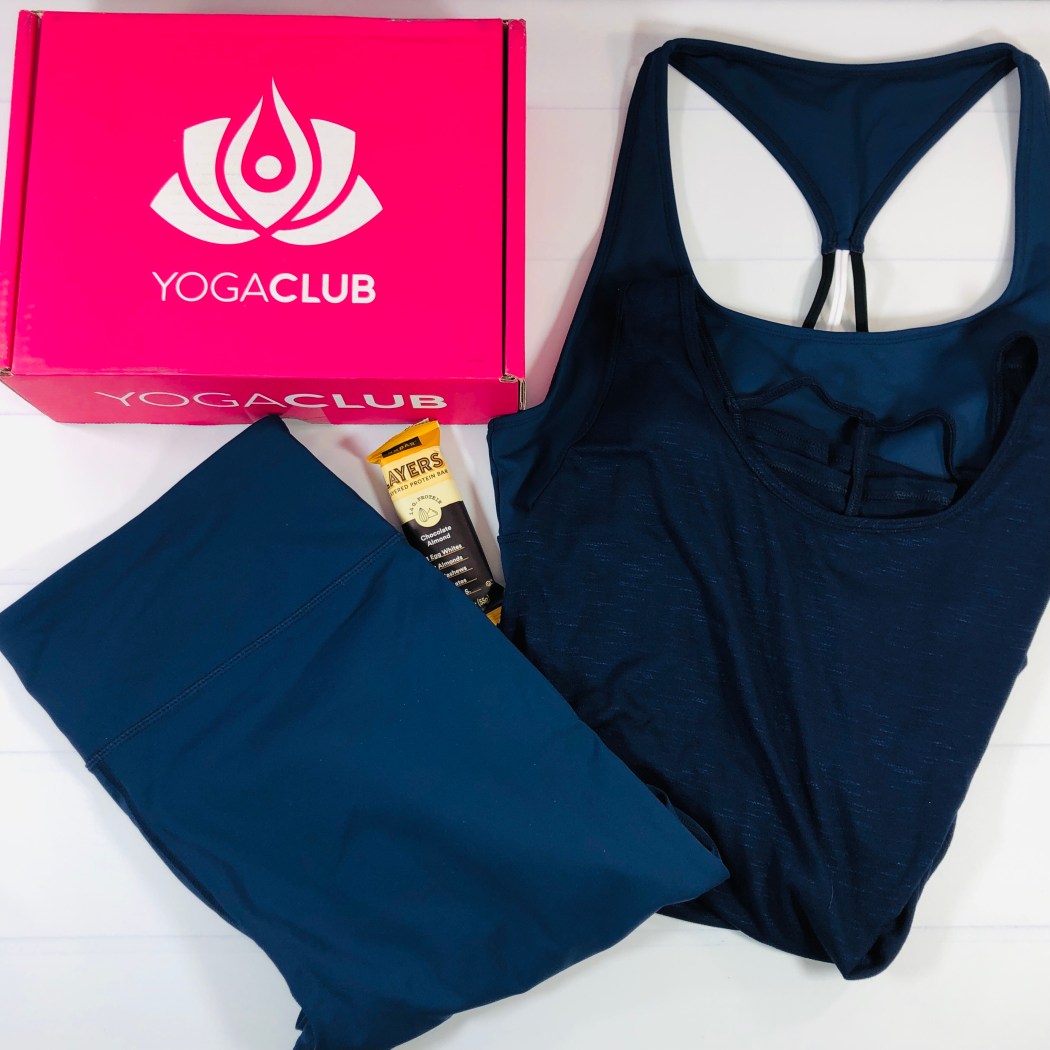 Image from: our review
Why We Love It: With YogaClub, you can get activewear curated based on your profile. It is a monthly subscription that sends apparel customized to give you comfort while you work out. Tell them what you want, and they'll create it just for you! Each box contains one, two, or 3 pieces from brands that you love and trust like Teeki, Beyond Yoga, Onzie, Columbia, and more! They currently offer 3 packages: The Mantra (1 pair of leggings), The Karma (a 2-piece outfit), and The Guru (a 3 piece outfit). Also, for every box delivered, they will provide a yoga class to a child in need!
Price: Get your 3-piece workout apparel for just $79 a month.
Deal: Get an additional FREE Legging ($92 VALUE!) with your first Seasonal Guru Box! Use coupon code FREELEGGING.
---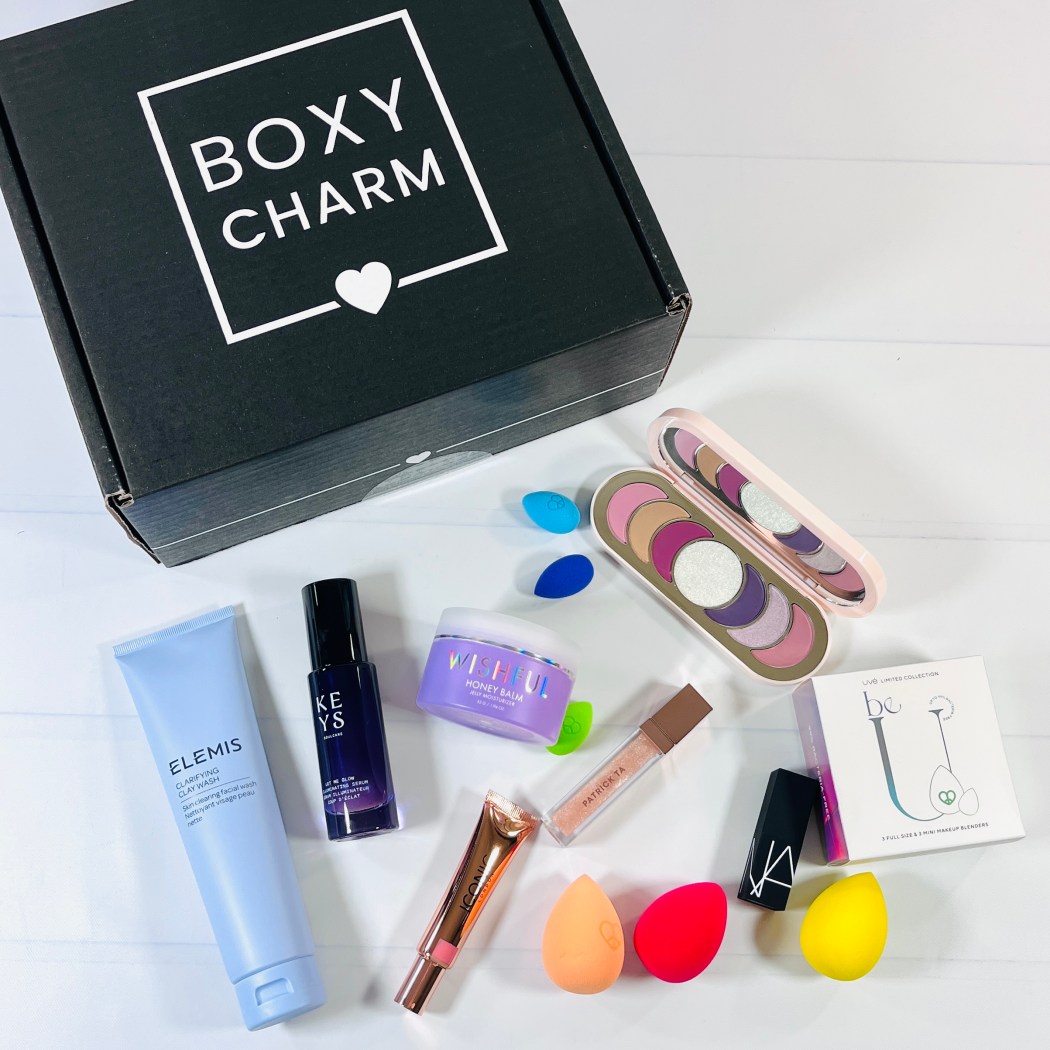 Image from: our review
Why We Love It: Boxycharm Luxe sends hand-curated boxes filled with full-sized products from luxury brands each quarter. Update your Boxy Charm to Luxe and get 8-9 full-size products for an additional cost. They also give you the option to choose two items to include in every luxe box you'll receive. FYI, every box is valued at an average of $395, which is really a good pennyworth! Receive your box and review the items in it for a free product. As an active member, you're also entitled to purchase add-ons at amazing mega-discounts and treat yourself to hundreds of amazing brands and products at up to 80% off!
Price: Get a quarterly upgrade on your BoxyCharm Subscription ($25) for an additional $34.99.
---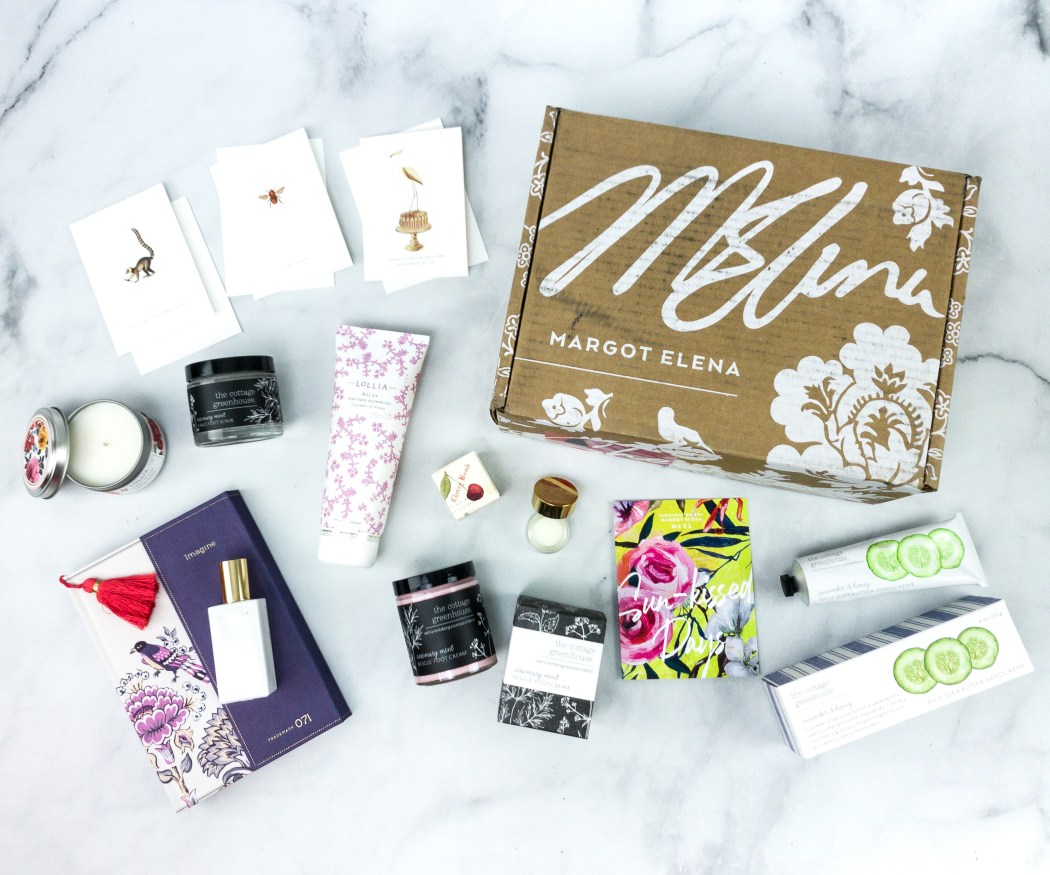 Image from: our review
Why We Love It: Margot Elena Discovery Box continues to charm customers with beautiful, well-thought treasures to fall in love with. Every box is designed with you in mind, down to the last enticing detail! Each seasonal box contains a collection of extravagant goods made from the finest ingredients, beautifully and carefully packaged for anyone's enjoyment. They include an assortment of product colors and scents made exclusively for you. Boxes are sent 4 times a year with over $200 value and are always filled with high-quality surprises that won't disappoint! With this subscription, you can discover the world of all things beautiful!
Price: The box costs $59.99 per quarter.
---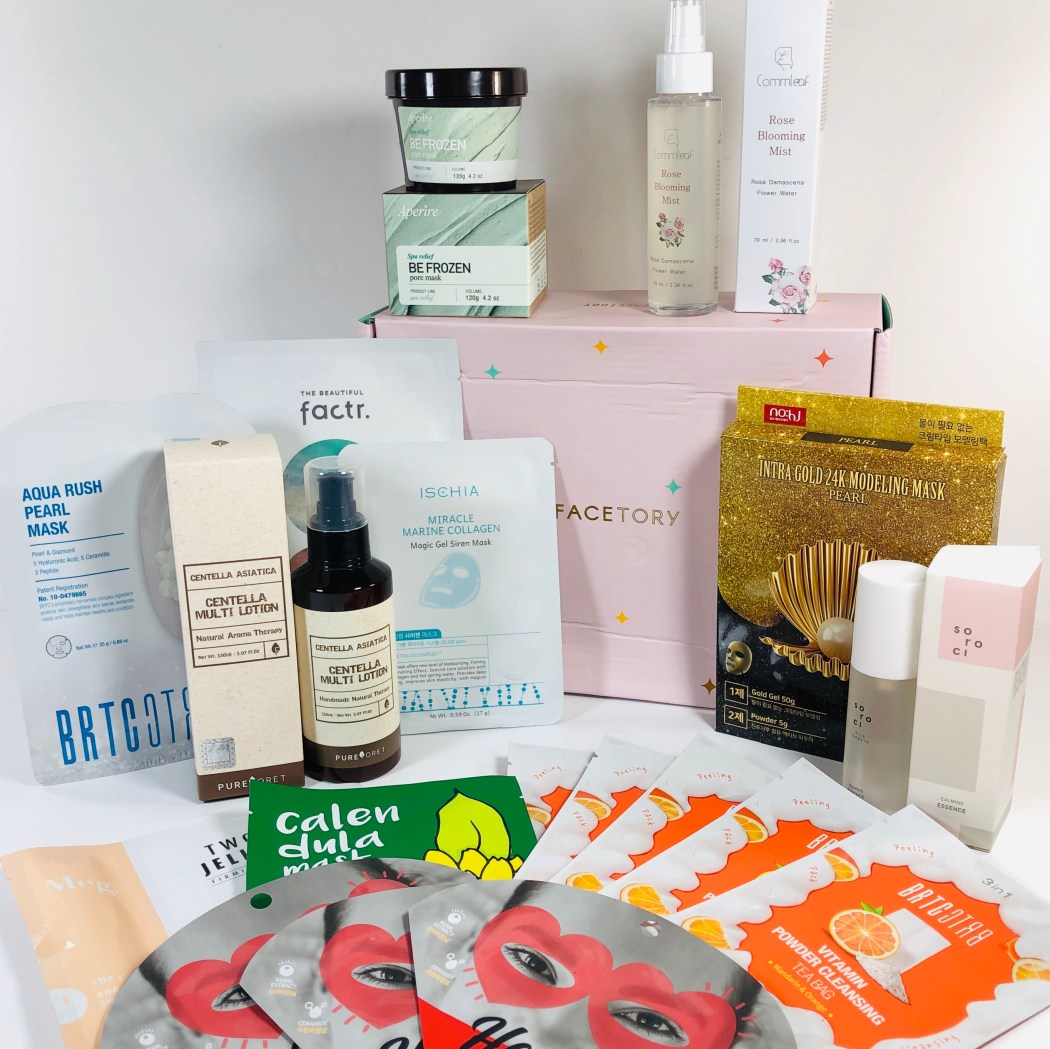 Image from: our review
Why We Love It: Feed your skin the right nutrients it needs the most. With FaceTory Lux Plus, you can achieve your skin goals. Every season, they curate boxes filled with beauty essentials that are not only approachable and functional, but most of all, affordable to keep your skin moisturized, soft, and glowing all year long! It includes 5-6 skincare products like beauty oils, foam cleansers, exfoliators, toners, and mists. But wait, that doesn't just stop there! Included also are 5-6 sheet masks delivered at the convenience of your home. Each product is tested by skin care experts, making sure you'll only get the best ones. Subscribe and get amazing rewards and exclusive promotions, plus the bonus love your skin deserves!
Price: The subscription comes with 10-12 products that cost $49.95 per quarter.
Deal: Get 4 free masks with your Lux Plus Subscription! Use coupon code LUXPLUS4.
---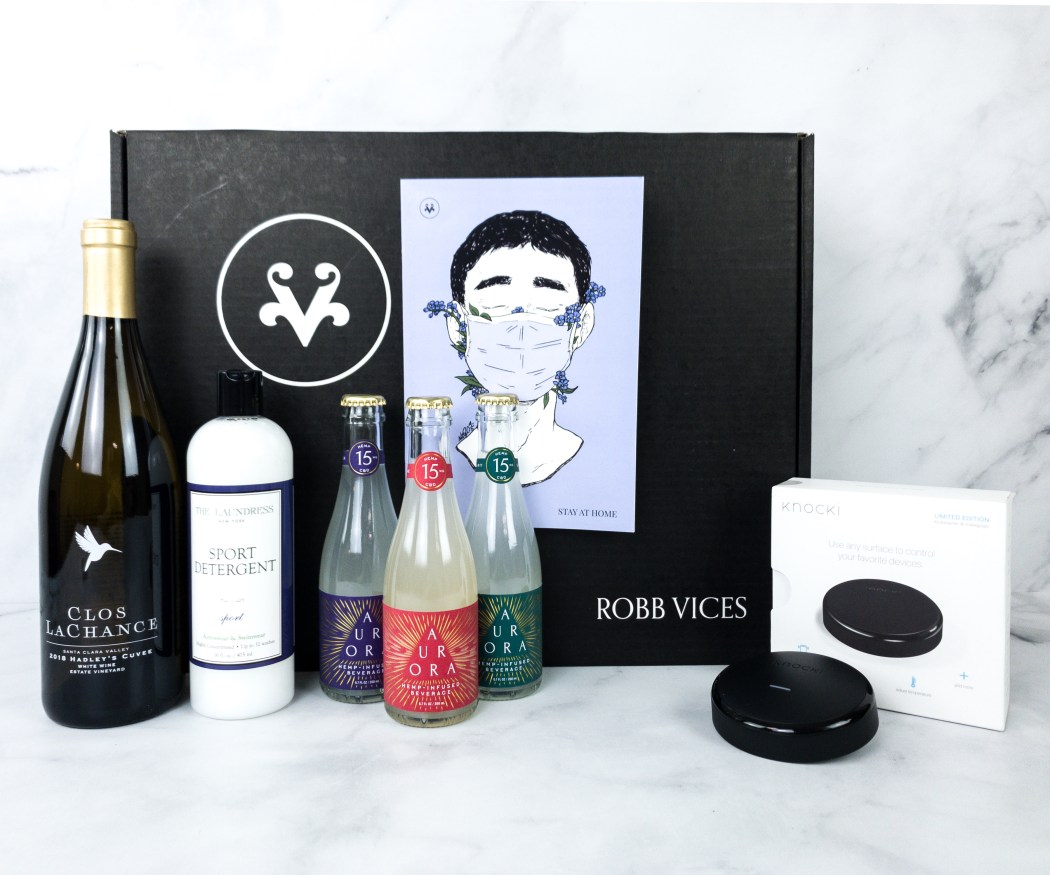 Image from: our review
Why We Love It: Vices offers perfectly curated collections of finer things for men. They always come up with the most interesting themes, and every box always means a fresh collection of treasures and high-end products men can enjoy. From gourmet food items to unique tools and gears, the story of every product they send is told through a keepsake booklet to help anyone discover what they are all about! Surely this one-of-a-kind box will put a smile on anyone's face as it's worth every penny.
They also offer The Quarterly Cigar Box, which includes premium cigars, cigar accessories, and more unique items.
Price: The subscription costs $129.95 a month, or subscribe to longer plans and save more!
Deal: Get $50 off your first box! Use coupon code LUXURY50.
---
And that concludes our list of the best splurge-worthy subscription boxes! Which one will you be trying?
Want more subscriptions? Visit our complete list of all the best subscription boxes in every category!
Say Hello to More Lifestyle Subscriptions!