Our planet and even our lives are full of mysteries! Mindful and mystic boxes can either help us with our physical and mental well-being, or can open our minds to the mystical planet, or the universe that we live in!
Here are the top picks for the best mindful and mystic subscription boxes for this year, recommended by our readers!
The Top 20 Mindful and Mystic Boxes Our Readers Recommend for 2020!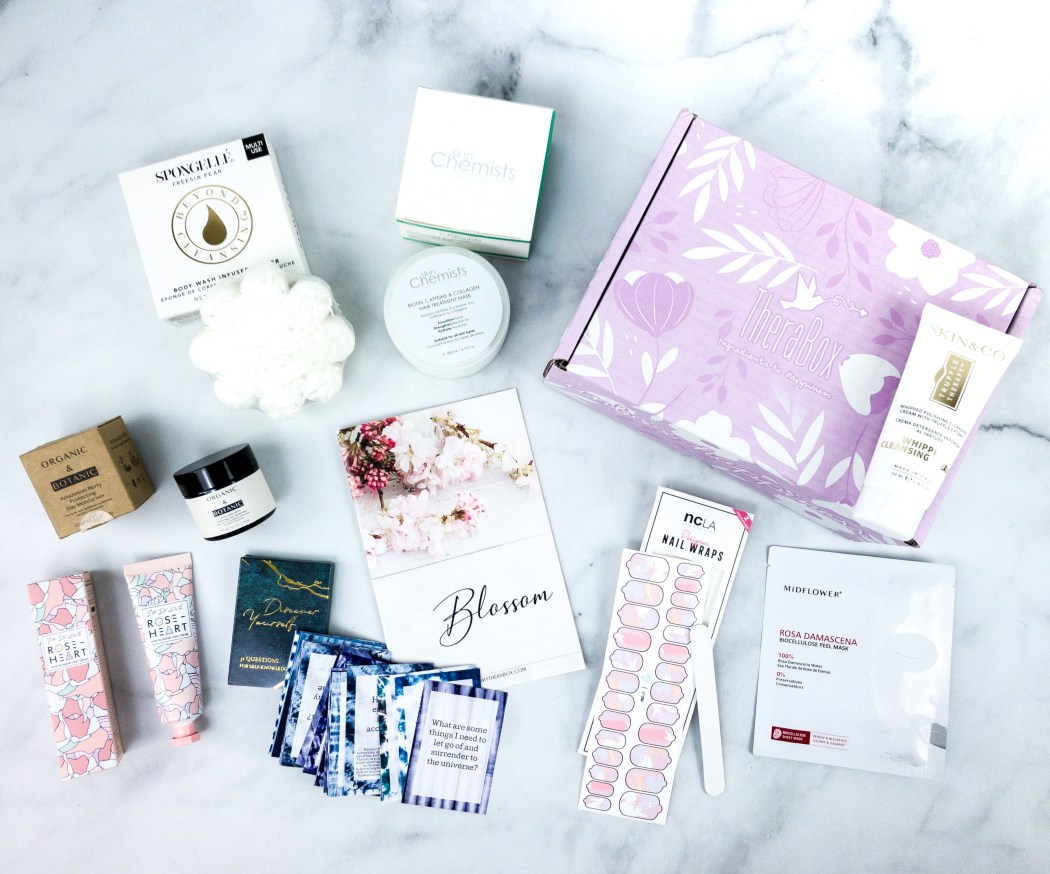 What you get: Therabox focuses on wellness products, curated with the aim of encouraging a happier life! Each box contains 4-6 items that are generally natural, organic, and feel-good. True to their vision, they also incorporate at least 1 happiness boosting activity inspired by research in mindfulness, psychology, and neuroscience.
Read TheraBox reviews to learn more!
Price: Subscriptions start at $34.99.
Deal: Get 10% off your first order! Use coupon code HELLO10.
---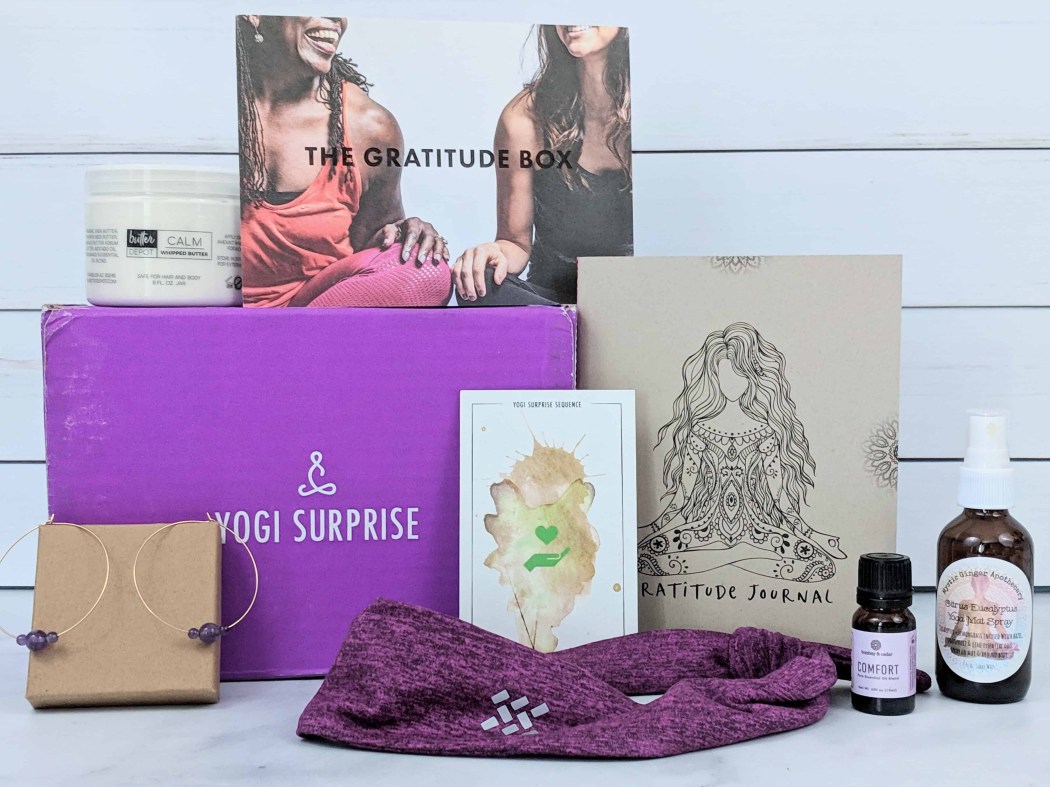 What you get: Yogi Suprise is a yoga-inspired subscription box delivers 6 to 8 products picked by experienced yogis to complement your yoga practice and your life. It's like a monthly care package that helps and improves your way of living. You can get bath sets, teas, and other products that will definitely help you in your everyday yoga activities!
Check out our Yogi Surprise reviews to find out more!
Price: A box costs $44.95 each month.
Deal: Get $5 off your first box! Use coupon code HELLO5.
---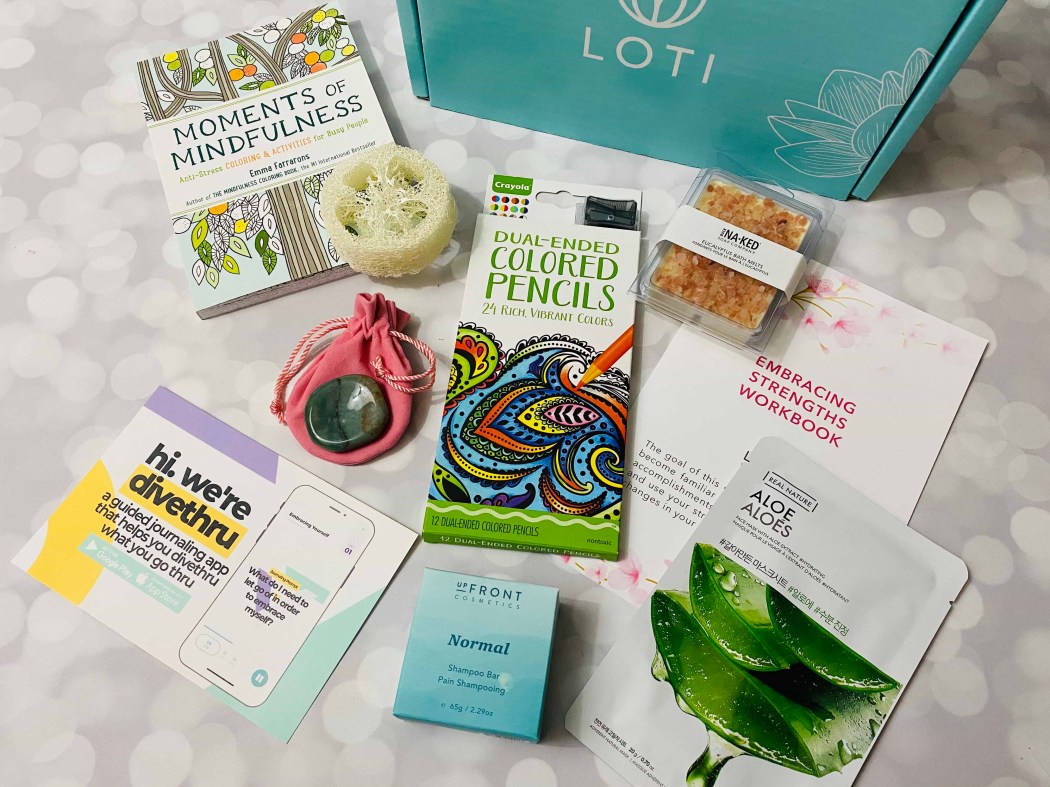 It's a beautiful assortment of goodies with a true goal of self care. It comes with a planning tool to help you manage this. The Loti items are extremely helpful products and they are perfectly matched to the month they are sent out. The December box included a decongesting serum perfect for this cold and flu season. The items are uplifting and the plans inside help you start on your journey for self care in baby steps which makes it truly attainable – Lily

Well rounded, beautifully packaged and higher end- the herbal products are absolutely top notch. So good and all about she- hardworking moms should have this- it truly makes a difference to enjoy the highest quality aromatherapy and more. – Estée

Just great for mental health and spreading positivity! – Sarah Ko
What you get: Loti Wellness promotes self-care, wellness, and mindfulness, so their boxes may include natural bath and body items, candles, skincare, aromatherapy, and much more. They also have new therapeutic activities monthly, which is usually based on a theme. These activities aim to help a person build more self-confidence and also a "me-time" routine.
Check out Loti Wellness reviews to know more!
Price: The box is $49.95 CAD per month (approx. $35 USD) with lower prices on 3-month, 6-month or 12-month subscriptions.
---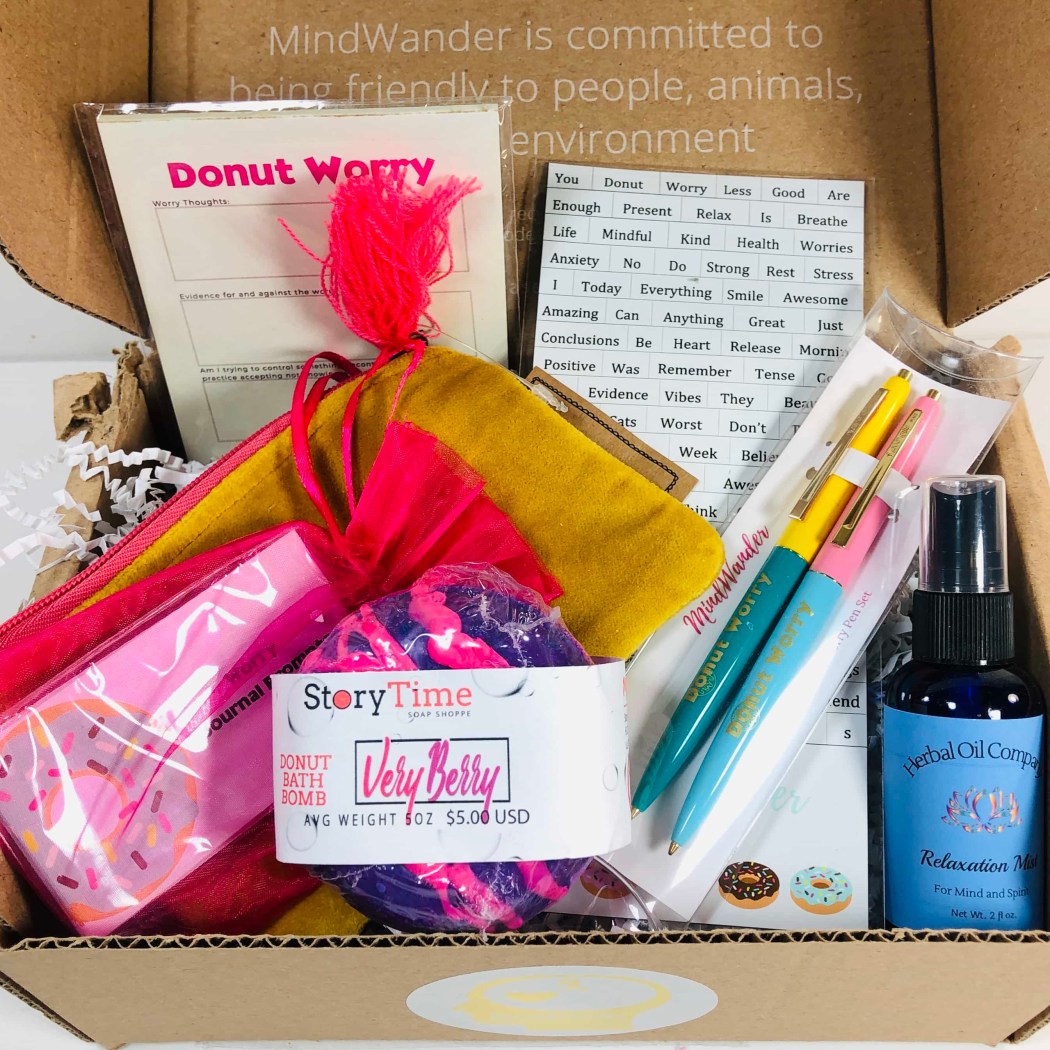 What you get: MindWander curates items to help get rid of stress and anxiety! Items are all about self-care and some might also be related to cognitive behavioral therapy. Each box includes a mini-workbook plus an assortment of 4 to 5 full-sized products that will include bath and body, lifestyle, and novelty items!
Find out more by reading our MindWander reviews!
Price: The box costs $37.99 per month.
---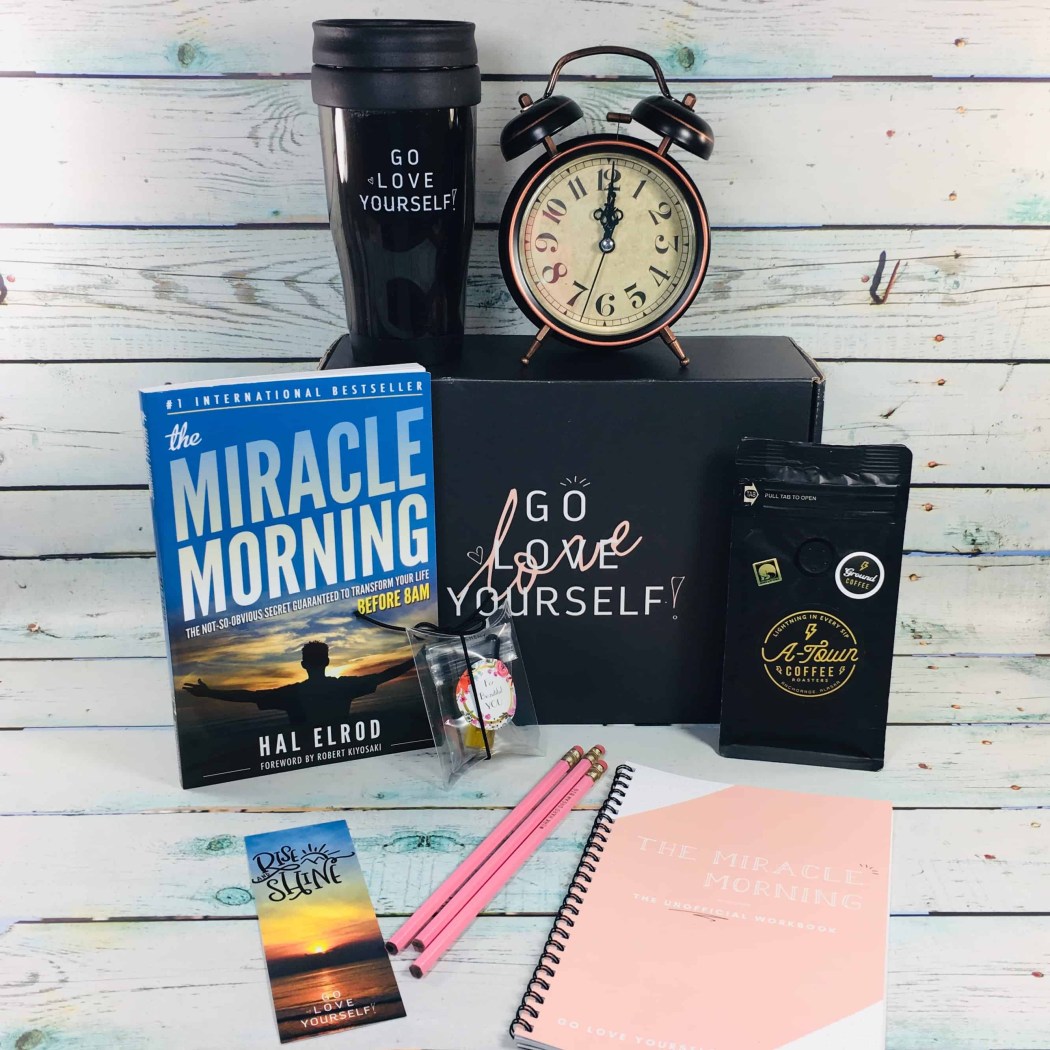 What you get: Like a care package from a friend, Go Love Yourself contains an assortment of items with the aim of making you feel good and improving your life even in small ways. Boxes usually include a personal development book and self-care items. They have a supportive community and subscribers can even receive tips and advice from experts. The best thing is that they support women-owned small businesses in each box!
Visit the Go Love Yourself reviews page to know more!
Price: Boxes start at $49.95.
Deal: Get 10% off your first box! Use coupon code HELLO.
---
What you get: Spiral Rain is all about old-world magick, new age metaphysics, and assertions of spirit. Curated by a practicing witch, each box includes at least 4 to 5 full-sized items for relaxation and well-being, or 2-3 rituals with altar tools and full-sized items, or 5 items to help your work with your zodiac sign. Some of the stuff you can expect from this box are meditations, intention setting rituals, and products that promote relaxation and self-discovery!
Read Spiral Rain reviews for more details on these boxes!
Price: Monthly boxes start at $59.99 each.
Deal: Get 10$ off your first box Use coupon code HELLO.
---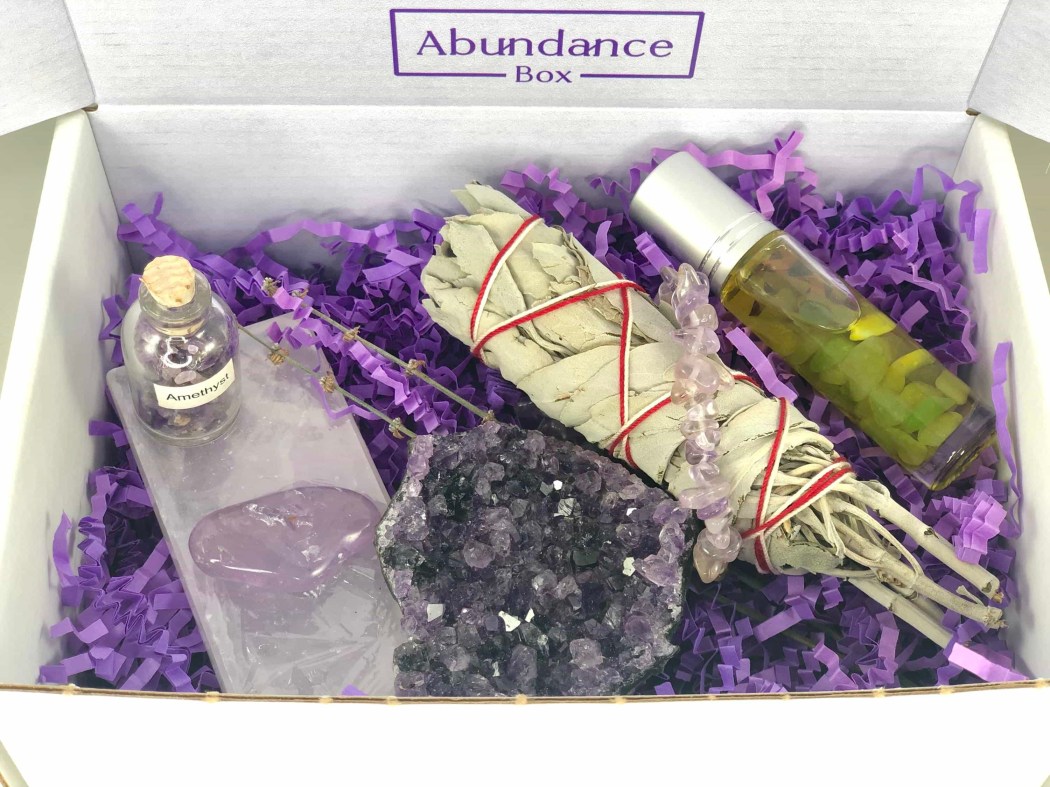 What you get: Abundance Box helps you attract an abundant life with a collection of crystals, sage, and essential oils delivered monthly. They even give subscribers access to guided meditations, affirmation recordings, and a private Facebook group where they can interact with other high vibe individuals!
Price: The box costs $59 each month.
---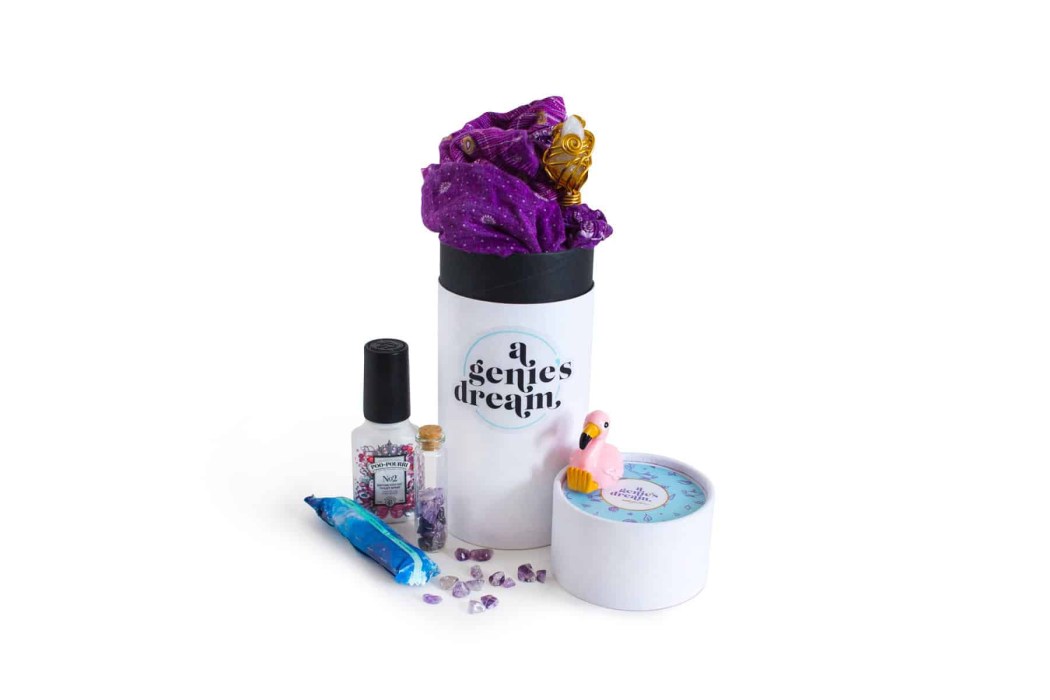 What you get: A Genie's Dream is a subscription intended to inspire young women! Instead of a box, they send a tube filled with 4-6 items, which may include healing crystals and spiritual items, as well as organic tampons, soaps, essential oils, and local teas.
Price: Boxes start at $30 per month.
---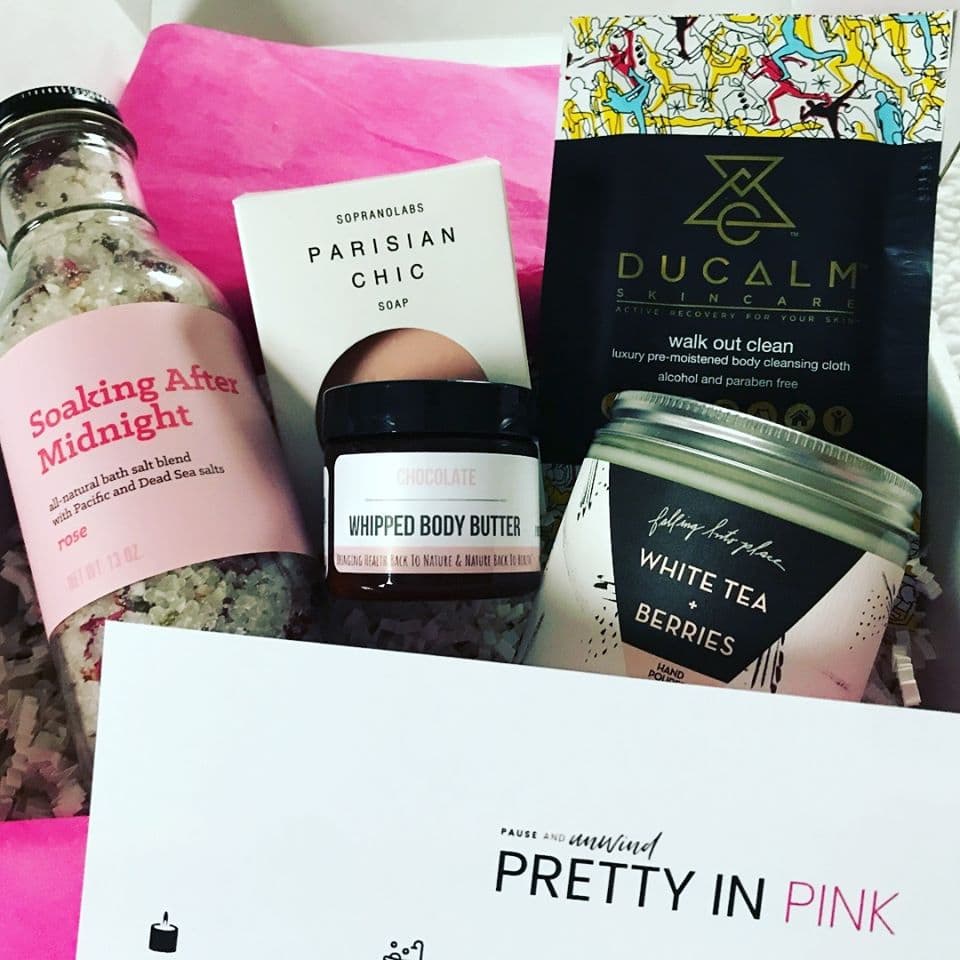 What you get: Aptly named as Pause and Unwind, this subscription sends items to support your much-needed relaxation and me-time. Each box includes 4-6 items which may include high-quality spa/beauty products, teas, delicious goodies, and a lot more. Most of the items they send are from women-founded brands!
Price: Subscriptions start at $25 a month.
Deal: Get 10% OFF Any New Subscription! Use coupon code HELLOUNWIND10.
---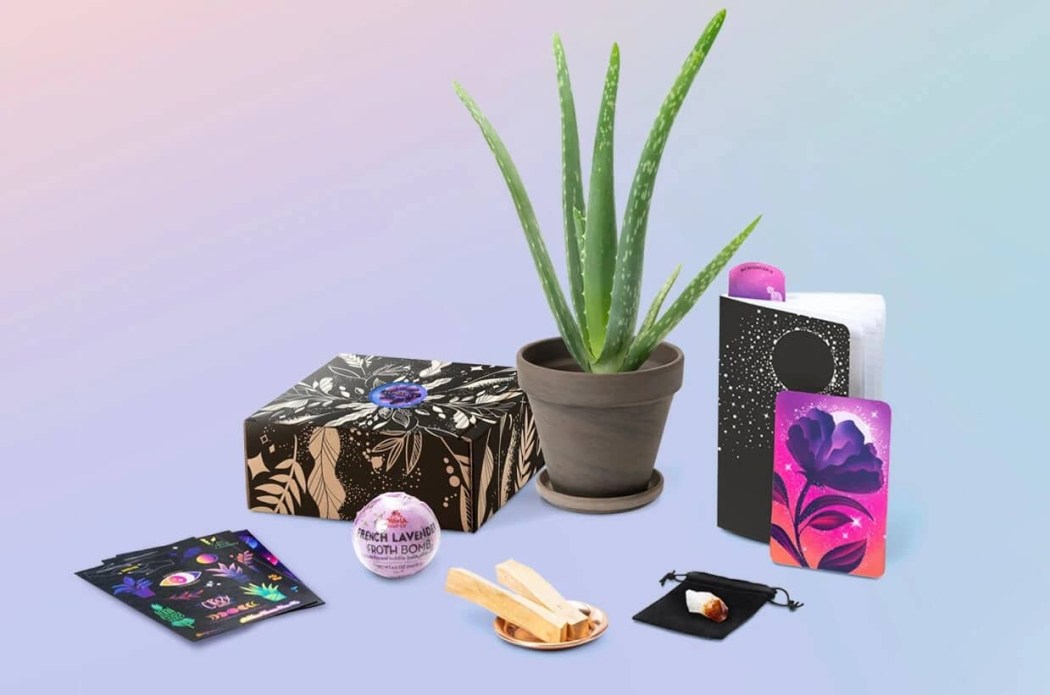 What you get: Lunarly makes you feel good with items for yourself and for your home! Boxes include either a specially curated houseplant or a bespoke hand-poured natural candle with a scent themed to the new moon, along with an assortment of beautiful new treasures like wellness items to intention-setting tools!
Price: A box costs $40 a month.
---
What you get: Love Yours Box is a quarterly self-care subscription for women, combining beauty, wellness, and self-care items in one box. There are at least 5-8 full-sized products that you can unbox while listening to their #loveyourselfmore playlist. Members also earn points and have the chance to get freebies!
Price: Each box is $39 per quarter.
Deal: Save 15% on your first box! Use coupon code LOVE15.
---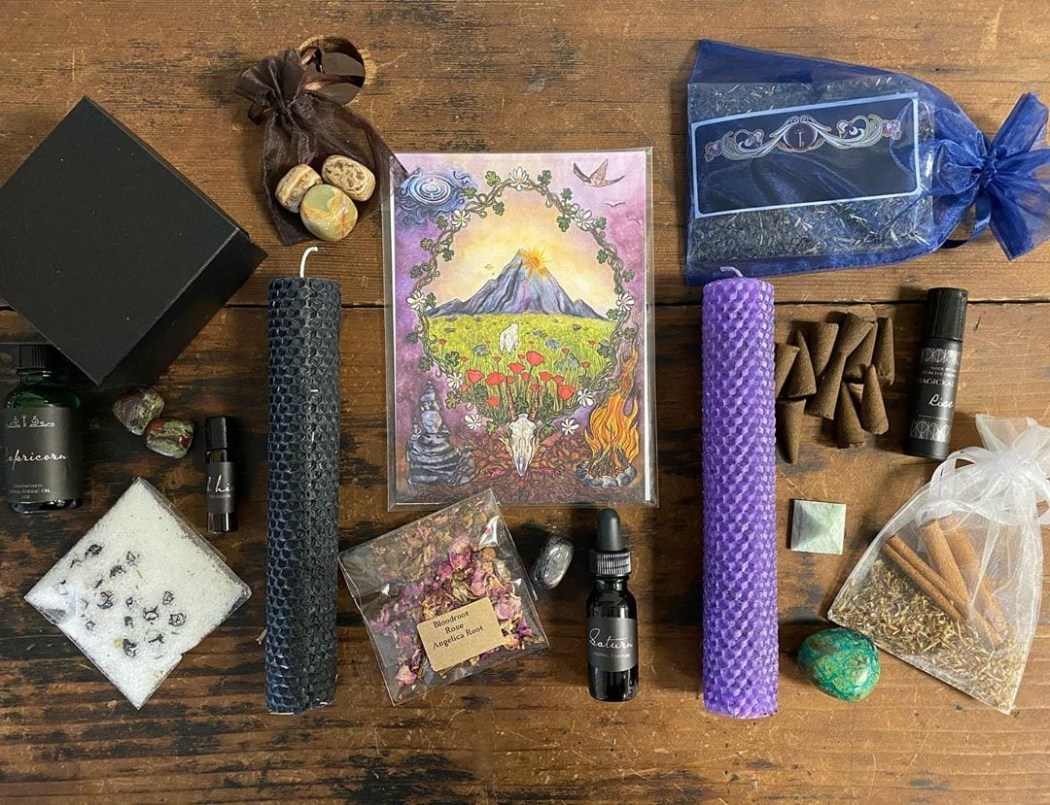 What you get: Magickal Folk offers subscriptions for those who are interested in voodoo, witchcraft, wicca, and spiritual goodies! They ensure that the herbal items, ritual tools, and by-products they send are either handmade or from eco-conscious companies. There's no plastic in this box, except for those made with compostable plant-based materials.
Visit out Magickal Folk Reviews to know more!
Price: Each box costs $30 per month.
Deal: Save 10% on your first box! Use coupon code welcome.
---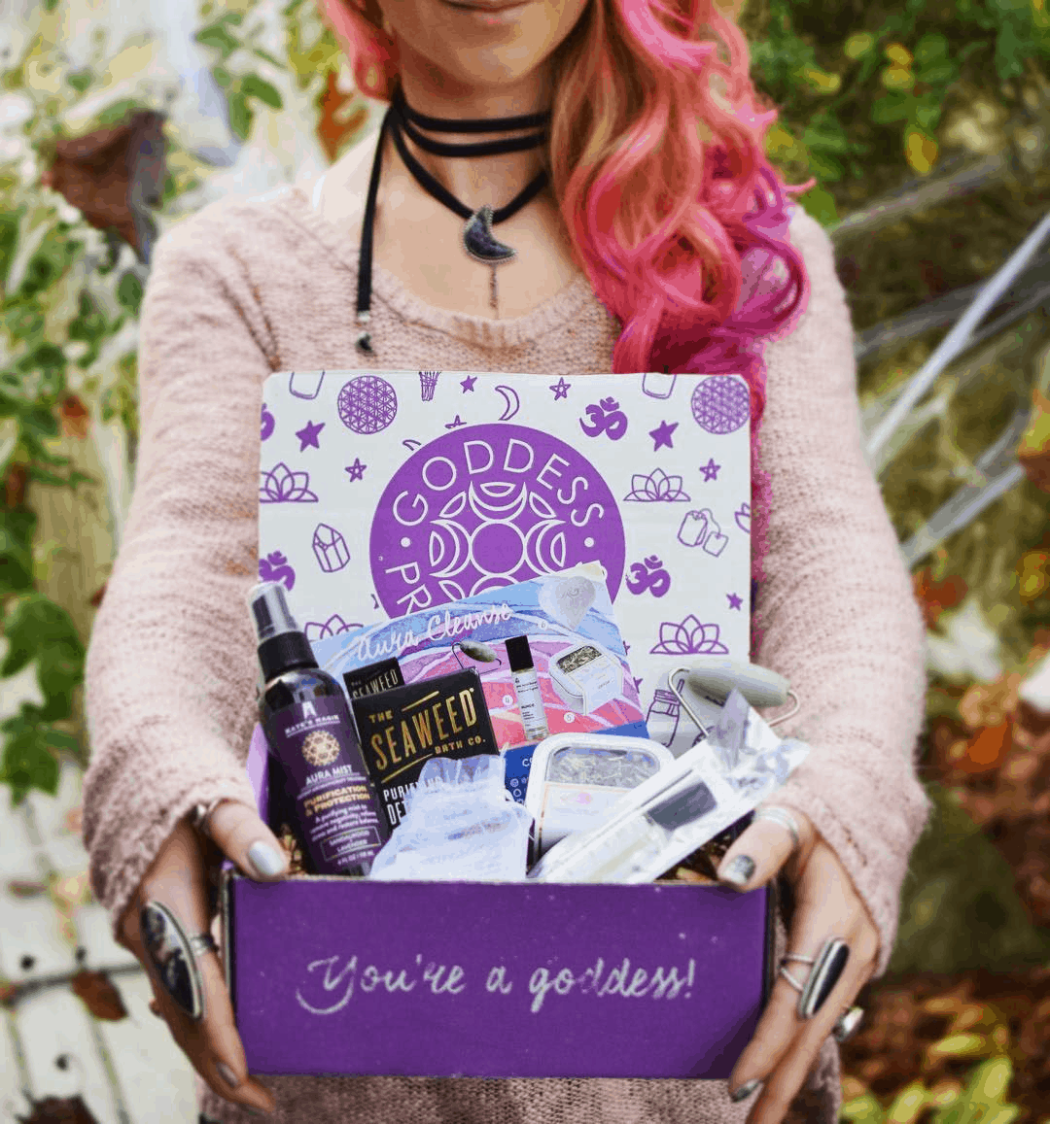 What you get: To bring out the goddess in you, Goddess Provisions sends monthly boxes that encourage spiritual practice. Expect at least 4-6 full-sized items in each box, which may include aromatherapy, apothecary beauty products, superfood snacks, teas, crystals, books and more. All items are 100% vegan and cruelty-free!
Price: Monthly subscriptions start at $33 per month.
---
What you get: This monthly subscription box from Honey & Sage Company recognizes that every woman needs time to "refill her cup." They send 5 to 7 goodies in each box, which all help nourish the body and the spirit. It may also contain apothecary goods, all from Honey & Sage!
Check out the Honey & Sage reviews to find out more!
Price: The subscription box costs $59 each month, and you can save more if you opt for a 6-month prepaid subscription.
Deals:
---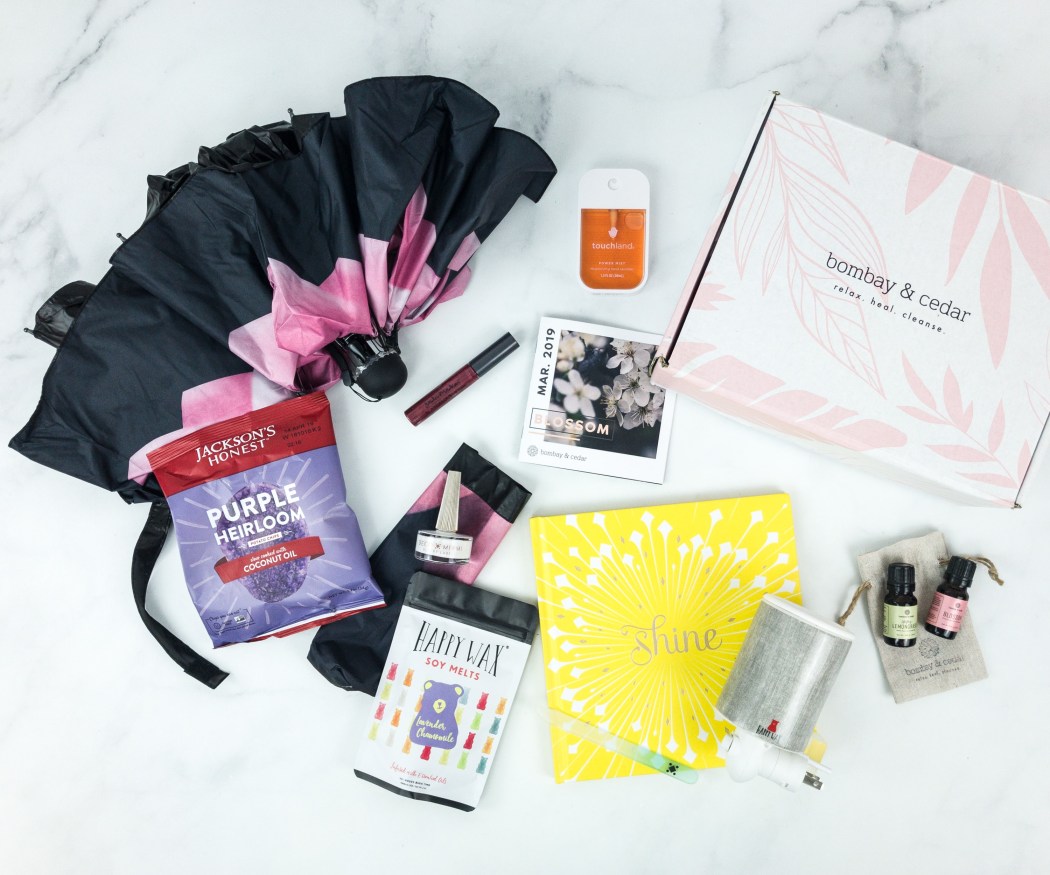 What you get: Bombay & Cedar puts aromatherapy, beauty, wellness, and lifestyle goodies in one box! Most of the items are vegan and cruelty-free and may include essential oils, diffusers, skincare, books, snacks, and other useful products. They currently offer two types of boxes: The Premium Box which contains 8-10 full and deluxe-size products and The Mini Box which has 5 – 7 full and deluxe-size products.
Visit the Bombay Cedar reviews page to learn more!
Price: The Premium Box starts at $49.95 per month and The Mini Box starts at $29.95 per month.
Deal: Get 10% off your first subscription order! Use coupon code HSLOVE10.
---
What you get: Spiritual Goodies sends a themed box monthly, with at least 5-6 magical products along with tips on how to use them and an affirmation card to help keep your energy and thoughts positive. A new spiritual teacher is also featured each month, who will provide additional knowledge and skills to enhance your life. Promised retail value of each box is $50-$60+.
Price: Boxes start at $39.99.
Deal: Get 25% off your first monthly box. Use coupon code SPIRITUAL25.
---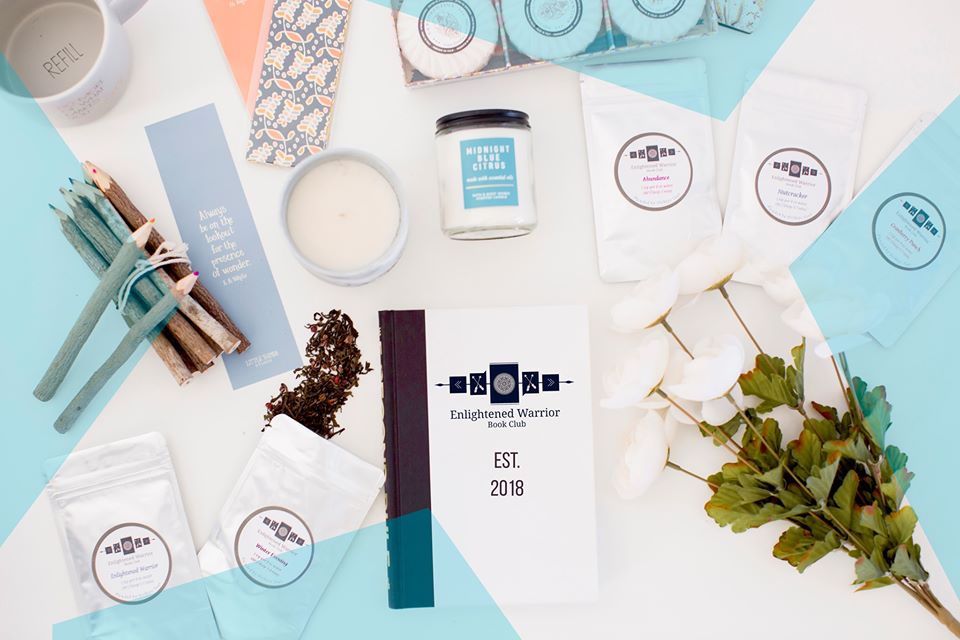 What you get: Inspiring books are what Enlightened Warrior Book Club is all about! Each monthly shipment includes a fiction or non-fiction book and local handmade items like soaps, teas, and candles. They even include a gift that you can share with a loved one and even bonus items that fit the theme of the book!
Price: Boxes start at $31.10.
---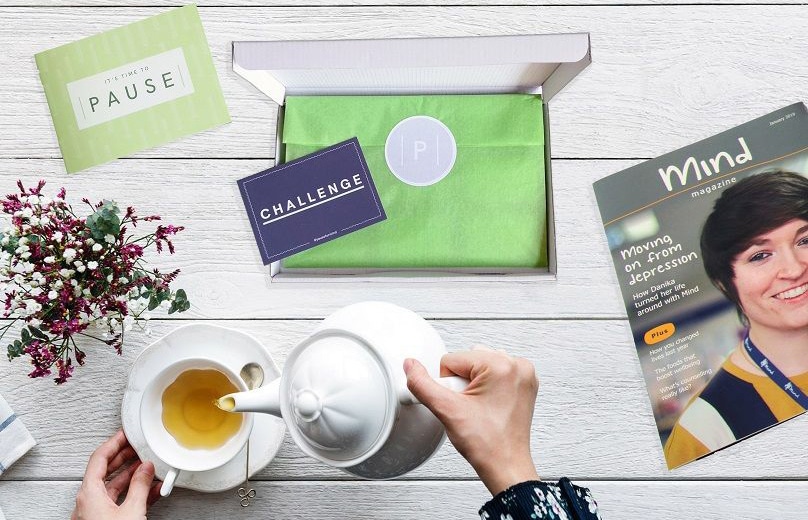 What you get: Pause for Mind is a subscription service that encourages relaxation, creativity, and reflection in every box. The fee you pay monthly for your box gets donated to Mind, an organization that focuses on mental health. You can also purchase a subscription as a gift for someone else!
Price: Monthly fee is £7.50.
---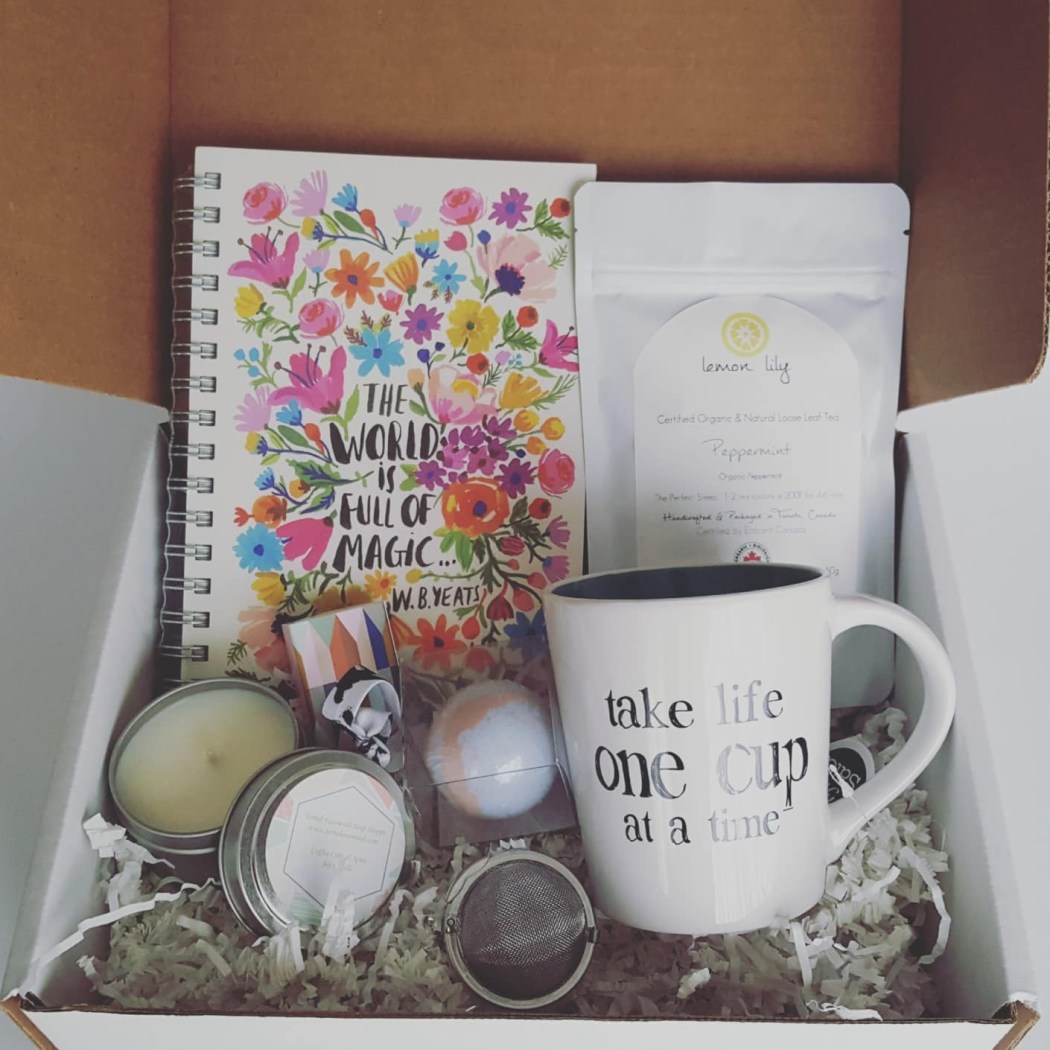 I love the wide range of products offered. It's unique compared to a lot of other self-care boxes. It's not just about bath bombs and lotion. So far I've received items like a journal, personal development books, water bottle, socks, and a tote bag. – Lady Moe
What you get: Pampered Post lives up to its name by sending a monthly box full of thoughtful self-care products for moms. Items range from bath and body care products to organic teas to scented candles, and even books and journals!
Price: Boxes start at $27.99 per month.
Deal: Get 10% off your first box! Use coupon code MYFIRSTBOX.
---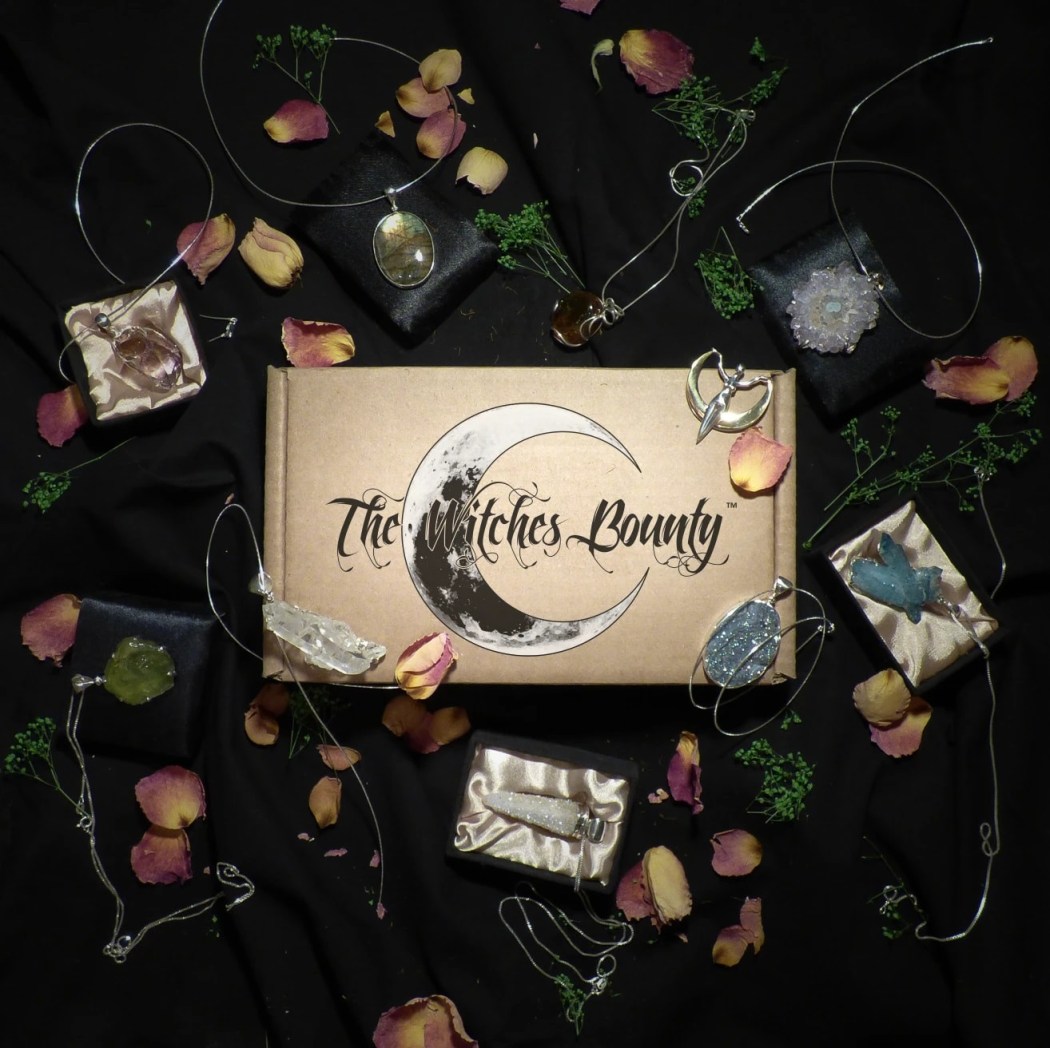 Beautiful and unique jewelry perfect for the modern witch with style! – Anon
What you get: The Witches Bounty sends only the highest quality crystal and metaphysical necklaces/pendants. These beautiful one-of-a-kind pendants are stored in Sedona, Arizona, known for its Energy Vortexes and Metaphysical Communities. Each box includes a pendant, crystal, and anointing oil!
---
That's your list for the best subscription boxes for mindful and mystic! Are your favorites included in our list?
Don't forget to check out our readers' choices for all the best subscription boxes in every category!
Say Hello to More Self Care, Mindfulness, and Witchy Subscriptions!