If you are a traveler, adventurer, or an outdoor person who's always on the move, you'll definitely need a perfect knife as a tool to accompany you on your ultimate adventures. Knives are a valuable tool for hunting or a self-defense item against wild beasts lurking deep in the woods. They can also be used for cutting ropes when out for camping or shelter making. You can use them to open canned foods and cut bandages for wounds too.
Get the best knives to practice your ninja skills with and survive the great outdoors with the best knife subscription boxes available. There's a bunch of knife subscriptions around, so we gathered the best ones to make it easy for you to choose. Whether your new with knives and want to test the waters, or an expert who wants to expand your collection, these knife subscription boxes will have you entertained. Check them out below, and in case you want more, you can discover more knife subscriptions in our complete list!
Don't forget to hit the heart button at the top of this post to save it for later so you can try more boxes on the list!
The Best Knife Subscription Boxes!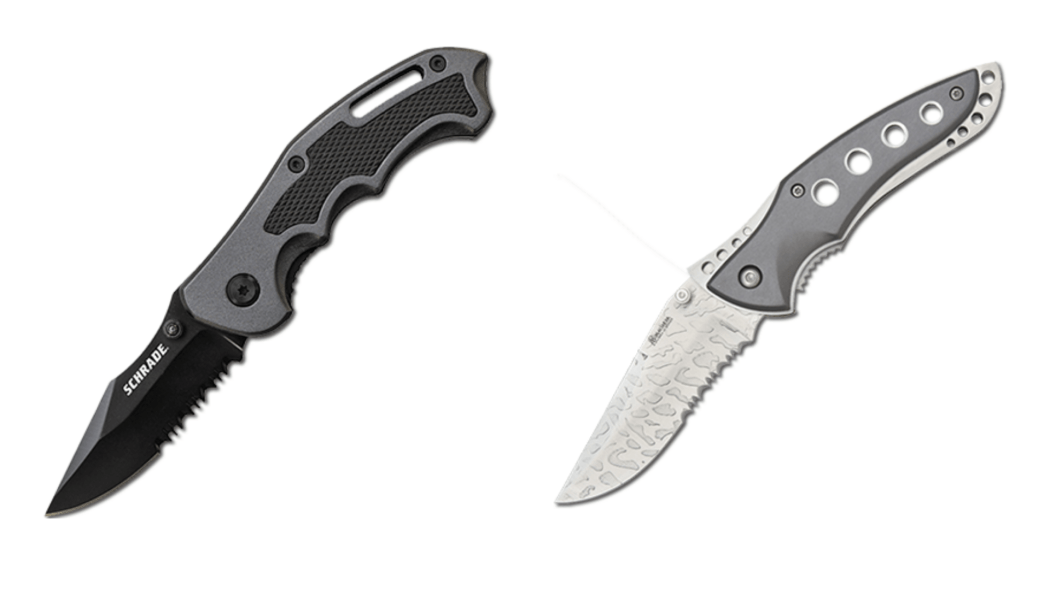 What you get: Knife Subscription Club sends 1 high-quality, stainless steel, branded knife and/or EDC gear straight to your door on auto-pilot. This knife subscription is available in 4 different plans: Basic, Advanced, Premium, and Ultimate. If you're interested in collecting just the knife, the Basic plan is a good choice!
Price: Basic- $23, Advanced- $48, Premium- $95 and Ultimate $140 per month.
---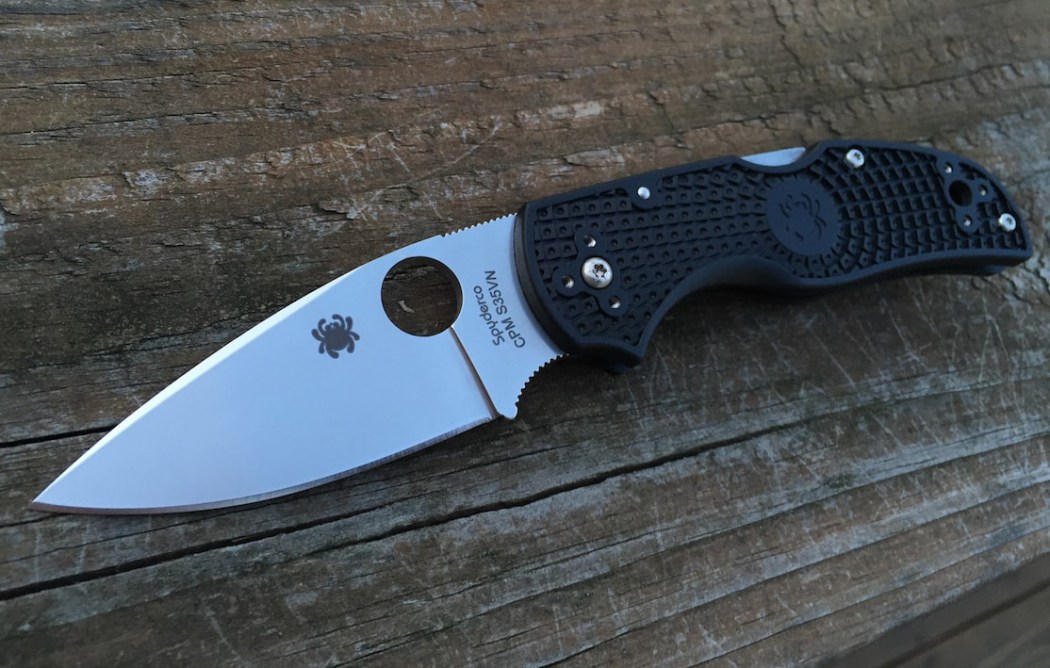 What you get: Bladesman Club is all about premium knives from premium brands. The problem with most of the exclusive blades is that they also comes with an expensive price, but not for this subscription. They've partnered with top notch companies to bring you the best blades available, at the fraction of the price!
Price: The Bladesman- $27.95, Bladesman Professional- $54.95 and Bladesman Elite $99.95 per month.
---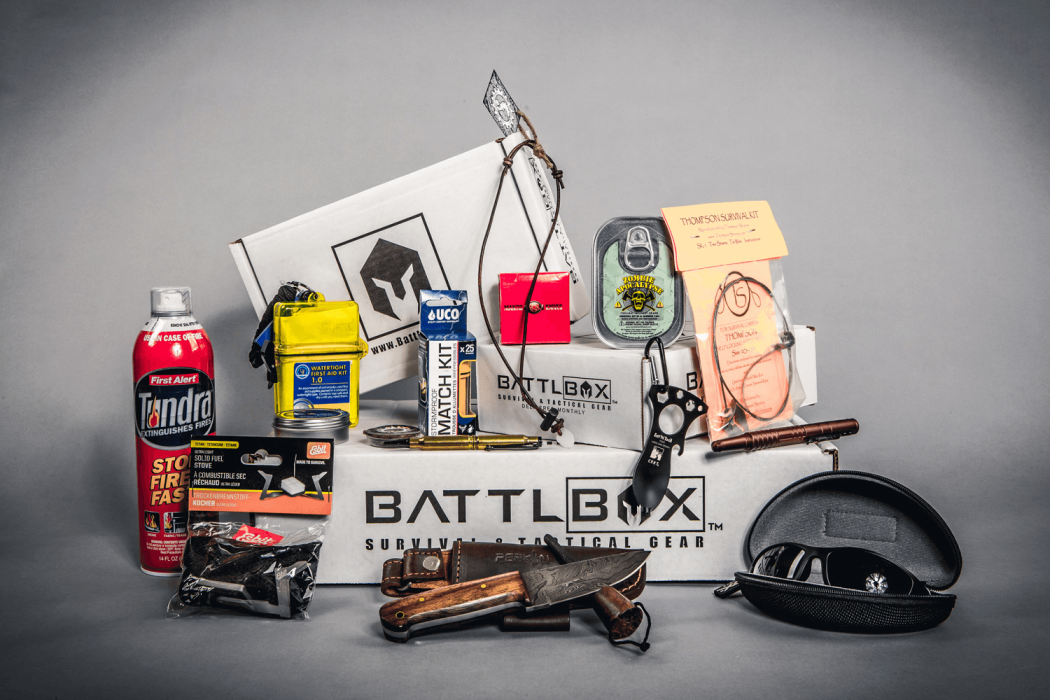 What you get: BattleBox is a monthly survival kit subscription that delivers hand-picked gears and tools for your extreme outdoor adventure. Each month, subscribers receive a manual, emergency supplies, outdoor gear, and survival tools. The box is available in 4 different packages such as Basic, Advance, Pro, and Pro Plus. Pro Plus is the plan that comes with BattlBox Knife of the Month.
Check out BattlBox Reviews for more information!
Price: Subscriptions start at $29.99 per month.
Deal: Save 5% on any subscription. Use coupon code HELLOBATTL.
---
What you get: Barrel & Blade collaborates with the top experts in the field to make sure that every subscriber will only be receiving the highest quality, most badass, and best value gear available, including knives! There are two plans available in this subscription: Level 1, which has an average box value of $85+, and Level 2, which promises a value of $175+.
See Barrel & Blade Reviews to know more!
Price: Monthly boxes start at $49.99 per month.
---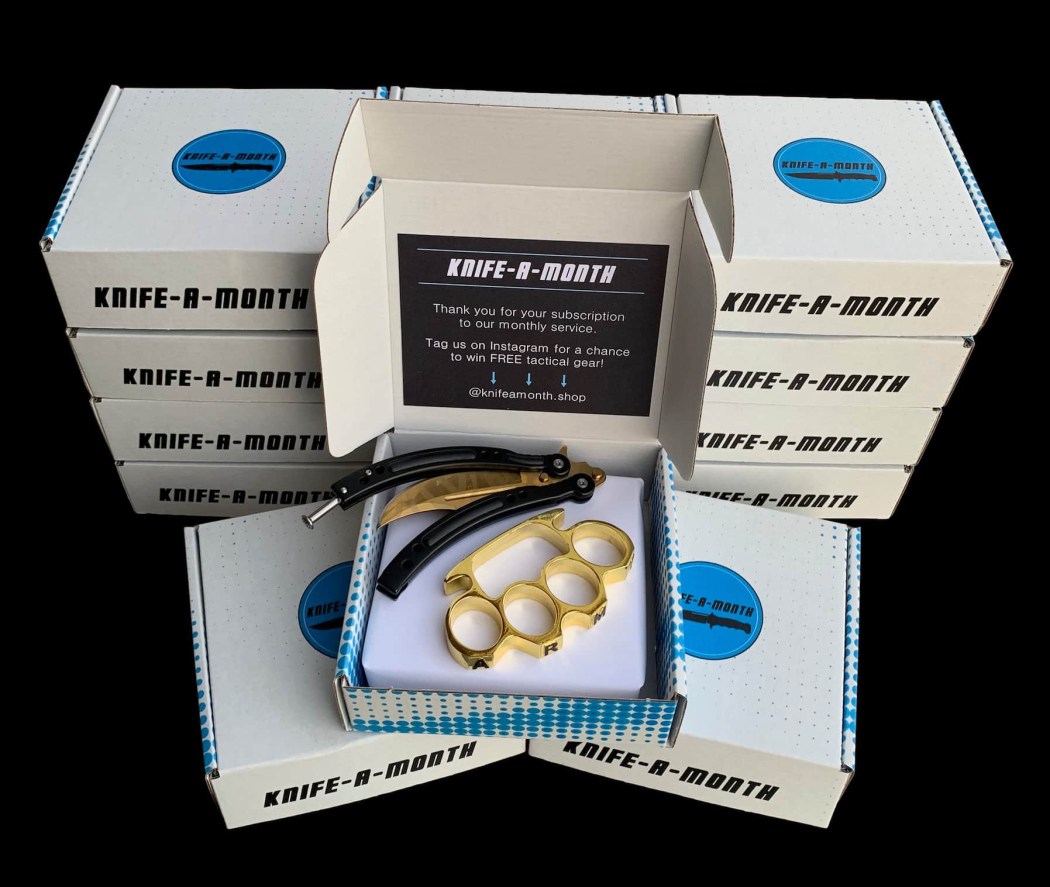 What you get: Receive a new knife every month with a Knife-A-Month subscription box. They work hard to provide every subscriber the best and a variety of tactical tools at an affordable price! Some of the knives they offer are spring-assisted knives, fixed blade knives, pen knives, balisongs, karambits, knuckles, and multi-tools. You'll never receive the same knife twice – ever! Each box will include a new and different knife, tools, or gears to company you outdoors. You can choose from 3 tiers they offer: Standard Box (for beginners) includes one hand-selected premium knife and/or tactical tool, Advanced Box (most popular) contains two hand-selected, premium tactical knives/tools, Premium Box (best value) includes three to four hand-selected, premium tactical knives/tools, or OTF Pack (Out The Front Knife) contains a new and unique OTF knife.
Price: Standard- $15.30, Advance- $27.20, Premium- $33.15 and OTF Pack- $67.15.
---
What you get: Knife Pack is a monthly box subscription that delivers high quality, unique knives from the best brands available, at the most affordable price. Each box includes a variety of knives like Karambits, folding knives, spring assisted opening knives, fixed blade knives, throwing knives, butterfly knives, and many more.
Price: Price starts at $14.95 per month.
---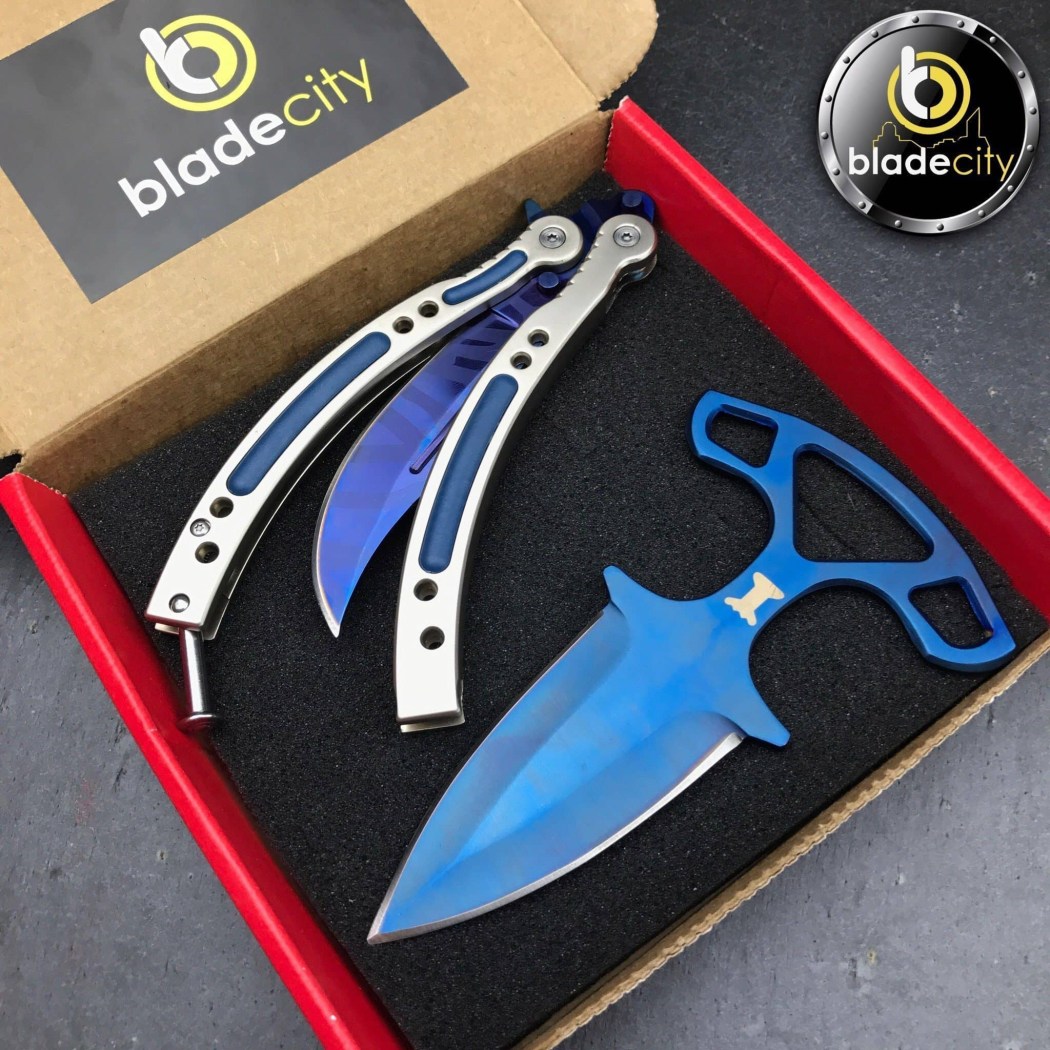 What you get: Blade City's Monthly Mystery Knife offers premium blades from different countries around the world. The diverse selection makes it worth trying! Boxes might even include karambits, balisongs, throwing knives, and many more!
Price: Price per box is $21.95.
---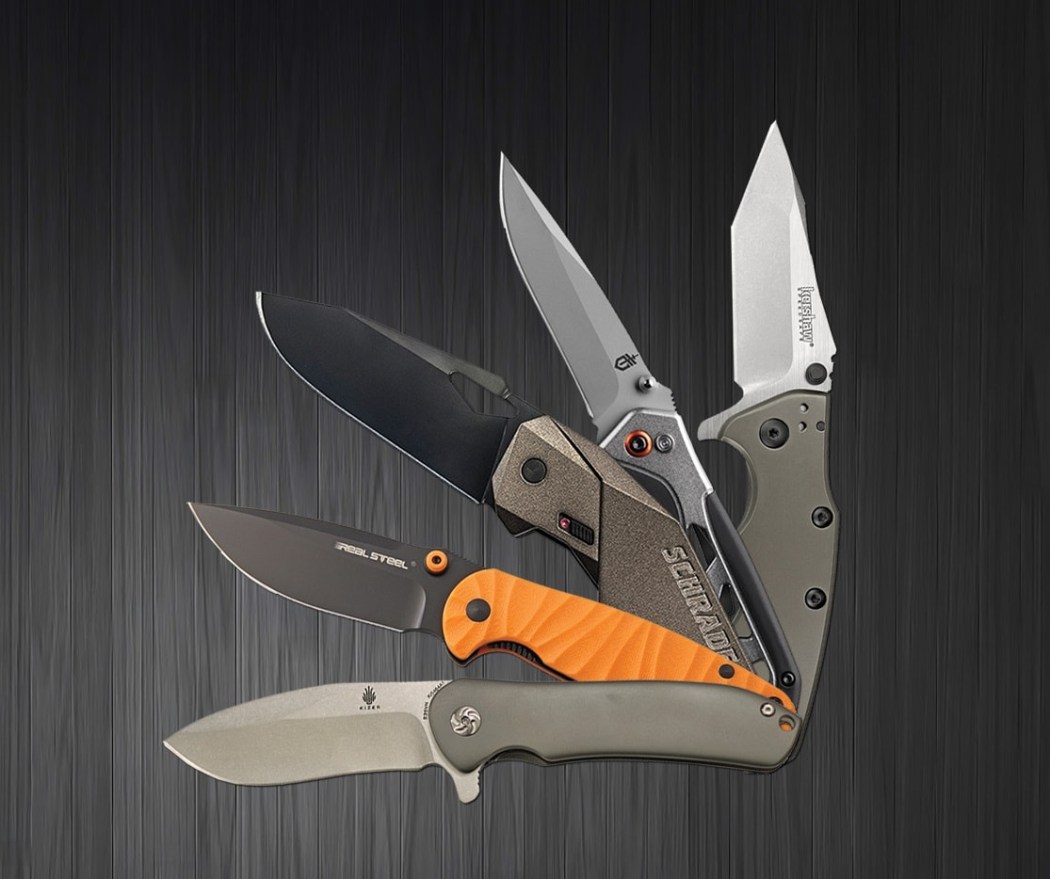 What you get: Monthly Knife Club is a monthly box subscription that supplies standard knives, normally spring assisted and made from stainless steel. The knives are randomly selected before shipping, but they always make sure it's high-quality. It's a subscription ideal for any outdoorsy people, as well as fishermen and hunters!
Price: A subscription costs $10/month.
---
And that's our list of best knife subscription boxes! Did you find the perfect subscription box for you?
Don't forget to check out our list of all the best subscription boxes in every category!
Say Hello to more subscription boxes for Outdoor tools and Activities!