The Best Hair Color Kits Subscription Boxes!
Hair Color subscription! Long-lasting hair color packed with rich nutrients like keratin, argan oil and ginseng root extract. Your hair will feel stronger, shinier and better than before you colored. Formula is free of ammonia, resorcinol, and parabens, taking the harsh out of hair color. And it smells nice too! Set your subscription to exactly how often you need it!
---
Get individually blended hair color crafted just for you by professional colorists. Individual hair color, crafted just for you, with personalized instructions for an easy at-home application. Advanced formula with high-quality ingredients for rich, long-lasting color and superior gray coverage. Our hair colors are not pre-stocked. Every order is custom blended, bottled and packaged, then sent to the client's set schedule.
Deal: Get your first box of color for just $15 instead of $22! Deal applies automatically, just visit and subscribe.
---

The vibrant hair of your dreams is calling. Arctic Fox is the lush and nourishing semi-permanent dye here to answer. Long-lasting, free of harsh chemicals, conditions while you color and is always vegan and cruelty-free.
---

Violet Grey offers occasional one-time sets from their curated collection of industry-endorsed beauty products.
---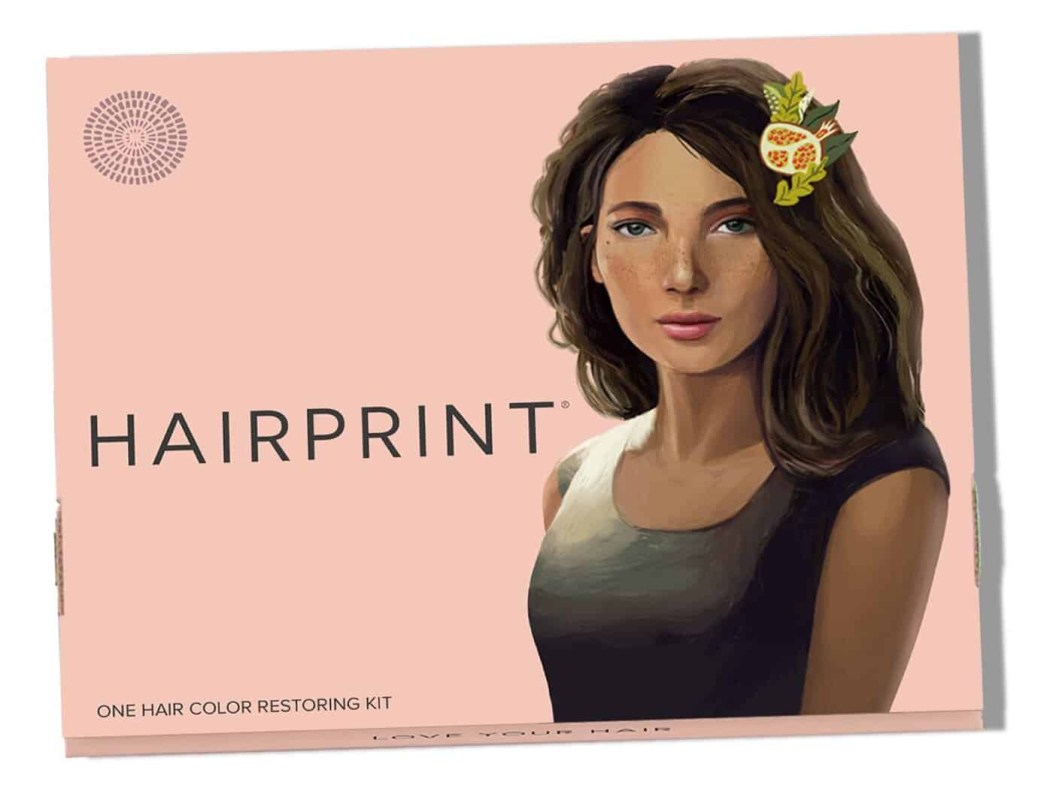 The only product in the world that restores gray hair to its original color. Hairprint Patented Technology creates the exact pigment molecule that is already in your hair.
---

oVertone semi-permanent pigmented conditioners provide a low-maintenance, one-step solution for keeping hair of every shade looking and feeling its best, whether previously colored, chemically-treated or completely natural.
---

With a unique formula and personalized instructions, you'll get the exact color you desire. Love it or get your money back.
Want to go blonde, red, brown, vivid or pastel? Do it! With endless color possibilities, we'll create the one just right for you.
---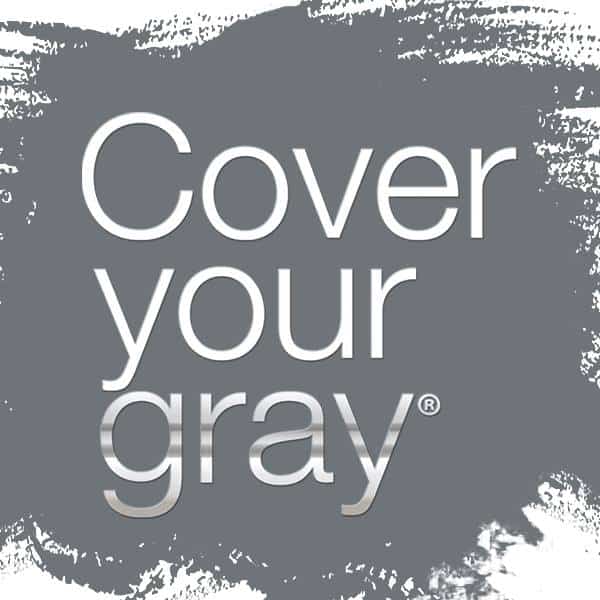 Cover Your Gray brings you a low cost, no-fuss gray hair, thinning hair, and root coverage solution, helping women and men achieve their hair goals. Cover Your Gray offers a wide array of product application options for a variety of hair shades.
---
Don't forget to check out our list of all the best subscription boxes in every category!