Have you ever wondered how it is like to be a detective and solve mysteries using different clues? Finder Seekers is here to feed your curiosity—it's a puzzle subscription box that lets you explore a new city and solve a mystery each month!
From Beijing to Machu Picchu, this box is great way to have hours of fun while learning about different countries and cultures and solving mind-boggling mysteries. It's basically an escape room experience, except that you can do everything at home or anywhere you'd like. Also, they now have a version for kids, called Finders Seekers Junior Explorers!
They call the mystery a "Find" and it explores a different locale every month. Some of the places we've explored through this puzzle subscription box include Tokyo, Beijing, Machu Picchu, and Ireland! The difficulty of the puzzles differ each month, as well as the time you need to complete them. Some easy puzzles only took us 1 and a half hours, while there are also puzzles that can take up to 3+ hours!
Need help from other players? You can join Finders Seeker's Society of Seekers Facebook group so you can collaborate with people who love puzzles and mysteries as much as you do!
What comes inside? Content varies per month, but one thing's for sure: there will be cryptic clues and puzzles that will challenge your critical thinking skills and creativity. You can use a mix of old fashioned research and online tools so you can solve the puzzles that will lead you closer to the final conclusion.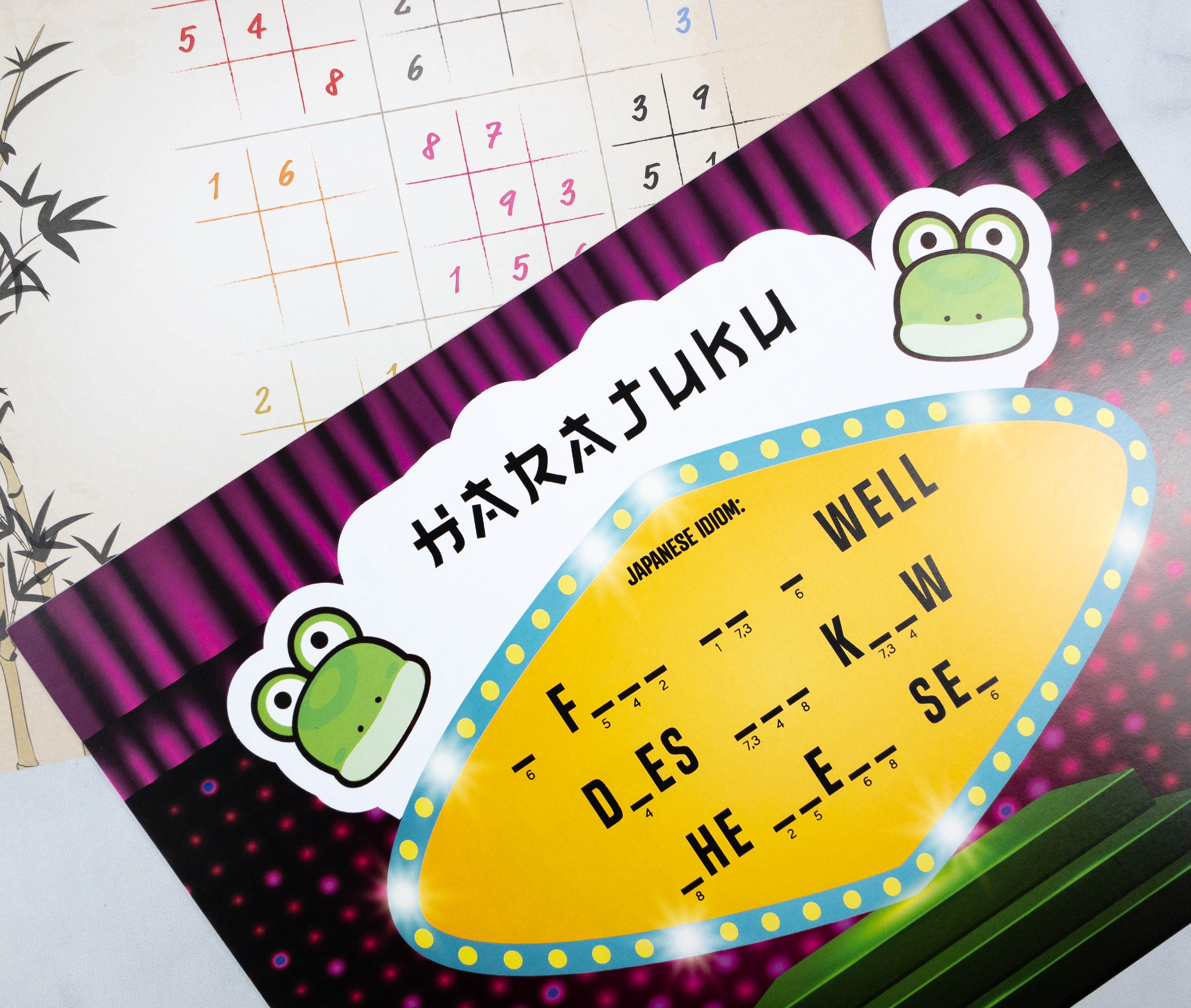 Some of the clues for the puzzles can also be kept as memorabilia or collectibles! For a more immersive experience, they provide authentic recipes and local drink recipes from the featured country on their website. If you want some music to go with your puzzle solving experience, they have a new hand-selected Spotify playlist from the region to help set the mood. These are perfect for a game night with family or friends!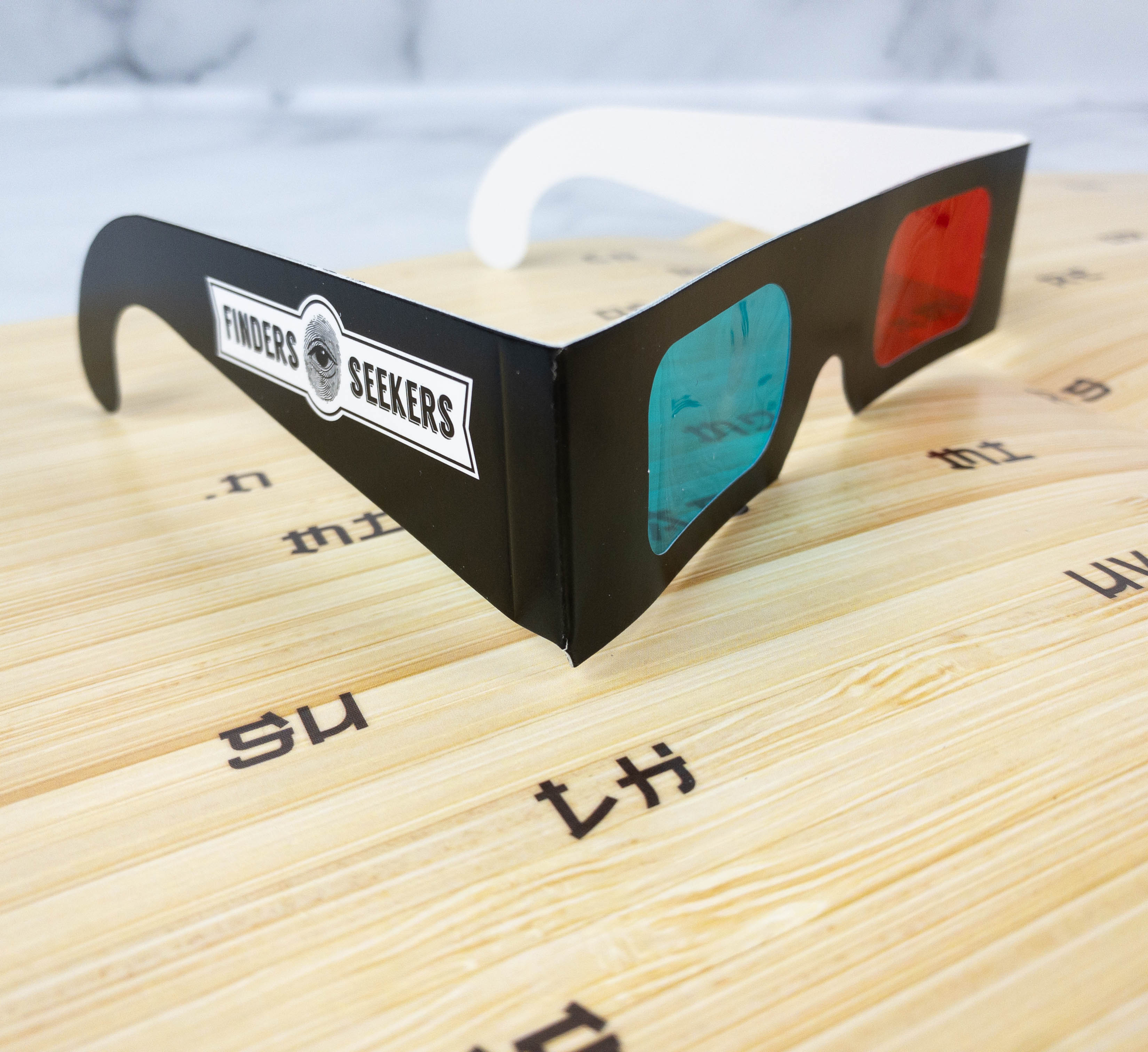 When you finally solve the puzzle, you'll be asked for your contact information so you can enter to win a prize. It's really just a bonus, because the real prize here are your new learnings and the fun memories you've created!
Finders Seekers is a monthly puzzle subscription box for anyone who loves puzzles, escape rooms, Sherlock Holmes, mysteries, or anything requiring a little brainpower. Finders Seekers features a new destination each month, so in addition to the puzzle/escape room experience, you get a mini travel experience, too, exploring a new city and its culture every month.
Finders Seekers' escape room subscription box made the list in our 2021 readers' choice picks of best pop culture subscription boxes!