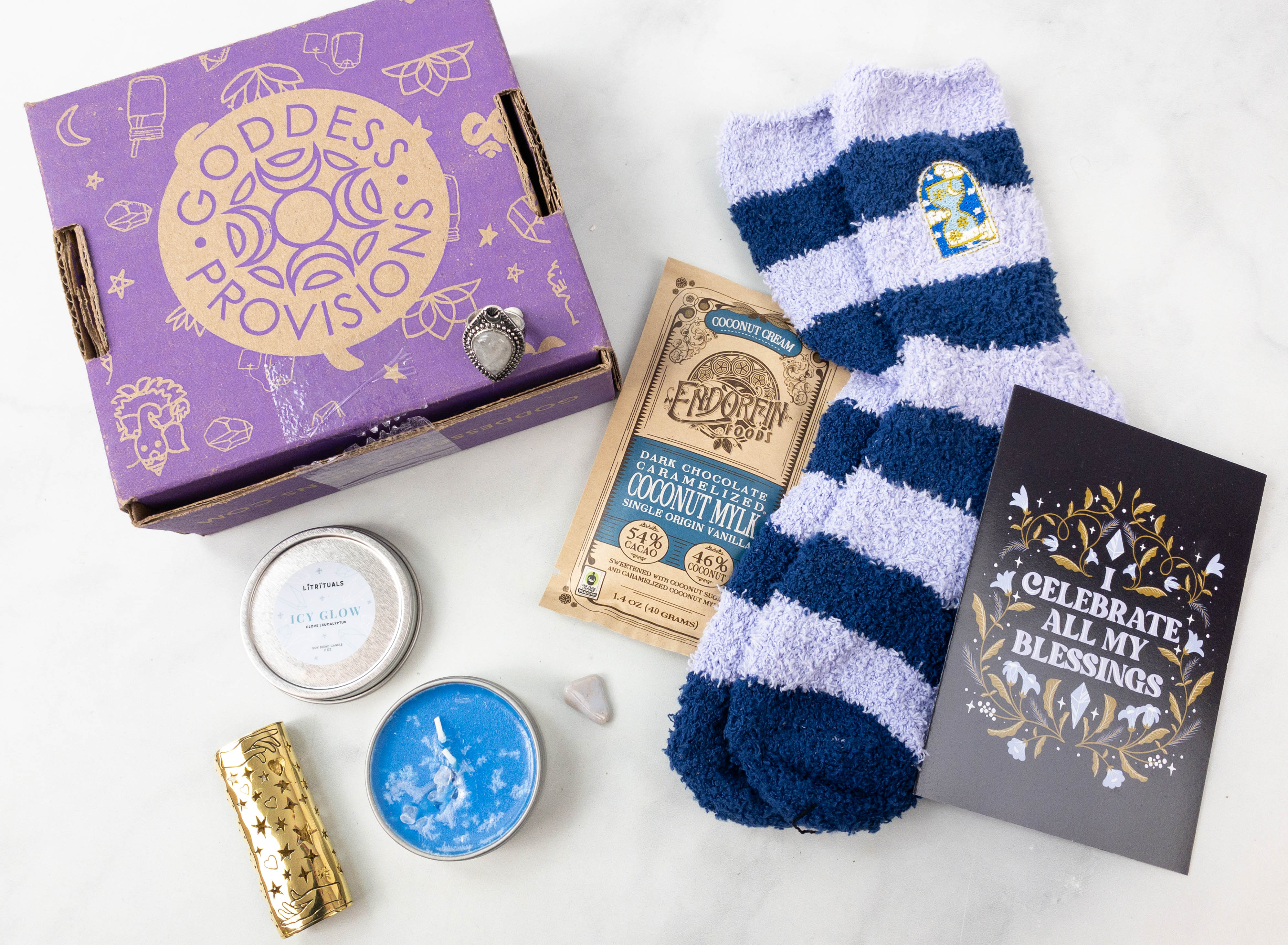 Winter solstice is coming and it's what inspired the December 2021 Goddess Provisions curation, which includes spiritual tools, crystals, and other mindfully-curated items! The WINTER SOLSTICE themed box has 7 items, which is great for anyone who is celebrating this celestial event.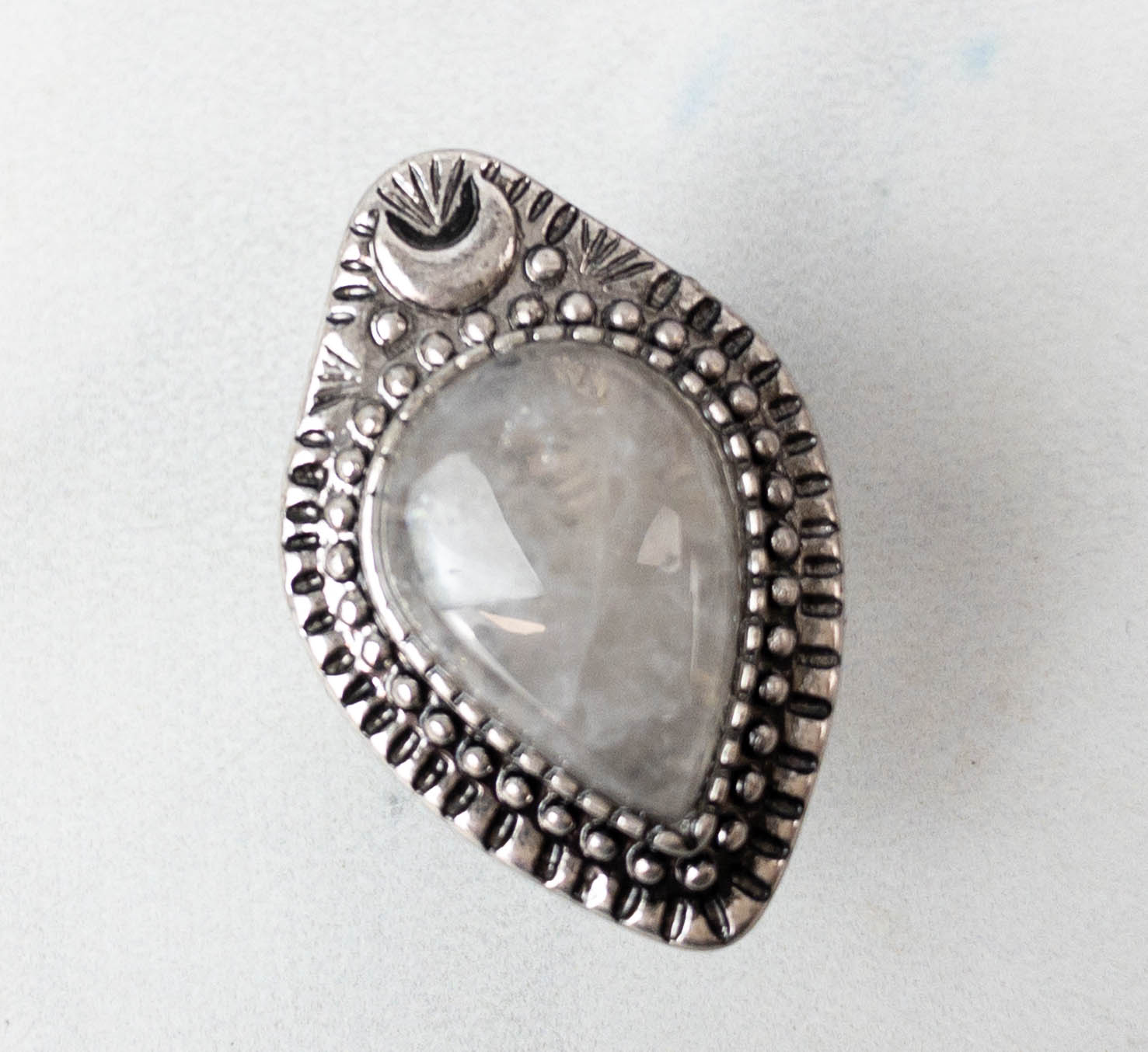 For channeling your inner goddess and psychic powers, here's a Clear Quartz Ring ($44). Intricate cosmic designs are etched onto the ring, and the clear teardrop quartz possesses positive and healing energy. A crescent moon sits atop the quartz, surrounded by geometric and celestial details.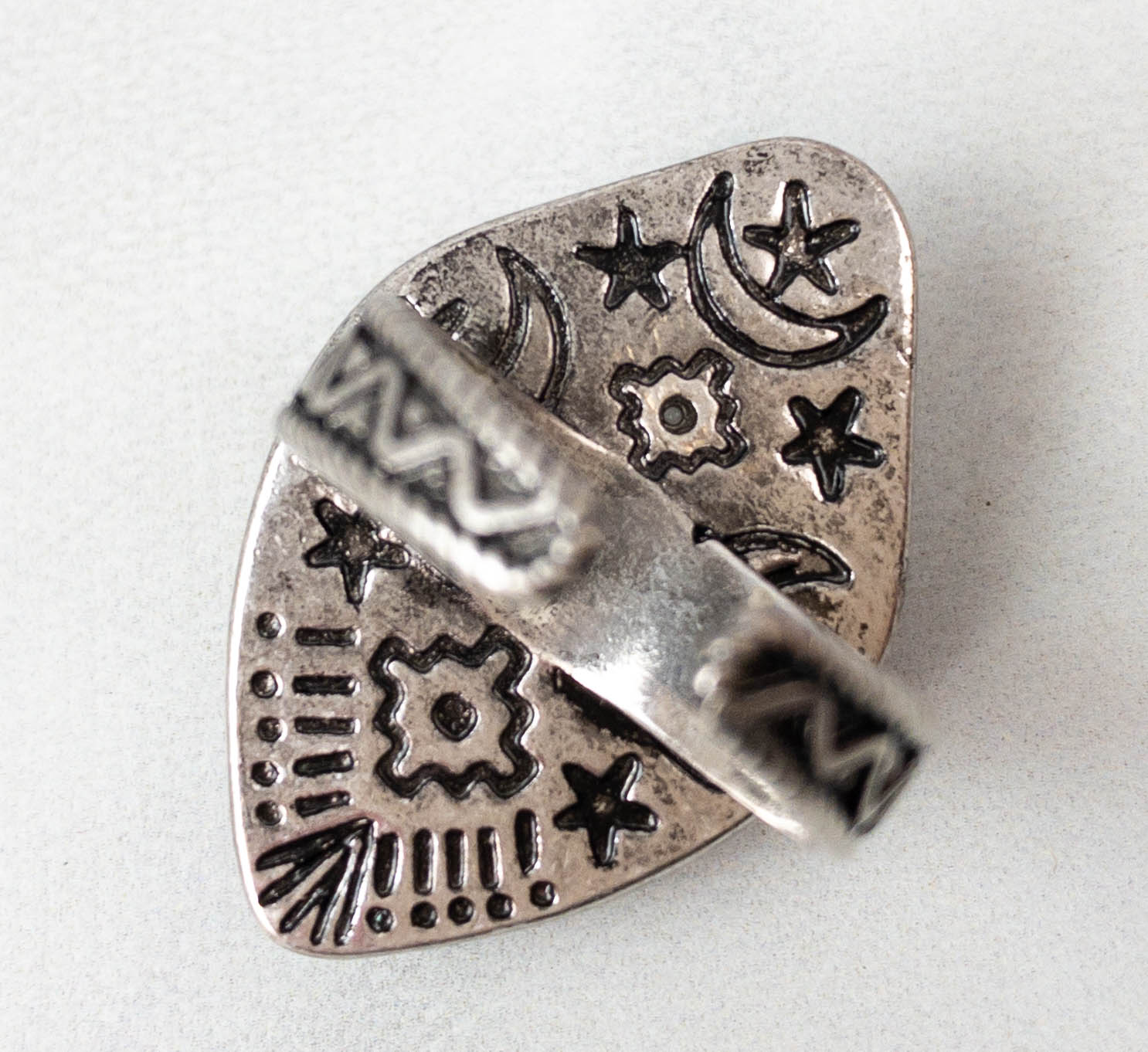 More celestial designs are engraved on the plate and the ring band! It is made with silver-plated brass, and it is adjustable too, which mostly fits any size.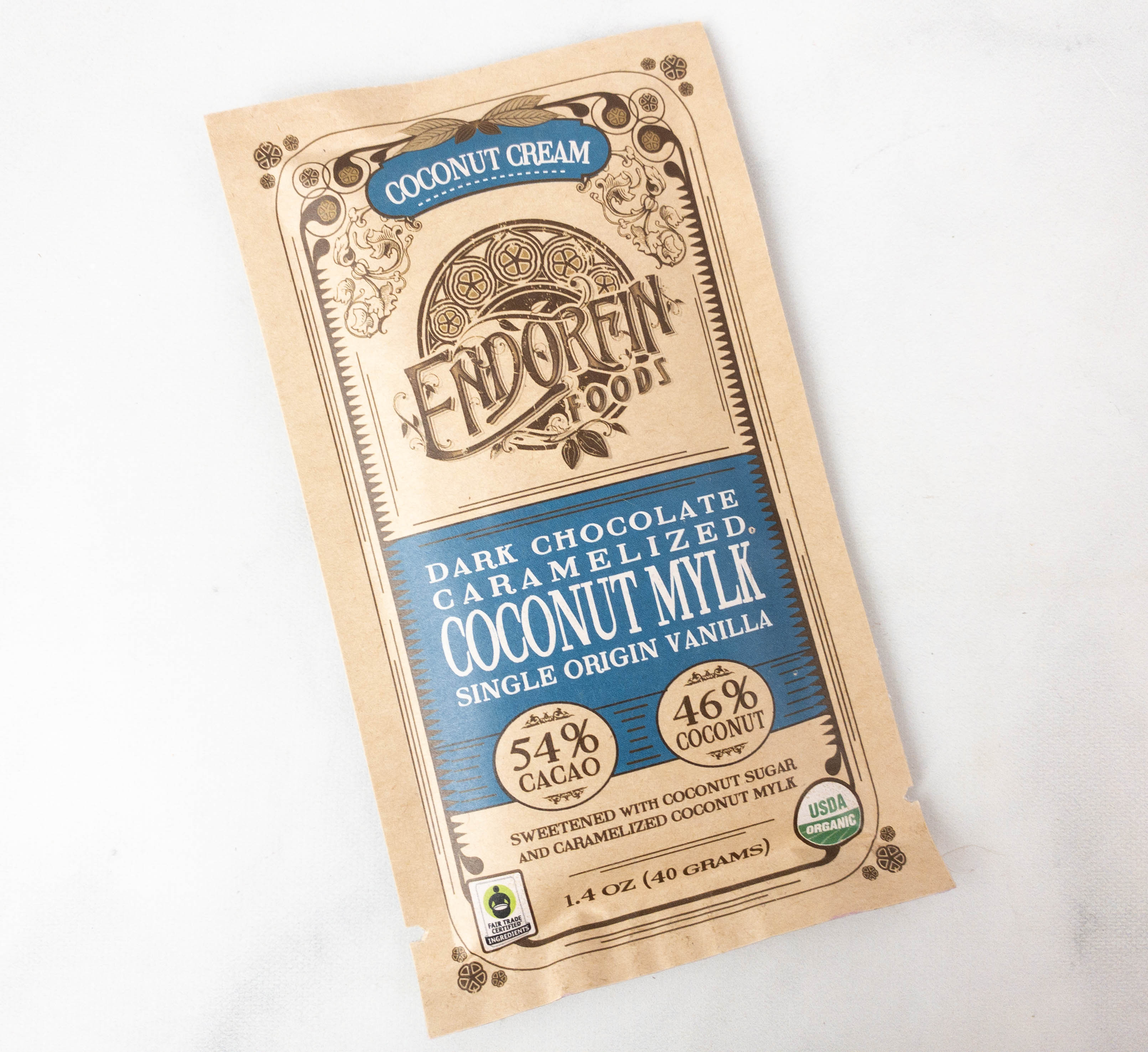 A decadent treat to the taste buds, Endorfin Foods Coconut Cream Dark Chocolate Bar ($6.50) rewards goddesses' tired souls with a guilt-free chocolate surprise. Dairy-free, gluten-free, and free of refined sugars, this luscious chocolate bar with a splash of coconut cream can warm and shower your palate with bursting flavors that are hard to deny!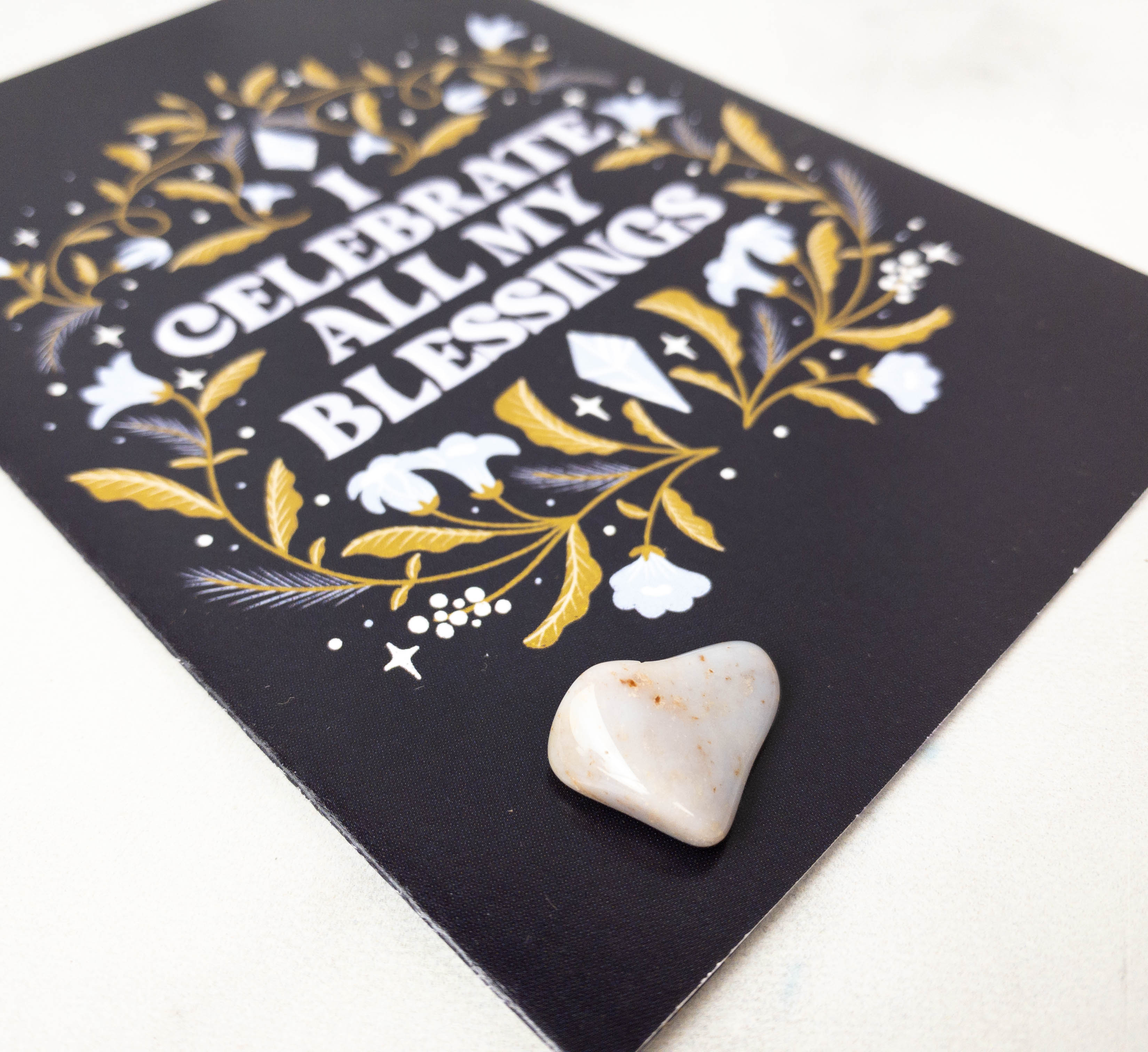 This cryptocrystalline silicate mineral, Blue Chalcedony ($4), helps you welcome the season with emotional harmony as it clears energetic blockages by absorbing negativity. This stone has a smooth texture and emits pleasant energy. It is also believed to help in nurturing spiritual growth while stimulating the feeling of generosity!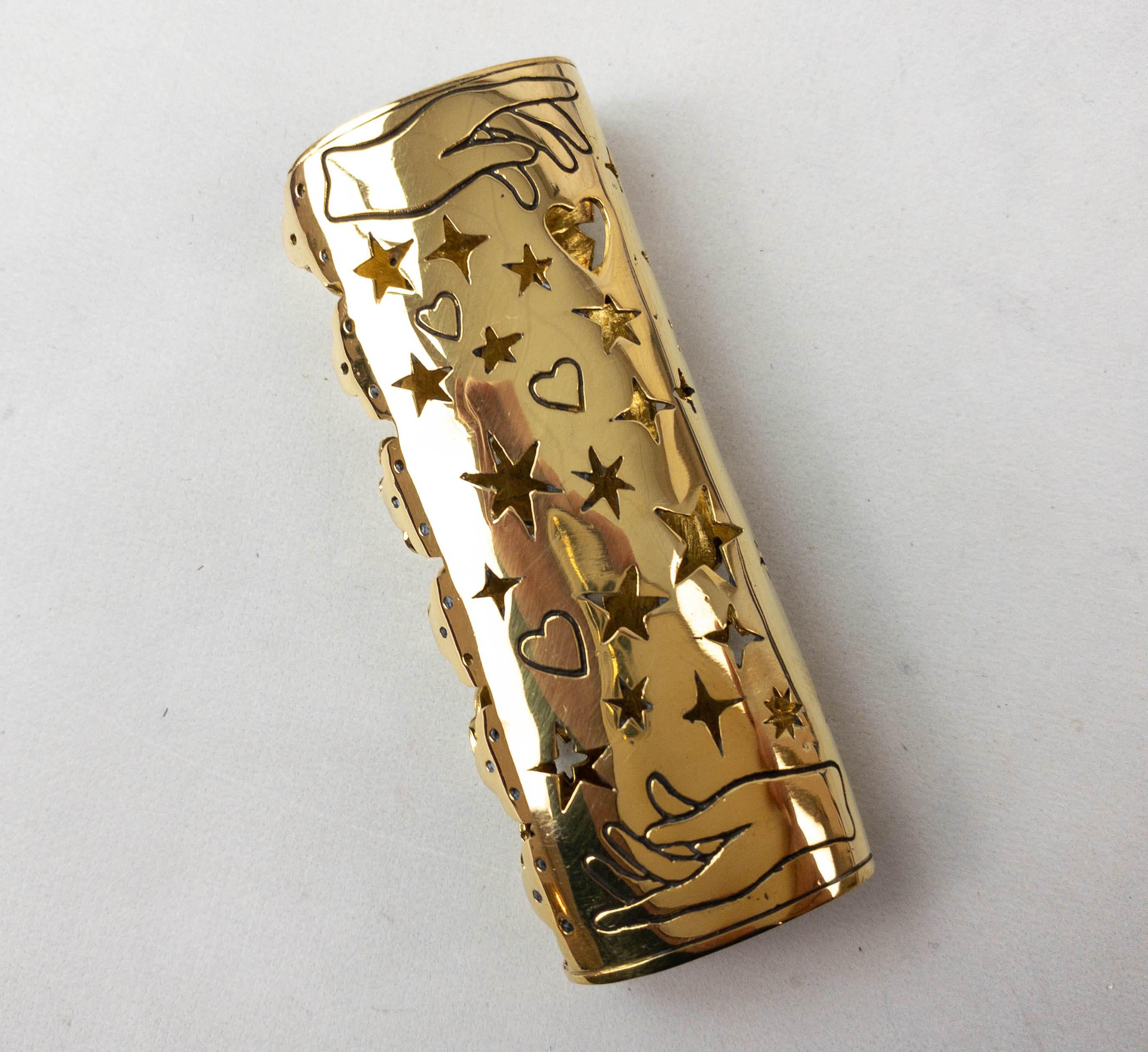 A majestic conversation starter, the Celestial Magic Ritual Lighter Case ($33) easily catches the eye! This brass case is made to fit a Bic lighter, and it's wonderfully carved with hearts & hands and cut out stellar patterns. It's a fantastic bearer of fire to light candles and uplift spirits!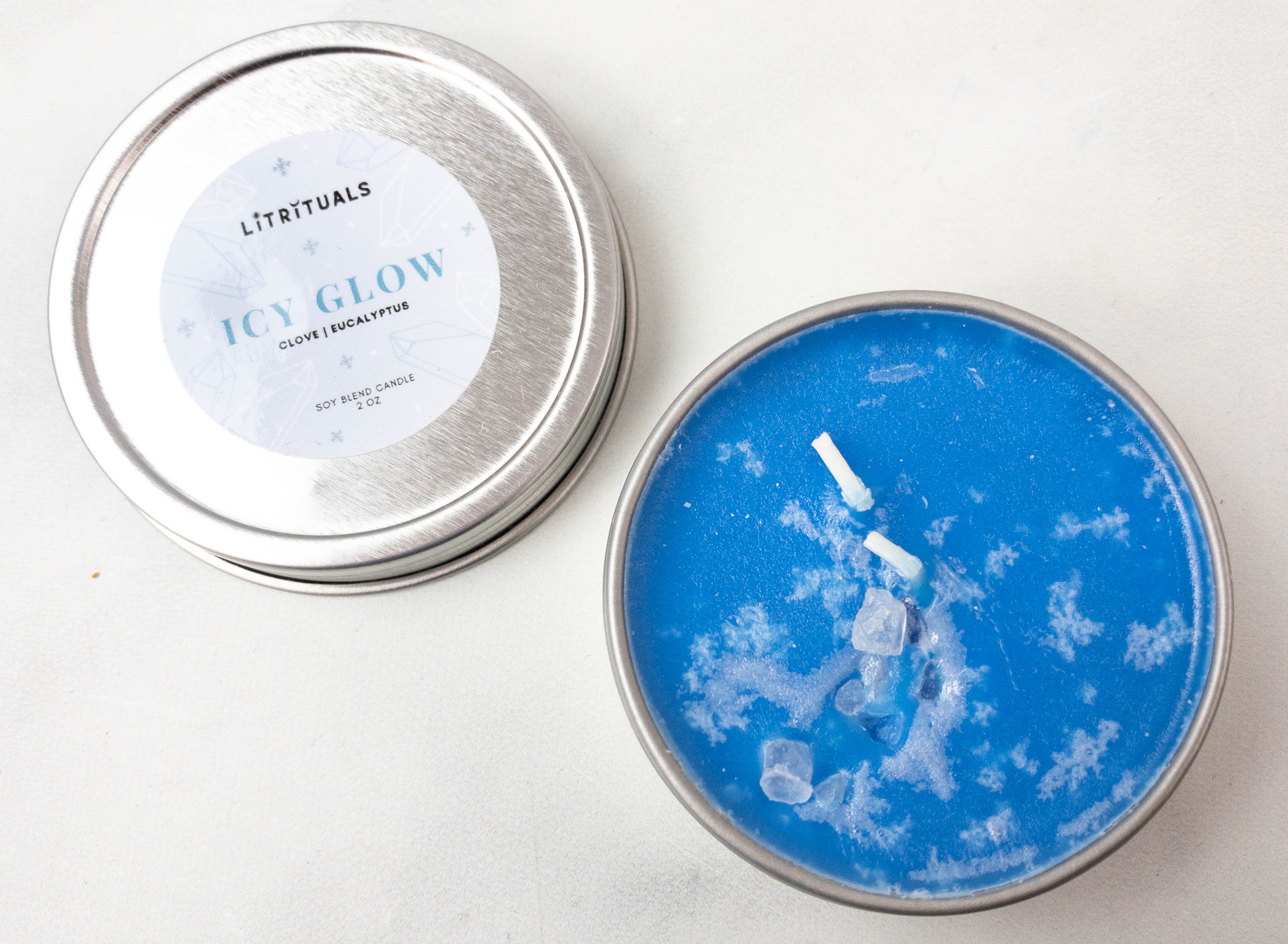 Another surprise in this month's box is this Icy Glow Candle ($10). This double wick candle exudes what the winter is all about: icy and cozy. Made from soy wax with a subtle scent of clove and eucalyptus essential oils, it brings a warm ambiance and welcomes healing energy too!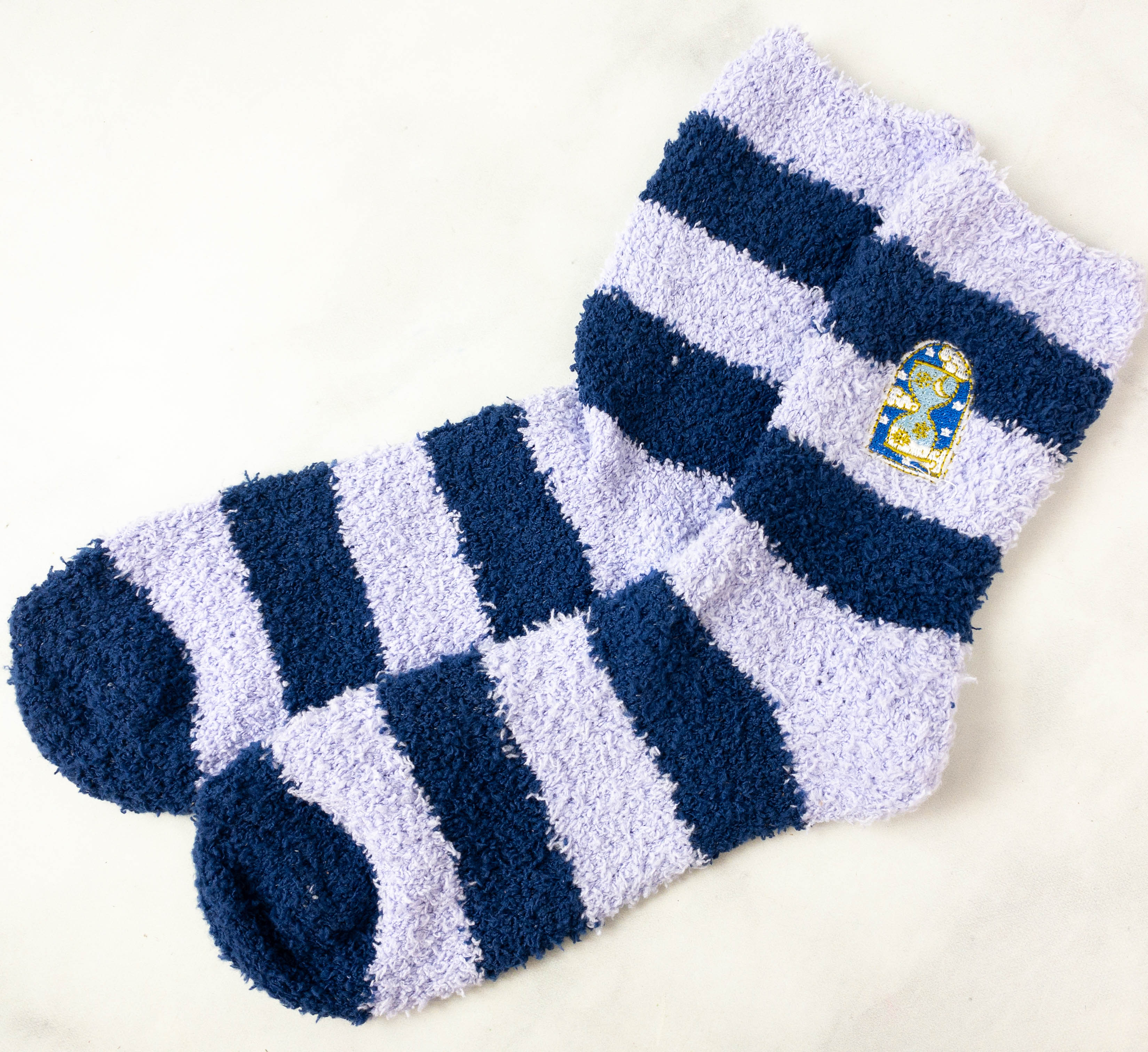 A cold winter night calls for warm fuzzy socks, and this pair of Fuzzy Dreams Socks ($12) is just perfect. Wearing this while gazing into the burning light from the icy glow candle and sipping hot chocolate is a great way to relieve stressed and tired souls.
Goddess Provisions Winter Solstice Box is a magnificent curation of celestial-themed items! Everything in the package is a pleasant surprise, from the crystal quartz ring to the fuzzy socks. The icy glow candle is my favorite among all of the items because I am such a scented candle person. I love the color, and the scent is so calming, perfect for cold winter nights.
Also, here's a better look at the information card included in the package.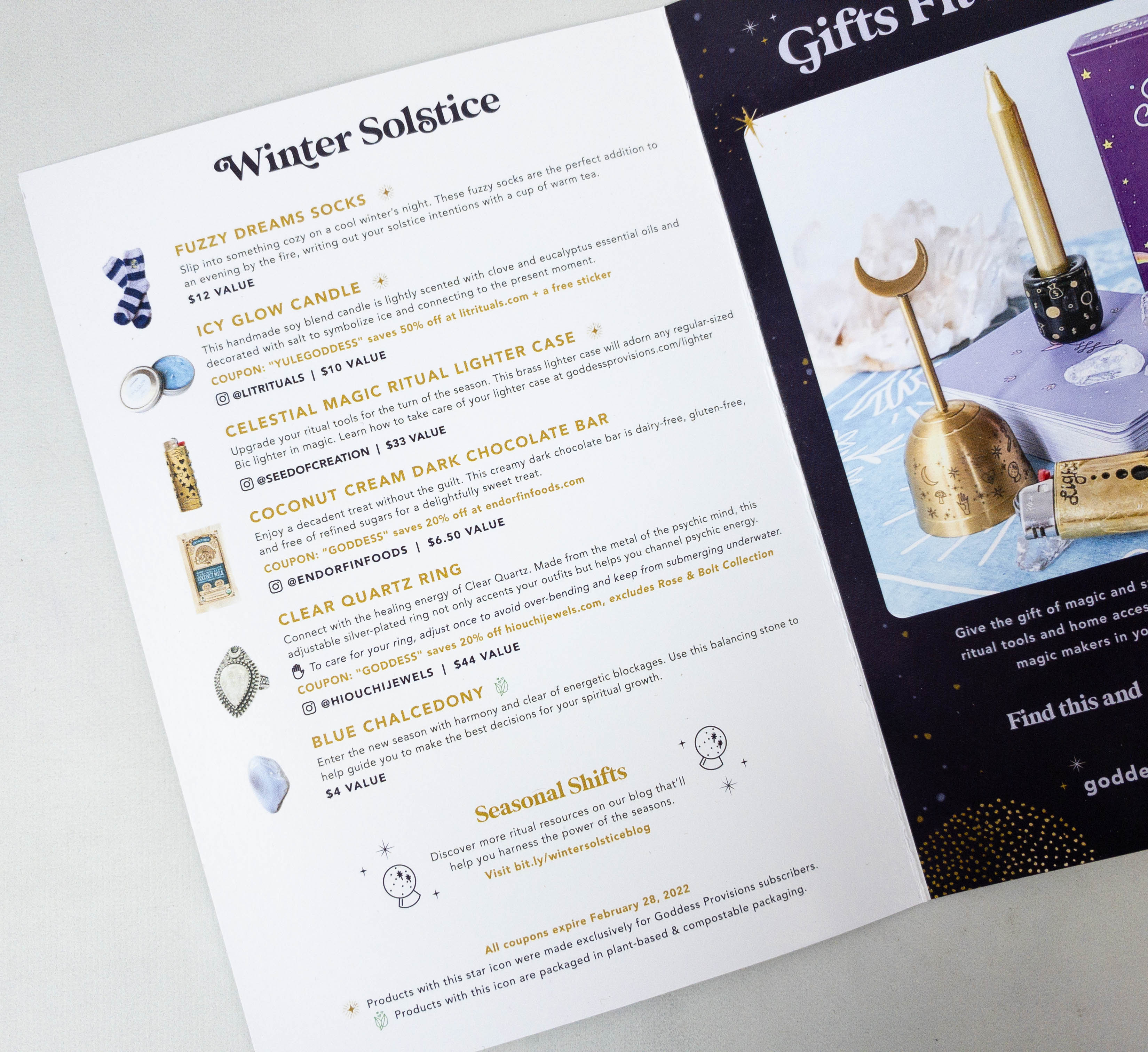 Goddess Provisions is a monthly subscription box that sends tools for spiritual practice. Each box includes 5-7 full-sized items and may include crystals, ritual tools, jewelry, books, and more. All items are also 100% vegan and cruelty-free. The subscription is $33 per month, plus shipping if it's going to Canada or international.
We're "busy" just like everyone else on this beautiful planet but we take the time to manifest journal, meditate, frolick around in nature, pet kittens, practice yoga, have reiki healing sessions, do tarot card readings, drink green juice, write out the things we're grateful for, check the astrology forecast and charge our crystals under the full moon. If you enjoy these simple pleasures too, you're going to feel like our monthly box was curated for you by a true soul sister.
Goddess Provision's monthly subscription made the list in our 2021 readers' choice best self-care subscription box list!
What do you think of the Goddess Provisions box?