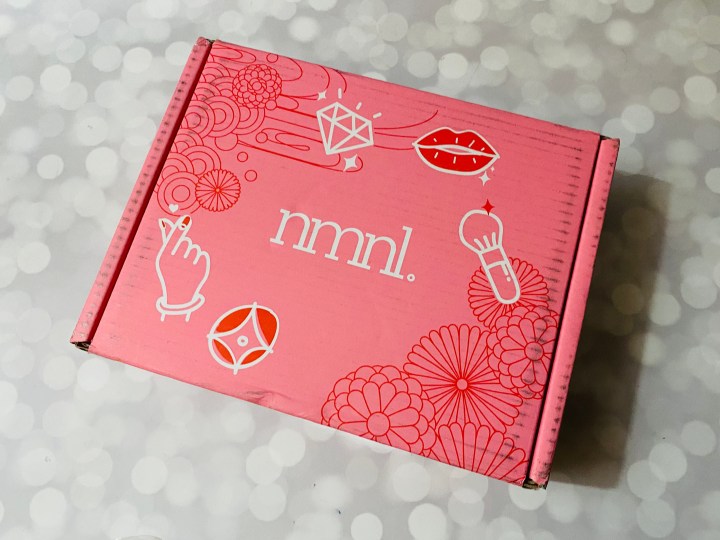 nmnl (nomakenolife) is a monthly beauty subscription box by the brains behind Tokyo Treat and Yume Twins. Each box has 8-9 Japanese and Korean beauty items, which may include skincare, makeup, hair care, bath & body items, and beauty tools. The subscription is $35 per month, but it can go lower if you subscribe to a longer subscription plan. It's $33.5 per month on a 3-month prepaid plan, $32 per month on a 6-month prepaid plan, and $31.5 on a 12-month prepaid plan. Shipping is $12.50 to the US, and is about the same for other countries.
Nomakenolife's subscription box made the list in our 2021 readers' choice picks of best makeup subscription boxes!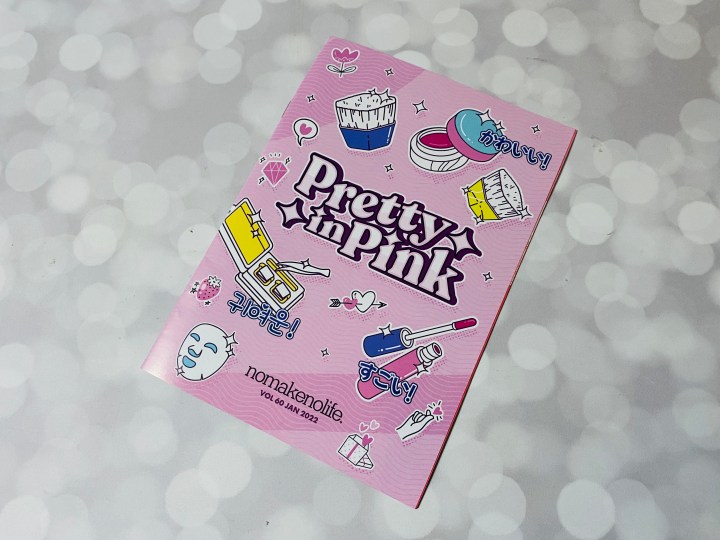 There's a mini-magazine included in the box. This month's theme is PRETTY IN PINK!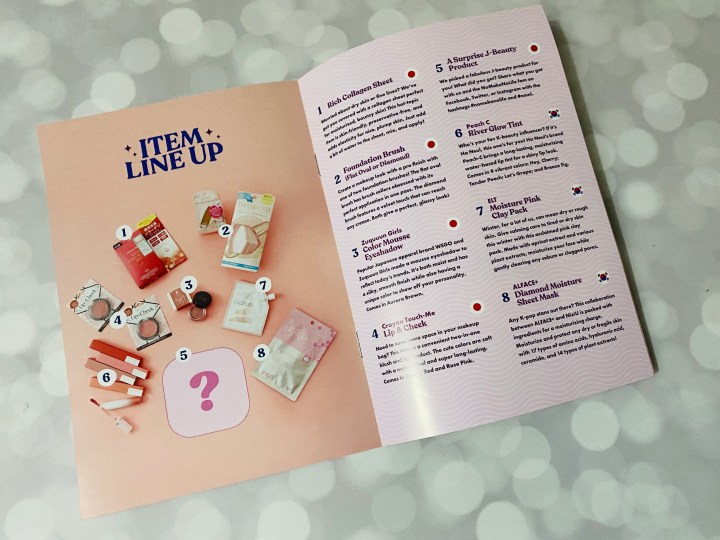 There's a list of items inside the box. They also included a group photo!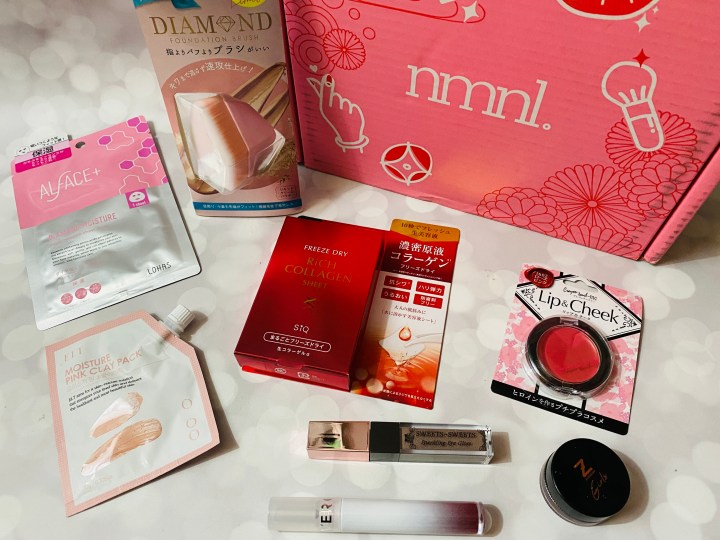 Everything in my box!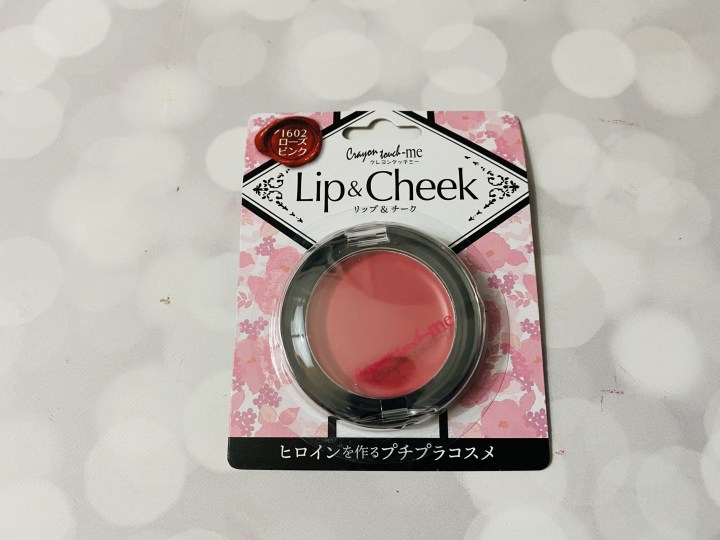 Lip & Cheek Duo. Japan (and Korea) love products that you can use in different ways, so this isn't the first lip and cheek combo nmnl has sent! It's a very bright colour so I definitely would use this on my lips, but a great thing to have!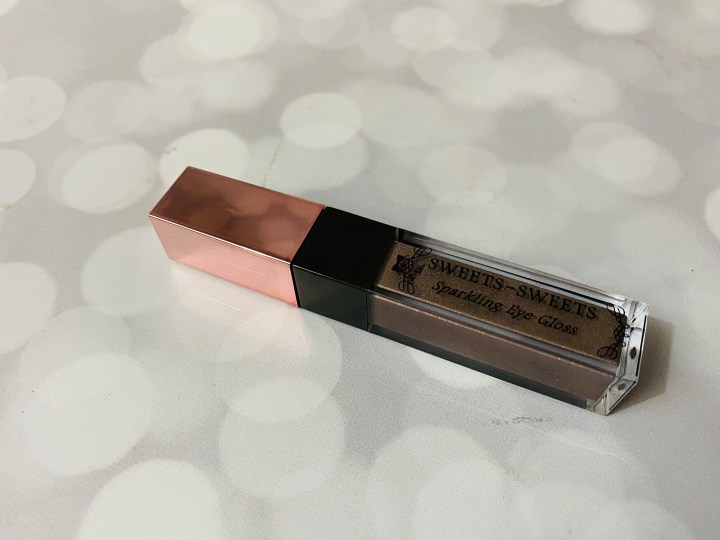 Sparkling Eye Gloss. This item was a surprise in my box – each subscriber got a surprise J-Beauty item. This Sweets Sweets eye gloss has a REALLY beautiful metallic shimmer to it. I am obsessed with the taupe colour and would wear this every day ideally!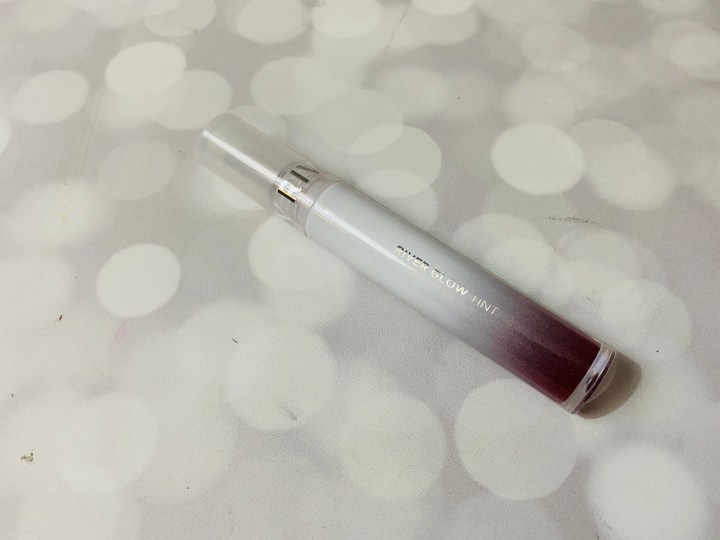 Peach C River Glow Tint. This is a new Korean brand I haven't heard of, and we were sent a gorgeous red lip tint for a shiny festive look. I got the shade Hey, Cherry! which is the perfect red!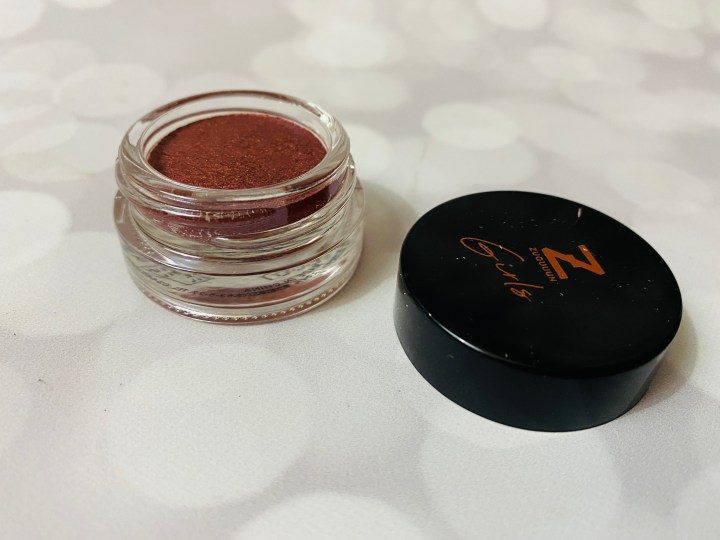 Colour Mousse Eyeshadow. Mousse eyeshadows are an interesting texture; they have a soft wet feeling but transform to smooth powder on the skin. This shade is a coppery red which flashes metallic in the light, but I was a bit surprised at how soft it is on the skin. It's not as striking when swatched.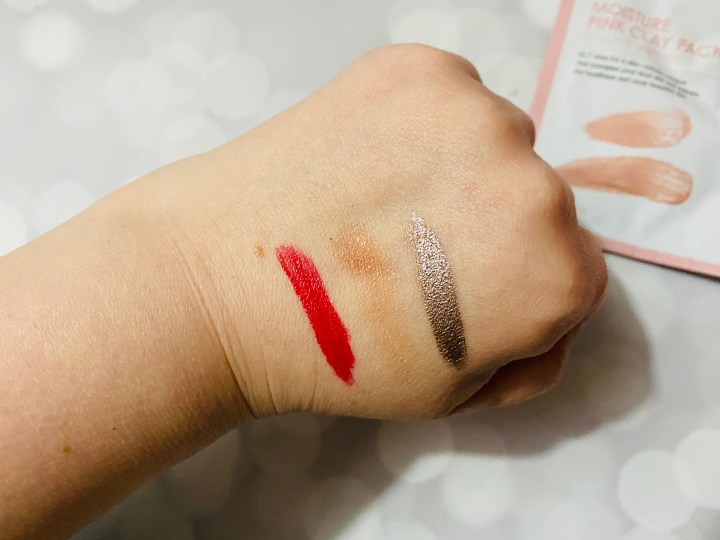 Swatches! This is the lip tint, mousse eyeshadow, and eyeshadow!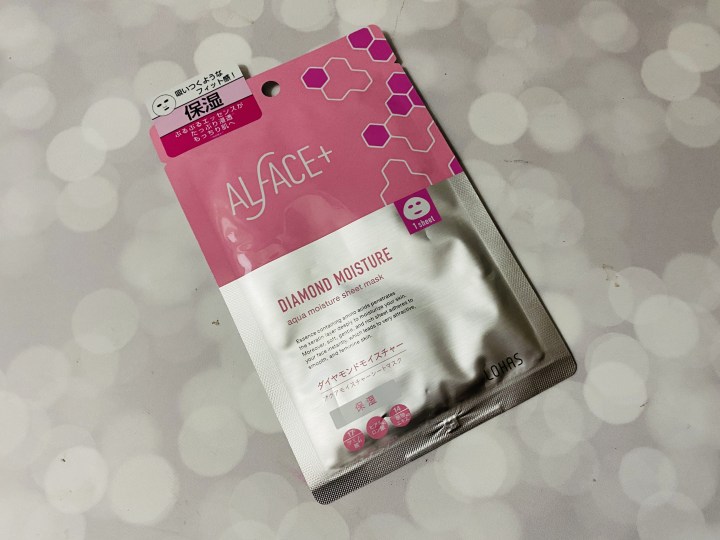 Alface Diamond Moisture Sheet Mask. Gotta love a good sheet mask, and this one by brand Alface has 17 types of amino acids, hyaluronic acid, ceramides, and 14 types of plant extracts!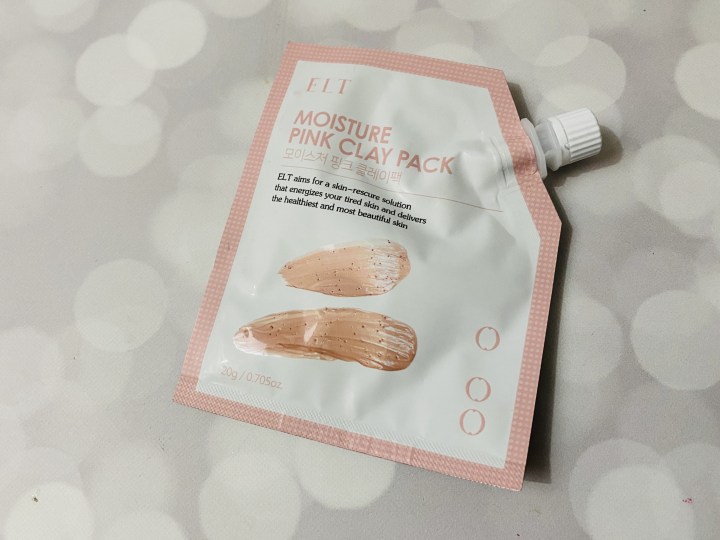 Moisture Pink Clay Pack. Pink clay, apricot extract, and other plant extracts too! I love the smart packaging on this product which has a resealable cap. The pink clay is moisturizing but also helps clear any sebum, oil, or clogged pores.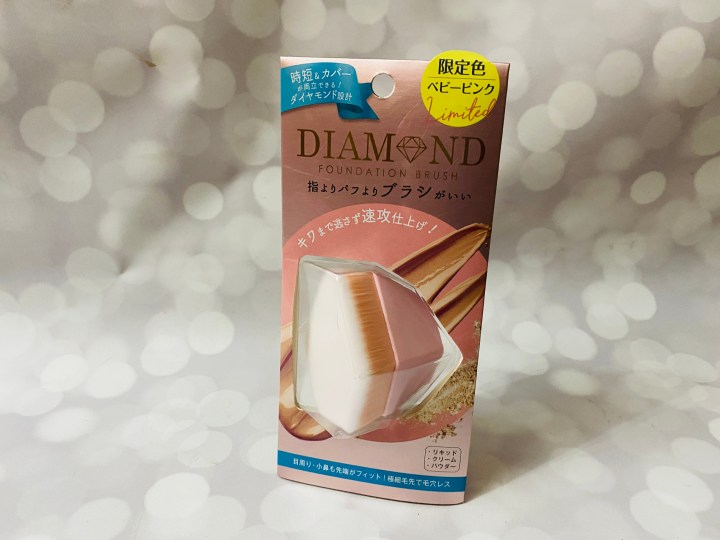 Diamond Foundation Brush. nmnl has really made a point to include unique makeup tools like brushes lately, and I like this unique diamond-shaped foundation brush.
The diamond shape makes it look easy to hold. I don't wear foundation so I'm not sure what I could use this for instead. It might be too big for cream blush. What do you think? Leave a comment if you have an idea!
Rich Collagen Sheet. This is an interesting product and I haven't tried it yet so I can't give a full review; it is designed as small patches of collagen you can freely add water to create a treatment. You can then apply it to your skin as needed. So it seems to be a smaller sort of portable sheet mask? Interesting! Japan is truly so original and innovative!
The first nmnl of 2022 was interesting for sure. I was really interested in the bright colours and flashy designs of everything. I think my favourite part was that there are lots of new brands I haven't heard of before, and I do like that nmnl is continuing to send us unique beauty tools to level up our routine as well.
What did you think about this month's nomakenolife?