Culture Carton is the subscription box for men that embraces themes relating to self-improvement. Whether it's improving your mind, health, style, or career, this box is for the man who wants to go above and beyond, not being content to be just ANY man. It is for him who wishes to strive toward a more cultured and sophisticated self. Among the items in the box is a book that a cultured man would want in his growing library, along with select accessories curated around a monthly theme related to improving some aspect of one's self.
Culture Carton's men's subscription box made the list in our 2021 readers' choice picks of best subscription boxes for men!
There are 3 box options: Culture Carton Standard (men's lifestyle items + book, $45 per month), Culture Carton Essential (lifestyle items only, $35 per month), and Book Club (book only, $16 per month). This is the review of Culture Carton Standard.
DEAL: Get 10% off your first box. Use coupon code HELLOSUB.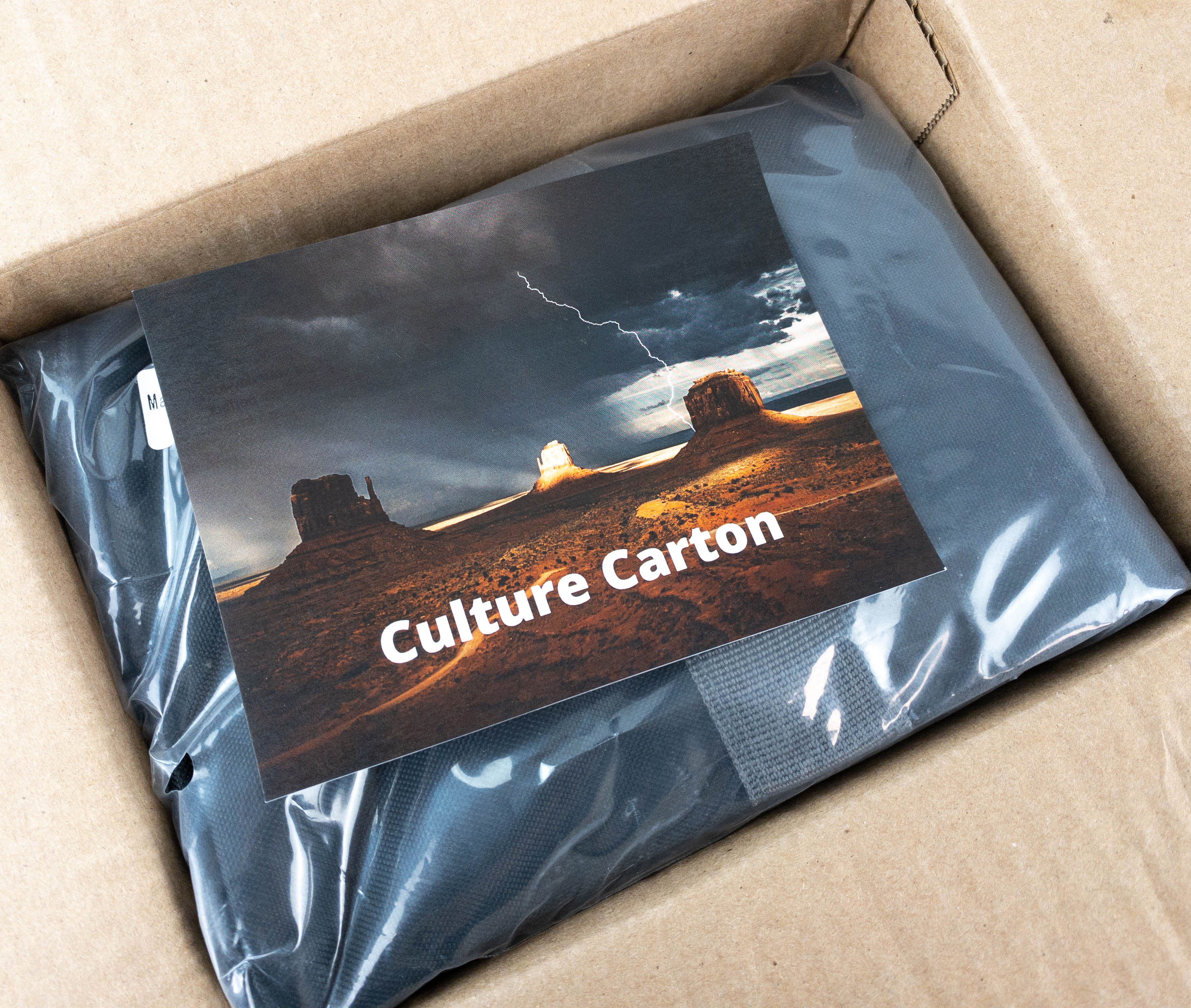 Everything was well-packed in a brown box. The info card features beautiful scenery!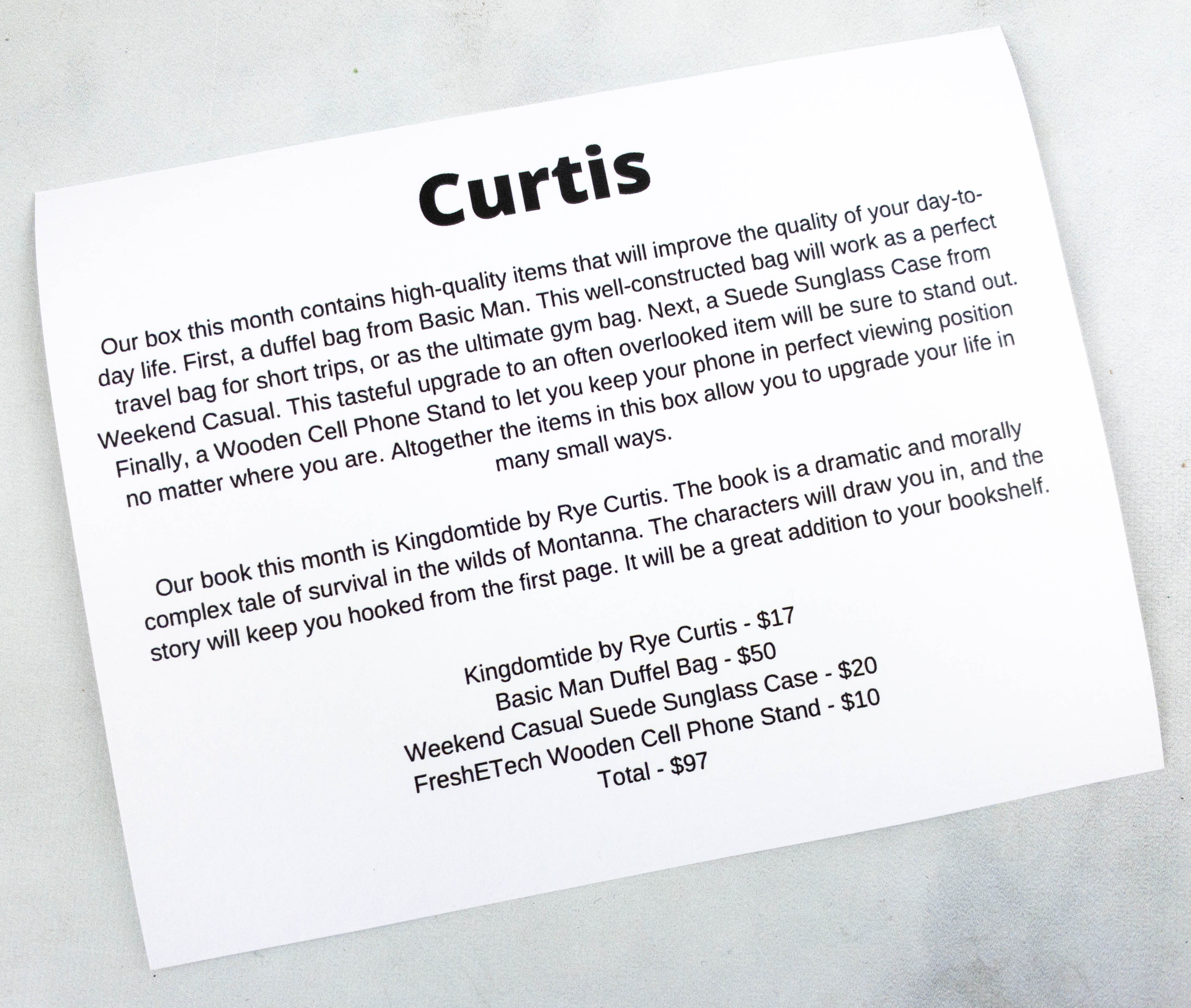 The theme title is a reference to the author of this month's literary selection. The October 2021 theme is Curtis!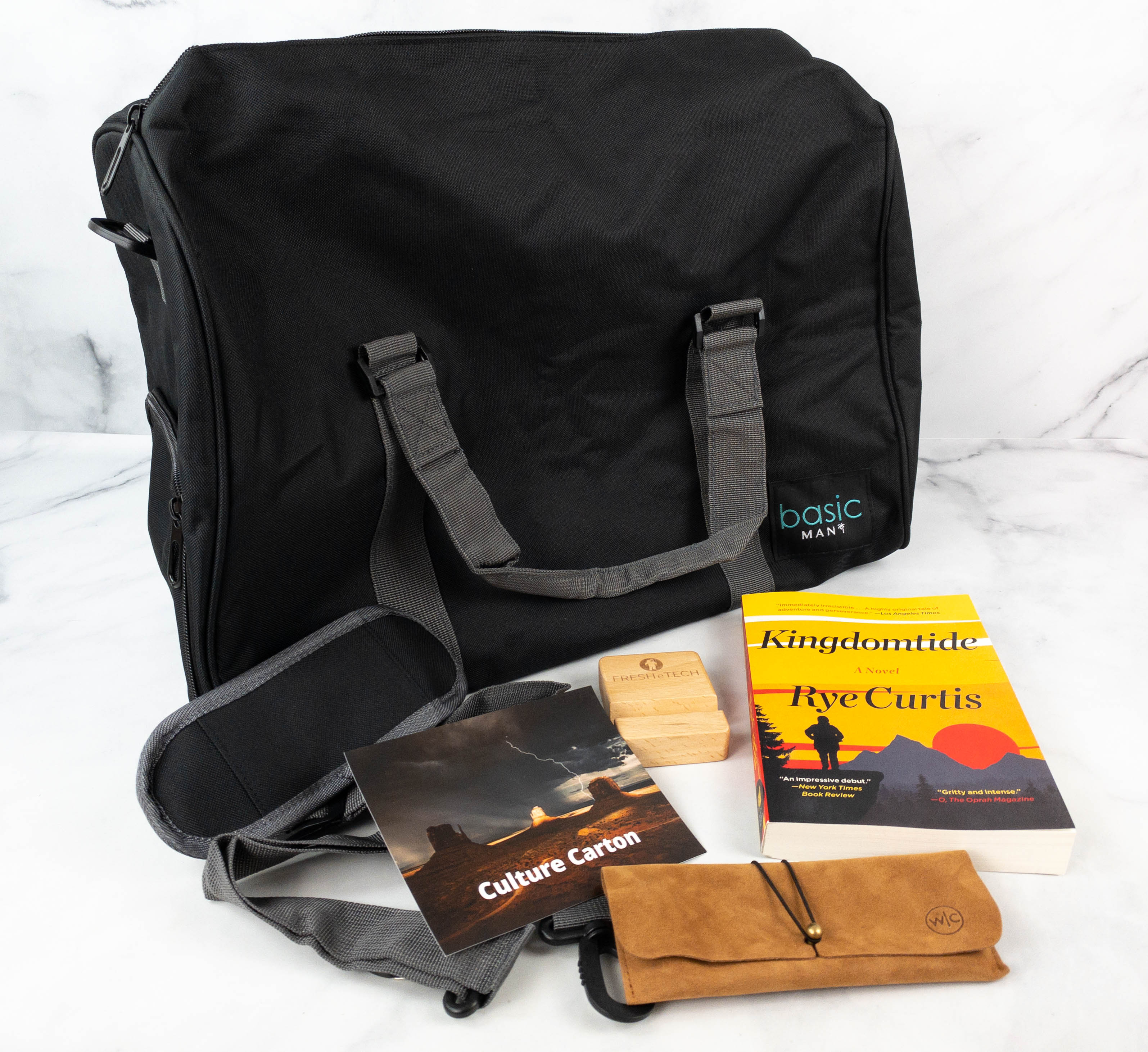 Everything in my October 2021 Culture Carton!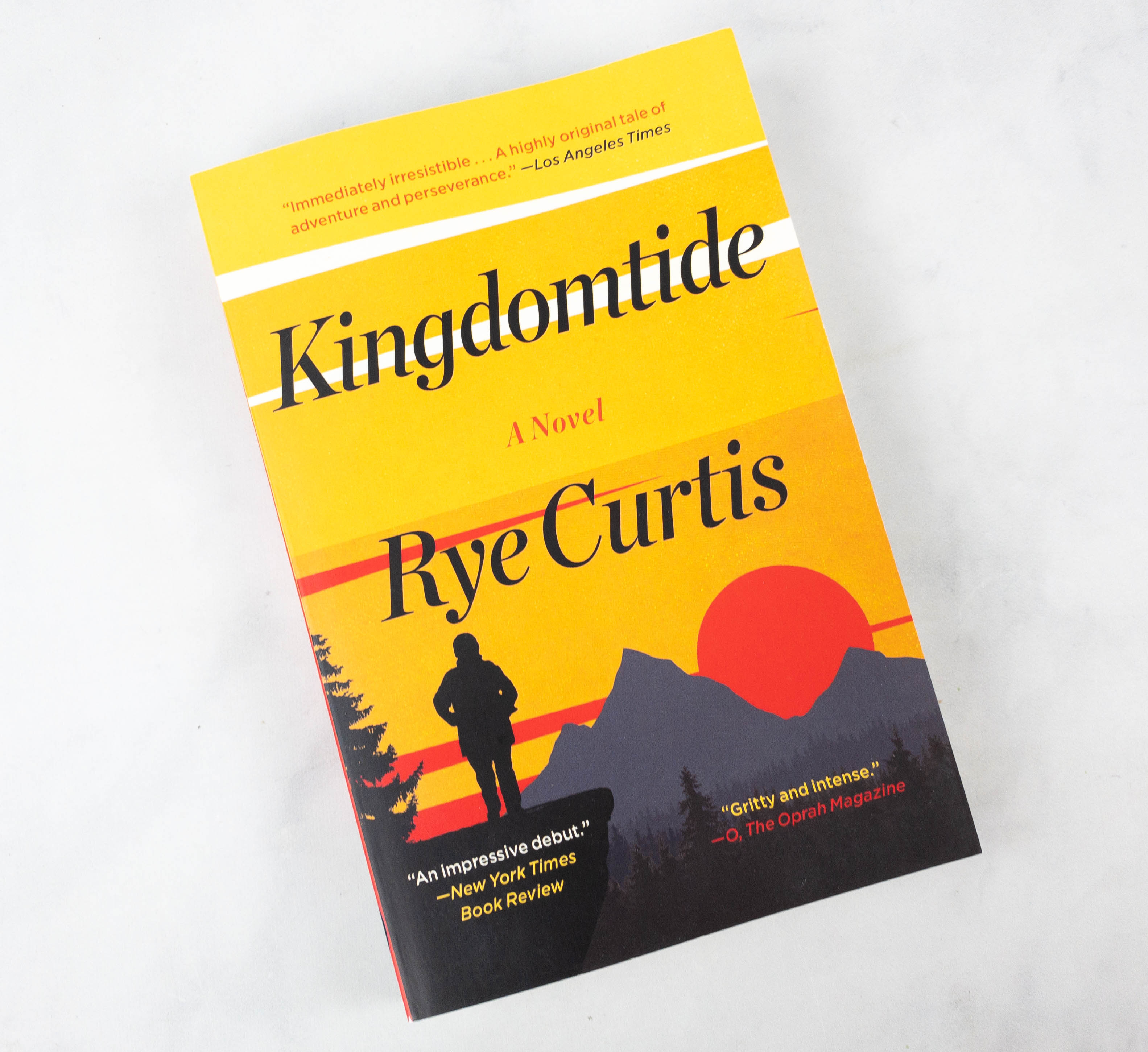 Kingdomtide by Rye Curtis ($13.71)
The sole survivor of a plane crash, seventy-two-year-old Cloris Waldrip is lost and alone in the unforgiving wilderness of Montana's rugged Bitterroot Range, exposed to the elements with no tools beyond her wits and ingenuity. Intertwined with her story is Debra Lewis, a park ranger struggling with addiction and a recent divorce who is galvanized by her new mission to find and rescue Cloris.

As Cloris wanders mountain forests and valleys, subsisting on whatever she can scavenge, her hold on life ever more precarious, Ranger Lewis and her motley group of oddball rescuers follow the trail of clues she's left behind. Days stretch into weeks, and hope begins to fade. But with nearly everyone else giving up, Ranger Lewis stays true until the end.

Dramatic and morally complex, Kingdomtide is a story of the decency and surprising resilience of ordinary people faced with extraordinary circumstances. In powerful, exquisite prose, debut novelist Rye Curtis delivers an inspiring account of two unforgettable characters whose heroism reminds us that survival is only the beginning.
The book features a story about survival, hope, and dedication. It encourages readers to never give up and endure whatever life throws at us.
Weekend Casual Suede Sunglasses Case ($20) It's a brown suede case that can be used to store my favorite eyewear, perfect to use when traveling.
The design is simple but elegant. This case can also keep my sunglasses protected from damage and dirt! (Glasses obviously not included, just in the case for demonstration purposes!)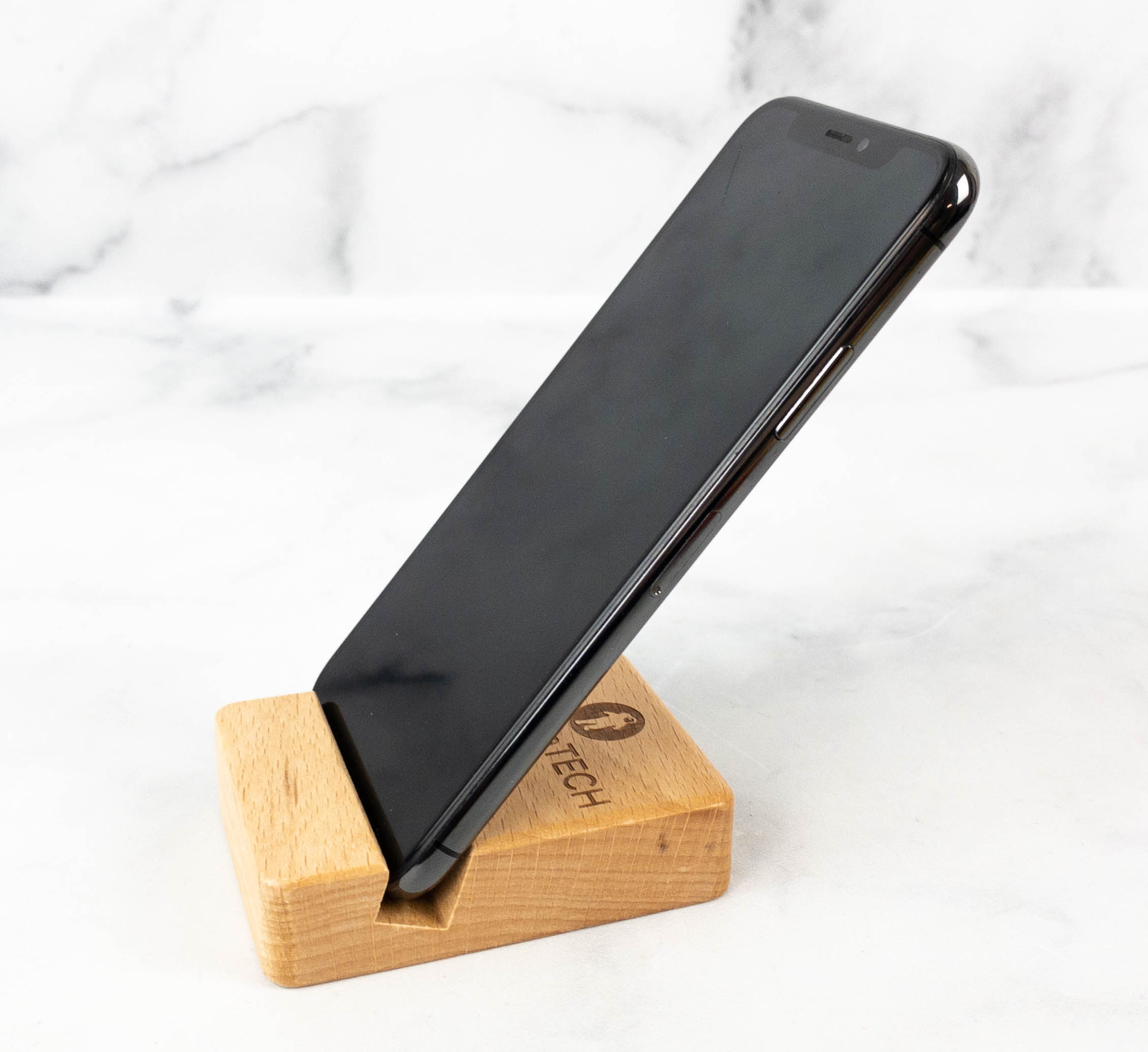 FreshETech Wooden Cell Phone Stand ($10) The box also includes a phone stand made from wood. This item provides a viewing angle while my hands are occupied with other important activities.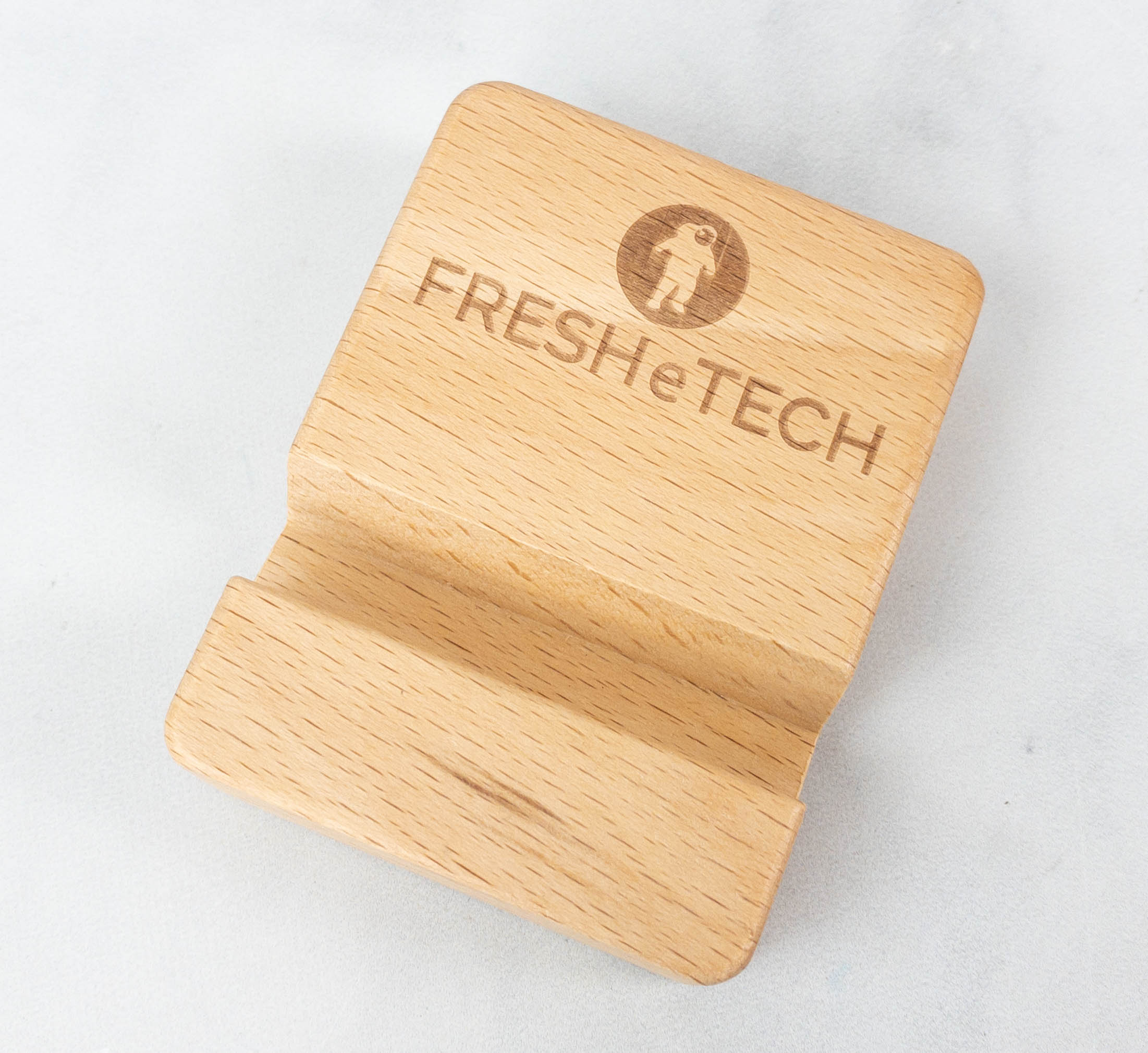 This wooden stand can accommodate most cellphone models. I think this would have worked better with a case – my phone flopped out of the stand repeatedly.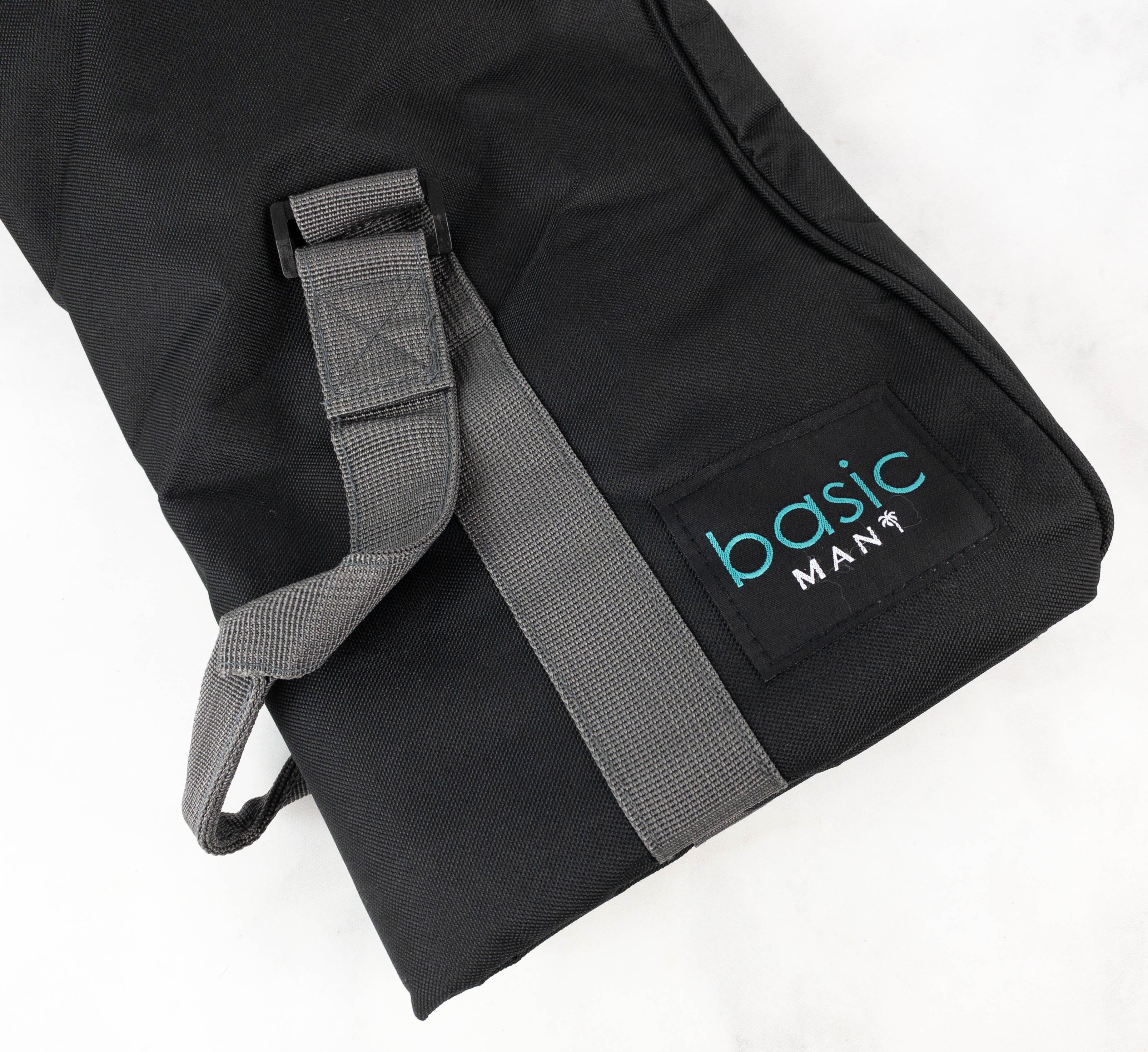 Basic Man Duffel Bag ($50) Lastly, here's a duffle bag that can be used as a travel bag, gym bag, and more! It's in black with gray straps and stitched at the bottom part is Basic Man's logo .
There's enough space inside that can accommodate most of my stuff. Pockets on the sides are also added for essential items like passport, cash, IDs, and more!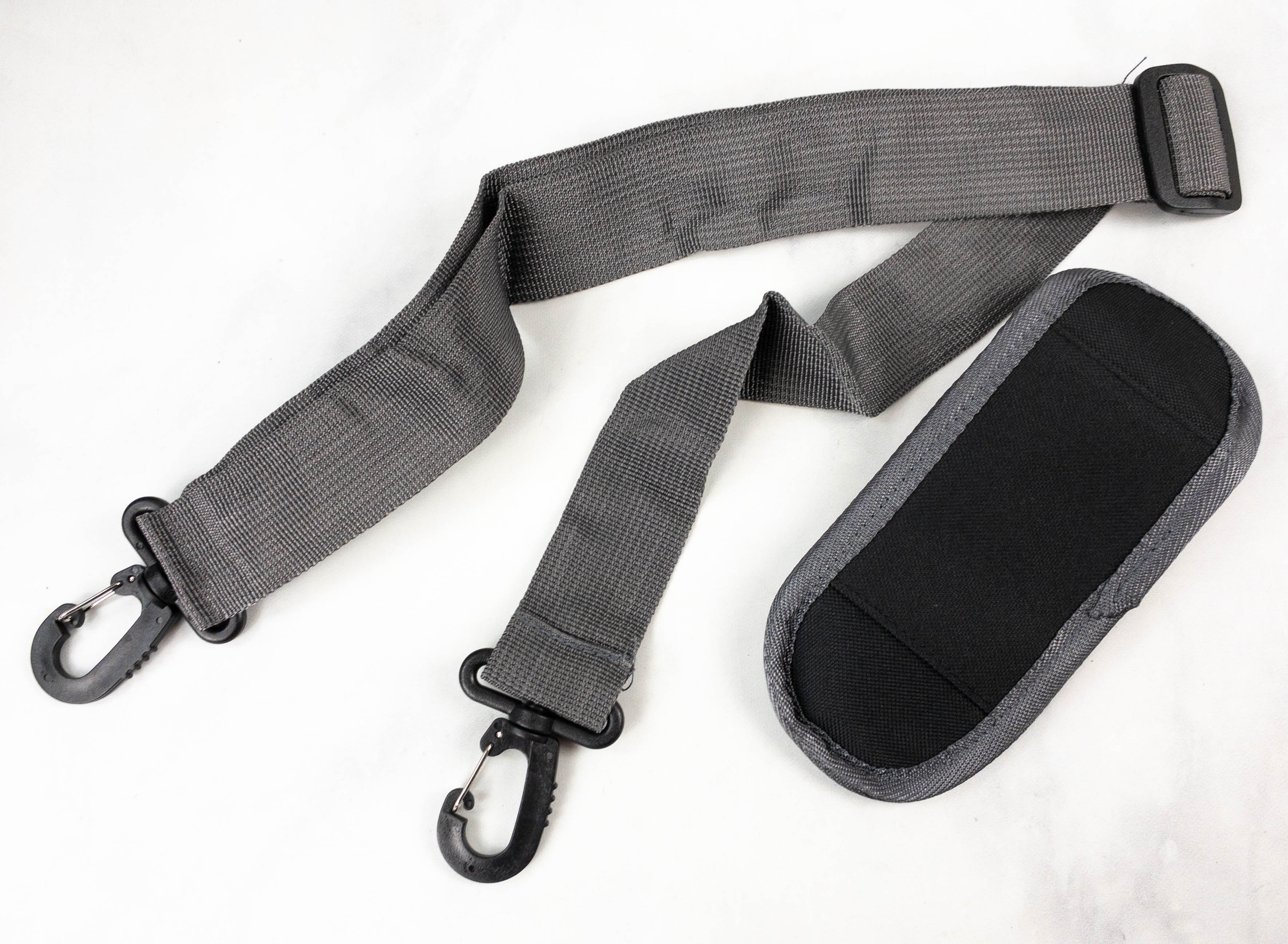 The straps are padded and detachable!
It's a nice curation from Culture Carton and it's packed with useful items both for traveling and for daily use. There's a case to protect sunglasses from scratches and dirt and a duffel bag where you can put gym clothes or clothes enough for a quick weekend getaway. This month's book pick is a mystery thriller, the debut work of author Rye Curtis. If you love survival stories, it would be up your alley! All in all, this subscription is ideal for any man who loves getting high-quality lifestyle items and also for those who are aiming for self-improvement.
What's your favorite item this month?