Margot Elena Discovery Box is a quarterly subscription box from the parent brand of Library of Flowers, TokyoMilk, Lollia, The Cottage Greenhouse, and Love & Toast and promises a $200+ value. This box is delivered four times a year for $59.99 per box plus FedEx Ground Shipping of $6.95 a box. With your purchase, you'll be enrolled in their seasonal membership and receive a box of beauty every 3 months delivered to your doorstep. More than just a bath subscription box, it's a full-on experience in the world of Margot Elena!
Margot Elena's Discovery Box made the list in our 2021 readers' choice picks of best subscription boxes for women!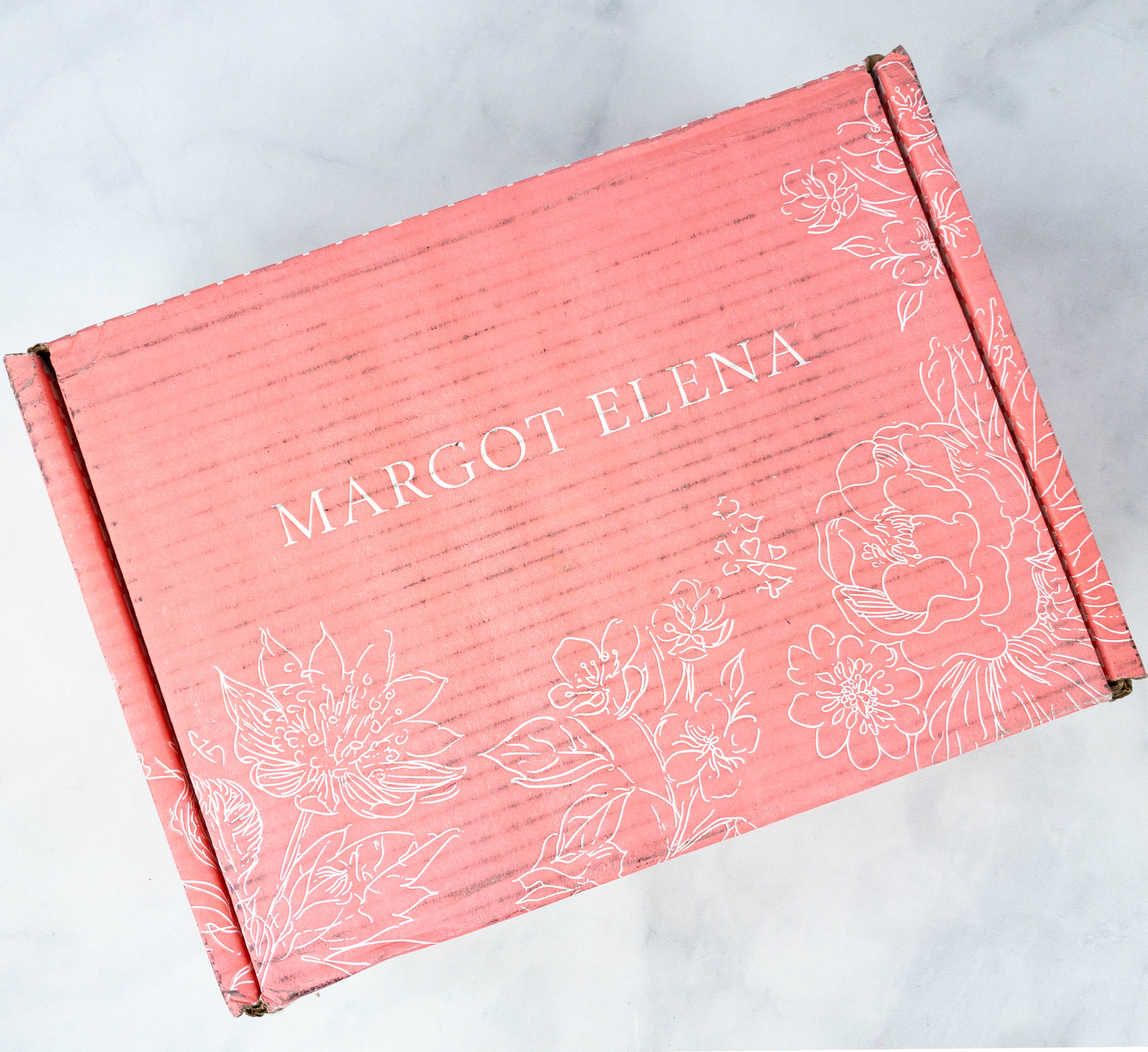 The box arrived untidy but the sticker seal remained looking gorgeous!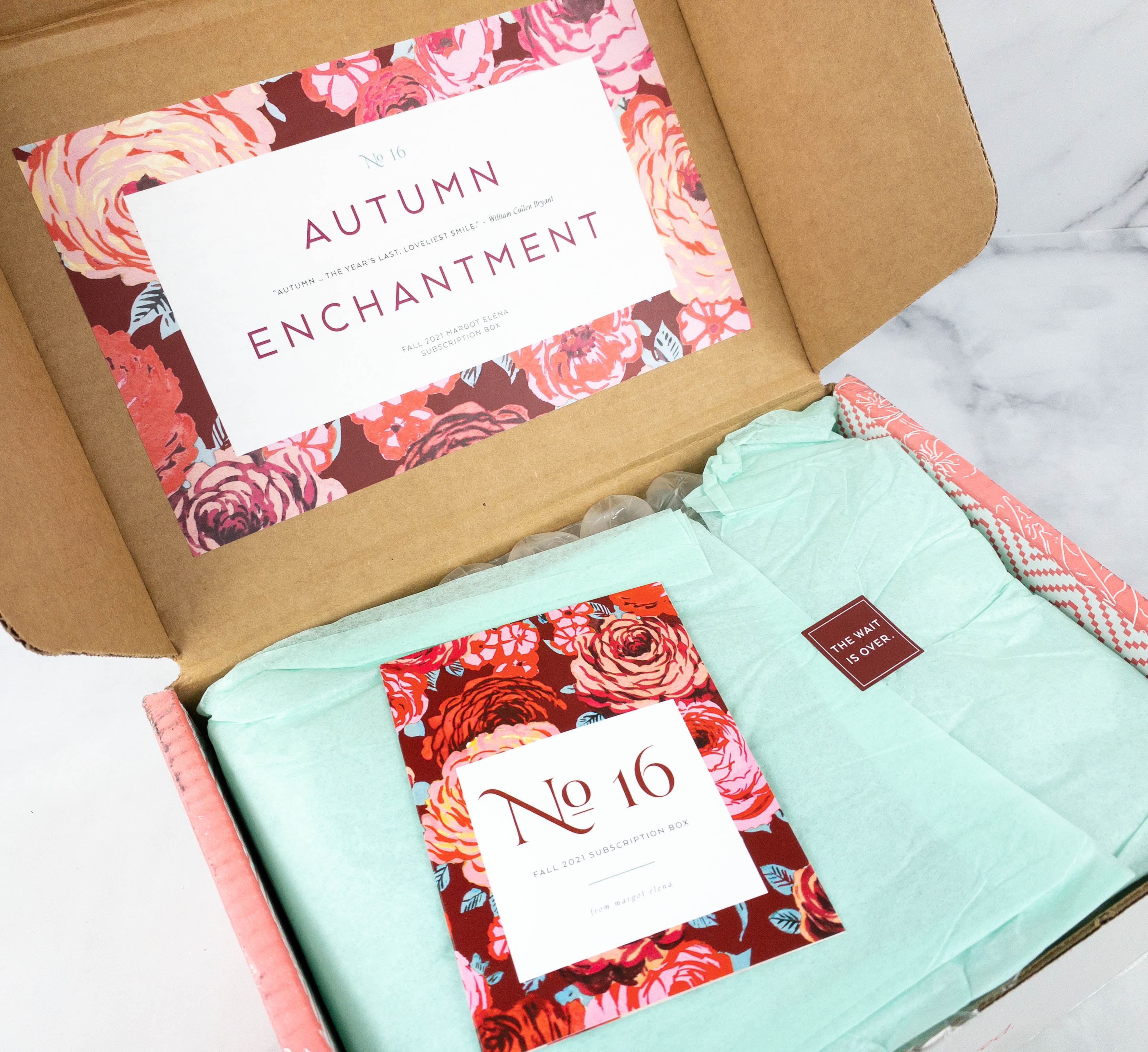 There's an info card that sits atop the items wrapped in mint green tissue paper.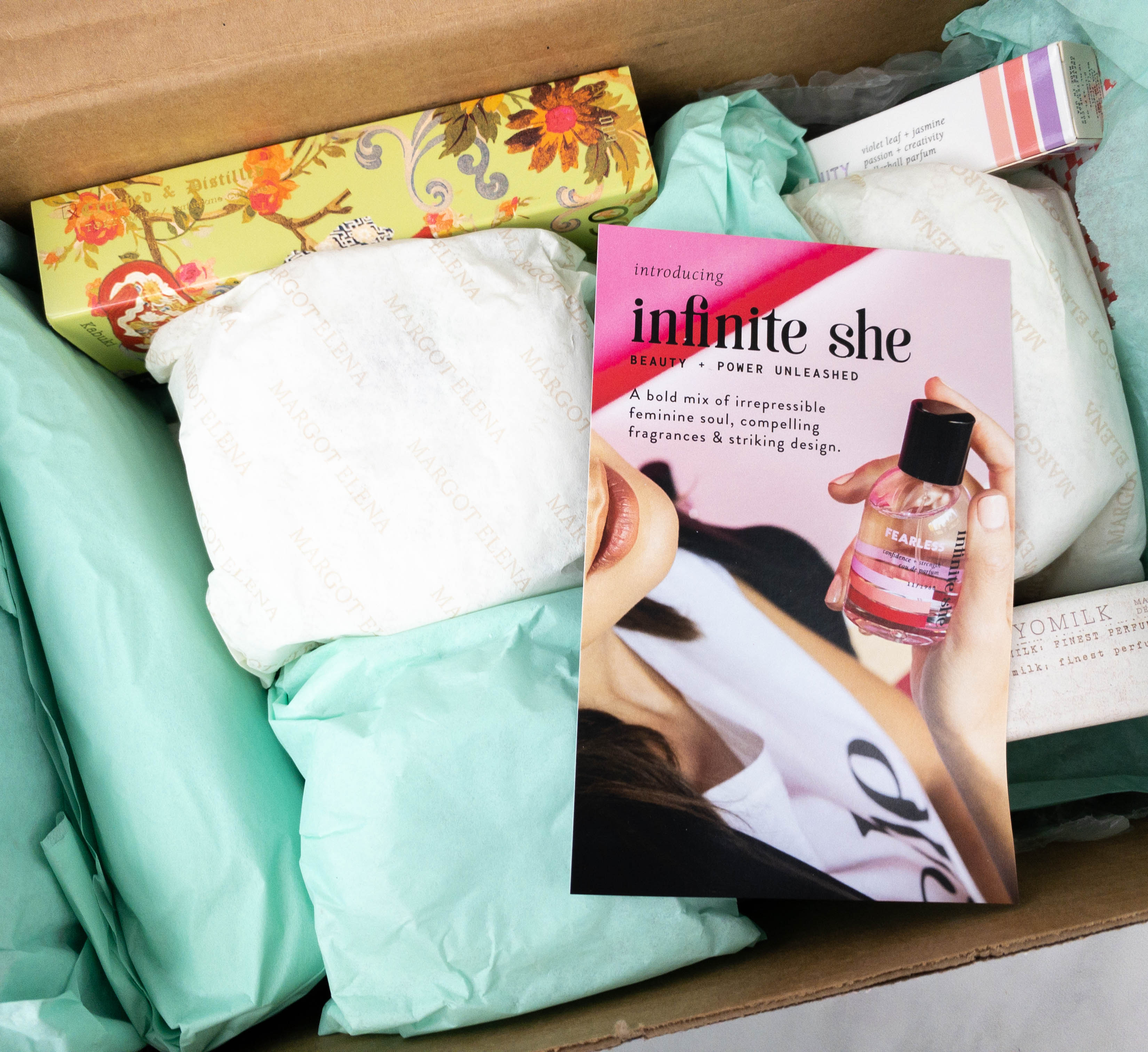 The items were neatly tucked inside with a card advertising the new Margot Elena brand: Infinite She.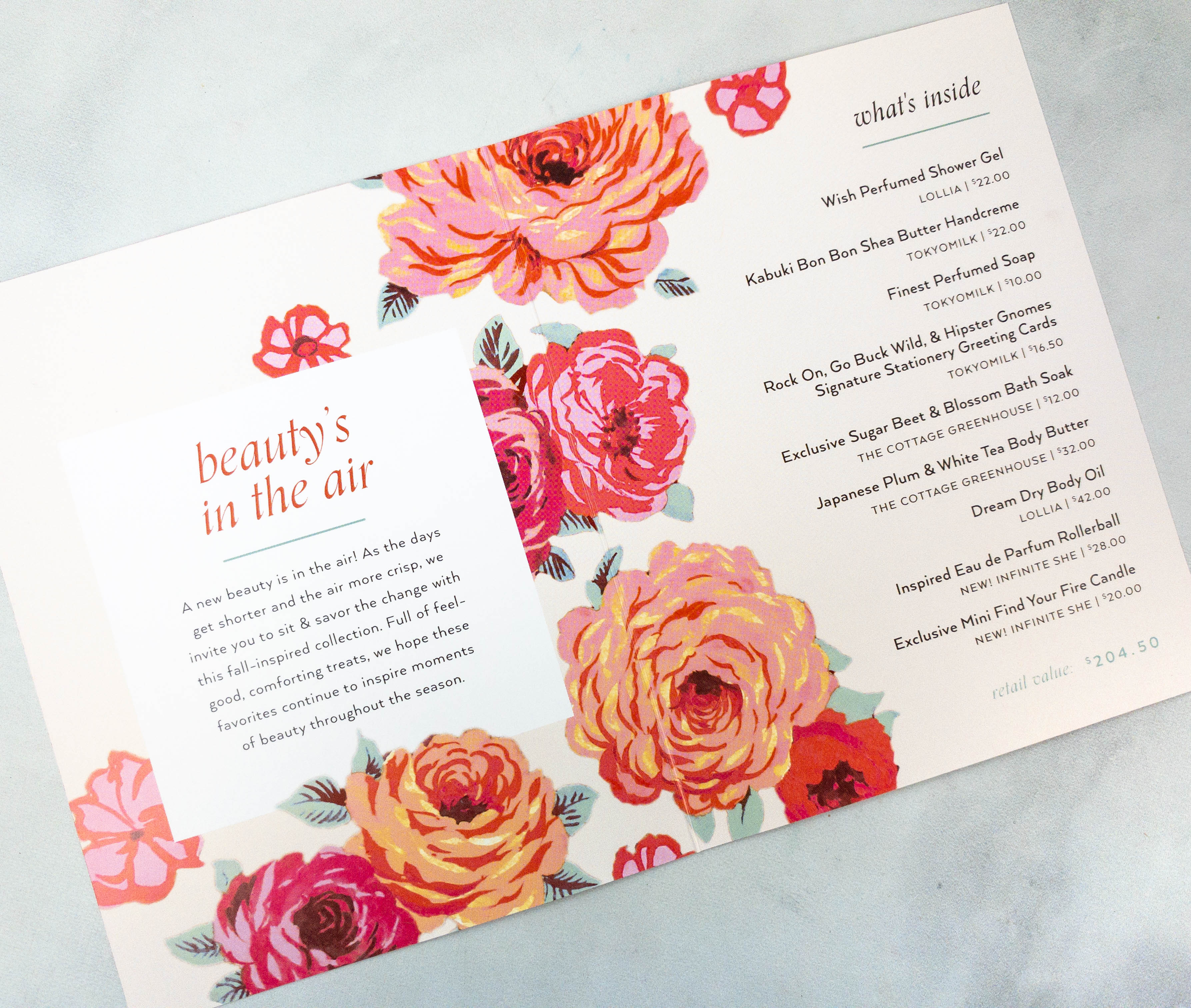 The info card features floral prints. The theme is Beauty's in the Air!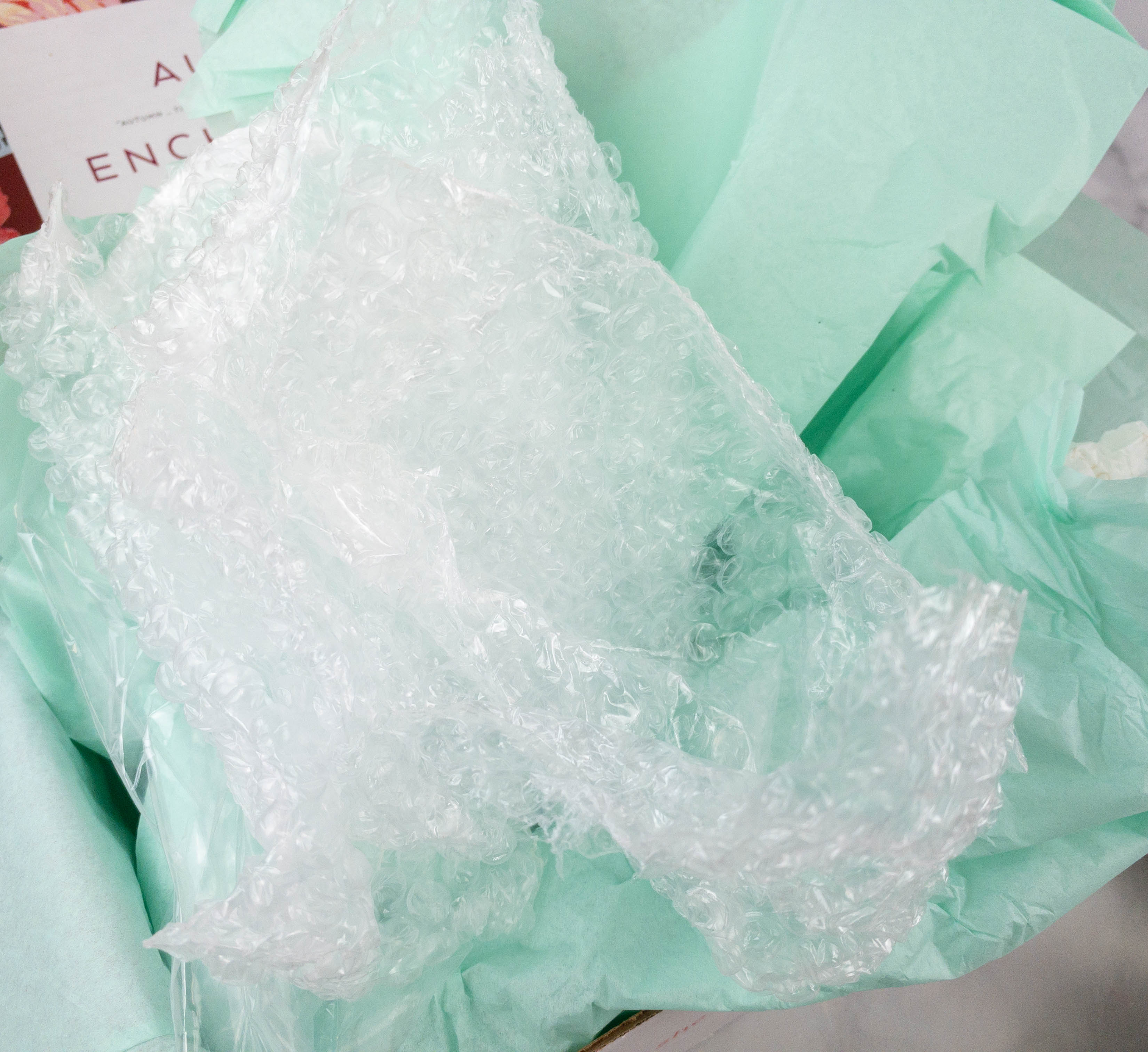 Some of the items even came individually wrapped in tissue paper and/or bubble wrap for extra protection. I took this photo because it was a lot of packaging (perhaps hard to see here – it was a huge pile!), and if this concerns you, you might want to choose another box. On the other hand – the items were packed extremely well, and I felt there was basically no chance of them breaking unless they got run over by a truck.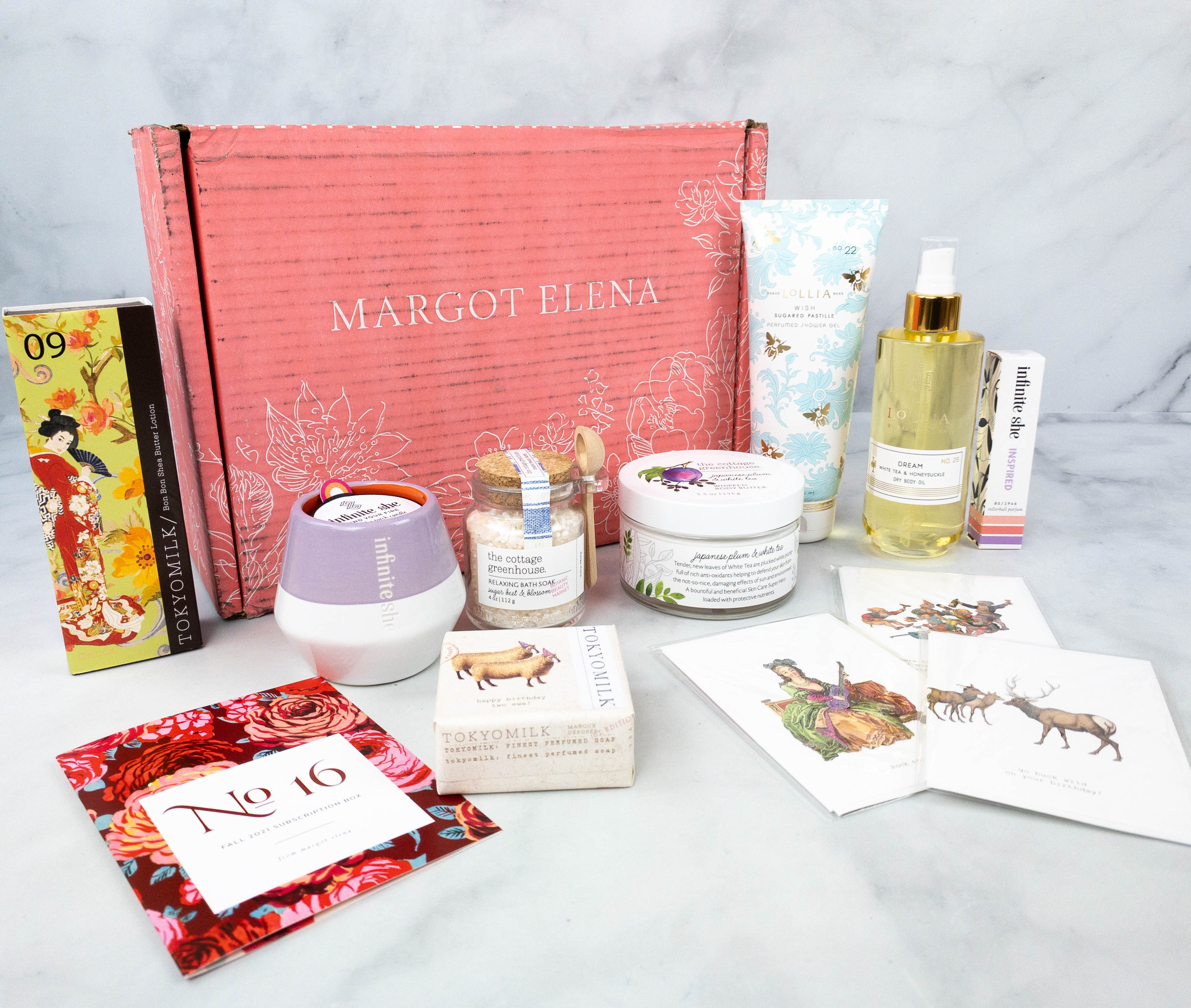 Everything in the Fall 2021 box!
Tokyomilk Rock On Greeting Card ($5.50) This greeting card is great to give someone as a reminder that they're doing an awesome job! It features a woman artfully playing something that looks like a Ukulele.
Tokyomilk Hipster Gnomes Greeting Card ($5.50) The next card features gnomes and it's kind of funny! They look like they're celebrating with beers and sausages. This is a great card to send to friends when you want to see them and get together.
Tokyomilk Go Buck Wild Birthday Card ($5.50) There's also a birthday card featuring bucks. The text reminds the celebrant to be bold and have fun on their special day!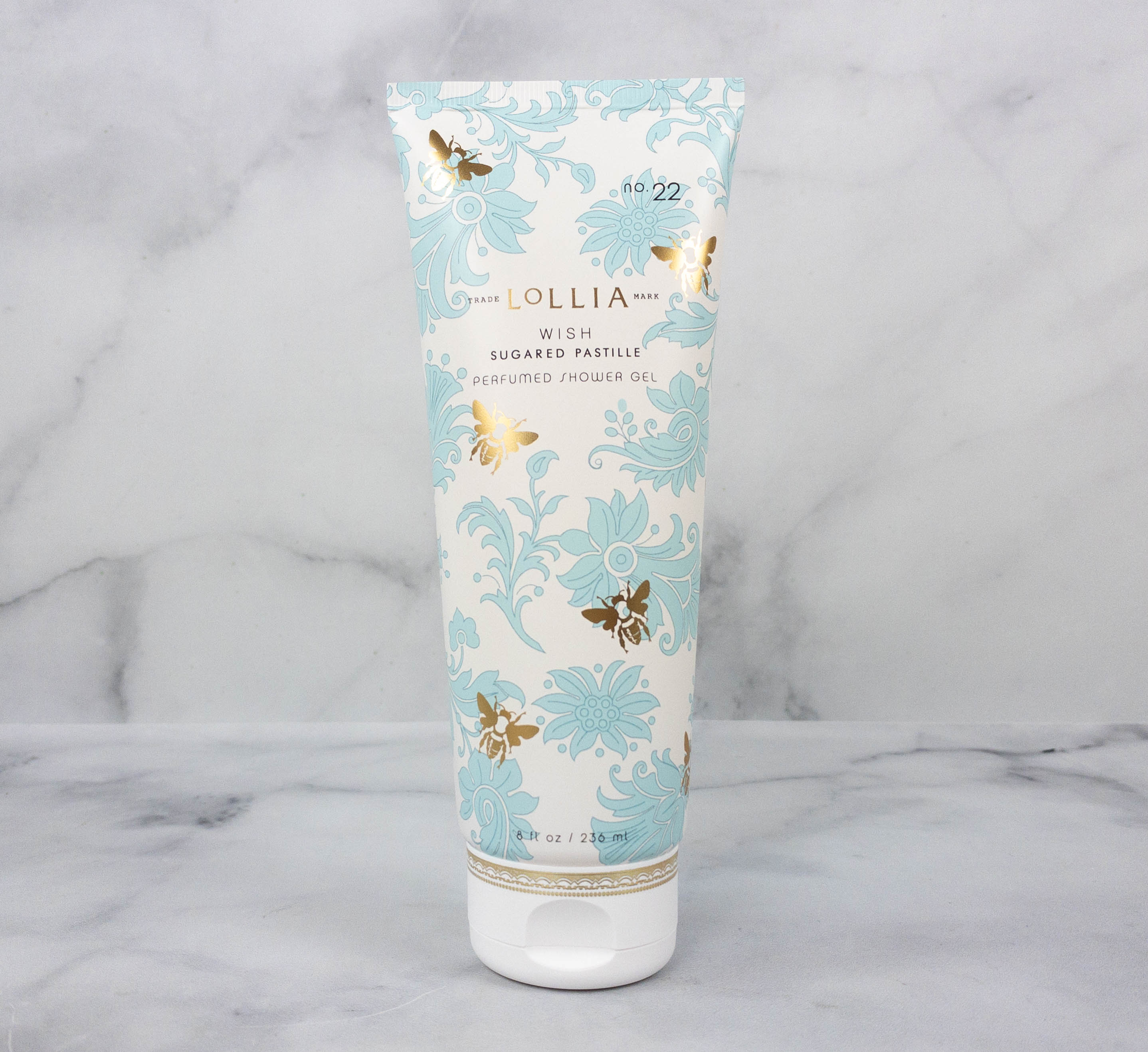 Lollia Wish Perfumed Shower Gel ($22) Formulated with shea butter and jojoba oil, this shower gel helps remove impurities and keep the skin smooth and hydrated. The formula lathers well, plus it doesn't leave a sticky residue. Another thing I like about it is its warm and comforting scent, with notes of sugared pastille, vanilla bean, jasmine, amber woods, and ylang ylang. Lollia shower gel is a family favorite.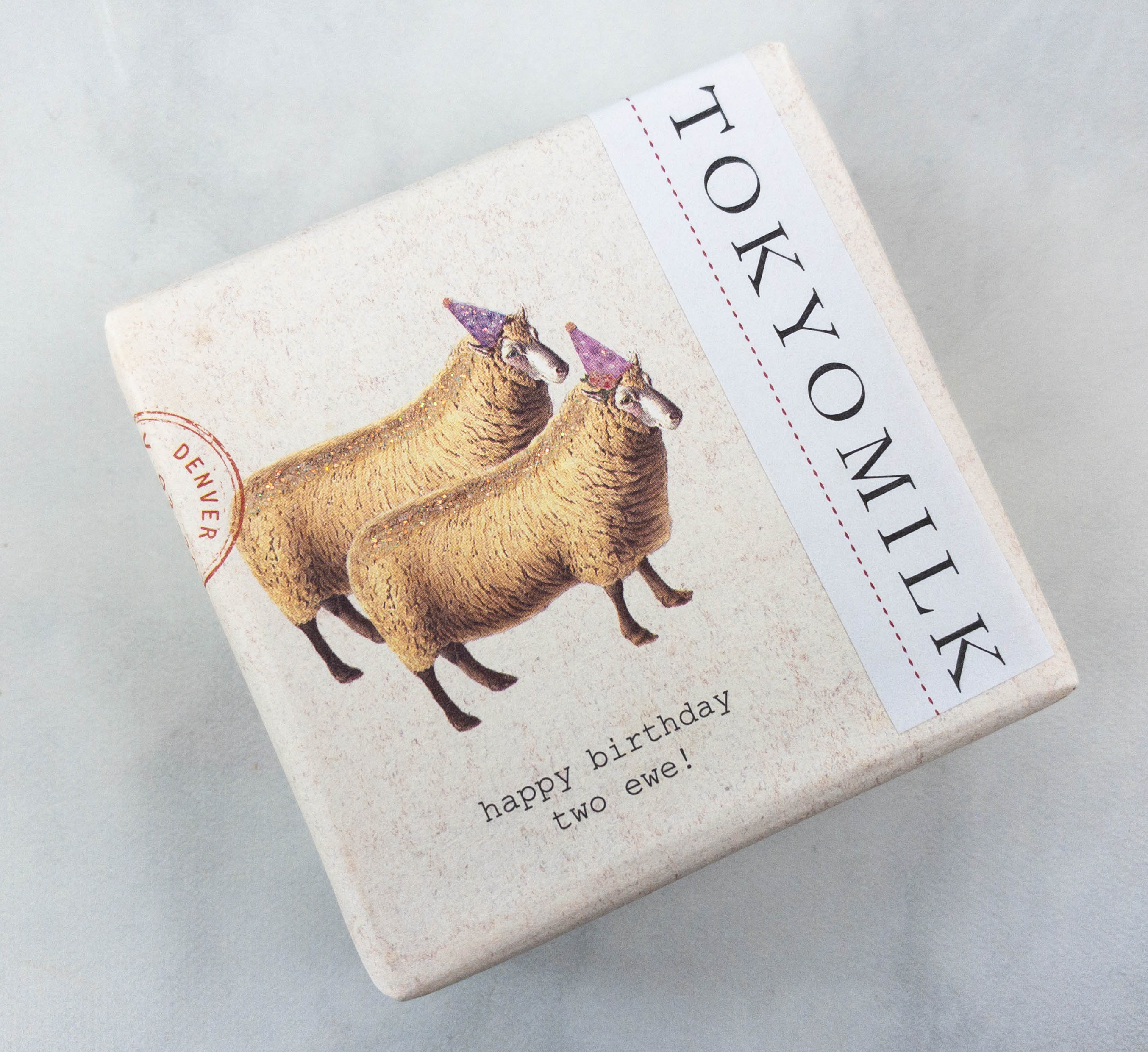 Tokyomilk Finest Perfumed Soap ($10) The perfumed soap was packaged beautifully in a glitter-accented fine linen paper.
The main ingredient of this soap is shea butter, which has anti-inflammatory and hydrating properties. It feels smooth and gentle on my skin, so I really like using it. Even the scent is quite luxurious, with scent notes of crushed citrus, jasmine, crisp greens, and neroli! I'm not sure if I've mentioned – this makes a great bubble bath. Not as long lasting as actual bubble bath liquid, but it does a great job, and it leaves the skin just buttery soft.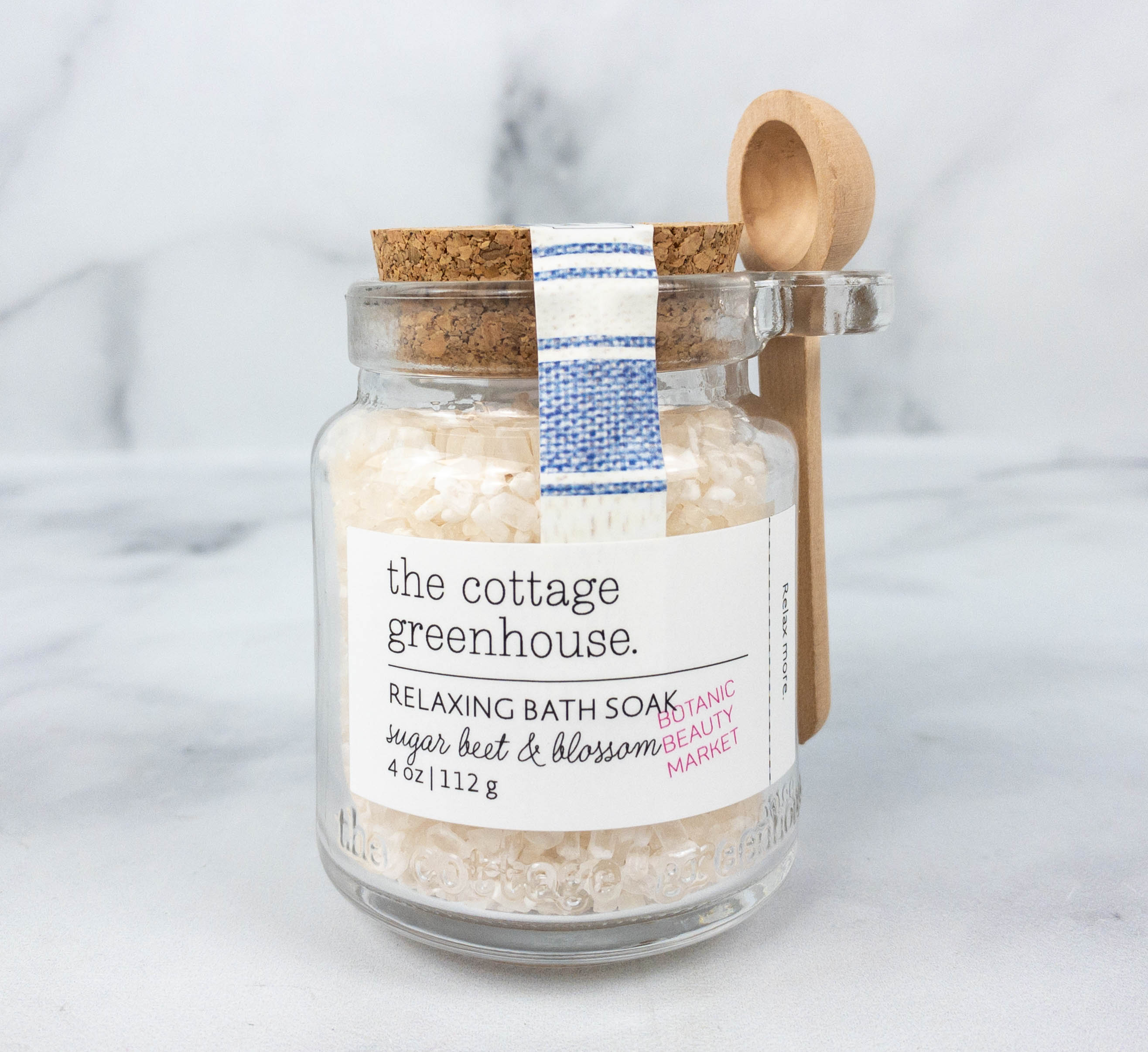 The Cottage Greenhouse Sugar Beet & Blossom Bath Soak ($12) I love bath soaks especially when they smell as amazing as this one! It has a soft, sweet scent that makes me feel relaxed. To use, just add a few spoonfuls of the bath soak in a tub filled with warm water.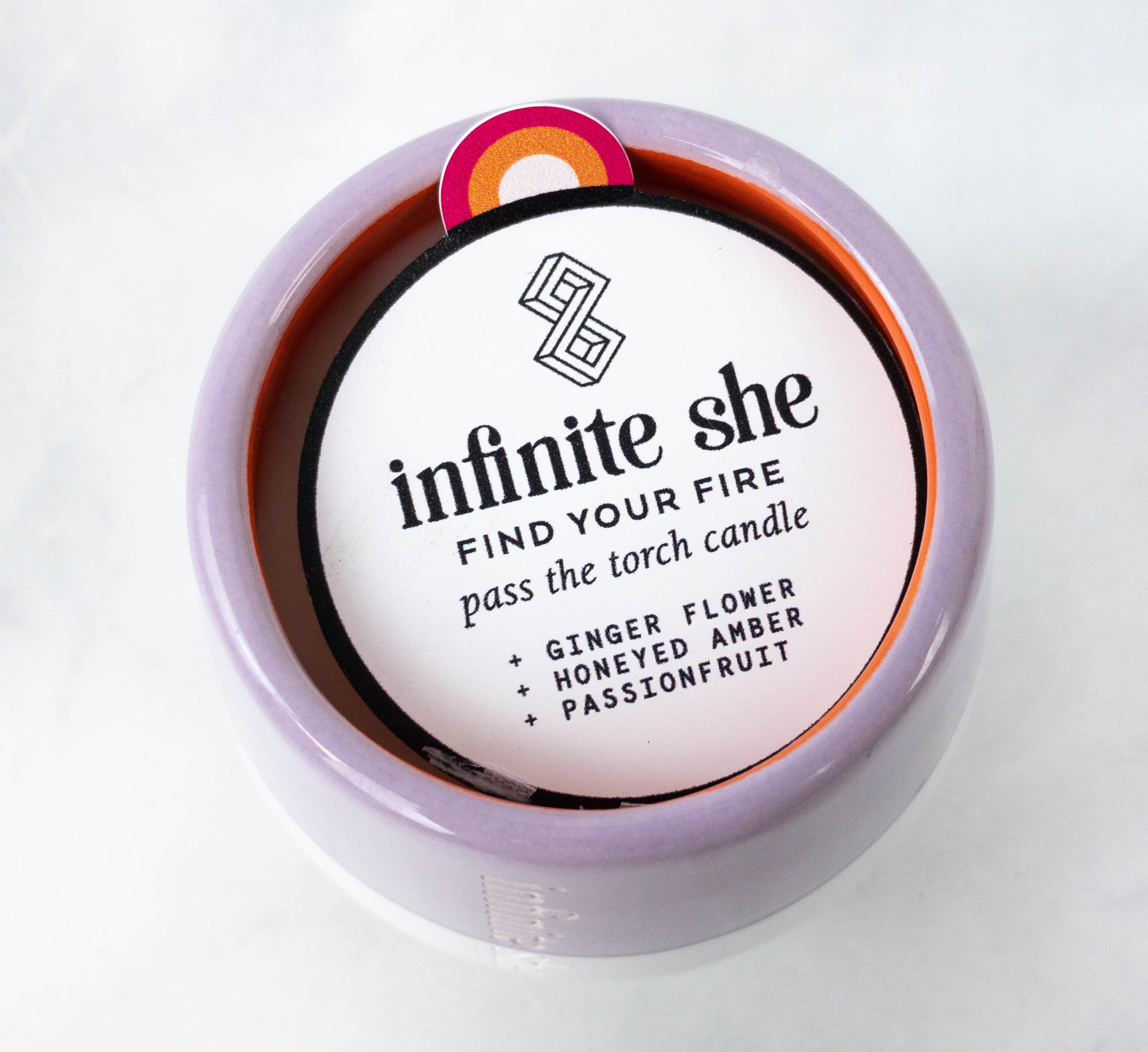 Infinite She Mini Find Your Fire Candle ($20) I also received a candle in this month's box! It came in a pretty ceramic container which can be repurposed later when I'm done with the candle.
The candle's warm scent is ideal for fall! Scent notes include ginger flower, honeyed amber, and passionfruit. The candle itself is made with a soy and coconut wax base, so it lasts longer than your average candle.
And goodness, lots of people are vehemently opposed to this new brand, and we welcome your thoughts in the comments. I don't care for the name, it's kind of odd, but it's a fun, playful, youthful brand that's targeted towards the younger set. I can turn it around and not see the logo. The scent was amazing – it's totally Margot Elena, so no complaints there. Purple is my favorite color, so I was fairly pleased!
Lollia Dream White Tea And Honeysuckle Dry Body Oil ($42) Great for dry and sensitive skin types, this lightweight oil nourishes and locks in moisture with the help of coconut and sweet almond oils. It also contains pomegranate and green tea to help sooth the skin. Aptly named Dream, it has a dreamy scent composed of linden, white tea, bergamot, and honeysuckle notes. I also love the packaging of this product because it looks very luxurious!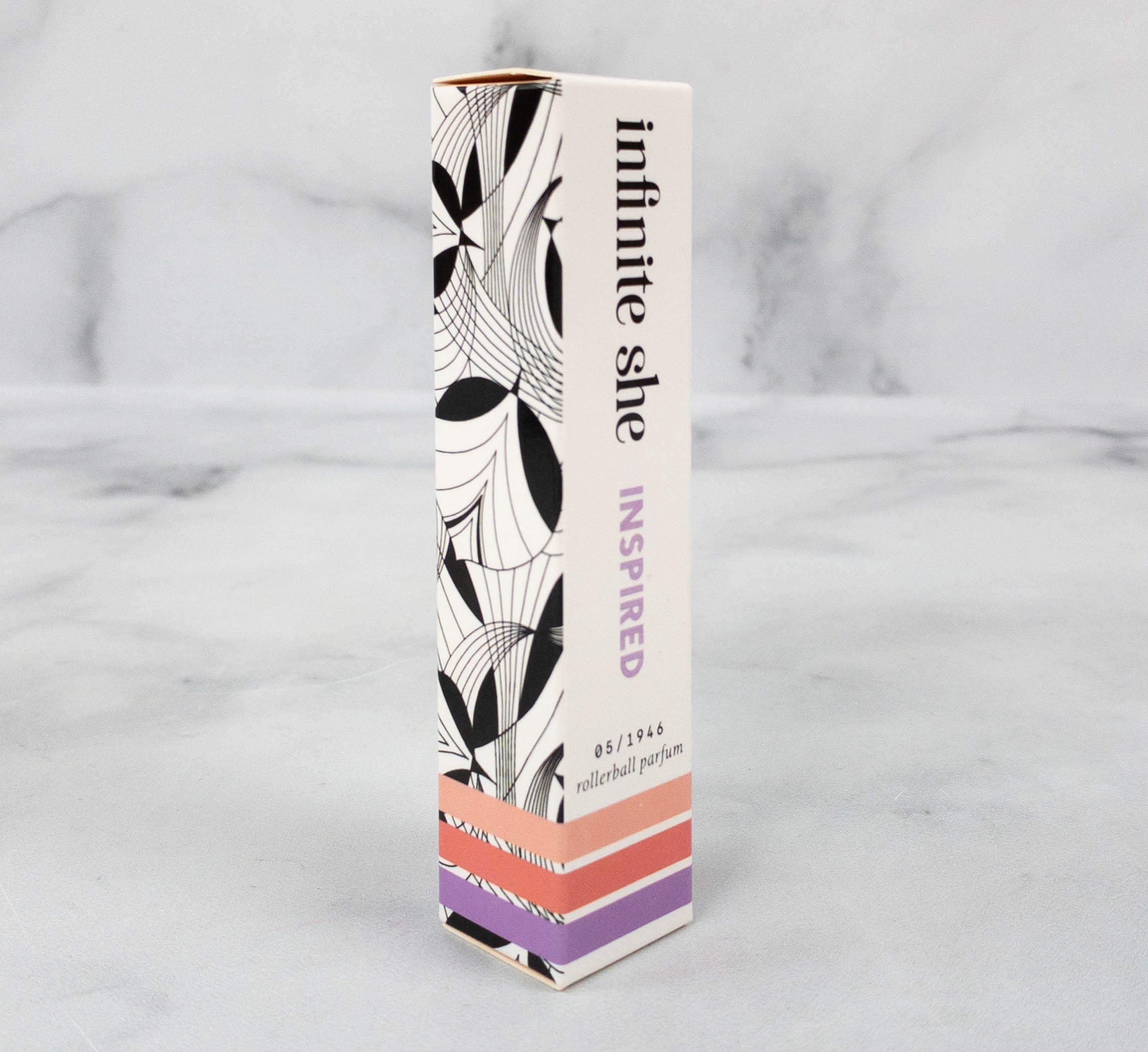 Infinite She Inspired Eau de Rollerball Parfum ($28) Next up is a rollerball perfume! It may be small but it definitely packs a punch. Scent notes are violet leaf and jasmine.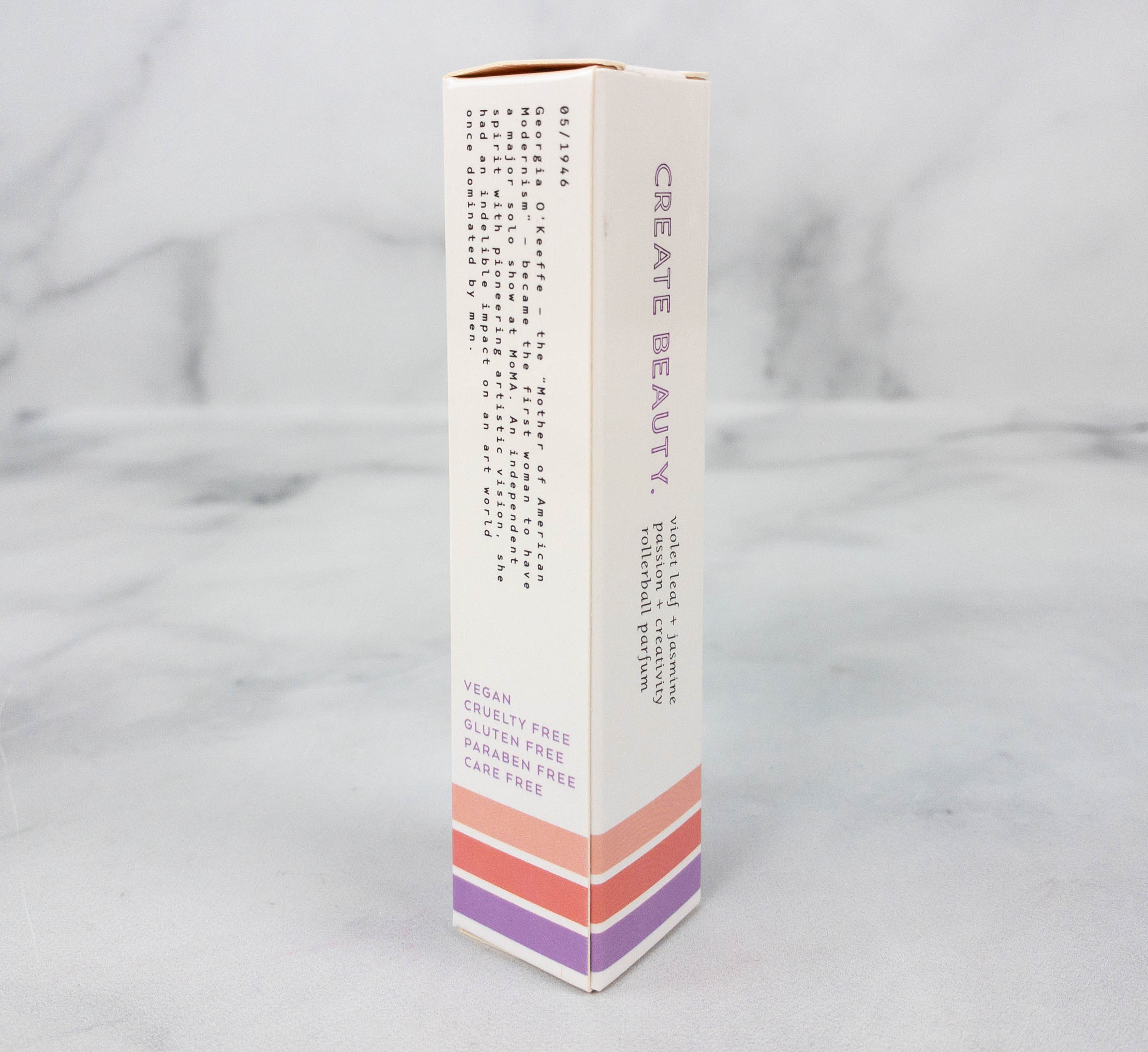 It's perfect for travelling since it came in a small and compact container.
This smells amazing, with light and fresh floral notes and just the right amount of sweetness! Since it came in a roller ball bottle, it's best to apply this on pressure points of the body like your wrist or at the back of your ear, so the scent can last for a longer time! It smells really great and pays homage to Georgia O'Keefe!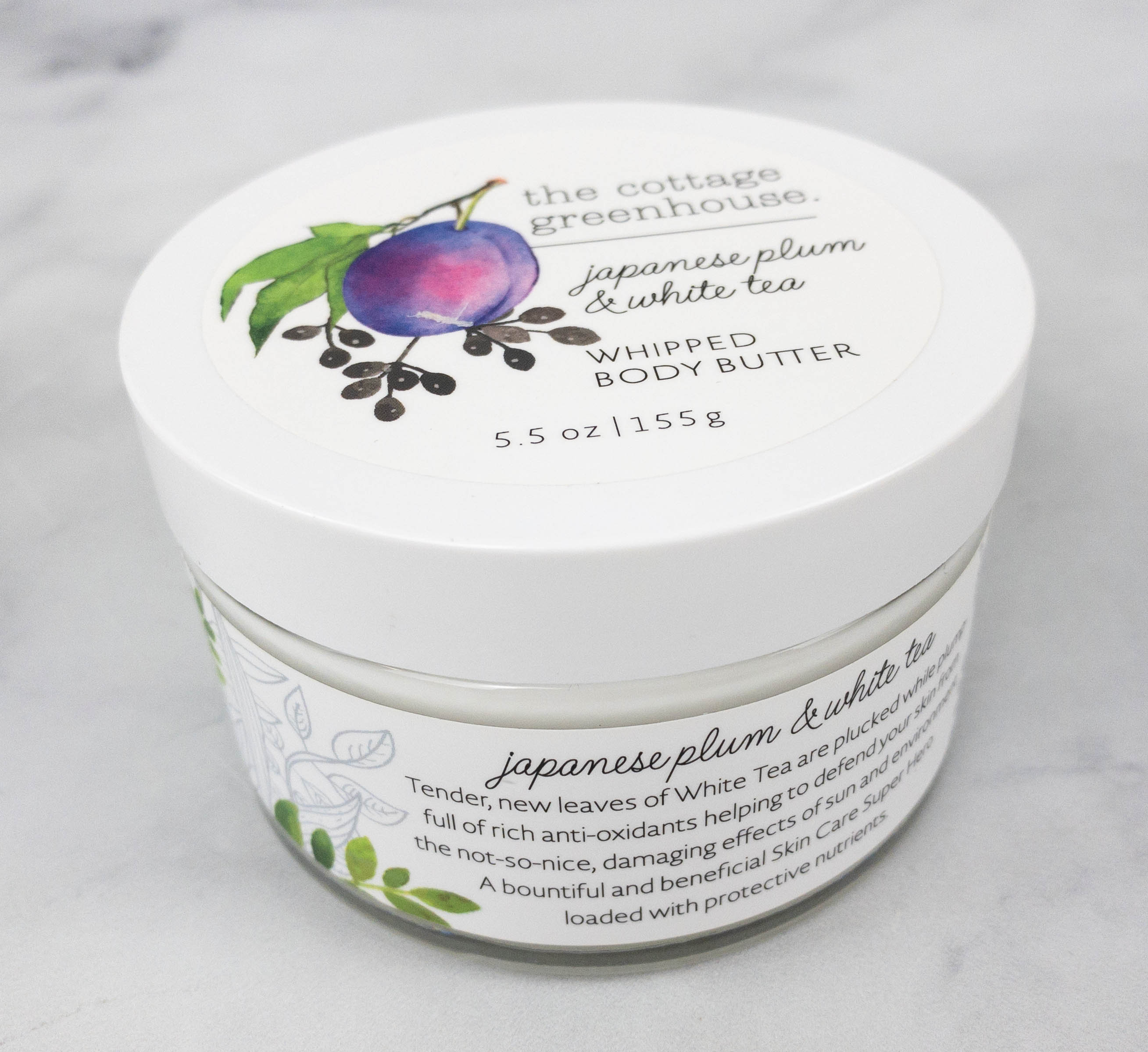 The Cottage Greenhouse Japanese Plum & White Tea Body Butter ($32) Here's another moisturizing product in the box, a body butter infused with antioxidants to protect the skin from environmental stressors.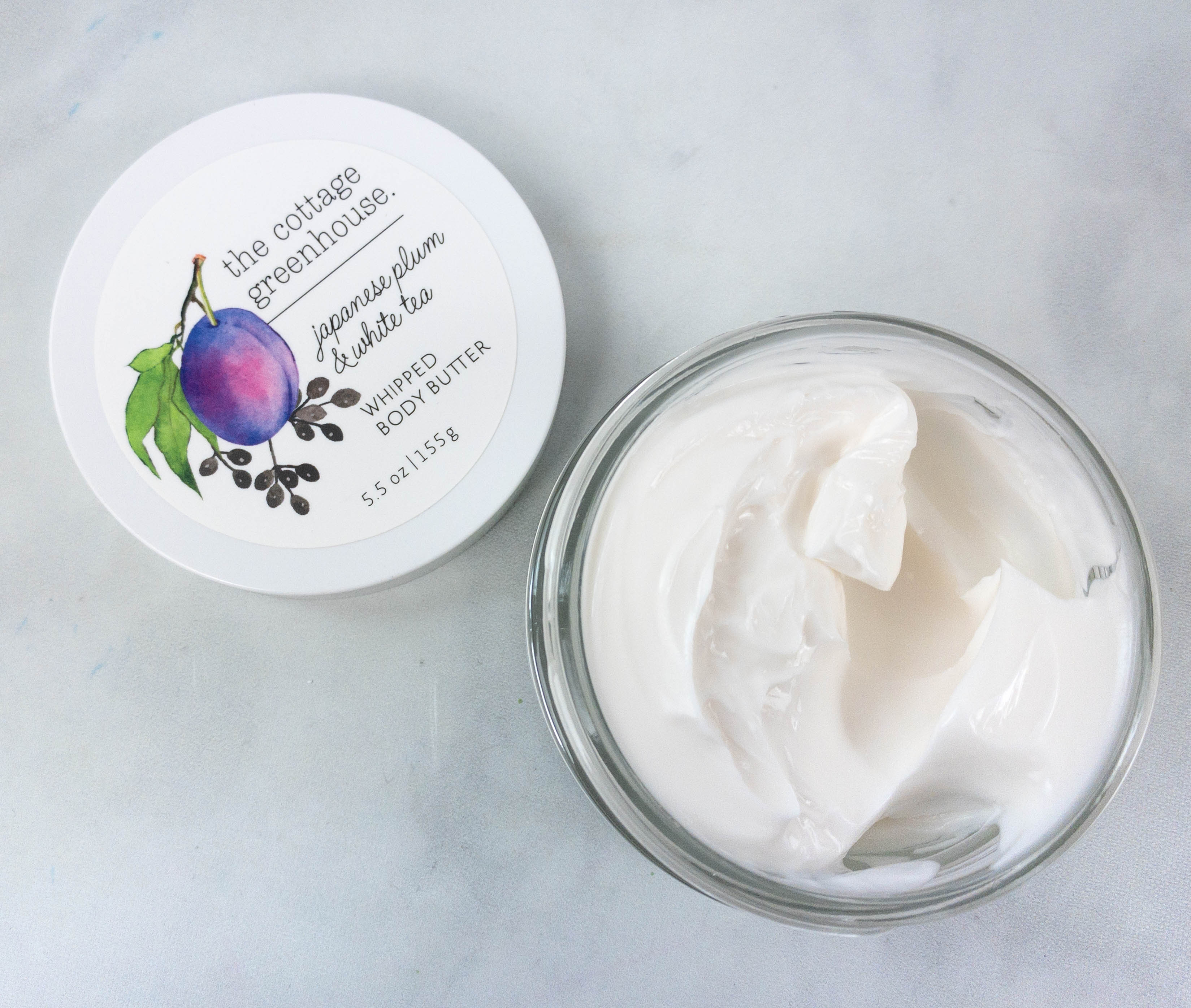 It has a whipped consistency and I like it because it's lightweight and it easily gets absorbed by the skin.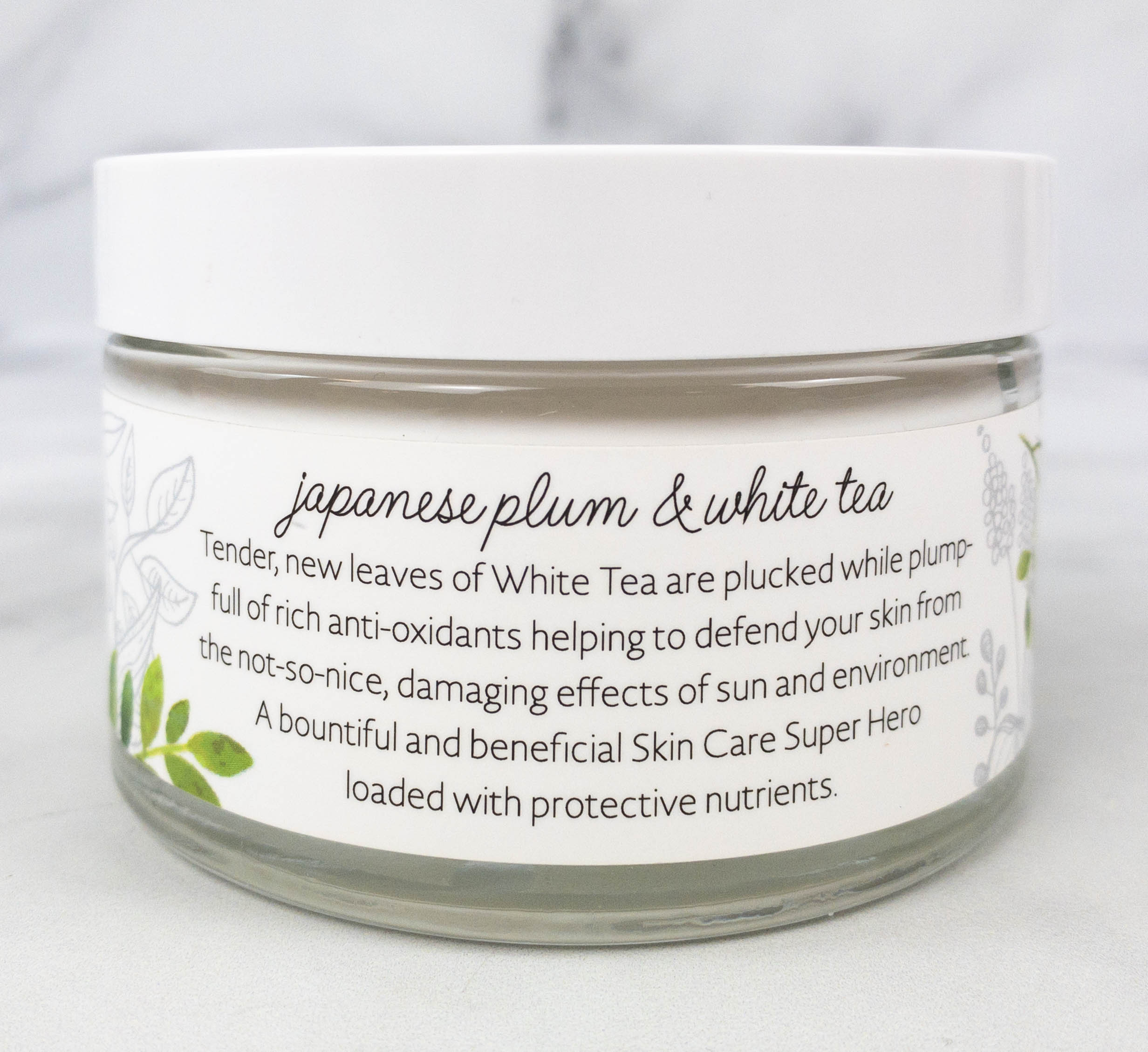 Aside from shea butter, this one also has white tea extract which provides skin soothing benefits and protection from sun damage. I like that it came in a tub container because it's easier to scoop out the amount I need.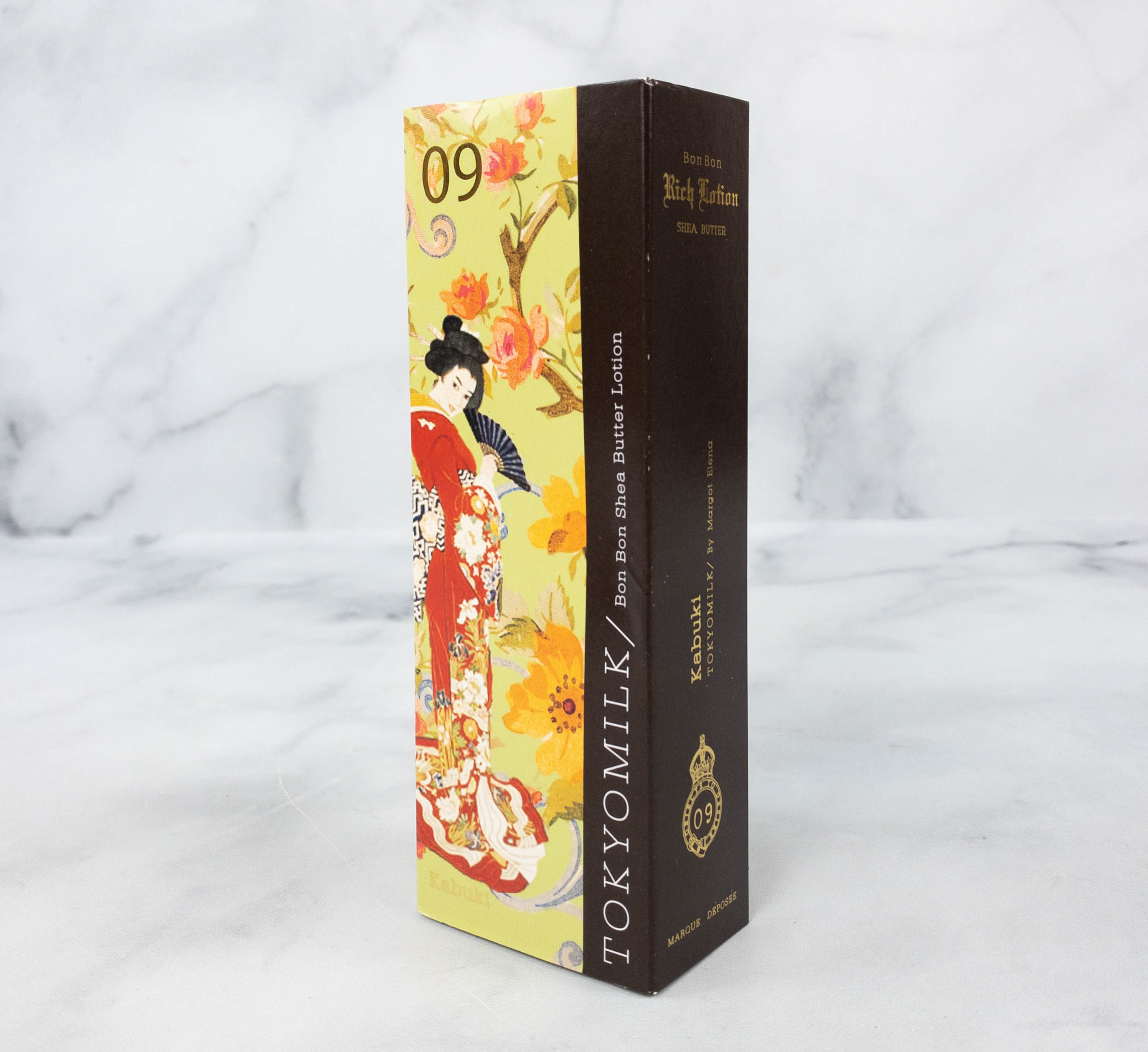 Tokyomilk Bon Bon Shea Butter Lotion ($22) The lotion came in the prettiest individual box packaging! Its formula includes shea butter for hydration, as well as a scent composed of lychee, sugared grapefruit, sweet jasmine, and warm vanilla notes.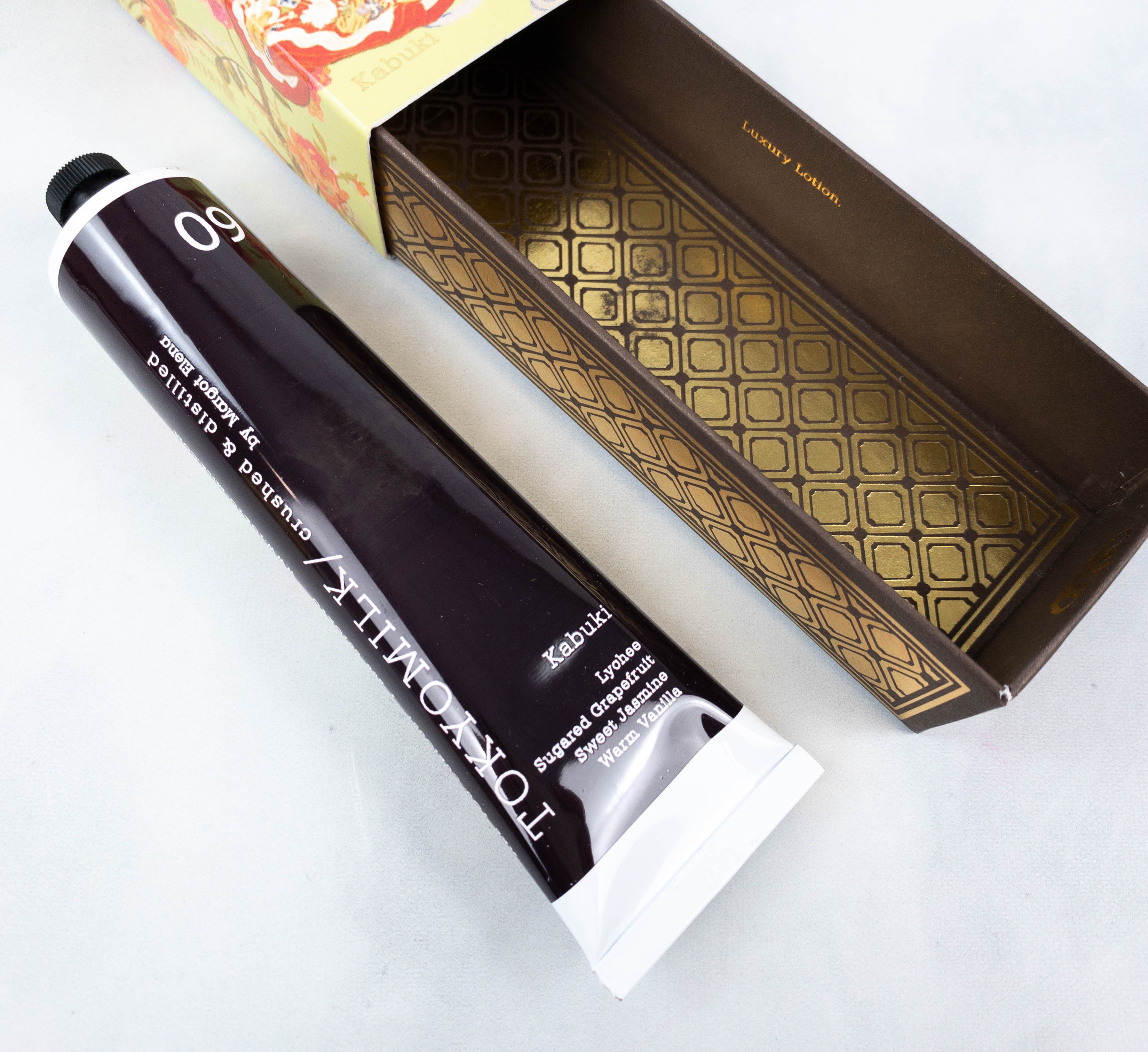 This lotion is a great way to keep the skin moisturized, especially now that it's starting to get colder again. I like that it came in a tube container because it's easier and more convenient to bring when traveling. I felt this wasn't exactly true to the scent notes. Instead of sugared grapefruit, it felt sharp and pointy. This is my personal scent memory and your experience might differ!
This quarter's Margot Elena Box is packed with luxurious skin care and body care products to help keep my skin healthy and hydrated throughout the fall season. From the shower gel to the lotion, they smell great and they have gentle formulas as well. There's also a unique inclusion in this quarter's box: a set of whimsical cards for different occasions.  If I have to pick a favorite from this curation, it would be the body oil because it's easy to use and it doesn't leave my skin feeling greasy. Its white tea and honeysuckle scent is also quite heavenly! Overall, this is a lovely curation and it's a great treat for anyone who wants anything elegant and feel-good! For ME fiends that don't love Infinite She, it might be a nice way to gift some extra product!
What do you think of this quarter's Margot Elena Discovery Box?
Visit Margot Elena Discovery Box to subscribe or find out more!