Sometimes, a bath is more than just a bath. Sometimes, it's an experience and a luxurious treat that we all deserve. No need for an excuse to break out the bubble bars, bath teas, and other bath products – you have all the rights to be pampered whether you're a stay-at-home mom, a busy working adult, or someone who is always on the go.
Just sit back, relax, and get ready to wash your worldly cares away! Here are seven artisan bath subscription boxes you'll surely love – crafted just for your bath.
The Best Bath Subscription Boxes!
What You Get: Cleanse your body and soul with Merkaela's all-natural, chemical-free, organic bath and beauty box. Each quarterly collection, which is curated with a seasonal theme, includes not only handmade wellness products, but thought-provoking content, affirmations, and music to bring you a holistic bathtime experience.
To know more, visit our Merkaela Reviews page!
Price: Select your own products , starting at $39/quarter.
Deals:
Get 22% off all subscription plans! Use coupon code NEWMOON .
Save 20% on a prepaid annual subscription. Use coupon code ALIVE20.
Save 15% on a quarterly box! Use coupon code ALIVE15.
---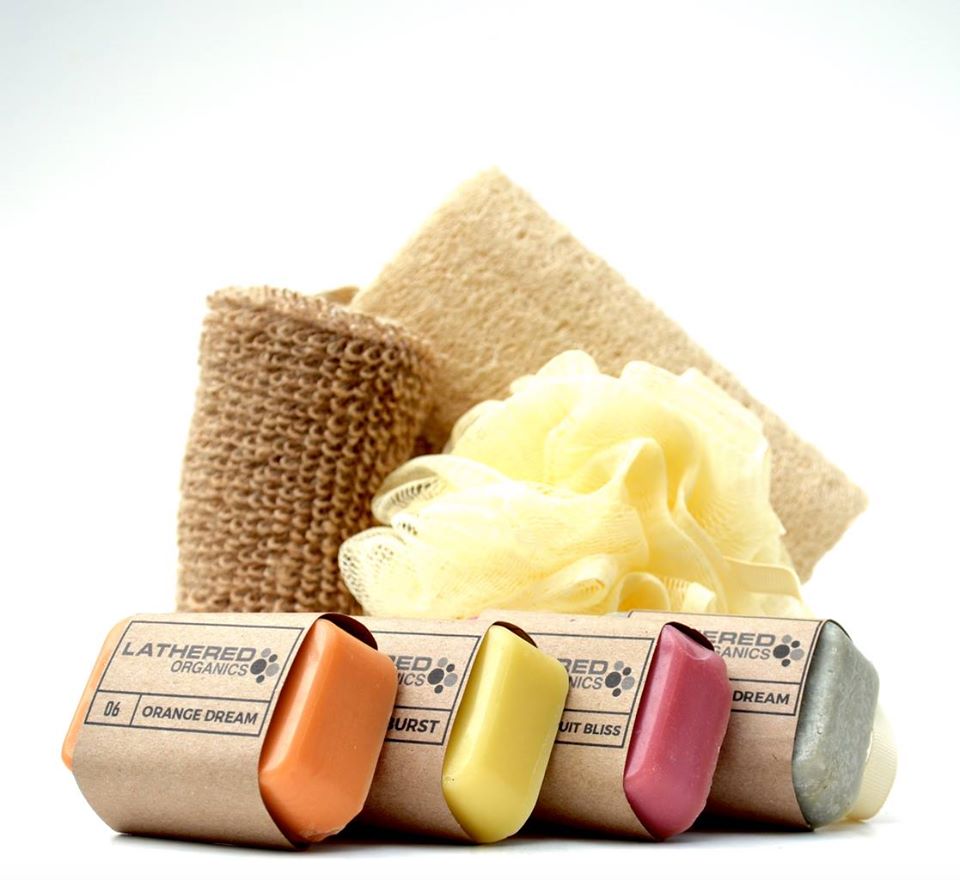 What You Get: Heal yourself – and your skin – the organic way with Lathered Organics' gorgeous handcrafted soap. Each monthly box contains four organic, handcrafted soaps and bath products crafted from cruelty-free, sustainable, eco-friendly ingredients and healing essential oils. This box is also beautifully free of SLS, GMOs or parabens. Stop damaging your skin with toxic chemicals, and get clean – naturally. 
Price: Subscribe monthly for $32.
---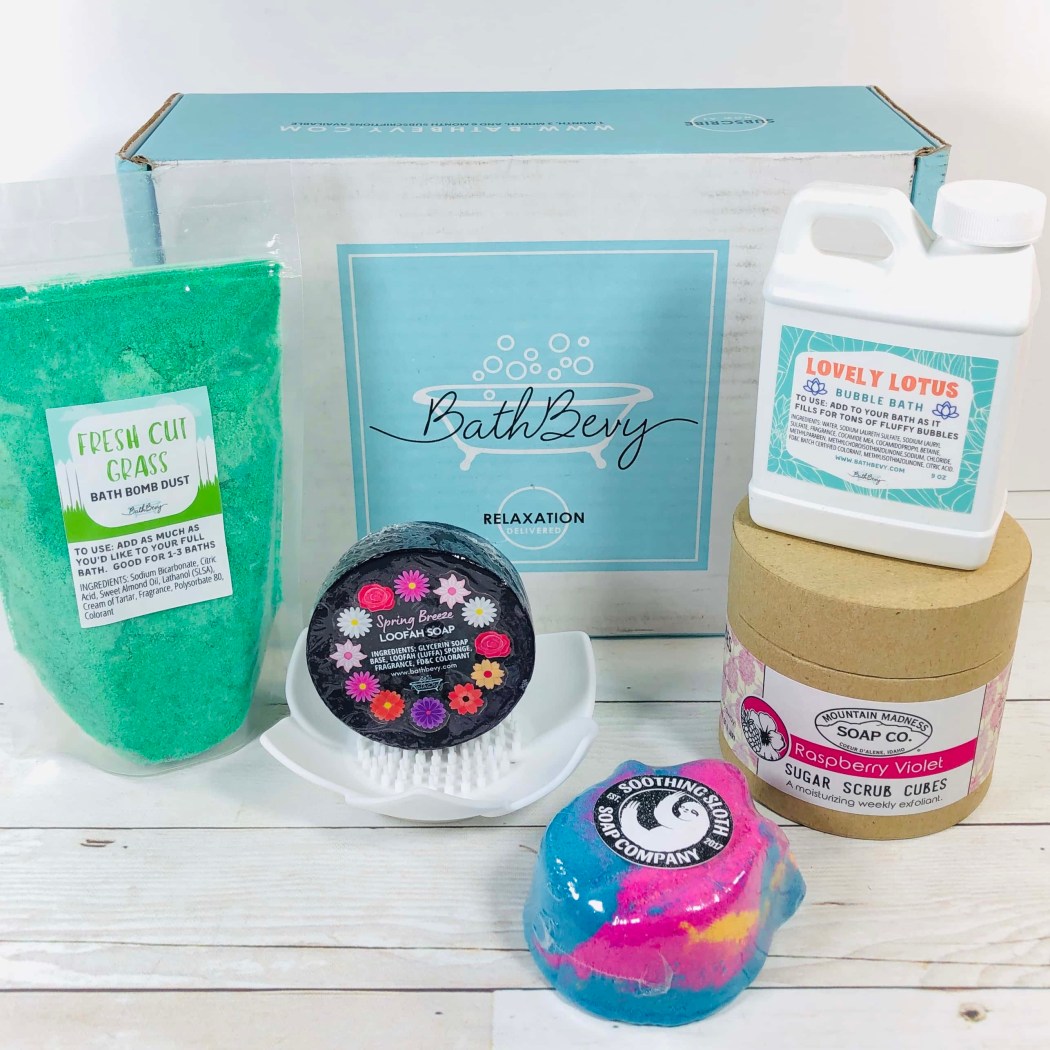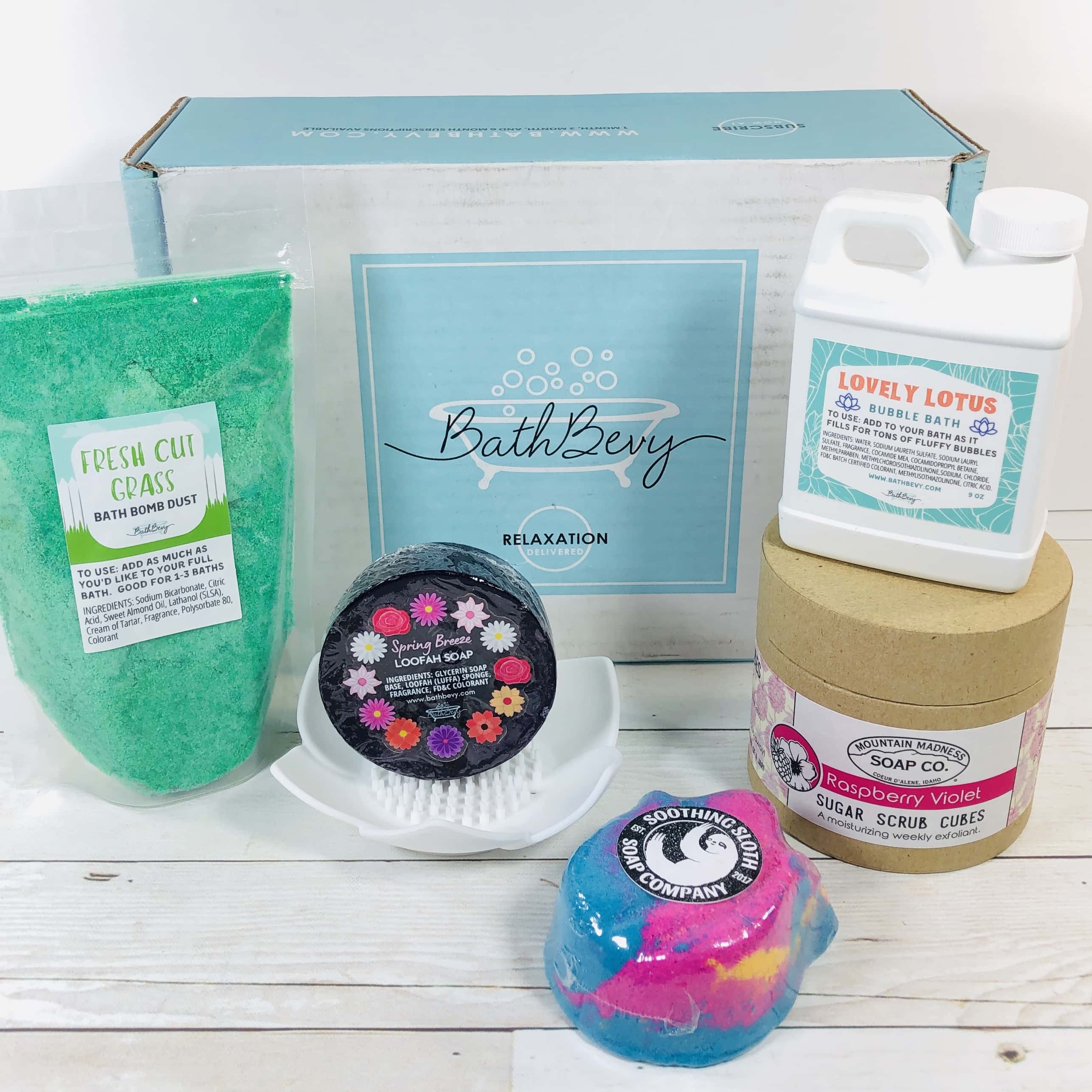 Bath Lovers Rejoice! Bath Bevy is the subscription box just for you. Subscribe and receive bath products so tantalizing they will pull you out of your daily grind and into the tub. Just add water. Expect a combination of Bath Bombs, Salts, Soaks, Bubbles, Scrubs and more!
Price: Monthly Subscription is $38.95.
Deal: Receive 10% off your first subscription and renewals for the Bath Bevy Subscription Box. Use coupon code HELLO10.
---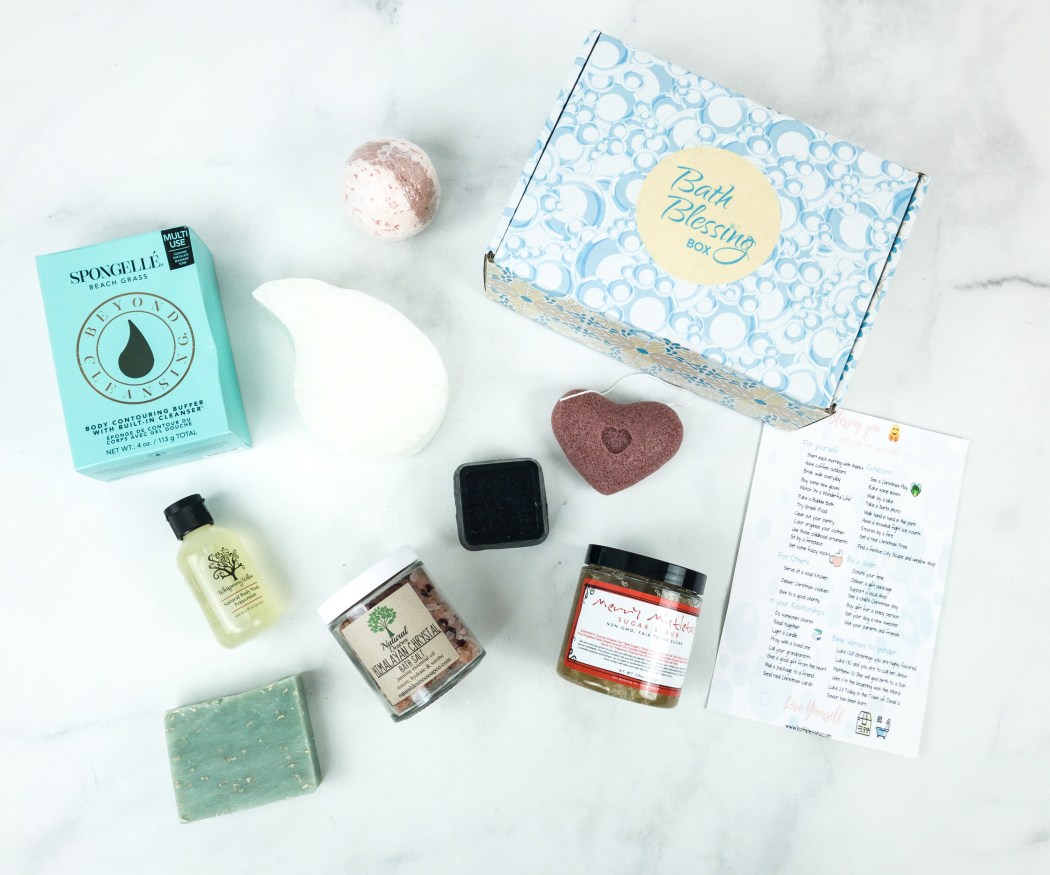 Bath Spa subscription for Bath and Shower Lovers! Artisan, natural, essential oil based products. Topped with relaxation inspiration and tips. 6-8 luxury bath and body treasures in our deluxe Sanctuary Box. Two smaller options also available. Focused on more natural and anti-aging ingredients.
Price: Get this subscription for $39.99 per month.
Deal: Get 10 % off First Order of Sanctuary Box! Use coupon code First10.
---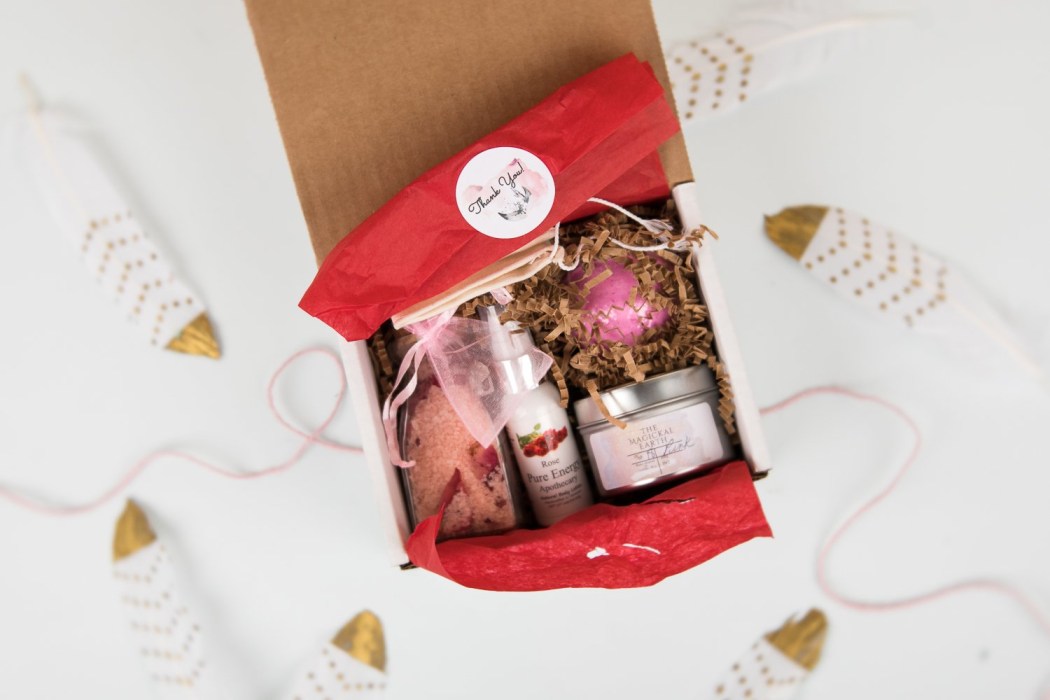 Your Magickal bath boxes will feature monthly bath products including ritual bath soaks, bath bombs, soaps, candles and crystals. Crystals, candles and bath products will be gorgeously themed to create blissful bath experiences.
Price: Get your Magickal Box for $29.99 per month!
---
Monthly subscription box of all-natural handmade bath & body products that are beautiful as well as beneficial to your skin. Your box can include, soaps, dessert soaps, bubble bars, bath bombs, shower bombs, scrubs, moisturizer, facial & hair care, candles, wax melts, bath accessories, and more! Each month's box is uniquely themed and packaged.
Price: Box costs $25.50 a month.
---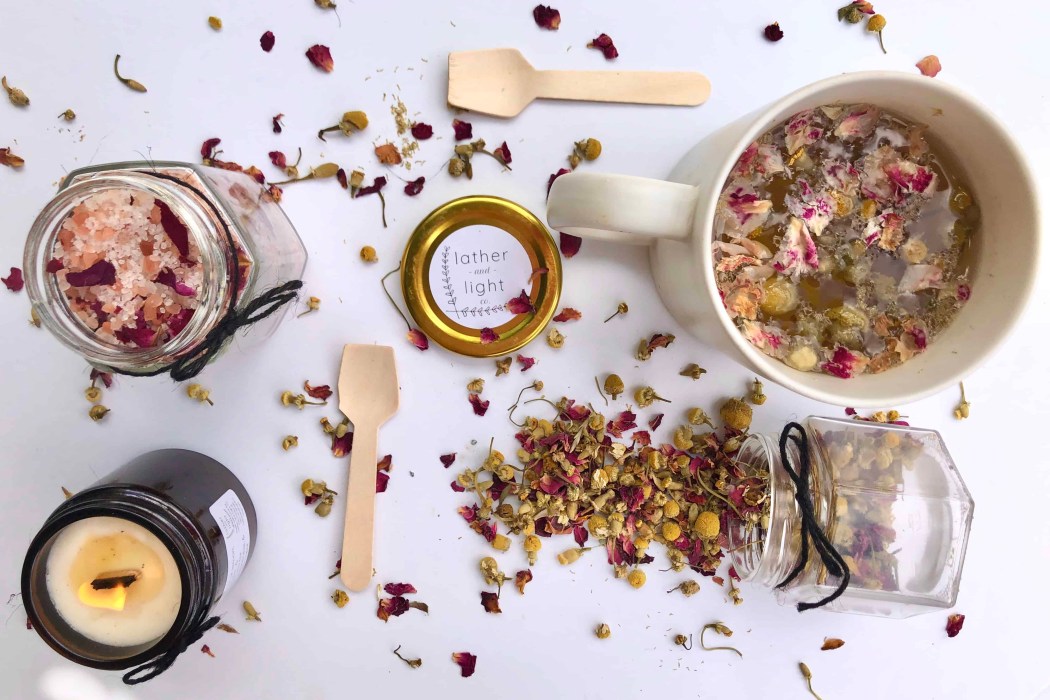 Your Monthly Spa Box will arrive at your door containing luscious handmade vegan home spa bath goodies. This may include soaps, scrubs, bath teas, candles, body butters, bath salts, bath bombs, salves, lip balms, and surprises! Each month will be different and it will contain 3-5 handcrafted items. Or choose just one soap, 3 soaps, or 3 candles.
Deal: Get 10% off your first box! Use coupon code HELLO10.
---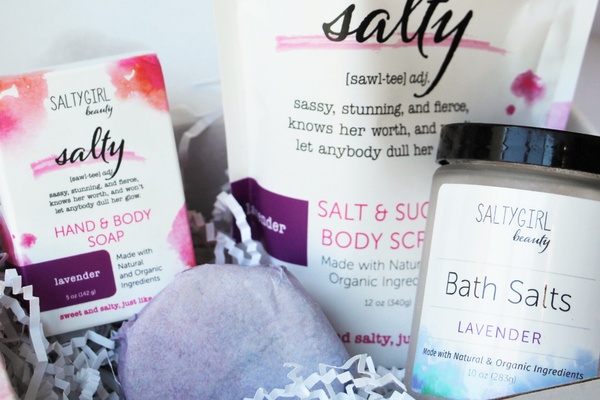 We encourage you to invest in yourself. It's one of the reasons why we do what we do! Making time for a little self care can help keep you grounded while managing all sorts of stressors coming at you on any given day. Our #FeelingSalty Subscription box is the perfect way to schedule your self care, so that you receive what you need on a schedule!
---
That's your list for the best bath subscription boxes in 2020! Which one are you going to try?
Add any of these luxe bath boxes to your wishlist! Didn't see the box for you on this list? Check out more lists of the best subscription boxes!
Say Hello to more subscription boxes for Healthy and Glowing Skin!