SprezzaBox is a monthly men's accessories subscription box. Each box includes 5-6 high-quality accessories or grooming items, all for $28 per month. They offer a Pick Your Own Box feature, which allows customers to customize their monthly subscription! Once you place your order, they will send you instructions on how to pick your box. There are 5-6 box options monthly and there's still an option to have their stylists pick for you, in case you'd need help in choosing your box.
DEAL: Use coupon code HELLO20 to save 20% on your first box OR try using code HIGHFIVE  for a special discount.
The SprezzaBox men's subscription box made the list in our 2021 readers' choice picks of best clothing subscription boxes for men!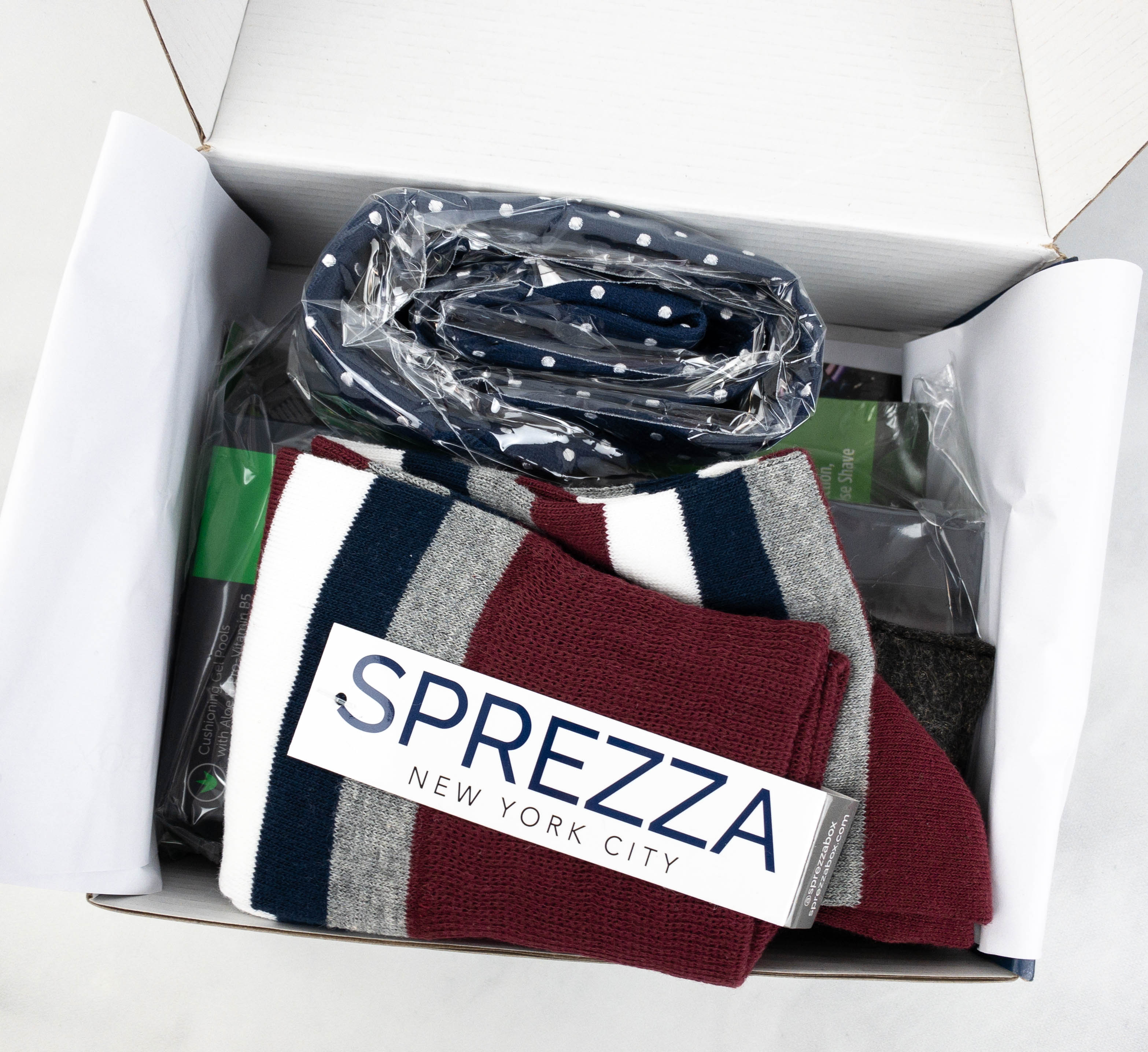 This is the review of the Classic Dad, one of the selections for June 2021!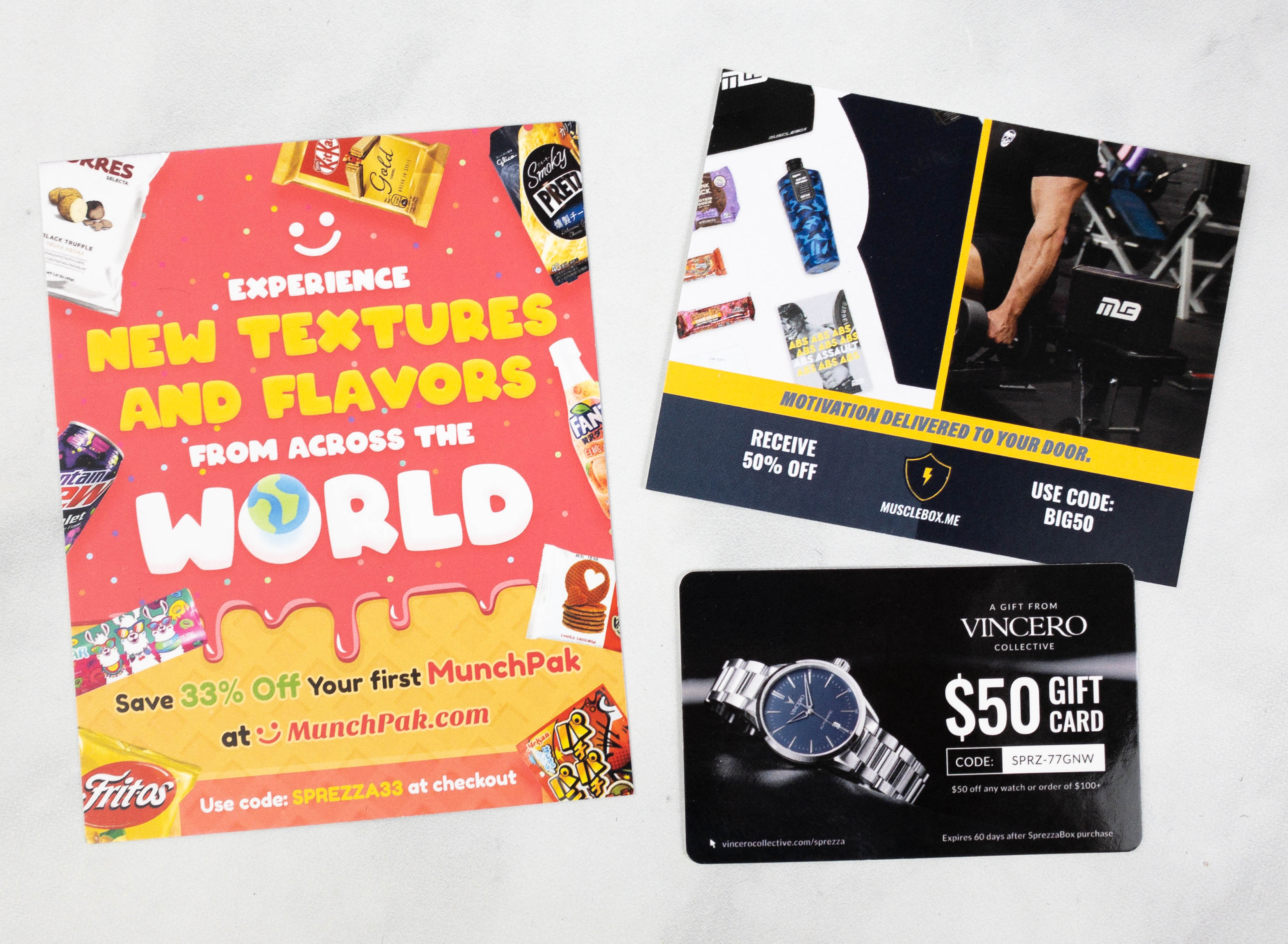 There are also promotional cards in this month's box, including a 33% off coupon from MunchPak, 50% off coupon from MuscleBox, and a $50 gift card from Vincero Watches.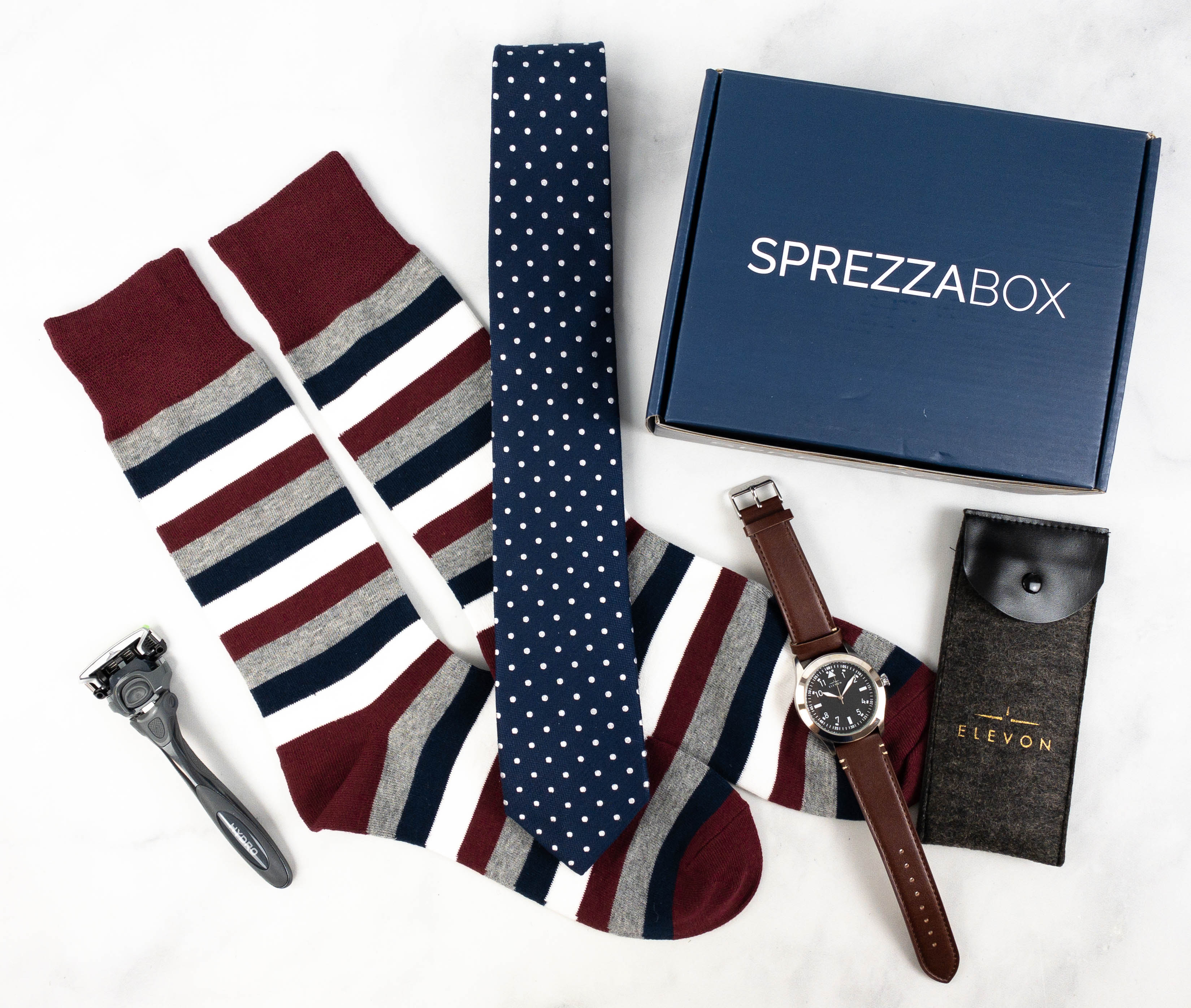 Everything I received from Sprezza Box June 2021!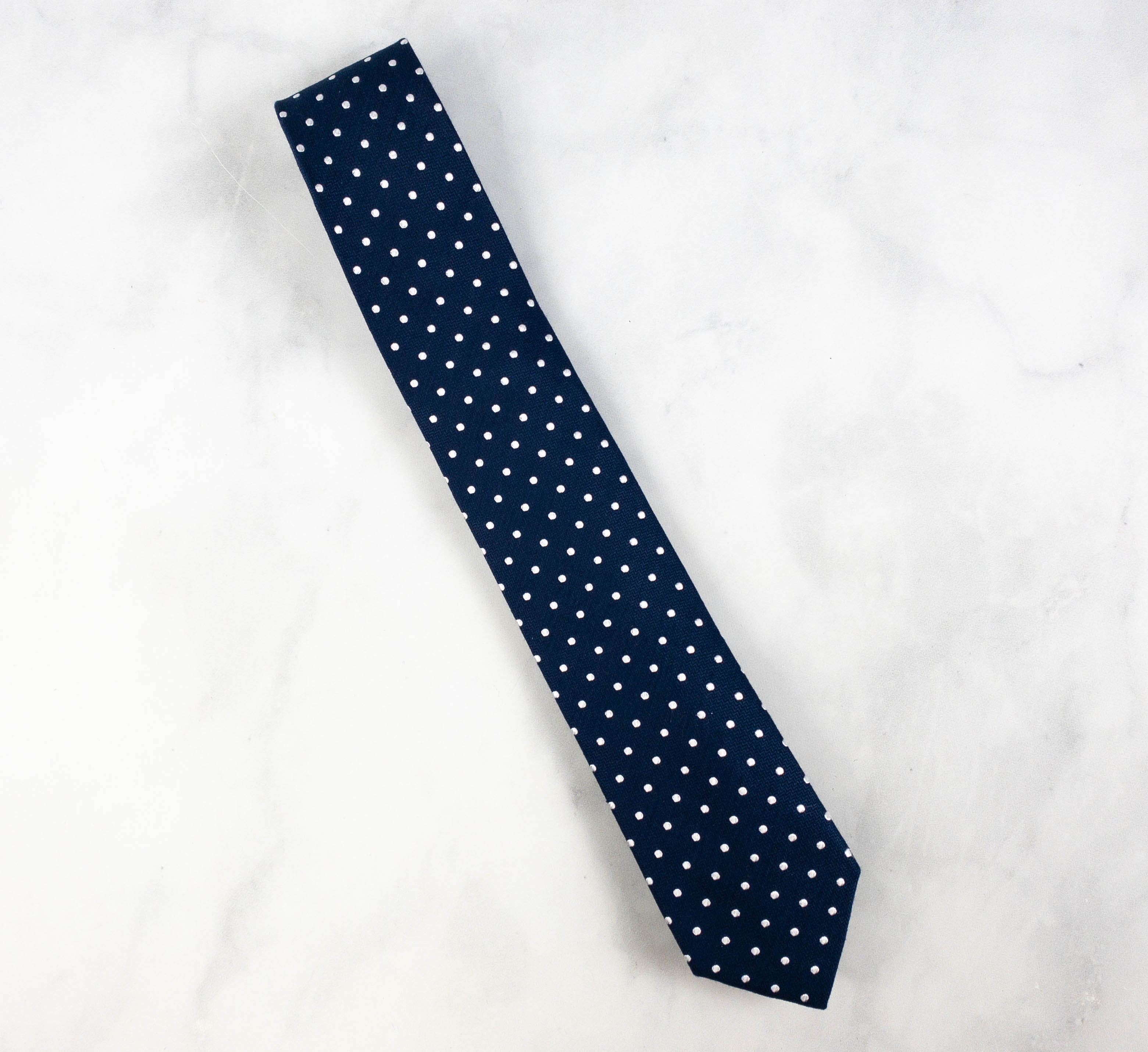 Jack Sartori Tie ($25) This necktie features a navy blue base color with polka dots all over. It's a classic design that's easy to pair with different suits.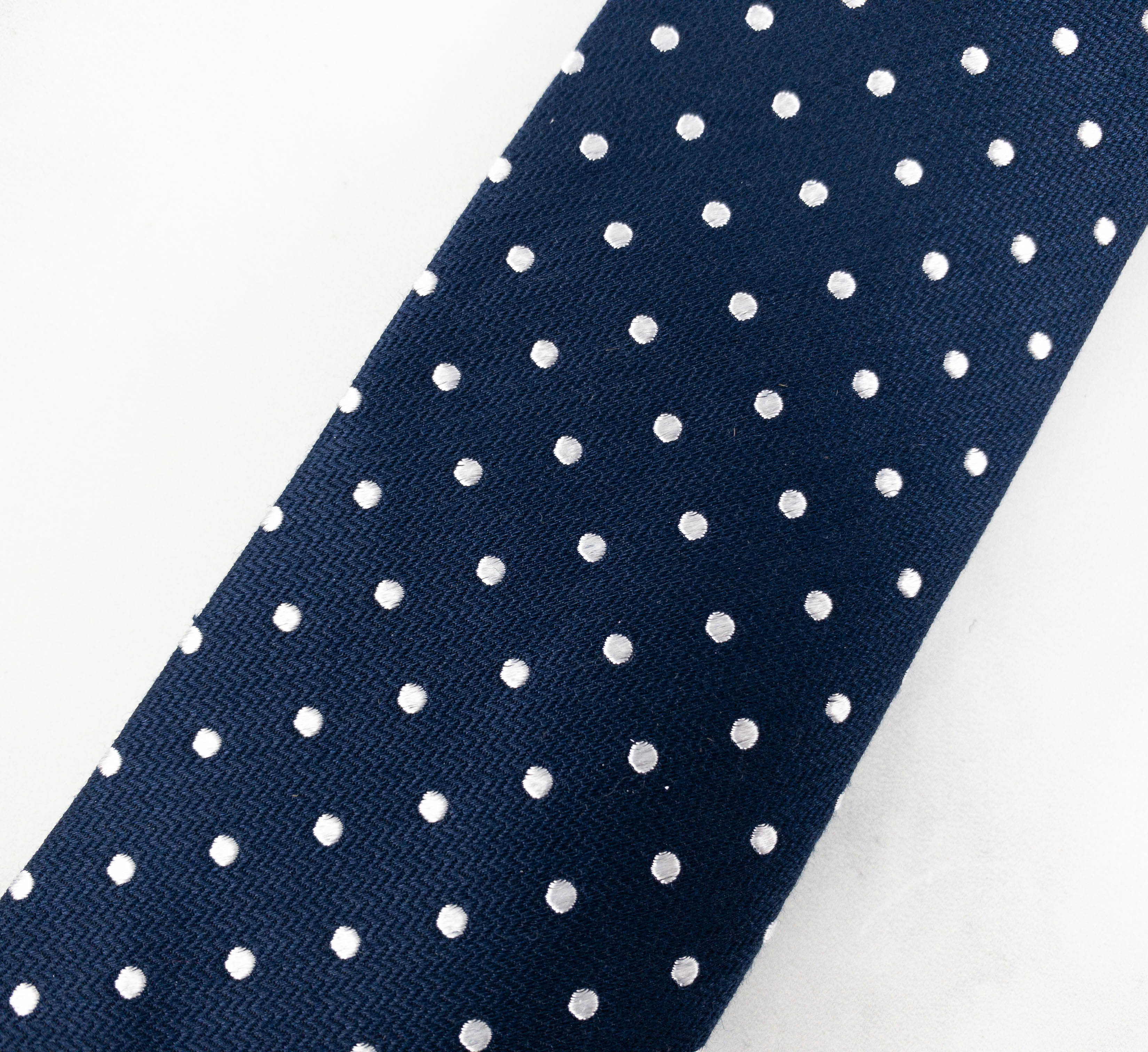 Here's a closer look at the polka dots. They are actually embroidered!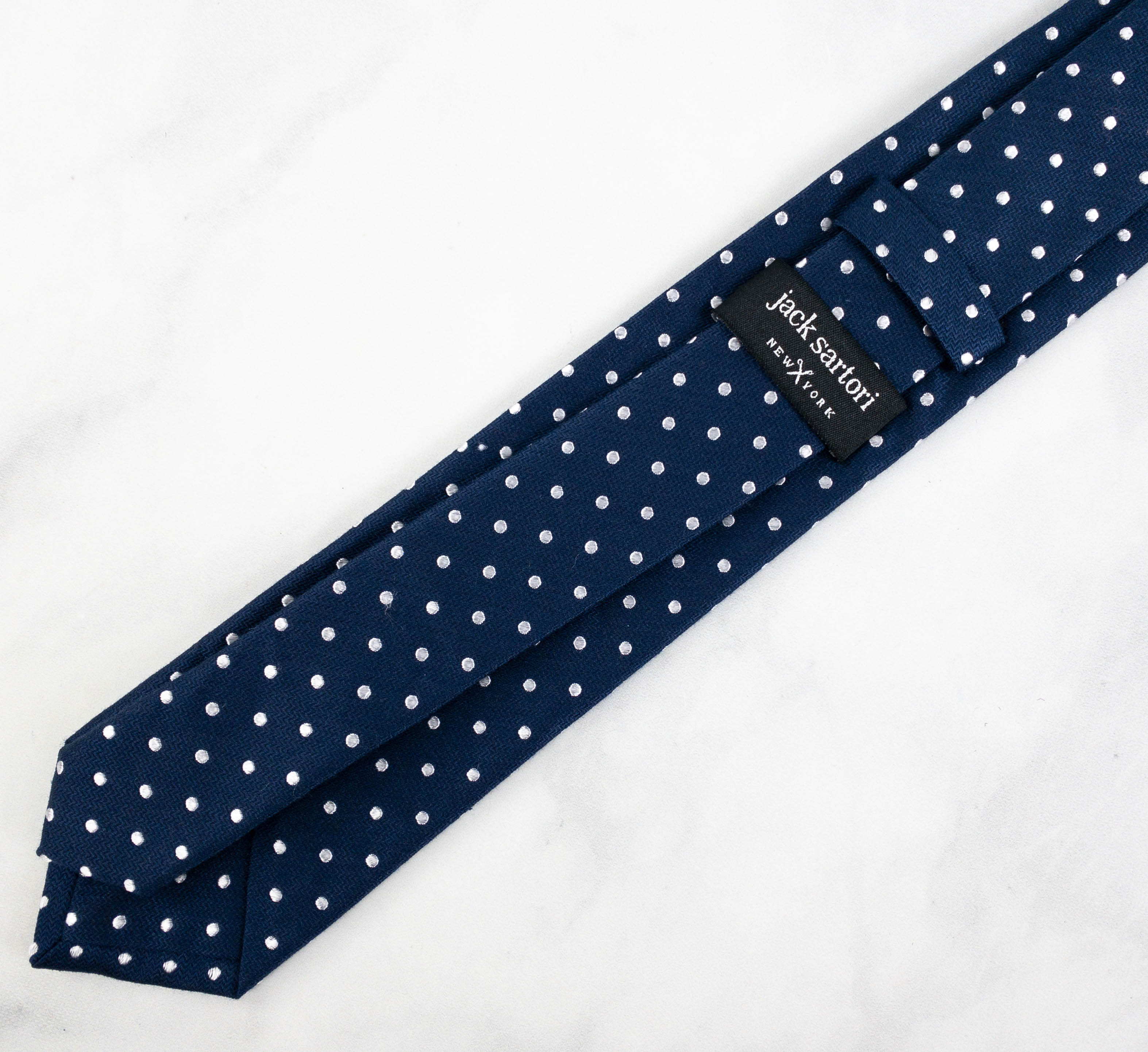 The necktie features a single loop strap where you can keep the other end of the tie in place. Also stitched on the back of the necktie is a label with the brand logo!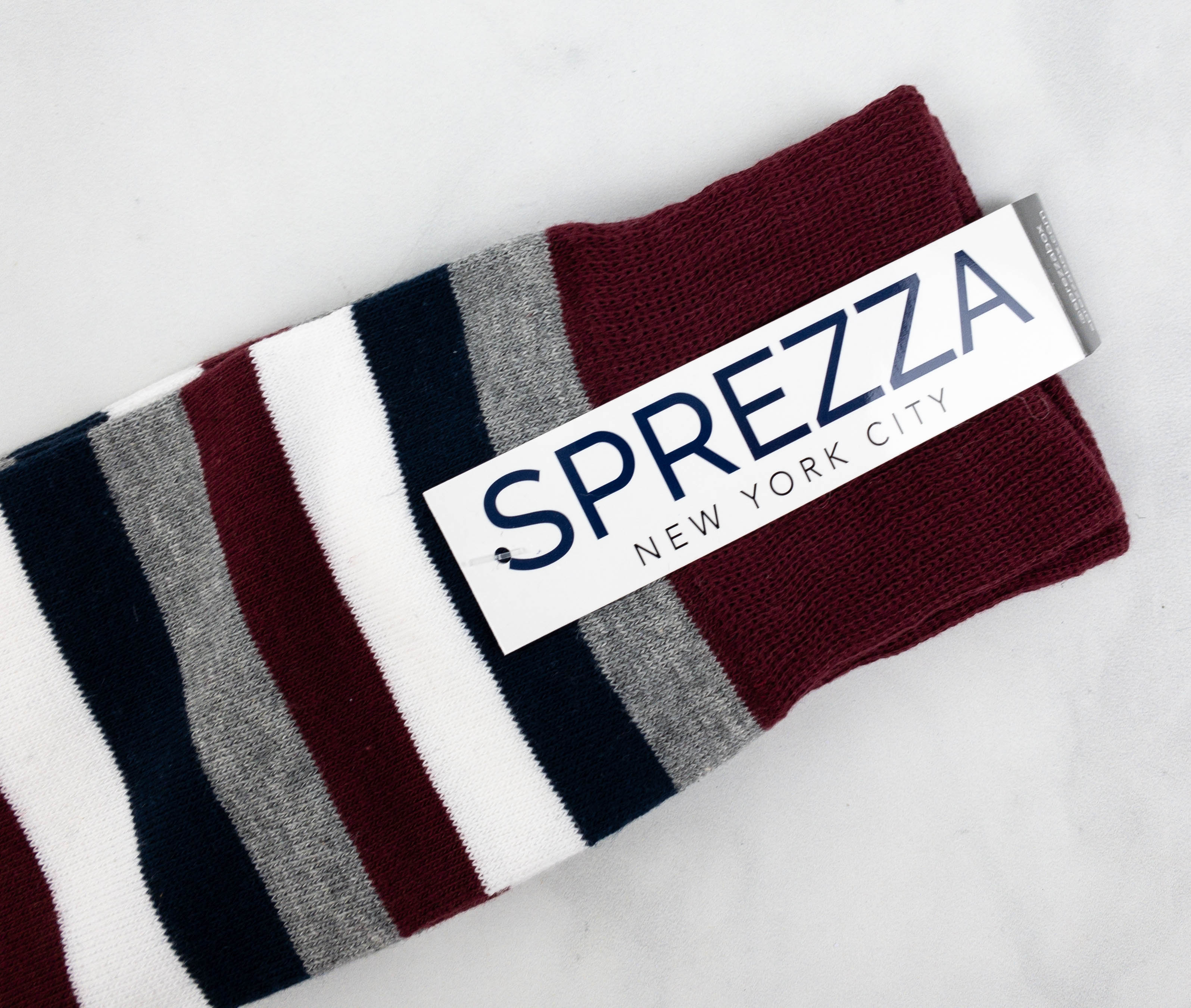 Sprezza Socks ($12) A pair of socks is also included in this month's box. They feature stripes in gray, navy blue, white, and dark red.
These socks are made using premium quality materials which include 74% cotton, 22% polyester, 2% rubber, and 2% spandex.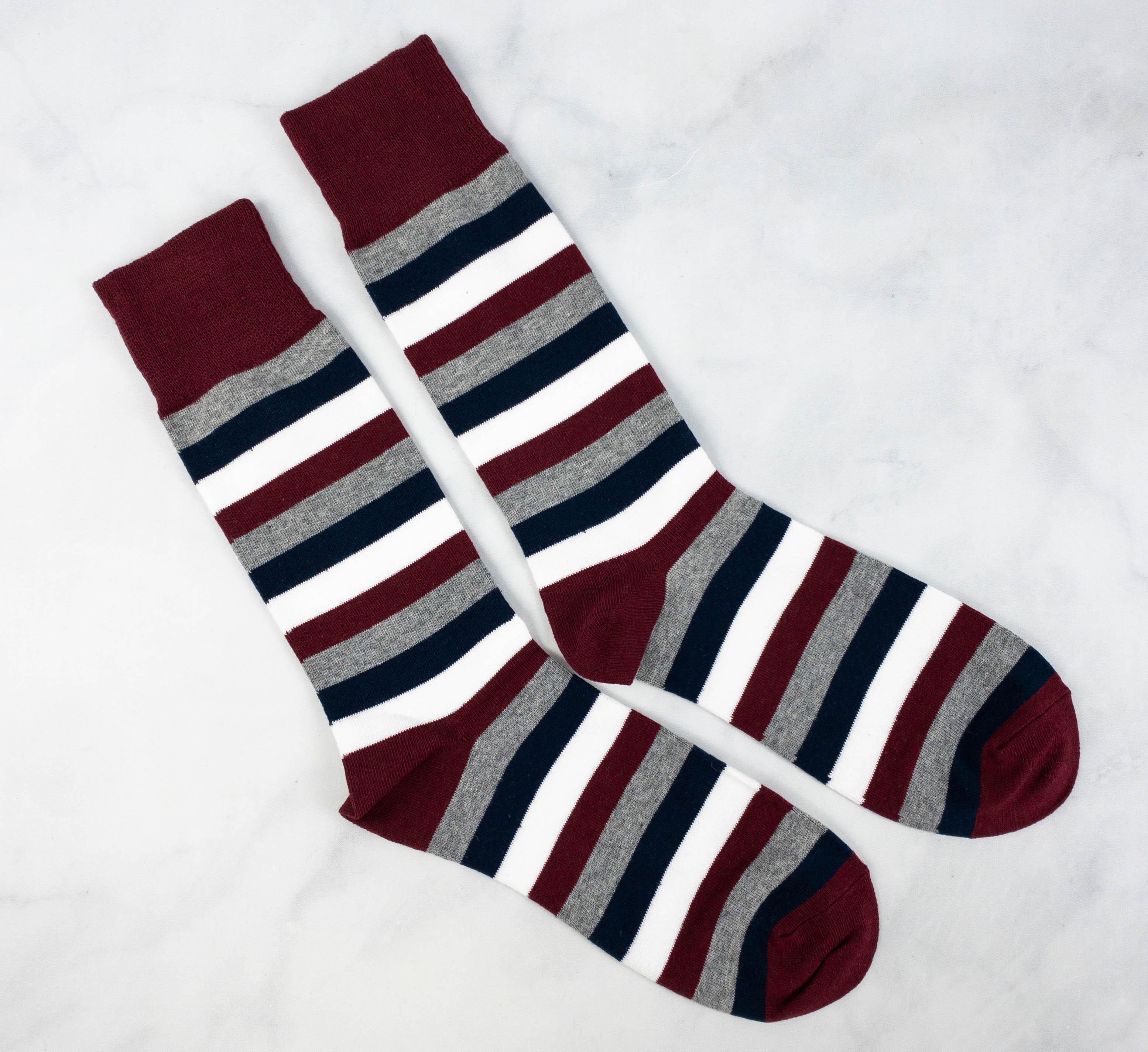 The cuffs, heels, and toes are in dark red. Just like the previous socks that I received from Sprezza, these socks are comfortable to wear and they don't get worn out so easily!
They are pretty breathable as well!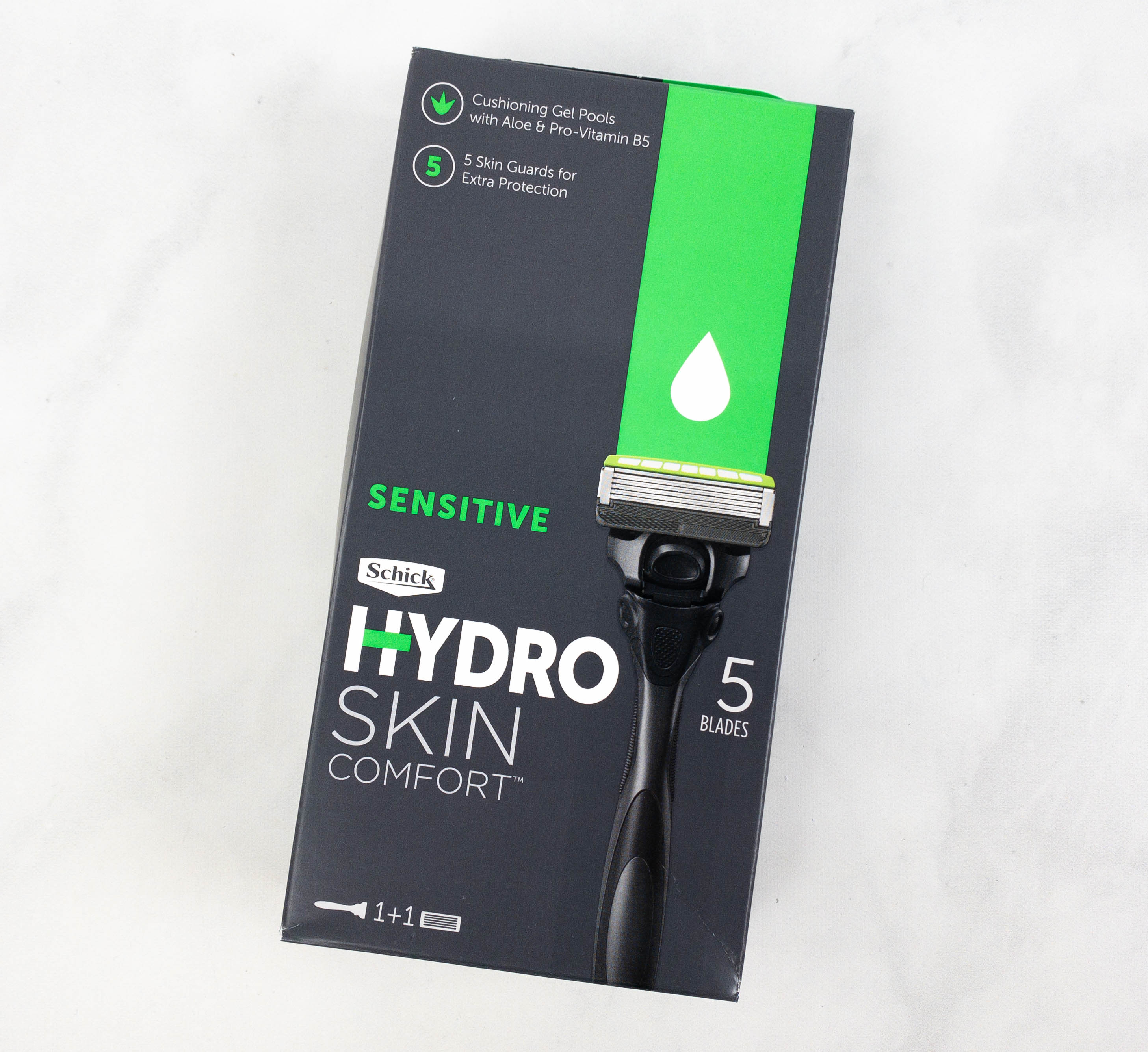 Schick Razor ($8) Here's a razor specially designed to provide comfort and protection while shaving!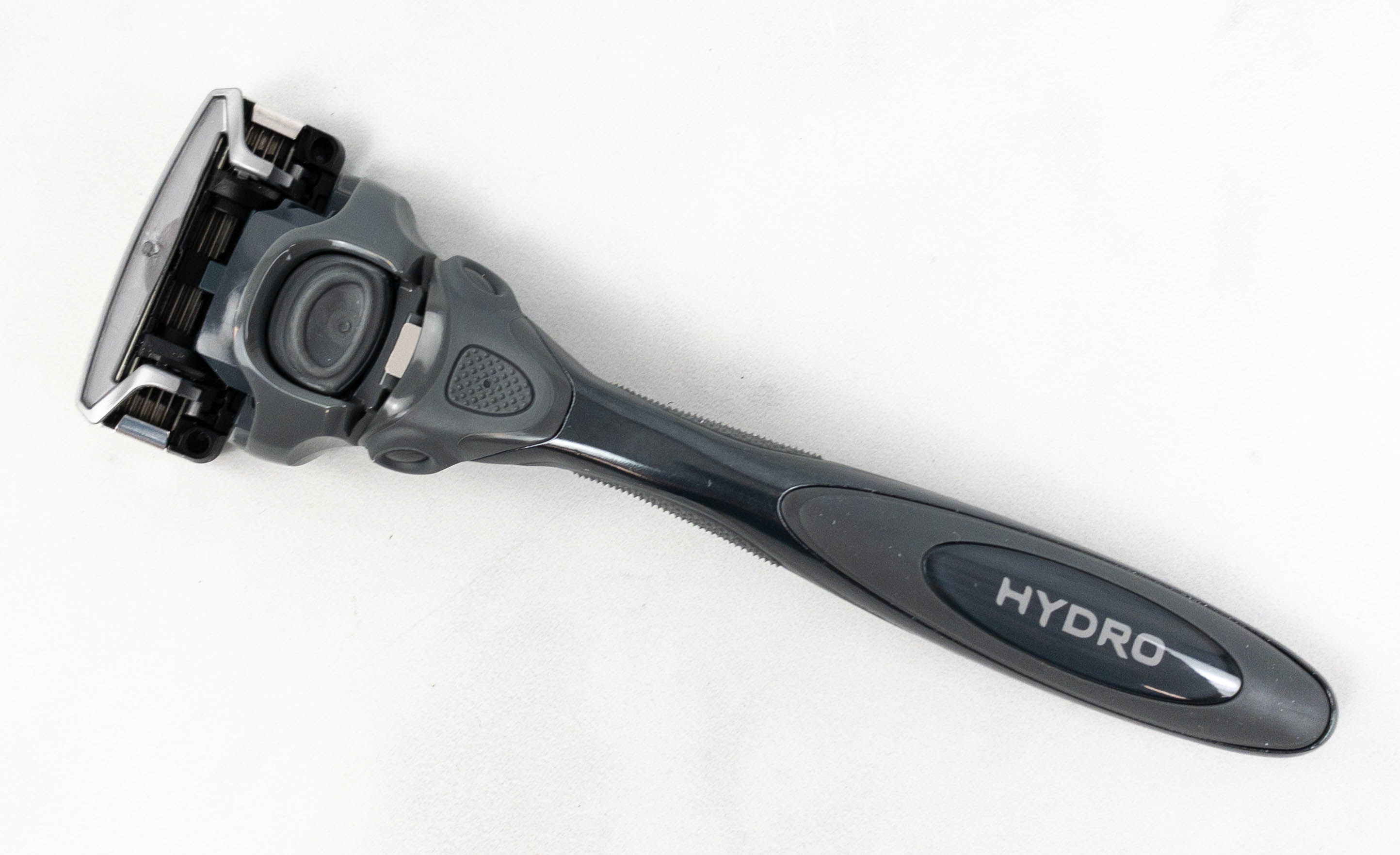 It features a shock absorb razor handle that automatically adjusts depending on how you shave, as it applies the right amount of pressure for a comfortable, customized shave.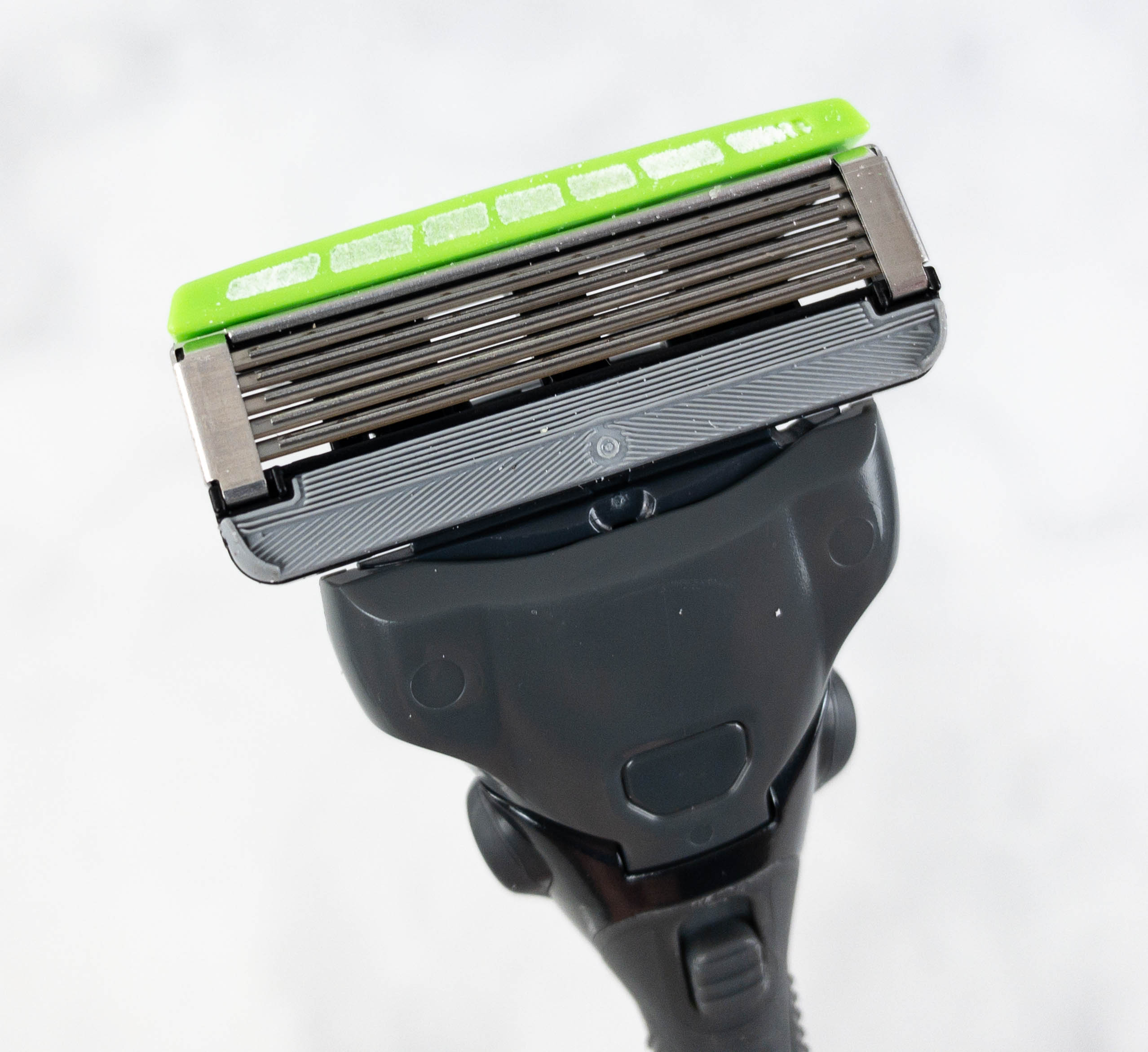 Aside from the razor sharp blades, it also has gel pools that contains aloe vera and vitamin B5 which reduces friction while it hydrates the skin throughout each shave.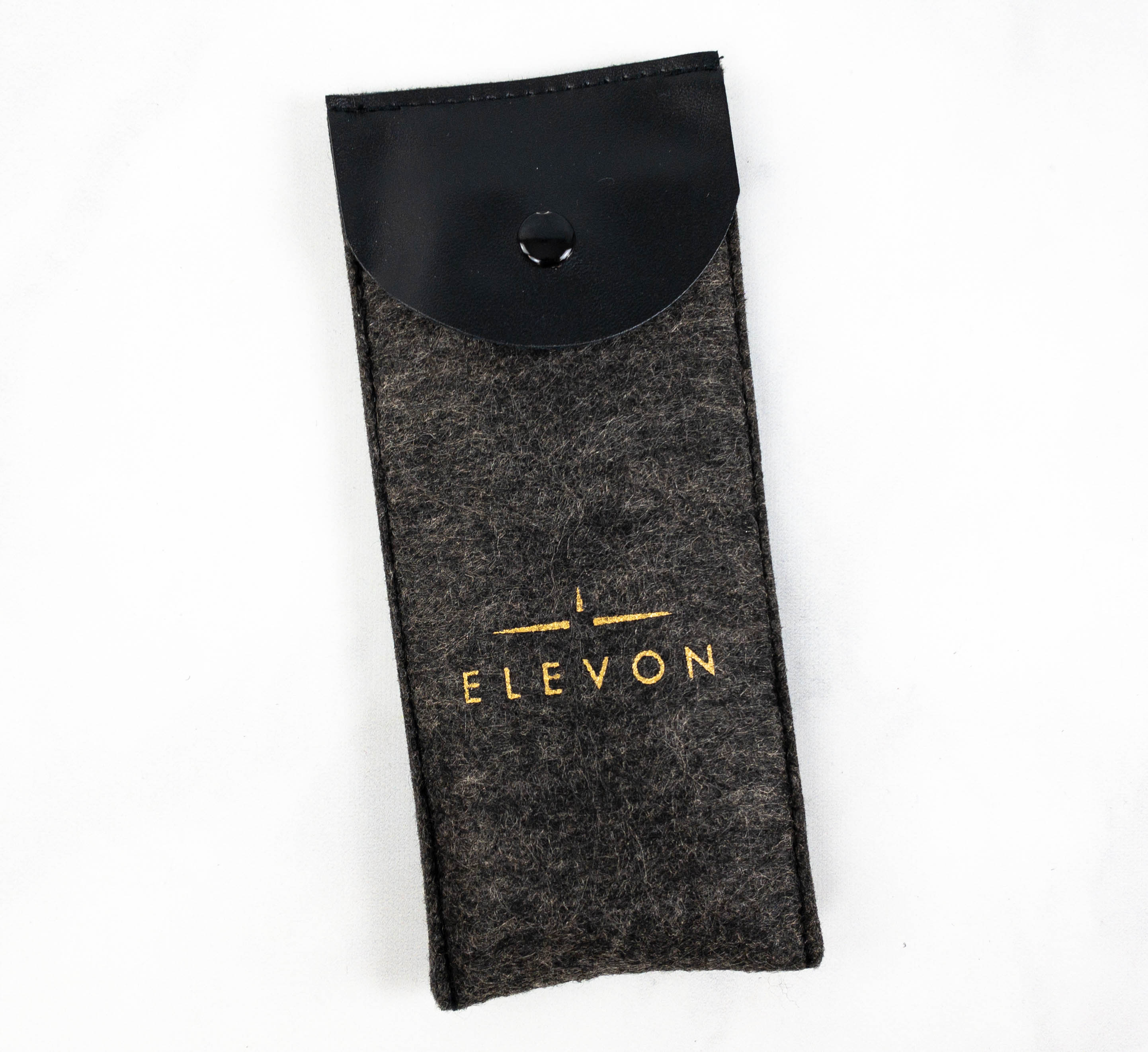 Elevon Watch ($105) The watch arrived in its own pouch to keep it safe from scratches and other damage.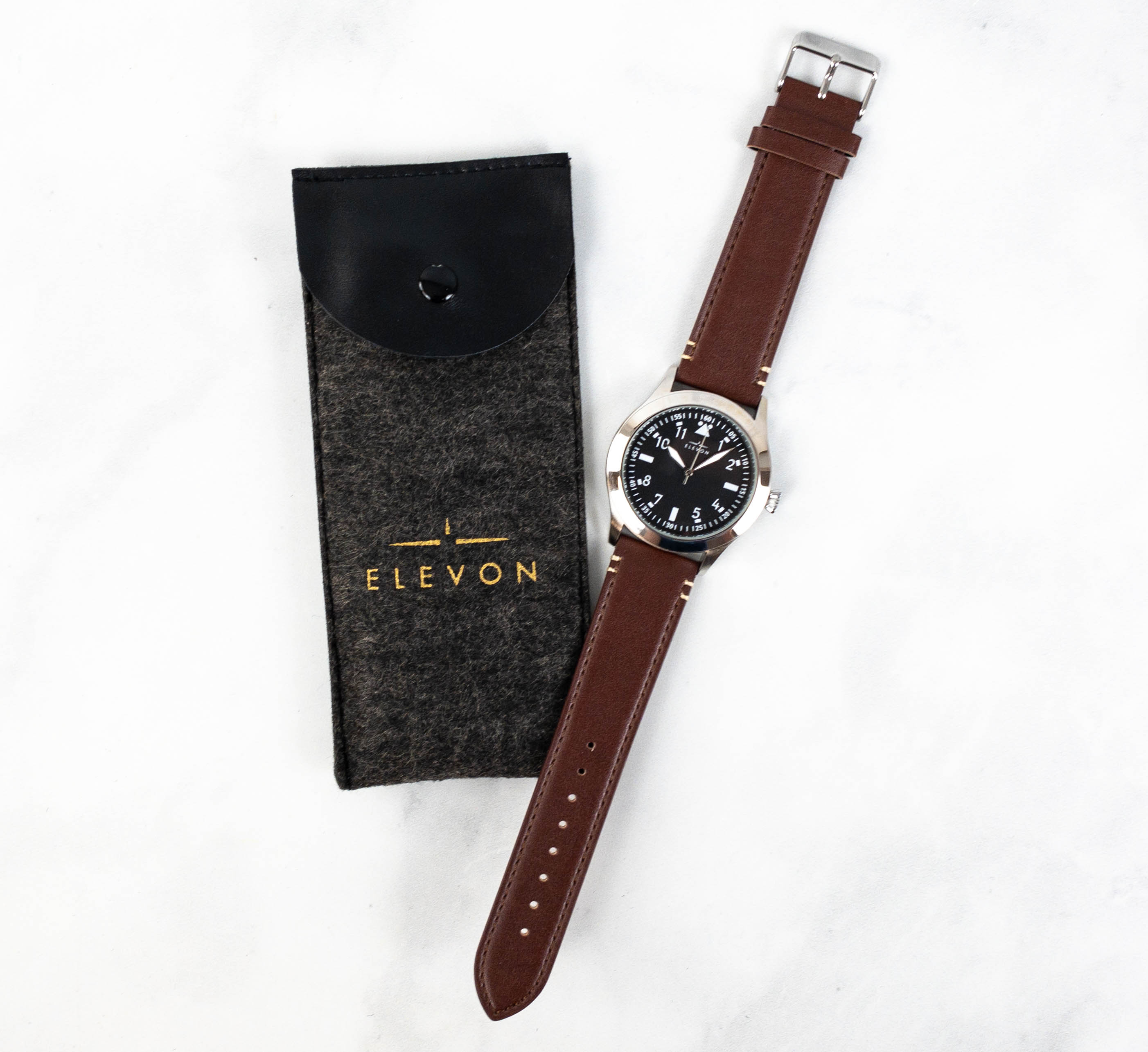 The watch features a dark brown strap!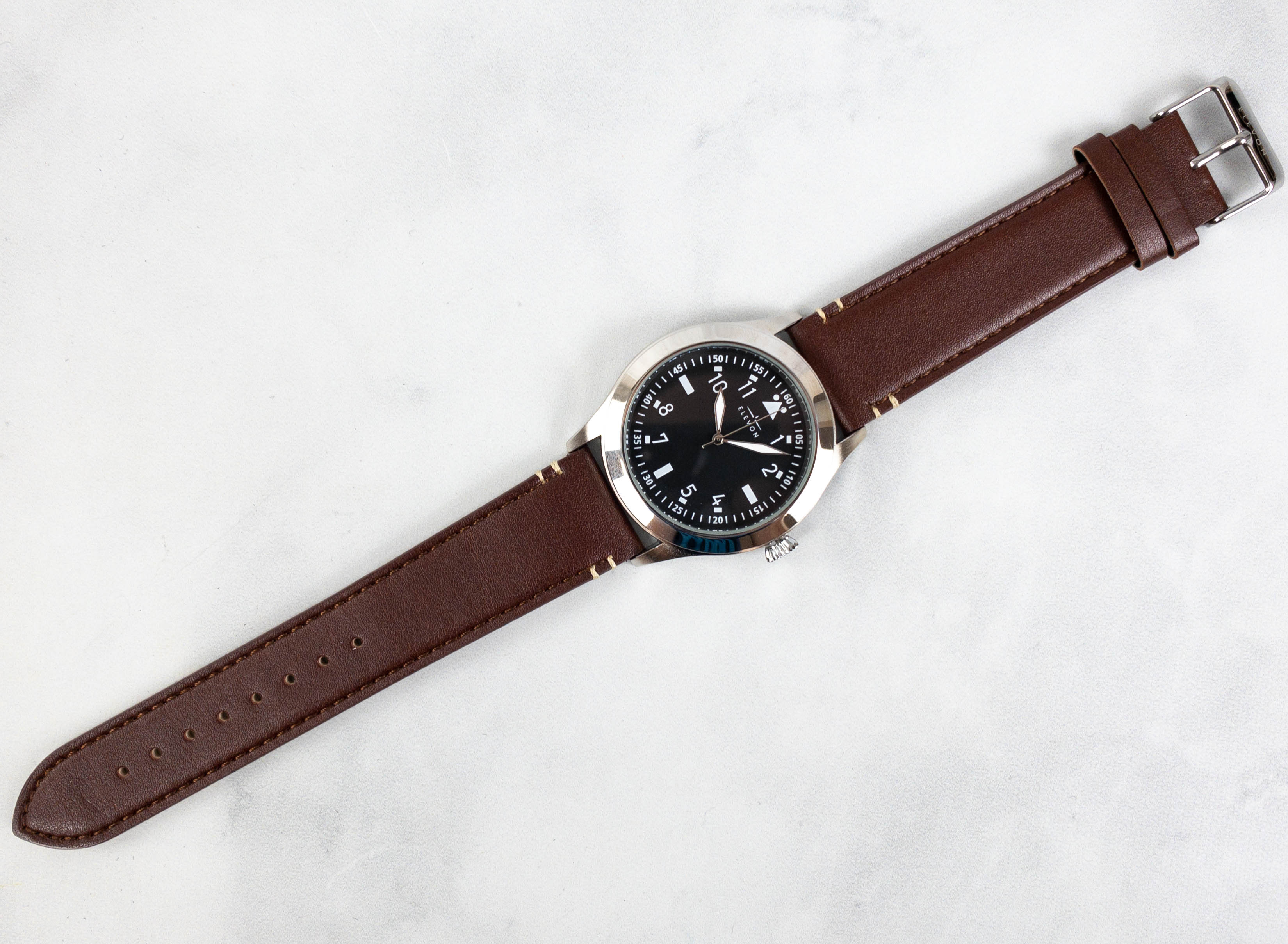 Just like the other accessories in this box, it also exudes a timeless appeal.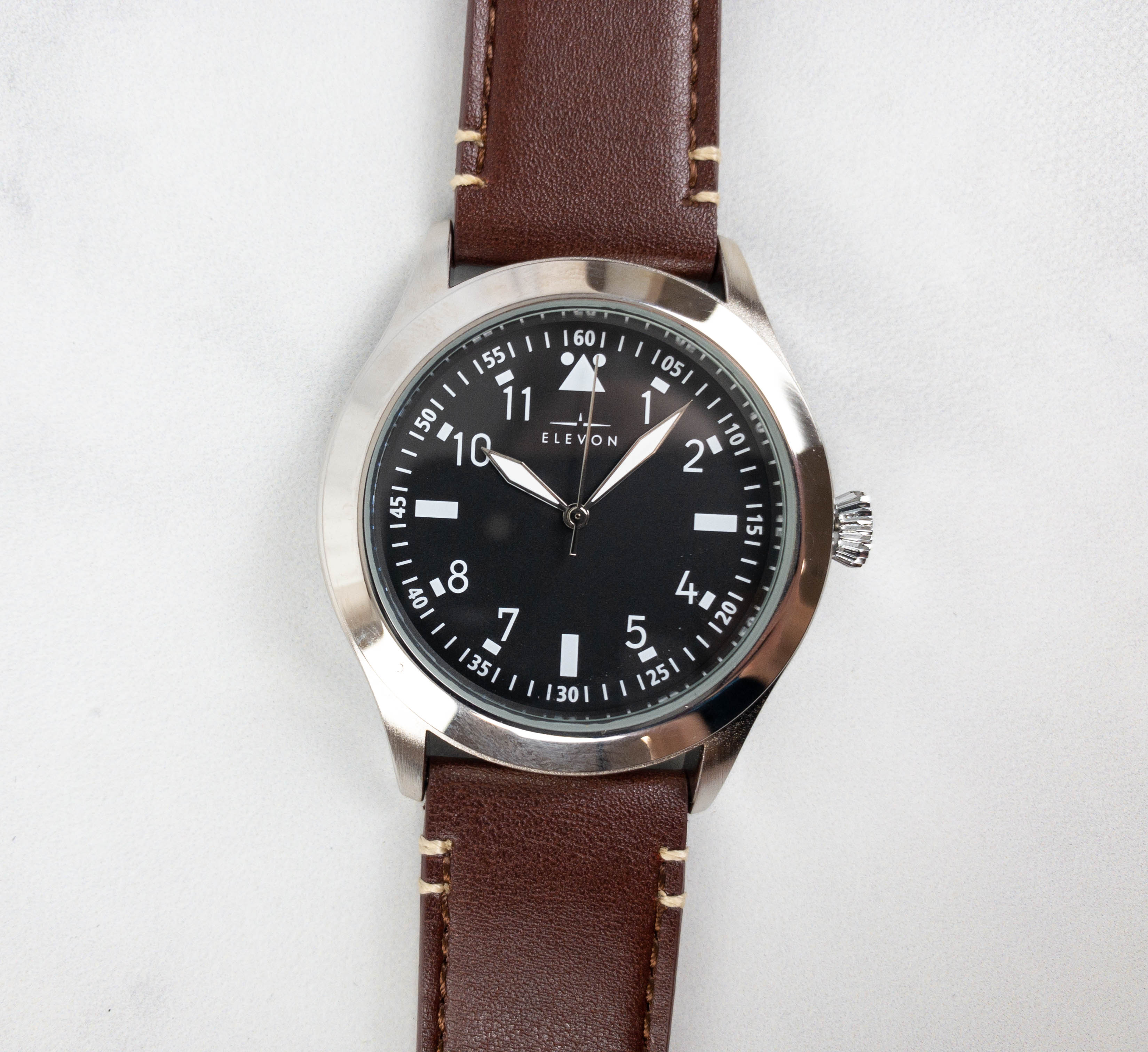 The polished alloy case that houses the watch measures 43mm.
A engraved brand logo can also be found at the back of the leather strap.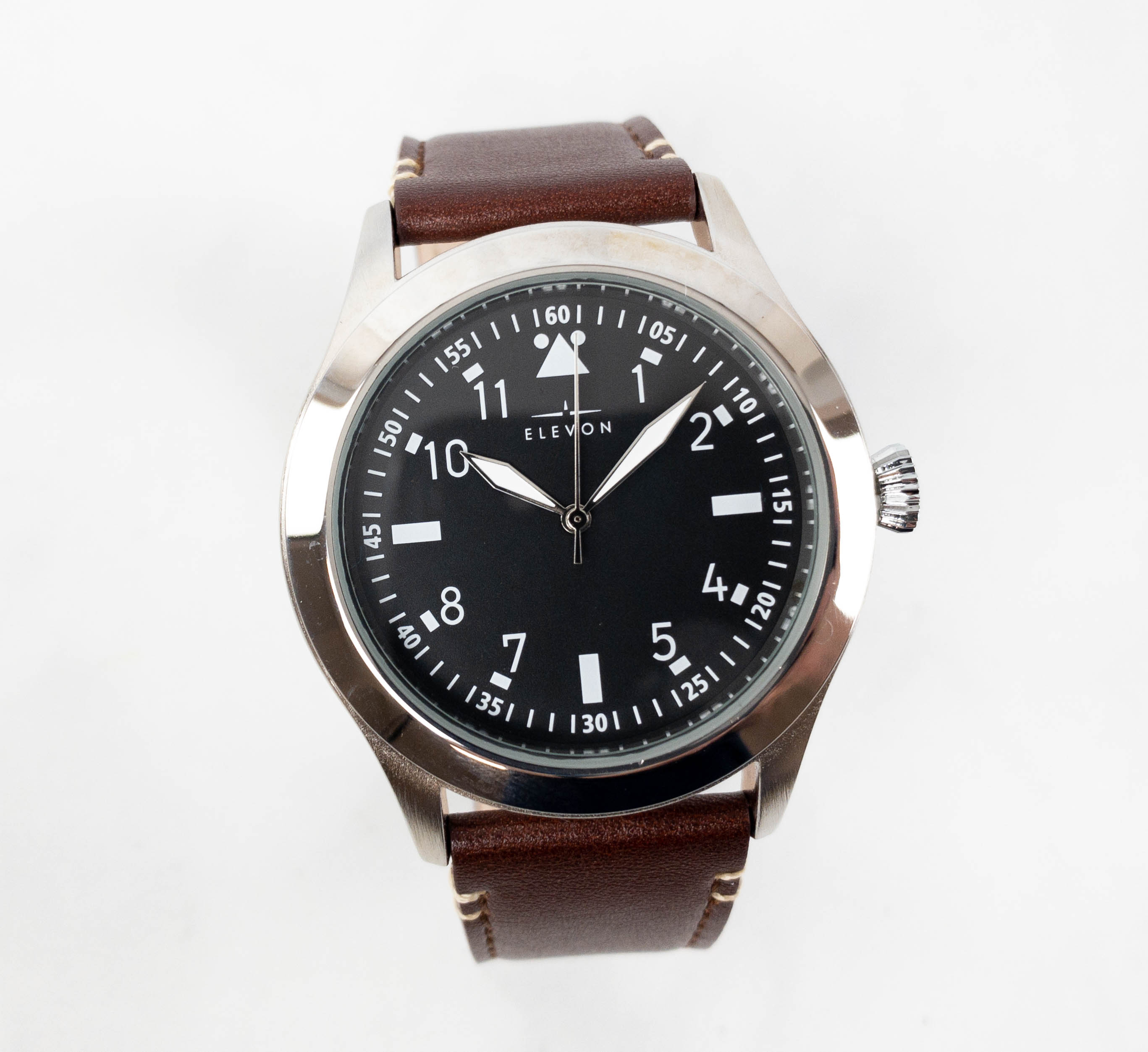 The hands of the watch are luminous, making it easier to check the time even in the dark.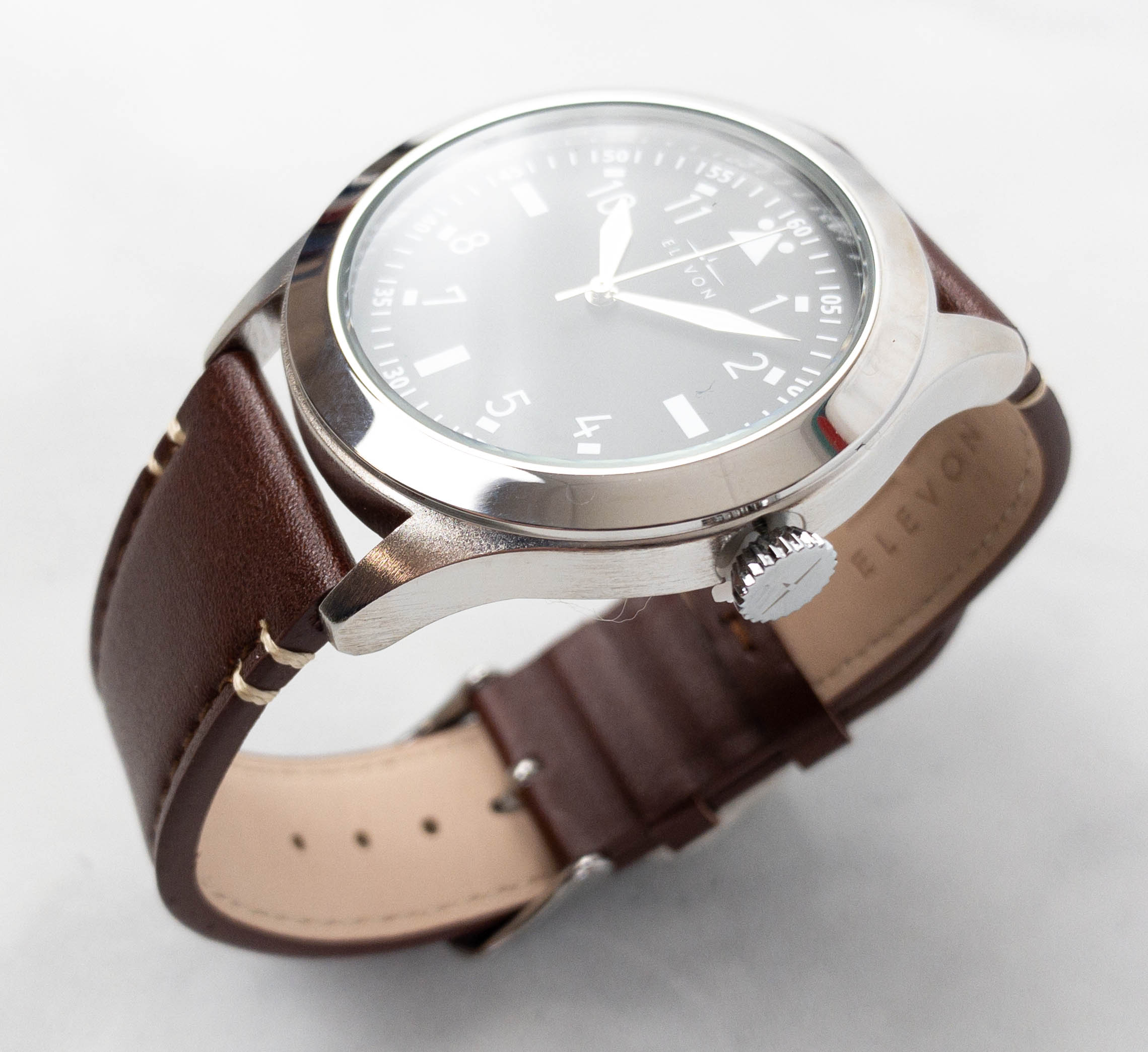 It also features a non-glare scratch-resistant mineral crystal.
SprezzaBox offers a great selection of curated boxes every month. This month, my pick is the CLASSIC DAD box which includes timeless men's accessories. I like the polka dot necktie and the striped socks, but my favorite would have to be the watch. It's stylish and it's great to wear whether on special occasions or even during casual days. Last month's box included a Schick razor and I received one again this month! Overall, this is a good lifestyle subscription that you can gift to yourself or to any man in your life. You have the option to choose your preferred box, or you can also let them pick for you for a surprise!
Were you happy with this month's items?