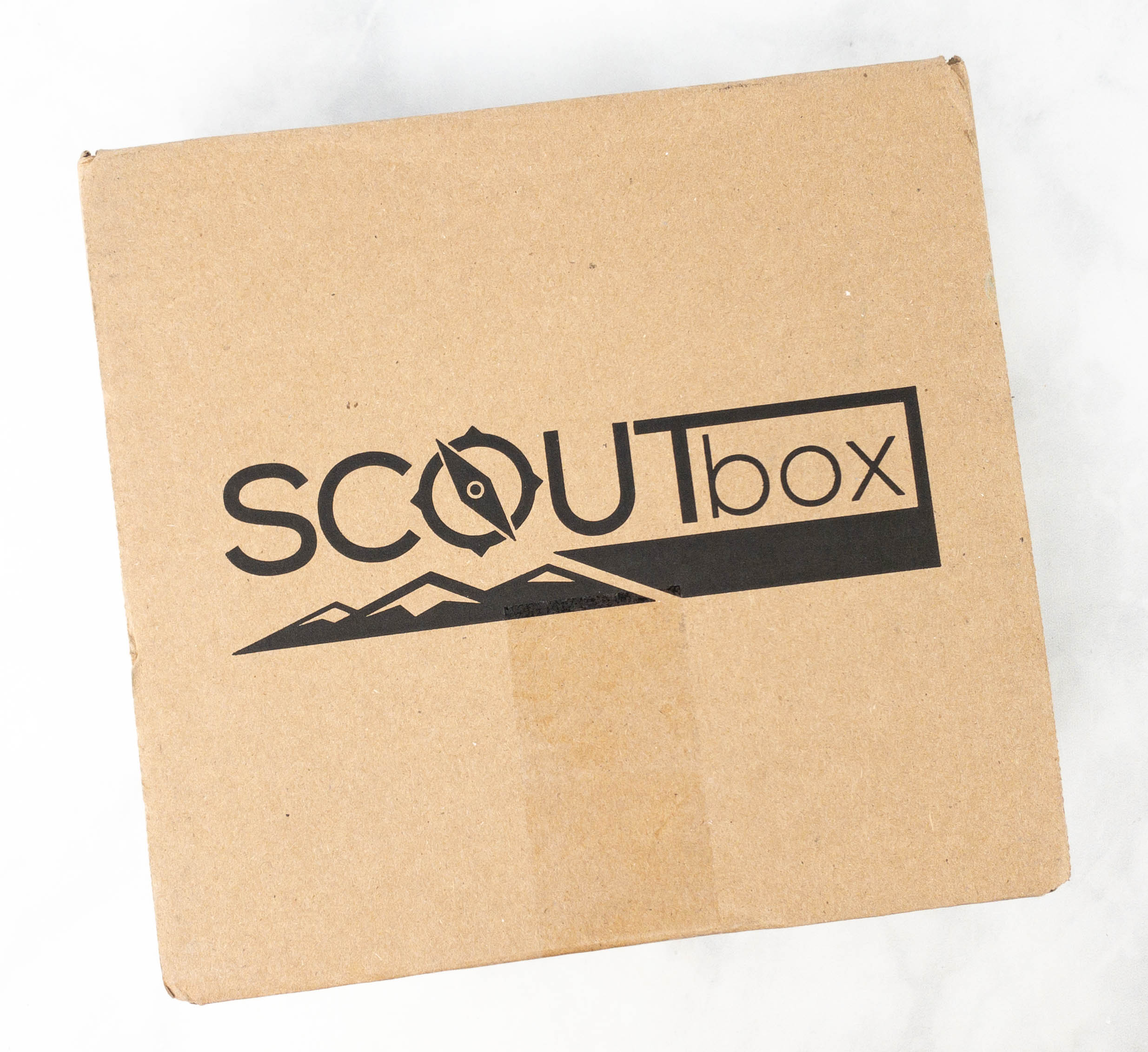 SCOUTbox is a monthly subscription box for scouts by scouts. Each box usually include outdoor gear, hiking/camping accessories, equipment, snacks, educational guides, and other resources, all delivered right to your door. They currently offer a month-to-month plan for $40/month. You can also opt for a longer subscription plan to save. In a 3-month plan, each box is $38/month and in a 6-month subscription plan, each box is only $35/month. ScoutBox made the list in our 2020 and 2021 readers' choice picks of best subscription boxes for kids!
DEAL: Get $8.88 off your first subscription box! Use coupon code HELLO888.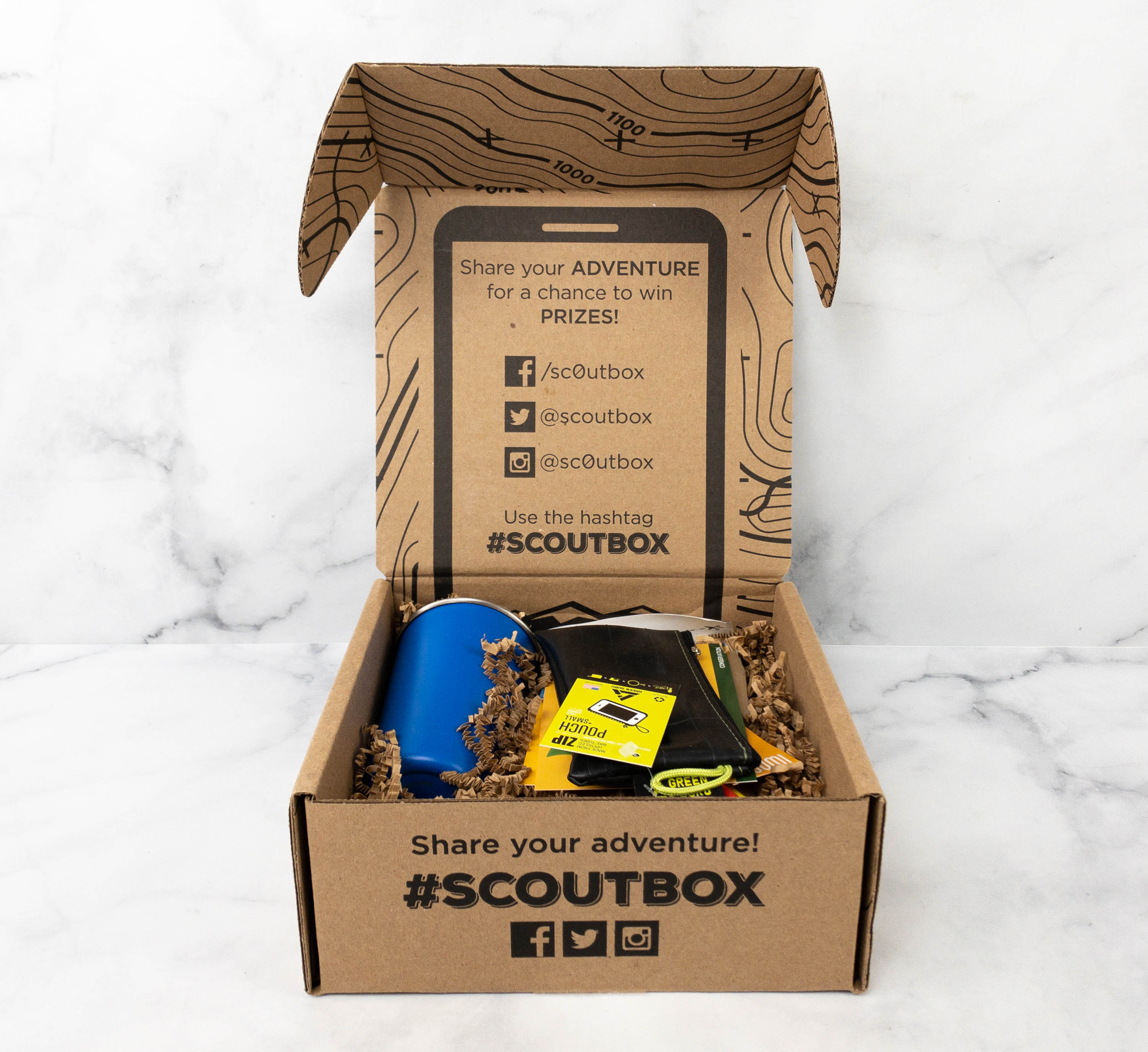 The items arrived in a brown box.
The theme is HAPPY EARTH DAY!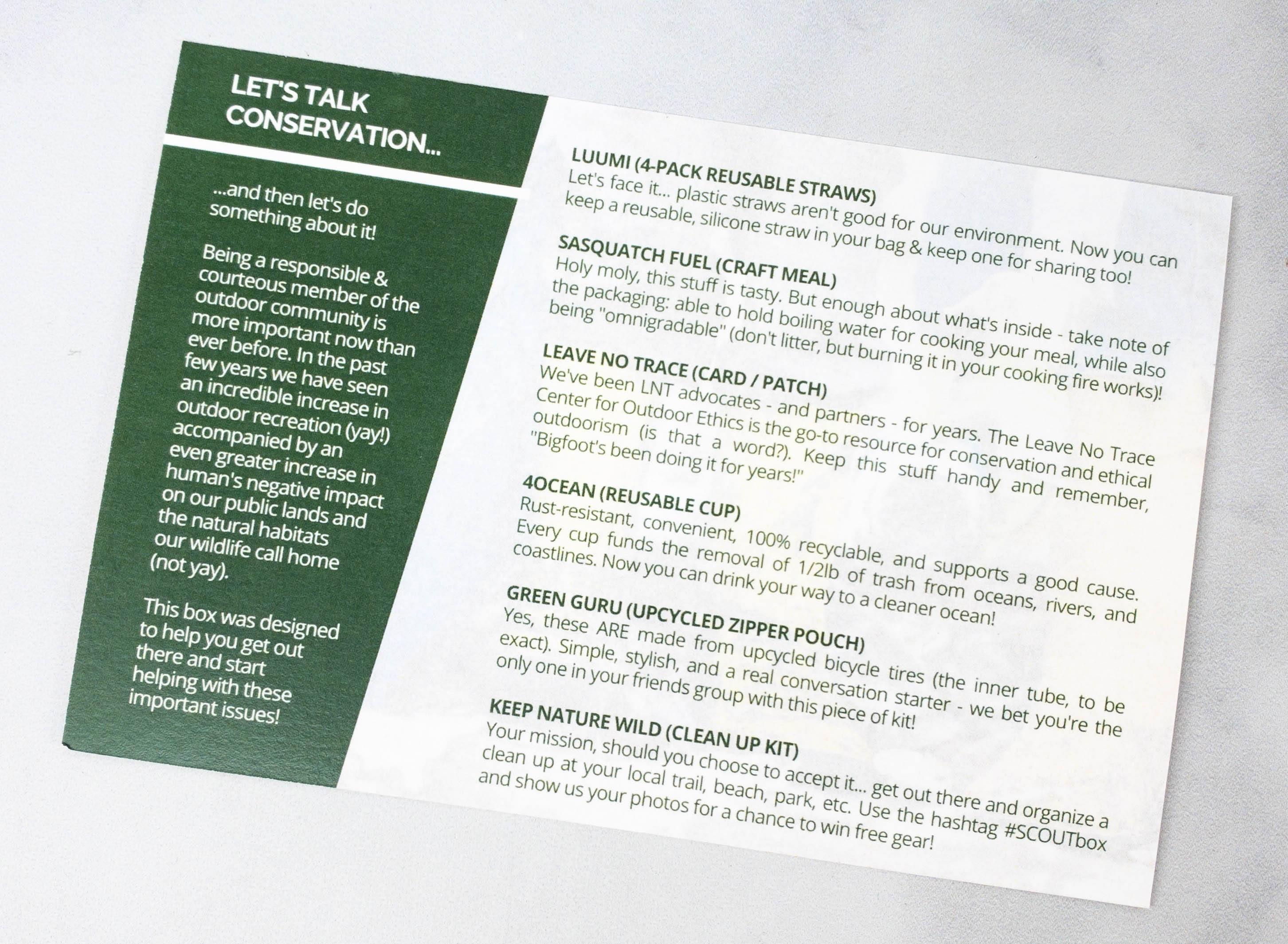 The card lists the items included in this month's box along with a brief description for each.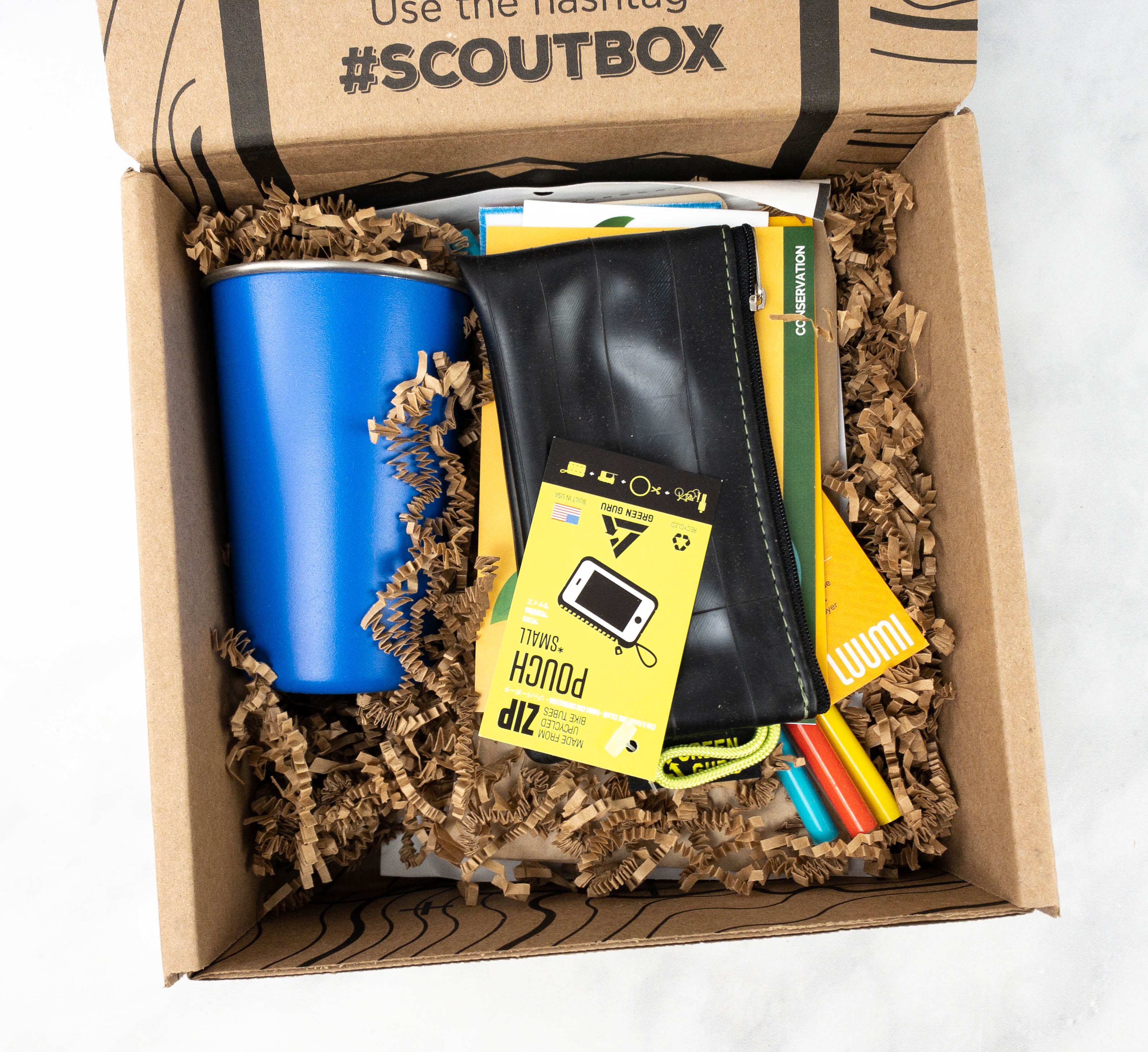 All the items were also covered with squiggles.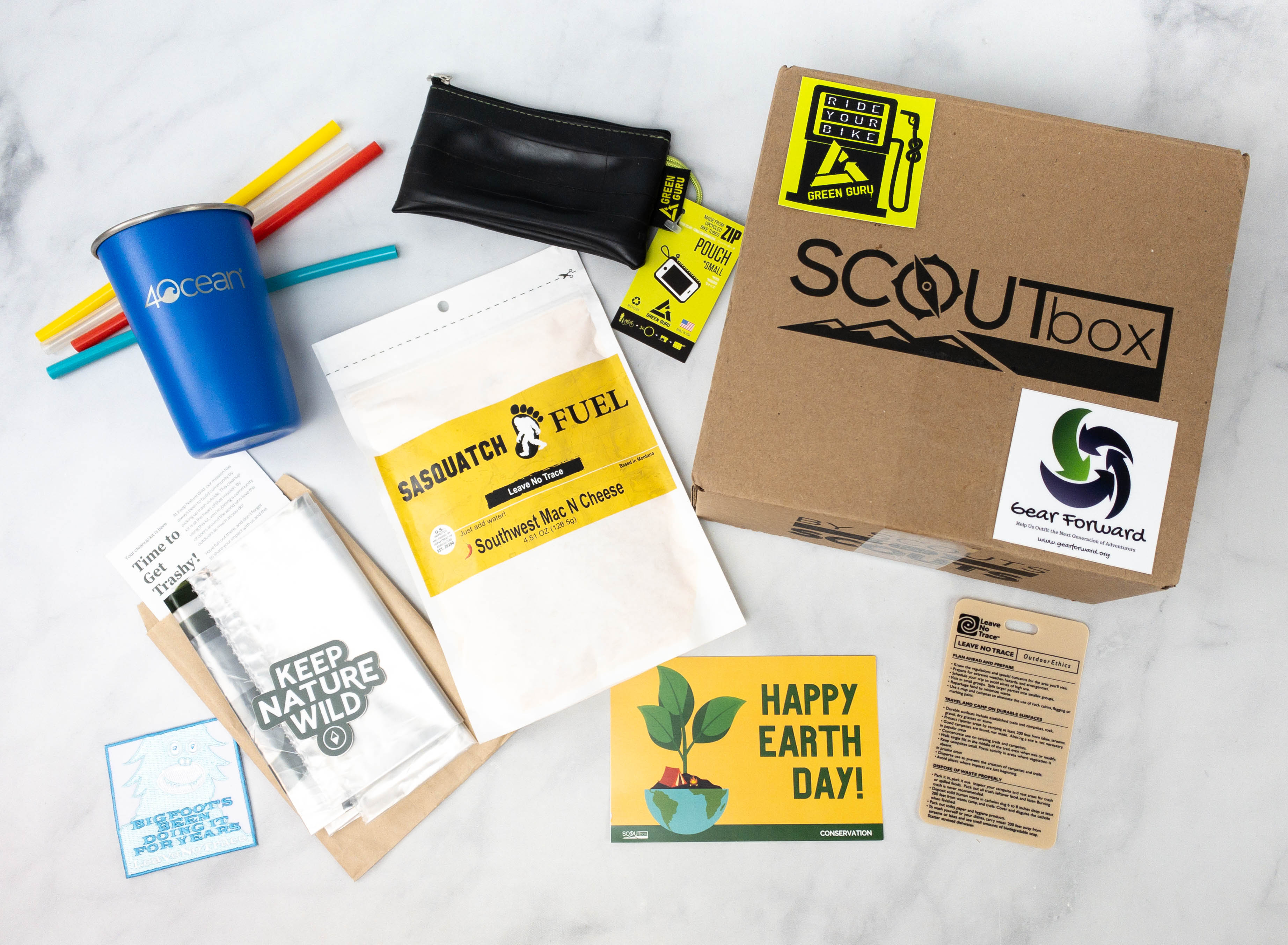 Everything in my April 2021 SCOUTbox!
Leave No Trace Card ($0.25) This card has a list of outdoor ethics that everyone must practice and apply whenever traveling or visiting a certain location.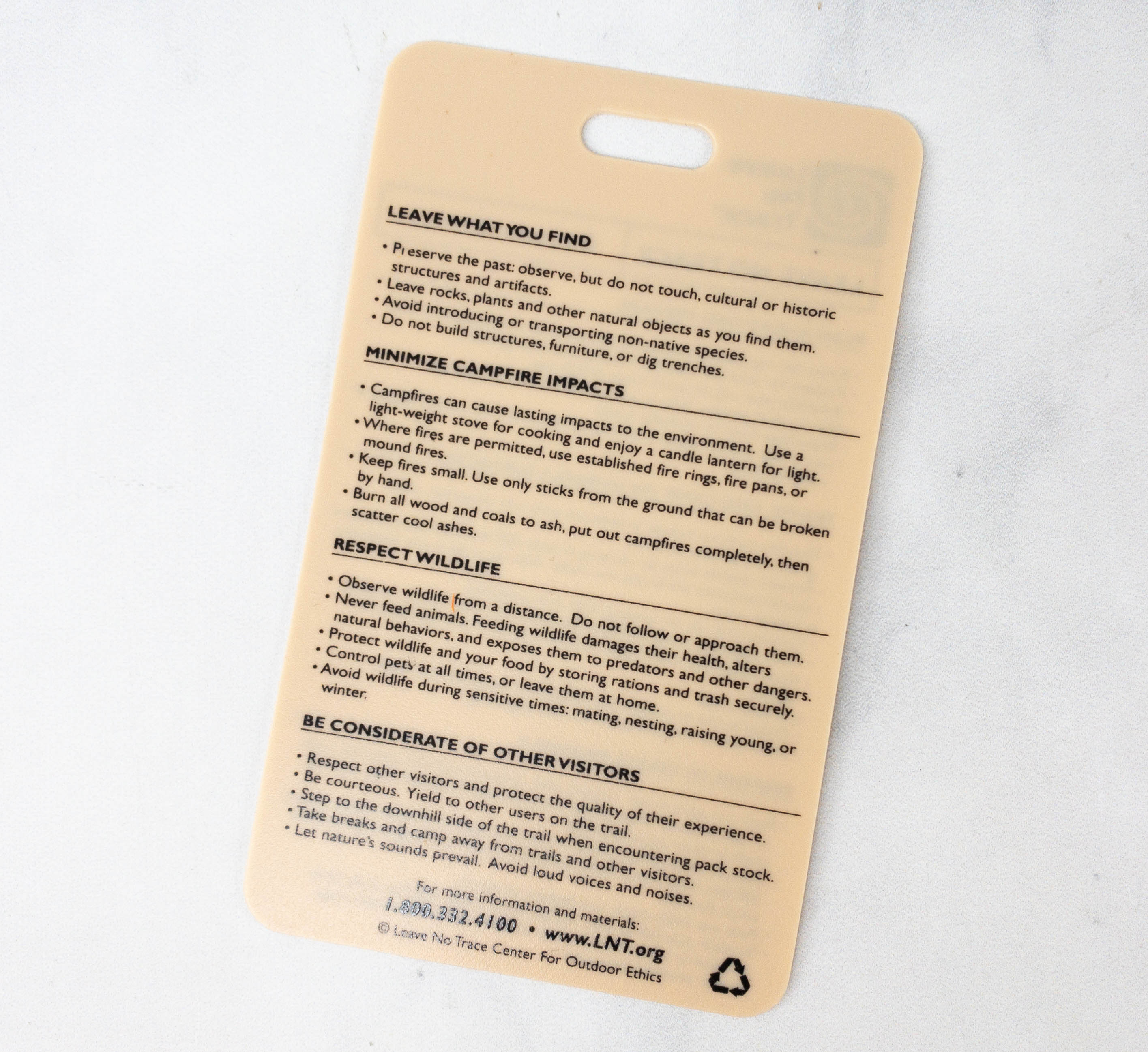 It includes planning ahead, setting up camp, disposing waste, leaving what you find, respect wildlife, and being considerate of other visitors. It has a hole on the upper part, you can easily attach it to a lanyard or with your keys.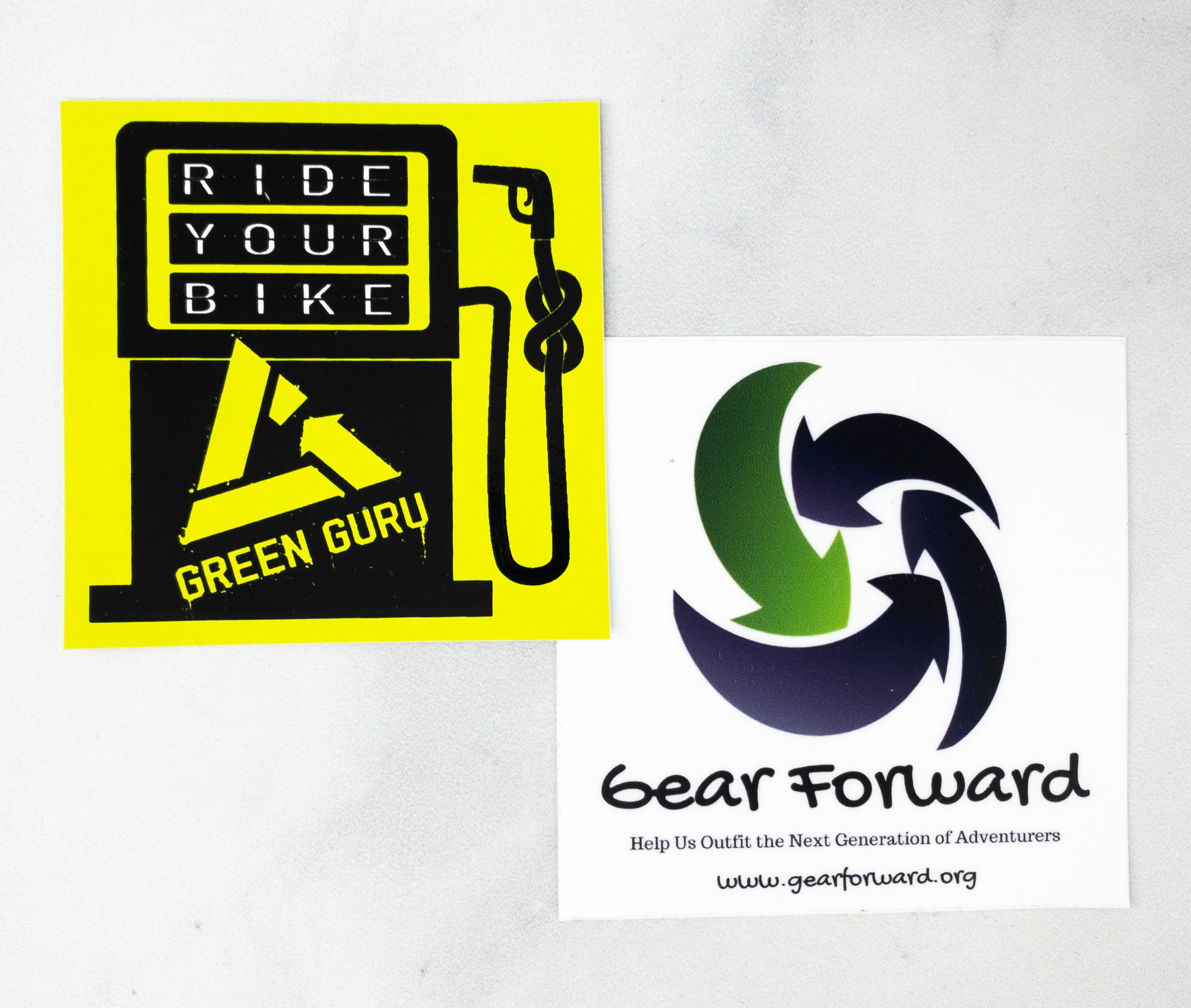 Sticker. I received 2 cool stickers in this month's box. Both of them are designed to promote recycling.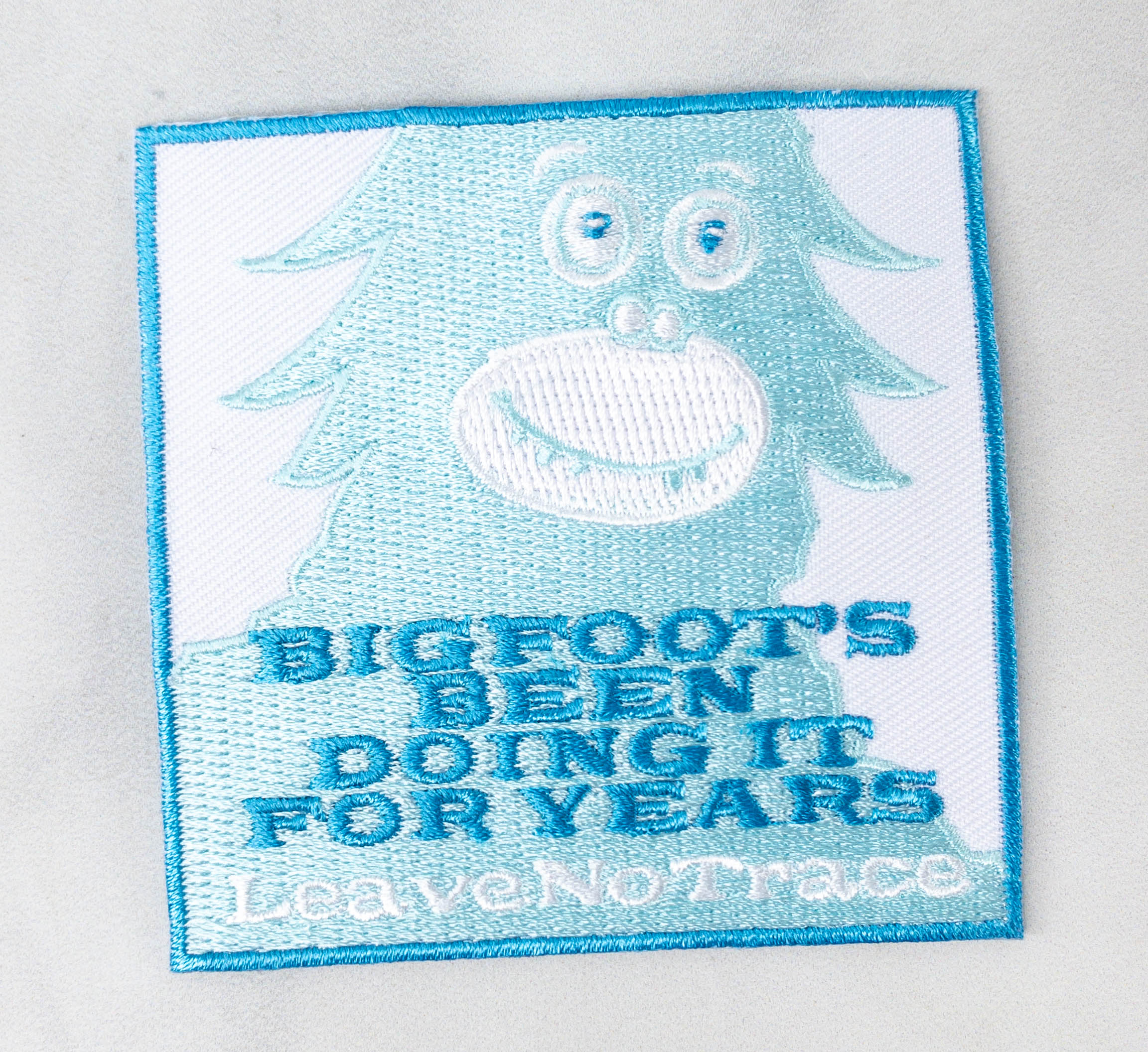 Patch. They also included a Bigfoot patch in the box, reminding us to "leave no trace."
Bigfoot's been doing it for years.

Leave no trace.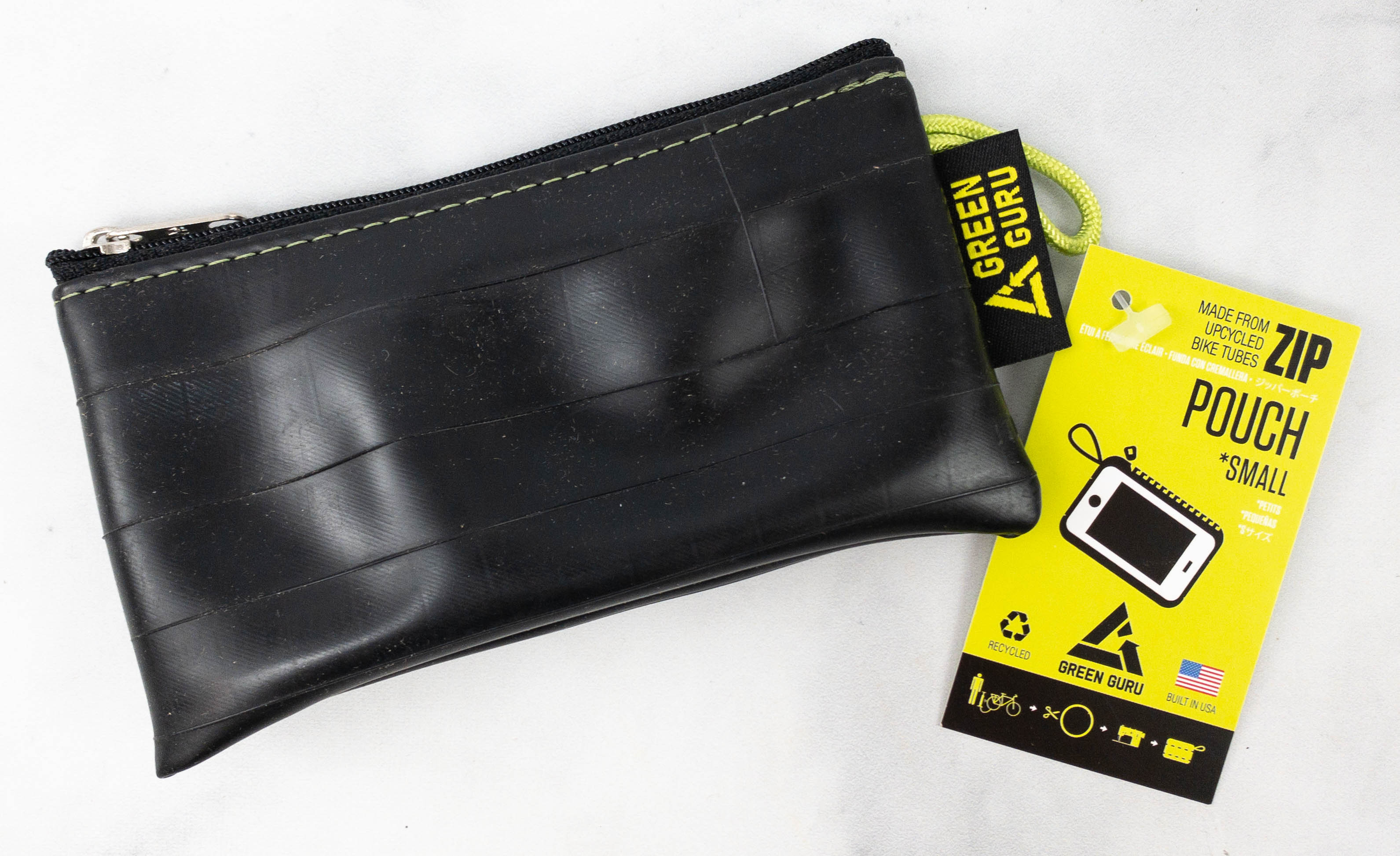 Green Guru Upcycled Zipper Pouch ($11) It's a black zipper pouch and I love it because it's eco-friendly! It's made from upcycled bicycle inner tubes, making it quite durable.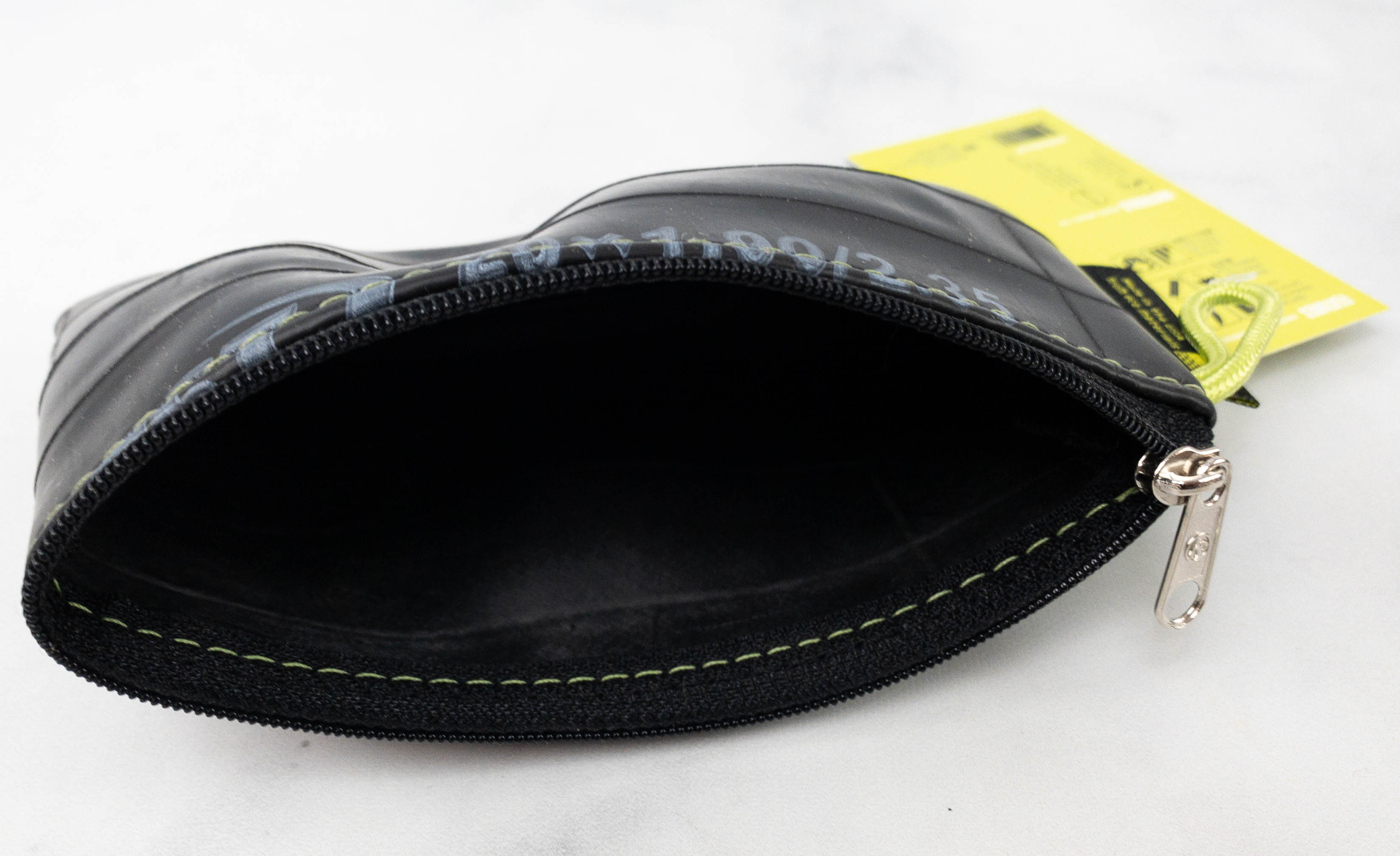 The size is enough to fit in small items, like keys, cards, and more!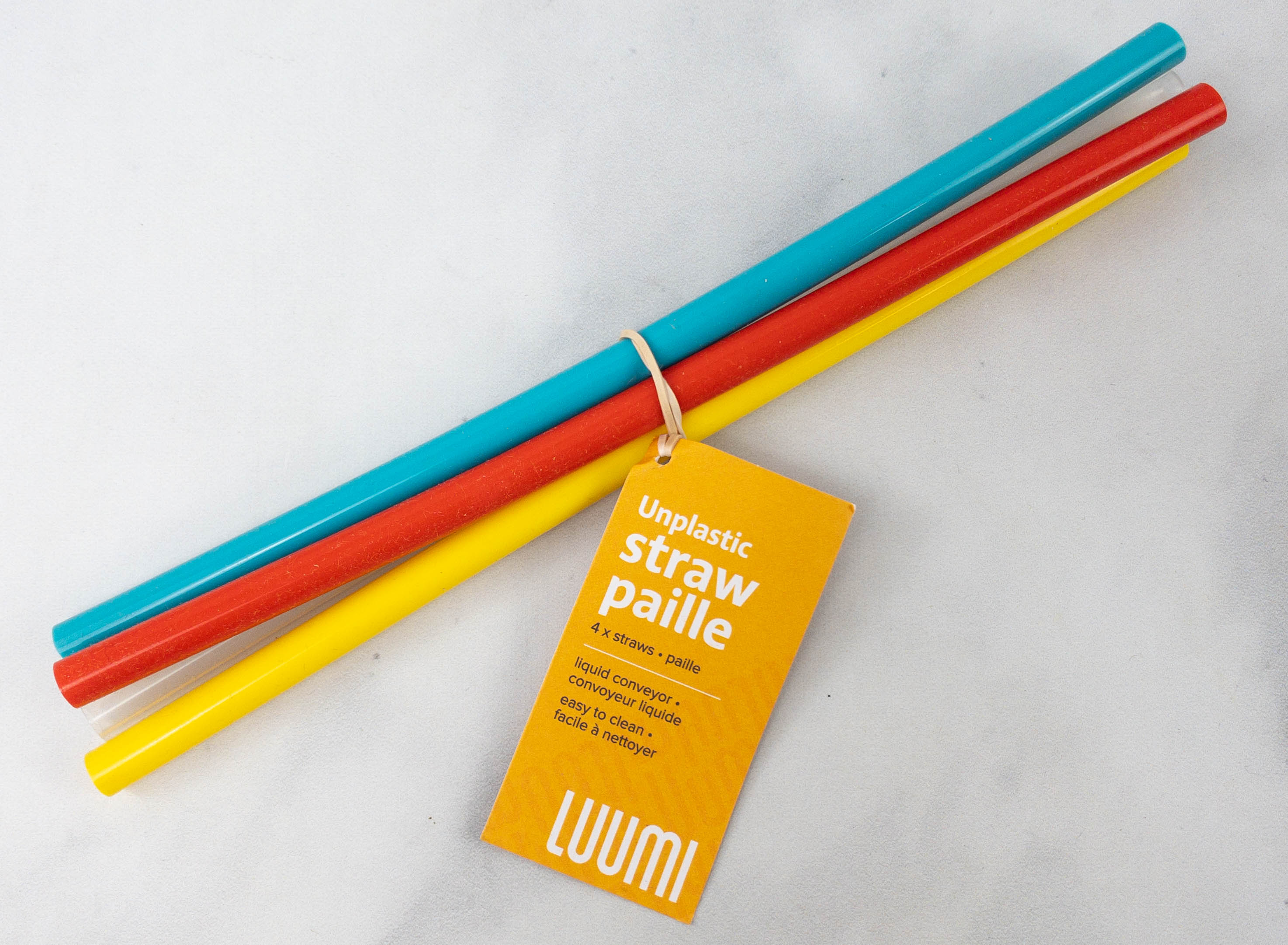 Luumi 4-Pack Reusable Straws ($8) These colorful and reusable straws are made from platinum silicone materials. They are great to bring when traveling because they are reusable and easy to clean.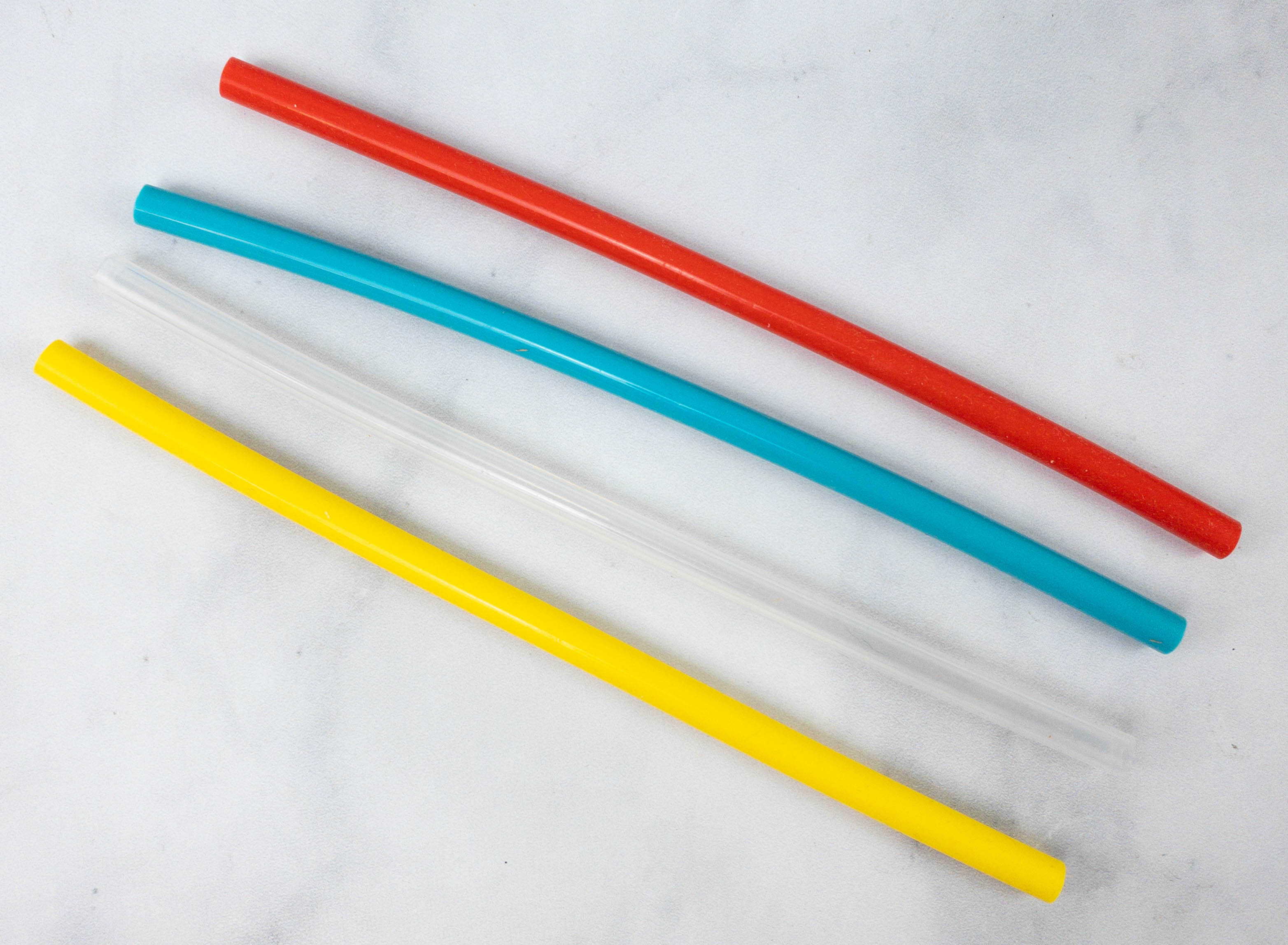 These Luumi straws are flexible, durable, and non-toxic! I received them in different colors: yellow, clear, teal, and red.
Sasquatch Fuel Craft Meal ($11.99) It's a delicious and easy to prepare mac n cheese, which you can enjoy even on the trail when don't have access to regular cooking equipment. This flavorful meal has a nice texture and a kick of spiciness to make it more exciting.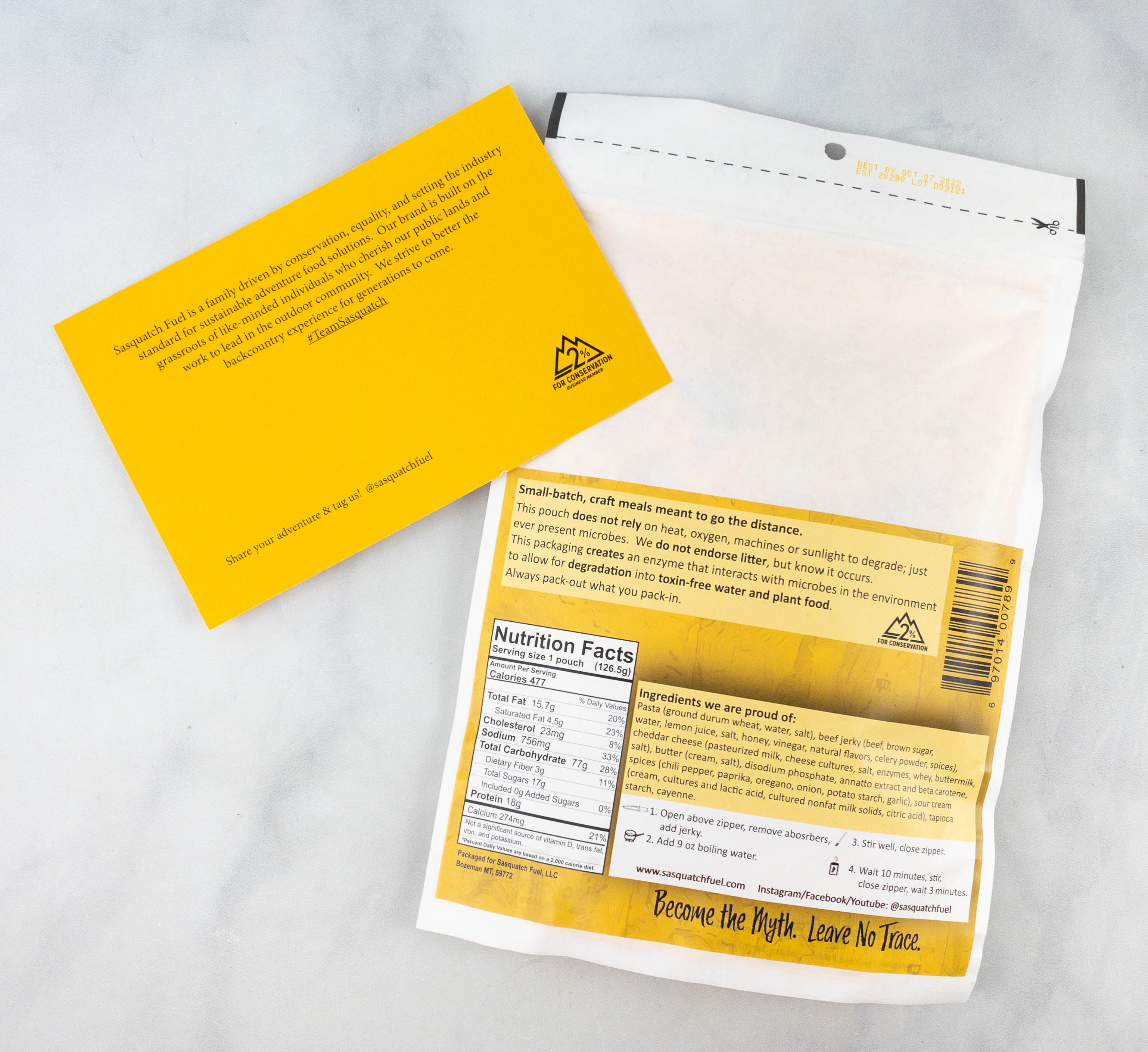 Ingredients include pasta, beef jerky, and cheddar cheese. To prepare, just add boiling water, stir, close the pouch, and wait for 9-10 minutes.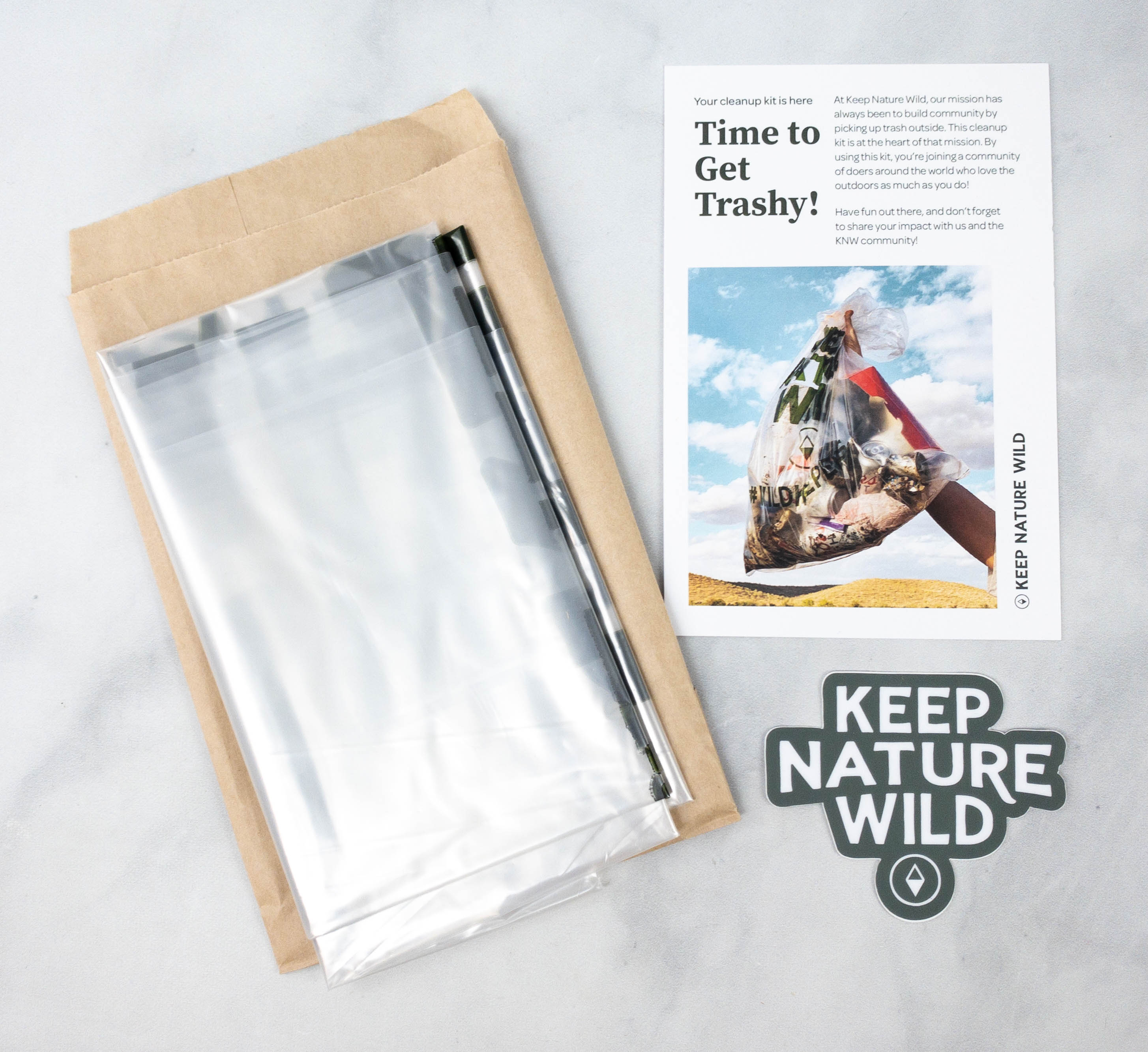 Keep Nature Wild Clean Up Kit. This clean up kit includes trash bags which can accommodate as much as 15 lbs each, plus a sticker and an information sheet. This can be used for clean up drives in your area or wherever you want to go!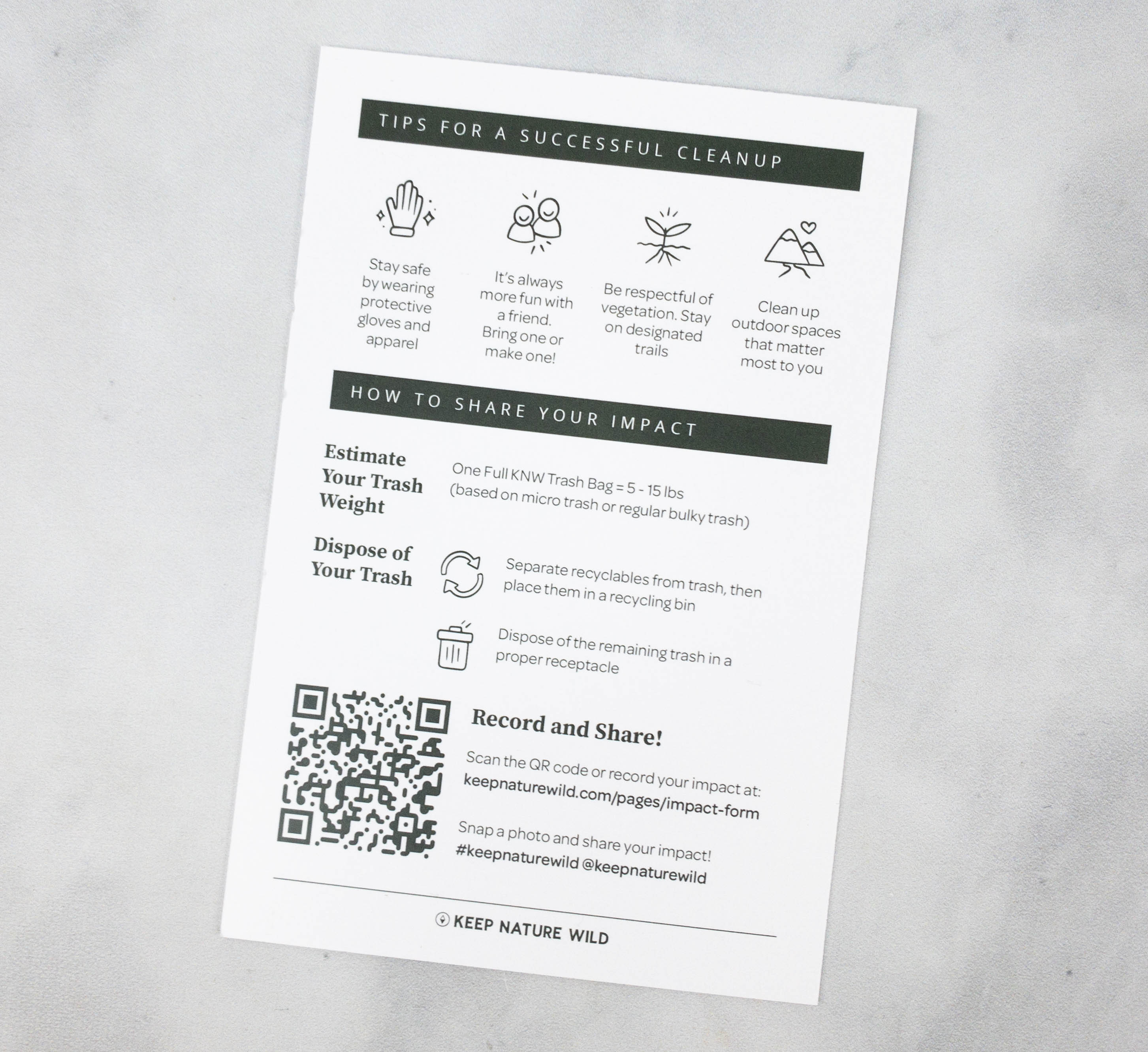 The information sheet has tips for a successful cleanup and how to properly dispose trash.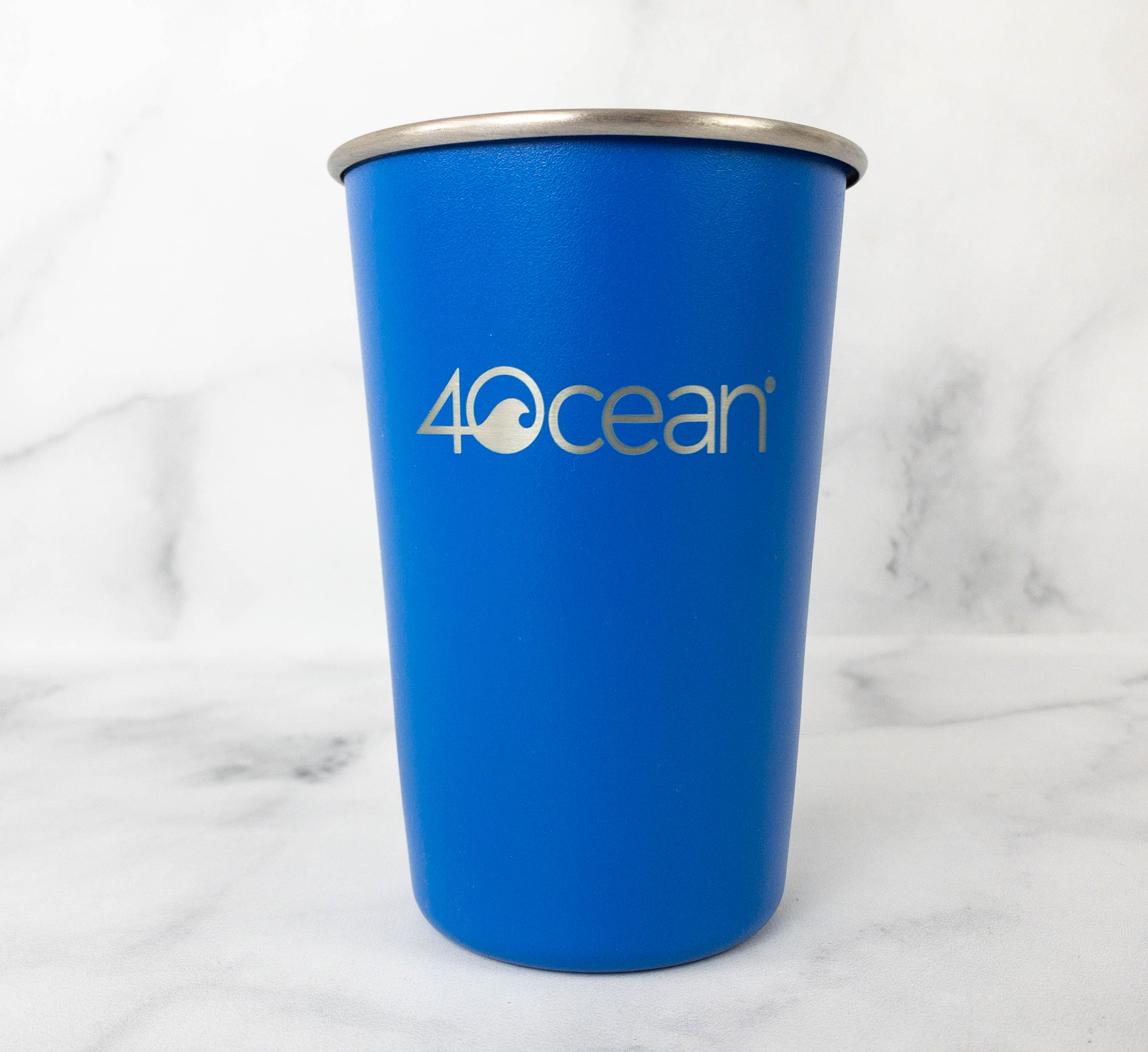 4Ocean Reusable Cup ($6.25) To pair with the silicone straw, here's a reusable stainless steel cup! It's rust-resistant and dishwasher-safe, plus it's free from BPA, phthalates, lead, and cadmium.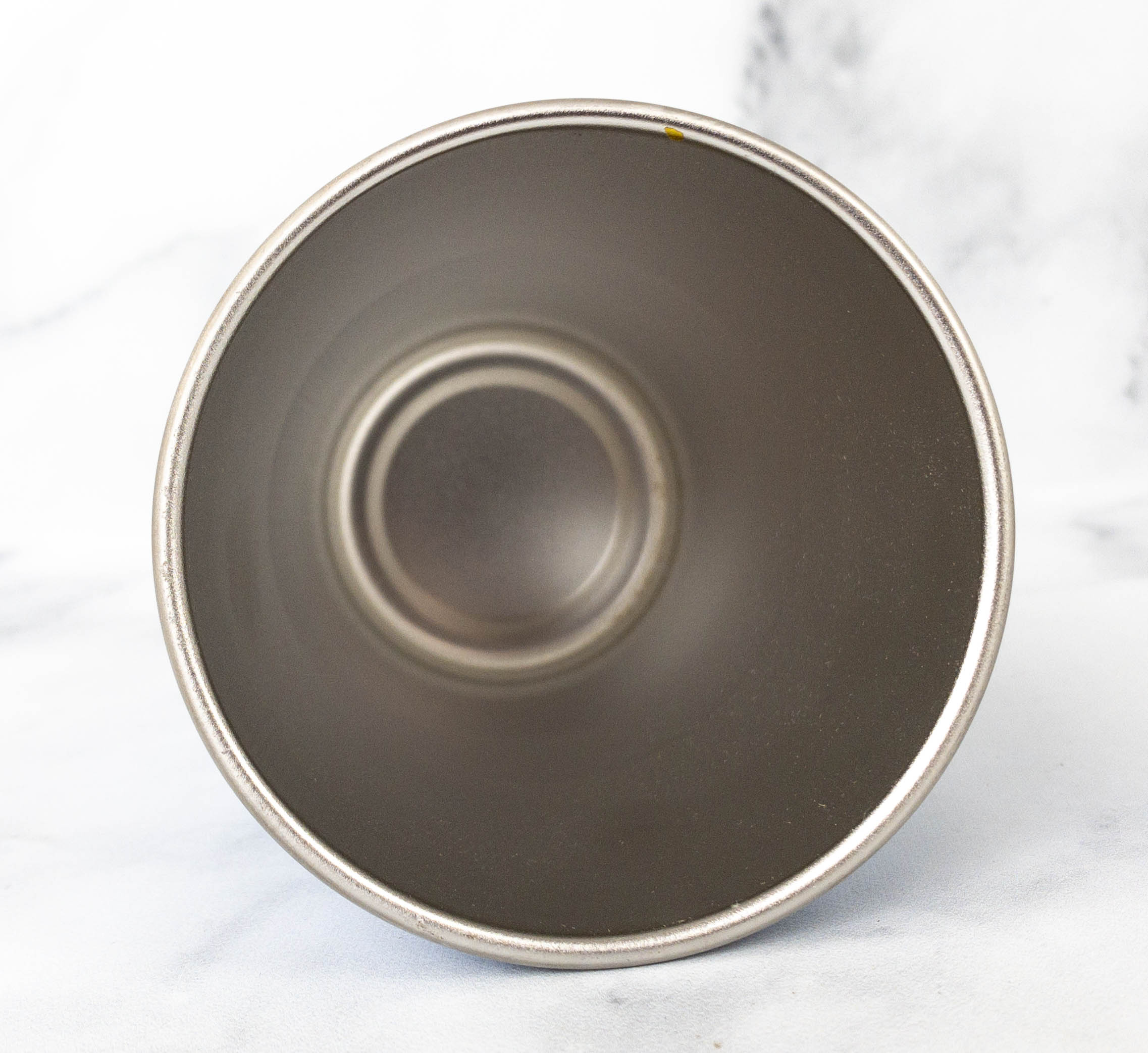 It can accommodate 16 oz of liquid, and it's ideal whether for hot and cold drinks. When the cup is no longer in use, you can even recycle it!
This Earth Day themed SCOUTbox includes a bunch of eco-friendly outdoor items, which make great alternatives to their single-use counterparts. It includes a reusable cup and straws, which we can take with us when hiking. There's even a pouch made with upcycled tires plus trash bags for those who want to conduct clean up drives. The items definitely lived up to the theme. We think this is a box that's great for the whole family to enjoy. One thing that really makes it unique is that there's always some sort of literature in the box, whether it's small like the pocket card, or an entire guide.  Our kids love that – and they've learned a lot from this box!
What do you think of this month's box?