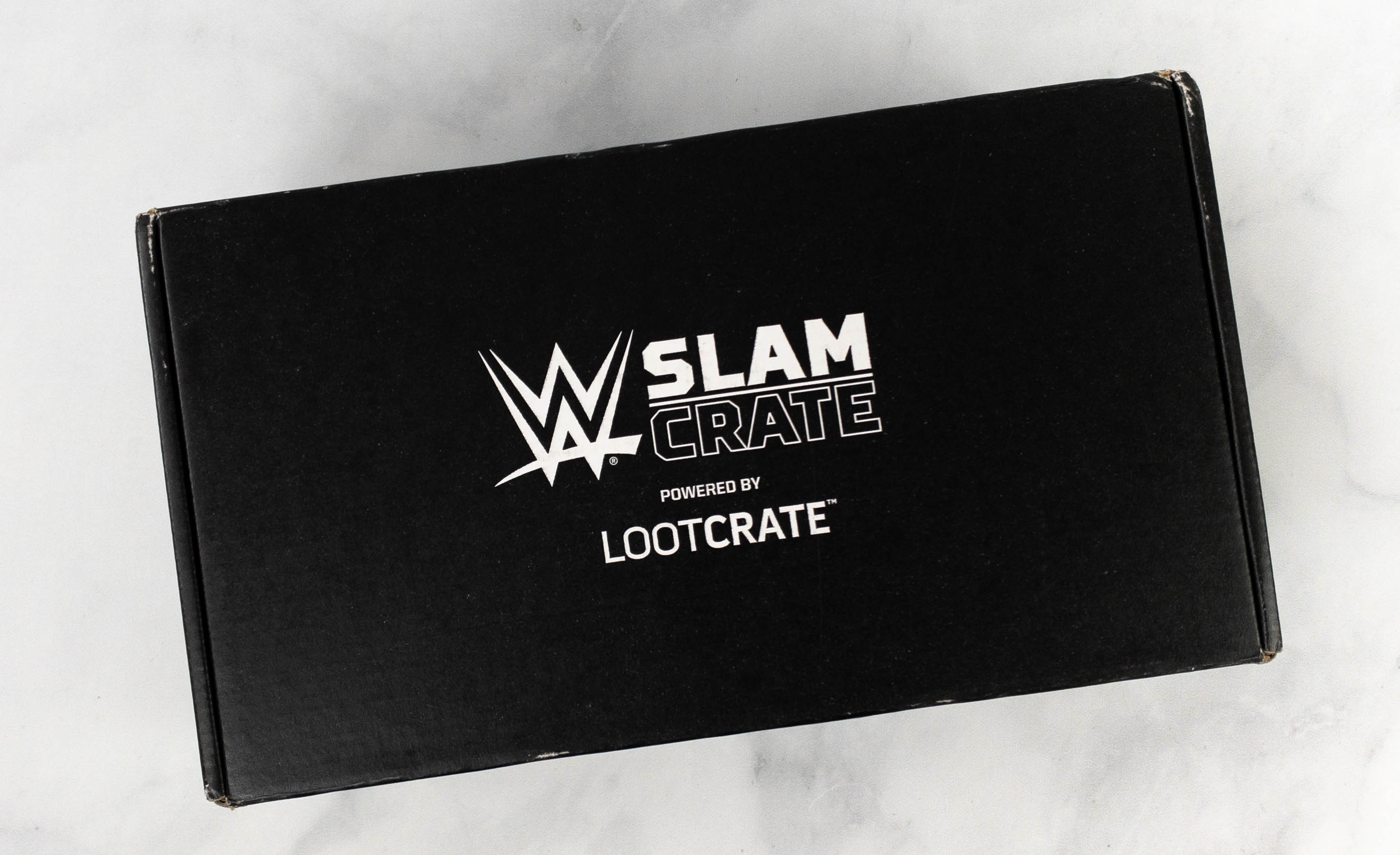 WWE Slam Crate is a bimonthly subscription for WWE fans! Each box includes exclusive and authentic collectible items and apparel, with a promised retail value of $60 in every box. The subscription is $34.99 per crate + shipping.
DEAL: Save 15% on any subscription when you use this link and coupon code HELLOSUBSCRIPTION15.
I'm excited to finally open the box!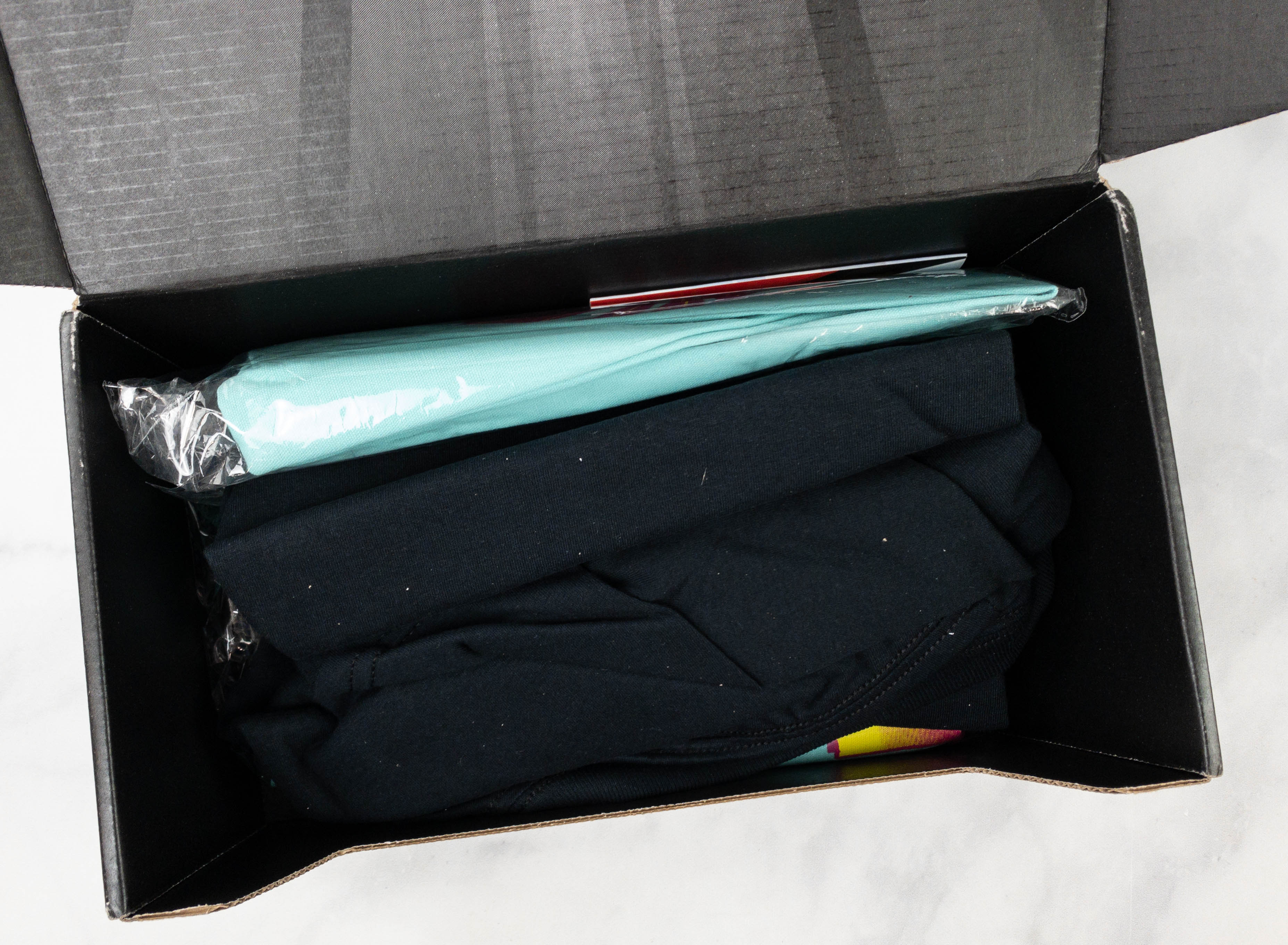 Some of the items were packed in plastic.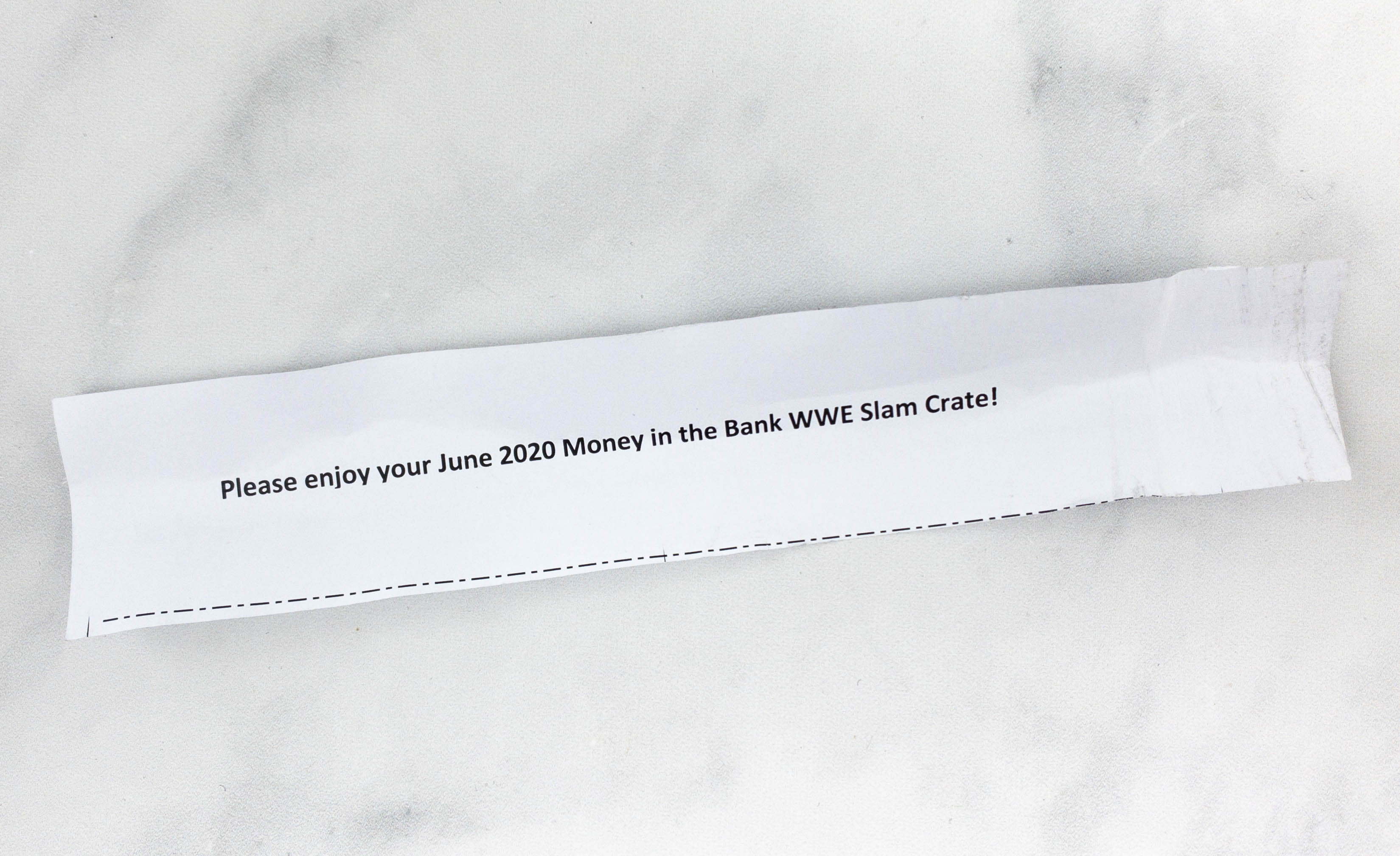 The theme is Money in the Bank!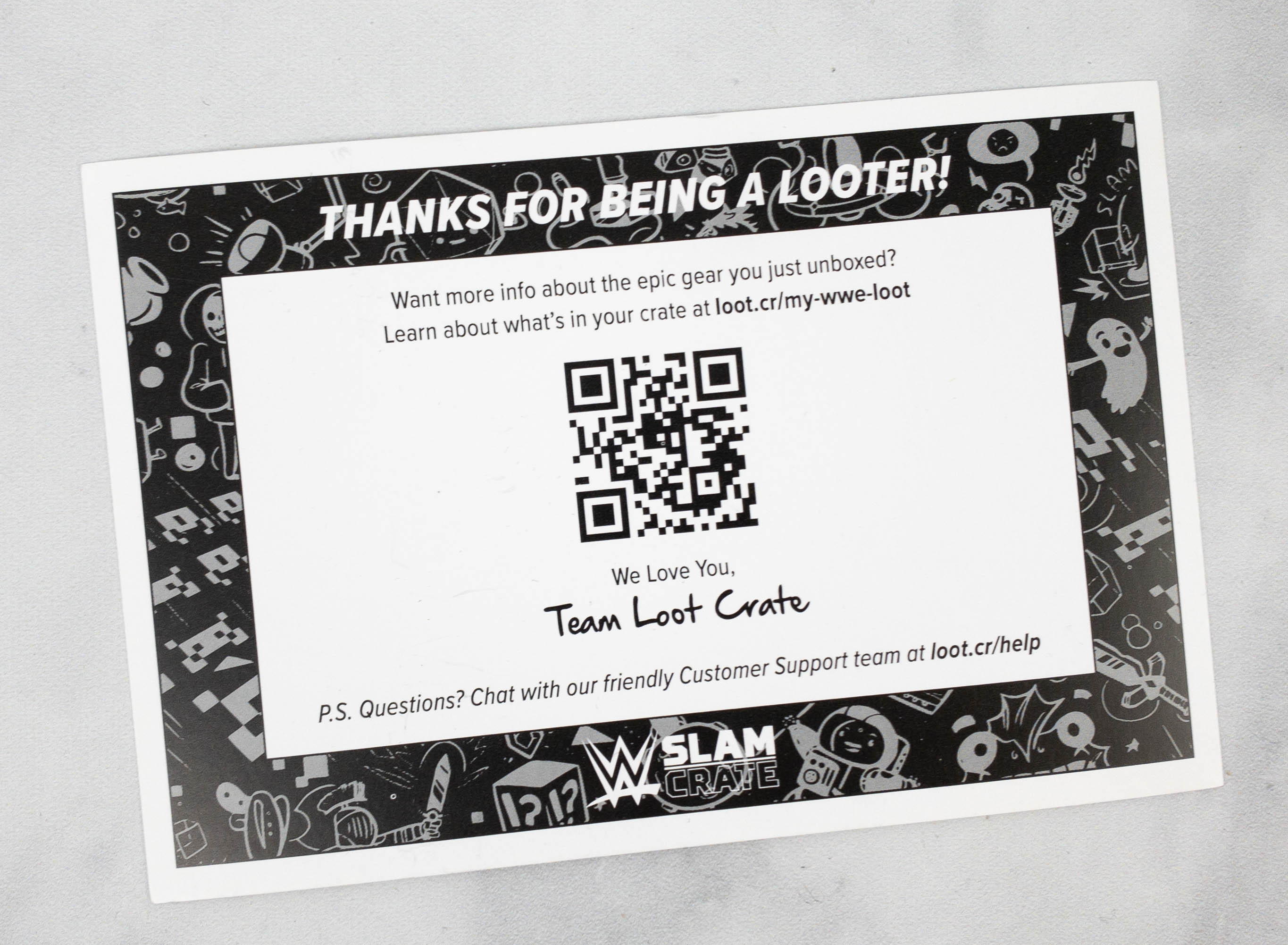 There's an included card with a QR code that will take you to the box's virtual insert.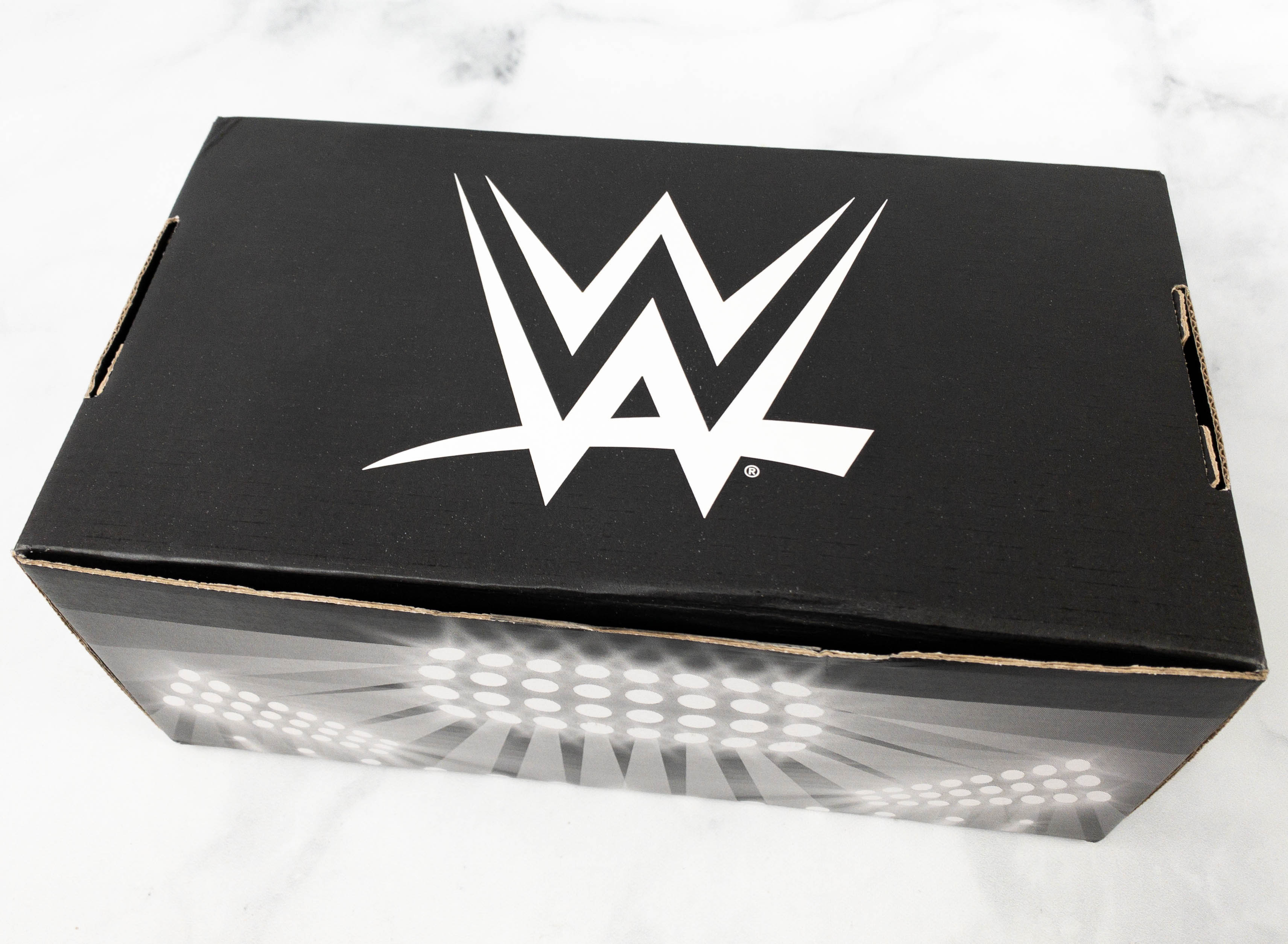 The box arrived in perfect condition.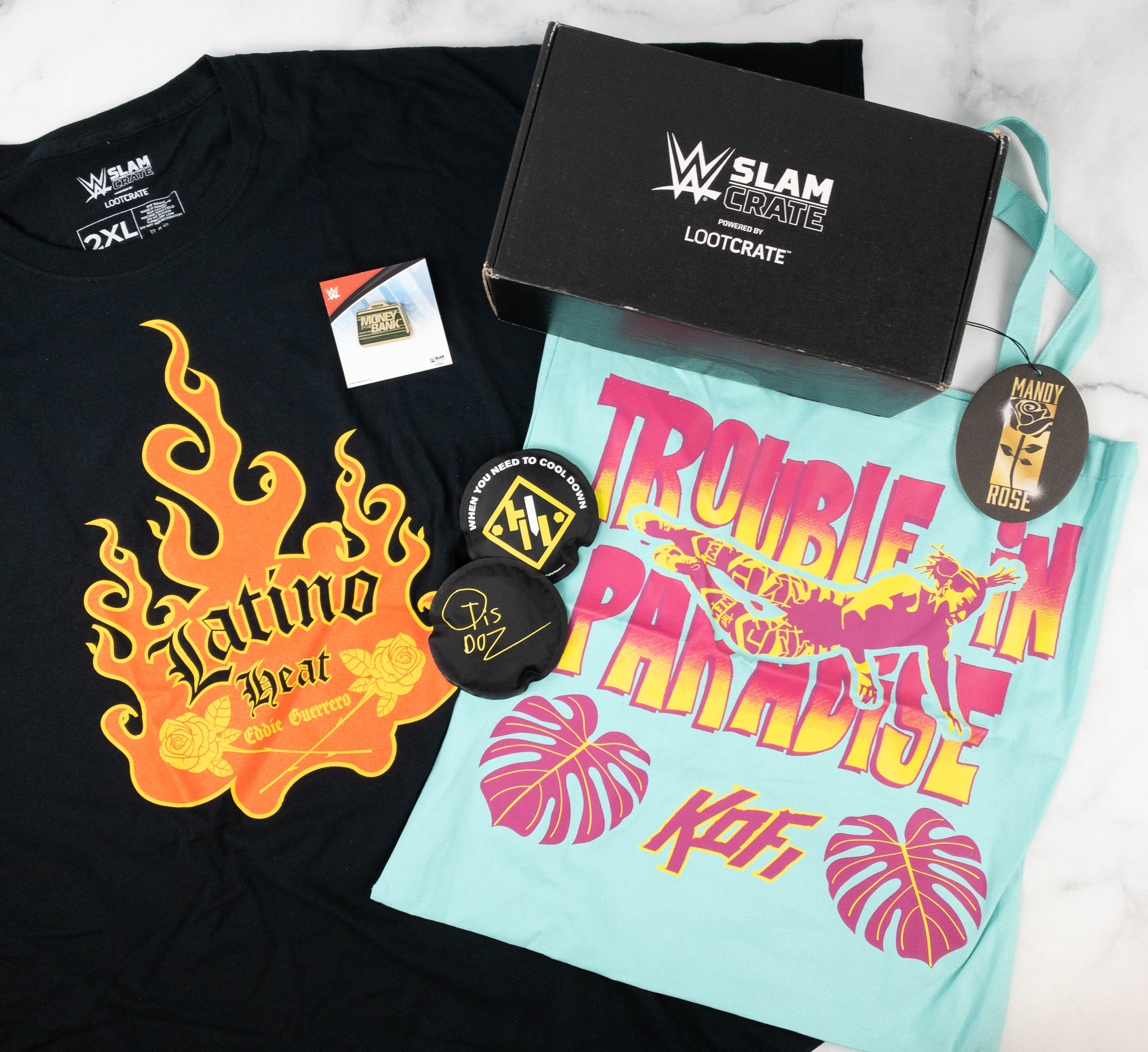 Everything in my June 2020 box!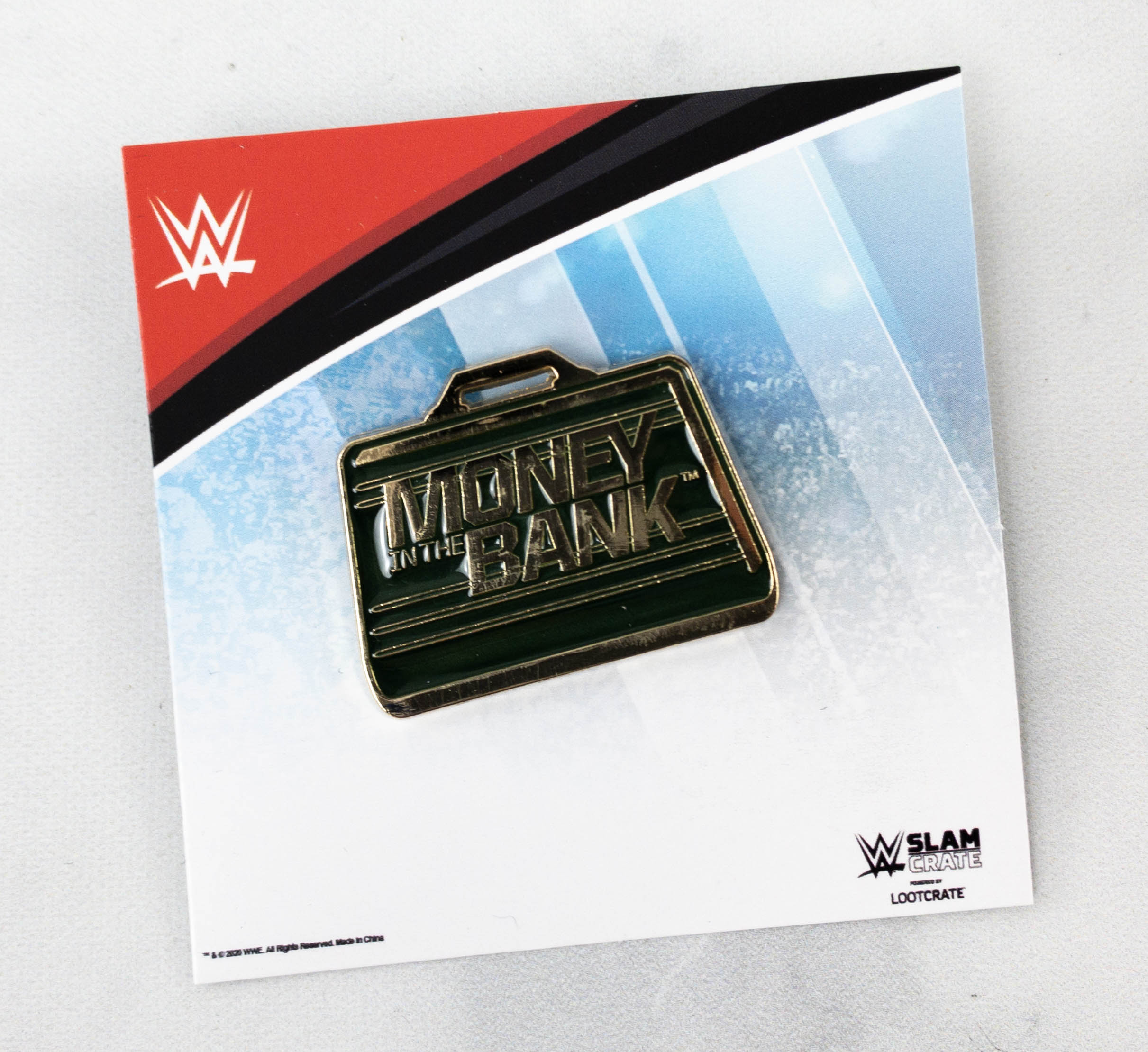 Enamel Pin. This month's pin features Money in the Bank, WWE's pay per view event for their RAW and SmackDown brand divisions.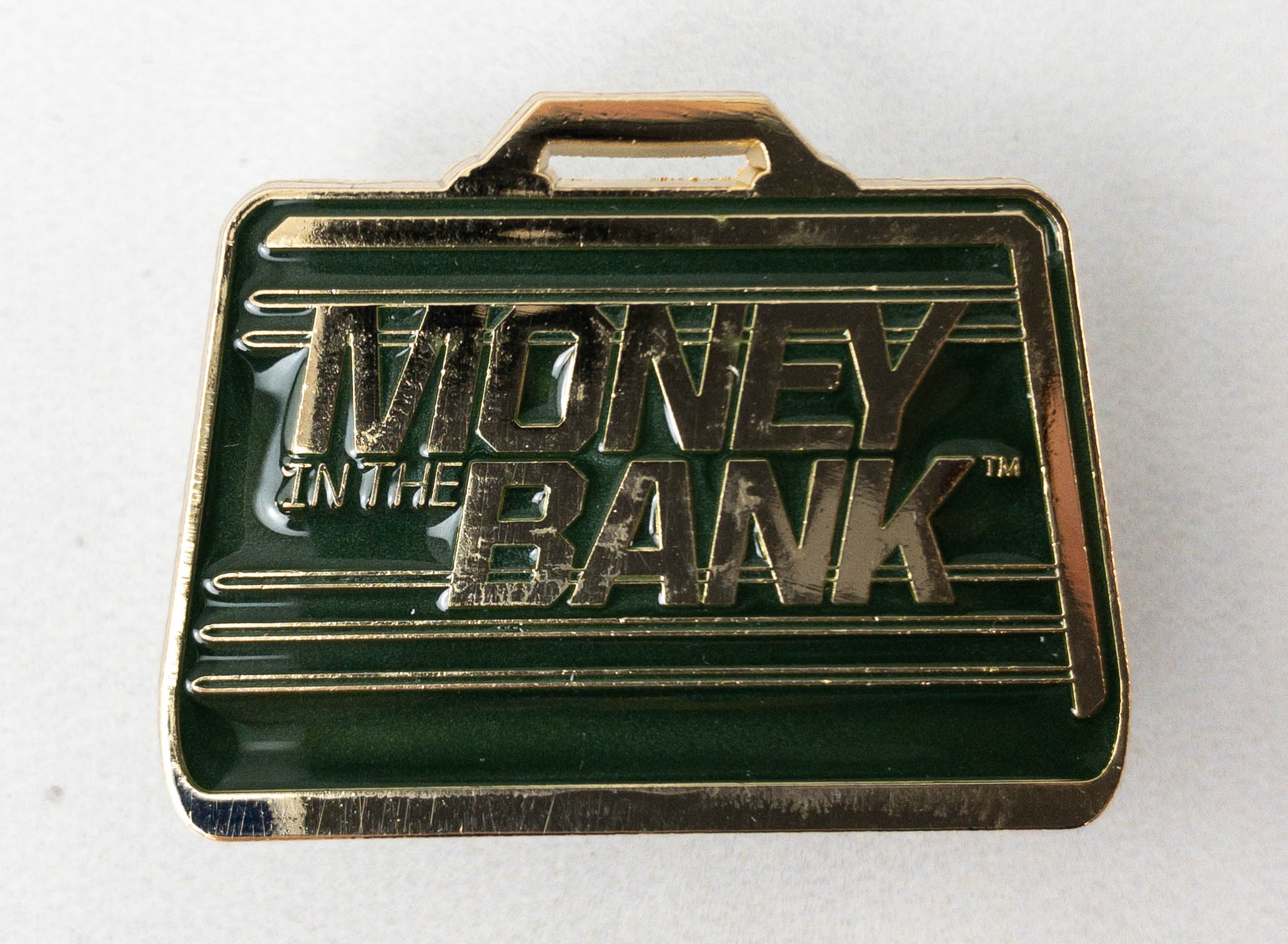 I like the details and finish of this pin. It really looks like the logo from the Pay Per View event.
Mandy Rose Air Freshener. Here's an exclusive WWE themed air freshener. This item features Mandy Rose, a professional wrestler and actress.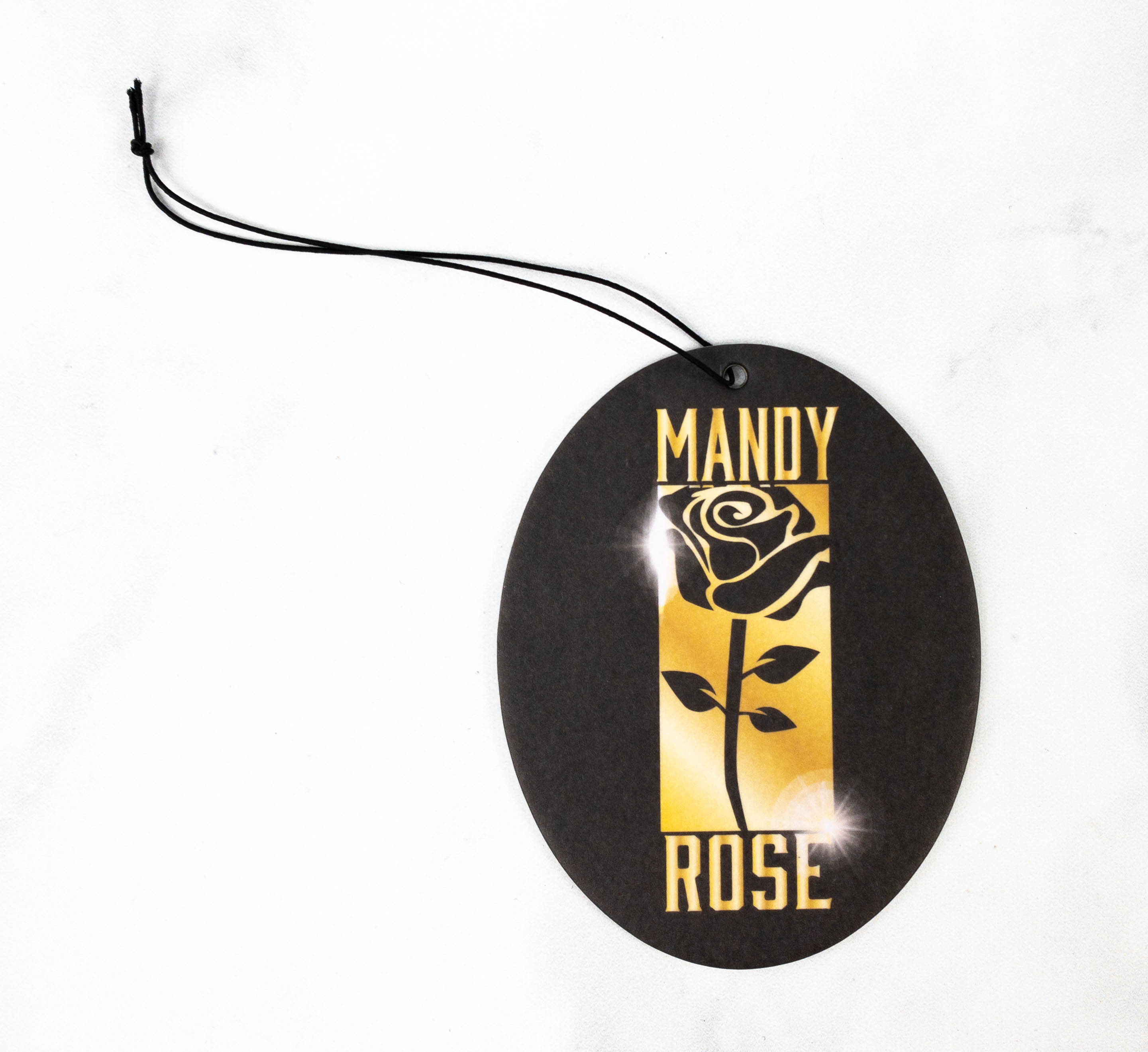 It has the Mandy Rose's logo as its design. It smells good as well!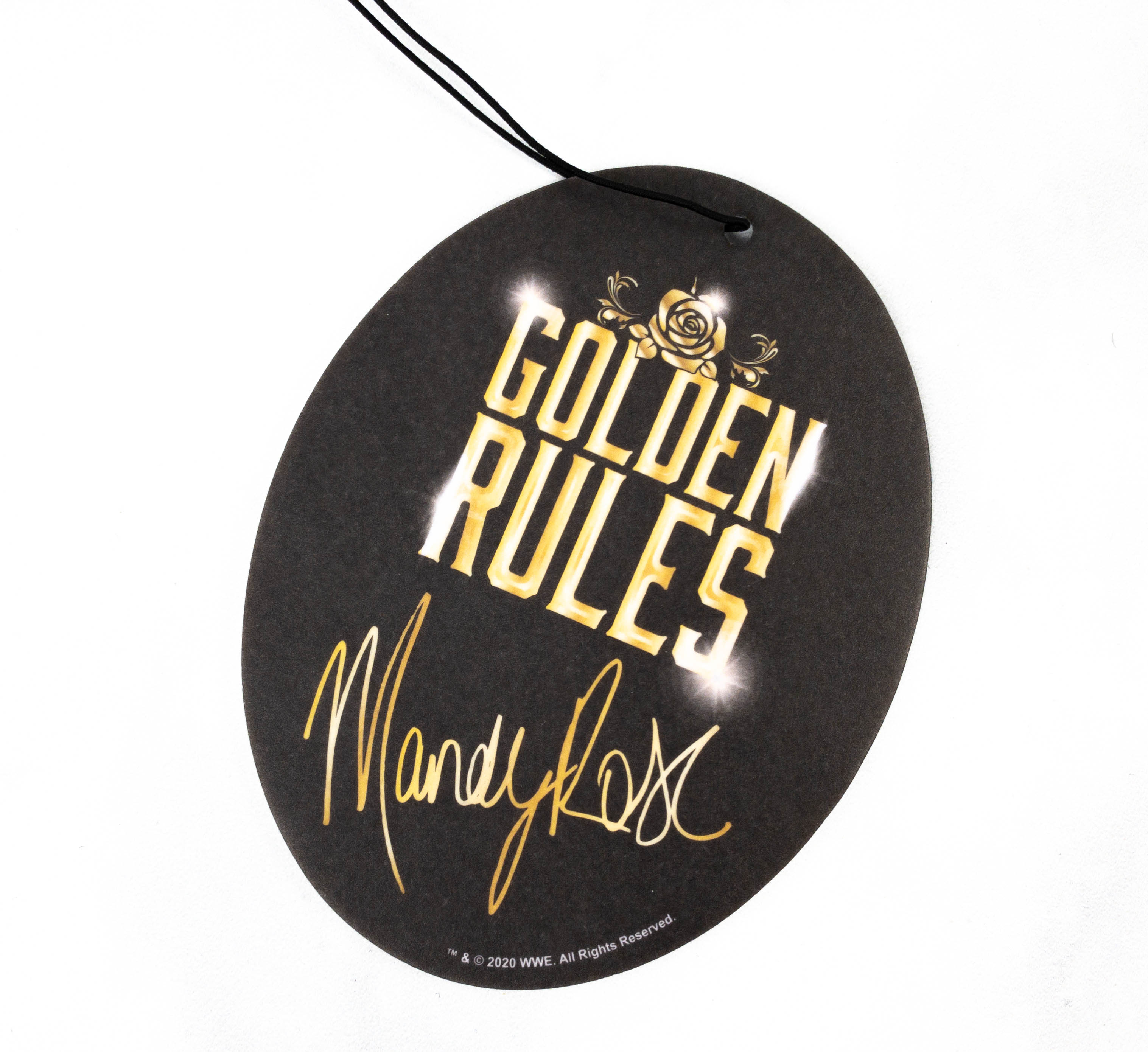 There's even a signature print at the other side of the air freshener.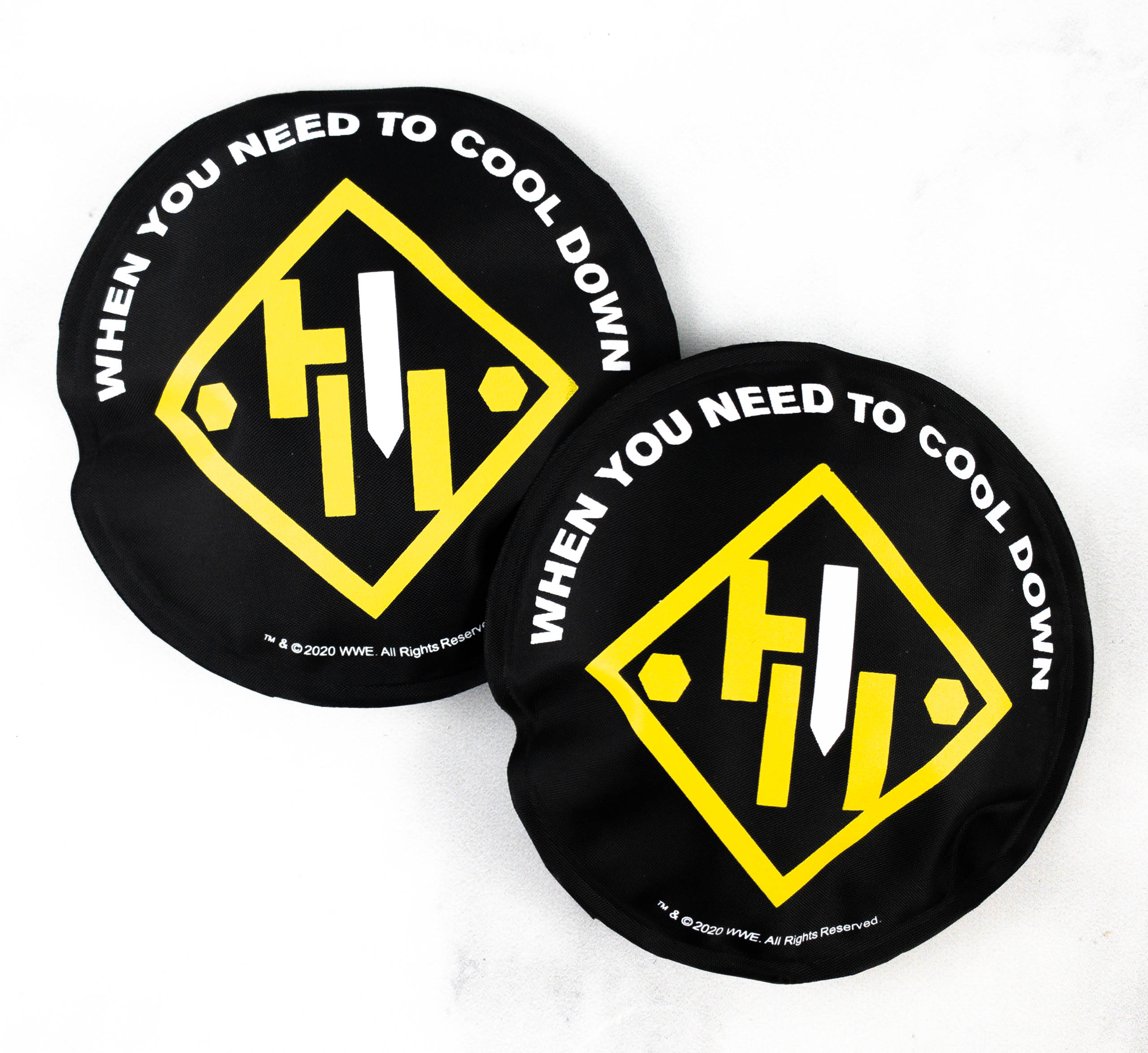 Ice Pack. Here's a fun way to cool down, a pair of limited edition WWE ice packs!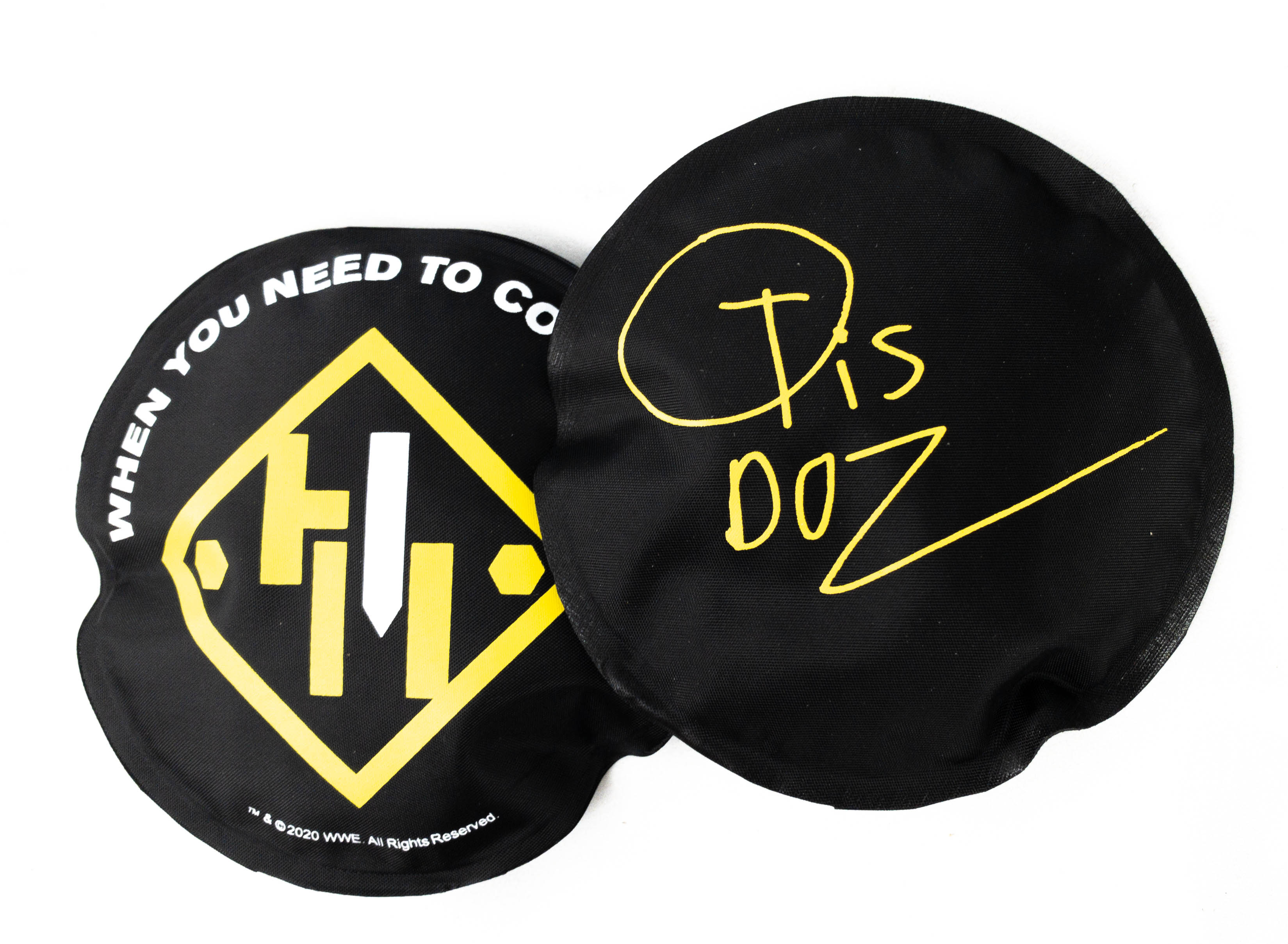 The back of the ice bags has signatures from Nikola "Niko" Bogojevic also known as "Otis Doz".
Tote Bag. They also included a beautiful tote bag in this month's box. It has a nice print of Kofi Kingston's finishing move "Trouble in Paradise"!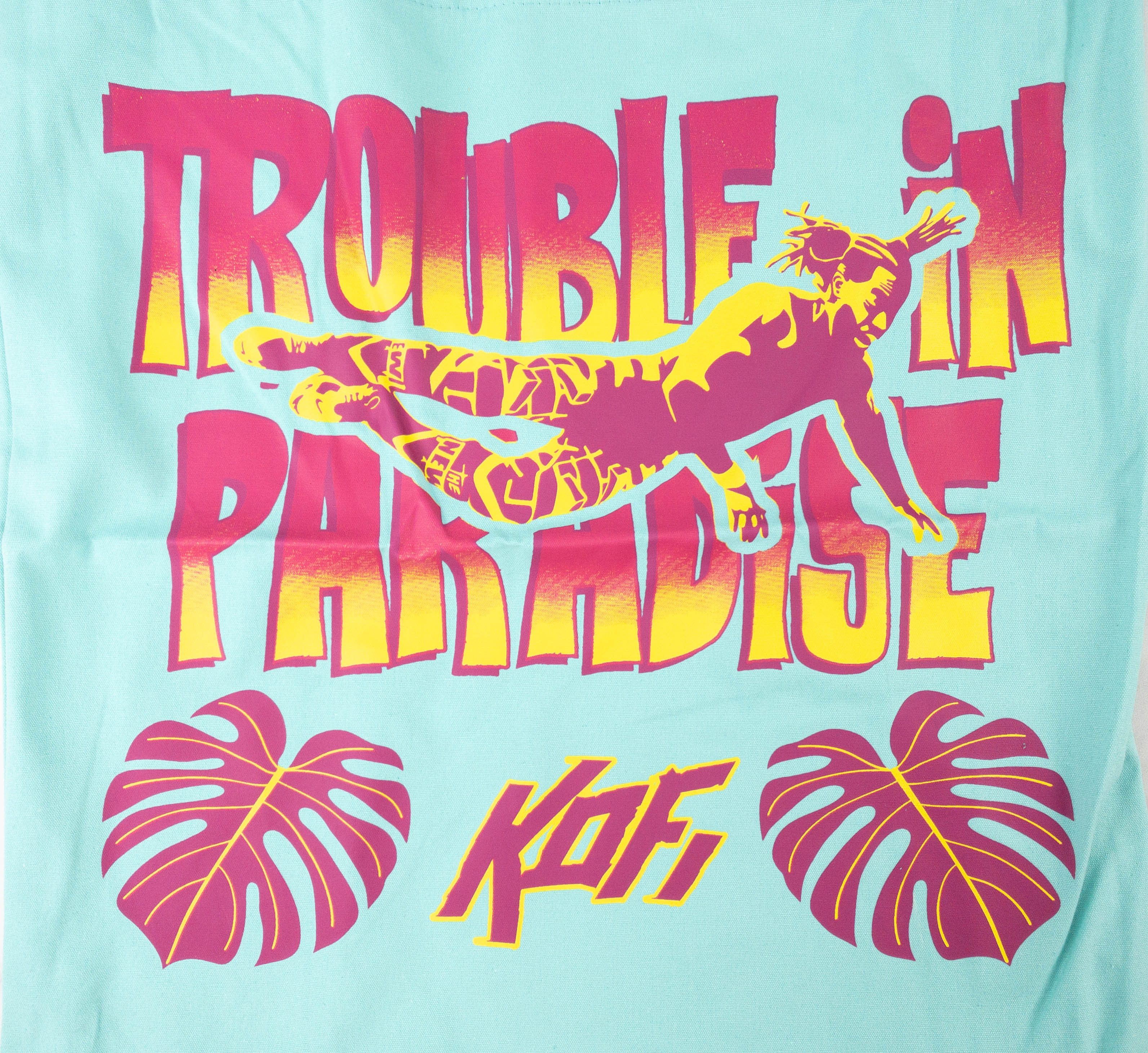 The tote bag itself is in mint green, while the print includes pink and yellow.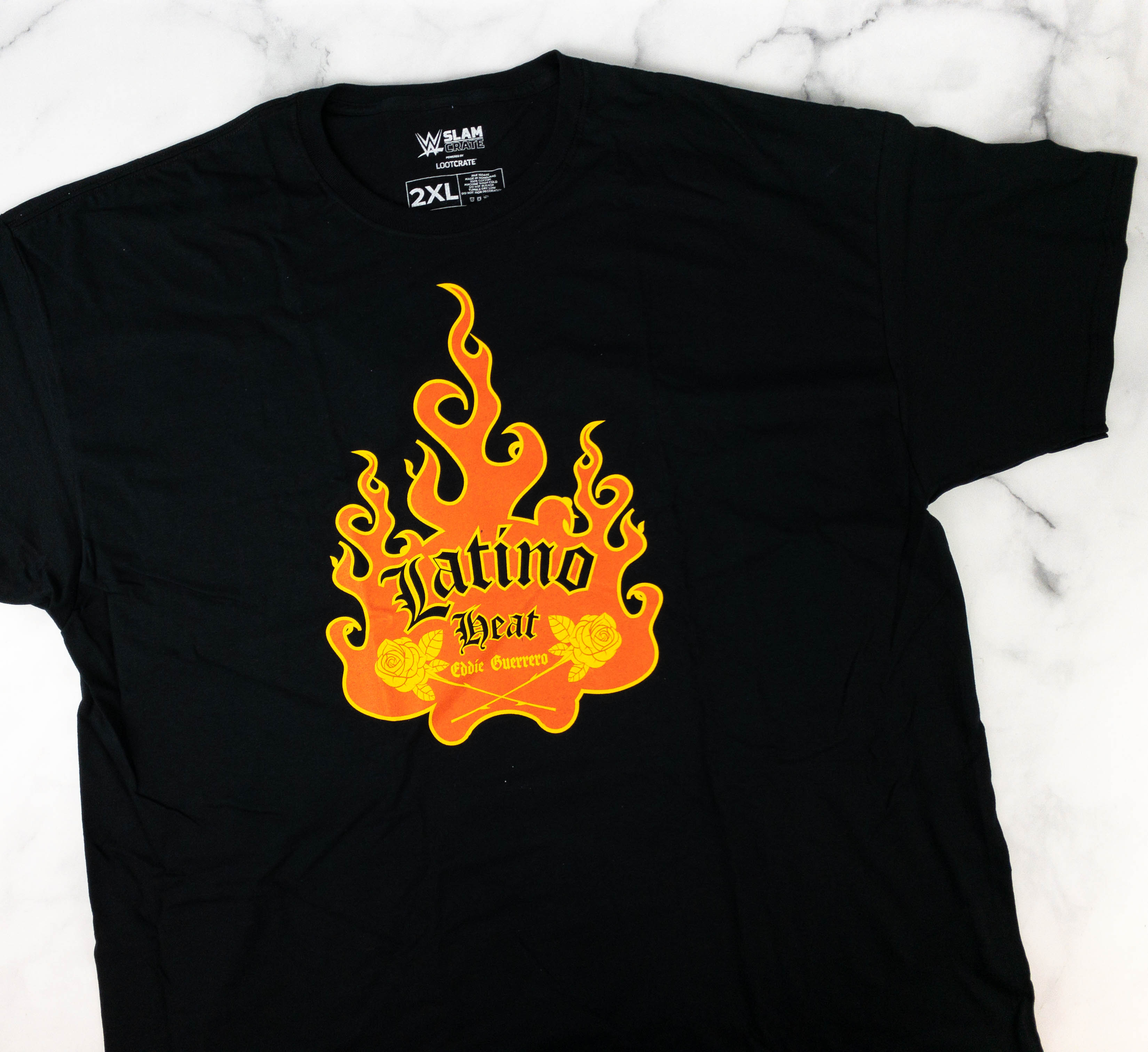 T-Shirt. The WWE Slam Crate box will not be complete without a shirt! This black shirt commemorates one of the greatest and most popular wrestler of all time, Eddie Guerrero.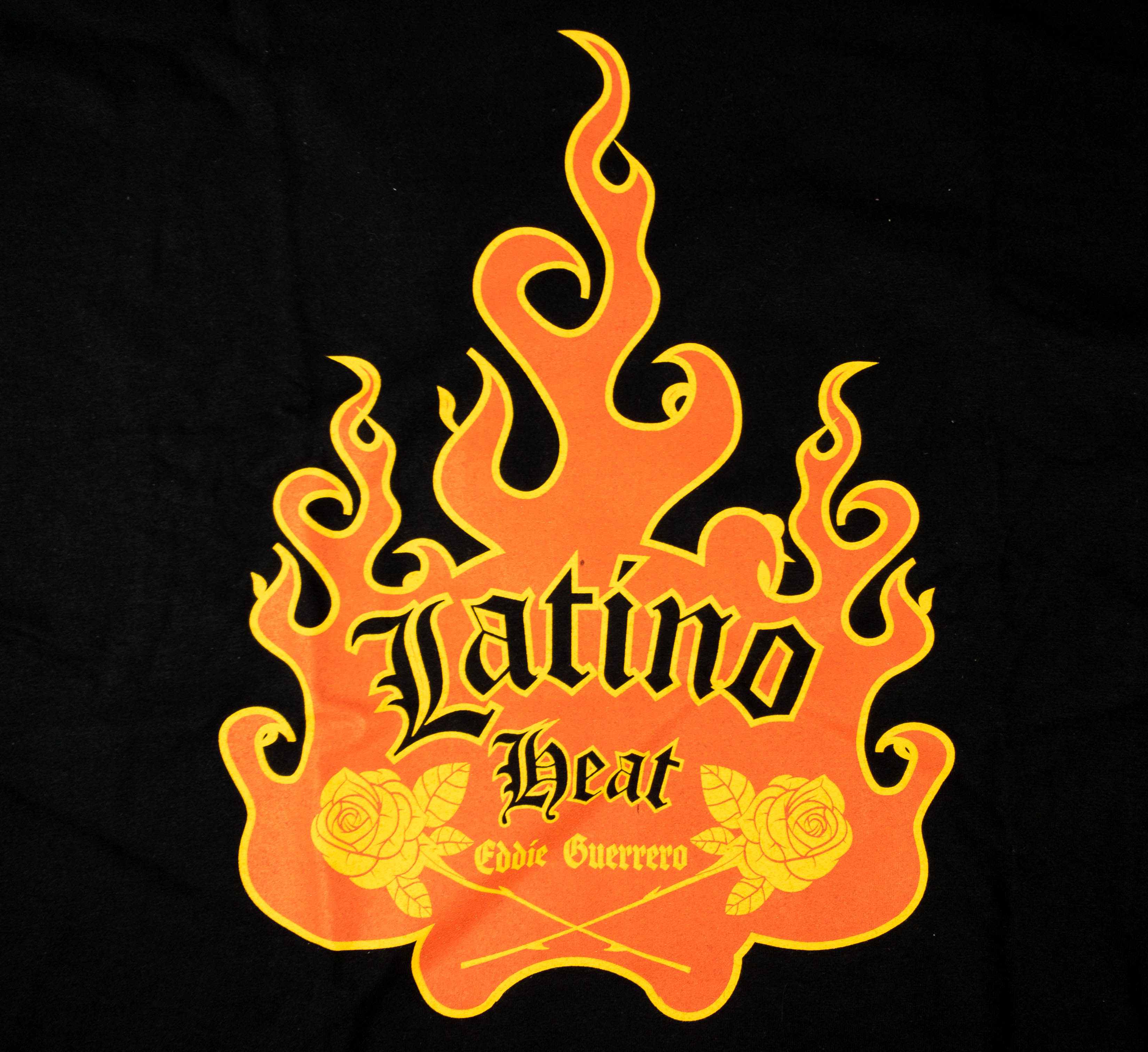 I really like the concept of the print and it really stands out, specially with the burning flame design.
There's also a WWE Slam Crate logo printed at the back of the shirt.
This box is almost a year late, which is very upsetting. While it's understandable that many boxes had delays in shipping due to Covid-related reasons, this is already too much.  The items in the box were okay. There's a summer-themed tote bag and some ice packs, plus a pin and an air freshener. The highlight would probably be the Eddie Guerrero t-shirt. This would've been a fun subscription for WWE fans and collectors, if only their boxes are sent on time. The delay is unacceptable, but I'm still hoping they'll send the rest of the box soon.
What do you think of this month's WWE Slam Crate?