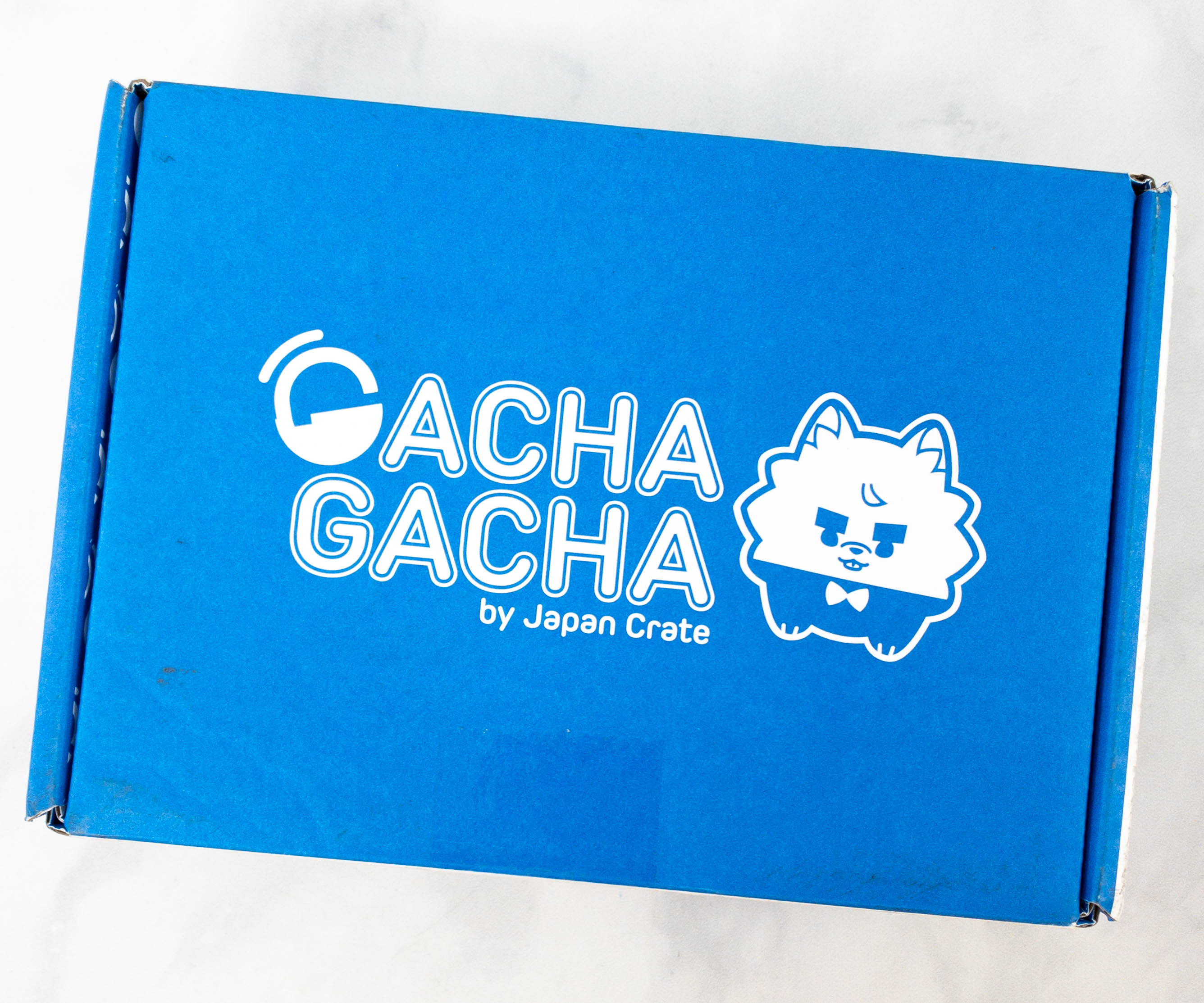 Gacha Gacha Crate is a monthly subscription box from Japan Crate that follows the gachapon craze in Japan. Each box contains six hand-selected gachapon capsules that may contain useful accessories, your favorite characters, and a whole lot more.  Boxes start at $38.95, and shipping is free.
DEAL: Use coupon code HELLO to get $3 off your first box.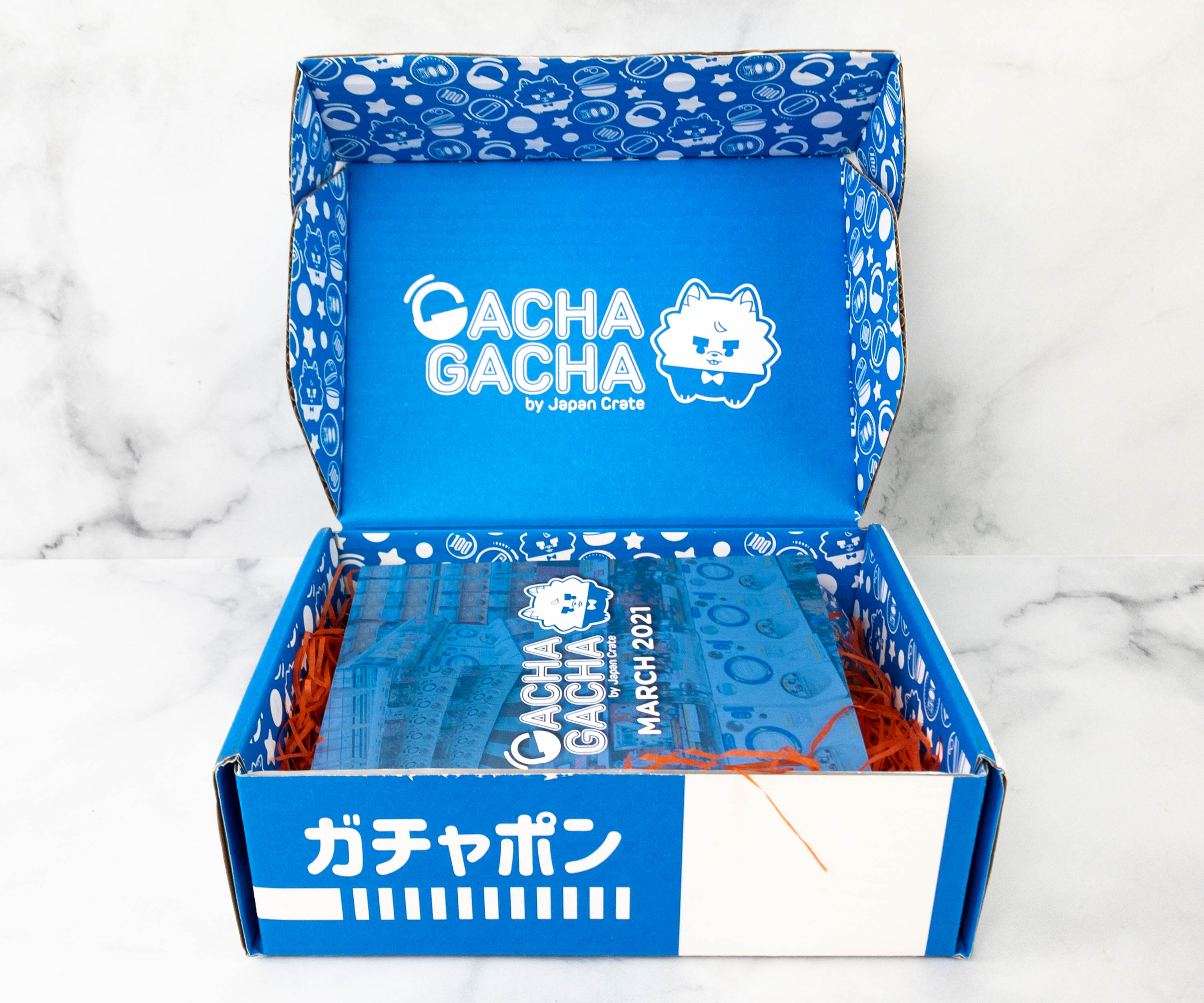 The interior of the box has cute doodles and the presentation is really kawaii.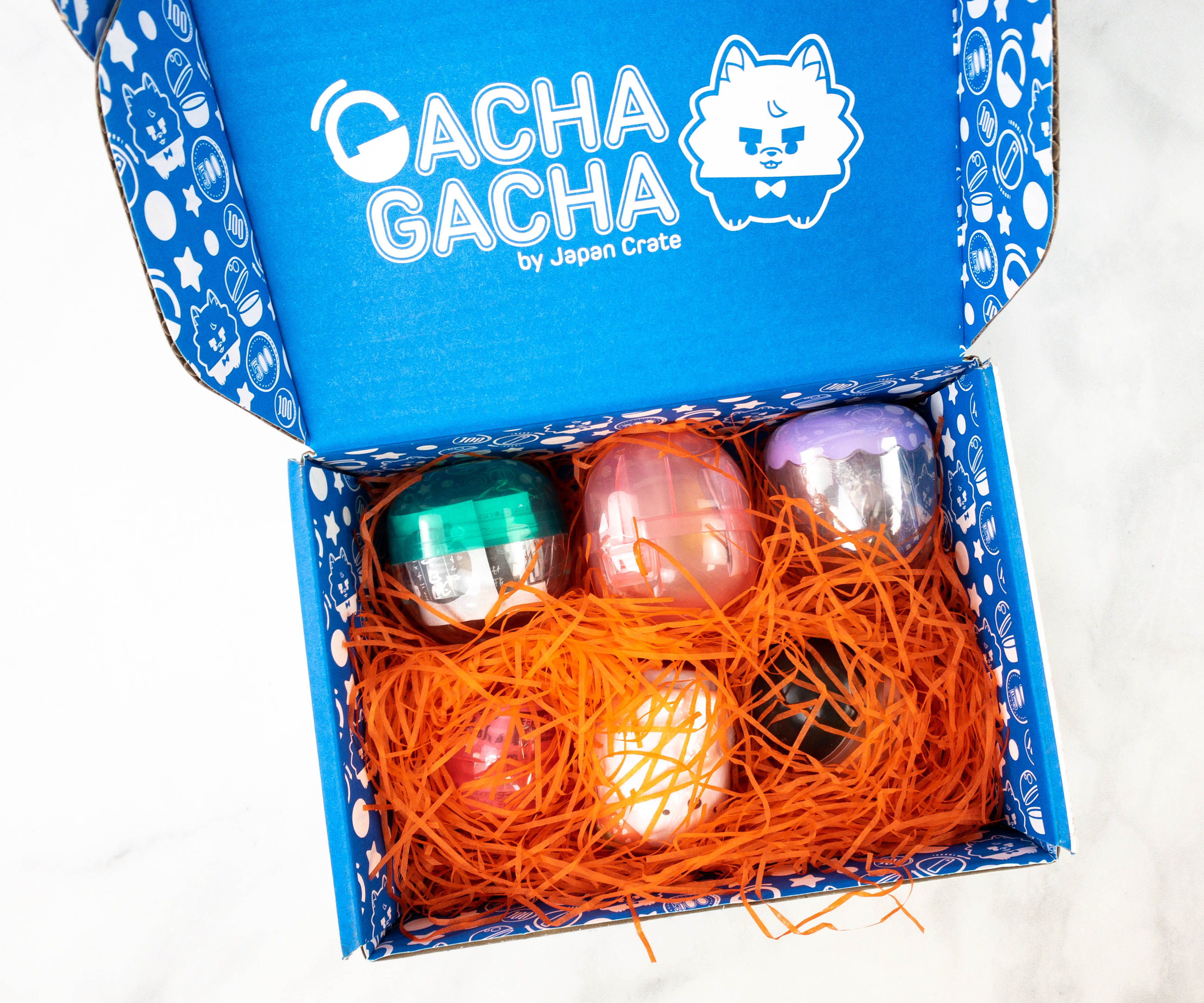 It's like a nest containing six gachapon capsules sitting comfortably in orange fillers.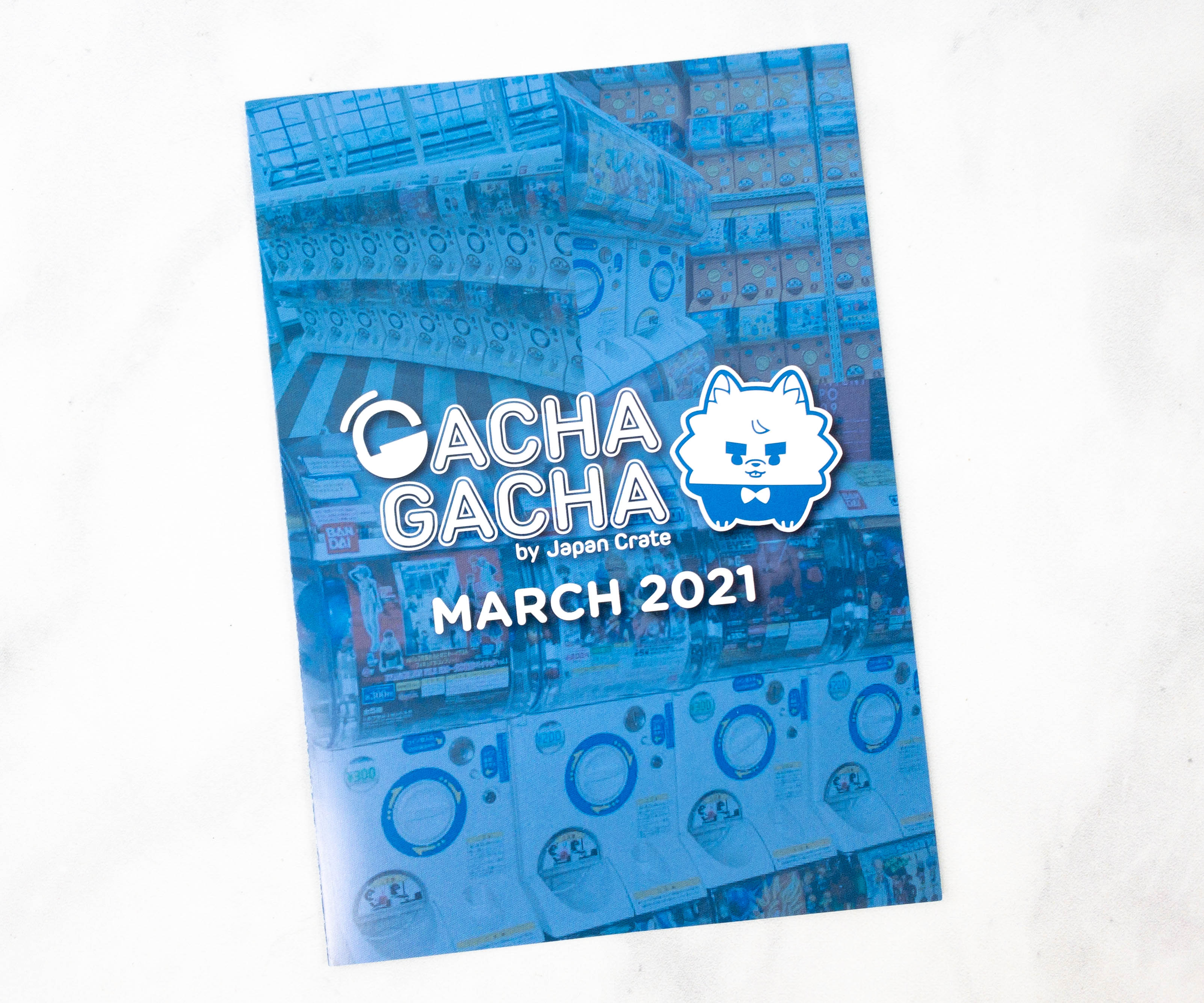 Every box includes a monthly Gacha Gacha magazine!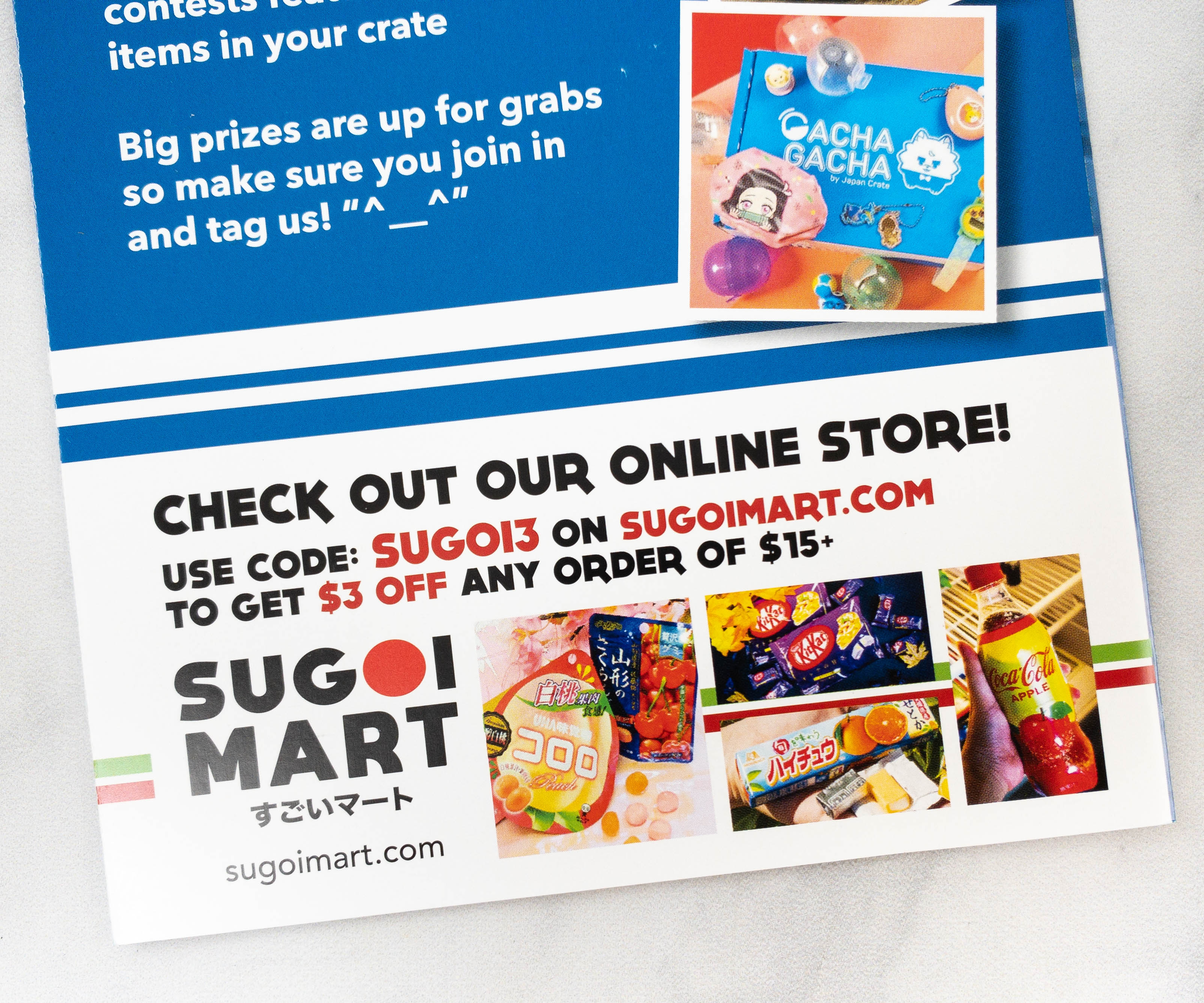 On this part of the magazine is an ad about Sugoi Mart!
There's also a feature about Shodo, Japan's form of calligraphy.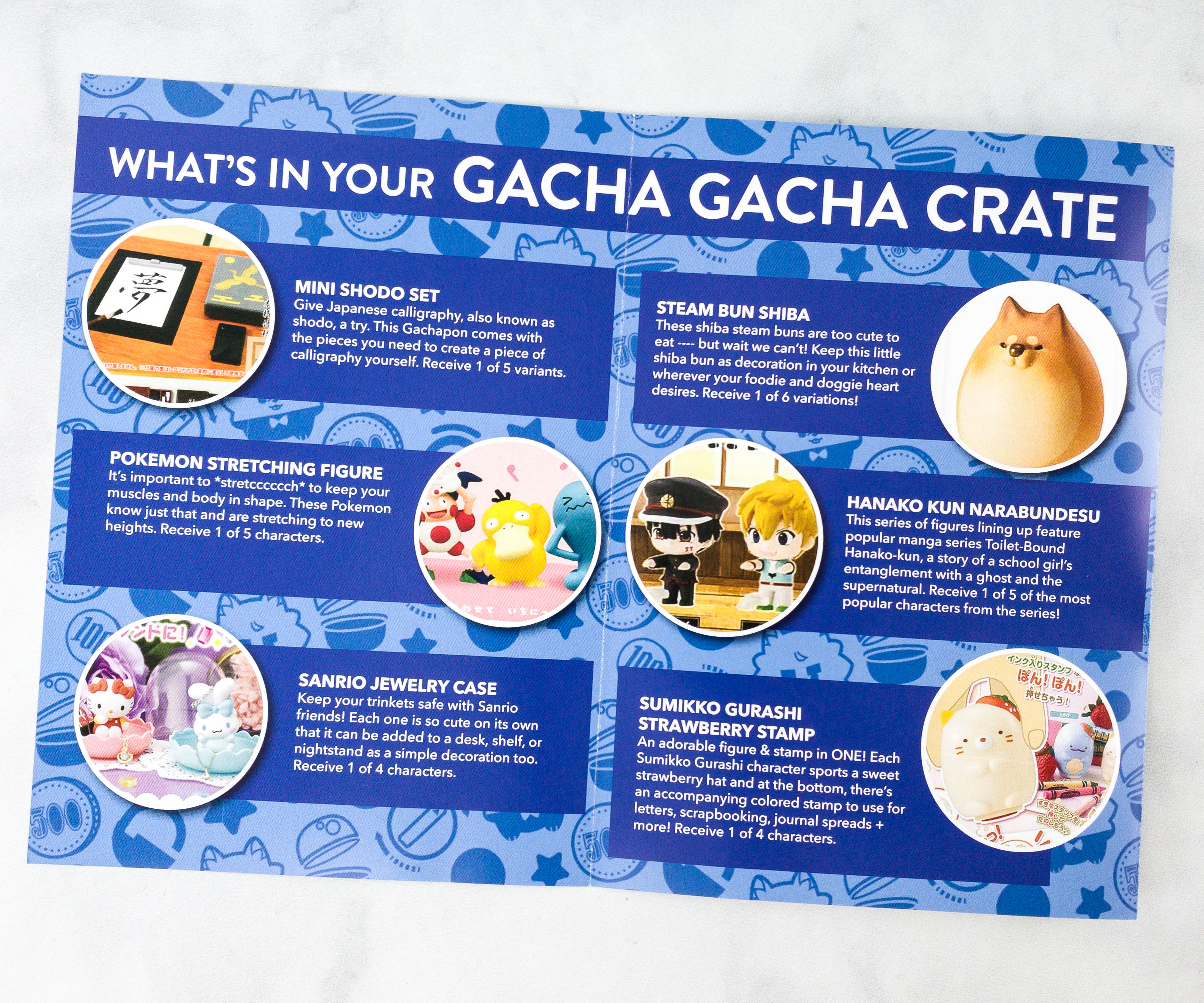 Here's the complete list of gachapons, together with some information about each of them.
The gachapon capsules came in a variety of colors. Its concept is similar to surprise eggs and blind bags.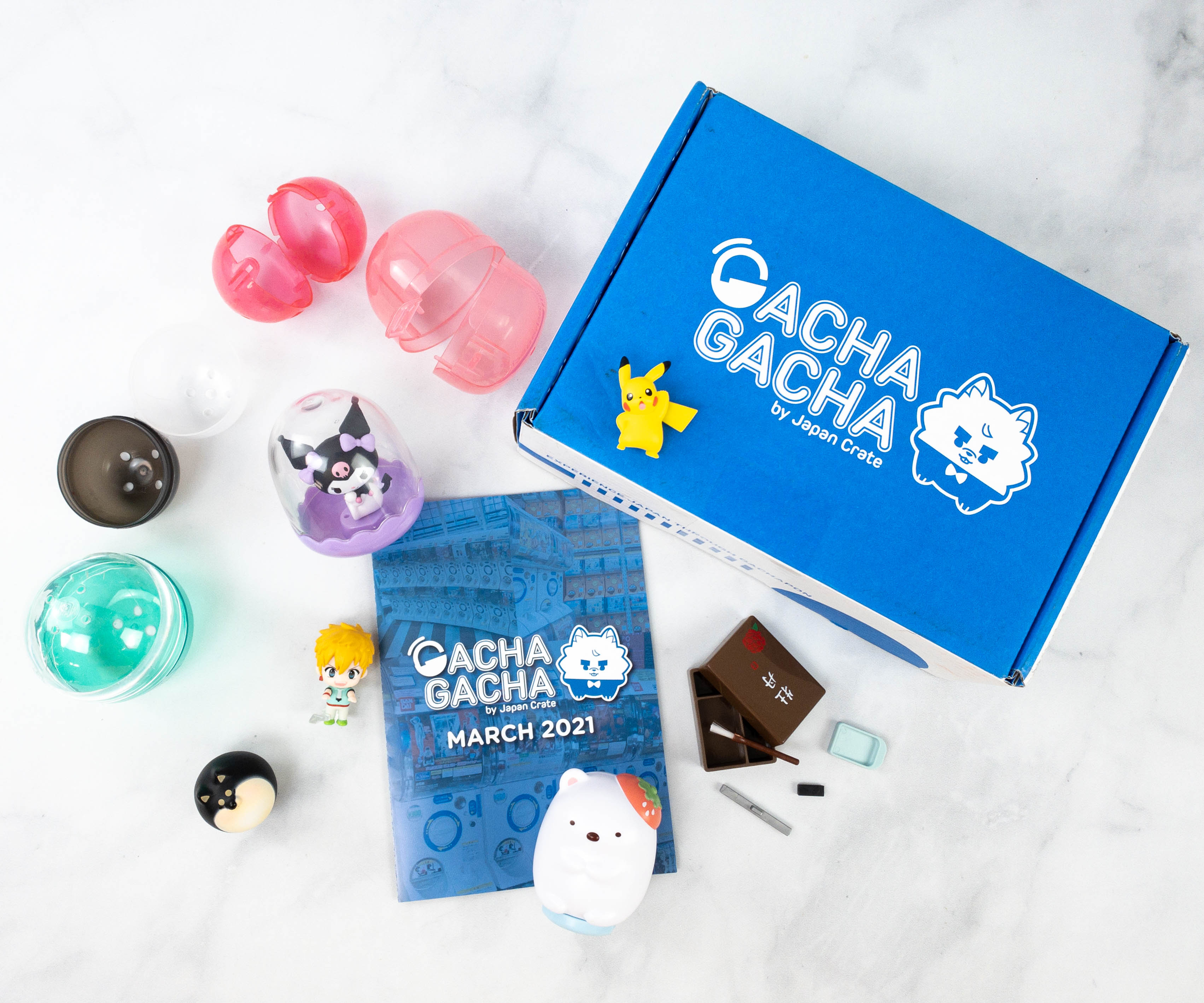 Everything in my March 2021 box!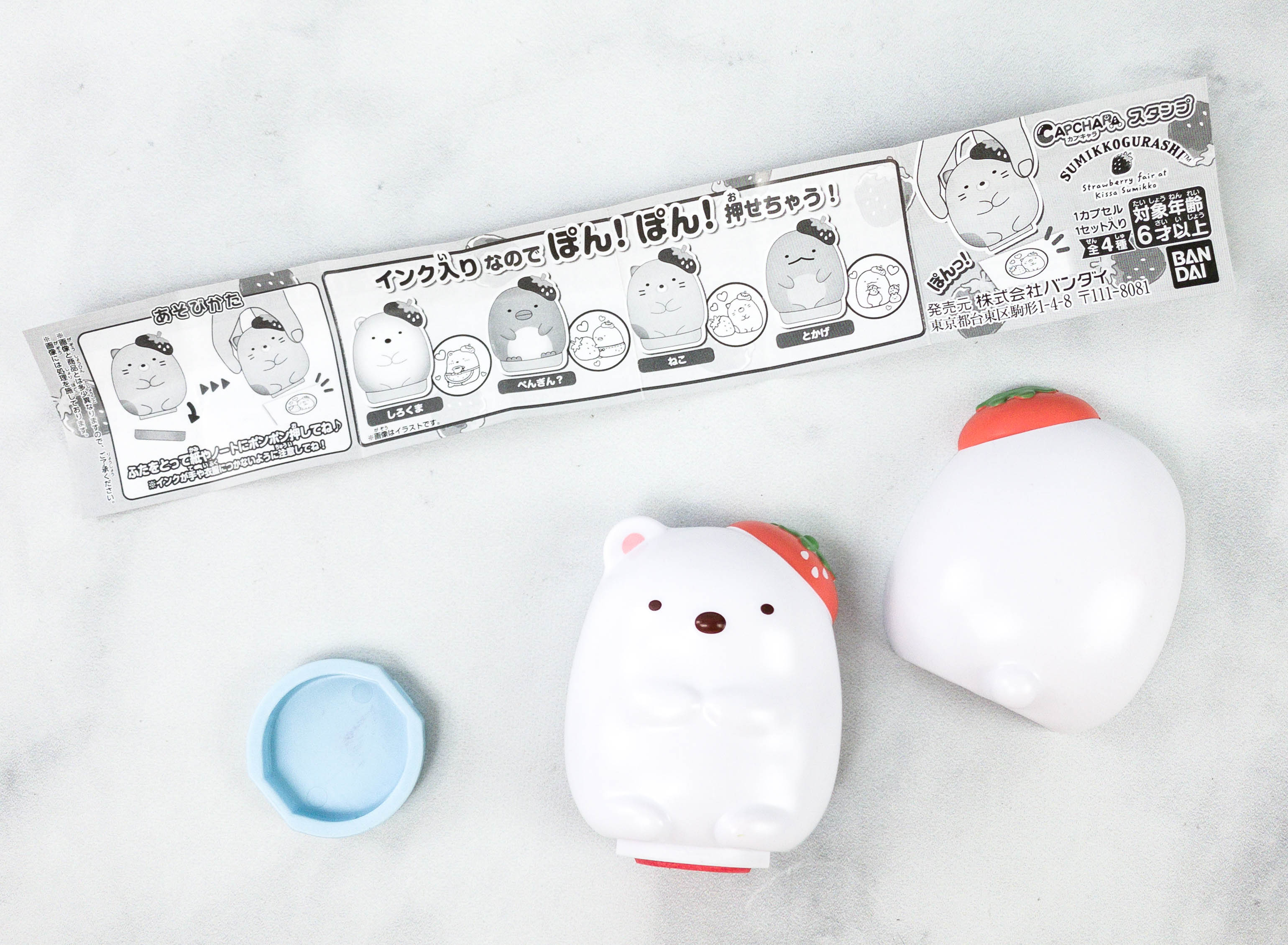 Sumikko Gurashi Strawberry Stamp. Subscribers will receive 1 out of 4 Sumikko Gurashi character stamps. I received Shirokuma!
The stamp is located at the bottom part of the mini figure. This can be used to put a cute decoration on journals, planners, letters, and other projects.
Shirokuma is a cute polar bear who hates the cold. In this figure, he is also wearing a cute strawberry hat!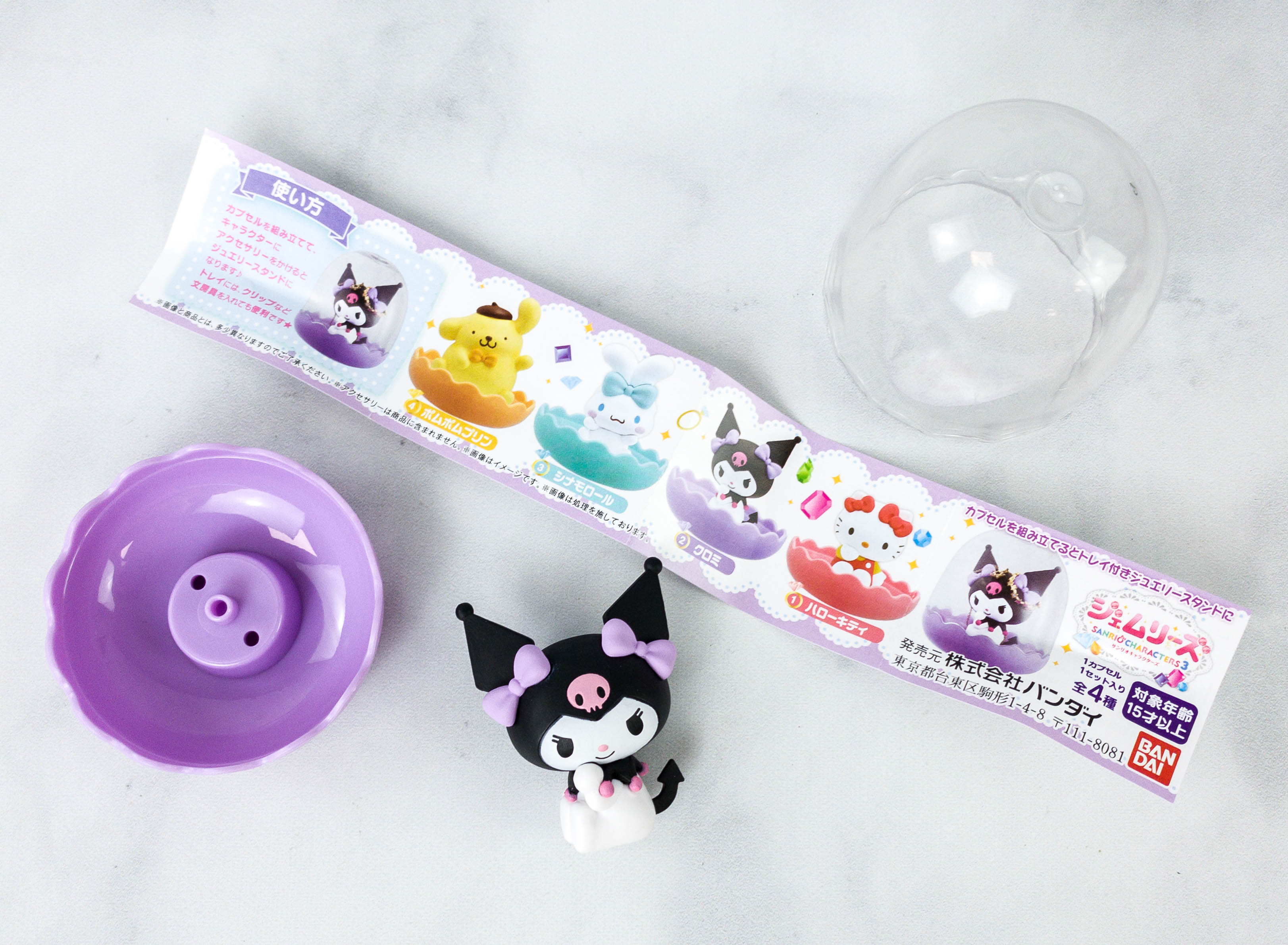 Sanrio Jewelry Case. Here's another item for Sanrio fans, a jewelry case. Subscribers will receive 1 out of 4 character designs. I received Kuromi, My Melody's rival who also loves writing in her diary and reading romance novels.
Aside from being a unique storage for small items, it can also be a nice decor for your desk or shelf!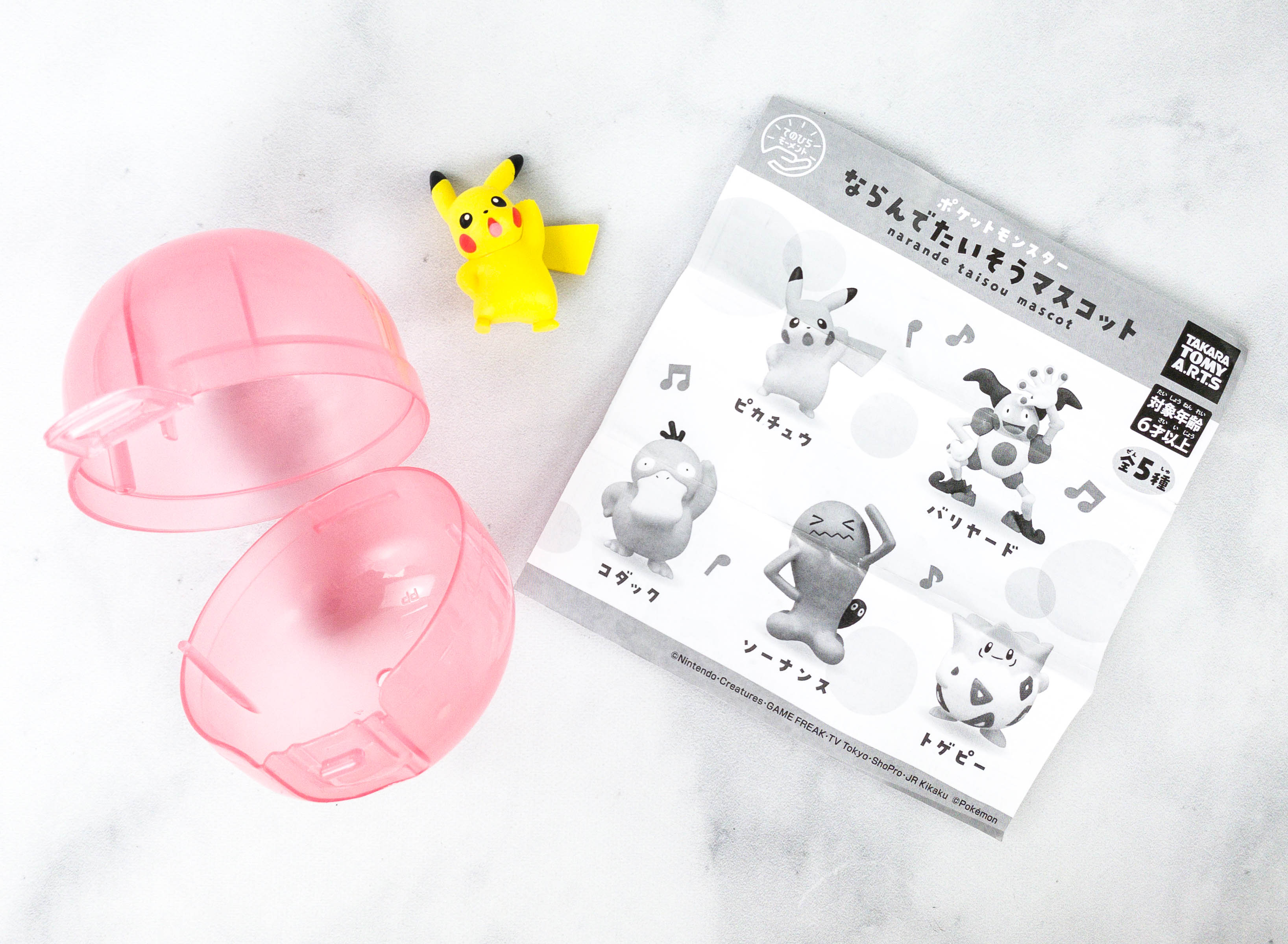 Pokemon Stretching Figure. This gachapon features Pokemons in their stretching positions. Subscribers will receive 1 out of 5 variations!
It's Pikachu, my favorite character from the series!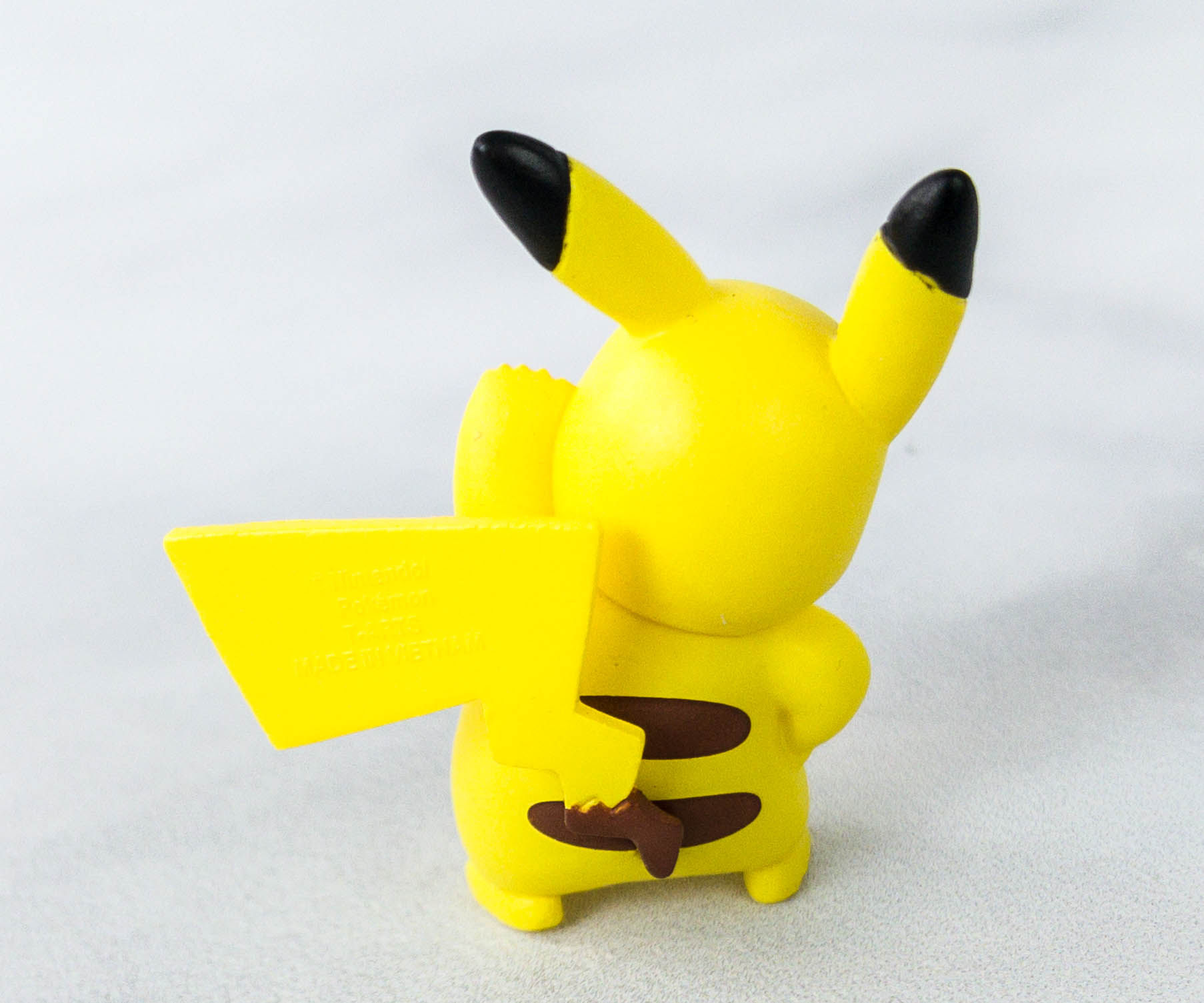 There are some flaws on its paintjob but overall, this figure would still make a cute display.
Mini Shodo Set. This has got to be one of the most interesting items that I received from Gacha Gacha! It's a small shodo set that I can use to practice Japanese calligraphy. Subscribers will receive 1 out of 5 designs.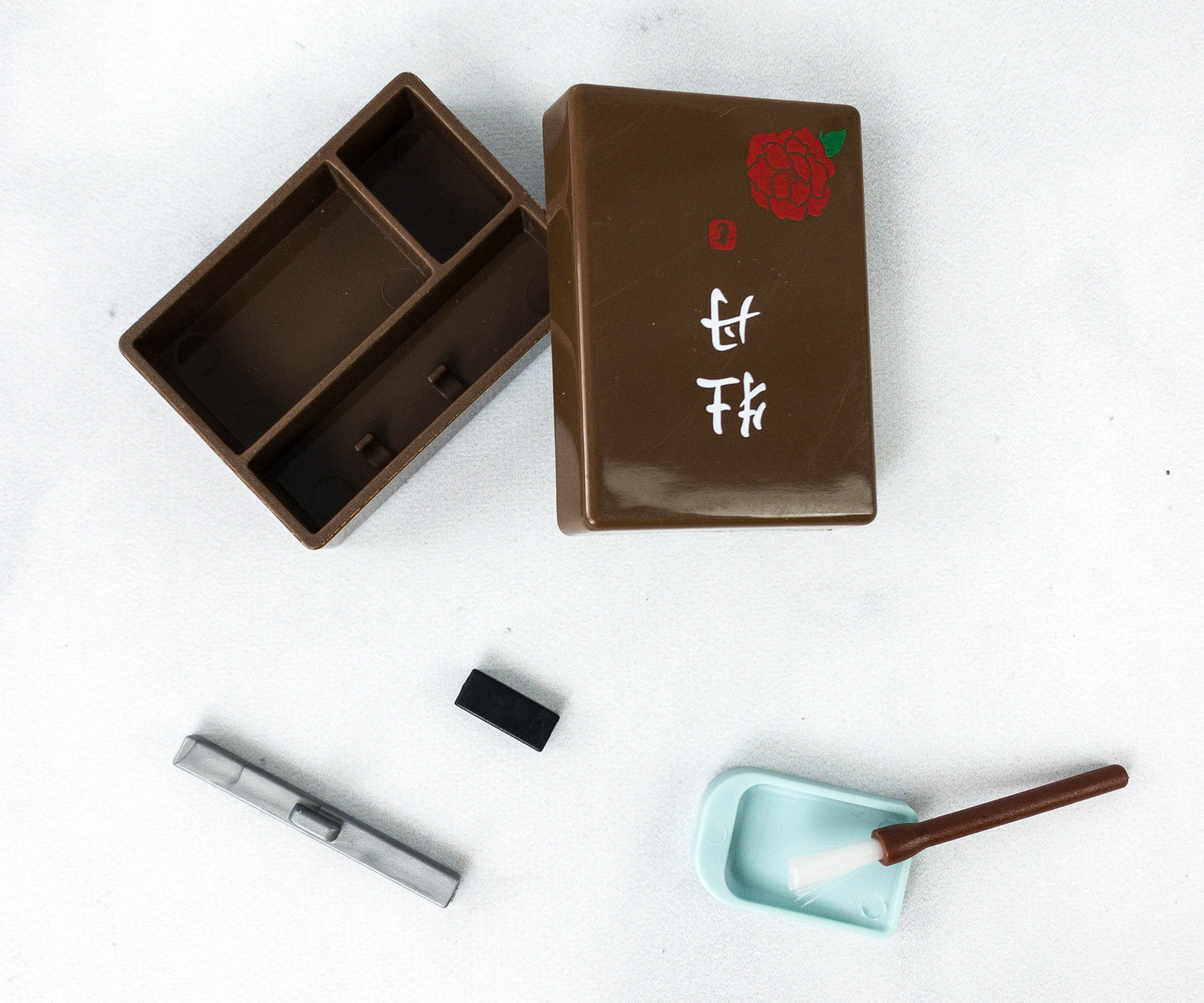 I received the shodo set with a brown case featuring a peony. There's also a mini brush and a mini tray.
Steam Bun Shiba. Another cute surprise from this box is this steam bun shiba mini figure! It comes in 6 variations.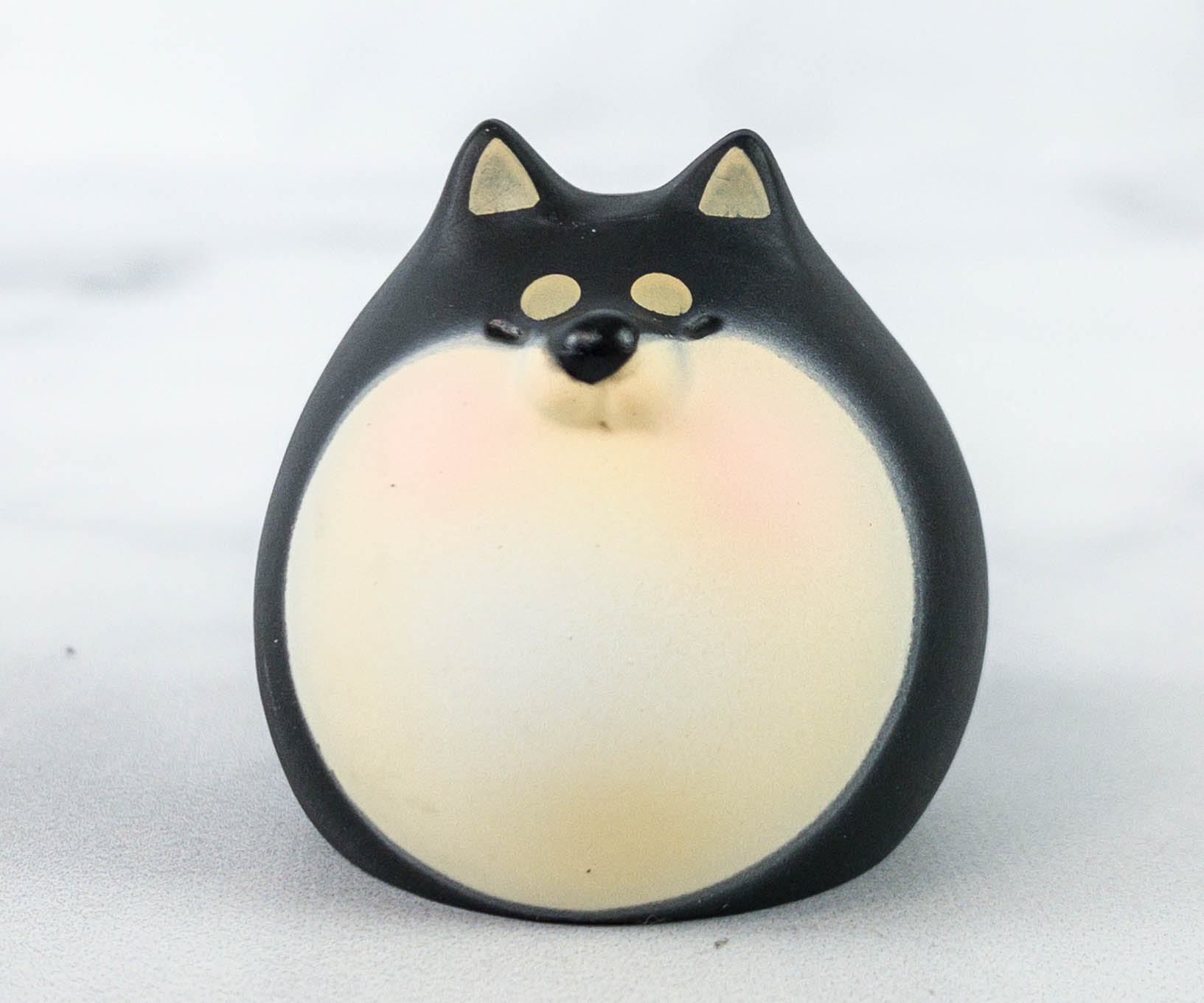 I received the black one. It's really round and cute like a steam bun!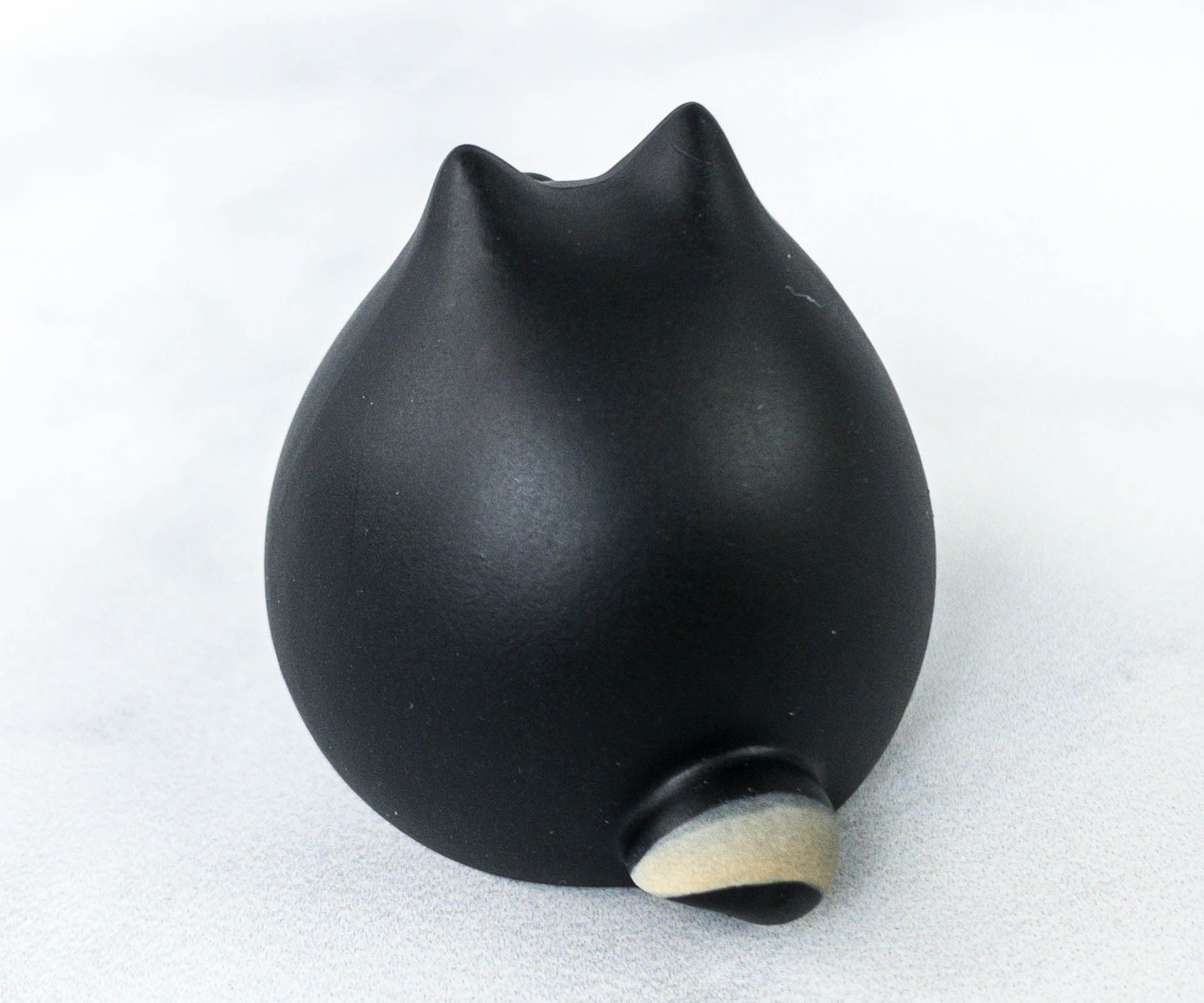 It has a nice paint job too.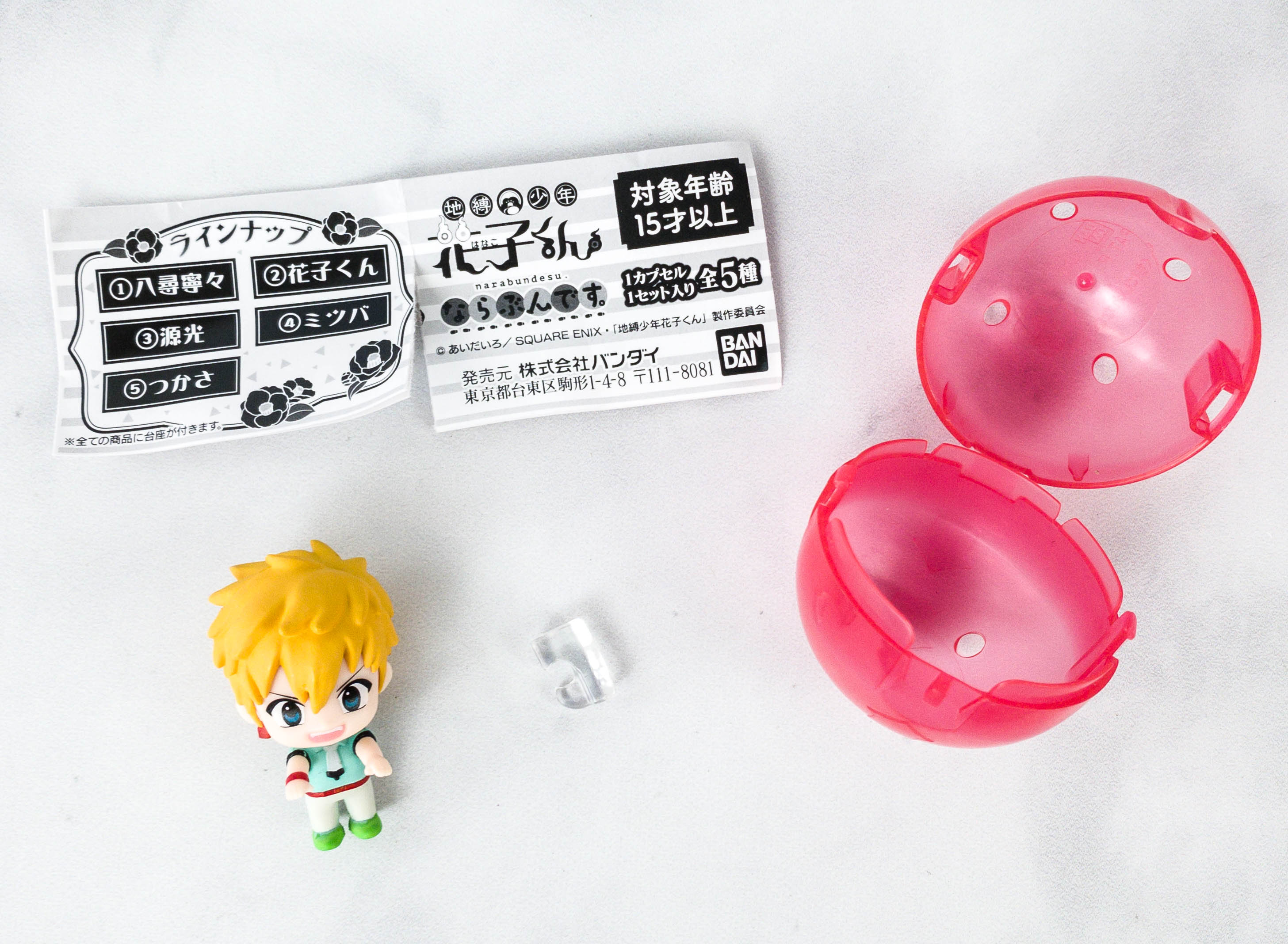 Hanako Kun Narabundesu. The last gachapon features characters from Hanako-Kun manga series, which is all about a school girl's entanglement with a ghost and a supernatural. Subscribers will receive 1 of 5 character variations.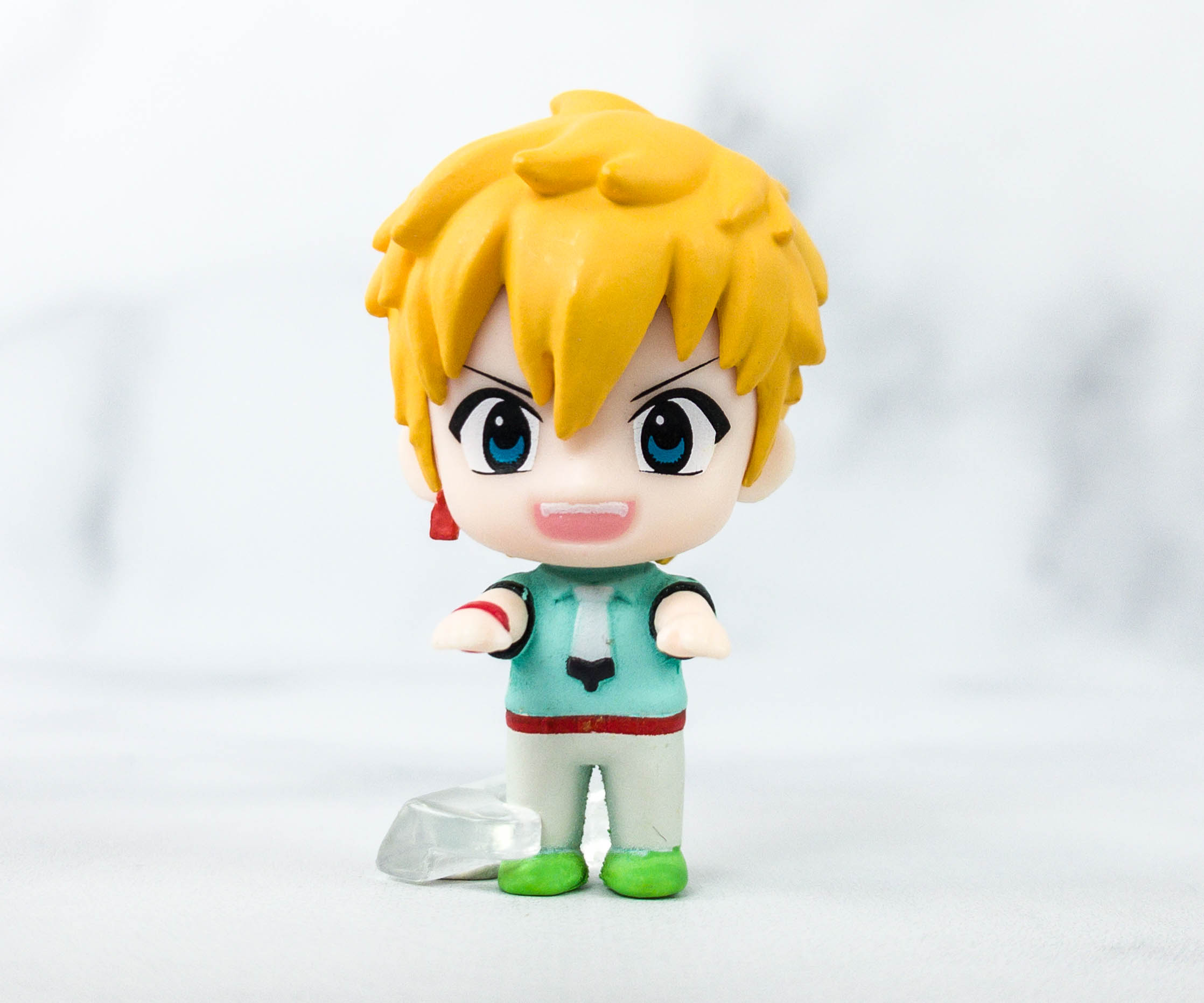 I received a Yamabuki Lemon figure! It looks great with its yellow hair, and I just love how lively those eyes are!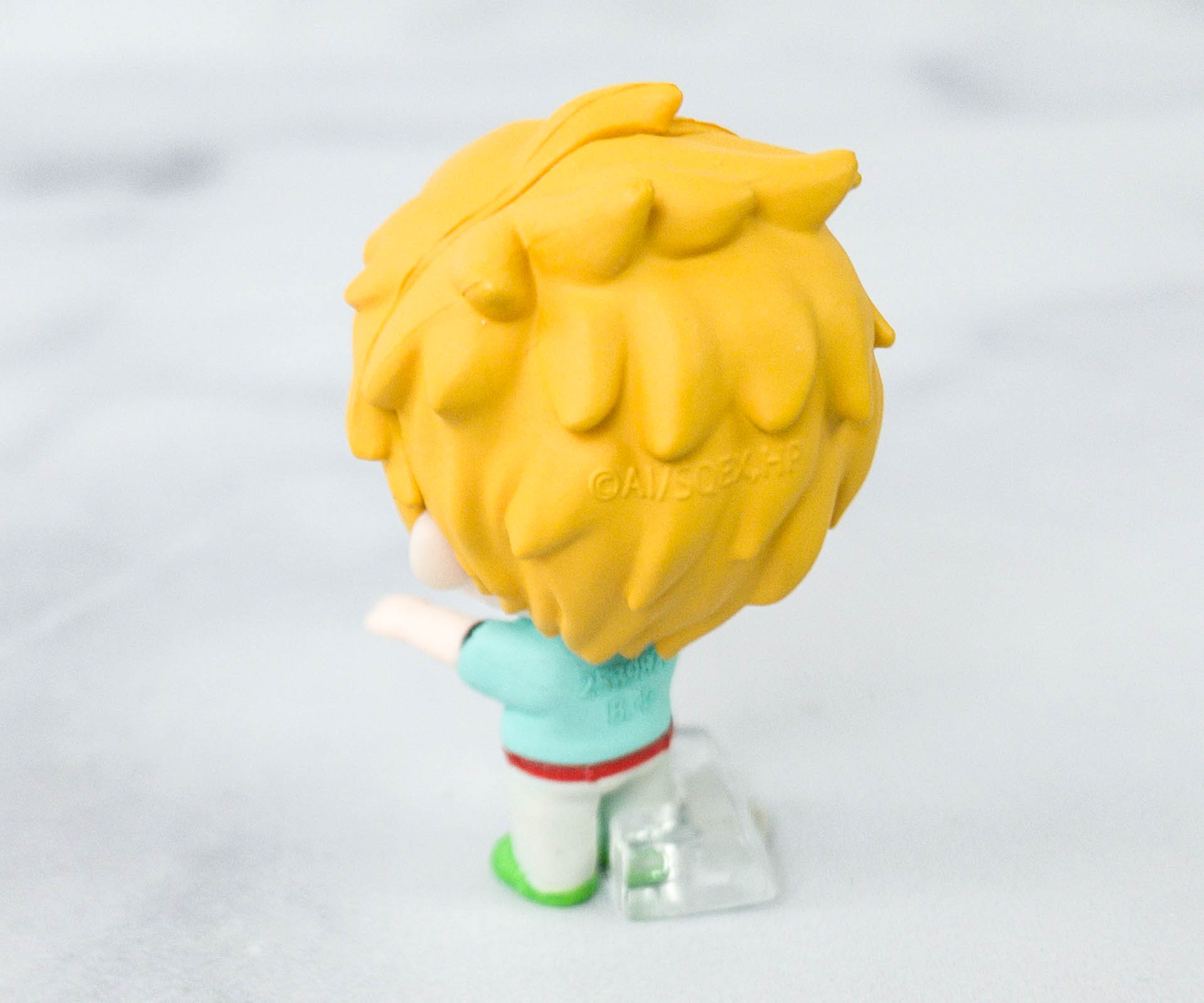 It even came with an attachment which makes it stand on its own!
Good things come in small packages, that's what Gacha Gacha Crate proves every month! This month's box was packed with a lot of cute items, including Sanrio and Pokemon figures. There's no doubt that my favorite is the Pikachu stretching mini figure but I was also pretty surprised that they were able to fit in a mini shodo set in one of their capsules. I just love that there's always something new with every container that I open, and that they often include my favorites too! The subscription is really perfect for Japan fans, or even for people who collect miniature items!
 What do you think of this month's Gacha Gacha Crate?