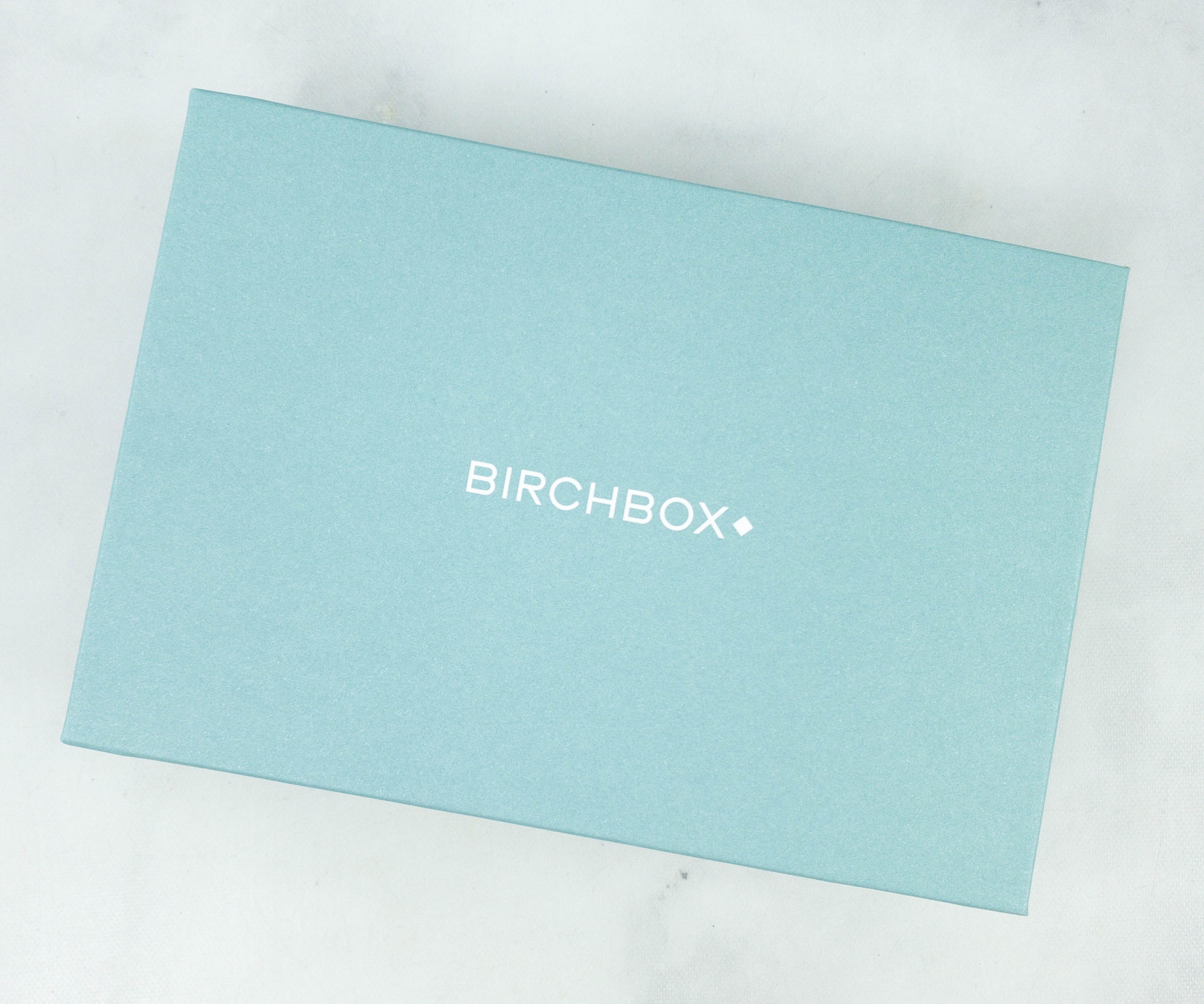 Birchbox Grooming is a monthly grooming and lifestyle subscription for men. In every shipment, you'll receive 3-4 sample items that are smaller versions of what you can order from the Birchbox site. There are two versions – Birchbox Grooming Plus for $20 per month that includes a full-size lifestyle item, or regular Birchbox Grooming for $10 per month with no lifestyle item.
This is a review of the Birchbox Grooming Plus $20 per month box.
DEAL: For a limited time when you subscribe to Birchbox Grooming use one of the codes to score a freebie!
Birchbox has always been about the samples, so if you are a stickler for calculating in-box value, you'll have to do some math to figure the per ounce value. The cards show the price for the full-size version of the included items — they are available on the Birchbox site. You can see your box at birchbox.com/mybox.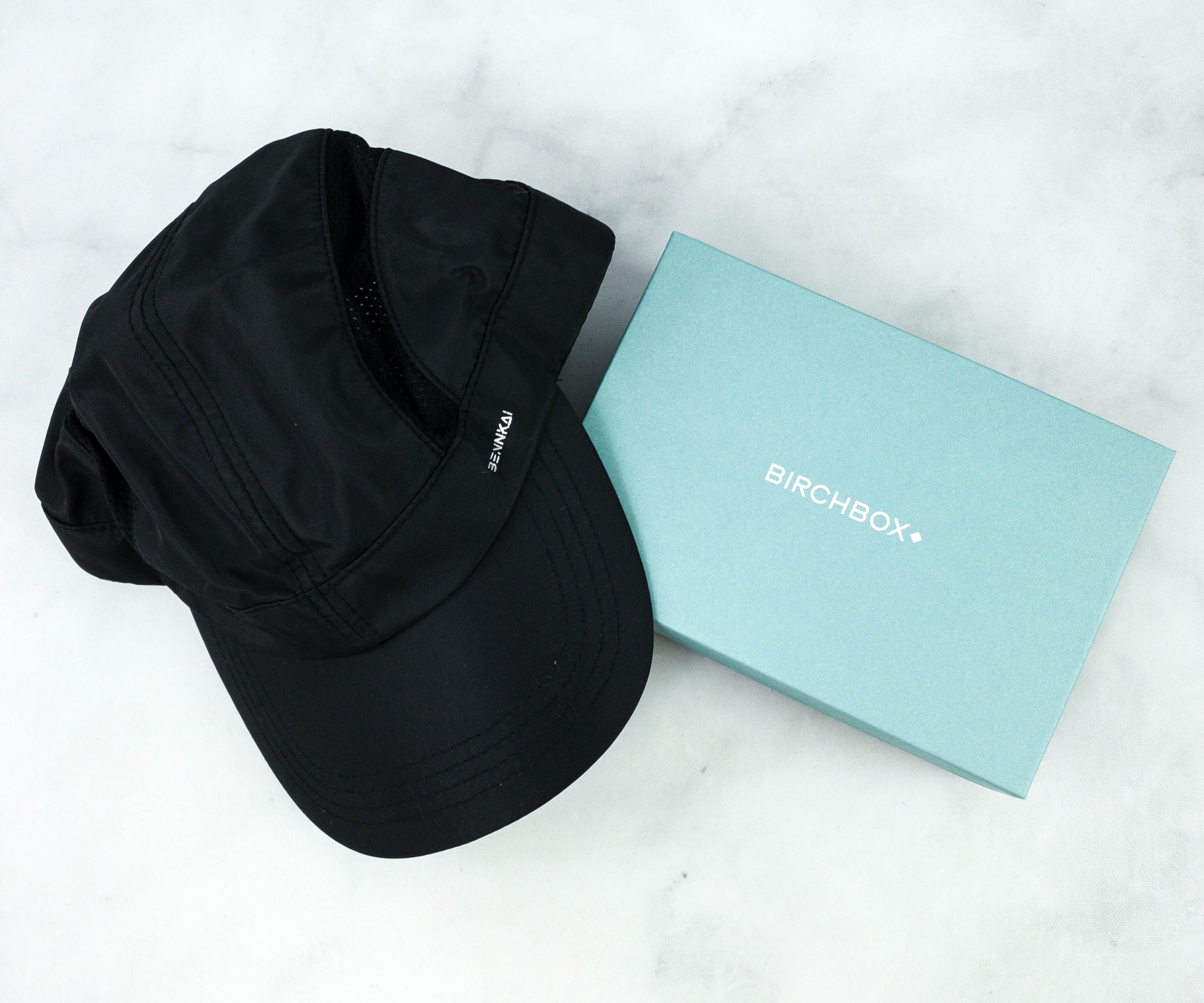 The lifestyle item usually doesn't fit in the box.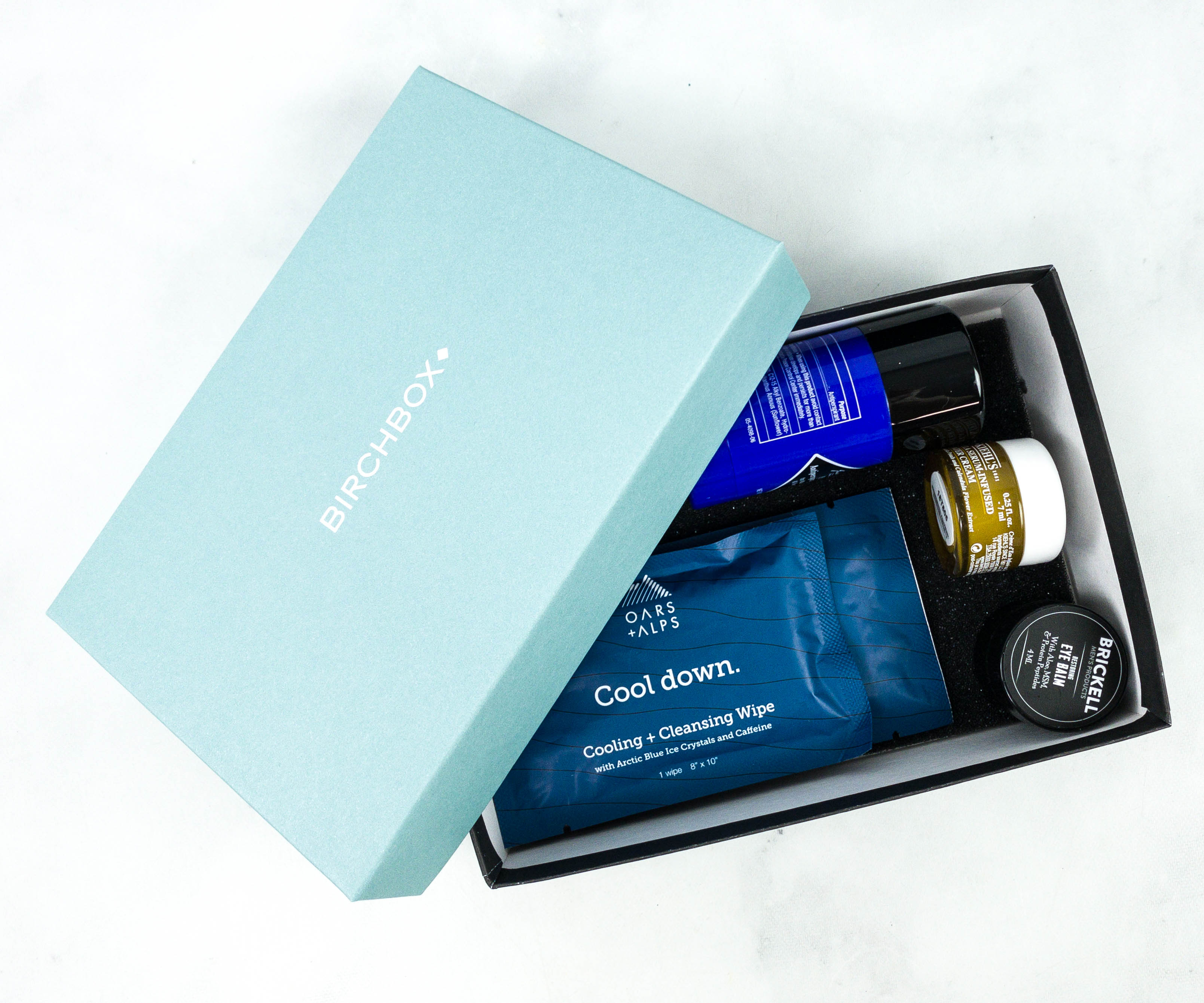 There are no other packaging materials yet everything arrived in great condition.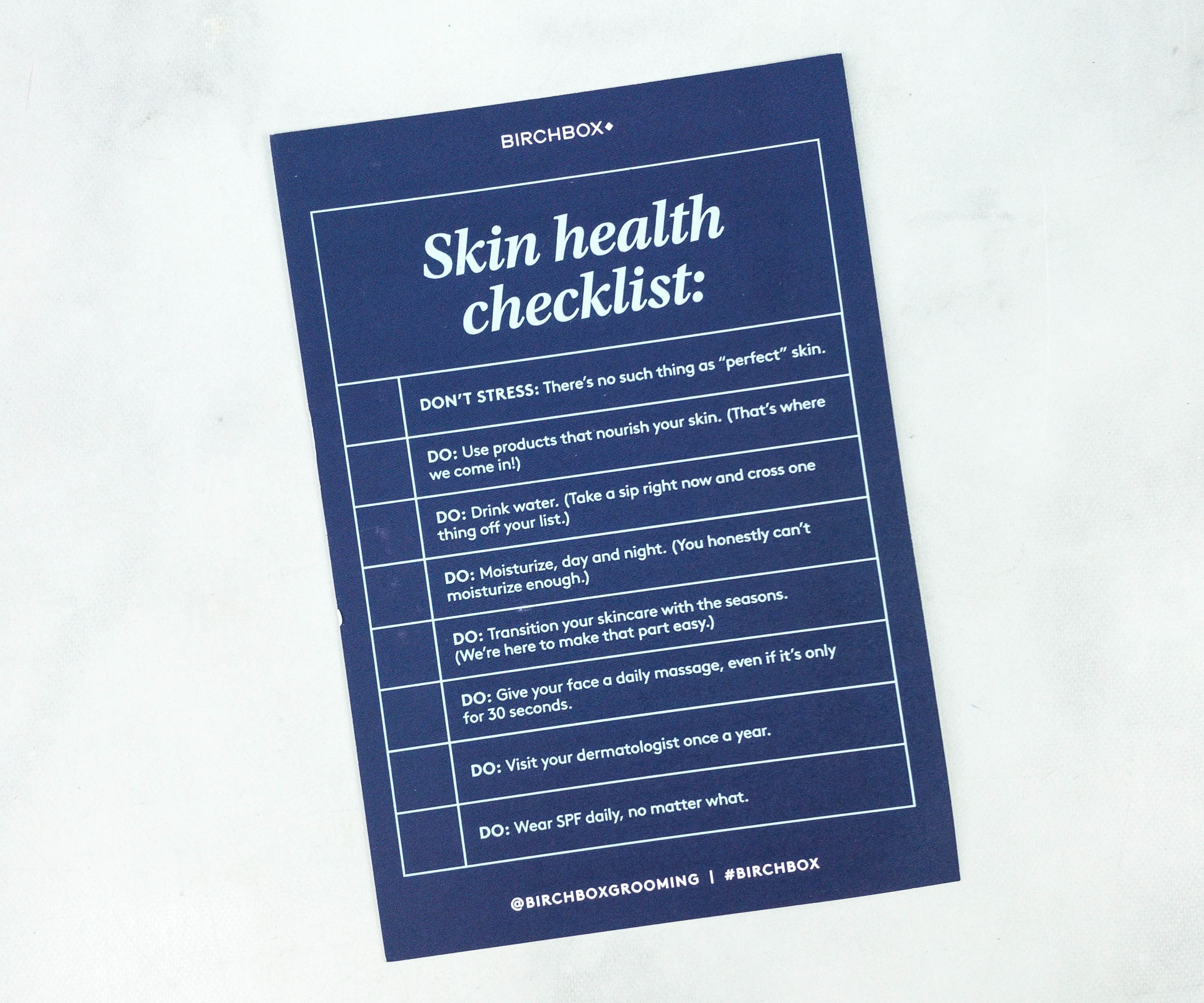 The information card contains a skin health checklist.
The back of the card features a list of all five samples inside the box. This list includes the price of the full-size version available on the Birchbox site, plus a brief tip on how to properly use them.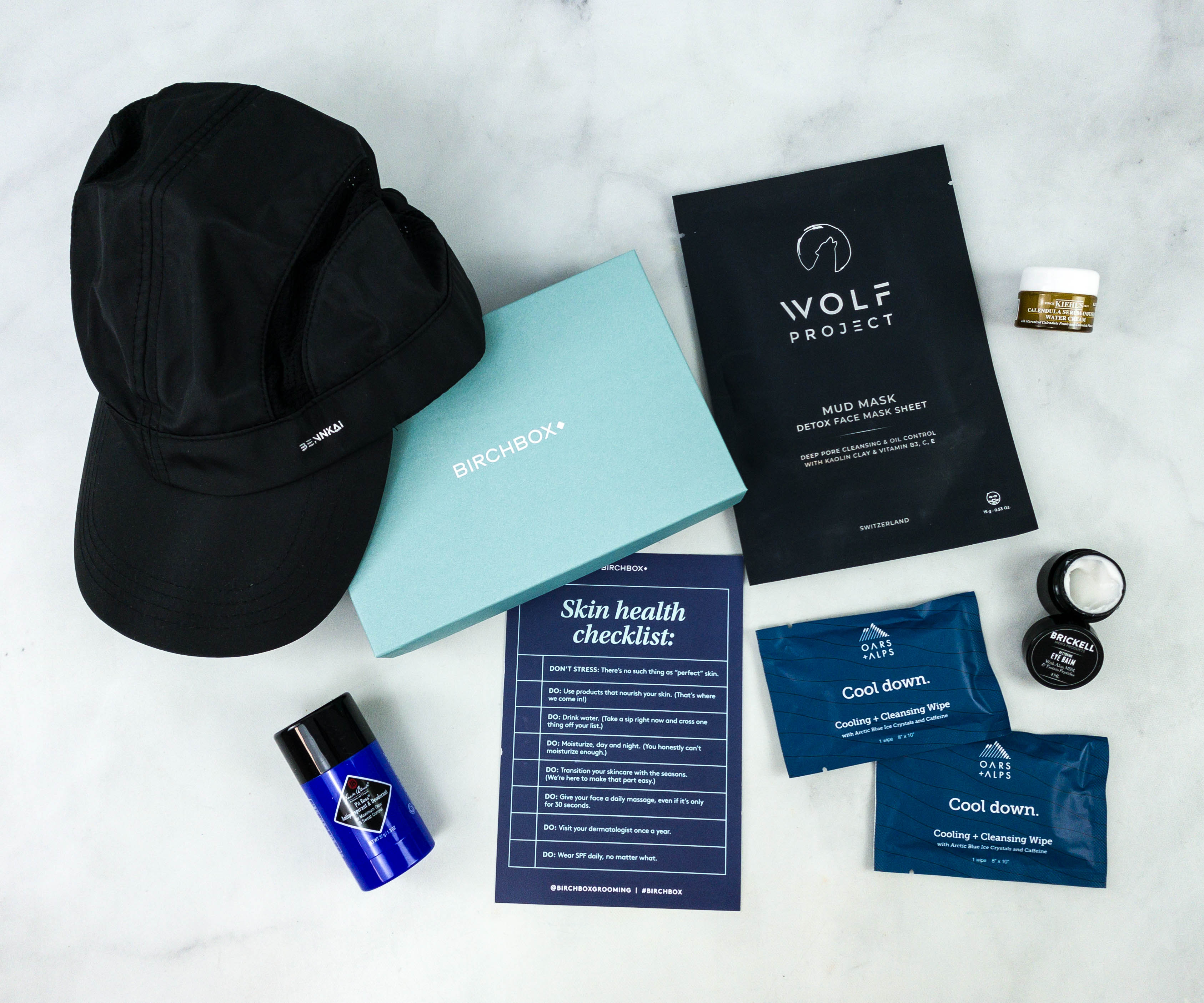 Everything in my January 2021 Birchbox!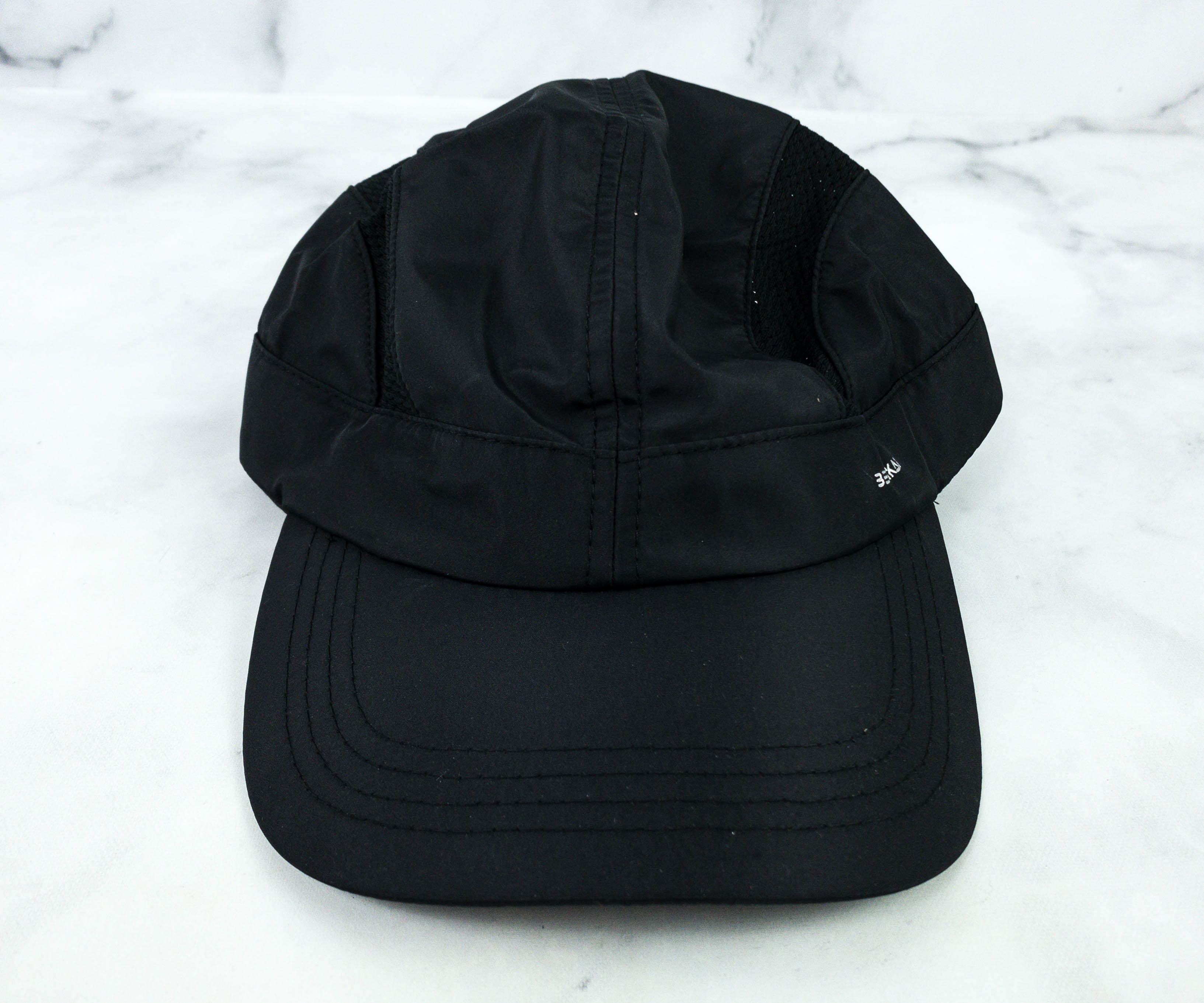 Bennkai Performance Hat ($28) This month's lifestyle item is a hat made especially for people who have an active lifestyle!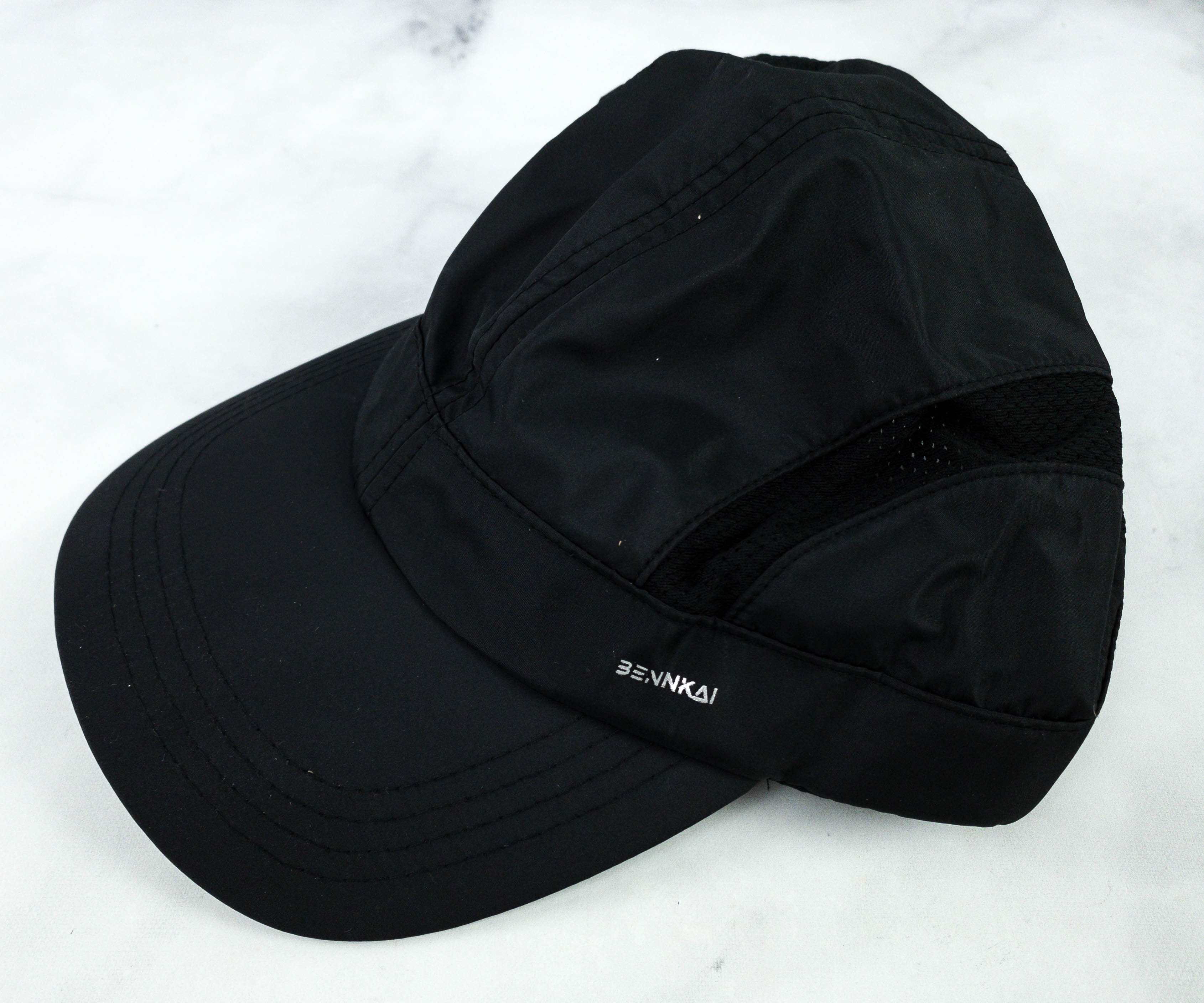 It's a one-size-fits-all headwear made from 100% polyester fabric with mesh plus reinforced stitching on all edges.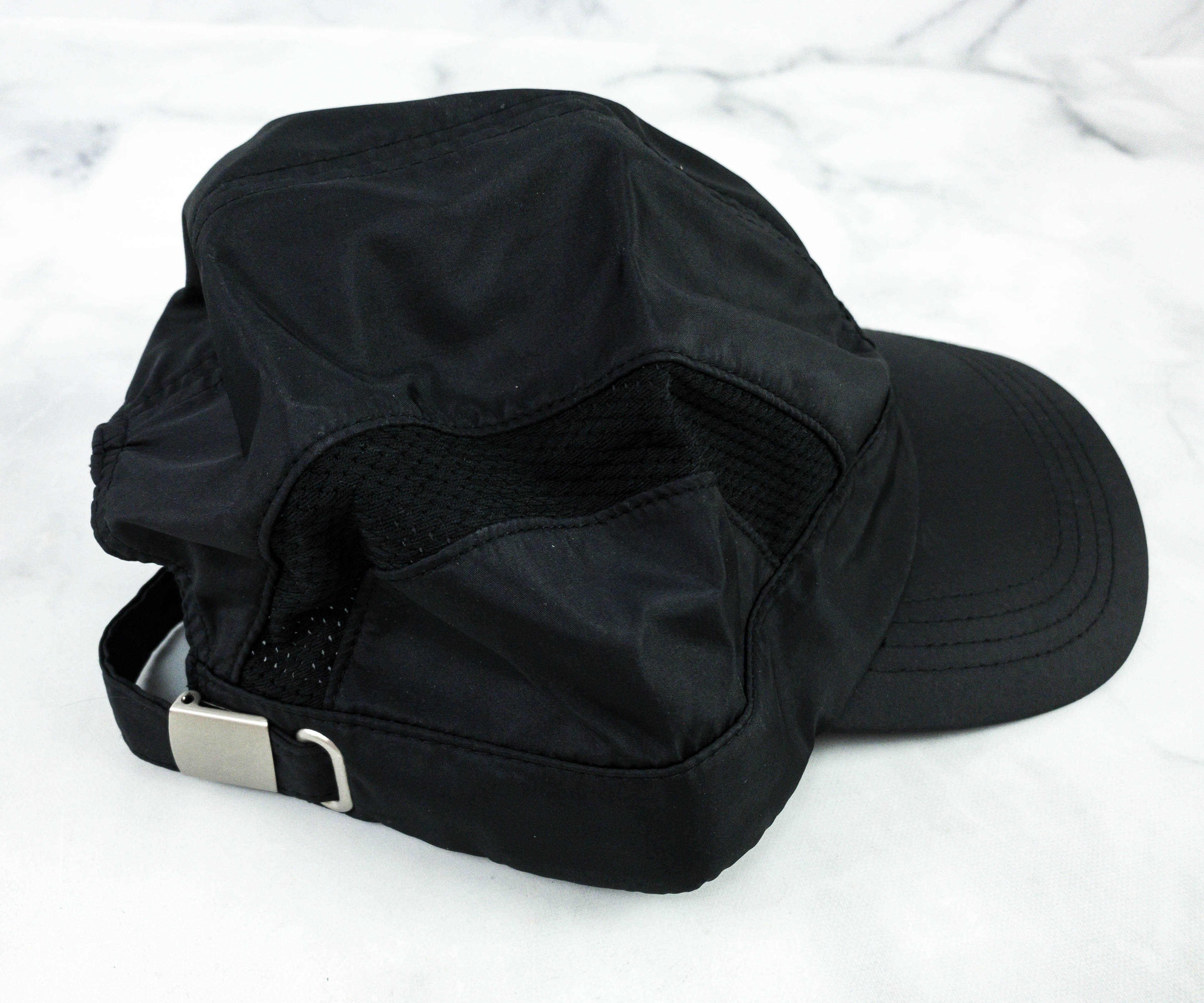 A unique feature of this hat is its moisture-wicking headband, which absorbs sweat while keeping you cool all the time. It's the perfect hat to use when working out, traveling, cycling, fishing, running, hiking, or doing other outdoor activities!
FYI – if you have Birchbox Grooming Plus, you'll no longer be able to select the lifestyle item. Over the past year we found we didn't usually get a choice anyways. The removal of this option is disappointing, but not surprising. It's still a fairly good deal!
Wolf Project Mud Mask ($5.90) It's a clay-based sheet mask formulated to help purify the pores and provide nutrients to the skin while eliminating excess oil. This is an easy way to pamper the skin and keep it looking and feeling healthy!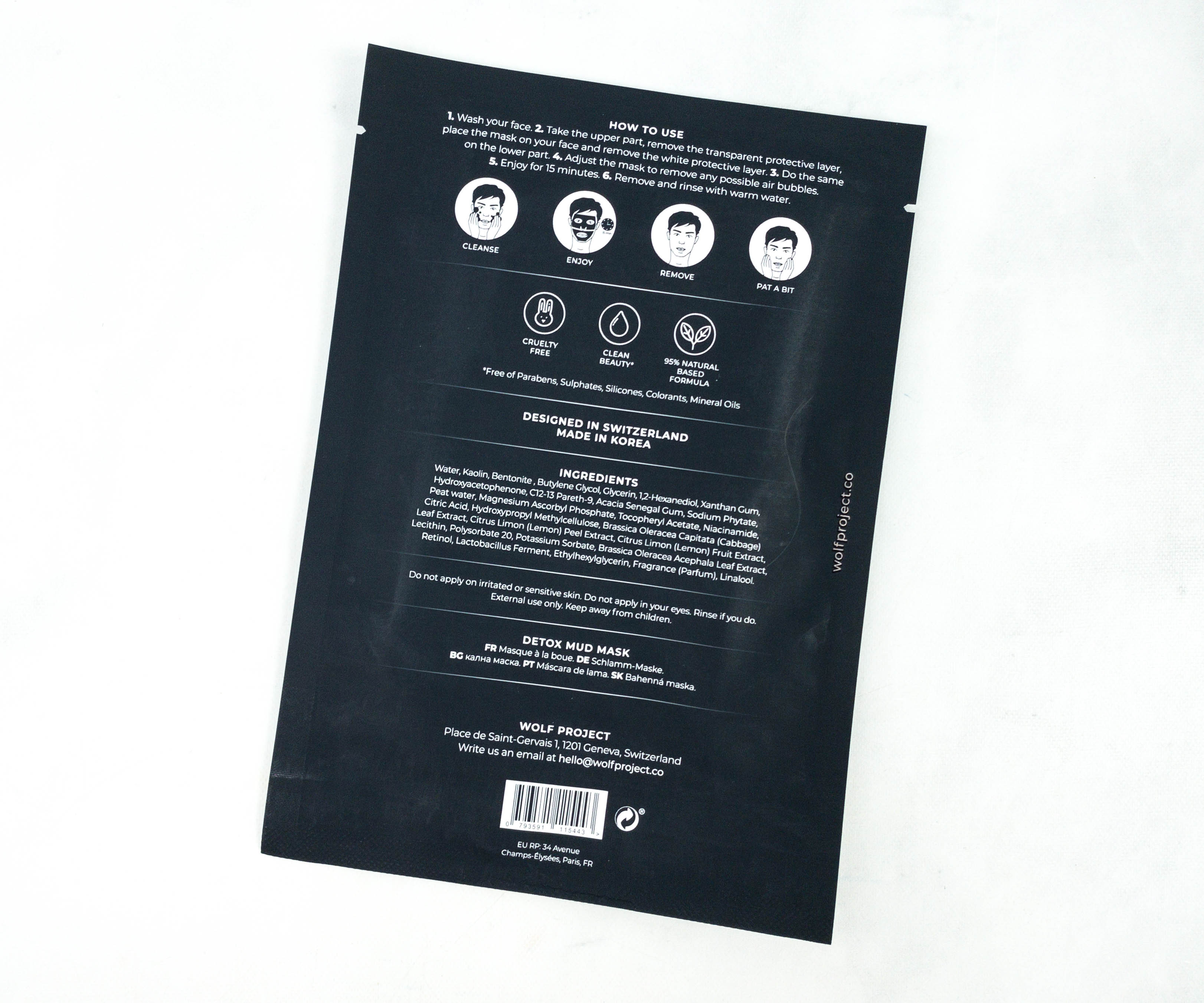 Each sheet is infused with kaolin clay, vitamin A, vitamin B3, vitamin C, vitamin E, plus bentonite, lemon, cabbage, and kale. Also, it's best used on cleansed face. To use, take the upper part first and remove the transparent layer before putting the mask on, then repeat for the lower part. Leave it on for 15 minutes before rinsing with warm water.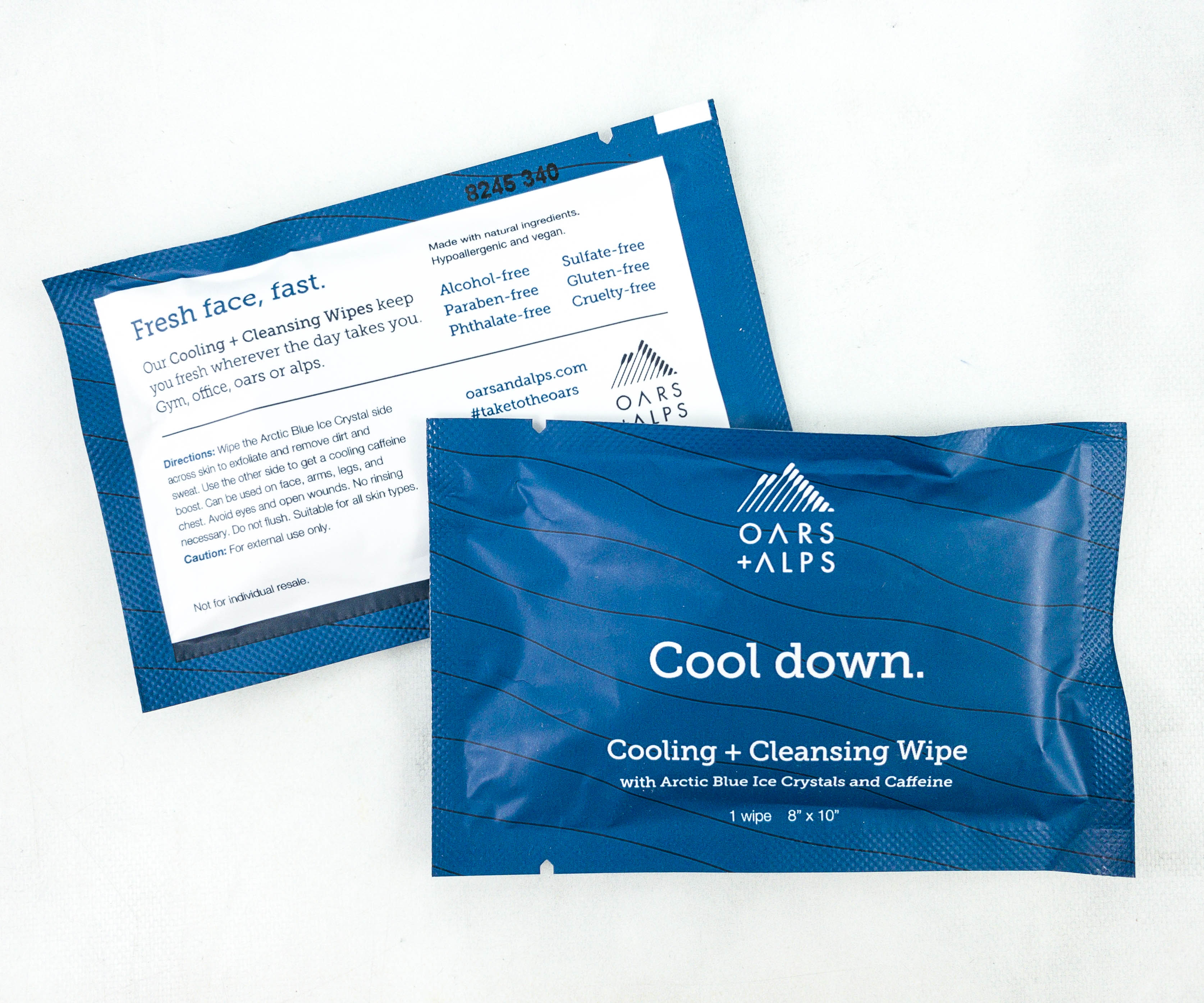 Oars +Alps Cool Down Cooling + Cleansing Wipe ($2.29) For on-the-go use, here are two packs of facial wipes infused with Arctic blue ice crystals and caffeine. They help exfoliate and clear the skin from impurities to make it look brighter and energized!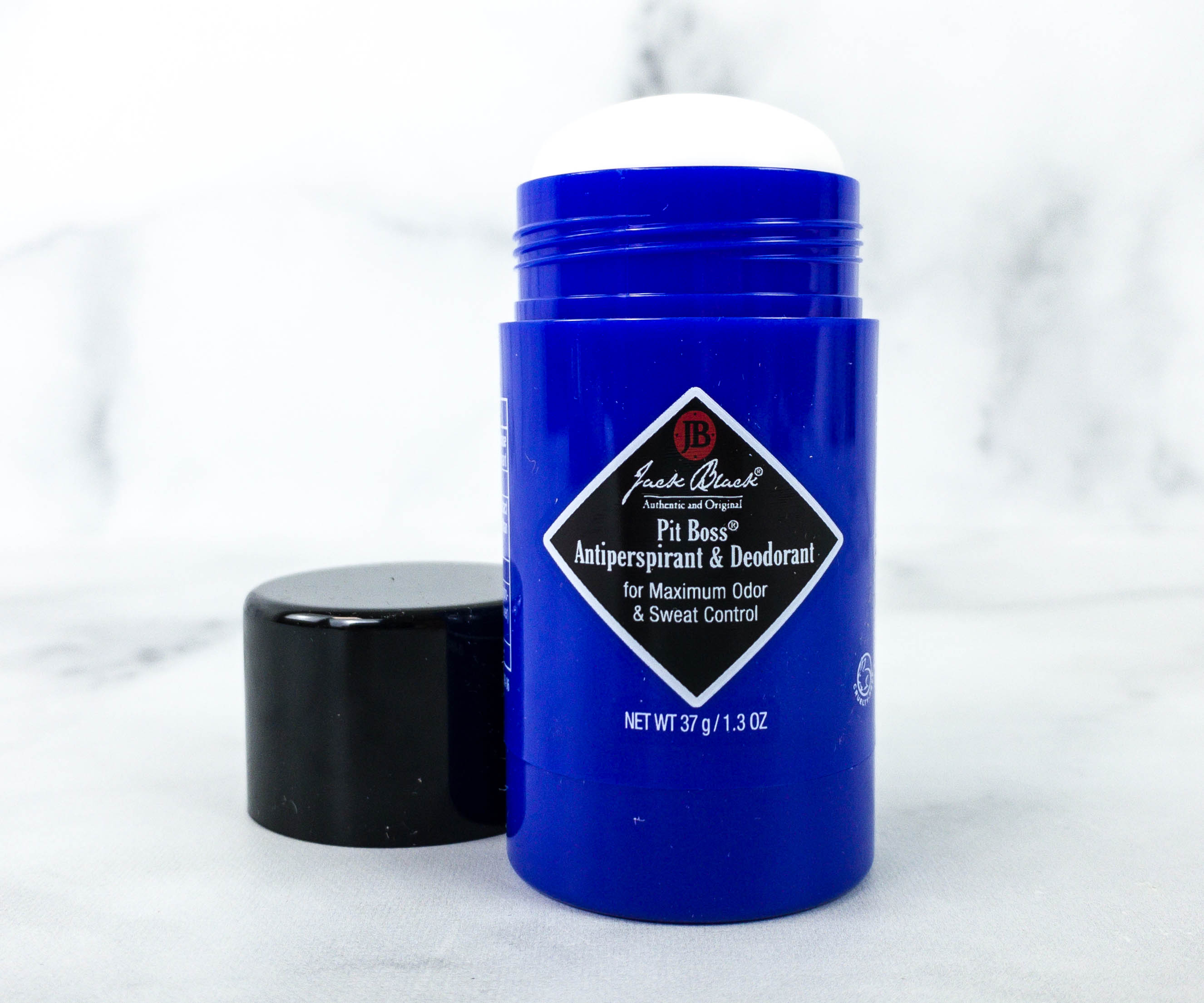 Jack Black Pit Boss Antiperspirant & Deodorant ($8.98) This antiperspirant and deodorant in one is formulated with aluminum, zirconium, and trichlorohydreax gly that provides a long-lasting odor and wetness protection. It also comes with sunflower oil, castor oil, and aloe, preventing irritation while nourishing the underarm skin.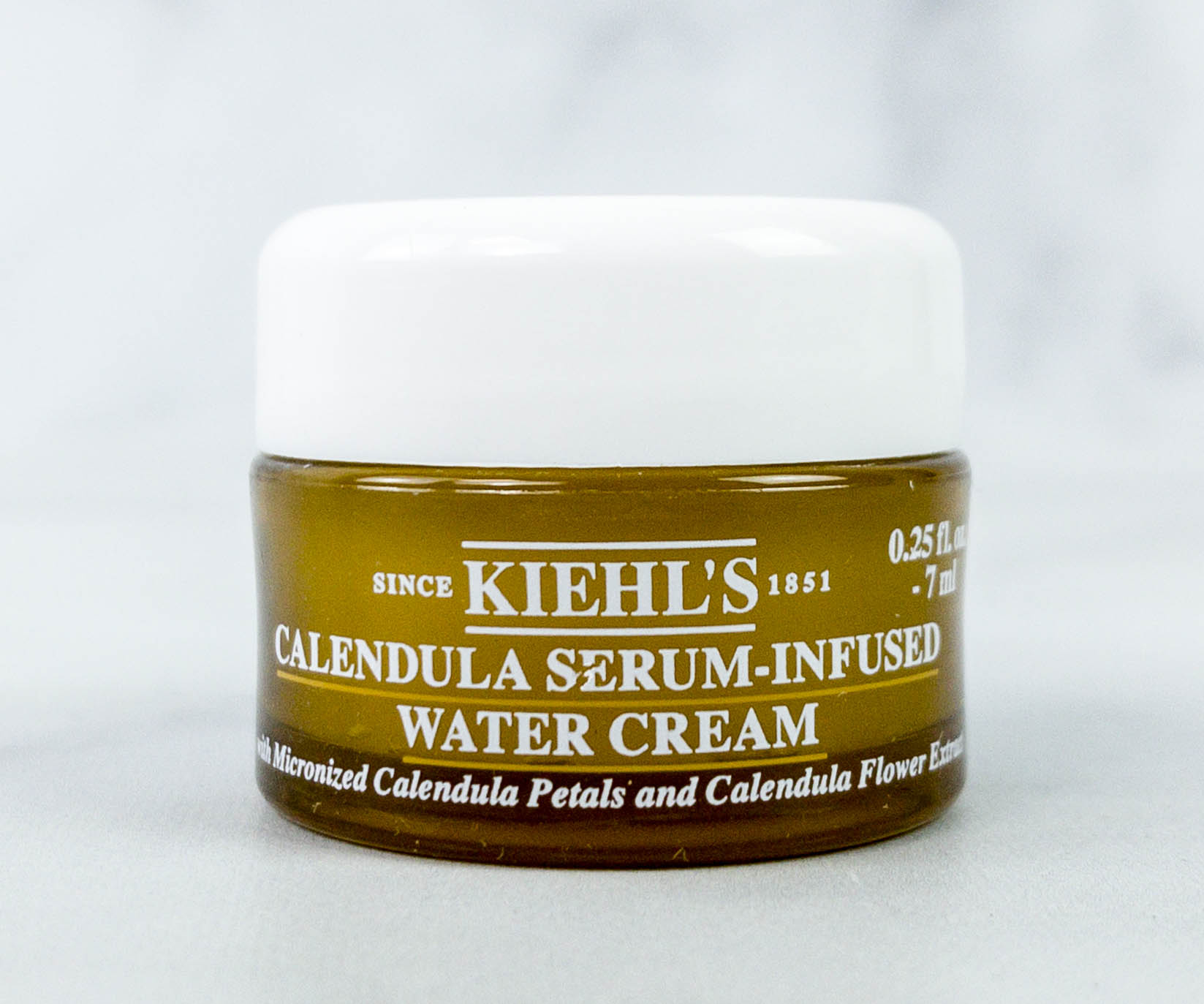 Kiehl's Calendula Serum-Infused Water Cream ($7.35) It's a serum-infused water cream made with micronized calendula petals and flower extracts. This cream soothes skin redness and also helps reduce signs of aging with continued use.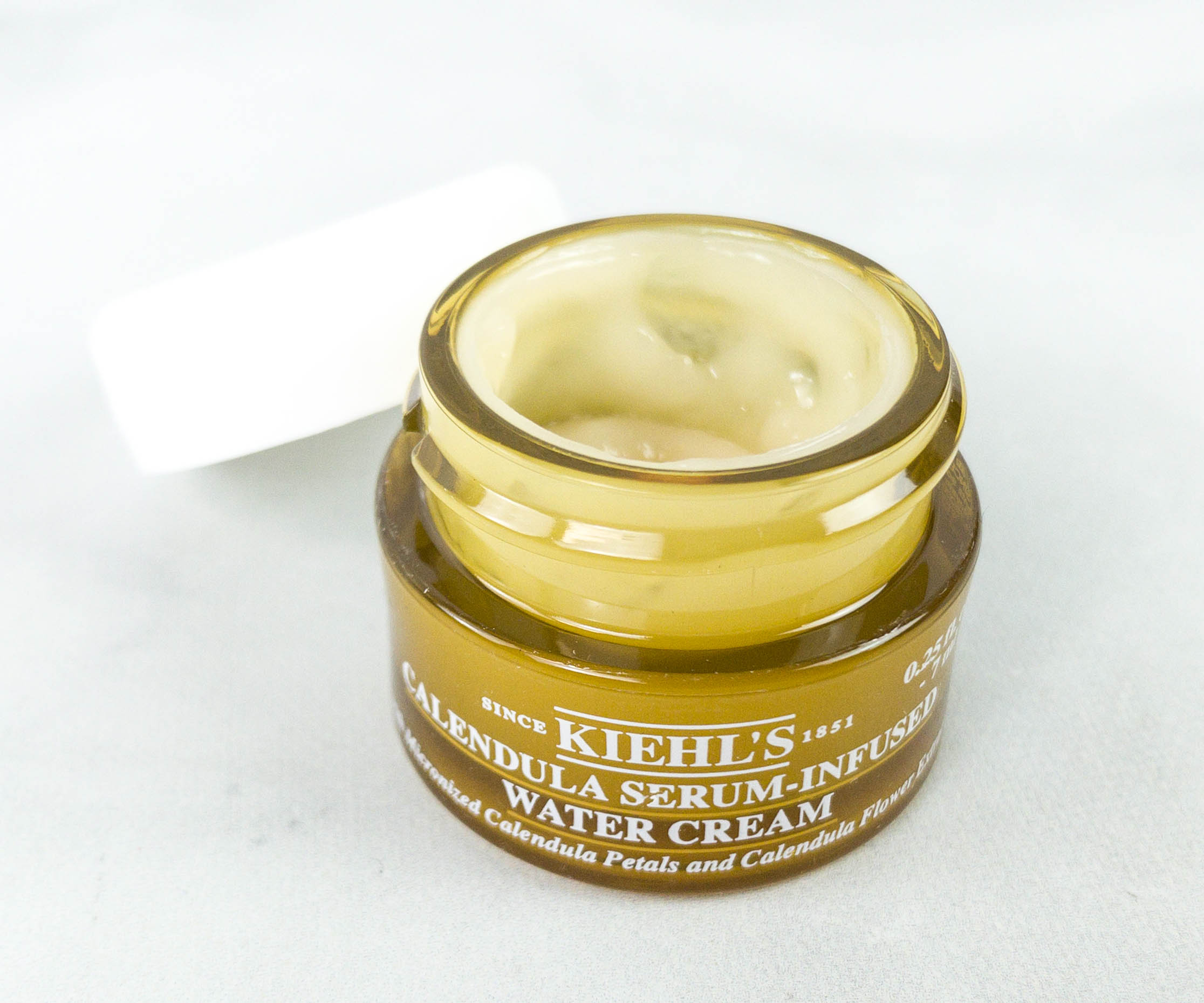 You'll just need a pea-sized amount of cream on your fingertips per application. It feels hydrating on my skin and I like it!
Brickell Men's Products Eye Balm ($11.20) They also sent a nutrient-packed eye balm made from sunflower oil, plant-based hyaluronic acid, and caffeine with aloe, MSM, and protein peptides.
This eye balm is a natural grooming product for men that protects and enhances the skin around the eyes while diminishing the wrinkles, puffiness, and dark circles around it. The texture is rich and creamy, but it's pretty lightweight!
It's another box filled with men's grooming must-haves! Birchbox Grooming is consistent in providing high-quality grooming samples, making it easy for me to find items that work for me before having to commit to the full-size. The January box is packed with grooming items that are appropriate for the season, including a moisturizing cream and a sheet mask. I also like the eye balm they sent because it has a nice texture and it gets absorbed by my skin quickly. My box includes a lifestyle item as well! This month, it's a moisture-wicking hat, ideal for anyone with an active lifestyle. This item alone is valued at $28, which is more than the actual price of the box!
What's your experience with Birchbox Grooming?