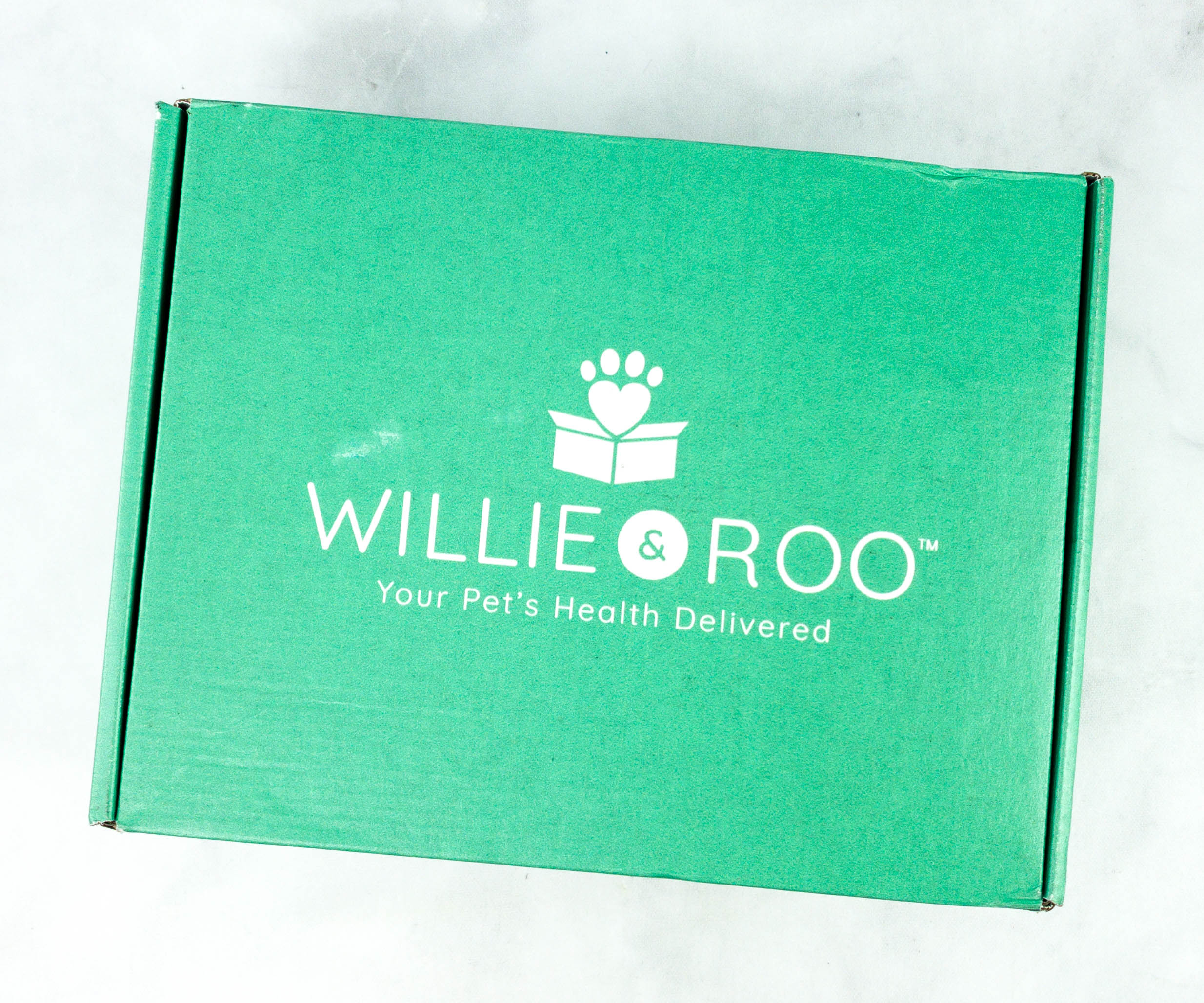 Willie & Roo is a pet wellness subscription that delivers personalized boxes for dogs or cats. Subscribers will be able to choose boxes based on their pet's size, as well as from three different subscription levels: Pampered, Healthy, or Happy.
Happy – wholesome all-natural treats, enriching toy or wellness product, healthy chew, personal web page for your pup (starts at $33.95 monthly)
Healthy – Everything in Happy plus a custom selected health supplement for your pet (starts at $42.95 monthly)
Pampered – Everything in Healthy plus a surprise pet PAWrent gift (starts at 49.95 monthly)
DEAL: Get 20% off your first 6 months on any dog or cat subscription! Use coupon code HELLOSUB20.
The interior of the box cover features a customized message for Dean!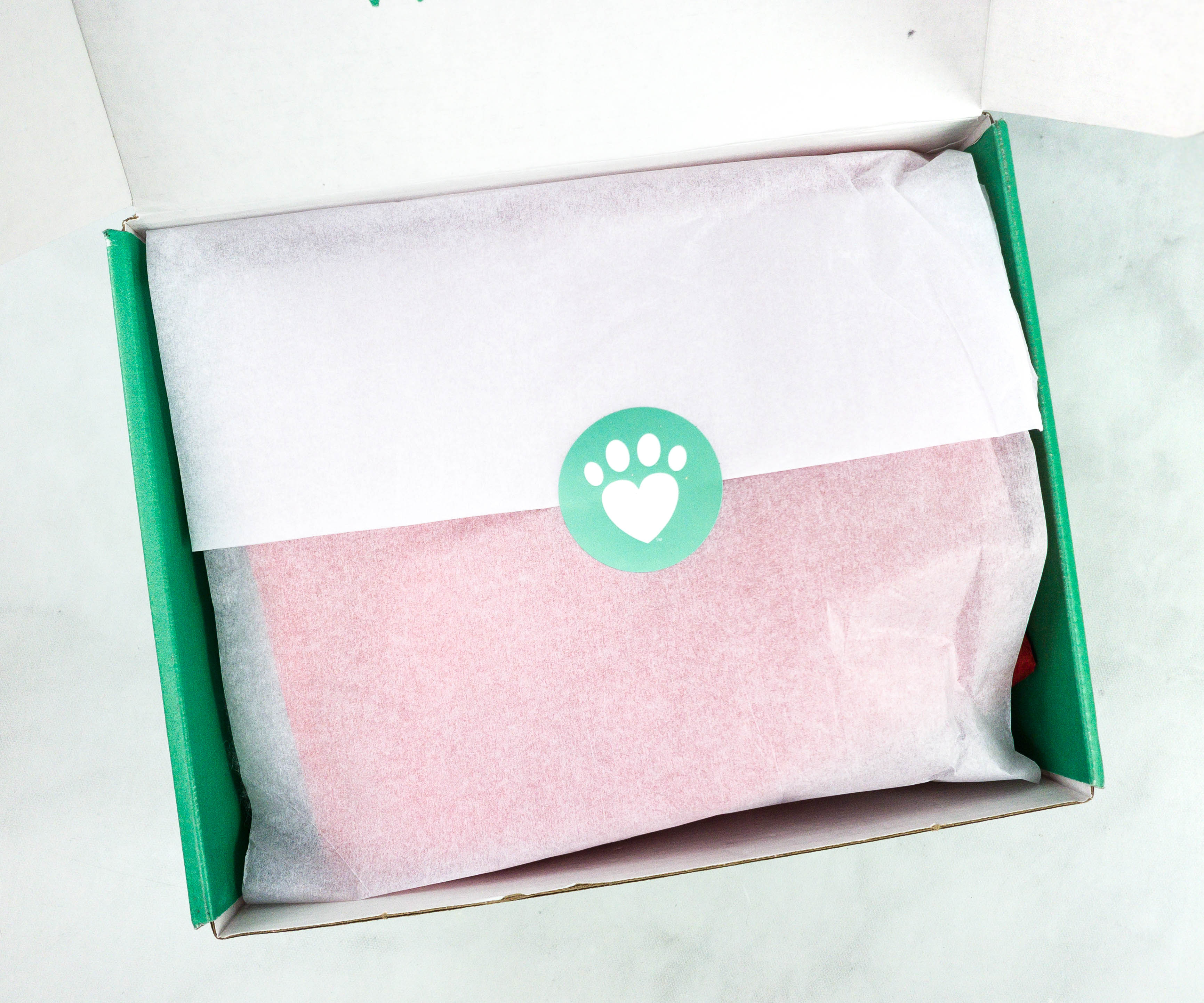 The items were wrapped in tissue paper sealed with Willie & Roo sticker.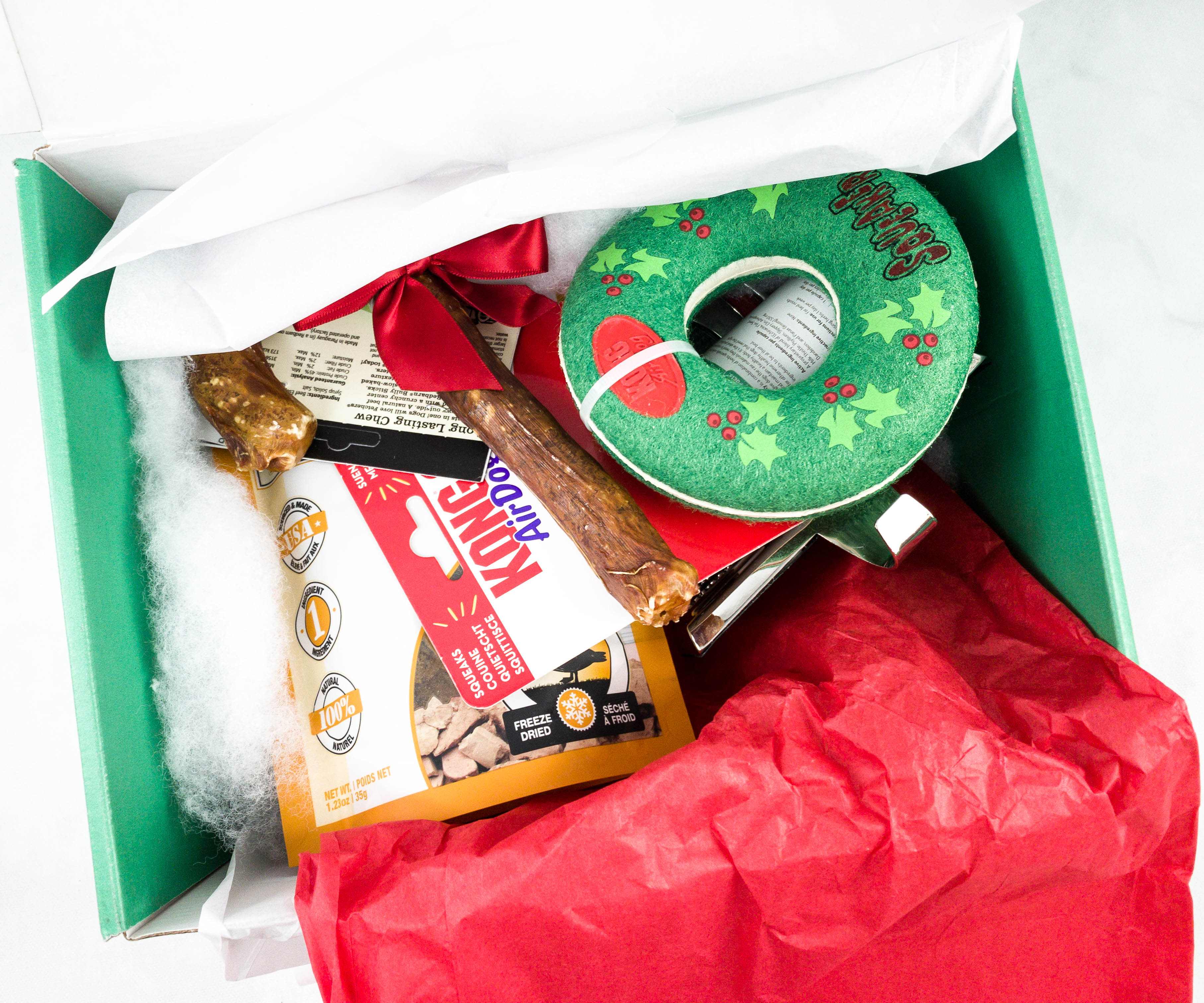 The items also arrived in their original packaging.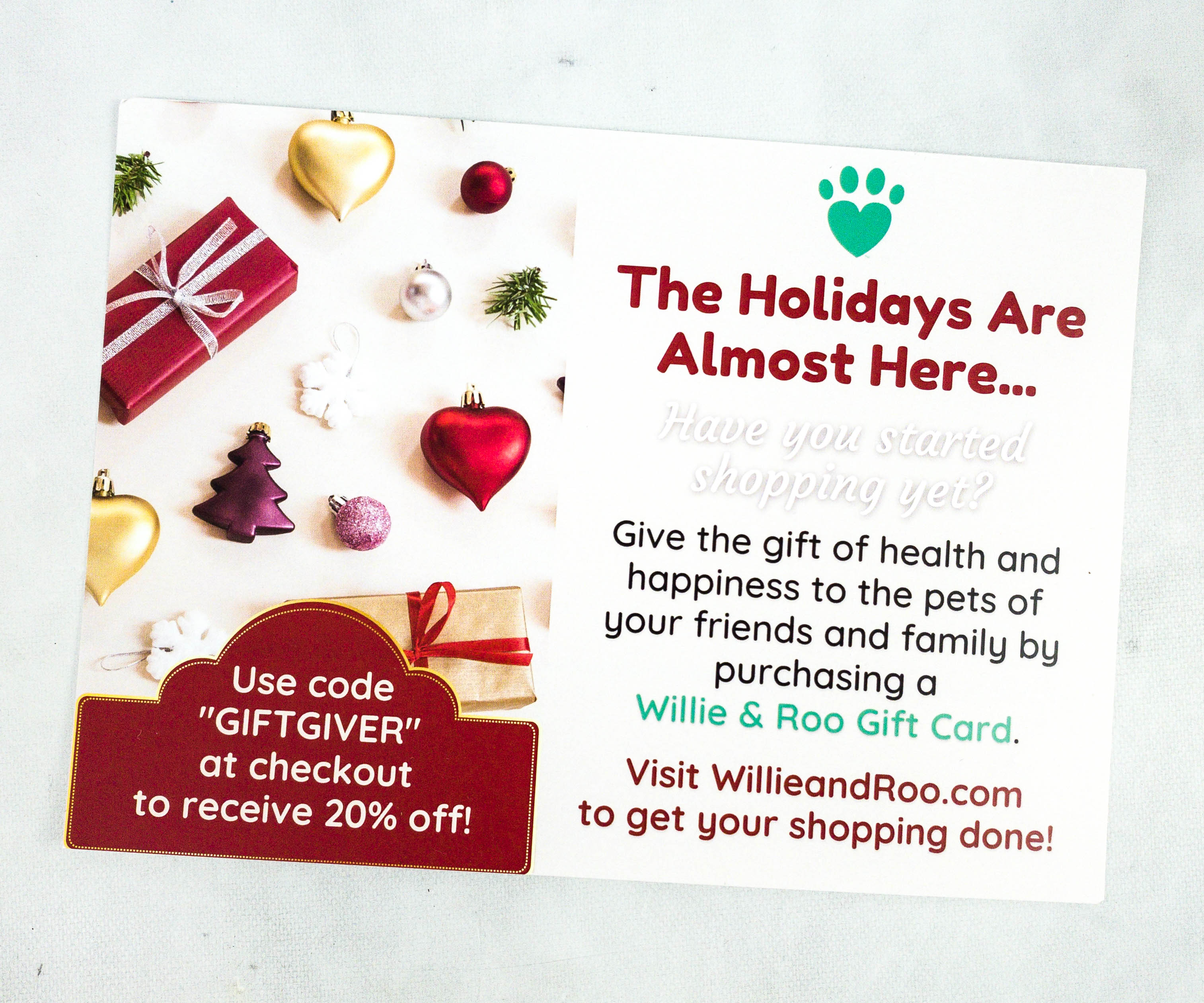 Included in this month's box is a card with a 20% off coupon code. It can be used for purchases on Willie & Roo's online shop!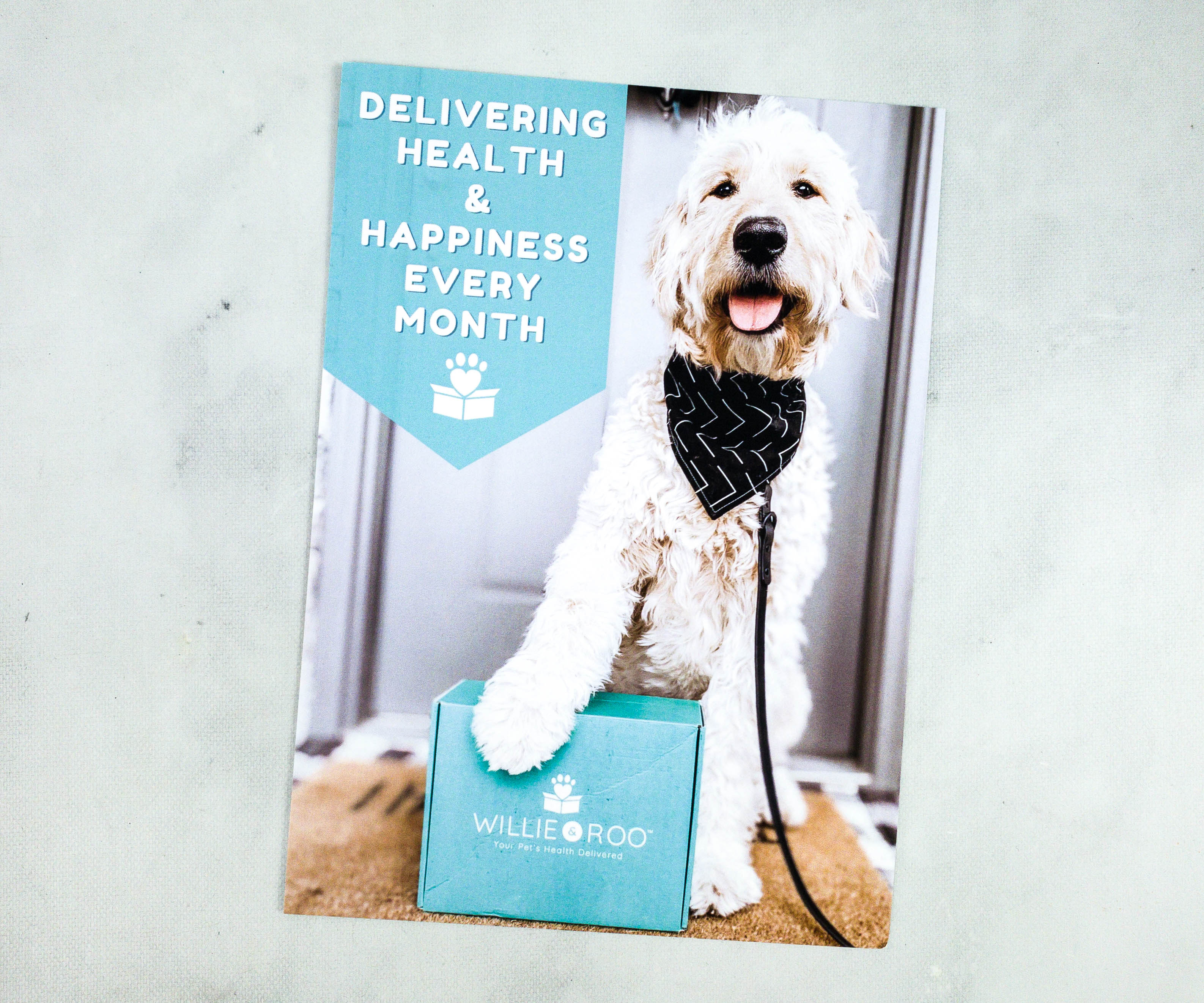 Here's another cute card from Willie & Roo!
This subscription gives back to the community! They've partnered with DaisyCares, and a percentage of all proceeds help support the organization's efforts.
DaisyCares is a 501(c)(3) non-profit corporation created to provide pet food & medical care to needy pets, as well as reduce animal abuse through public education and awareness.
Everything in my box!
Dog Frame Stocking Holder. The pet parent item for the month is a silver-colored, dog-shaped picture frame stocking holder!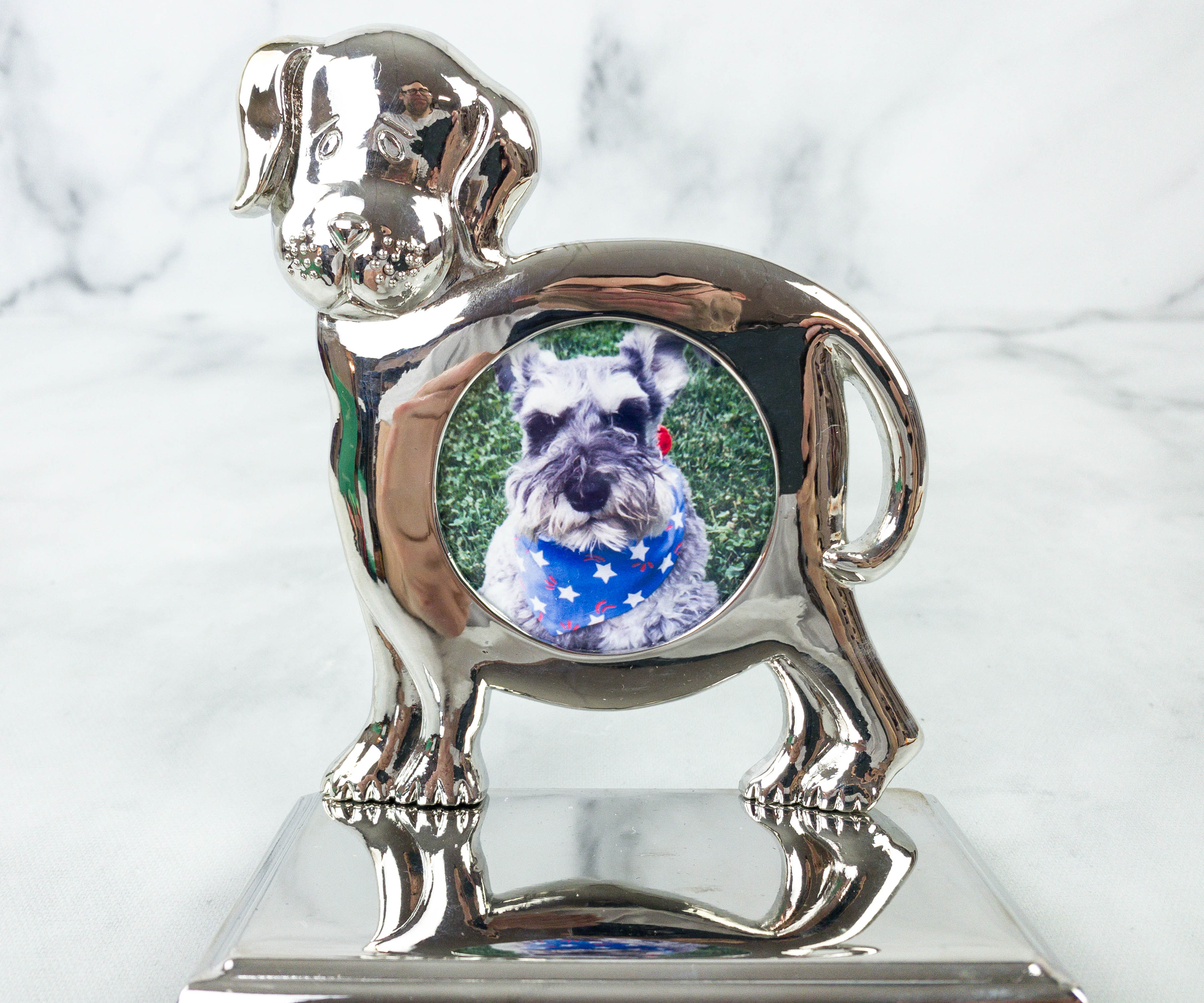 Of course, it features Dean's photo! This frame can be placed right on your mantel! It's TOO adorable. We love you Deanie! Because it's not Christmas themed, you could use it as a leash hanger too!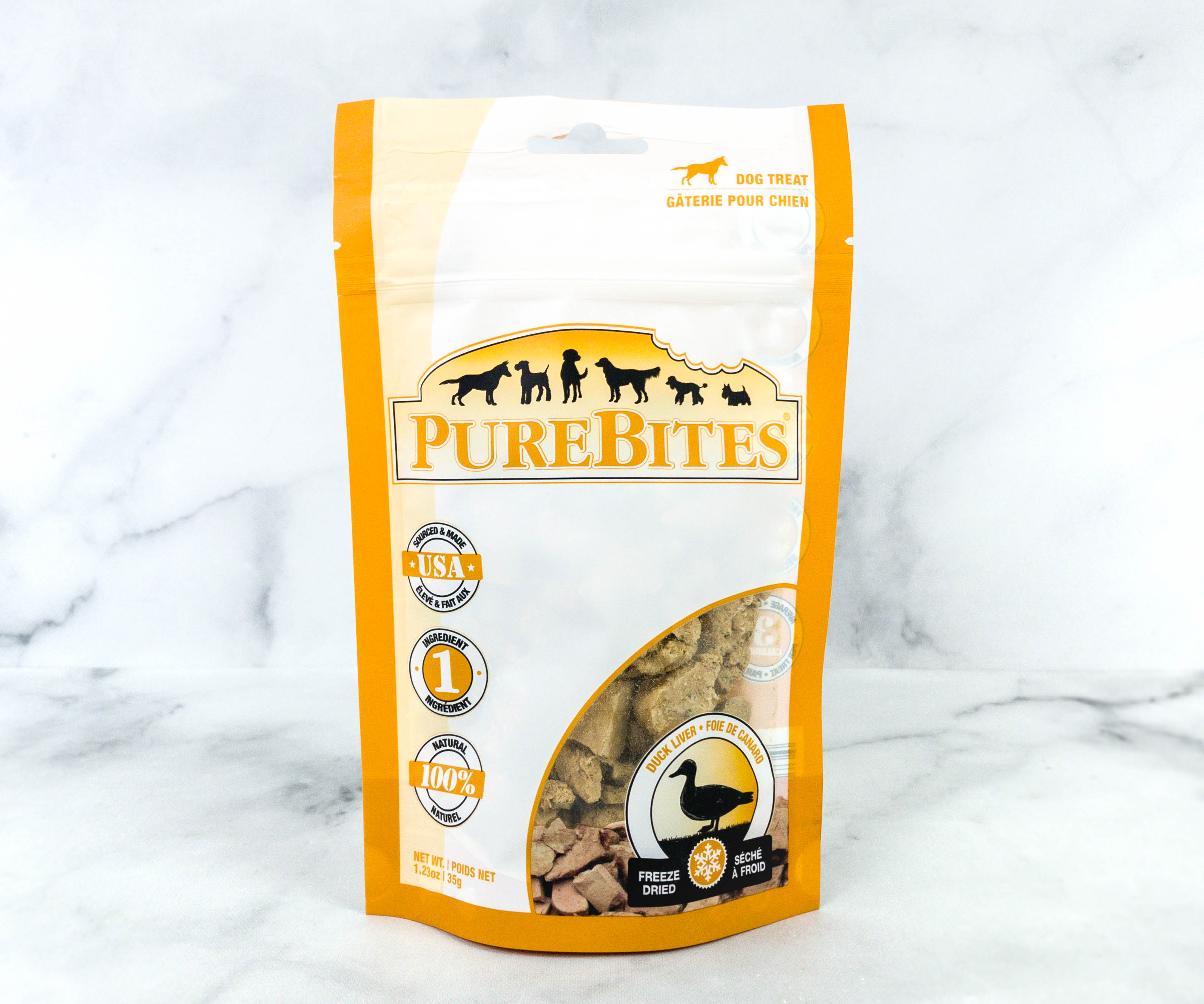 Pure Bites Duck Liver Dog Treat ($5.19) This bag of treats is made using 100% natural, USA-sourced, human-grade duck liver!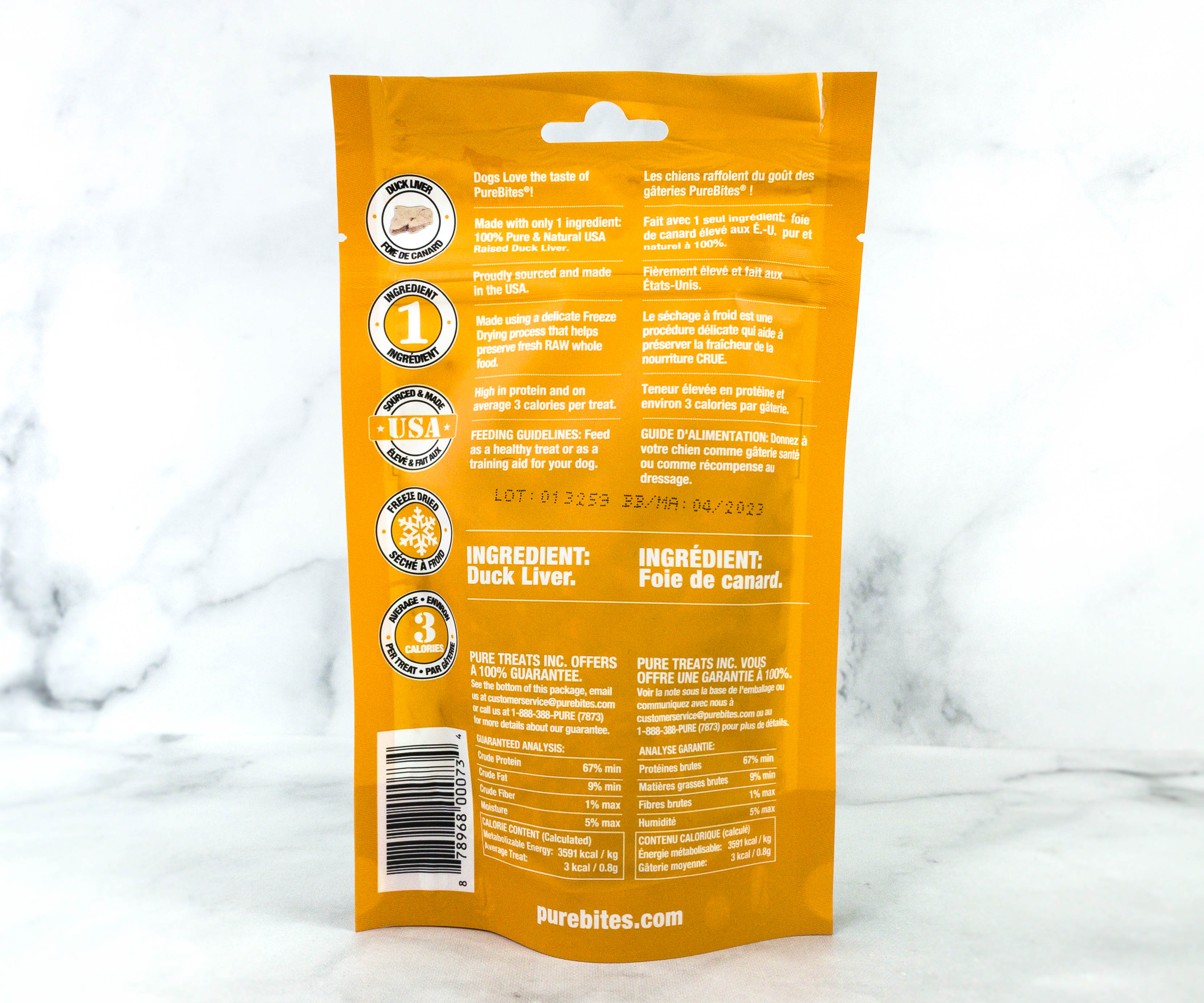 Duck liver is an ideal alternative for dogs with allergies or sensitivities. It's also packed with protein but low in calorie content, perfect for pups with health issues such as being overweight or diabetic.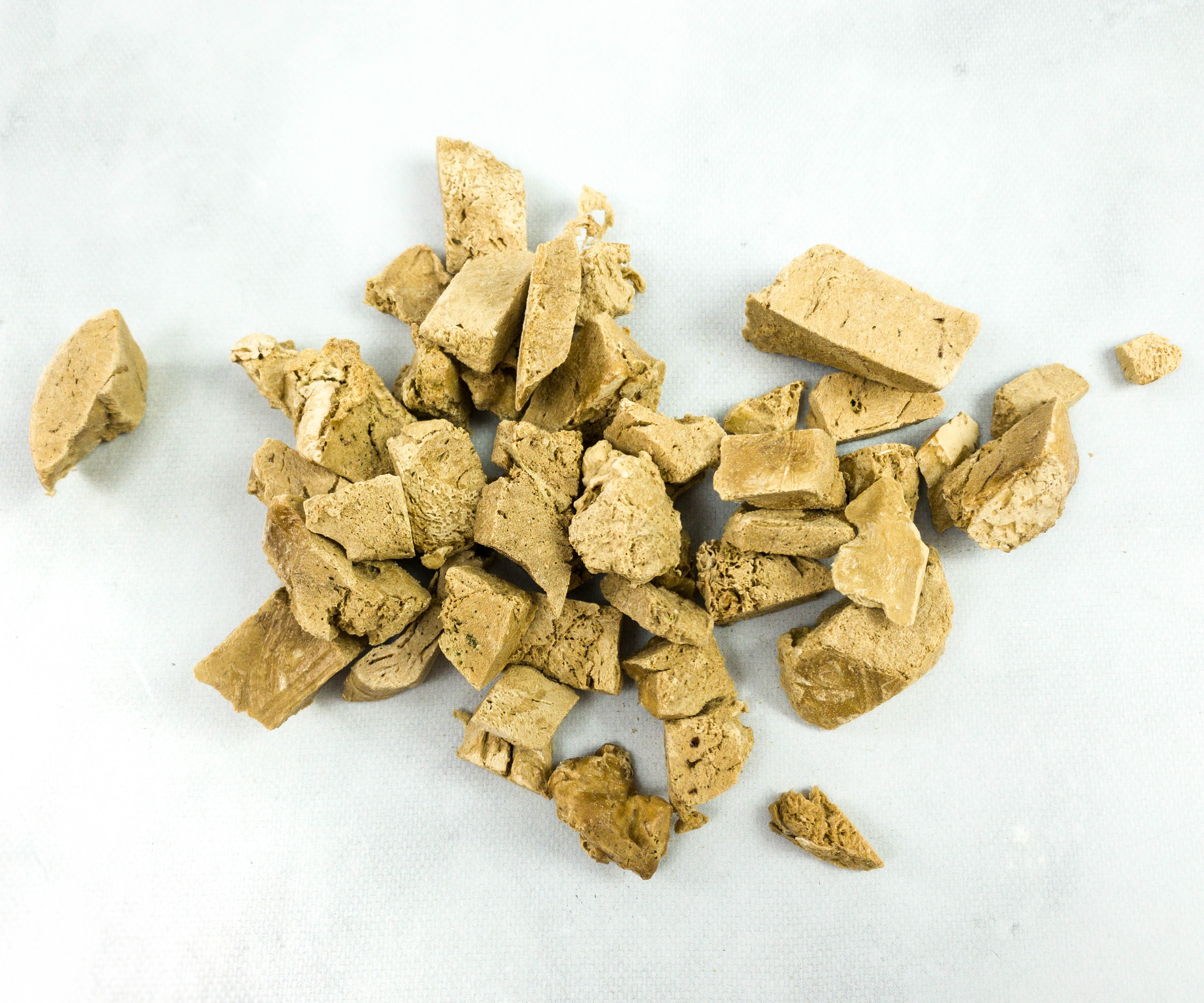 Inside the bag are soft and chewy treats. They don't come in a uniform size or shape, but it doesn't matter because Dean loves them!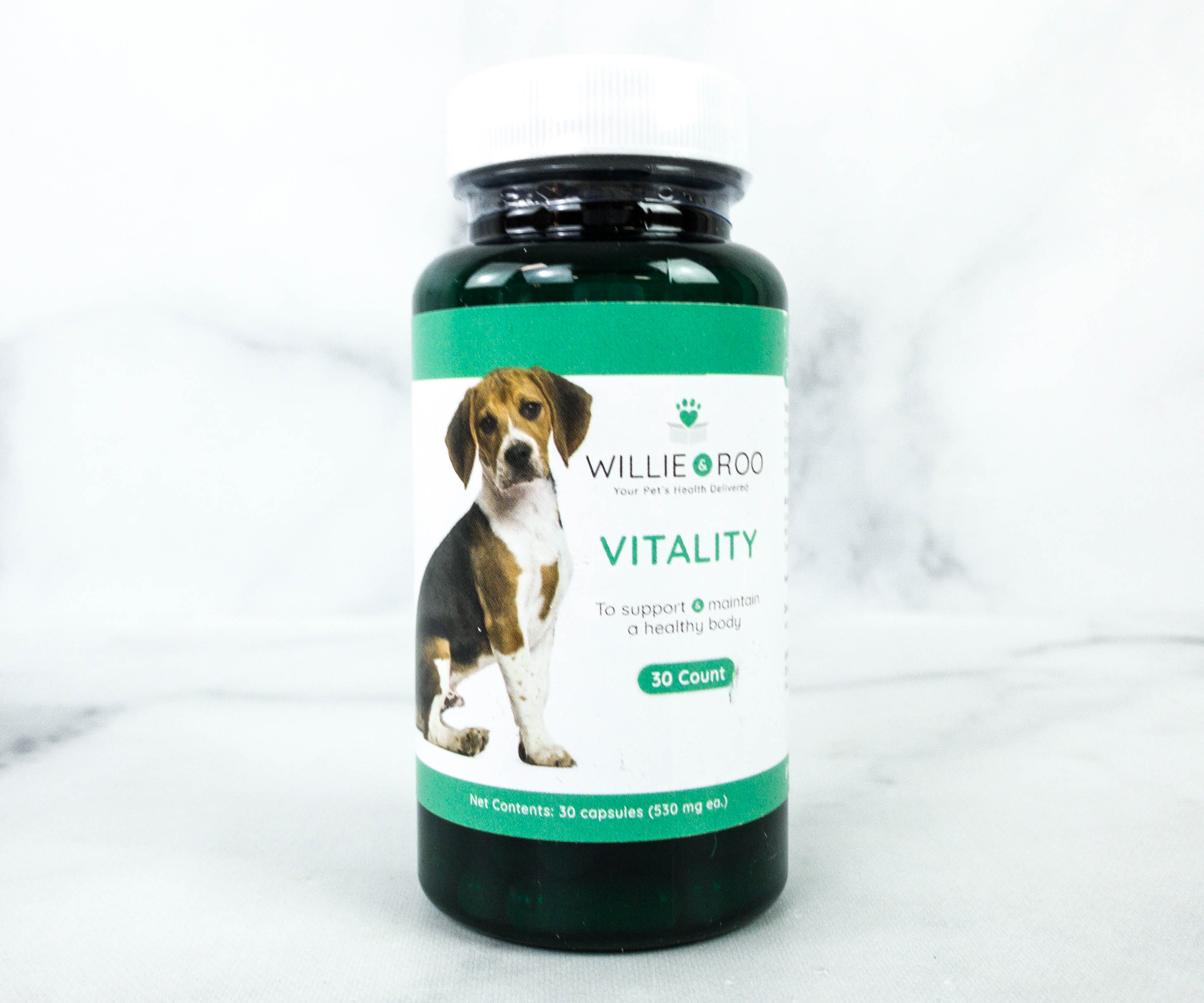 Vitality Preventative Health Supplement for Dogs ($18.95) This Vitality supplement is a monthly staple in Dean's box. It's a nutritious capsule made from a combination of herbs that include echinacea, flax seed, milk thistle, psyllium, slippery elm, ashwagandha, dandelion, and Panax ginseng.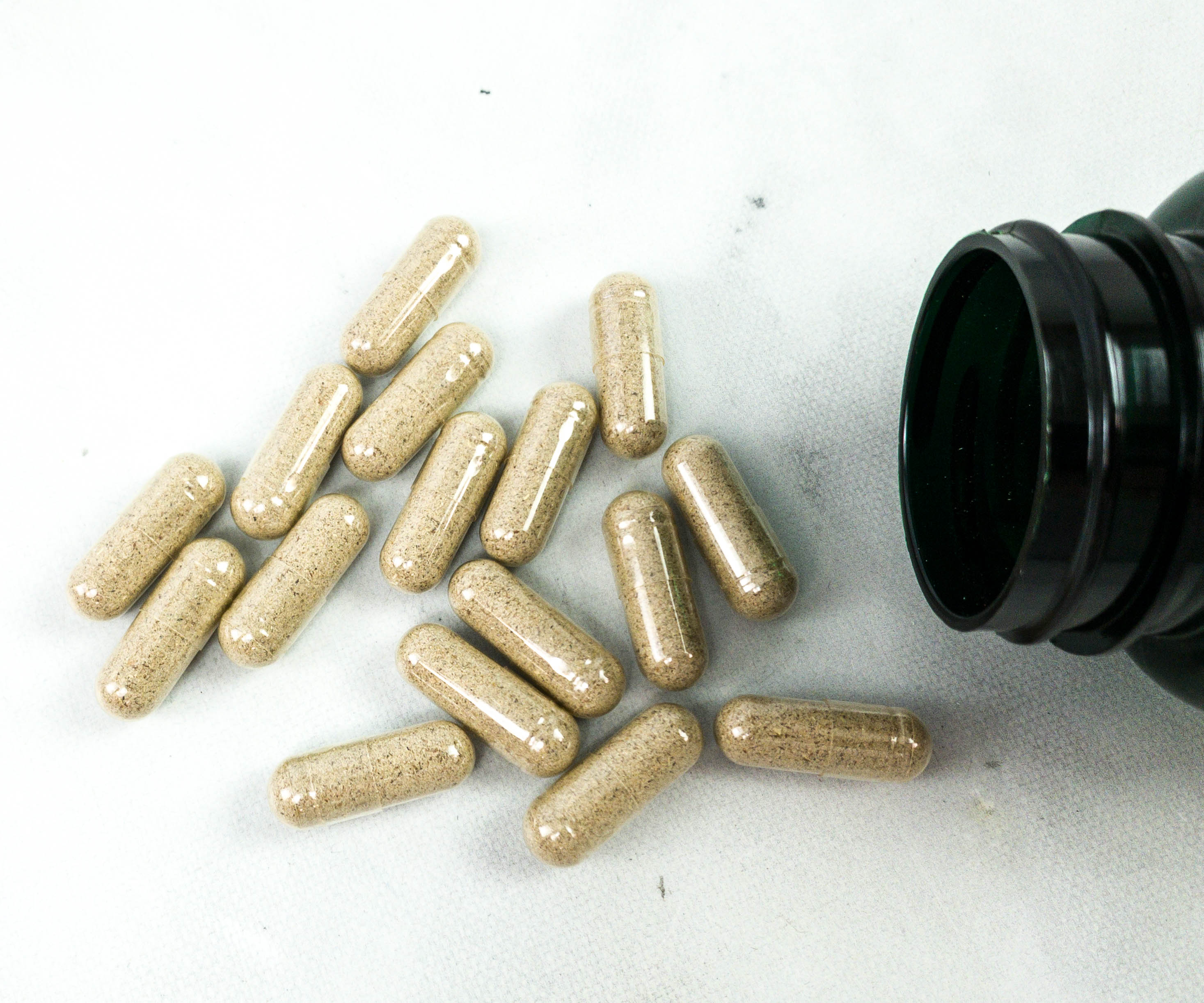 Each bottle contains 30 pieces of vitality capsules. These capsules are formulated to provide dogs with the right vitamins and minerals to achieve a healthier body and to improve their immune system!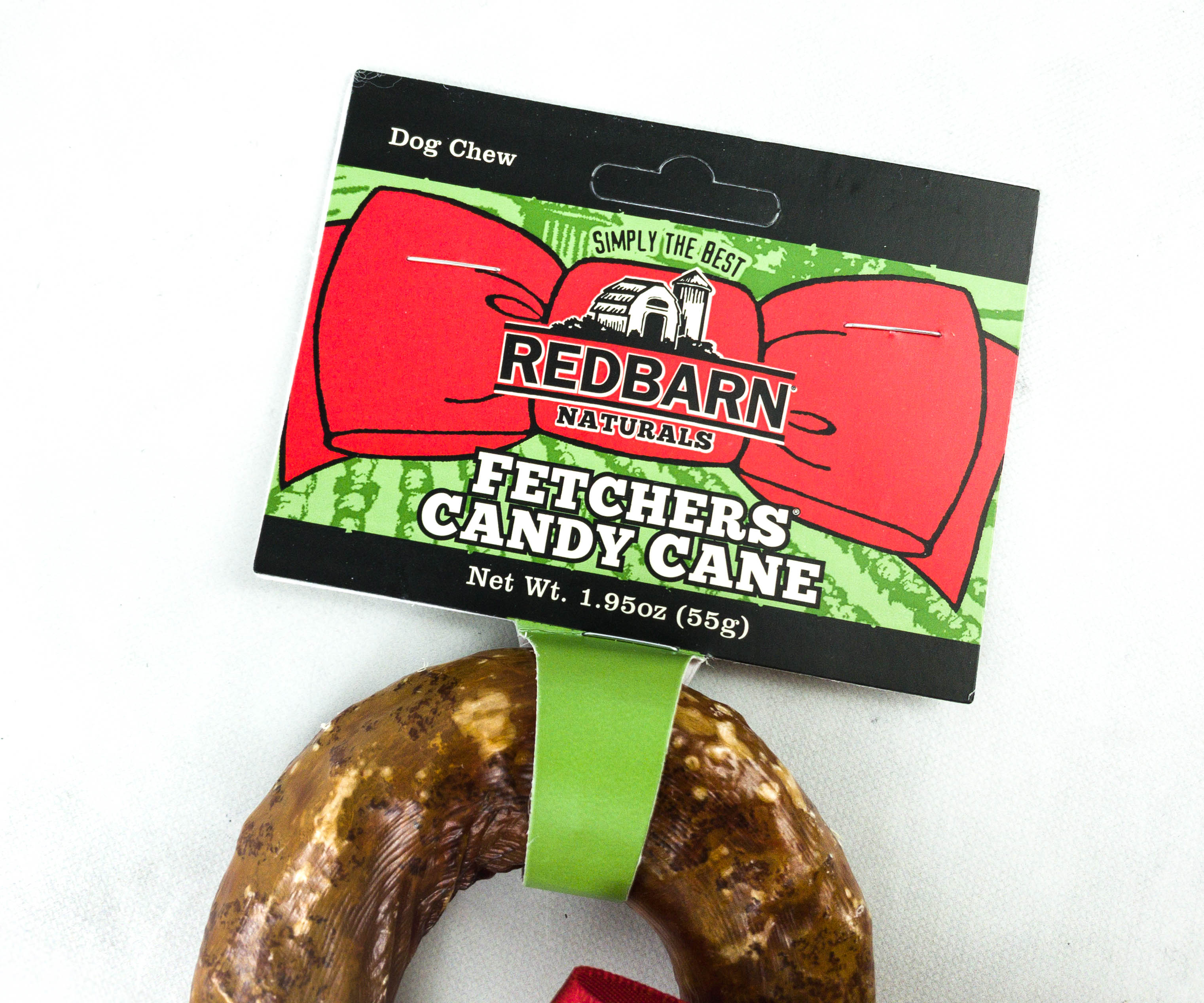 Red Barn Naturals Fetchers Candy Cane Dog Chew ($5.99) It's a candy cane-shaped treat, made from beef esophagus and beef pizzle.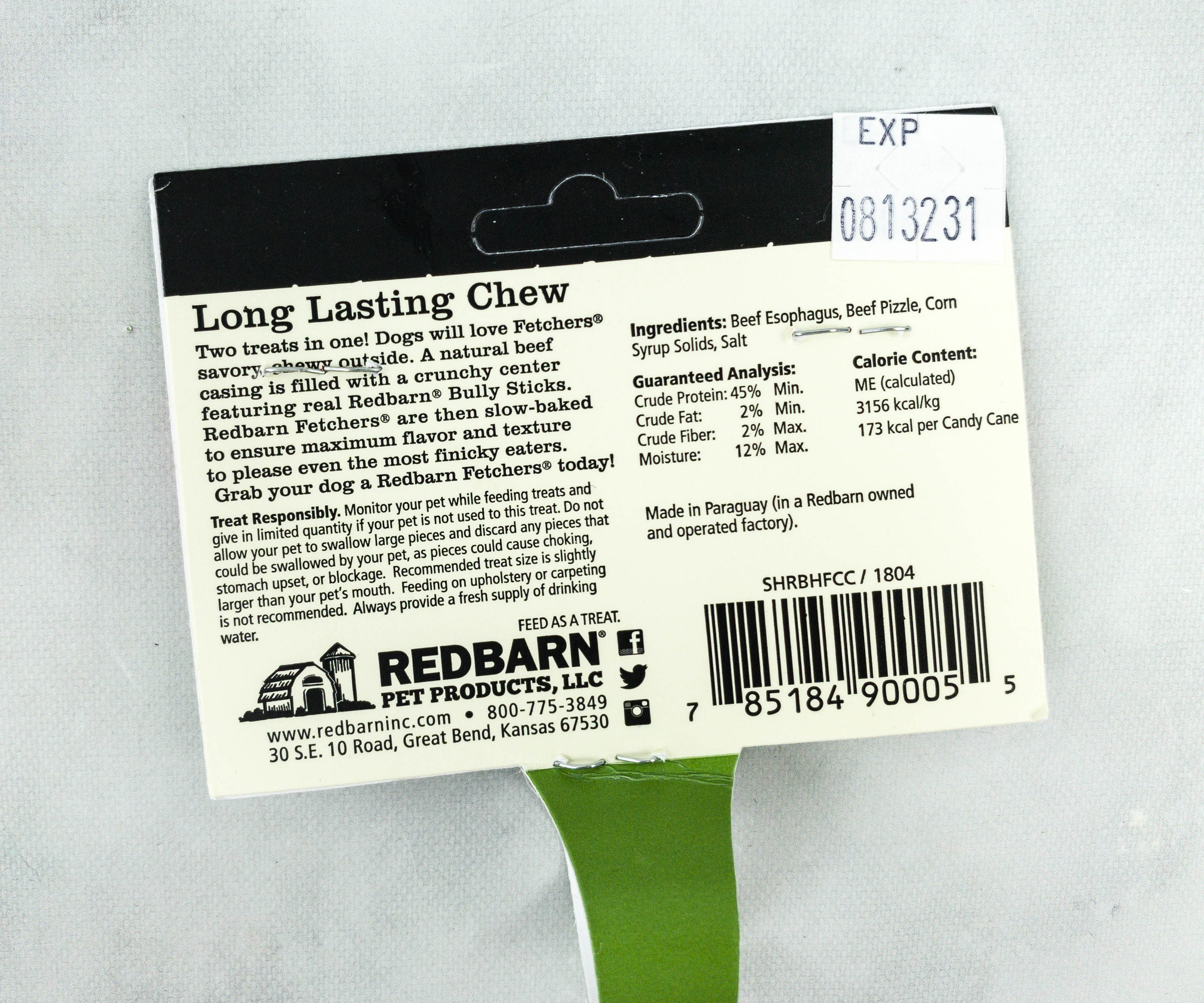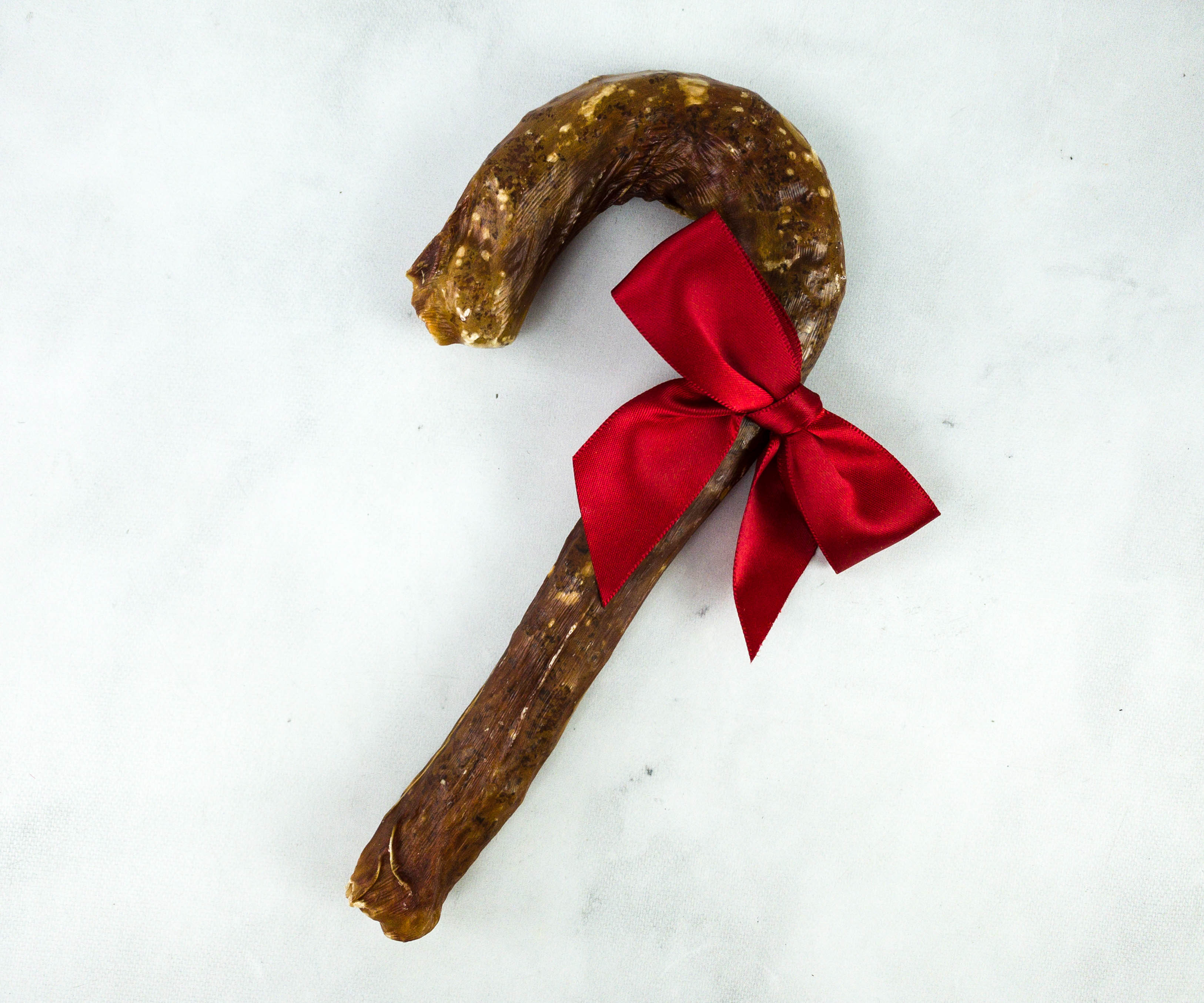 This is the perfect holiday treat for dogs. It's a great source of protein which is essential for your dog's growth, and chondroitin that helps support joint health. This doesn't contain any preservatives or artificial colors either!
Kong Air Dog Squeaks. This month's featured dog toy is a Christmas wreath squeaker made from high-quality materials.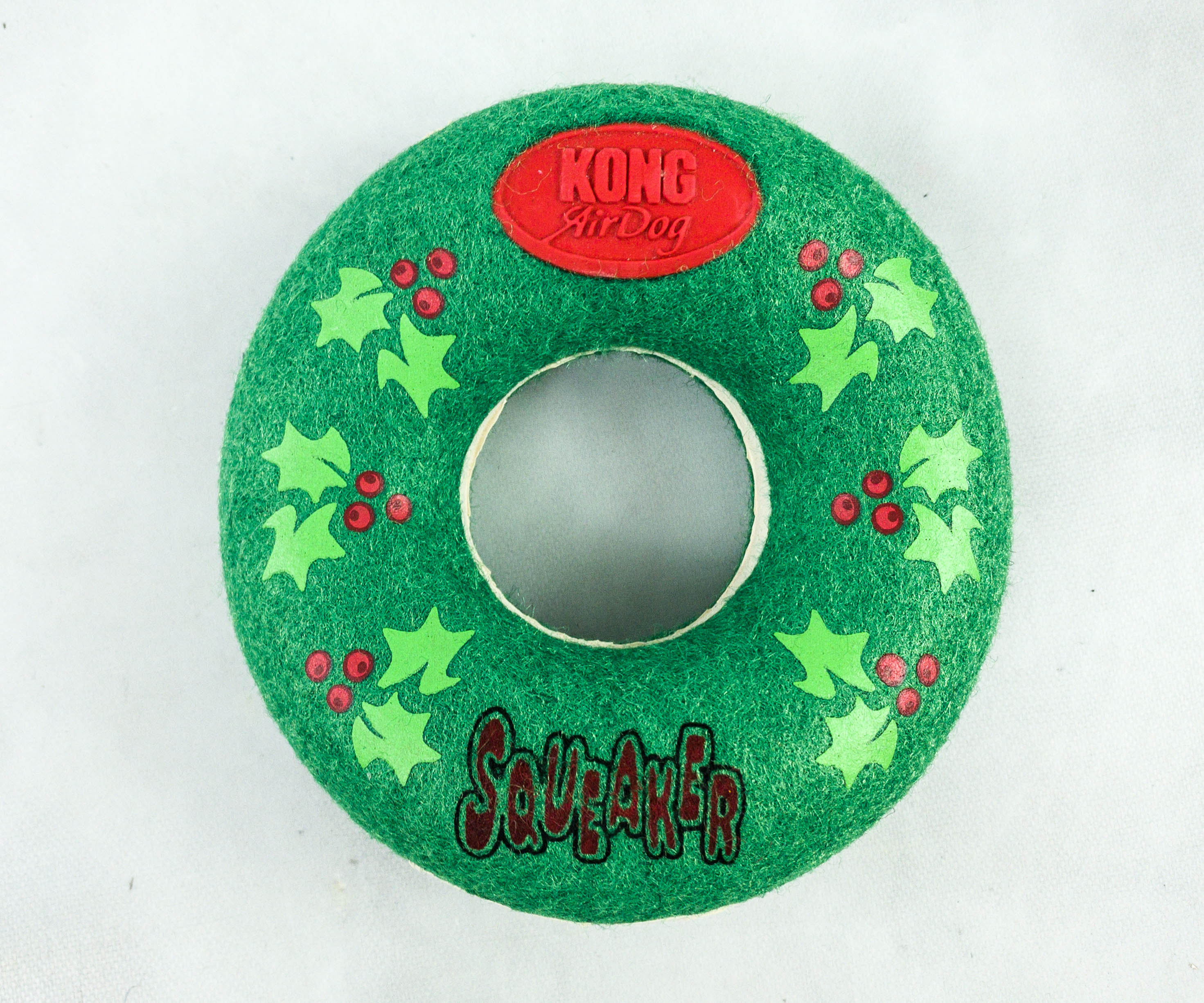 It's a well-designed dog toy that looks pretty much like a real wreath. It also comes with a built-in squeaker that produces a loud sound when bitten.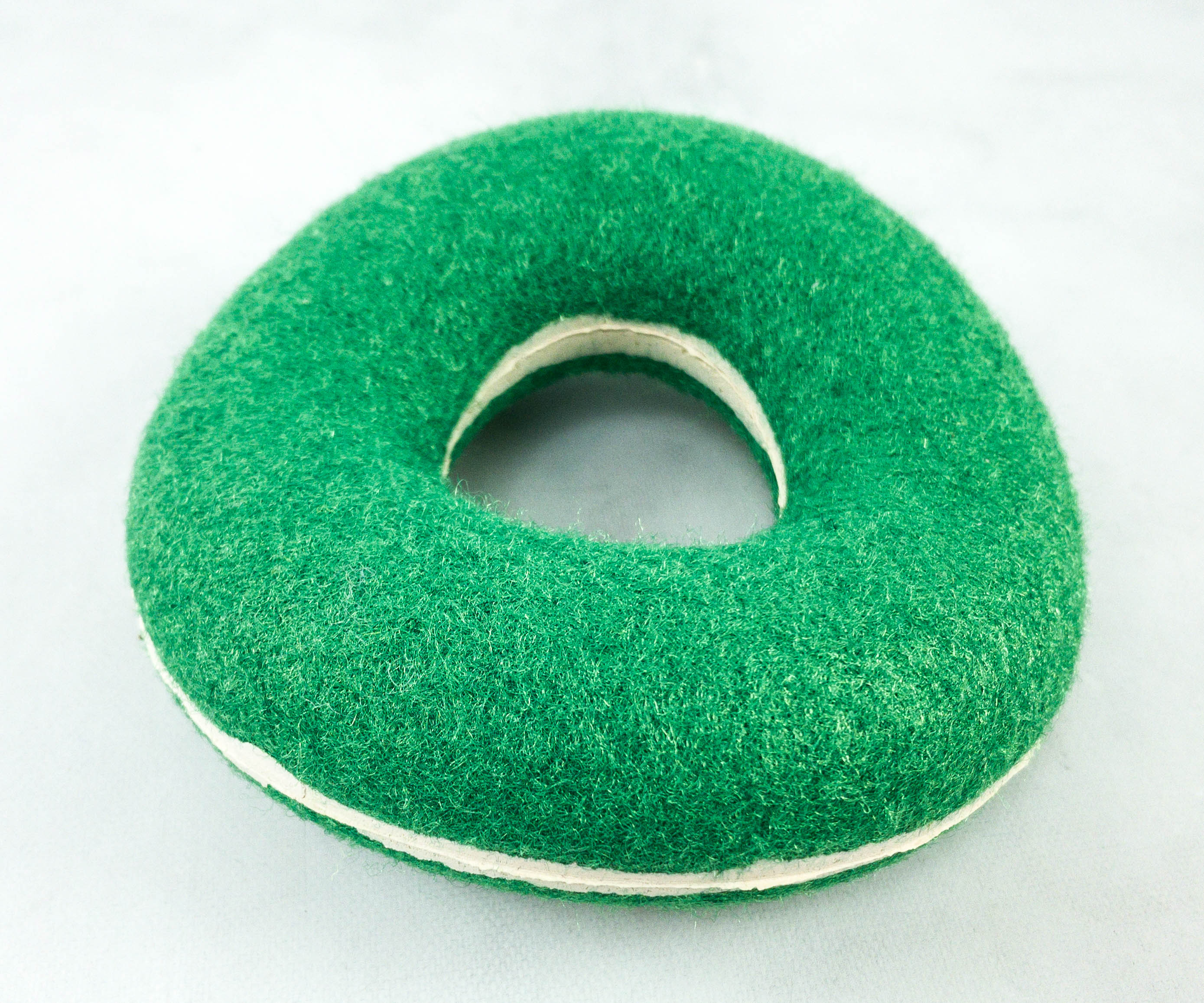 I played fetch with Dean using this toy and he couldn't get enough of it!
Willie & Roo takes our pet's wellness seriously by sending supplements and snacks made with healthy ingredients. The vitality supplements for Dean work great so far and he's never had problems taking them. Of course, the box also includes a fun and durable toy that our pets can enjoy, plus an item to make pet parents happy! This month, the pet parent item is a cute, dog-shaped picture frame stocking holder. It's already on display at home and I can't help but smile whenever I see it. If you are looking for a good wellness subscription for your dog, especially if you're keen on finding the right supplements for them, this one could be exactly what you need!
What do you think of the Willie & Roo box?