We have the first two spoilers for the January-February 2021 See New Skincare Box!
In every volume of The Skincare Box experience luxurious green beauty that will leave you with an enhanced perspective of your true beauty. You will See New brands from around the world focused on cruelty-free, chemical-free, and sustainably sourced ingredients formulated to perfection. See New empowers women one box at a time and with your purchase a woman receives a matching box in your name as you both experience the empowering world of skincare together.
FYI, starting 1/1, all new subscriptions will now be $47 per box. If you subscribe on or before 12/31, you'll be grandfathered to the old pricing of $39.50 per box. DEAL: Get 10% off sitewide! Use coupon code HELLO.     The featured brand this month is SKIN ESSENCE ORGANICS!
We are SO excited to announce our first partnership of 2021 will be with Skin Essence Organics!!  When we first launched See New, Skin Essence Organics was high up on our list to work with. When Skin Essence Organics was developed nearly 20 years ago, the concept of using organic oils & extracts on the skin was relatively unknown. Formulating our products started by thoroughly studying each ingredient on thousands of people's skin, observing their individual effects before spending years delicately balancing them to obtain the best possible results. Each product is carefully made in small batches and contained in amber glass. It also has the benefit of protecting the product from destructive UV rays and is non-toxic by nature.
Each box includes: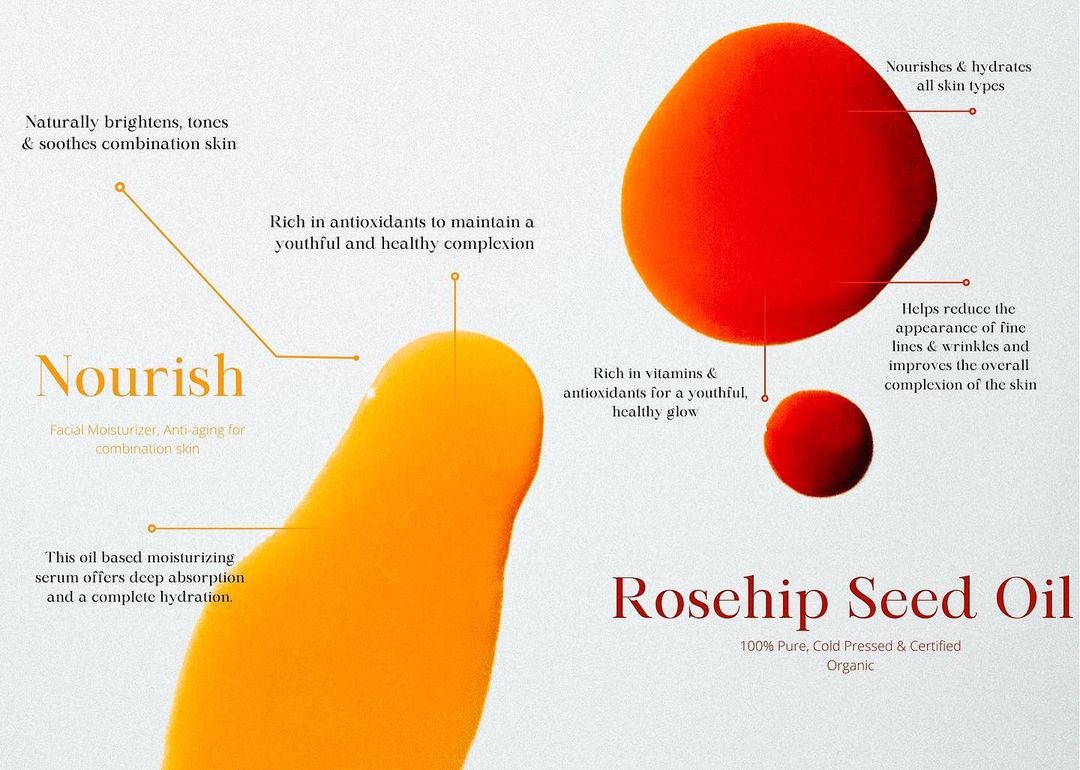 2021 we CANNOT wait for you! Here's a sneak peek of what ours will look like🤩 Featuring Nourish & Rosehip Seed Oil from @skinessenceorganics in our Jan/Feb box! 🌿 Who's excited?!
Nourish Facial Moisturizer
Anti-aging for combination skin This concentrated facial moisturizer offers ideal hydration for those with combination/normal skin type and has been formulated to effectively heal and improve the skin's overall texture and elasticity by uniting carefully selected, concentrated organic ingredients that reduce the signs of aging resulting in a healthy, even complexion.
Rosehip Seed Oil
Anti-aging for all skin types Rosehip seed oil naturally brightens the skin and offers luxurious hydration. It is a phenomenal option for toning the skin, reducing the appearance of sun damage and fine lines, preventing scarring, and rejuvenating skin cells.
See New Skincare Box is a bi-monthly subscription box that features one clean and cruelty-free beauty brand. They send several products so you can get a real feel for the brand and also it is just about a whole routine in one box. The featured brands are from companies that are focused on cruelty-free, chemical-free, and sustainably sourced ingredients. For every subscription sold See New will donate a subscription to Dress for Success. See New is $47 a box. What do you think of this month's spoilers?