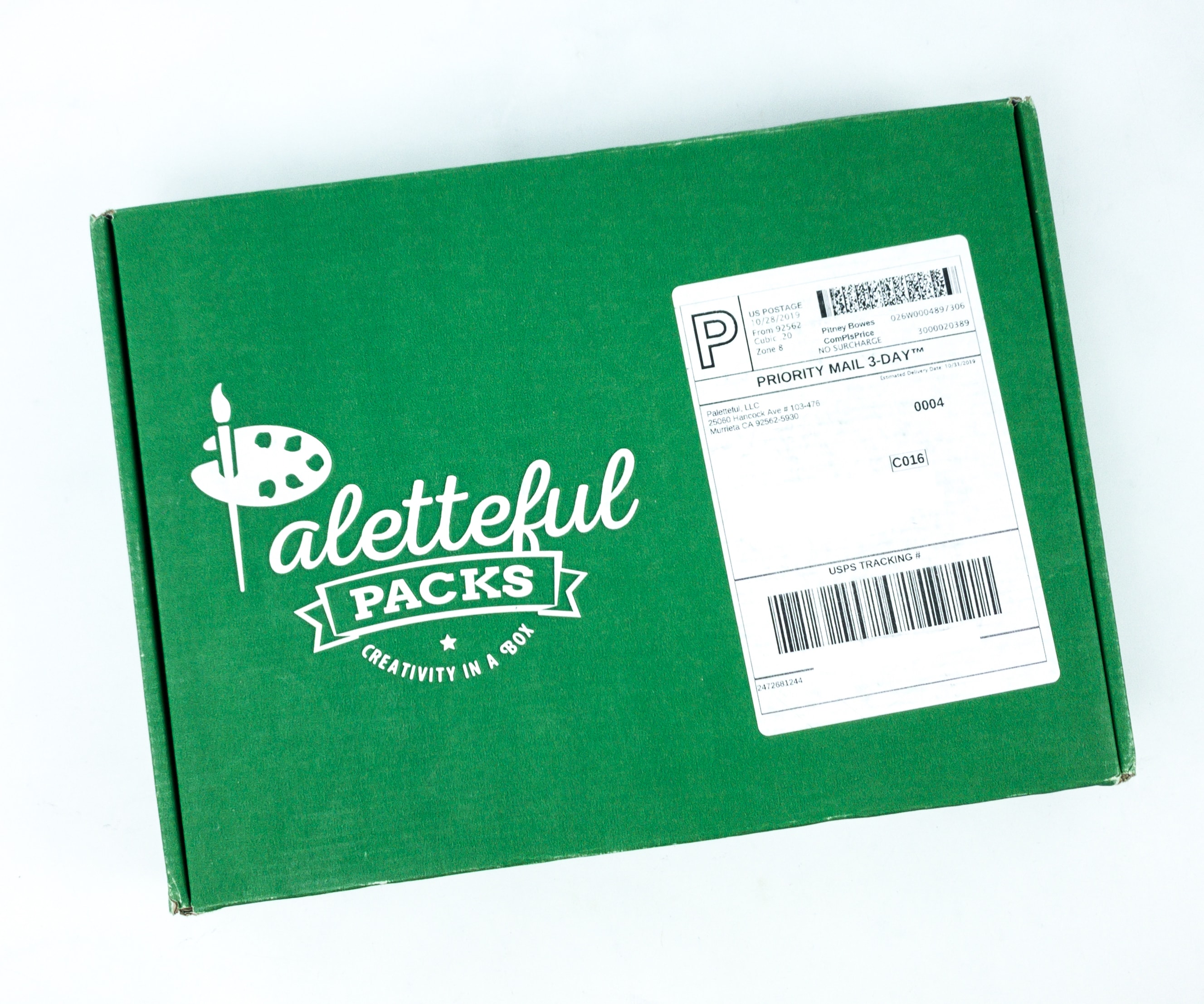 Paletteful Packs is a monthly subscription that sends the best art supplies to your door. Every box includes everything you need to create a work of art. They currently offer two types of boxes: Young Artist for children ages 8+ and Premier Pack for adults, whether beginners, professionals, or anyone in between.
DEAL: Save 10% on your first box. Use coupon code 10HOORAY.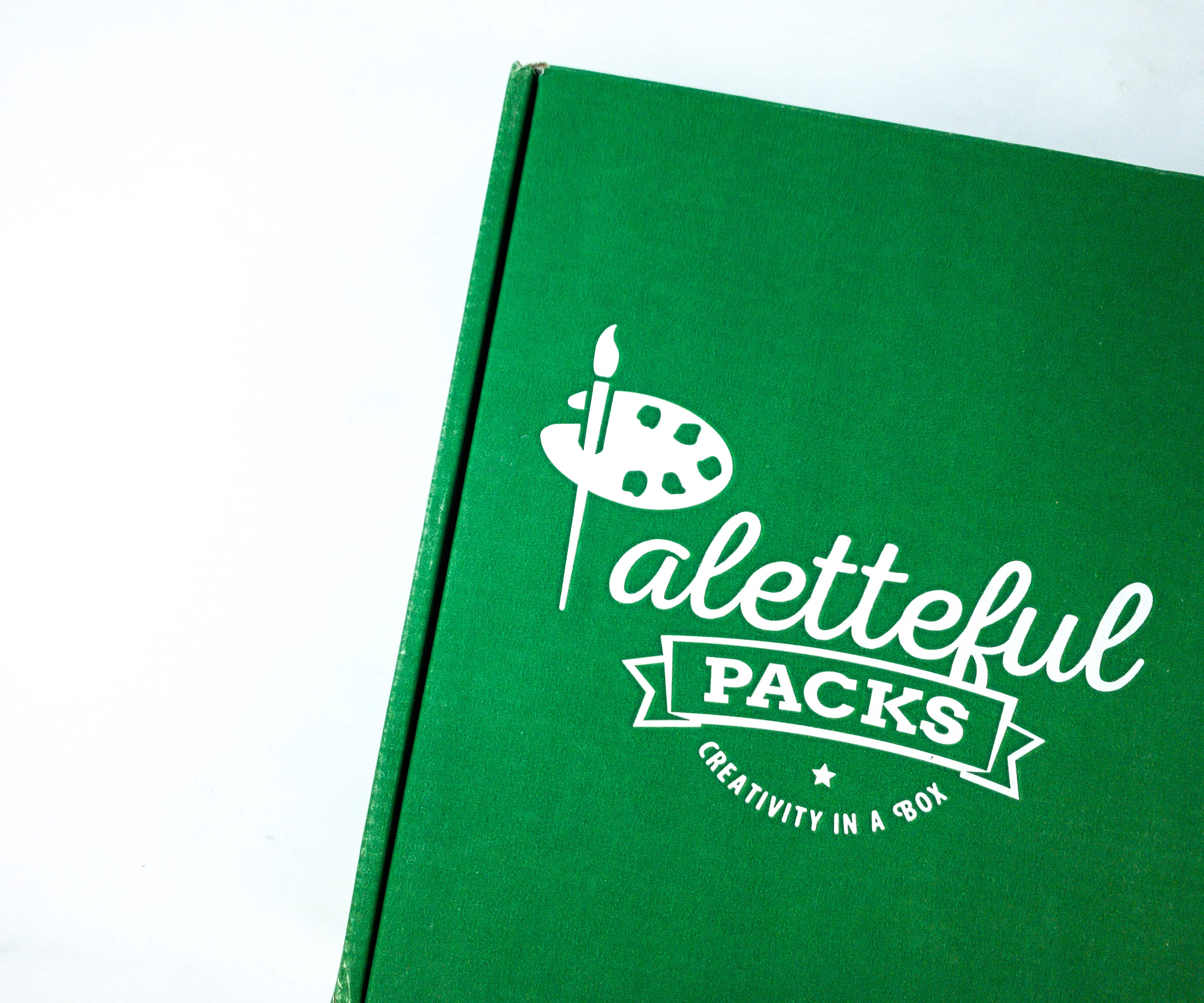 The items arrived in a sturdy green box.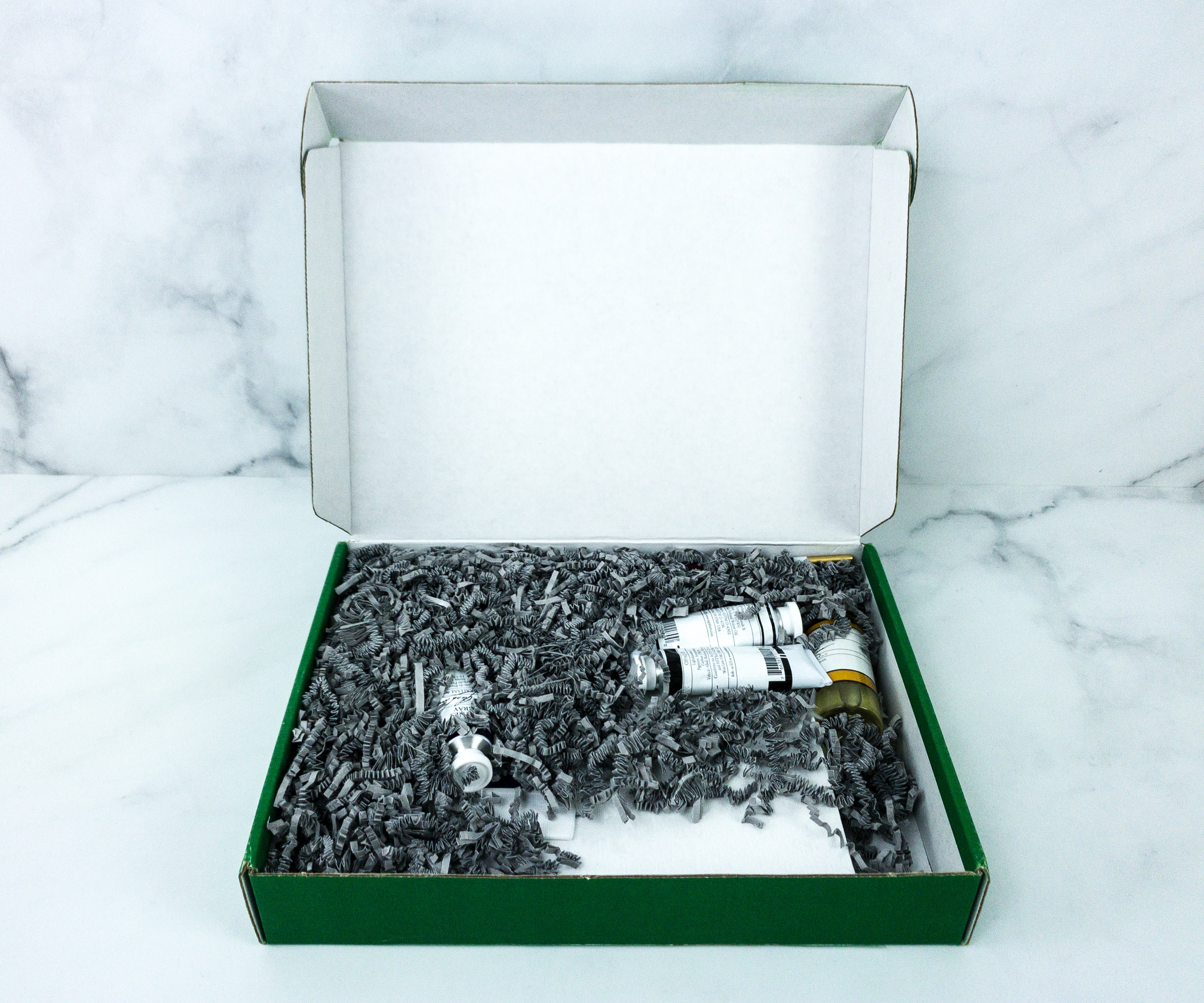 This time, everything is protected by gray squiggles!
Some of the inclusions are already peeking out of the squiggles.
There's an information card that lists all the items in the box with a short description for each.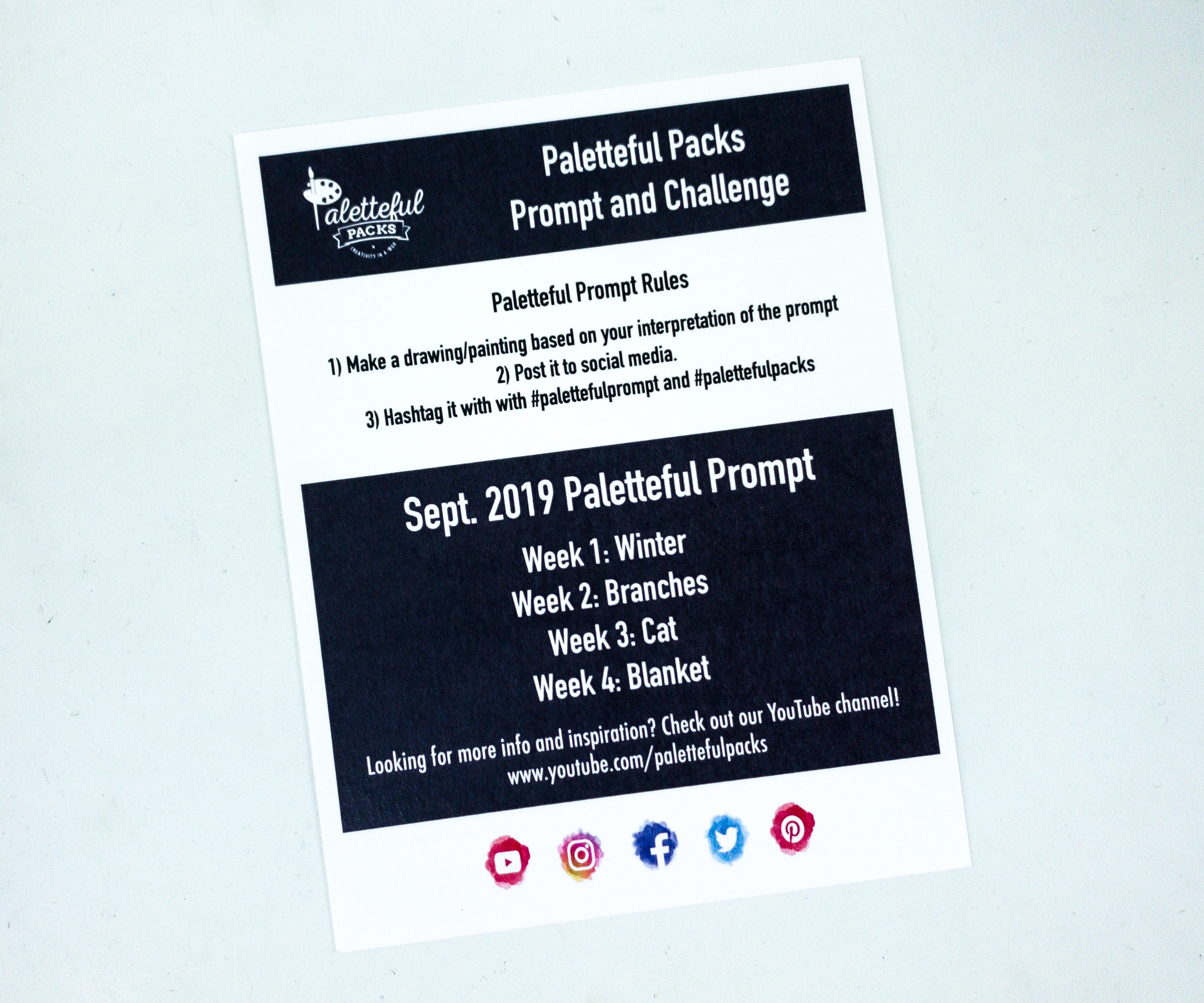 What makes the box more fun are the prompts and challenges! The back of the card features a list of prompts for each week of the month!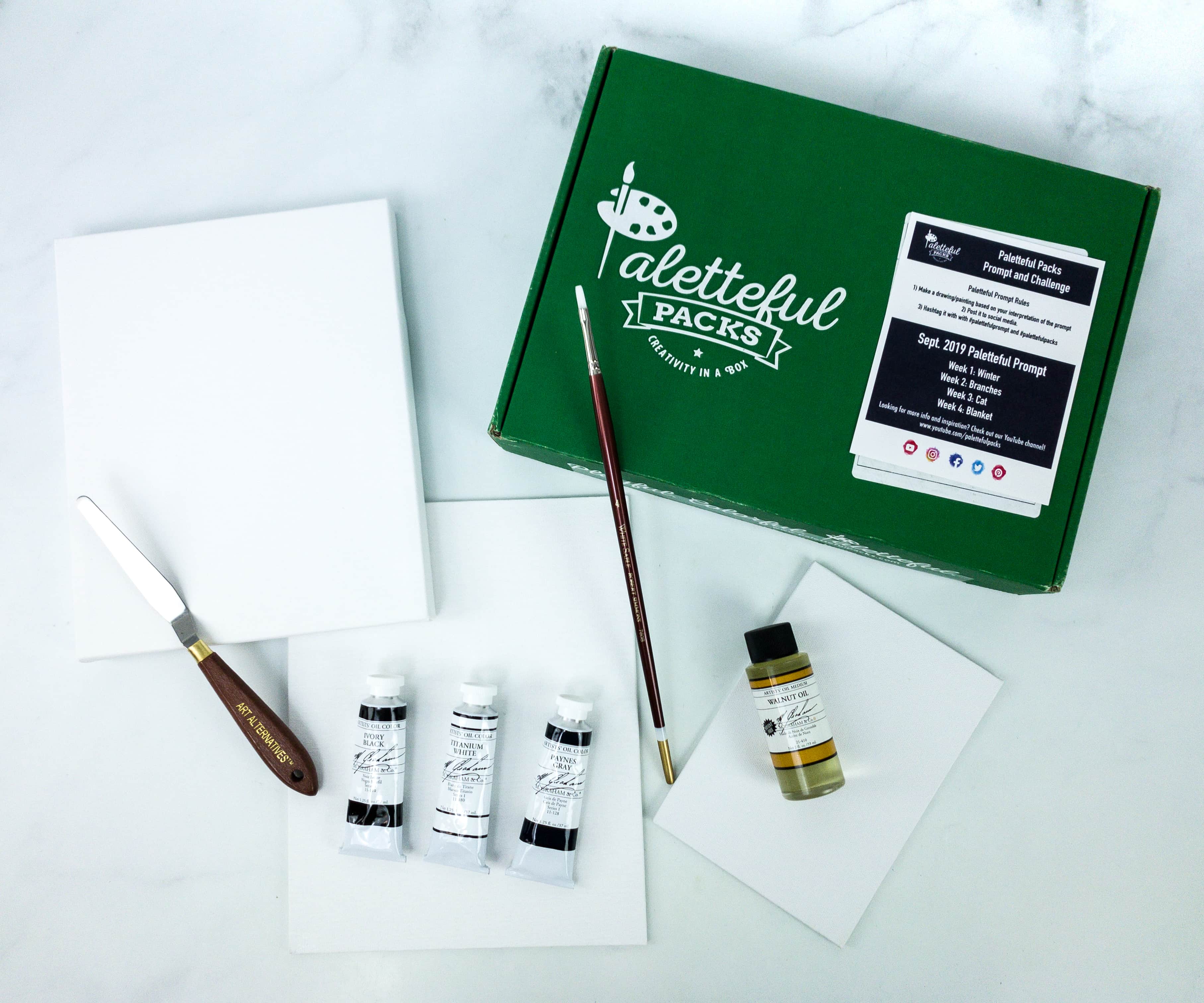 Everything in my box!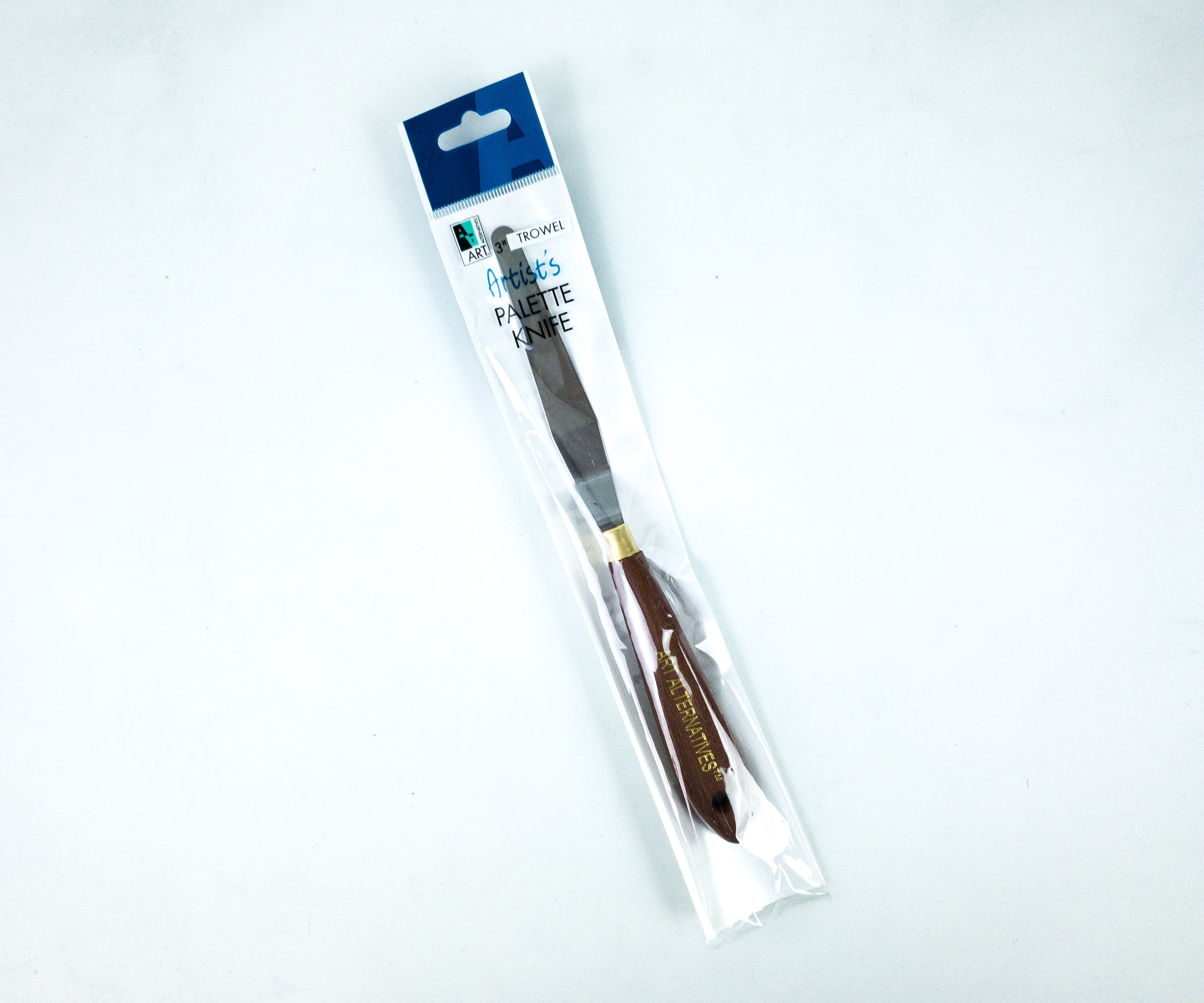 Art Alternatives Palette Knife ($4.95) Palette knives are an important tool for artists, as it can be used as an addition to, or even as a replacement for brushes in making captivating artworks or paintings!
The packaging provided us more information about the item. The palette knife is usually made from a thin steel blade fixed into a wooden handle, and each shape has different functions.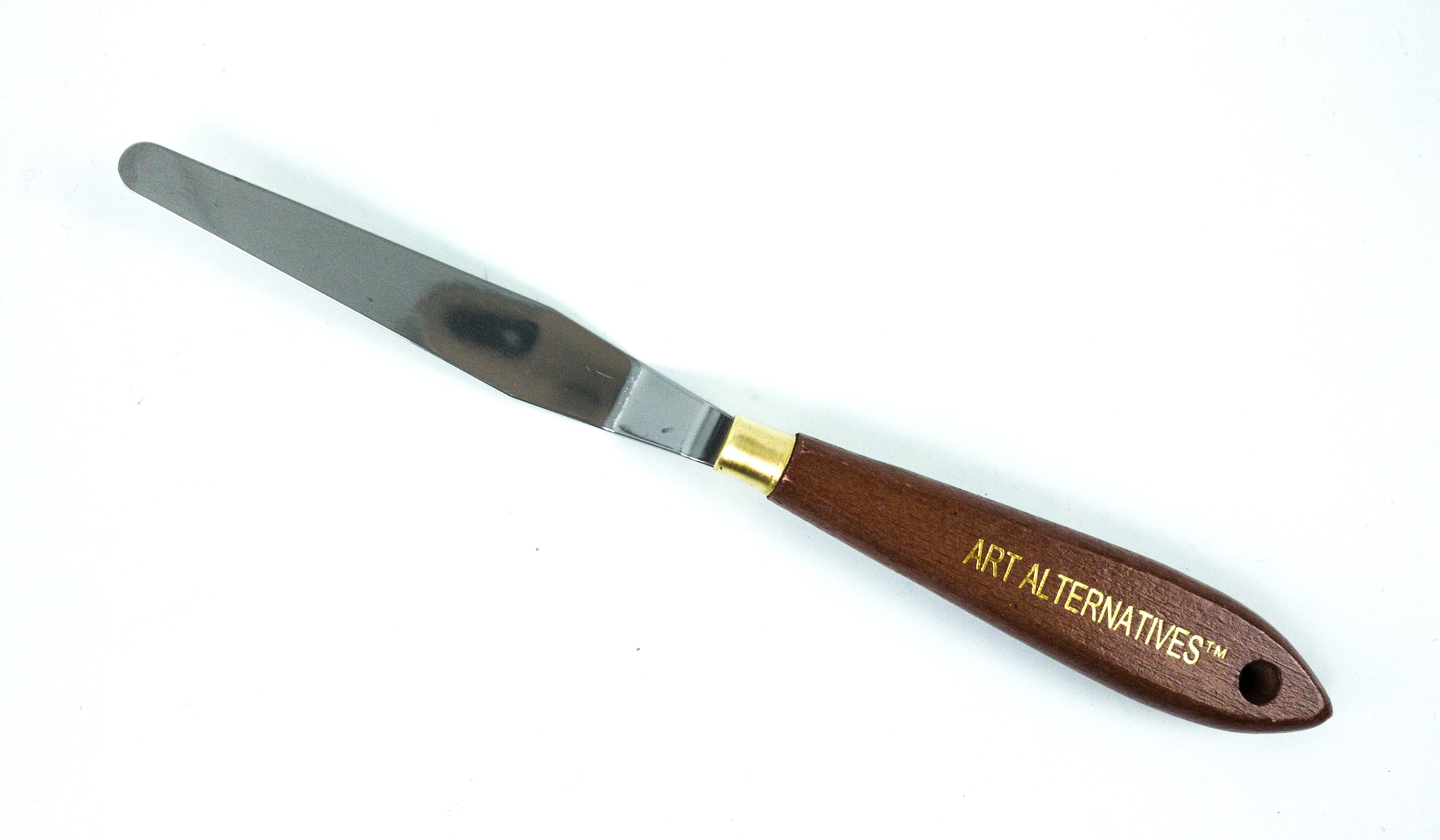 This one is flexible and strong, as it has a solid hardwood handle that holds the brass ferrule. Artist palette knives can add a variety of marks, effect, and manipulate texture on the artwork. It can also be used to scrape unused paint after!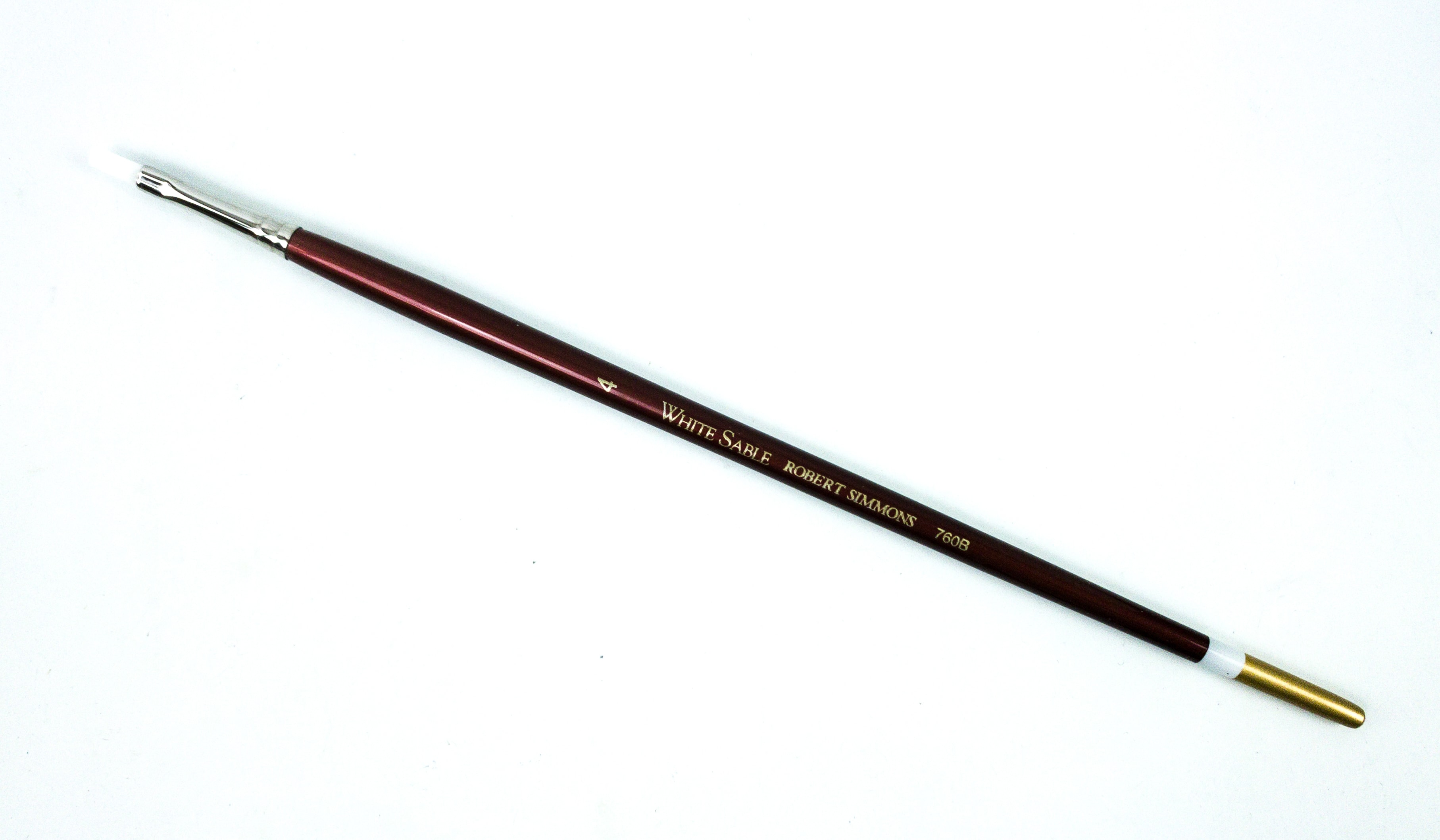 Robert Simmons White Sable Brush ($10.25) This white sable brush has a basic spring and flexible point, with a sharp working edge. What's great about this brush is that it holds more color, cleans easier, and lasts longer, as compared to red sable brushes.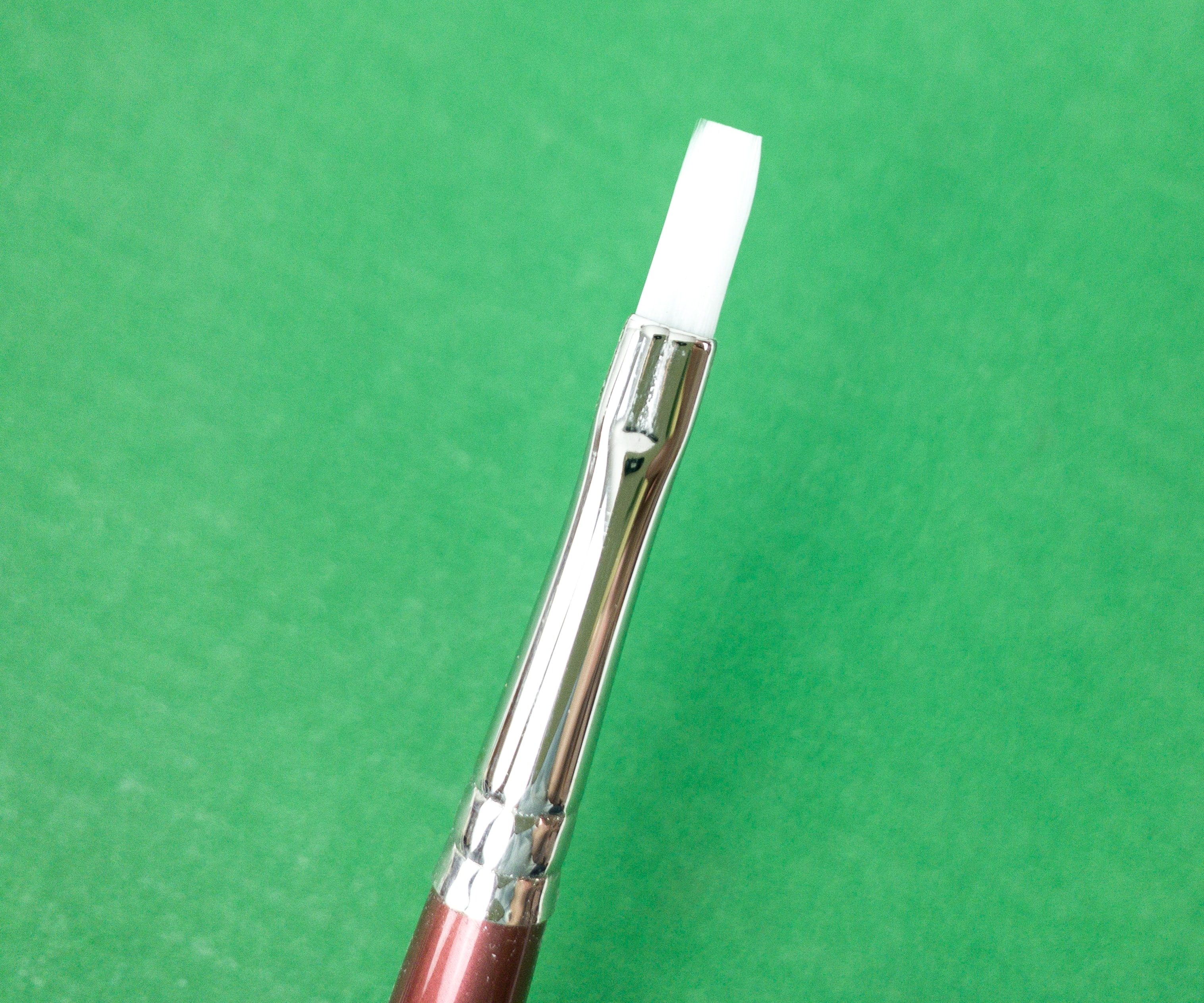 It's best to use for oil, acrylic, or watercolor. However, once you used it on oil colors, just permanently make it an oil brush and do not use other mediums aside from oil paints.
M. Graham Artists' Oil Color Ivory Black, Payne's Grey & Titanium White ($32.97) I got 3 colors for the oil colors namely Ivory Black, Paynes Gray, and Titanium White!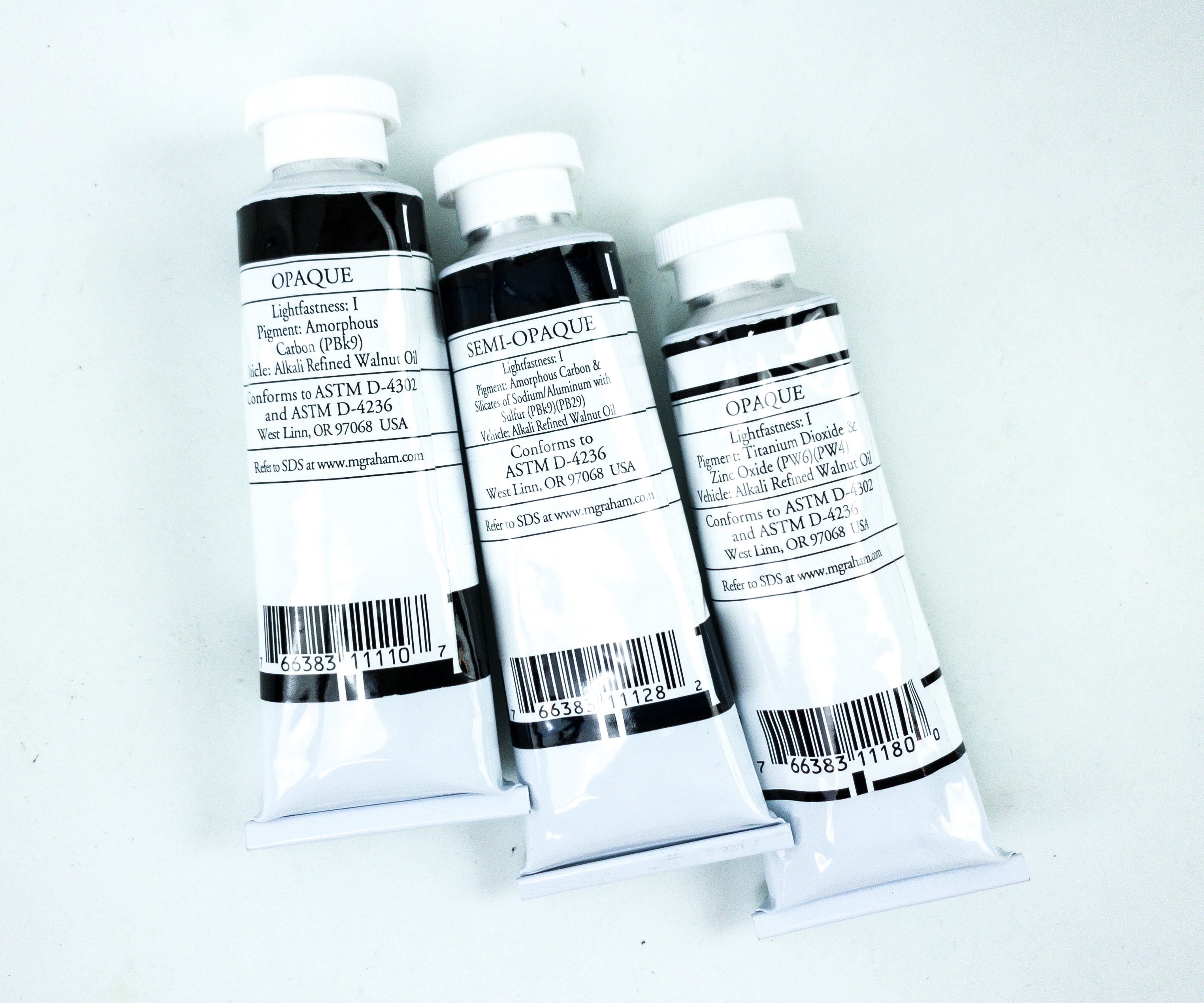 The oil colors are made from pure walnut oil for its brilliance, quality, texture, resistance to fading and yellowing. The paints are also made to be free-flowing and solvent-free. There are no fillers or additives either. They are also intermixable and compatible with other oils so you can paint with ease, but it requires your patience as oil paints dry slowly, yet they blend easily.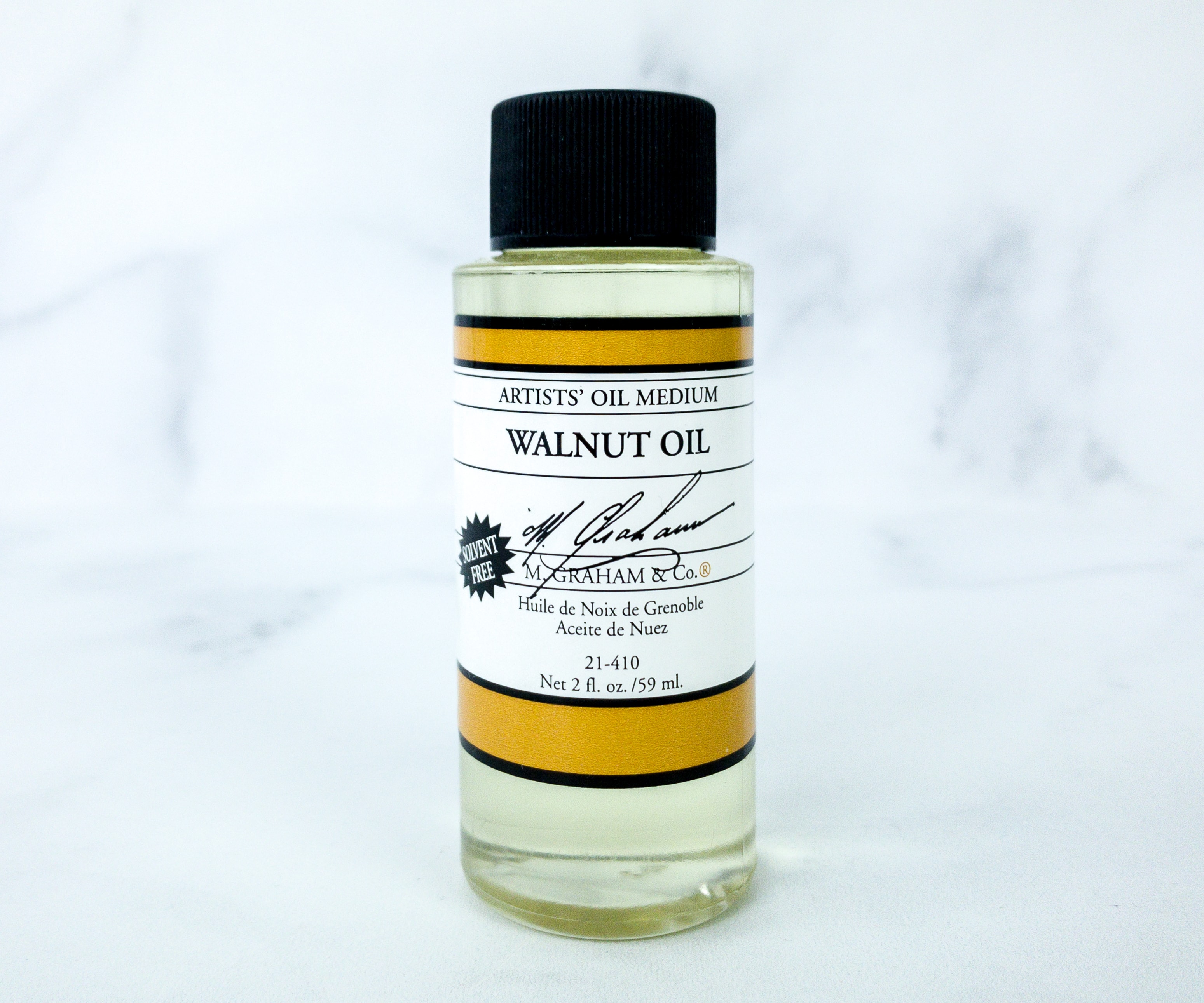 M. Graham Walnut Oil ($7.42) To clean brushes, most artists use solvents, but this walnut oil is even better as it effectively removes color from brushes but retains the essential oils on the brushes. Oil helps in increasing sheen and enhancing flow in oil paintings as well.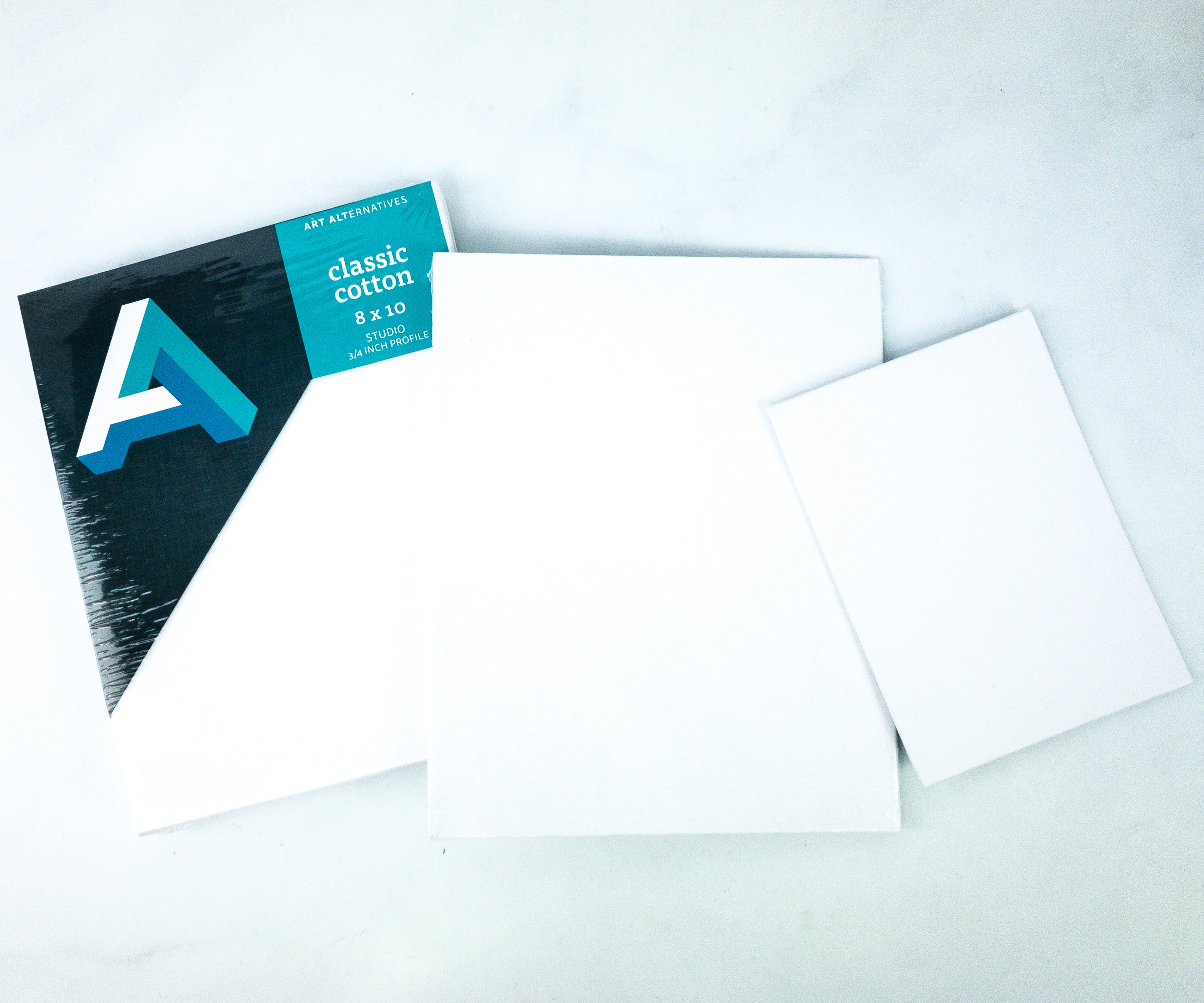 Art Alternatives Canvas Surfaces ($14.49) I also got 3 canvases from this month's box: an 8×10 stretched, 8×10 canvas panel, and a 5×7 canvas panel.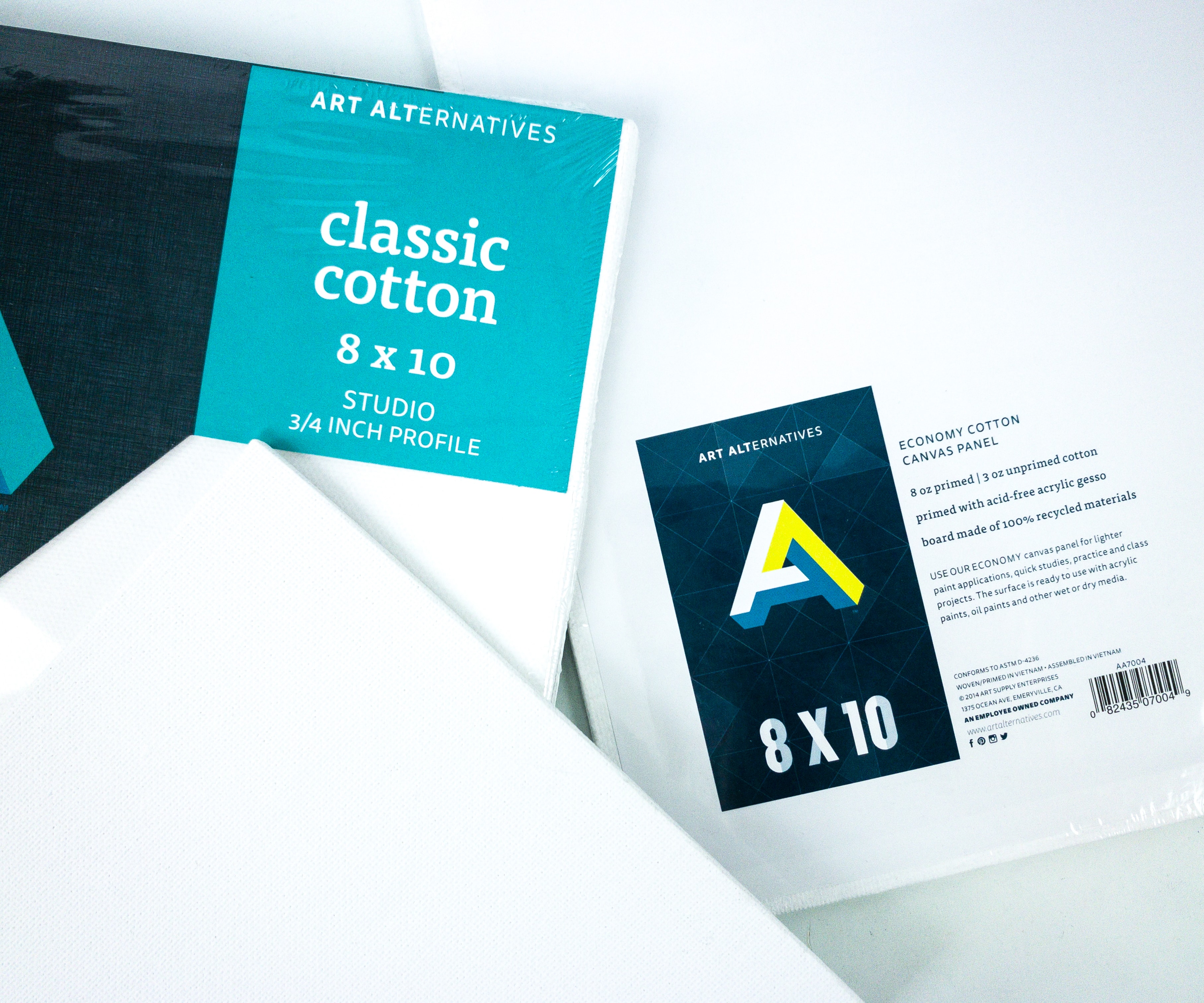 The canvases are ready-to-use!
They're made with classic cotton, and they are primed with acid-free acrylic Titanium gesso.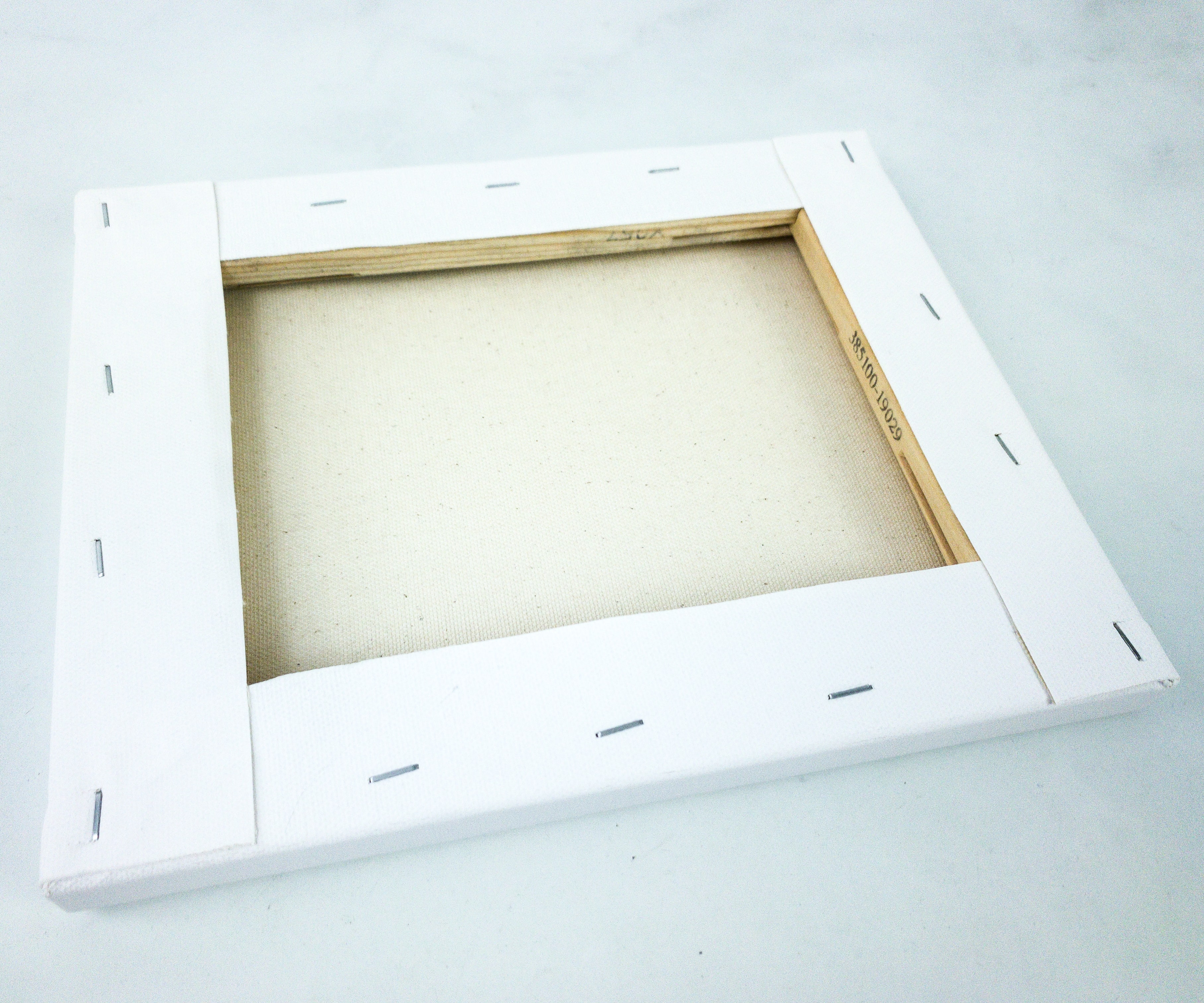 Each canvas is also stapled tightly on the pine stretcher bars.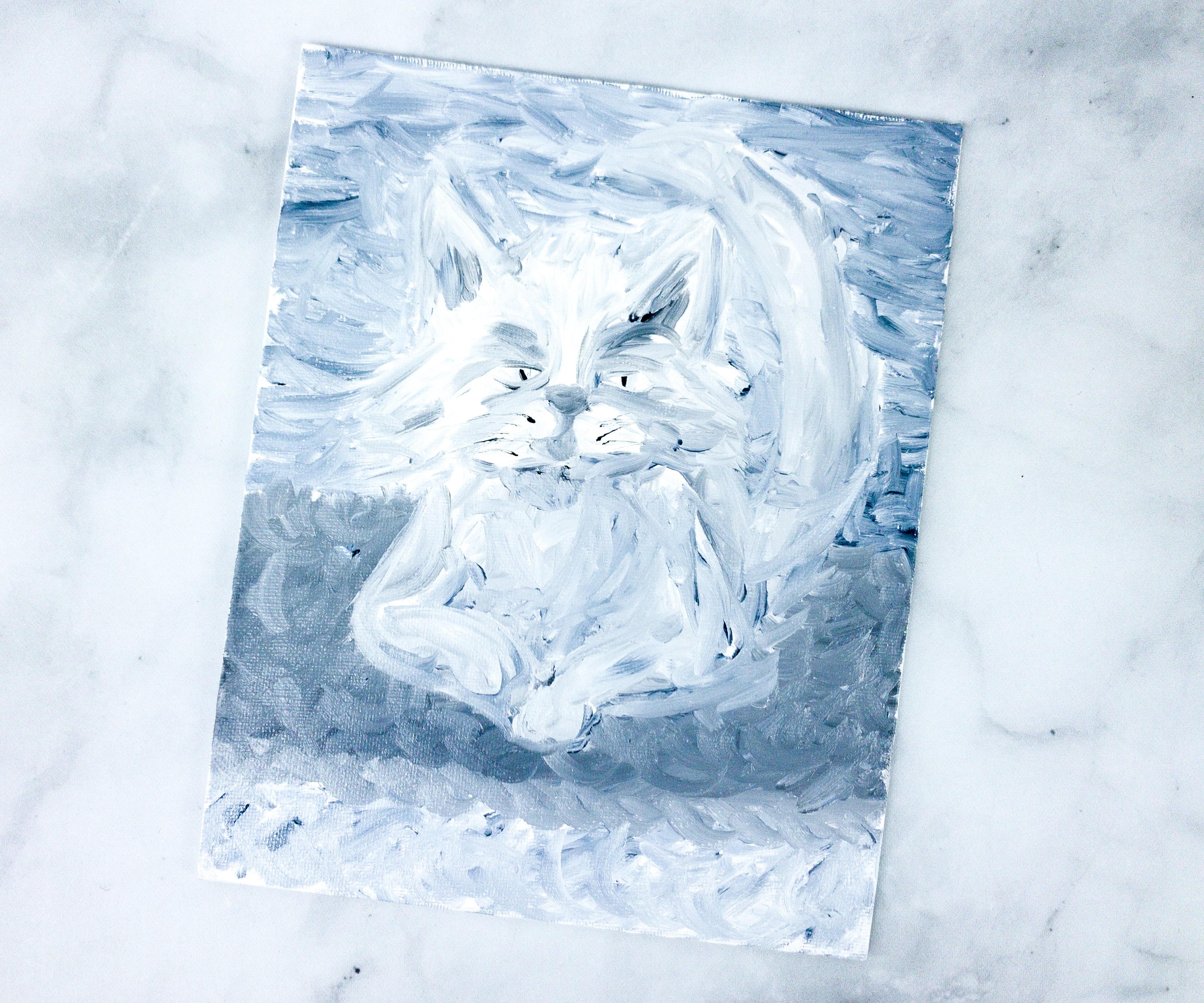 I tried the oil paint with the canvas and the brush! Here's my first artwork, based on the Paletteful Packs Prompt and Challenge. Can you see the cat?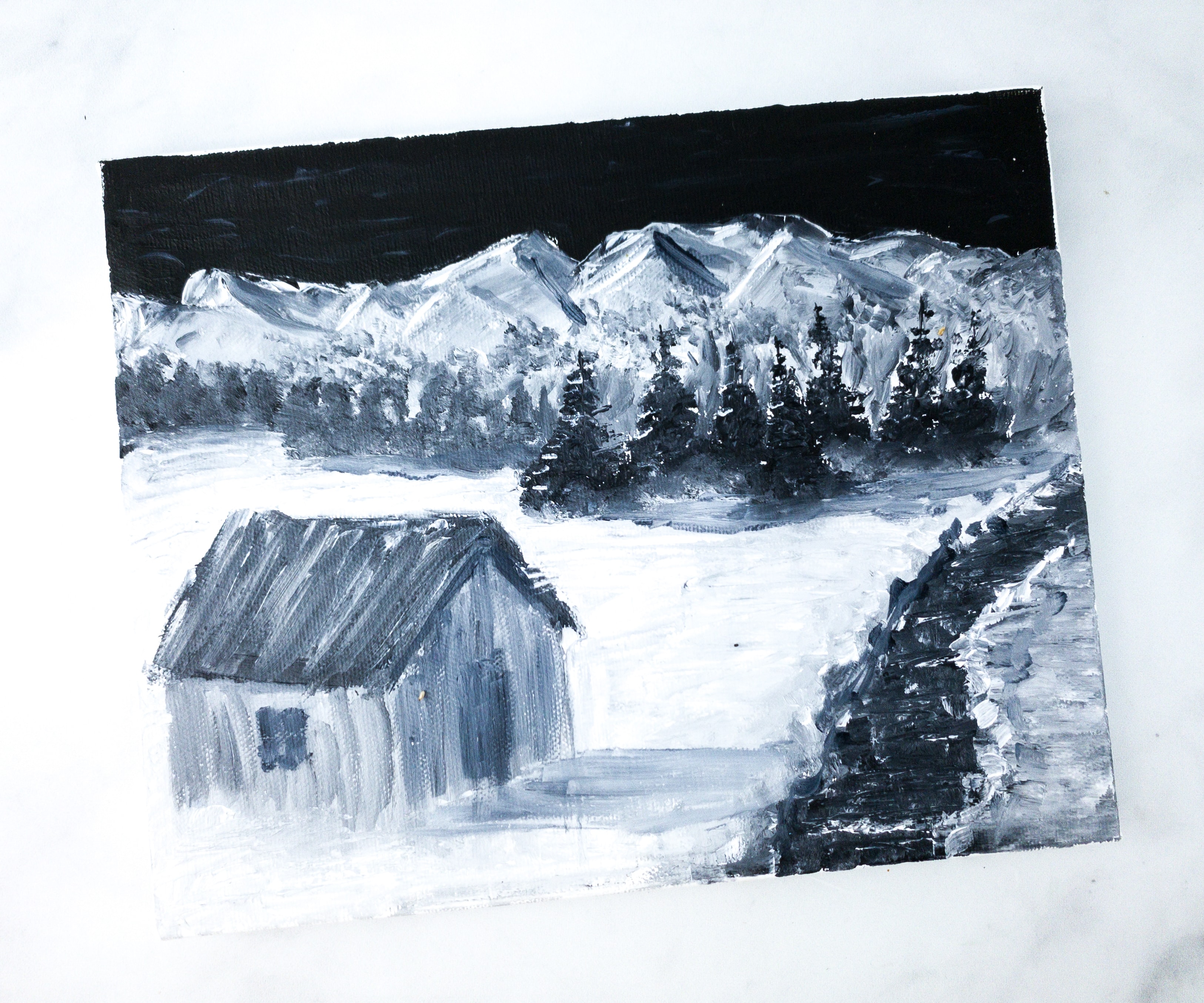 This second artwork is inspired by winter scenery. The colors are amazing!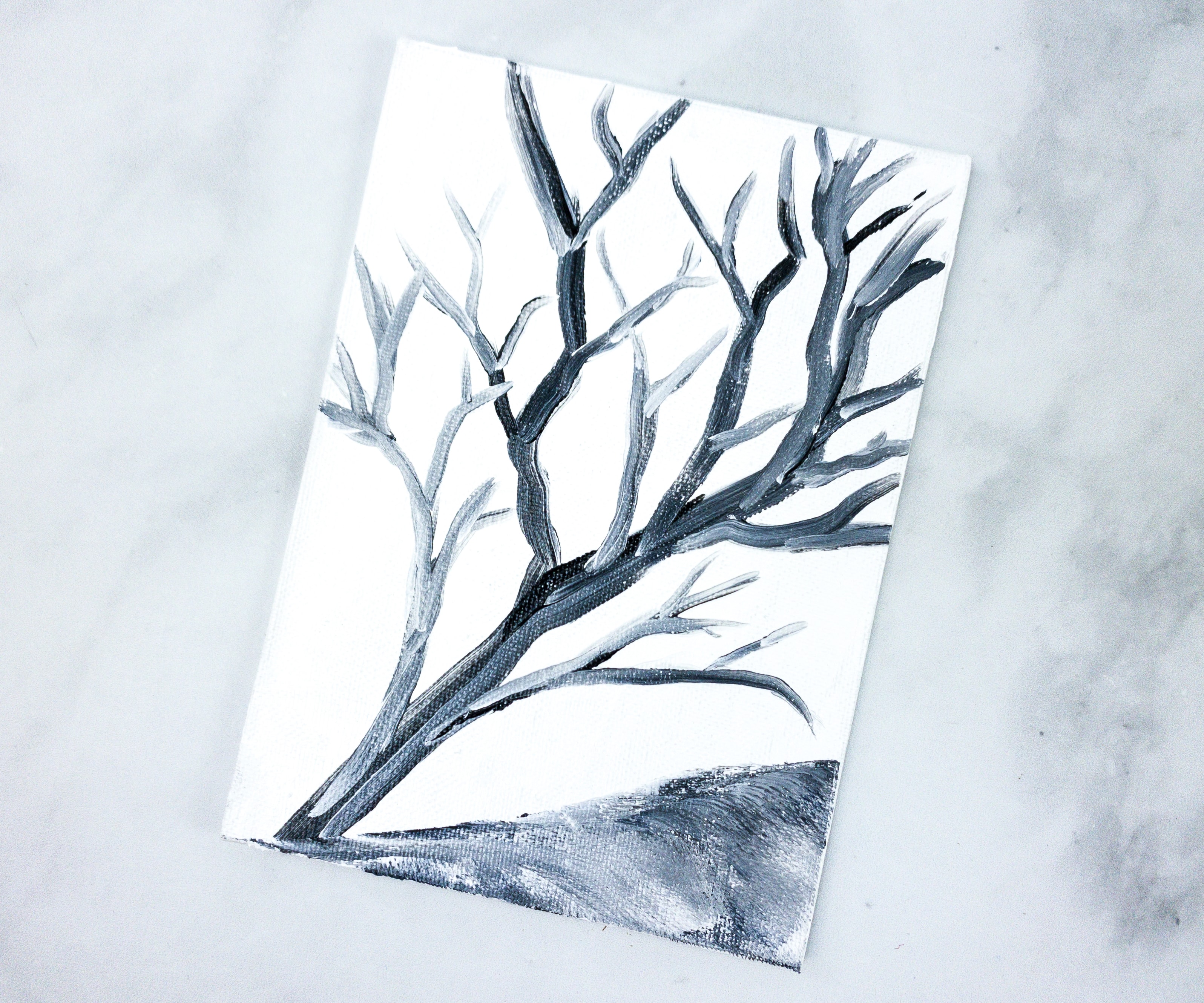 Here's my final artwork, which shows branches of a tree. The paints are easily mixed and blended, and the result is really astounding!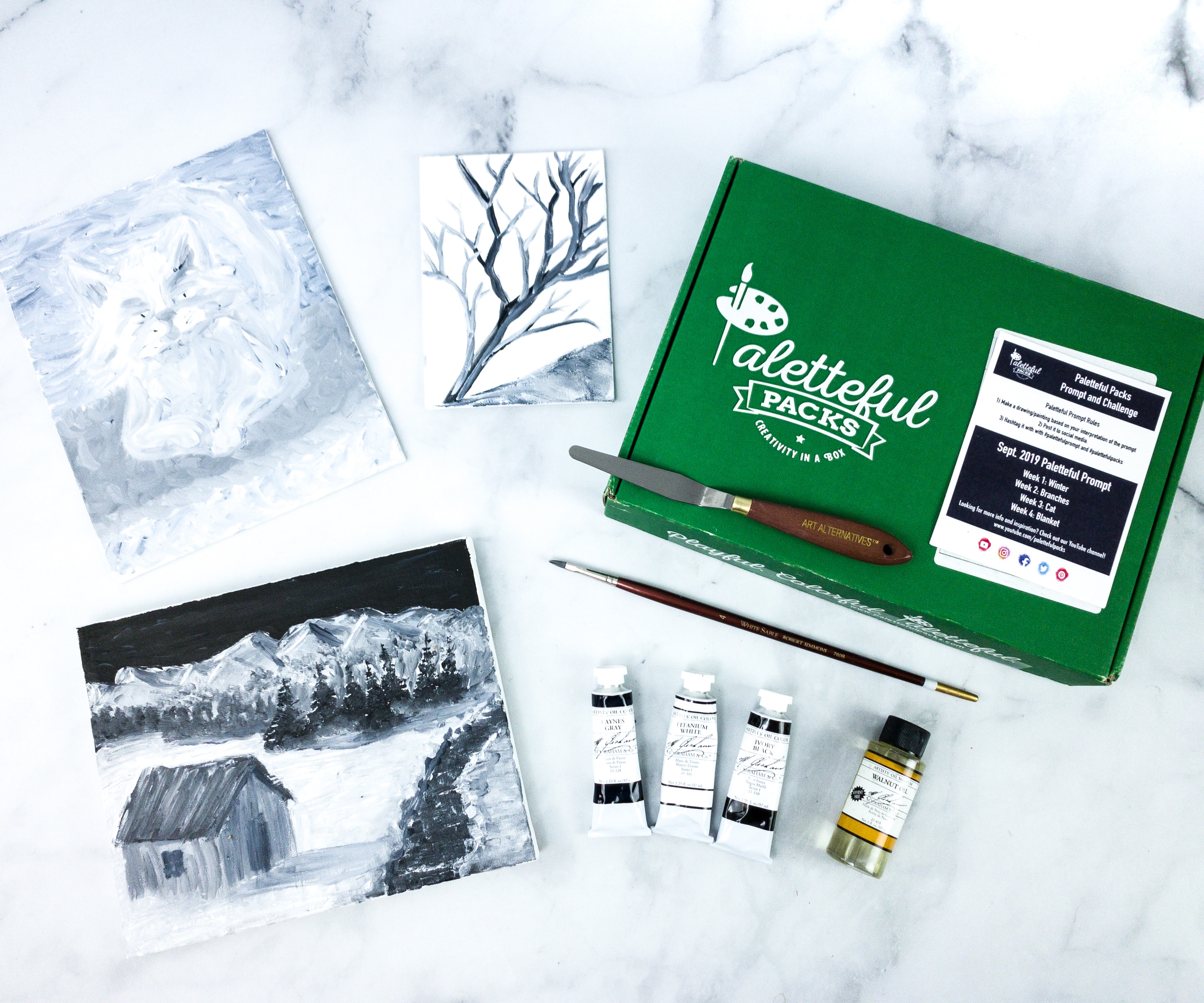 Paletteful Packs really helps unleash my creativity! They deliver supplies that can help bring your artwork to life. Everything is useful and high-quality! I'm happy with the palette knife and the paintbrush, but my favorite is probably the walnut oil. It makes a nice alternative to solvent for cleaning brushes. Overall, it's an amazing experience getting this box and having these amazing tools that will help me express myself through art. They even include challenges which are amazing and fun!
Any thoughts about the Paletteful Packs box?