Misfits Market offers a selection of fruits and vegetables tagged as "misfits," or those produce that look weird but are definitely ideal for consumption. They source the products from organic farms and offer to subscribers for a much lower price than grocery stores. Their mission is to reduce food waste while providing affordable, organic, and healthy products to the world. You can choose from two types of boxes depending on your needs: Mischief Box ($22) is good for 1-2 people and Madness Box ($35) is good for 3-5.
This is the review of the Madness Box.
DEAL: Get 25% off your first order! Use coupon code COOKWME-ZD6KQM.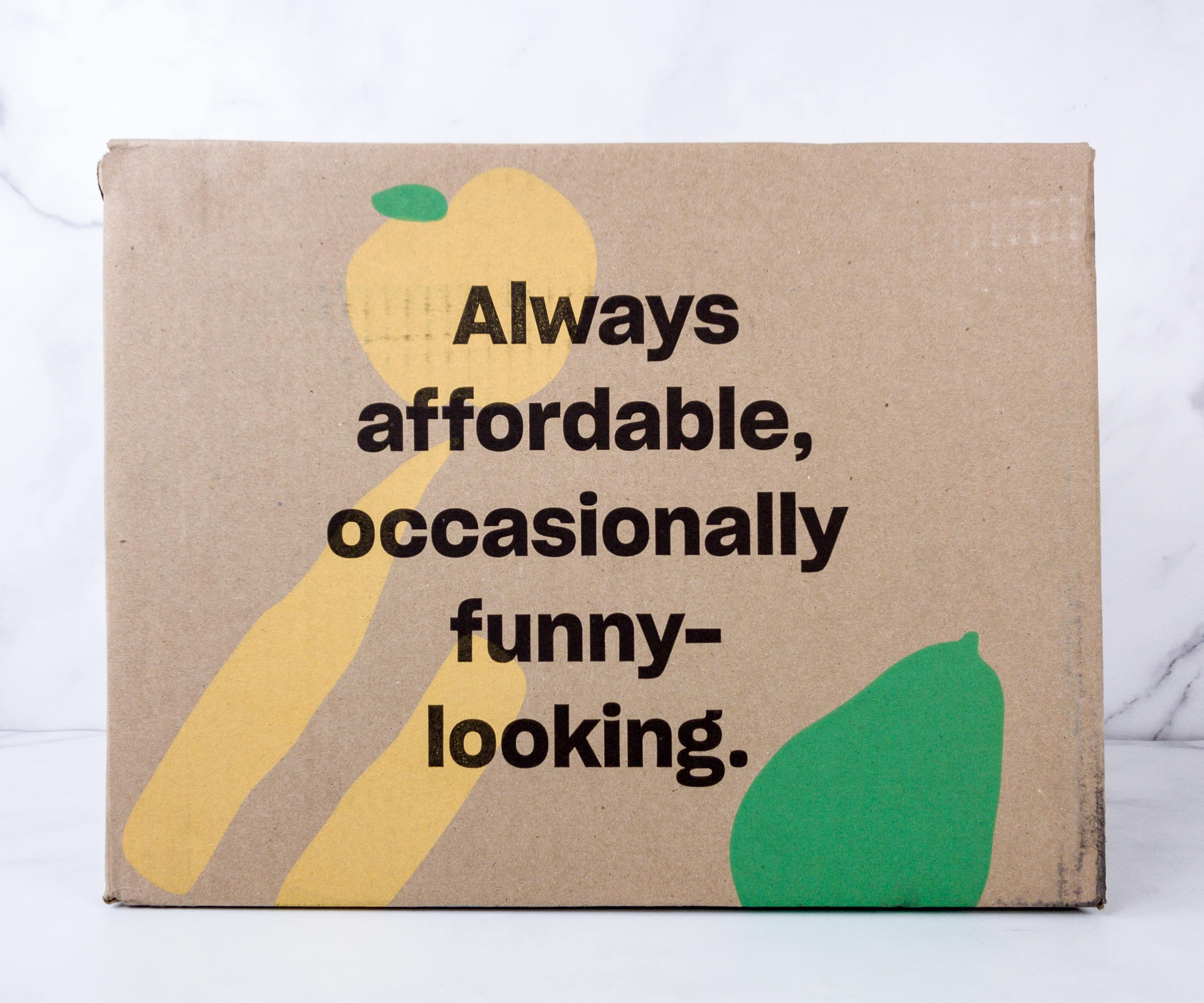 The items arrived in a brown cardboard box with Misfits Market branding,
The box is heavy! It was well-sealed with tape to keep the items inside intact.
The box is fully insulated inside, making sure that all the vegetables and fruits are protected from any possible damage or spoilage.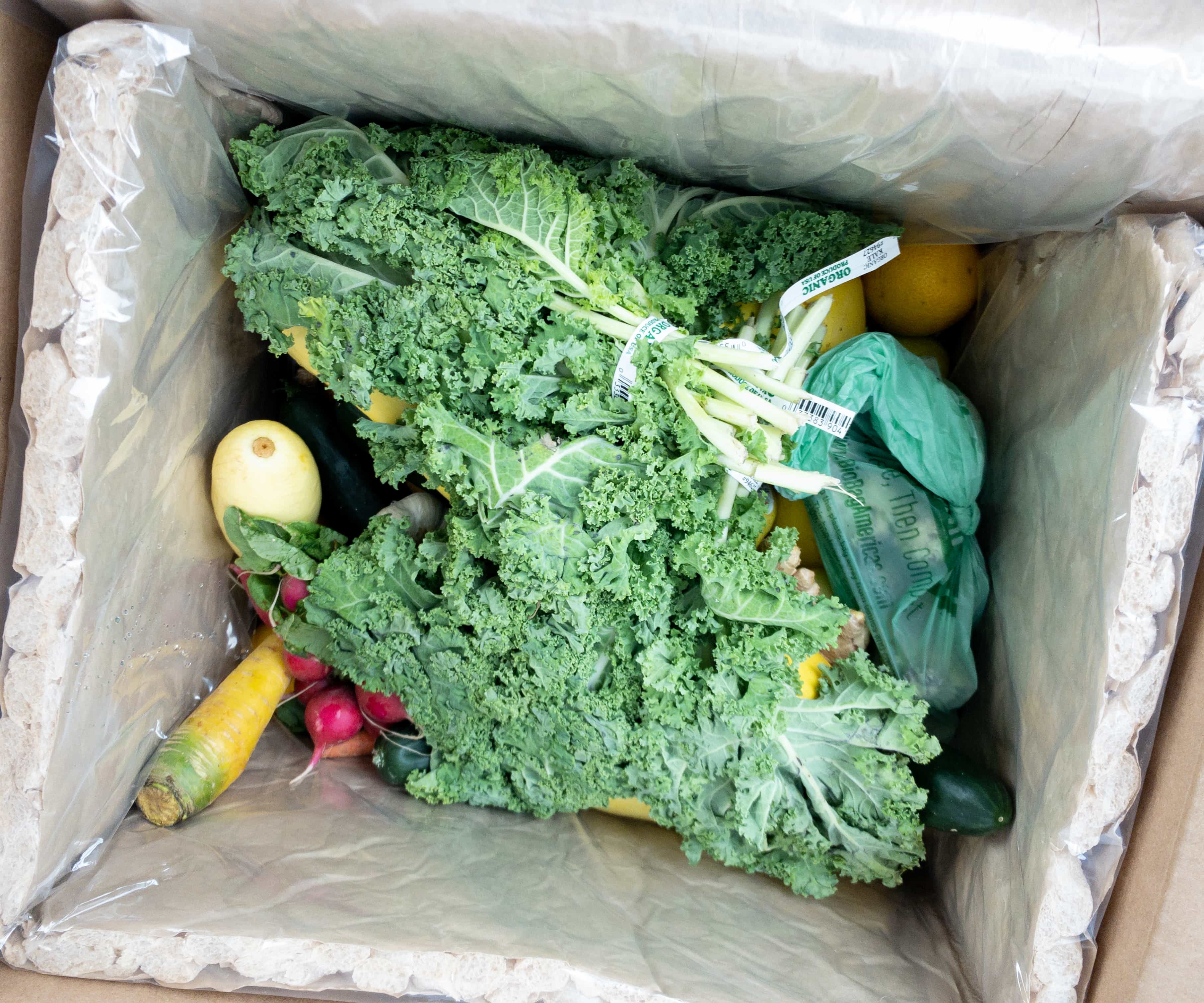 All the items are arranged accordingly. The large and heavy fruits and vegetables are placed at the bottom while the light ones are on top.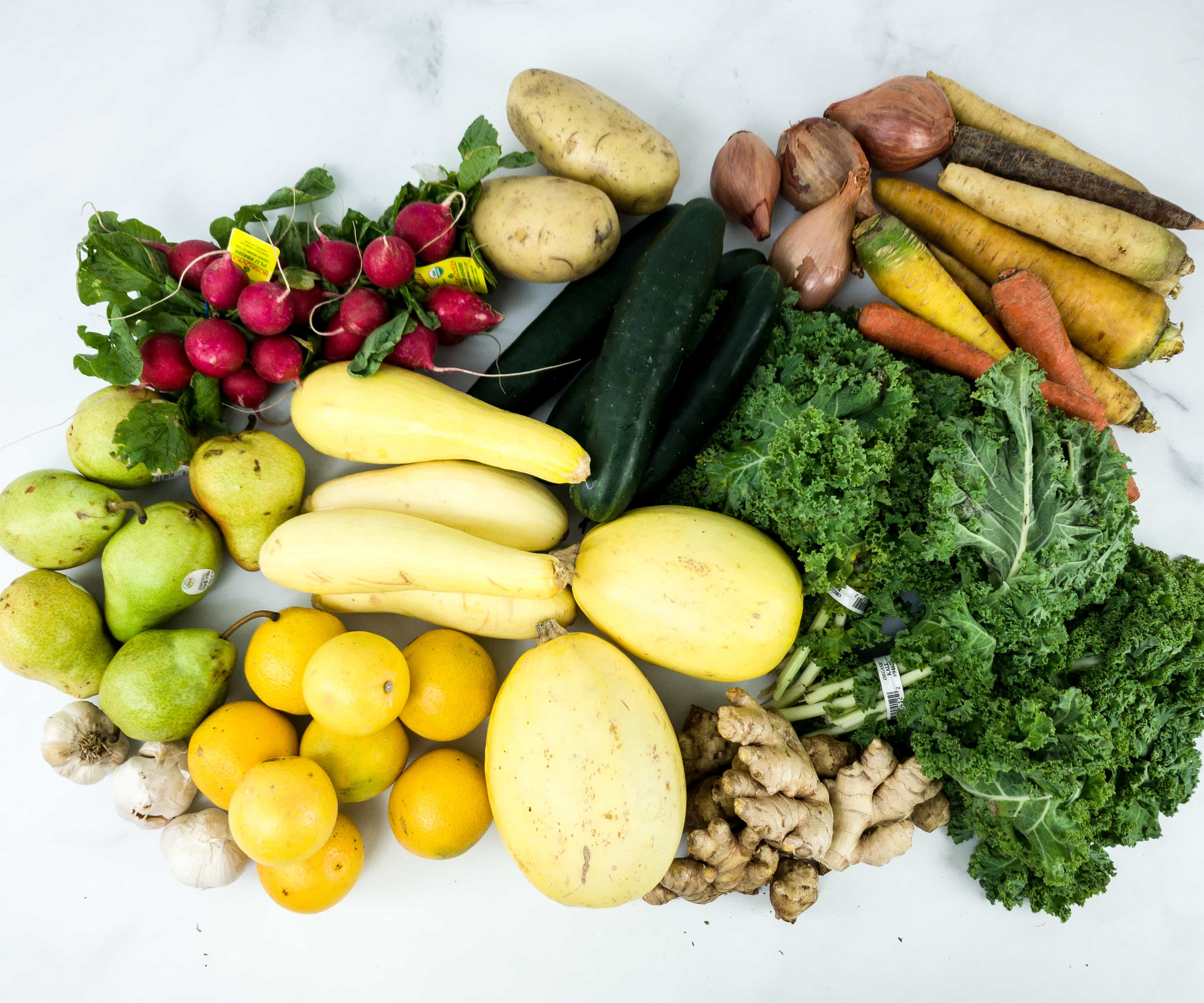 They may be funny-looking but they're all good!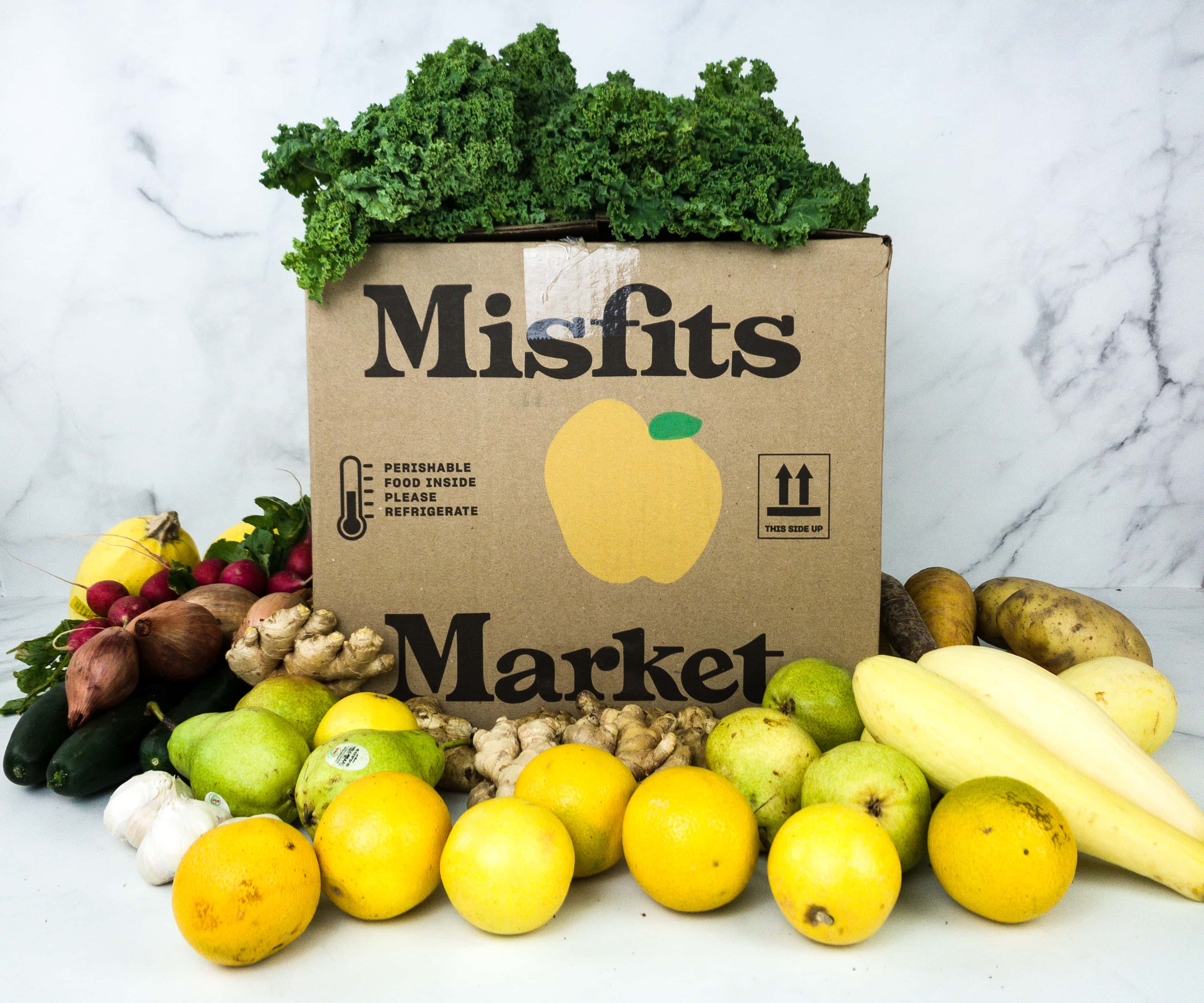 Everything in my January 2020 box!
Garlic. We have three huge pieces of garlic! These are essentials in the kitchen because they go with many savory dishes.
Oranges. These oranges may have spots on their skin, but they were perfectly fresh inside. We have 7 of them in the box! We loved having them as is but you can also turn them into juices. They're packed with vitamin C and help improve immune system, among other health benefits.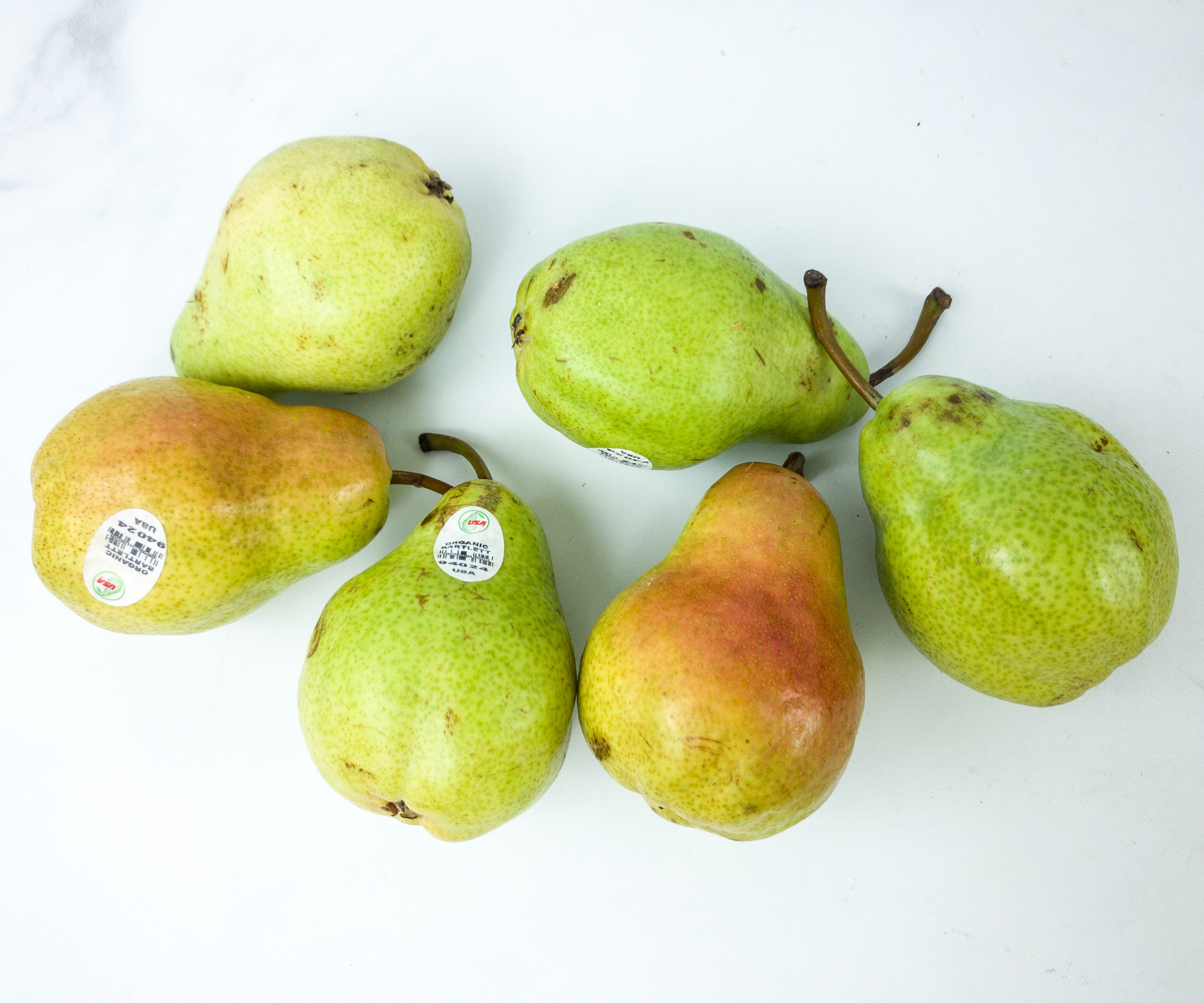 Pears. Another nutritious fruit in our box, these pears may look a little reddish, but they were sweet, delicious, and juicy when we tasted them. Just like oranges, they are also a great source of vitamin C. They also contain potassium, vitamin K, fiber, magnesium, manganese, and more!
Spaghetti Squash. We have 2 pieces of spaghetti squash! Their flesh separates into spaghetti-like strands when scraped off with a fork after it is cooked. It's a great source of antioxidants, fiber, and other vitamins that are beneficial to the body.
Potatoes. We like having potatoes on hand because they make great side dishes for steak and burgers! The potatoes in our box had blemishes on the skin but they tasted just fine.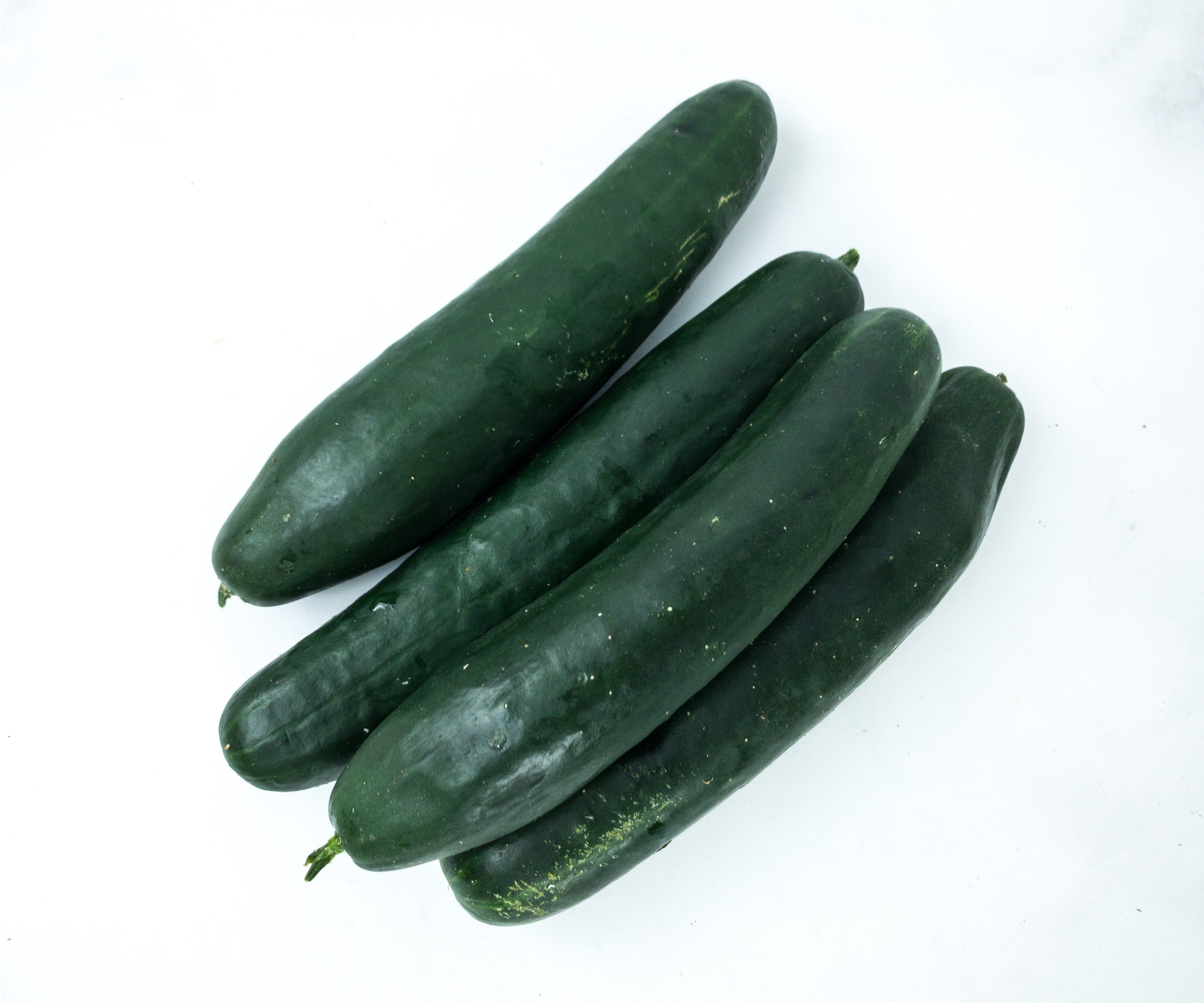 Cucumber. If you are looking for a way to lose weight, then these cucumbers are definitely perfect for you. They're not just low in calories, they are also a great source of vitamin C, carbohydrates, protein, and fiber. They're perfect to add in salads!
Sunchokes. The tubular-shaped veggies look just like ginger. They can be fried, boiled, steamed, or even grilled!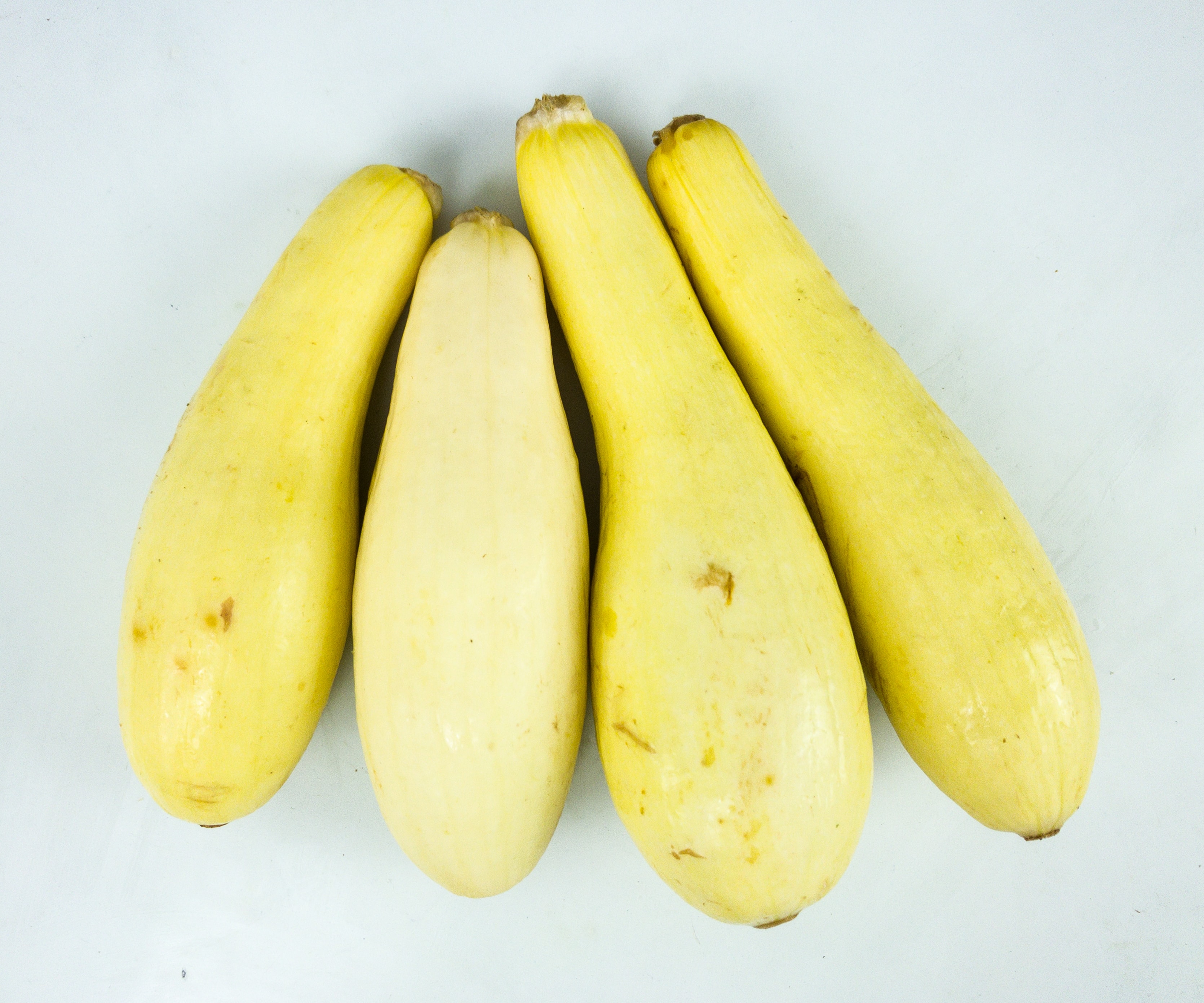 Yellow Squash. Yellow squash is perfect for sauteing and baking, good thing we have 4 of them in the box. They're rich in vitamins and even in manganese!
Onions. Here are four onion bulbs, which we'll use for sauteing! They turn sweet and soft when sauteed. They can be also added to salads and even pizza!
Red Radish. If there's one thing I love seeing on my salad, it's radishes! These root crops are so tasty and juicy at the same time. It's also rich in antioxidants, among other amazing health benefits.
Carrots. We have a bunch of carrots in different colors! I can easily think of a thousand ways to cook them. They can be served as a fresh, crunchy side dish as well.
Curly Kale. Kale is a highly nutritious and low-calorie vegetable! One of the most nutrient-dense vegetables on the planet, it also is extremely high in vitamin C, K, and antioxidants. This superfood is also popular among those who are trying to lose weight!
We love fresh salads so we made one using some of the veggies in the box. My daughter started by removing the stems and tips of the red radish!
Aside from the red radish, we also used the cucumbers!
Both the sliced cucumbers and radish are fresh and tasty! They're great with a dip but they also taste good on their own.
We also have here sliced onions, garlic, and kale. We just tossed them together to make a healthy kale salad!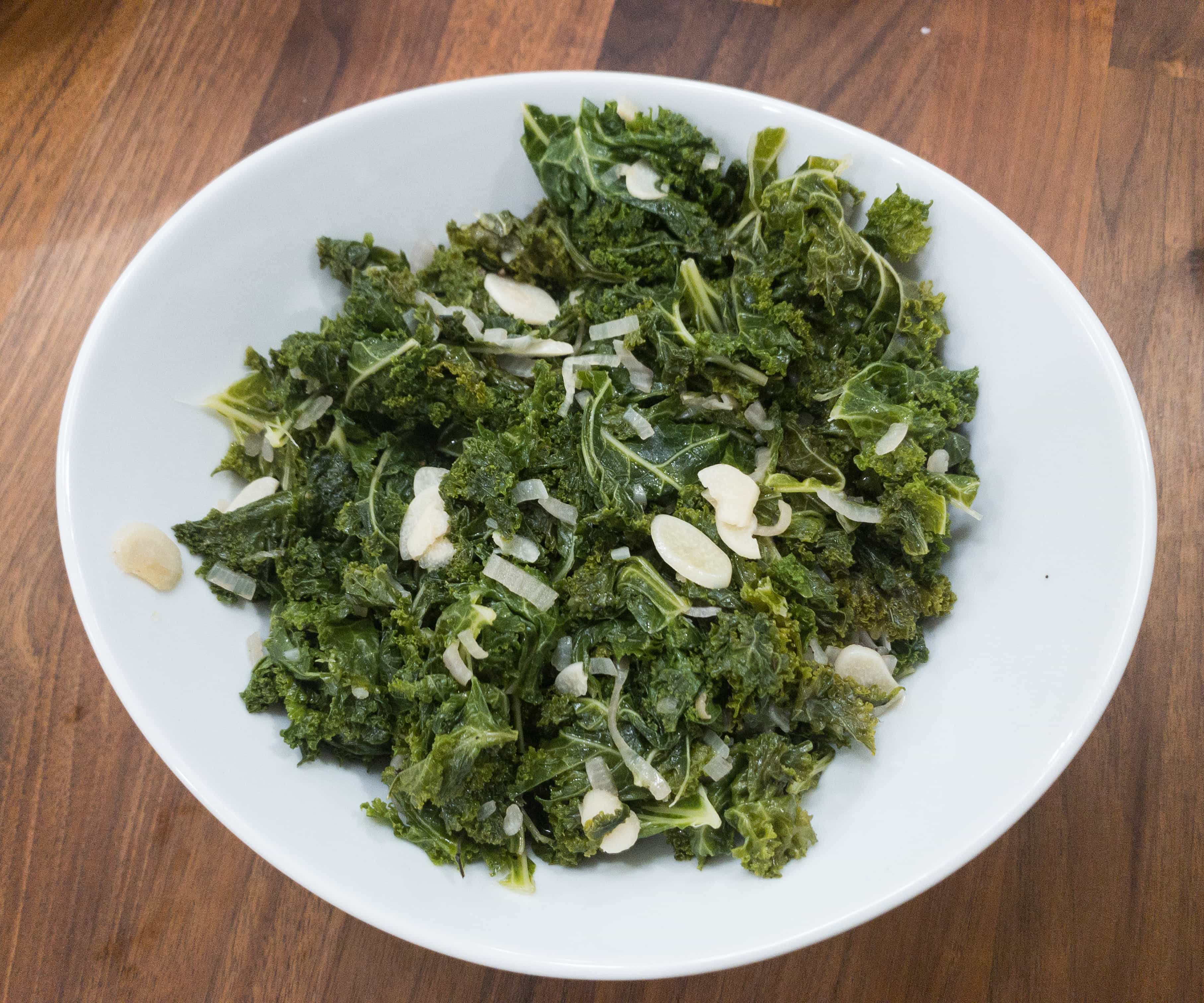 So healthy! You can also add lemon dressing if you wish, or even shredded chicken breast.
Here's our favorite spaghetti squash! This is super easy to make, just cut the squash in half, season with salt and pepper, and then shred using a fork.
Here's the yellow squash when we sliced them up for cooking!
They're fresh and firm, plus they're really tasty!
Next up, we cooked curry using potatoes, carrots, onion, and sunchokes from this box!
We threw in the remaining radishes as well.
Here's the finished product! All the veggies are amazing, they taste just like the regular ones we buy in stores.
For the yellow carrots, we diced them to add on another veggie salad!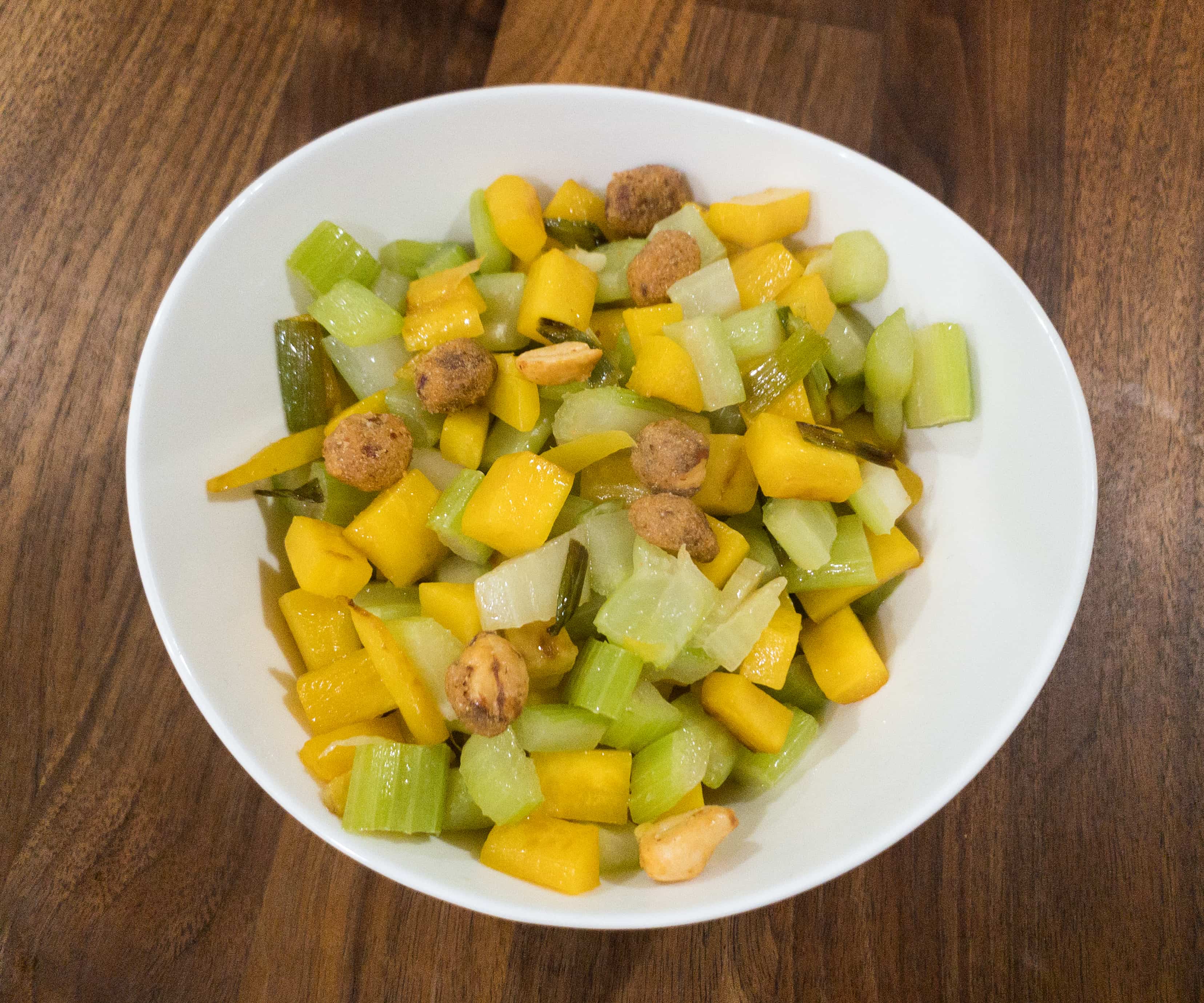 It's so good! It was really crunchy as well!
Lastly, here are our oranges! Some of them were eaten as is and the others were added to salads.
Misfits Market is absolutely an amazing subscription! The fruits and vegetables might be "misfits" or funny-looking, but they are undoubtedly as fresh as the ones at the grocery store. We love all the vegetables and fruits we have this month, they made such filling meals for my family. Getting these fruits and vegetables in one box for an affordable price and helping reduce food waste is like hitting two birds with one stone! I'm excited about future boxes already!
What do you think of this month's box?