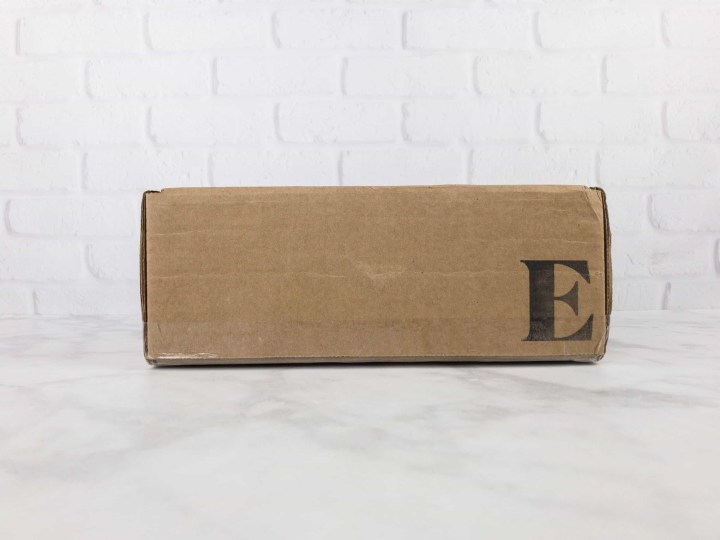 ENSOMA Box delivers a monthly subscription box filled with items that encourage you to be happy and have balance in life. The box appears very plain from the exterior, marked only with a stamped "E," but the inside is very elegant.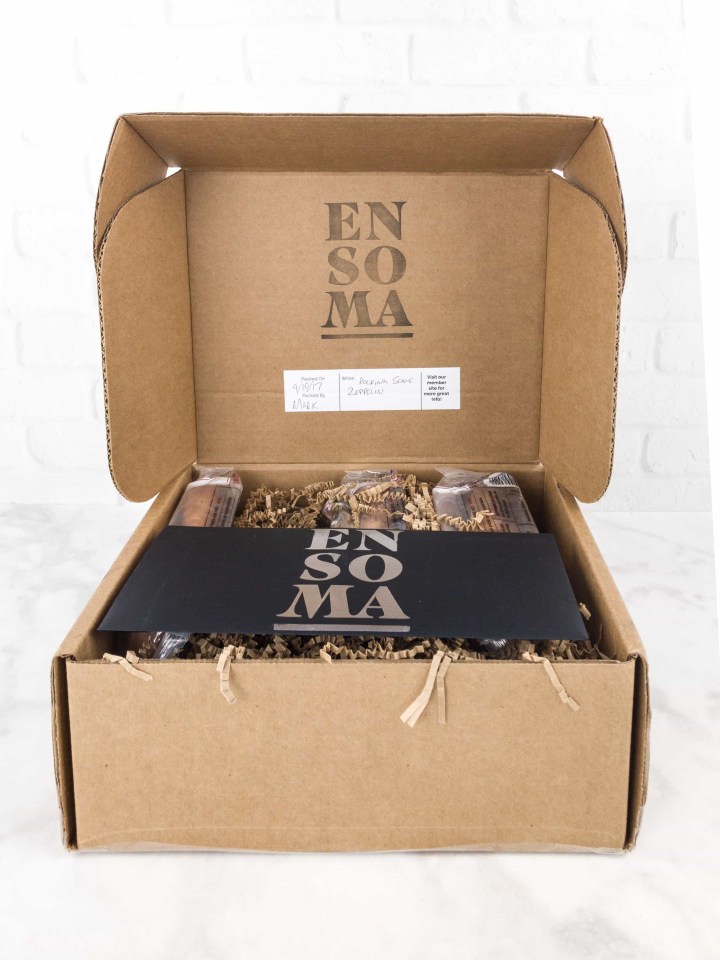 The contents are cushioned gently in wood straw, and lovely gilded enveloped greeted us as soon as we opened the box. The interior of the lid always has a little label that notes the packing date, who packed it, and what they were doing at the time. All my prior boxes were packed by Aymii while in some sort of deep contemplation — I chuckled when I saw this one, because Mark was "Rocking some Zeppelin" while packing it.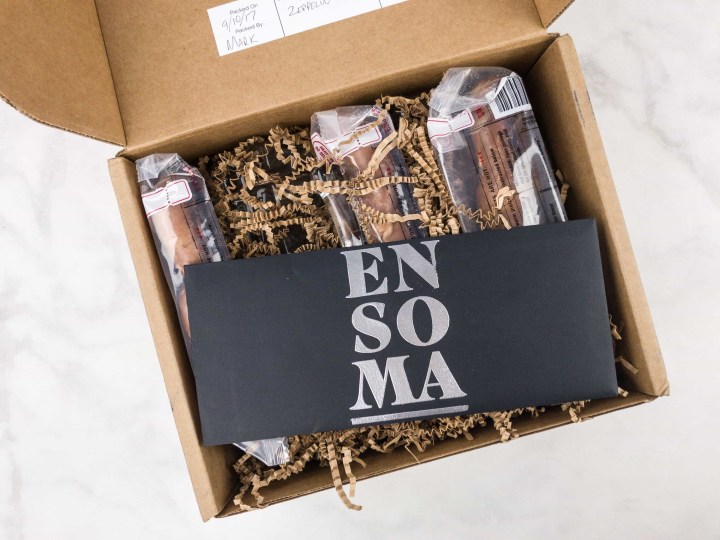 Contents are always nicely cushioned and protected.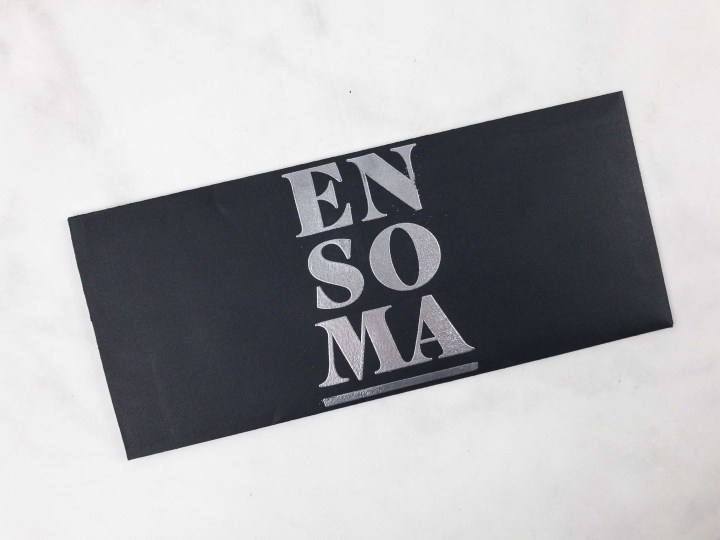 Every box has a lovely envelope containing the informative materials for the box.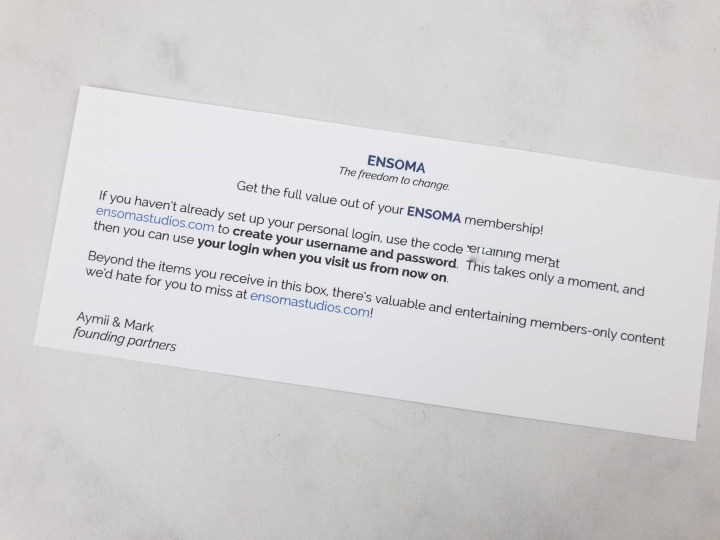 It contains a secret code granting access to ENSOMA's online resources. Online, you can access the box materials for any previous box, plus some cool extras. The extras for this box were not up yet at time of publishing, but previous boxes have had YouTube interviews, drink and cookie recipes, game instructions, and other materials that help you enjoy your box. There is also a link to Aymii's blog, where she shares additional reflections and life lessons.
The theme for September 2017 is Oktoberfest. This month's letter was fantastic! It relived a brief account of some friends' experiences at Munich's Oktoberfest celebration, complete with chanting, chugging, and day-drinking.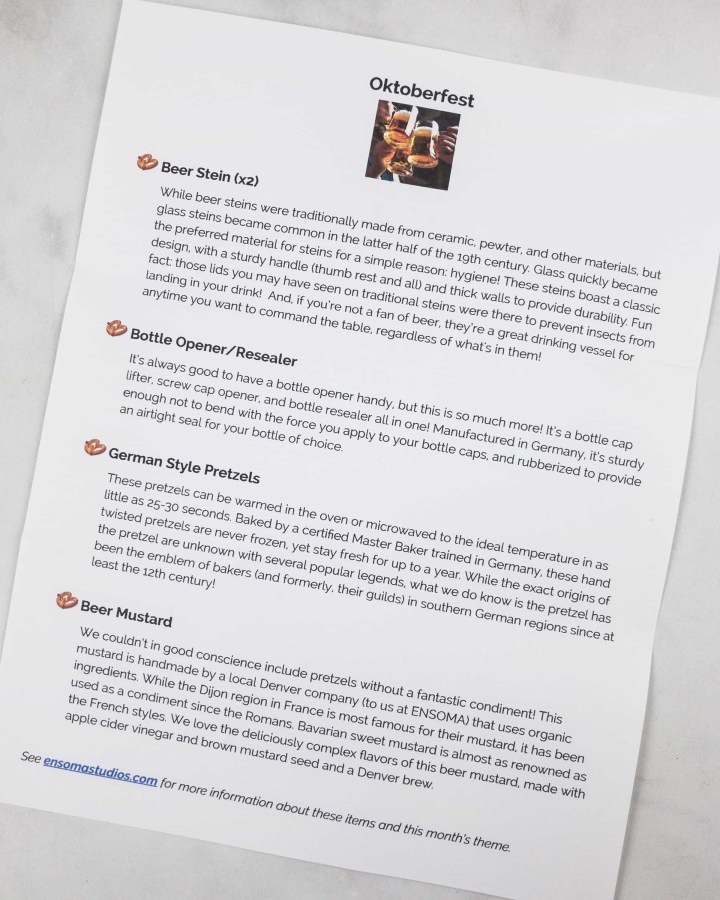 The information card gives you the list of items in this box, with a little insight on each one. I loved the way every item in the box was tied to German/Bavarian tradition in some way, with some of the items even being made in Germany. This was a super-focused curation.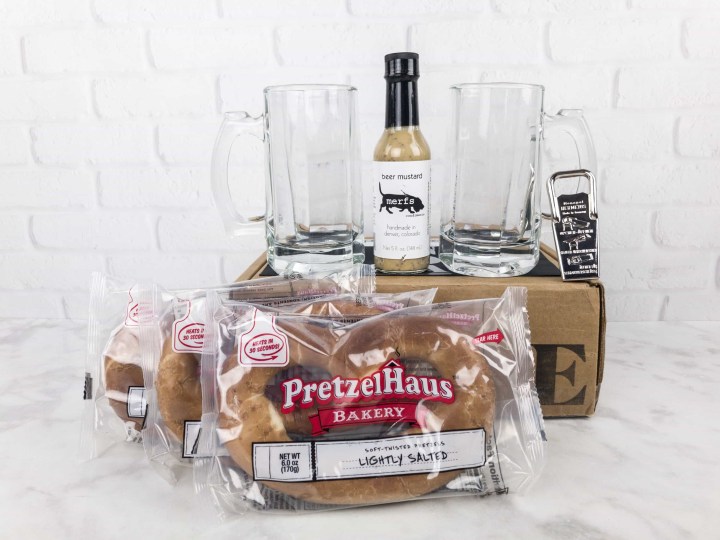 Everything in my September 2017 box!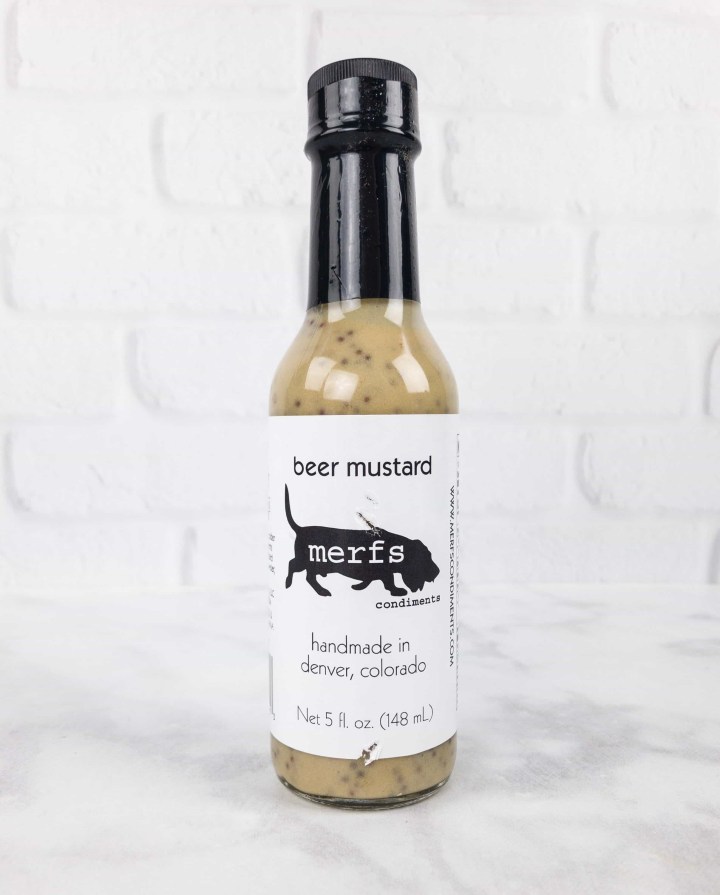 Merfs Condiments Beer Mustard ($9.48): Made in Denver, Colorado, this mustard pours readily, so you can apply it like a hot sauce instead of a spread.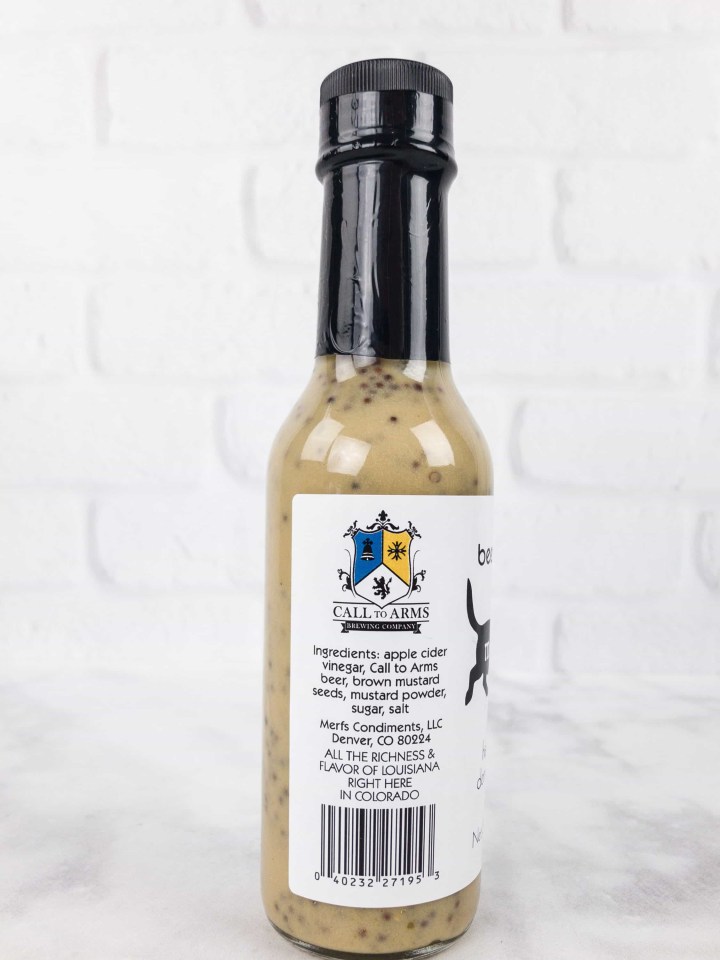 It has a nice tanginess and a bit of spiciness. The flavor of the Call to Arms beer really shines through with a pleasant hoppiness and a hint of malt. The side of the bottle mentions some Louisiana heritage, which explains the similarity in texture and bottling to classic Louisiana style hot sauce.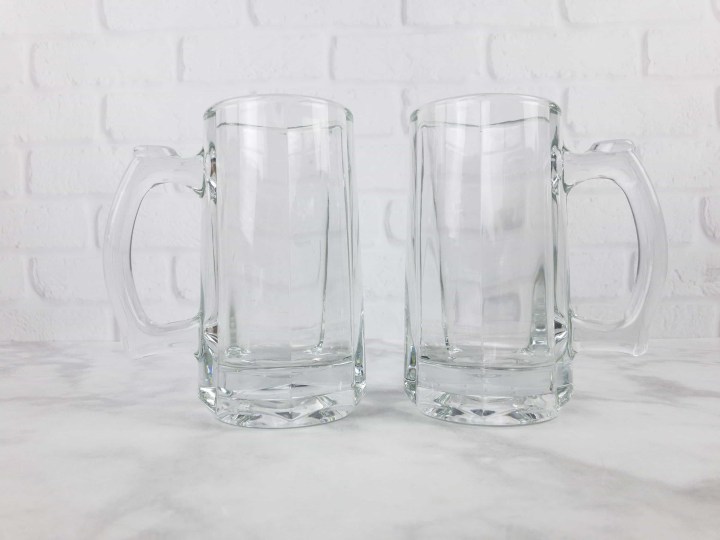 Beer Steins ($15?): A pair of thick-walled glass steins for serving up your favorite beer. Each stein holds twelve ounces, so they are perfect for pouring into from a can or bottle.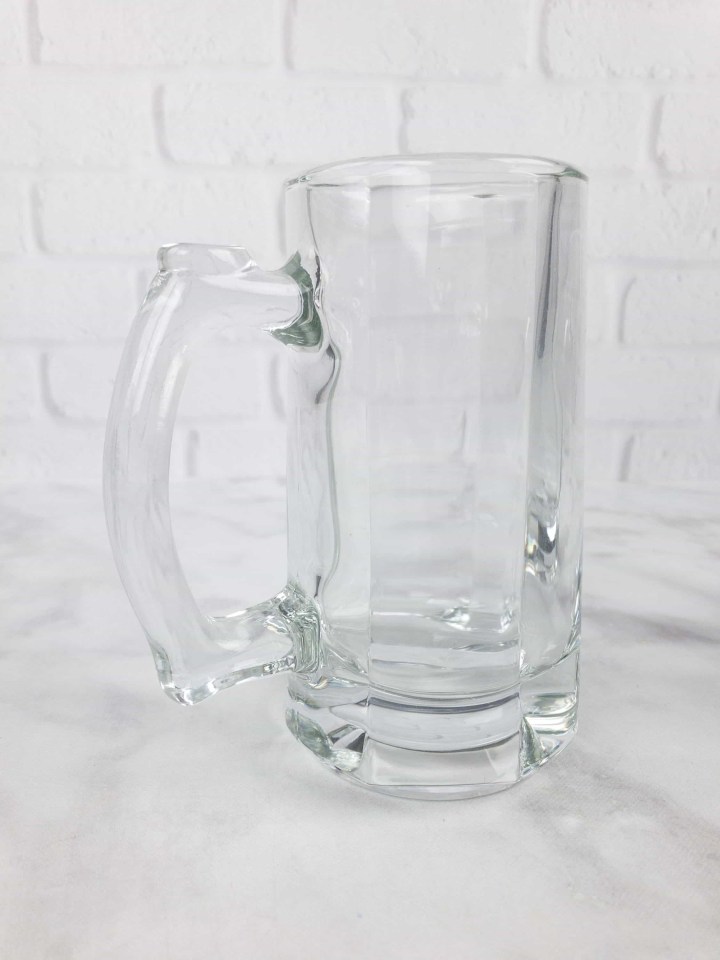 I love the heft of the steins. Though not Oktoberfest-sized one-liter-plus-sized monstrosities, they do have a thick handle with a thumbstop.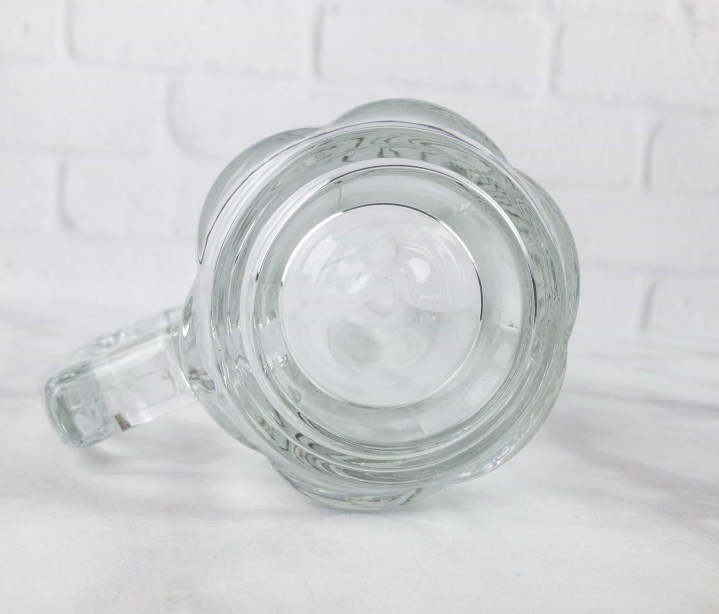 A view of the base. The interior of the stein is round. When viewed from the side, the exterior looks to be hexagonal, but it is really a cluster of six lobes, giving the glass a nice hand-feel.
Westmark Bottle Opener/Resealer ($10.99): This tool is incredibly handy, particularly if you like to drink beer from 750 ml bottles — check out my Rare Beer Club reviews for some inspiration! This slides right on after uncorking, keeping your second serving of beer nice and bubbly.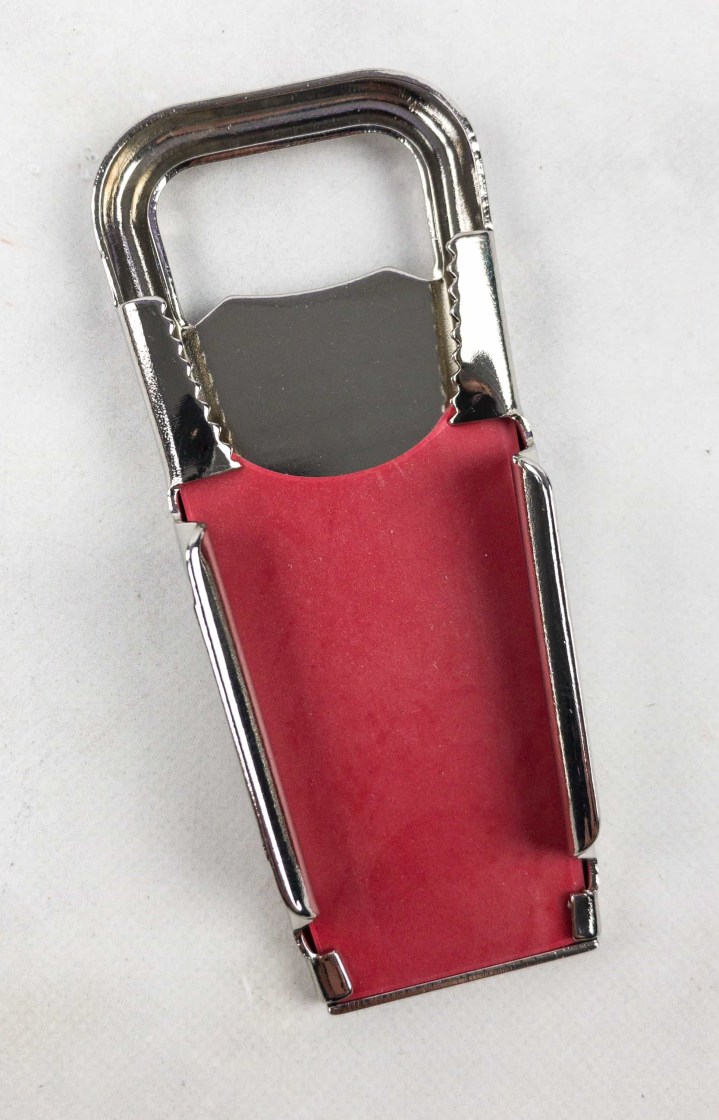 The rubber pad creates a tight seal when held in place by the ramped sides. The opener portion has some little teeth to assist with any twisting needed.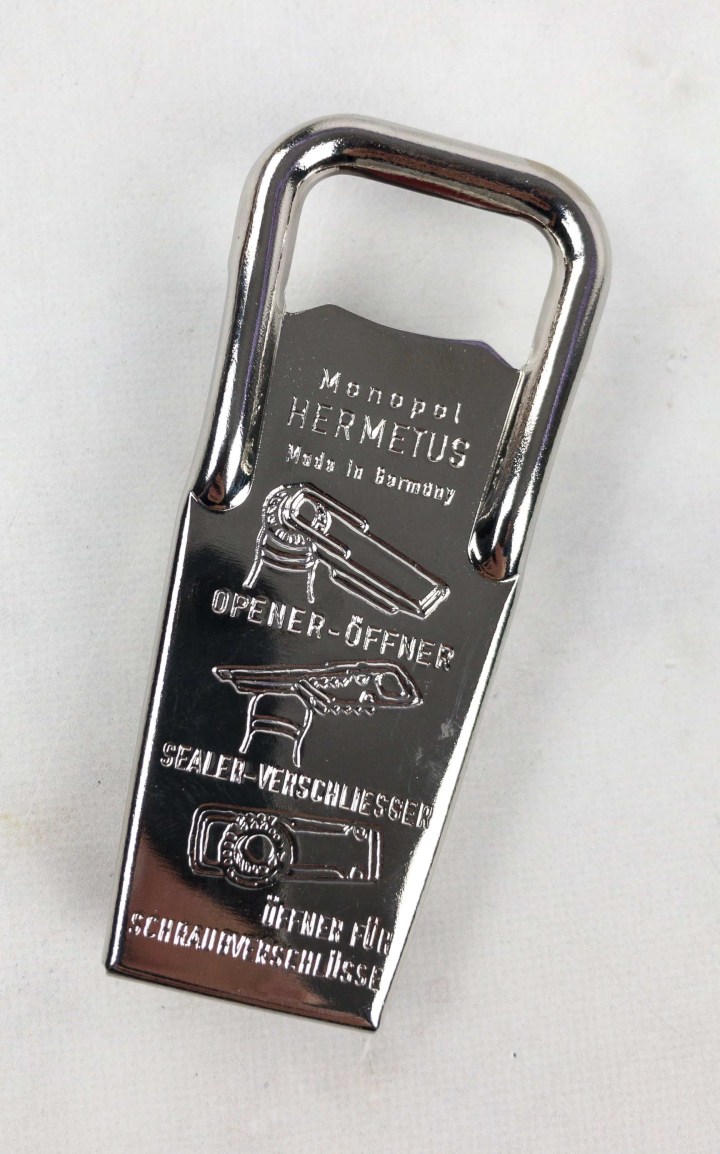 And, of course, there is a big loop for prying off caps.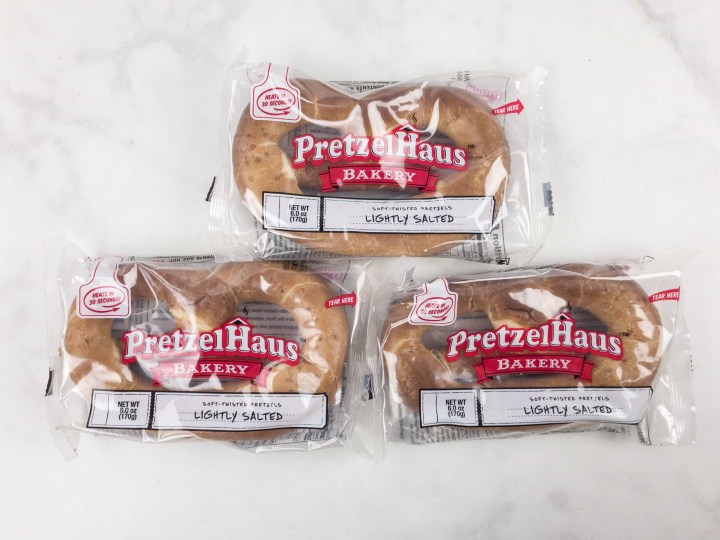 PretzelHaus German Style Pretzels ($9.97): Baked in Germany by a master pretzel baker, these big pretzels are shelf stable for up to a year and can be heated right in the bag for a special treat.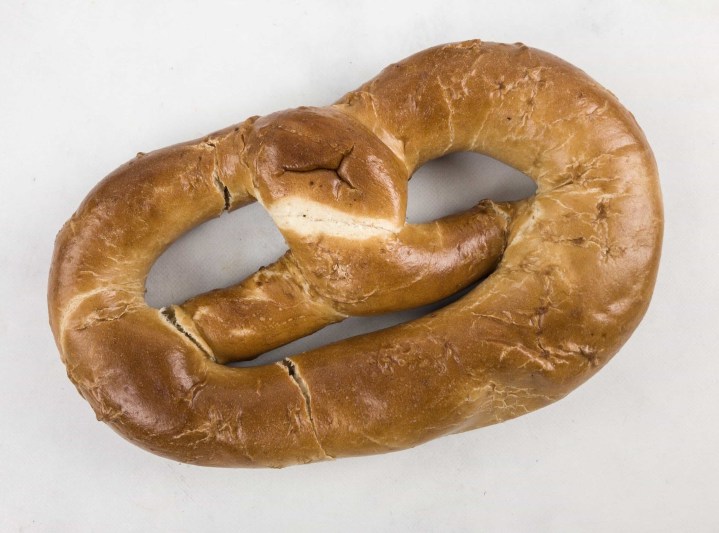 They are not heavily salted, so you can taste the flavor of the pretzel itself, or your favorite mustard.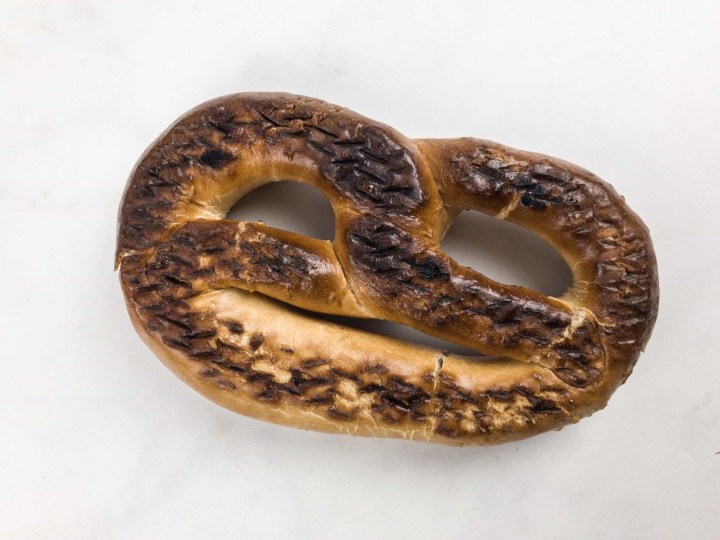 The bottom was pleasantly toasty.
Very delicious pretzel! The dough has an addictive heartiness that you see in traditional German baking – I think it is attributable to using unbleached or whole flour. It gives a nutty, richer taste to the pretzel. The texture is nice and dense and chewy – a bit like a good bagel.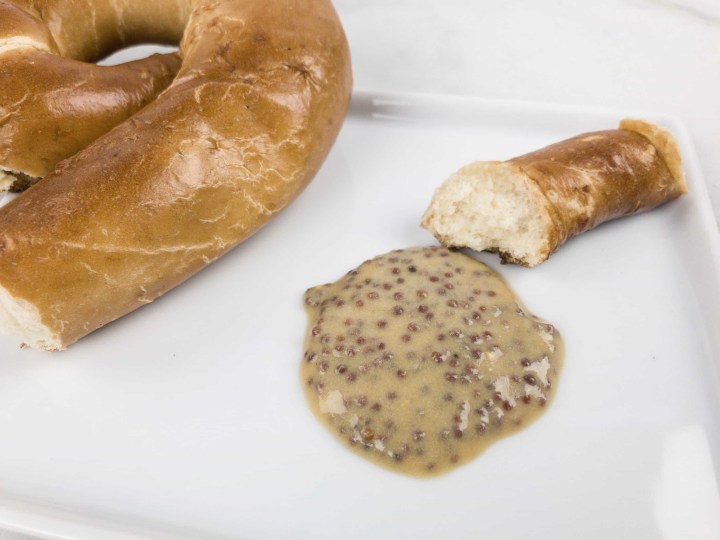 The Merf's mustard was a perfect pairing for the pretzel, as the kick of the mustard complemented the heartiness of the bread.
This was definitely one of my favorite Ensoma boxes, even if it was a bit out of character. I didn't get the self-improvement or mindfulness connection, but it was a really great Oktoberfest box. It felt a bit like a Bespoke Post, with the focused curation and fun, celebration-centered theme. We estimated the value of the steins at about $15, bringing the total value to roughly $46, so there is a little bit of curation premium built in, particularly since there isn't much online content for this edition yet. It did bring a big smile to my face opening it, and the contents were great quality, so I still have an overall very positive opinion of the box.