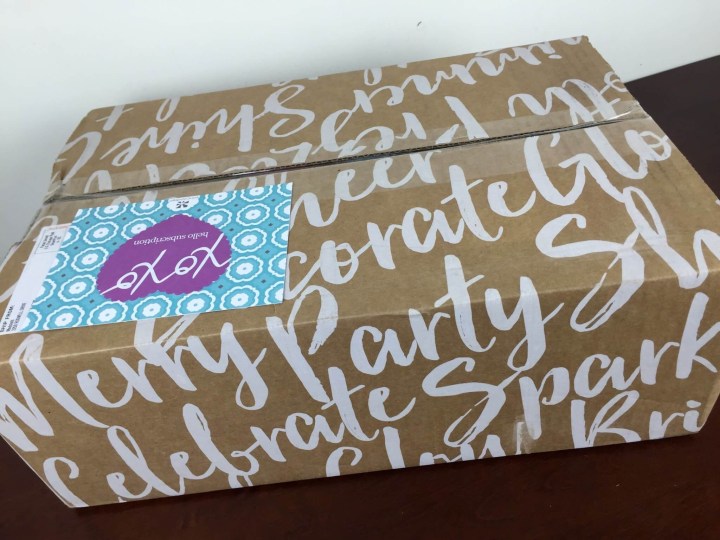 ModCloth is an online apparel and apartment goods shop (think Urban Outfitters, but quirkier, with plus sizes!) offers "Stylish Surprise" mystery grab bags a couple times a year. Last week they offered:
ModCloth Stylish Surprise Dresses – $20 (XS-4X)
ModCloth Stylish Surprise Apparel – $15 (XS-4X)
ModCloth Stylish Surprise Shoes – $10 (5.5-10)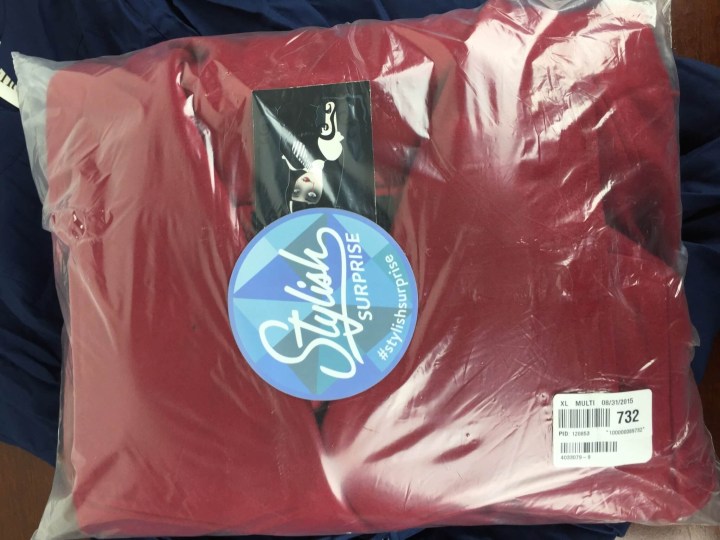 You can buy as many as you want as long as they're in stock – you select the size, and there's free shipping at $75, so most people buy multiples. After seeing Anna's unboxings of her apparel and shoes and her dresses…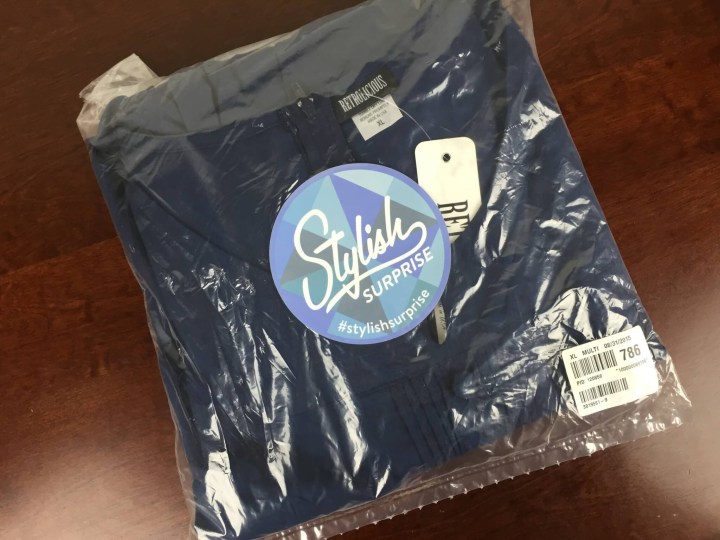 I was super surprised to find colored clothes in my box!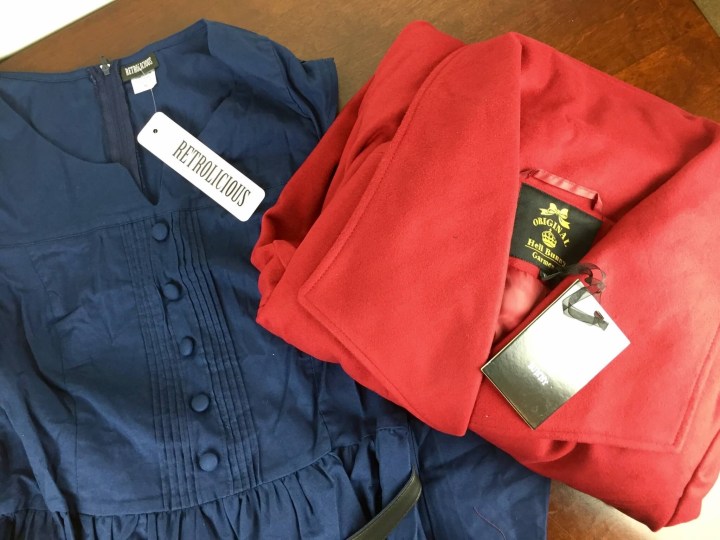 WOW! I didn't buy shoes because I have wide feet.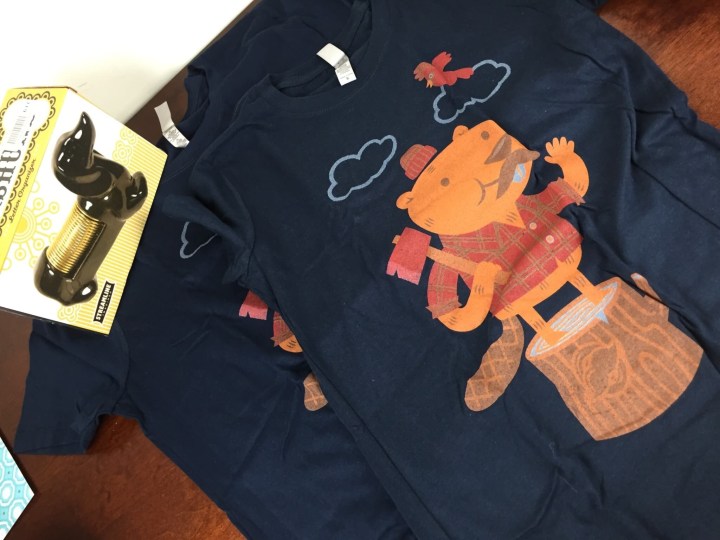 I only bought one of each because I filled my cart with other fun ModCloth finds, like beaver t-shirts and a dachshund mail organizer!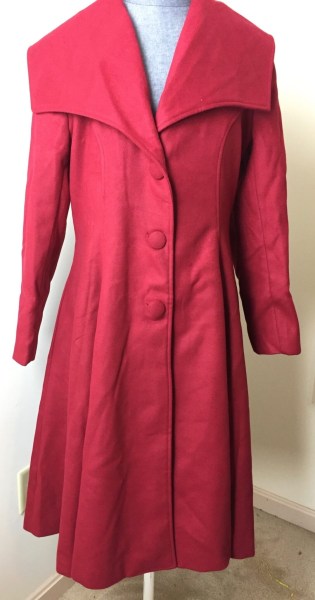 Hell Bunny London "Intrigue All About it Coat in Crimson" ($169.99) I received this gorgeous and dramatic red coat! I feel very posh, victorian, and goth, all at once! It's completely lined, features hidden side pockets in the seams, and the color and silhouette are to die for. This may be one of the biggest Stylish Surprise scores of all time!
Retrolicious Mix in the Moxie Dress ($109.99 last sold for $43.99) The dress item I received wasn't quite as seasonal, but still cute, with little cap sleeves, a pin-tucked bodice, and a belted waist. I love the notch at the neckline, and there's a full zipper down the back.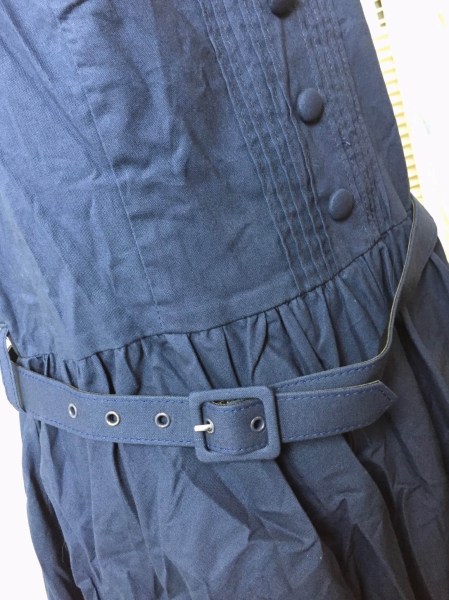 The belt is optional, but I think it adds a super cute extra touch!
I was pretty wowed by my first ModCloth Stylish Surprise! I got two really fantastic pieces for $35! Please share what you picked up (if you'd like you can post a photo on the directory entry) – I'm particularly interested to know if people that purchase fewer items get better ones, or if I just really hit the jackpot!
The Subscription
:
ModCloth Stylish Surprise
The Description
: An occasionally available mystery grab bag of unique fashion finds from ModCloth! Not a subscription – you must purchase each time.
The Price
: $10.00 per box