The Best Cold Brew & Iced Coffee Subscription Boxes!
Image from: Trade Coffee Cold Brew
Easy on you and the environment, our plastic-free bags are the secret to effortlessly delicious cold brew.
---
Image from: Driftaway Coffee
A personalized fresh roasted coffee subscription that connects you to your coffee farmer & contributes to sustainable livelihoods for them.
Deal: Get 50% off your first month of a subscription! Use coupon code HELLO50 .
---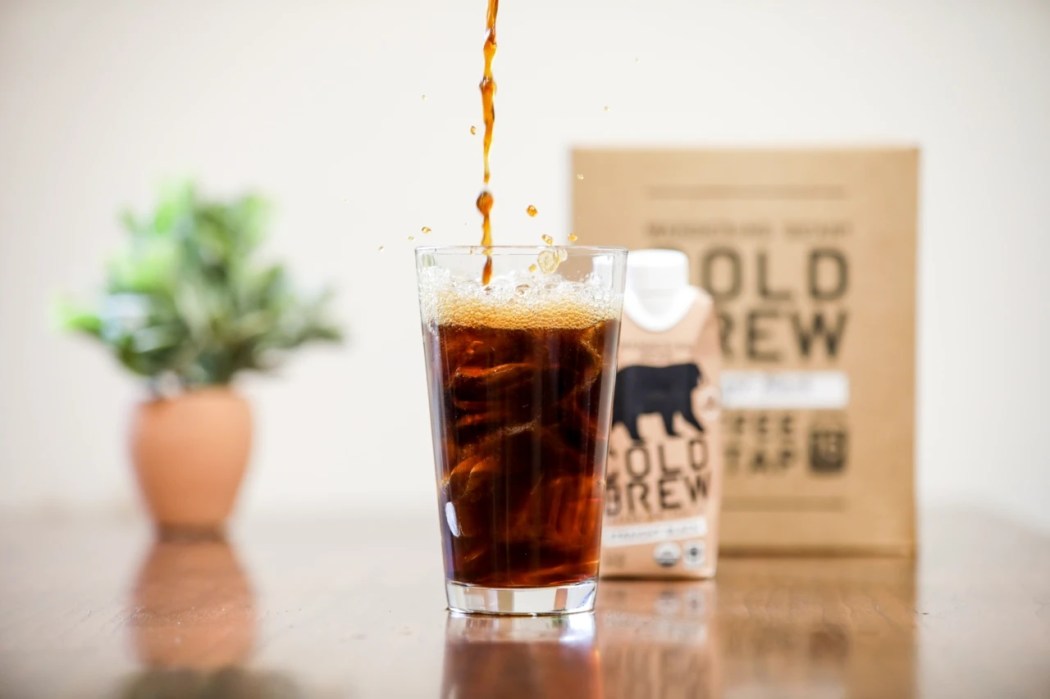 Image from: Wandering Bear Coffee
Delicious, undeniably strong, surprisingly smooth ready-to-drink cold brew coffee. Fair Trade and Organic, of course. On tap or on the go.
---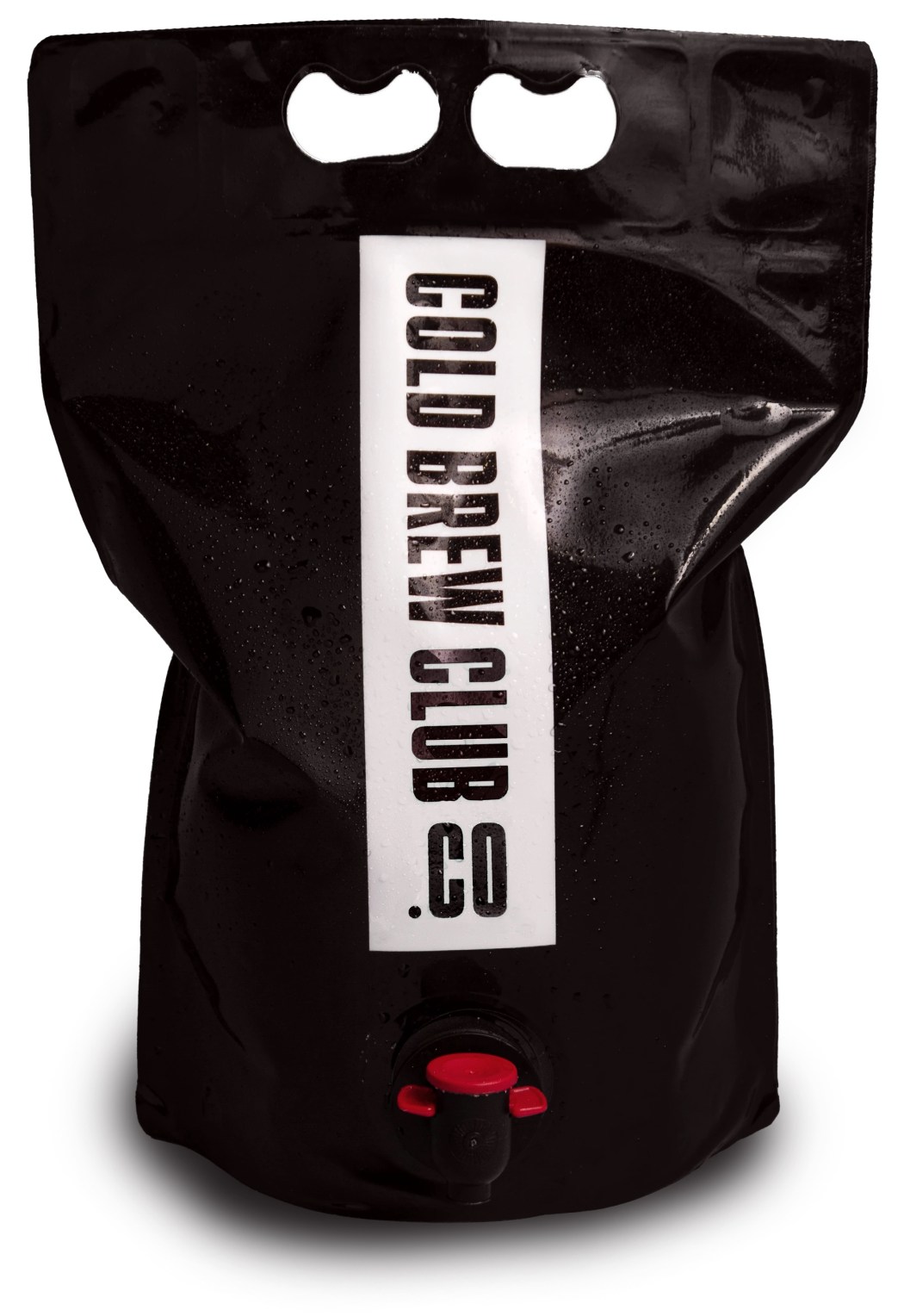 Image from: Cold Brew Club
A subscription service for cold brew coffee lovers. Keep an entire month's supply of our signature brew in a convenient, fridge friendly pouch. 3L of Super Concentrate created up to 9L (2.5G) of regular strength cold brew. Simply dilute 2:1 with water (hot or cold) and enjoy! Shipped in a certified carbon neutral model.
---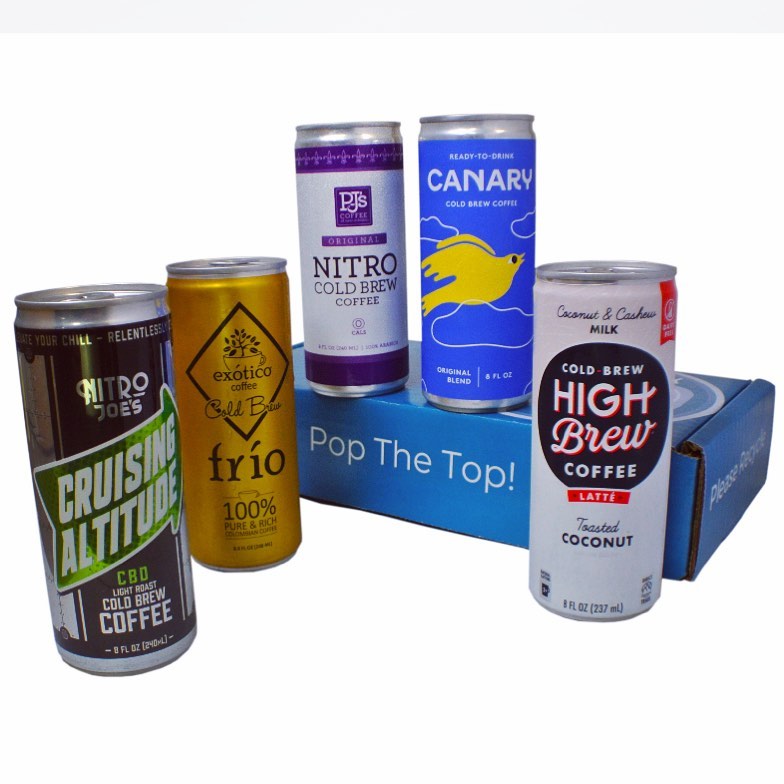 Image from: My BevBox
A monthly subscription box for cold brew lovers. Each month will feature 5 random cold brews from around the USA. Cafe style coffee delivered to your door, no more waiting in line. Subscribe to MyBevBox to try out all these awesome products and get some discounts on products.
---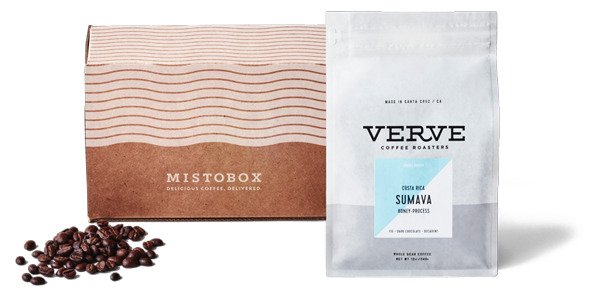 MistoBox delivers hand-selected coffees from unique artisan coffee roasters across the country. Each box contains a 12-ounce bag of whole bean coffee. Upon sign-up, you will need to answer a short quiz so that your subscription can be customized to your preferences. It also ships on your preferred schedule.
Deals:
---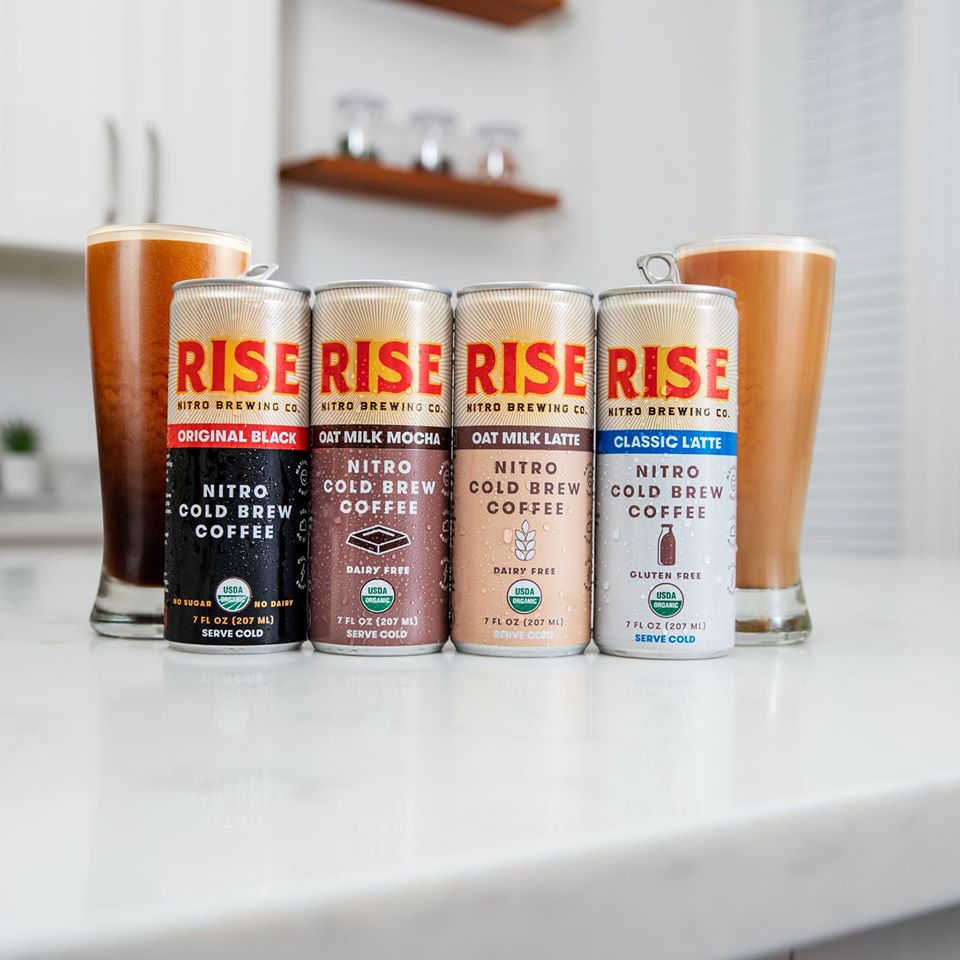 Rise Brewing Co. infuses their coffee with nitrogen, giving it a creamy, sweet, and refreshingly smooth taste. Their cold brew coffee subscriptions can be shipped every 2 weeks, every month, or every 2 months.
---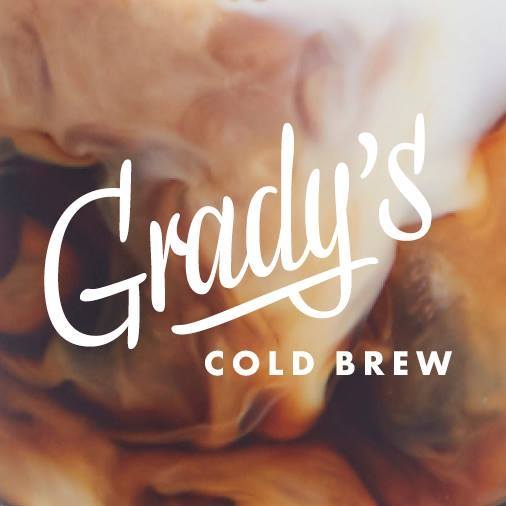 Grady's Cold Brew is a New Orleans–Style coffee concentrate. We cold brew a special blend of coffee, chicory, and spices for 20 hours, resulting in a velvety-smooth cup with every pour. Sip it straight, water it down, or milk it for all it's worth. Cheers!
---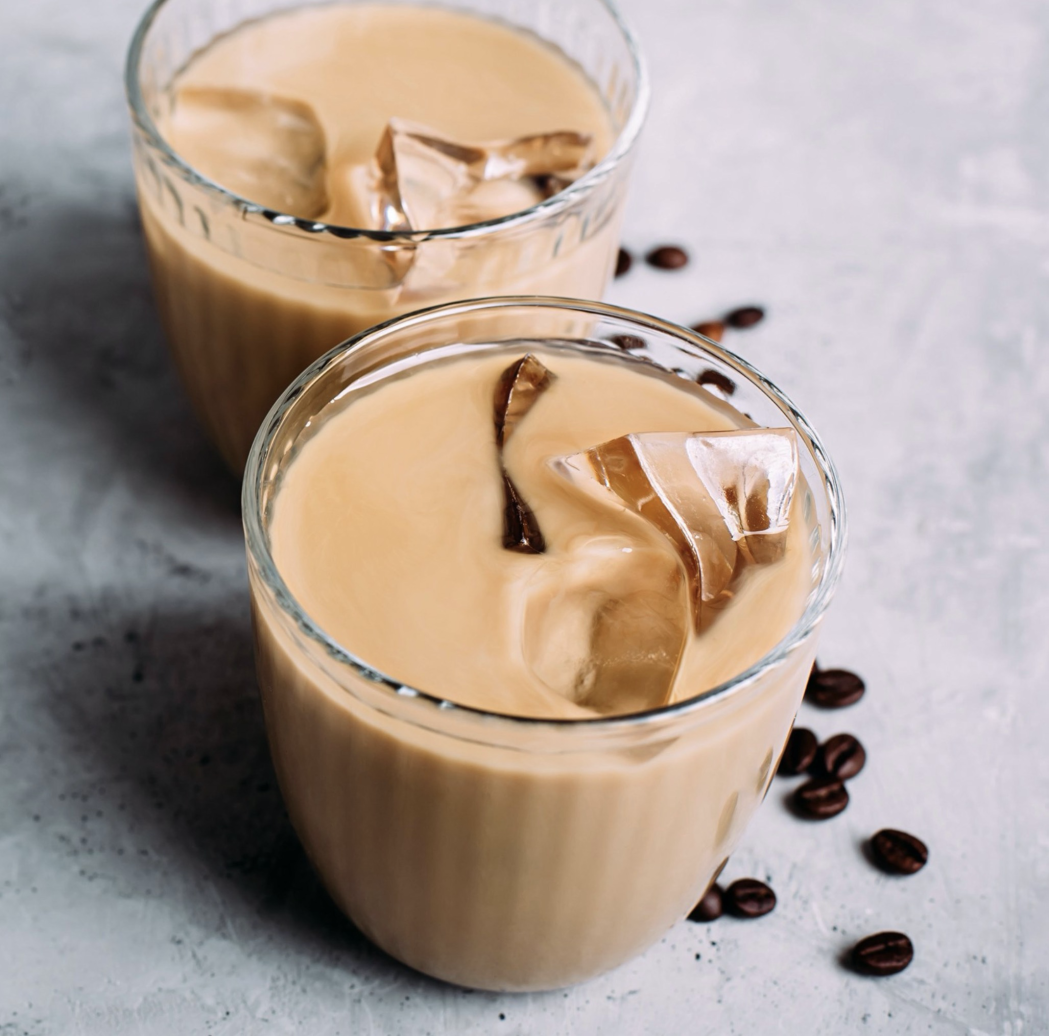 Image from: Amora Coffee Facebook
Deals:
---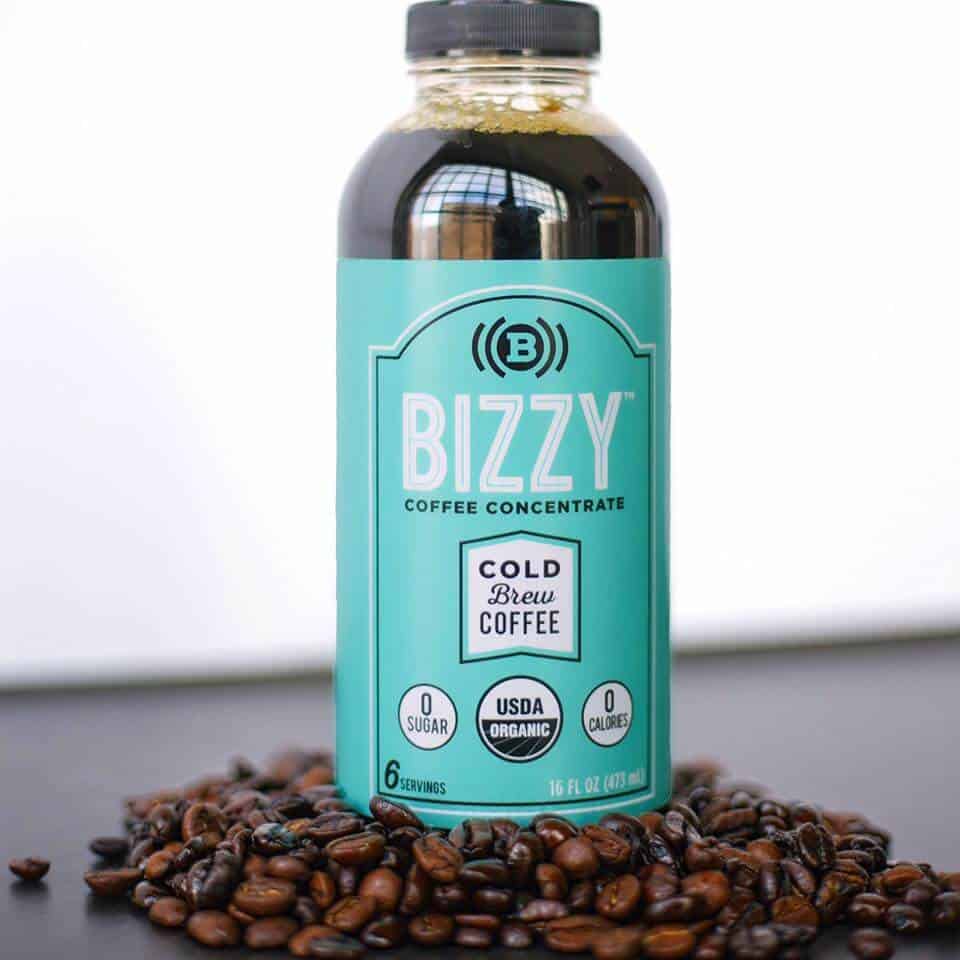 BIZZY is Cold Brew Coffee concentrate. It has only 2 ingredients: Coffee and Water. No preservatives. No pasteurization. Cold brew coffee is ground coffee steeped in water for up to 24 hours to produce coffee with 68% less acid and up to 3x as much caffeine compared to traditional hot brewed coffee. The process replaces temperature with time to produce premium tasting coffee with less acid. Once you've experienced the benefits, you'll realize why BIZZY Coffee is your new secret weapon.
Deal: 25% off your first subscription. Use coupon code HELLOBIZZY.
---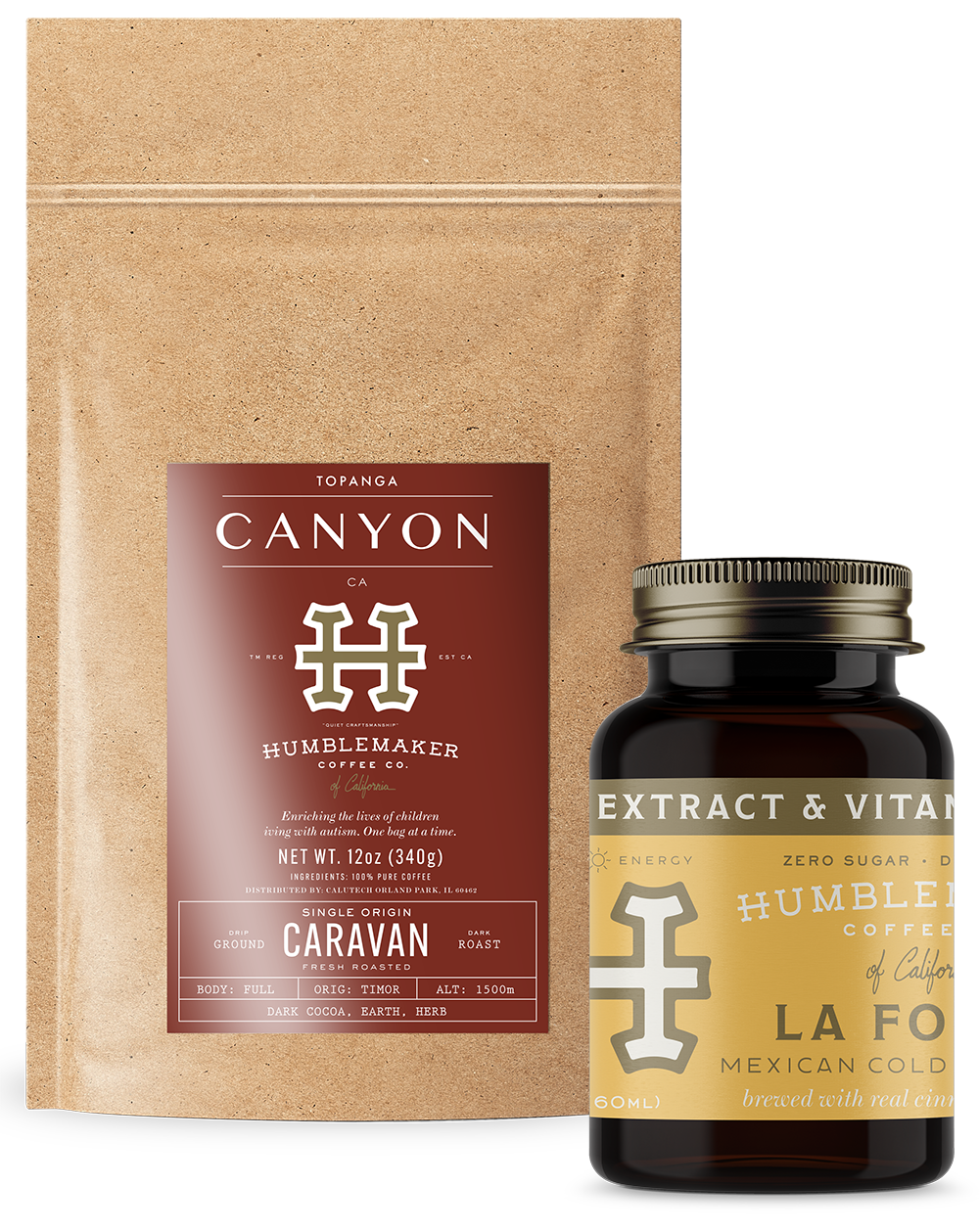 Join the Humblemaker Coffee Club to get your favorite Humblemaker Coffee Cold Brew or Whole Bean delivered on your schedule! Select your coffee, choosing from fresh, roasted-to-order whole bean or premium cold brew. Customize
Your Settings by choose your quantity and frequency - even pick your own grind settings! From there, we deliver your order shipped fresh to your home or office as often as you like. We stand for a future of love & equality, where there shall no longer be a place for hate & bigotry. That's why we're donating $10 from every sale on our website to these charities supporting racial justice, civil rights, and ending police violence: Black Lives Matter, Campaign Zero, and Unicorn Riot.
Deal: Get 10% off on your first month! Use coupon code HELLO10.
---
Don't forget to check out our list of all the best subscription boxes in every category!