The December 2022 My Paper Box theme was Happy Holidays and each item was decorated in classic candy cane red and white stripes! I received seasonal notepads, stickers, and more. See all of it below!
DEAL: Get $5 off your first box. Use the coupon code 5OFFMYBOX.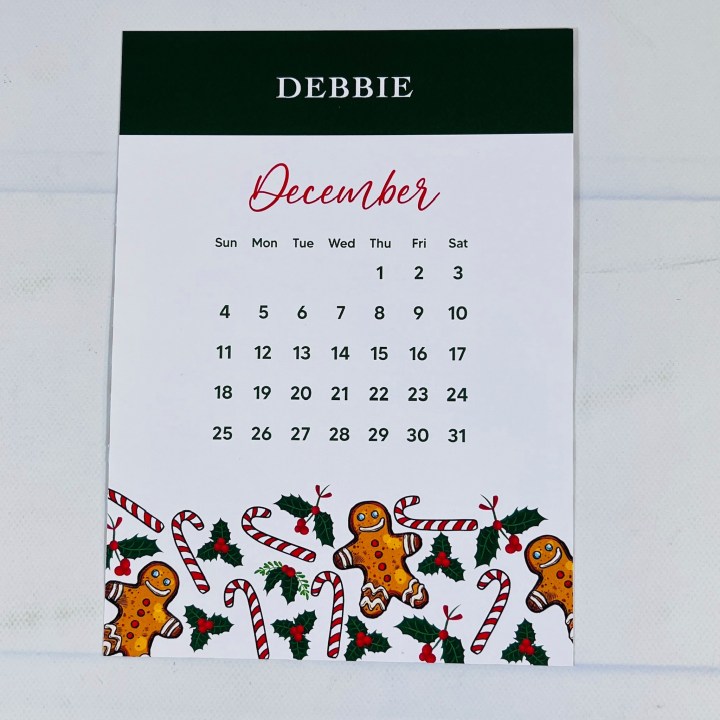 The Desk Calendar sits in a holder on my desk so I can see the date at a glance. The back side has a list of all of those unusual holidays like National Brownie Day (December 8th) or Festivus (December 23rd).
The monthly trio of Notepads have already been put to use so I can remind myself of what is still needing to be done before the big day gets here. The pad on the left is 8″ x 3″ while the pad on the top right is 7″ x 5″ and the right bottom is 5.5″ x 4.25″.
Gift Tag Stickers are ready to go, just peel, stick, and write the recipient's name on there.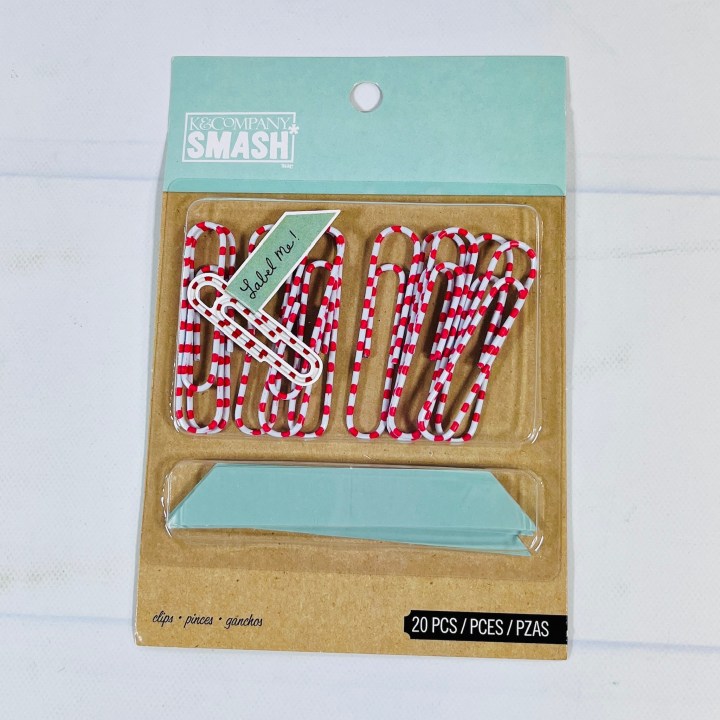 Paper Clips Not only do these paper clips fit the candy cane theme, they also have flags that can be attached to help you find your page quickly when placed in a planner, book, or magazine.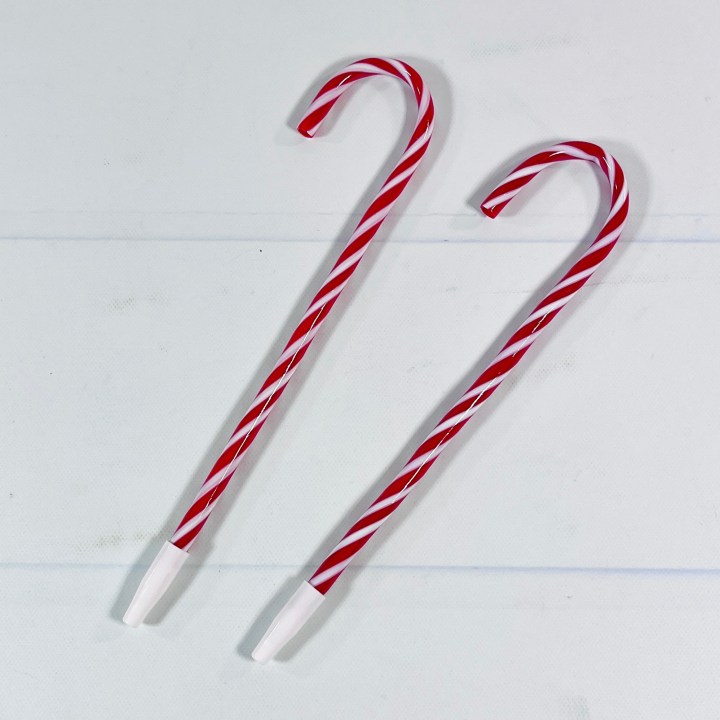 Candy Cane Pens This theme is so cute and seasonally appropriate and these pens fit in here perfectly!
Greeting Card Set + Envelopes It's a great idea to have some holiday cards on hand just in case and this set has five cards plus matching envelopes. The cards are 5.5″ x 4.25″ and each adorable card is blank on the inside for your own sentiment.
I thought this winter holiday theme for December was perfect, I love peppermint candy canes! Each item in the box matched the theme perfectly and not only that but the items were all super useful and made me smile when I reached for them, I can almost smell the mintiness (hmm, maybe that idea can be implemented next year). Check out the other offerings from this brand such as their greeting card and stamps box or the notepad only box (which differ from the notepads in this box).
Below is an opening picture and below that are a couple of pages from the mini magazine/brochure, which has 19 pages in all!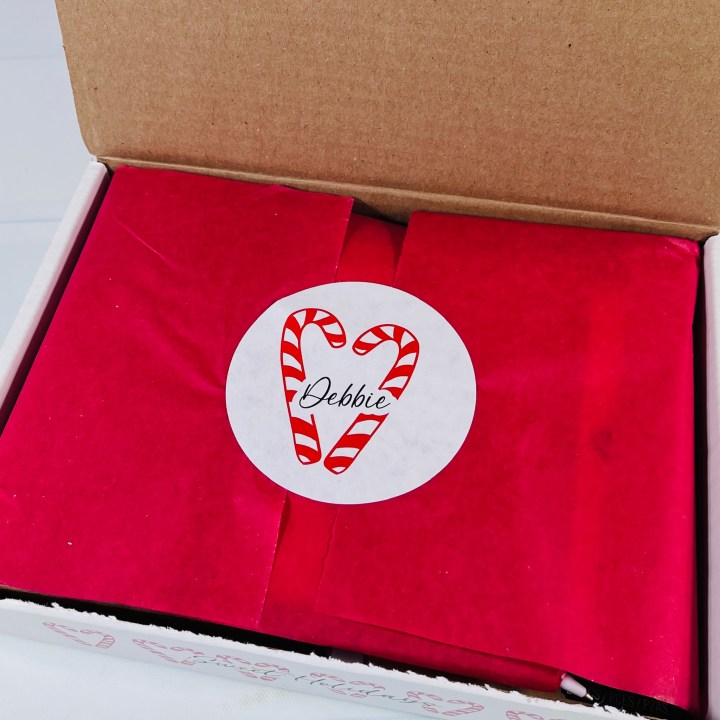 My Paper Box is a monthly subscription box filled with personalized stationery! Each box will be curated to a theme and you can choose from three different levels and price points. The Mini Subscription is a collection of 3 personalized notepads and is $18 a month; The Grand Subscription comes with a Personalized Paper Box and a selection of items such as personalized notepads, cards, planners, and more and is $32 a month; The Greeting Card Subscription comes with 4 cards, envelopes, and USPS Forever stamps and is $15 a month. Each month there will be a new theme and you receive the order for the month before so you will have everything ready to go when the calendar changes. My Paper Box made it to the list of our readers' favorite stationery subscriptions!
What do you think of this month's My Paper Box?