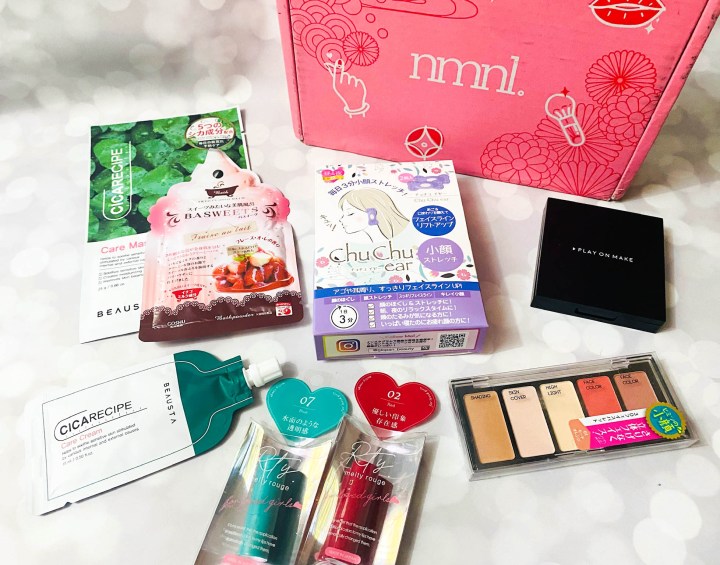 Focusing on beauty and skincare items from Korea and Japan, nmnl encourages us to practice self care. The  September 2022 nmnl was themed SUMMER KISS to bring fun and excitement to the last days of summer. It included a palette, cream, mask, and other interesting products. Let's take a look at what nmnl has in store for this month!
DEAL: Use this link and use the coupon code APIEU22 to get FREE Apieu Beauty Bonus! Ends 10/15 MIDNIGHT JST.
ChuChu Ear Face-Lifting Tool. Japan always has such unique tools! This tool is worn over the ears to give you a face lift! You'll look a bit silly, but it's believed this will help tighten your face muscles.
Basweets Bath Powder. How decadent do these bath salts look? They are a delicious strawberries and cream scent and will leave your skin feeling silky smooth and sweetly fragranced!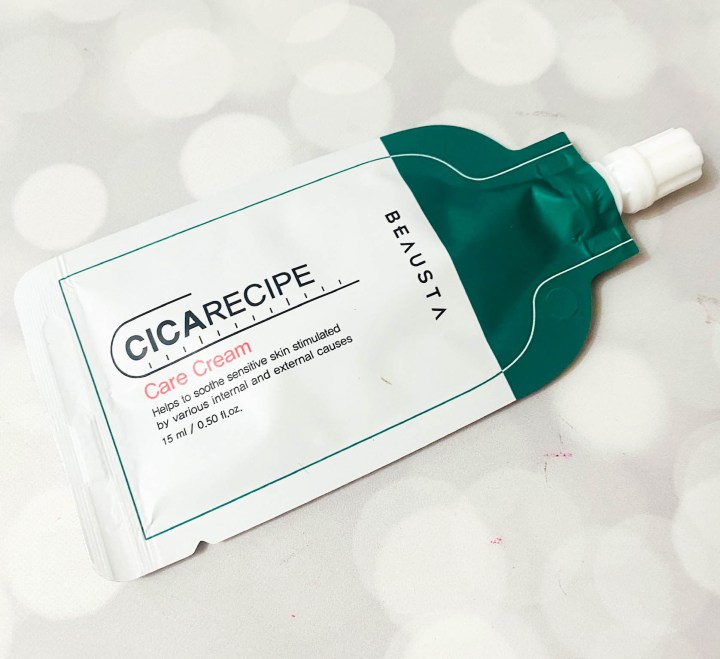 Beausta CicaRecipe Care Cream. Cica is a very popular ingredient in both Korean and Japanese skincare. It's great for those with sensitive skin and inflammation as it can soothe redness without irritating the skin. This is a face cream and I have to say I LOVE when products come in compact packaging like this. It's so handy!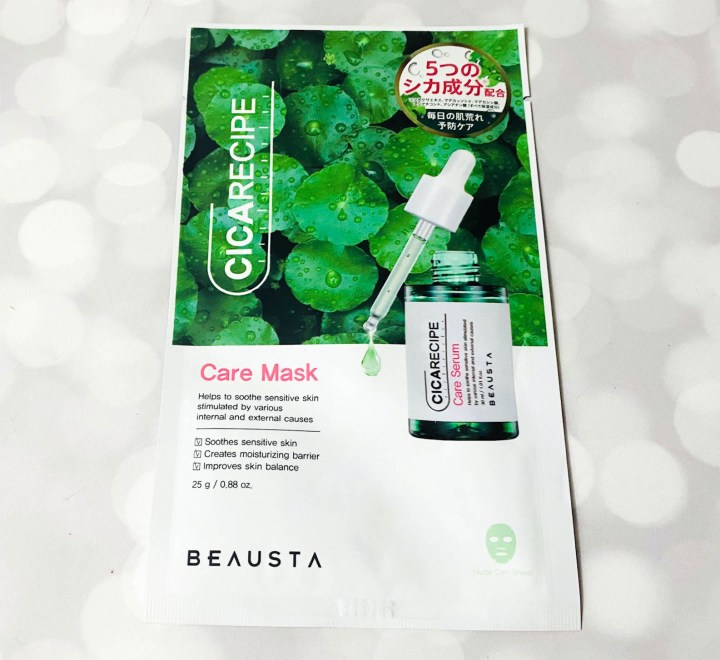 Beausta CicaRecipe Care Mask. To pair with our face cream is a Cica face mask! This is a sheet mask infused with the cica essence, so you can follow your mask with the face cream to keep your skin so happy!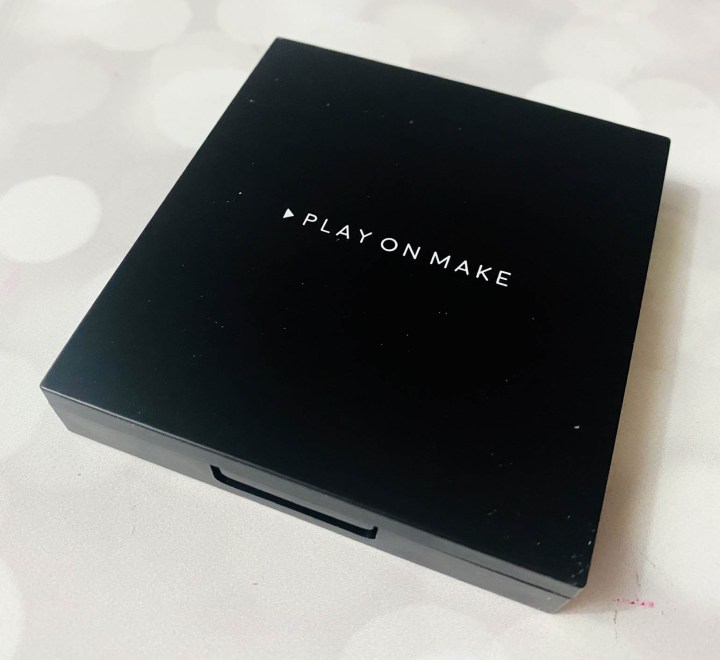 Play On Make Sunset Shadow Palette. The sleek packaging of this palette is a gradient of shades that can be used alone or together. I think you could also use these colors as blush and highlighter, that would look gorgeous!
Makeup Palette. This palette has a full range of shades including base color, highlight, blush, and bronzer!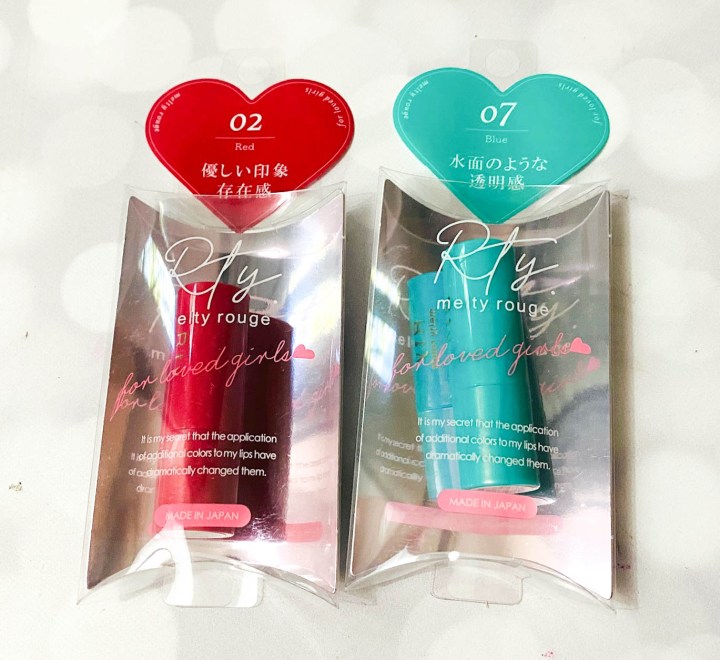 RTY Melty Rouge Color Tint. These little tints are so tiny and cute! They are rather sheer which is great if you just want a kiss (no pun intended!) of color.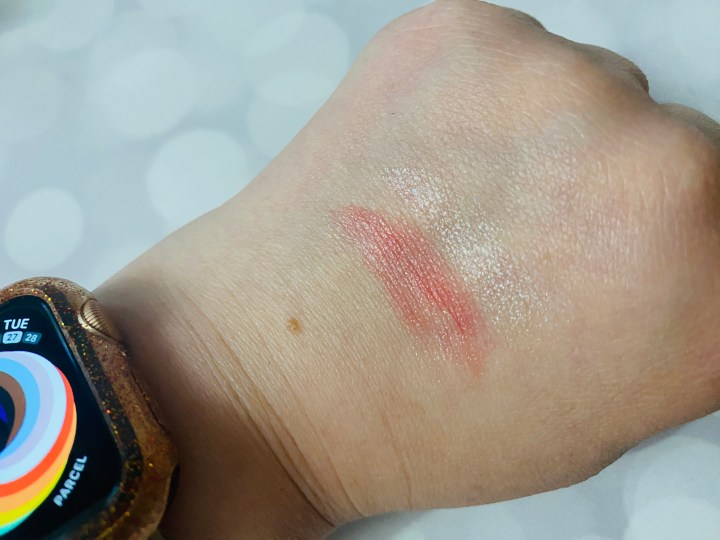 Swatches! The blue tint is actually meant to be worn as a topper to give any lip color an iridescent pearl sheen!
This box definitely has summer feels! There are skincare products to cool down the skin, as well as makeup items to help us create gorgeous summer looks. There's even a beauty tool and a pack of bath salts for an instant pampering treat. Whether you're already a fan of Japanese and Korean beauty or you're just starting to explore their products, you can look forward to the monthly themed boxes from nmnl! 
Here's a peek at the magazine this month: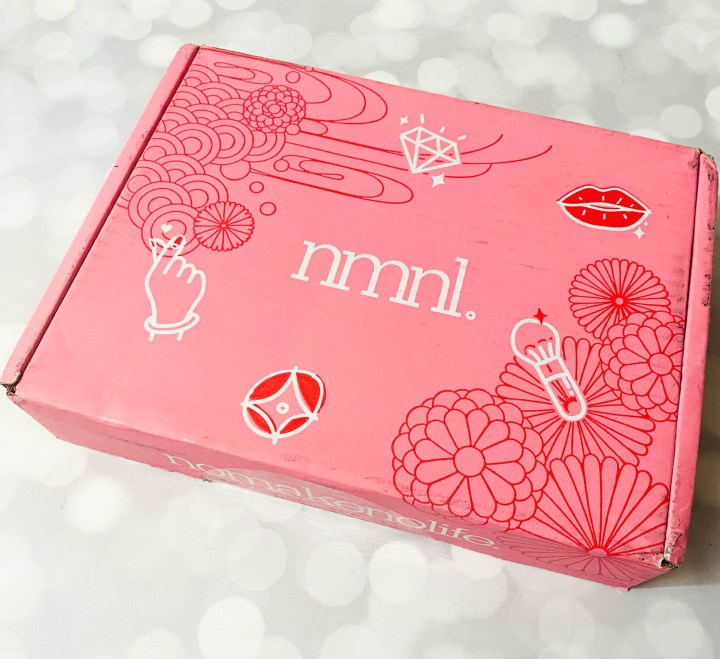 nmnl (nomakenolife) is a monthly beauty subscription box by the brains behind Tokyo Treat and Yume Twins. Each box has 8-9 Japanese and Korean beauty items, which may include skincare, makeup, hair care, bath & body items, and beauty tools. The subscription is $35 per month, but it can go lower if you subscribe to a longer subscription plan. It's $33.5 per month on a 3-month prepaid plan, $32 per month on a 6-month prepaid plan, and $31.5 on a 12-month prepaid plan. Shipping is $12.50 to the US, and is about the same for other countries.
Nomakenolife's subscription box made the list in our 2022 readers' choice picks of best makeup subscription boxes!
What did you think about this month's nomakenolife?