Self-care is so important to our well-being and what better way to take care of yourself than with adorable characters from Japan? The June 2022 nmnl theme is Kawaii Care. Featuring adorable products from both Korea and Japan, let's dive into what nmnl has in store for this month!
DEAL: Use this link and use the coupon code REFRESH to get FREE Refreshing K-Beauty Bonus! Ends 6/30 MIDNIGHT JST.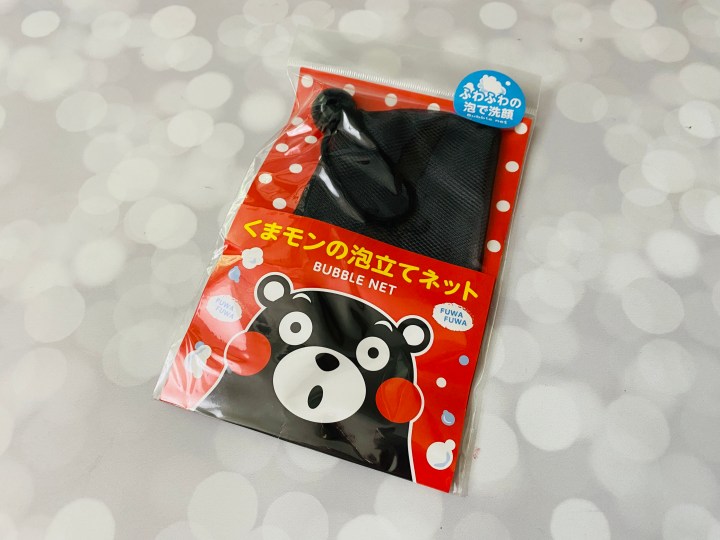 Kumamon Bubble Net. Kumamon is the mascot representing Kumamoto Prefecture in Japan. The adorable bear character can be found absolutely everywhere, and this month we are using a cute bubble net! If you've never used a bubble net before the logic is this — rather than lathering up product on your skin which can pull and tug, or cause excessive rubbing, you use a bubble net to quickly foam up your cleanser, etc, in the net and then use your hands to apply it onto your skin after.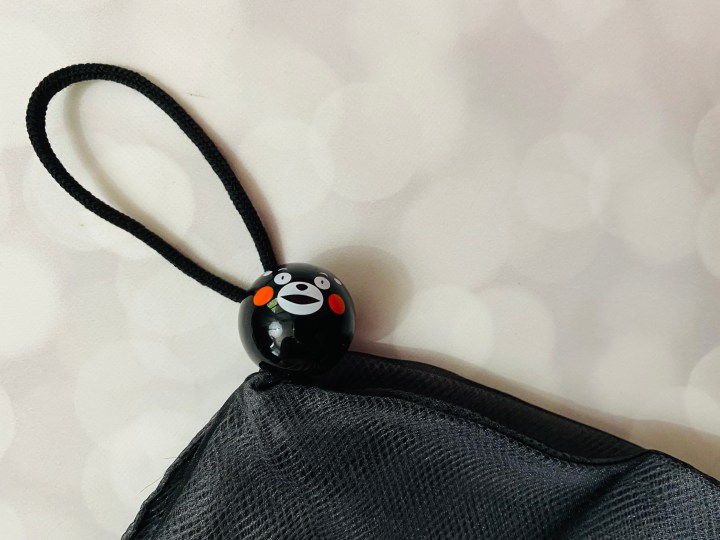 Kumamom's cheerful face is on the cord to hang it up to dry!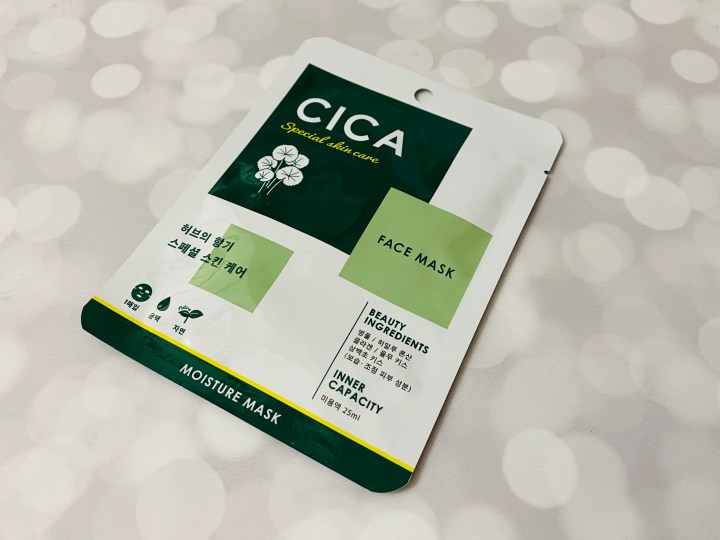 Cica Face Mask. nmnl always likes to send a sheet mask, and this one has cica in it which will keep skin soothed and hydrated. I found this mask didn't fit me very well, but it had TONS of essence on it and my skin felt super soft and bouncy.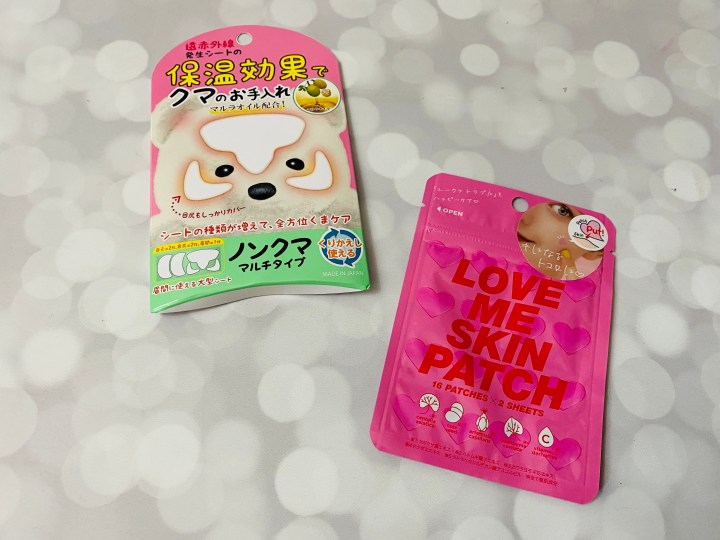 Heated Eye Patches. These eye patches cause a heating sensation to promote circulation and relaxation. I love these kinds of products from Japan as they're truly unique!
Love Me Skin Patches. What's cuter than pimple patches? How about heart-shaped pimple patches?
32 cute hydrocolloid patches are great for sucking the excess oil and pus out of open pimples. I love these!
Lip Tint. This lip tint is a beautiful sheer peachy coral. I love the slight shimmer that leaves my lips feeling glossy and moisturized.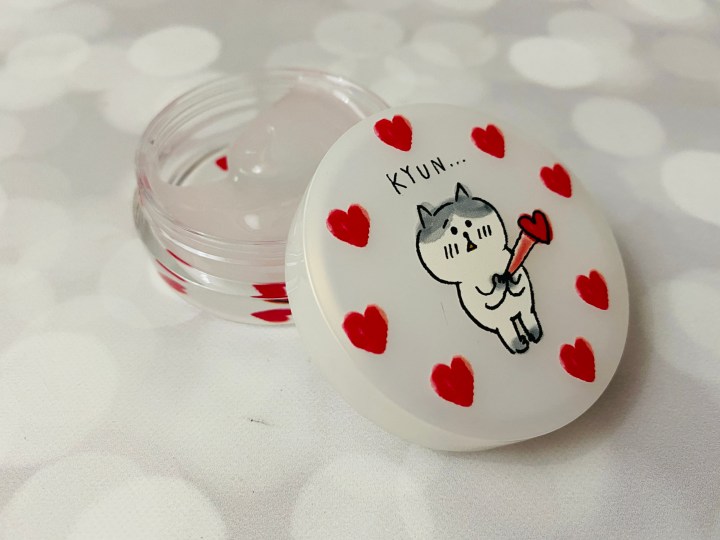 Skin and Hair Cream. When I saw this product, I squealed. The cat character on the package is Gorogoro Nyansuke, (aka Lazy Nyansuke) and he is one of my absolute favourites, close behind Sumikko Gurashi! My friend from Japan and I regularly send one another Gorogoro Nyansuke stickers when we chat on LINE messenger, and he is just so cute! As for the cream itself, it's a lightweight formula that can be used on skin and also on your hair to tame dry ends. It has a lovely rose scent!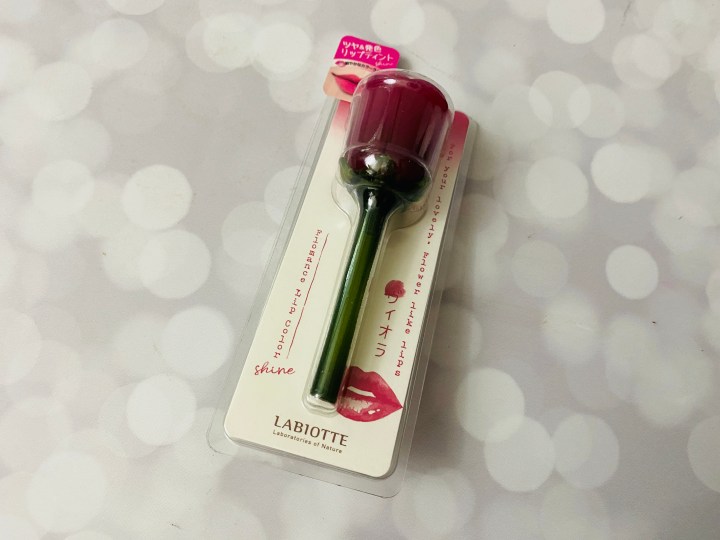 Labiotte Lip Tint. Korea has amazing lip tints bursting with colour and unique formula that leads to the popular "gradient lip" look.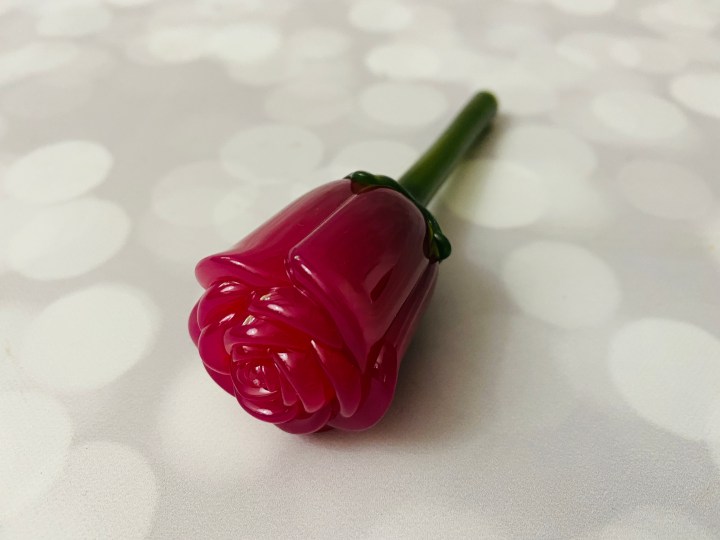 The packaging is amazing!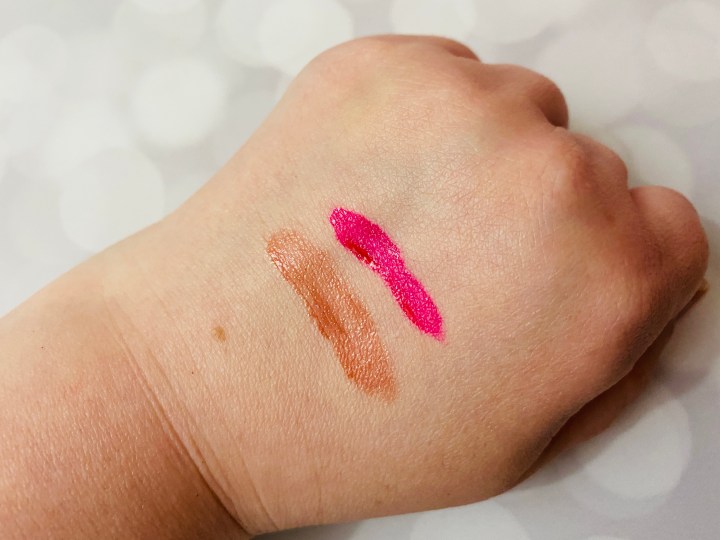 The two lip tints. I love both of these for summer!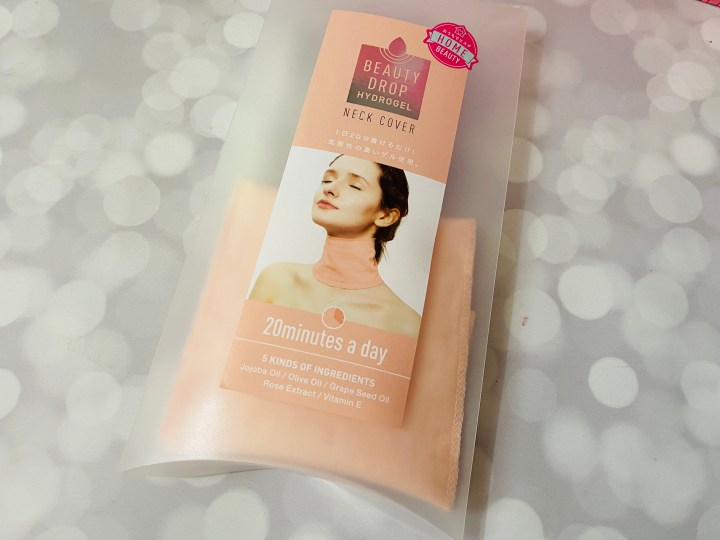 Hydrogel Neck Cover. This is a unique product that you wrap around your neck. It's infused with nourishing oils and Vitamin E. I'm giving this to my mom as I think she'll appreciate it more than me!
The June box had a lot of great products with adorable characters. I think the lip tints, pimple patches, and rose cream are my favourites, but honestly, I think everything this month was great. nmnl can be hit or miss and this month was a hit for me personally!
Here's a peek at the magazine for this month: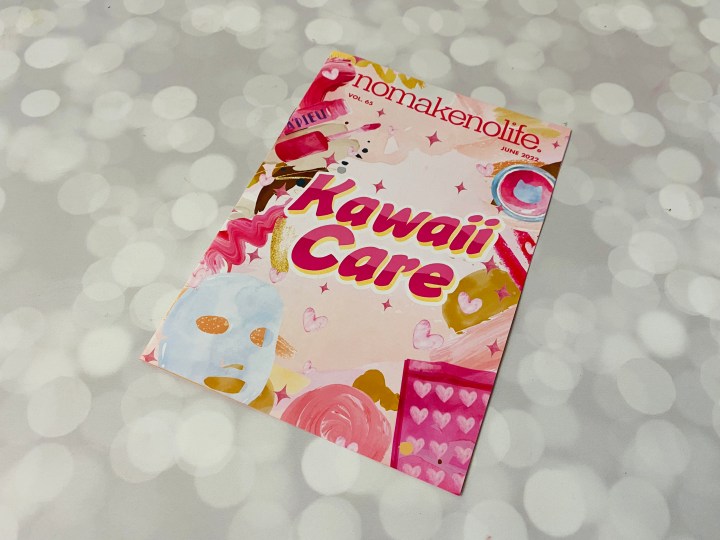 nmnl (nomakenolife) is a monthly beauty subscription box by the brains behind Tokyo Treat and Yume Twins. Each box has 8-9 Japanese and Korean beauty items, which may include skincare, makeup, hair care, bath & body items, and beauty tools. The subscription is $35 per month, but it can go lower if you subscribe to a longer subscription plan. It's $33.5 per month on a 3-month prepaid plan, $32 per month on a 6-month prepaid plan, and $31.5 on a 12-month prepaid plan. Shipping is $12.50 to the US, and is about the same for other countries.
Nomakenolife's subscription box made the list in our 2022 readers' choice picks of best makeup subscription boxes!
What did you think about this month's nomakenolife?