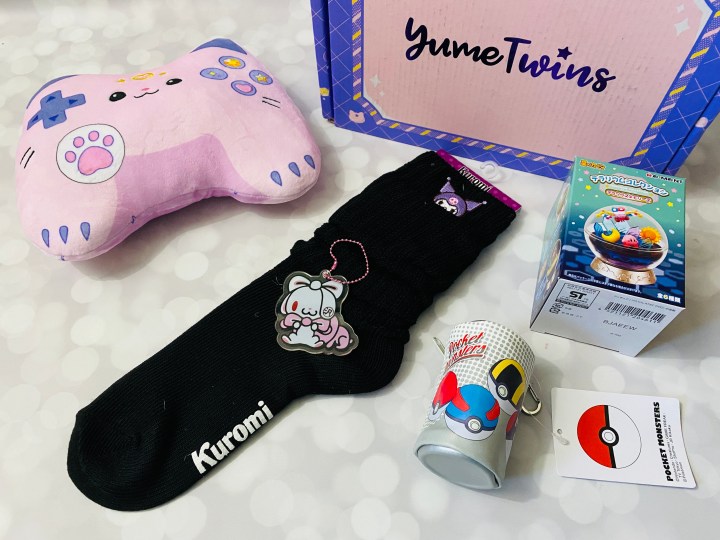 Gamer friends rejoice – Yume Twins June 2022 box is all about getting your game on! Featuring cozy accessories to stay comfy while vegging out and popular video game characters, you don't want to miss this Kawaii Game Night themed box!
DEAL: Use the coupon code KIRBY22 to get a FREE Pokemon and Kirby Bonus Merch! Ends 5/31.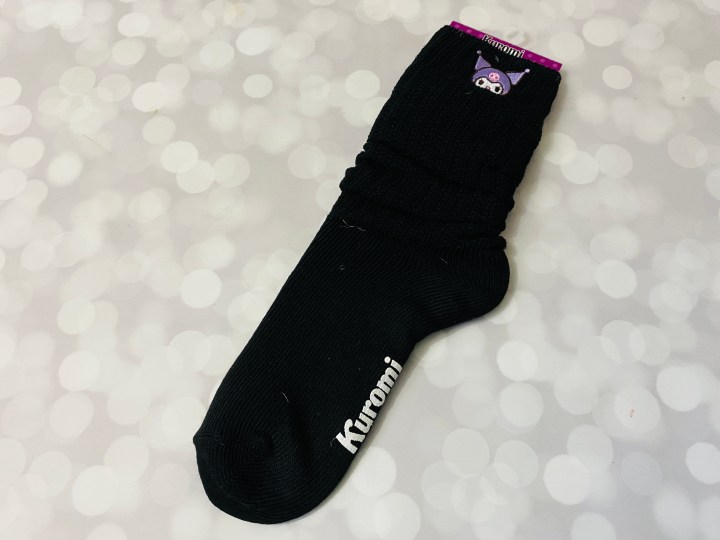 Kuromi Loose Socks. Back in the early 00s, slouchy loose socks from Japan were the popular style. Made mainstream by those cute school uniforms (seifuku) in Japan, scrunchy socks can be worn shoved all the way down, or gathered more loosely and secured with socks glue or socks tape. (Yes, this was a thing, and I had both!) These black ones have cute Kuromi patches on the ankles and on the feet. They are a standard adult size, which means they're too big for me, but these are great for wearing while lounging around!
Kirby Aquarium Figurine. I am OBSESSED with this creative aquarium! Kirby is dangling from the top to show that he's swimming, and that's such a unique detail! There are also cute details like star sand, seaweed, and coral.
Pokémon Soda Can Keychain. Emblazoned with the various Pokéballs from the series, this is a cute pouch in the shape of a soda can. It has a small compartment to store small items.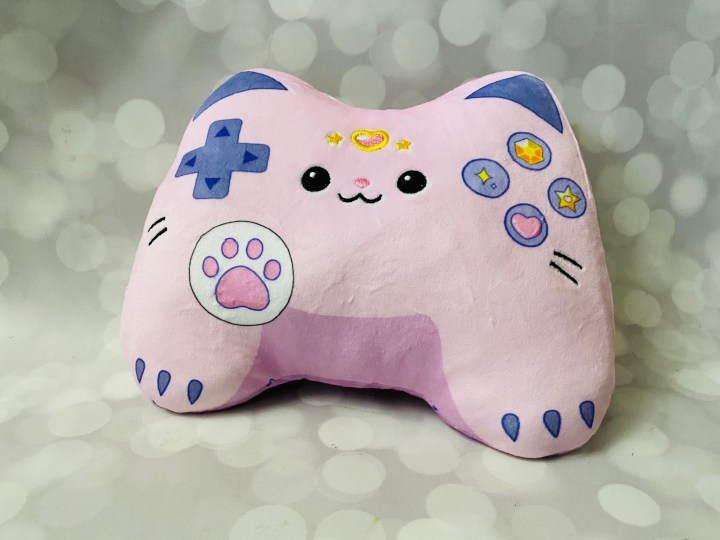 Cat Game Controller Plushie. How perfect is this Yume Twins exclusive plush? I want a cute controller like this! She even has adorable magical details on the buttons.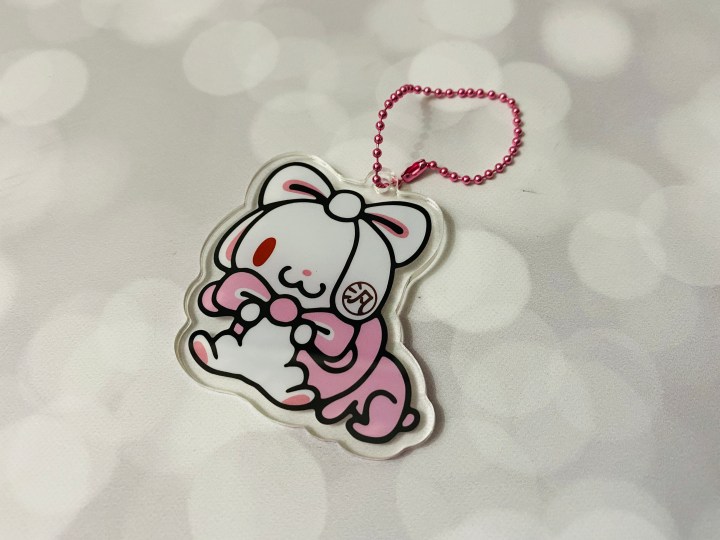 All Purpose Rabbit Keychain. A few months ago Yume Twins had an exclusive collab with All Purpose Rabbit and sent us a box full of APR goodies. This keychain is a repeat from that box – subscribers received a random item from a past box.
The June box was full of goodies to make our gaming experience as kawaii as possible! The figurine was the highlight of the box for me, but the controller plushie was also adorable. This is another lovely curation of authentic Japan merch and if you're like me who loves collecting cute items, you should give this subscription a try.
Here's a quick look at the information booklet for this month: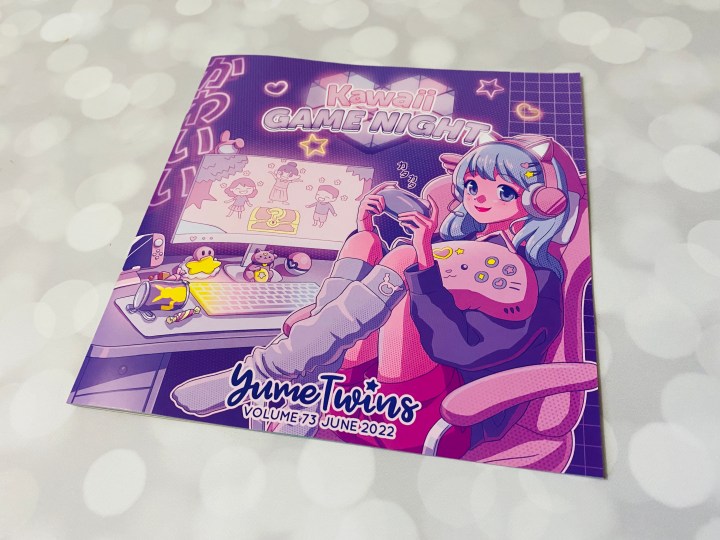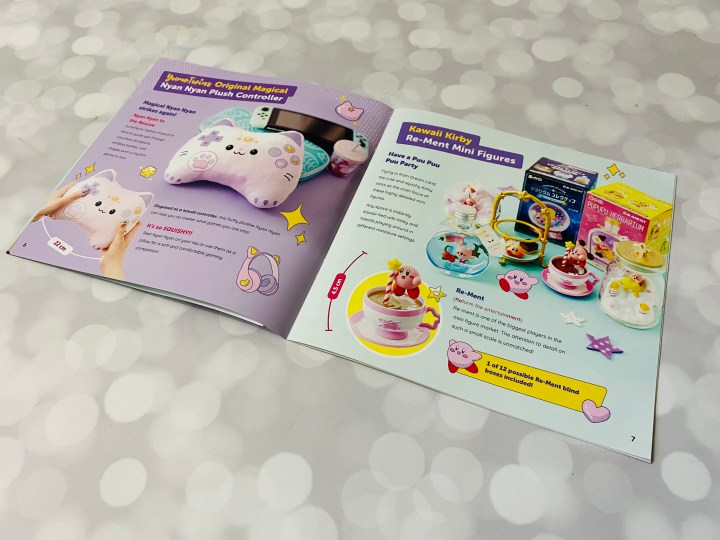 YumeTwins is a monthly Kawaii subscription brought to you by the same people behind TokyoTreat. Every month, you'll receive an assortment of super cute and adorable kawaii products from Japan which might include accessories, plushies, figures, keychains, stationeries, and other collectibles. All items are licensed merchandise from popular Japanese brands. The box is $35 per month. Shipping is $12.50 to the US, and is about the same for other countries. YumeTwins made the list of our 2022 readers' choice best pop culture subscription boxes!
What do you think of YumeTwins this month?