We have the full spoilers for the April 2022 Vegancuts Snack Box, a monthly vegan subscription box bringing snacks right to your door!
April Snack Box: Better for You, Better for the Planet!

Happy Earth Day! What better way to celebrate than to toast brands who are visionaries in developing eco-conscious snacks through ingredients and innovative packaging. As the weather finally takes a turn, bring some of these grab-and-go goodies on an early morning hike or sunny park day to enjoy the first signs of Spring. We also included some fun tools to get back in the kitchen and take your homemade meals to new heights.
Each box includes:
Hippeas Nacho Vibes Puffs
8 Track Foods Organic Blonde Chickpeas
Bakery on Main Strawberry Shortcake Instant Oatmeal
Wildway's Coconut Cashew Grain-free Granola
Soom Chocolate Tahini Squeeze Pack
Soom Dark Chocolate Tahini with Sea Salt Squeeze Pack
Foods Alive Hulled Hemp Seeds
Liquid Death Liquid Death Classic Still Tall Boy
Pipcorn Truffle Popcorn
African Dream Foods Safari Smoke Seasoning/Habanero Chili Salt
Frubites Frubites Dried Fruit Packs
Grace's Goodness Organics Sipping Broth Sample Packets
Closer look: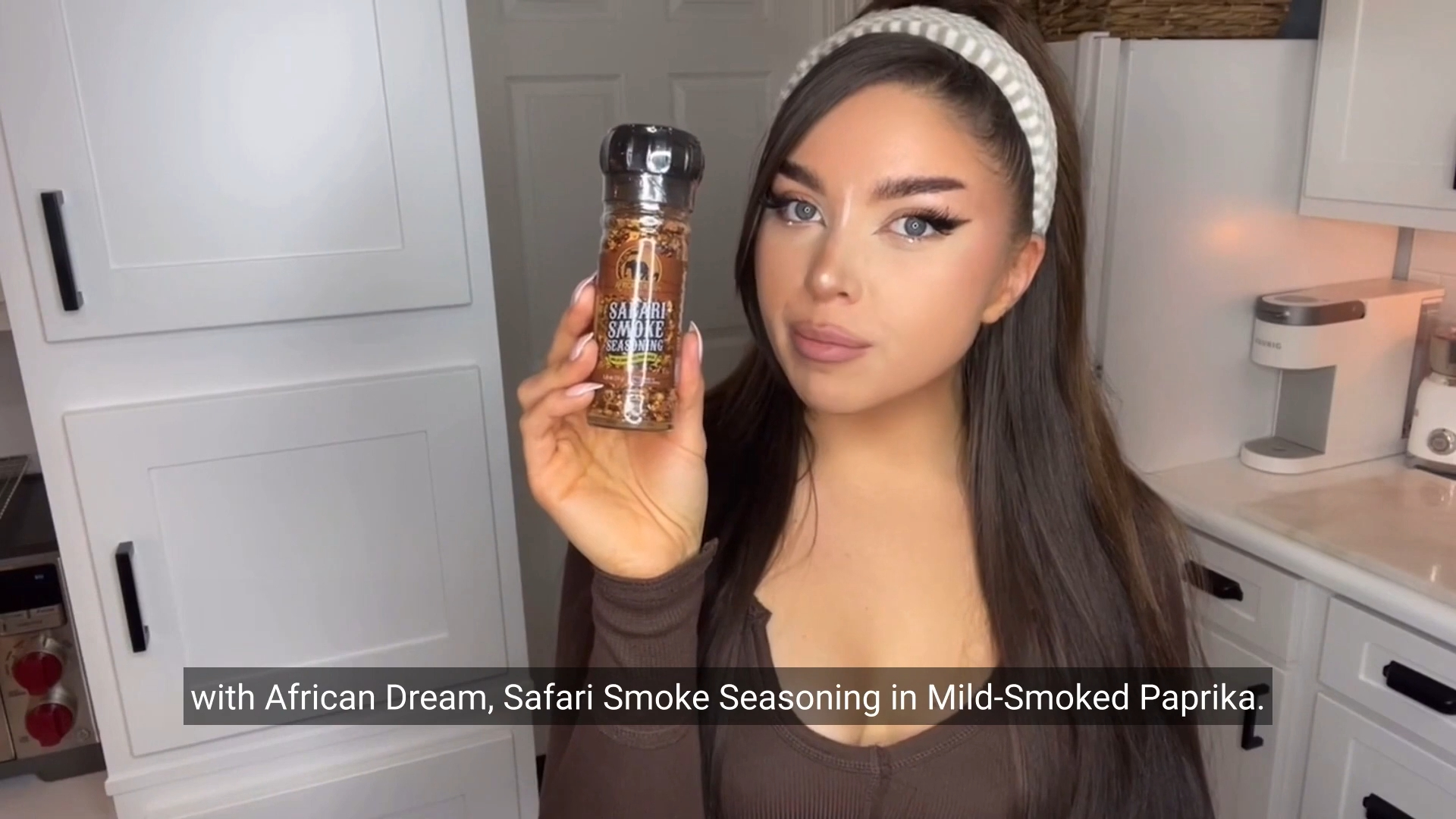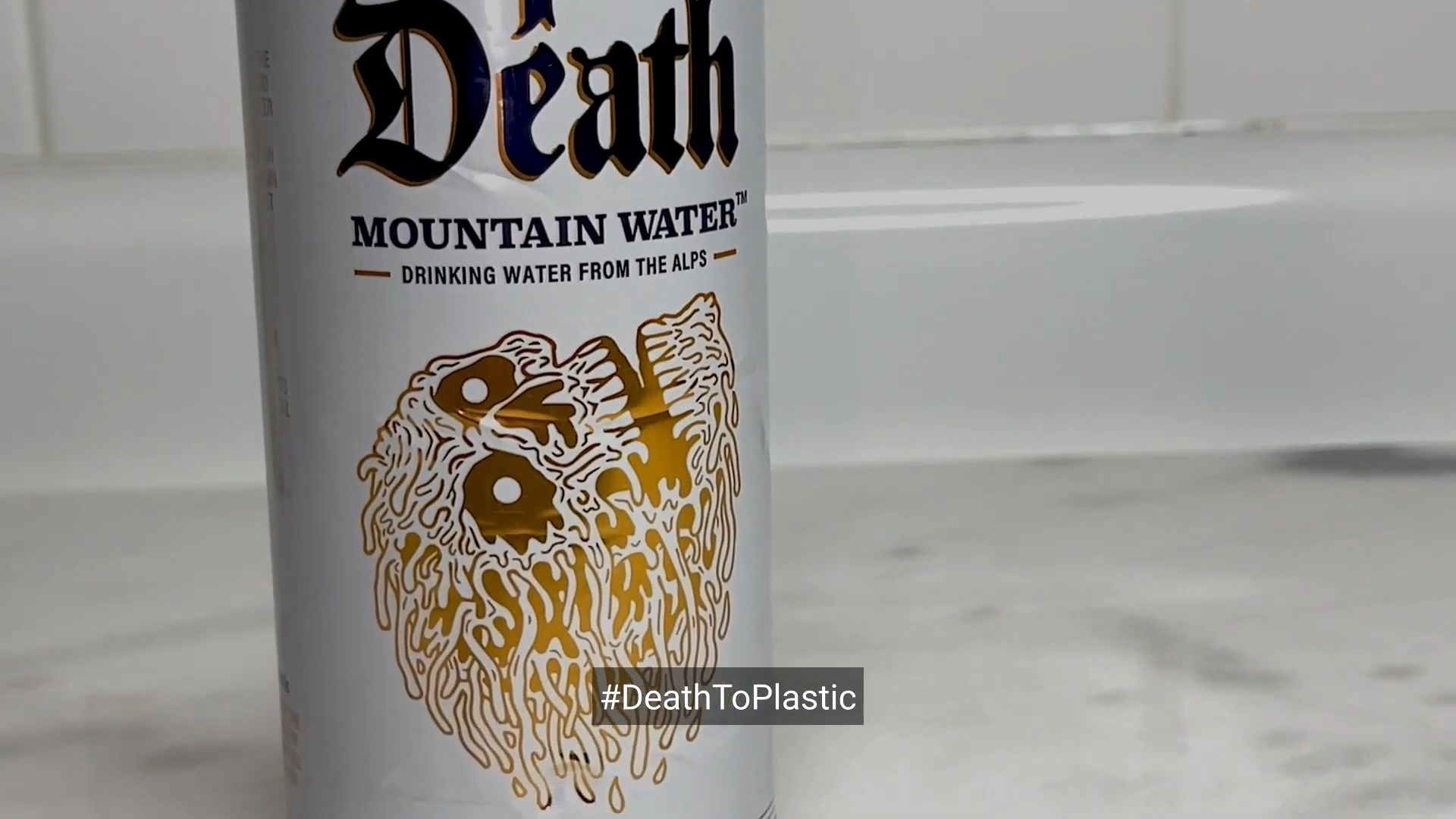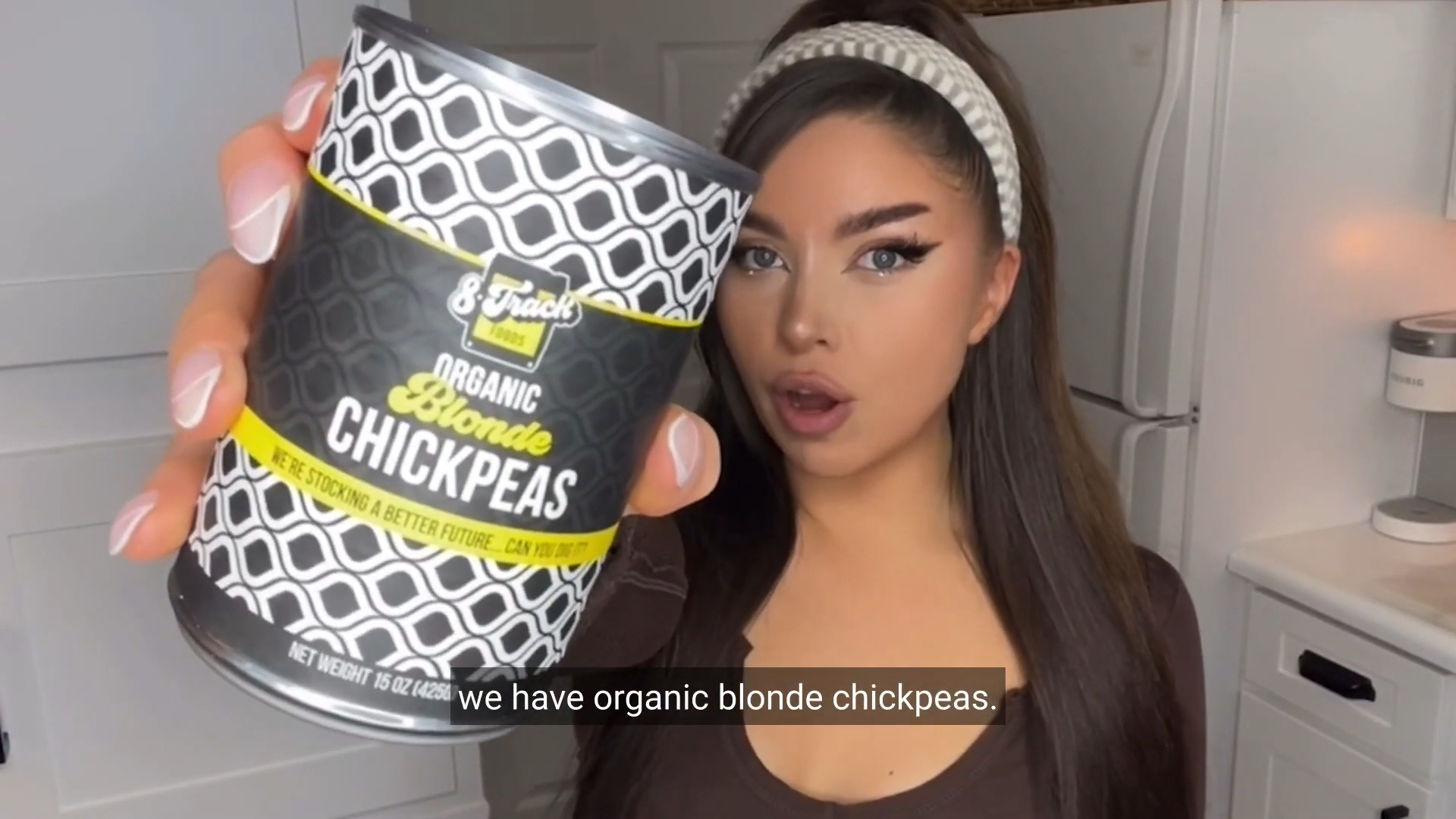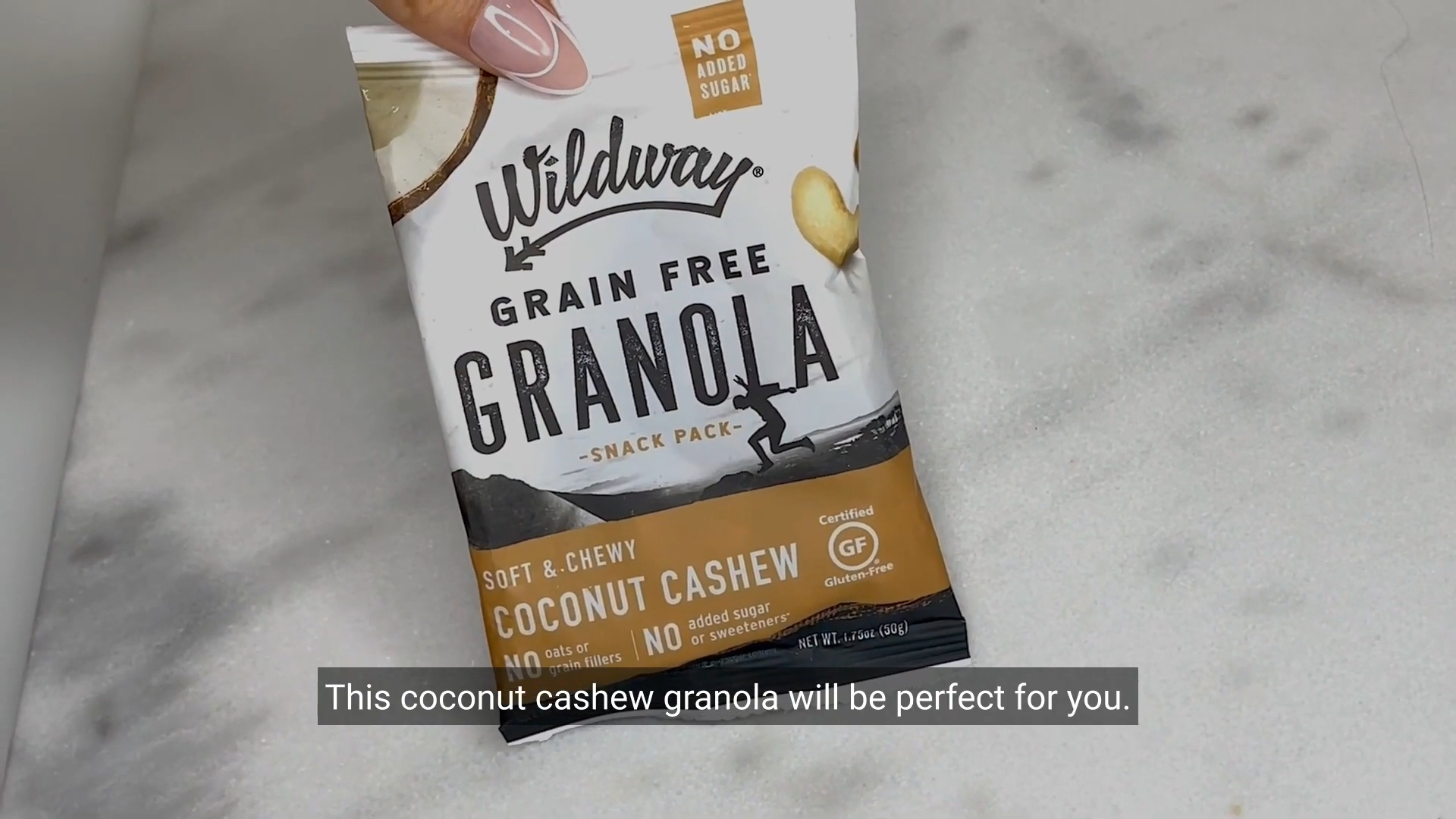 DEAL: Use the coupon code hellosub to get $5 off your first box on any Vegancuts subscription!   It can only be used once per customer, but it can be used on multiple subscriptions at once so long as they are in the same transaction
Vegancuts Snack Box is a monthly vegan food subscription that delivers 10 or more organic and vegan treats each month. Snacks can include a pantry item or drink and most snacks are gluten-free. Each subscription box costs $24.95 monthly, or save a bit with a longer pre-paid term. Read all our Vegancuts Snack Box reviews to find out more!
What do you think of this month's Vegancuts Snack Box Spoilers?