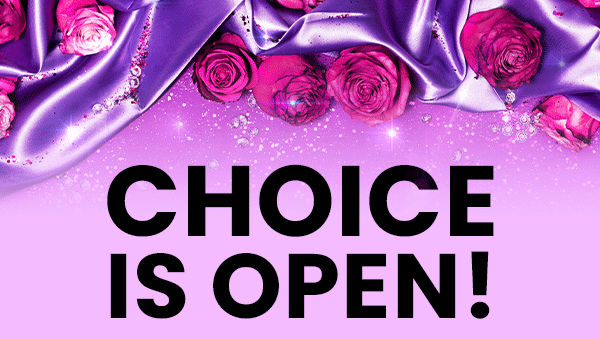 Choice time for the May 2022 BOXYCHARM base and Premium box is open now for all subscribers! You can shop the Drop Shop after making your choice!
Subscribers will be able to choose between:
ITEM BEAUTY BY ADDISION RAE Air Hug Concealer $18
CIATE LONDON: Dewy Blush $22
What do you think of the spoilers?  
Boxycharm beauty subscription contains 4 to 5 items that are curated by experts from well-known beauty brands. Items might include makeup, nail, hair care, fragrance, and more.
You can sign up for BOXYCHARM here!