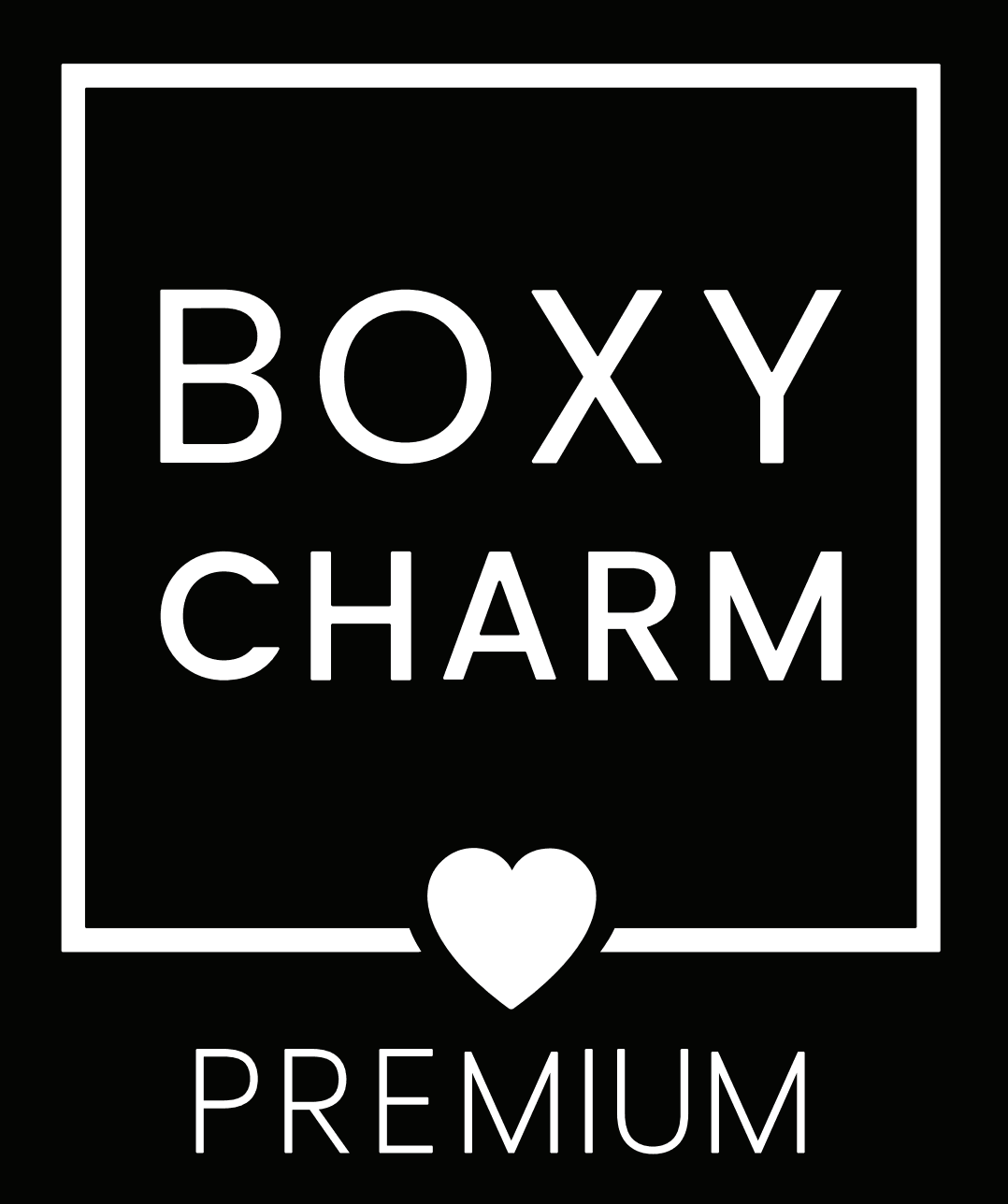 Choice time for the April 2022 BOXYCHARM Premium is open now! You can shop the Mega Drop Shop after making your choice!
May 2022 Boxycharm Premium Choice 1 items:
TRESLUCE BEAUTY La Flor de Mexico 18 Shades Palette $30
FENTY BEAUTY Diamond Bomb All-Over Diamond Veil $40
COVERFX Gripping Primer $38
May 2022 Boxycharm Premium Choice 2 items:
SKIN&CO ROMA Truffle Therapy Ultra Pure Facial Oil $68
AAVRANI Balance Restoring Serum $60
BOXYCHARM Premium is a monthly beauty subscription box for $39.99 (previously $35) per month that comes with 6 full size premium products (2 you can pick) worth over $215 in value. When you sign up for Premium, you must get the base/classic box for the month you signed up for and stay subscribed to that until you're off the waitlist for Premium. After you score Premium, you can let go of the base box if you choose. See more at our BOXYCHARM Premium Reviews.
You can sign up for BOXYCHARM Premium here!