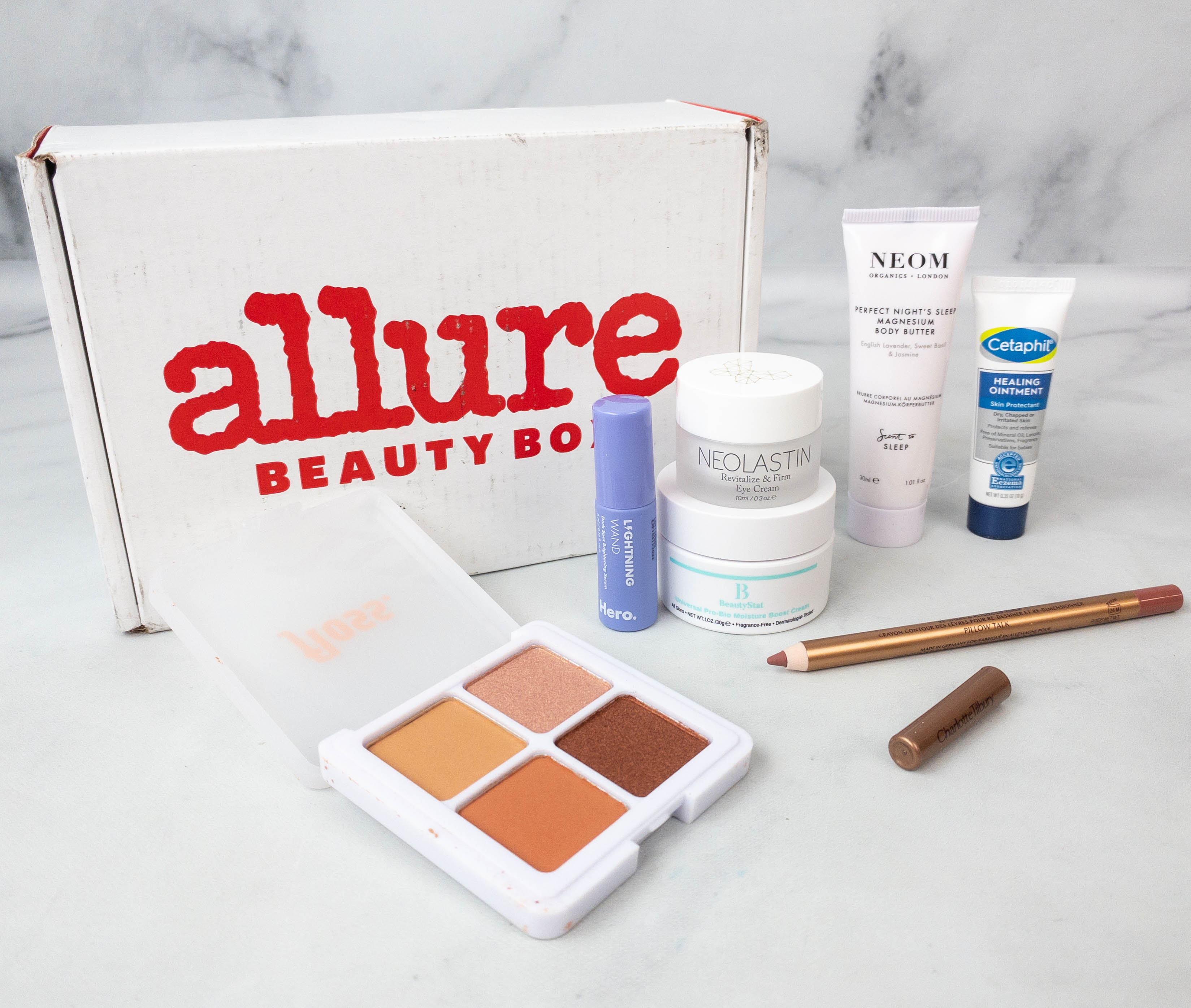 The December 2021 Allure Beauty Box was curated to help us achieve picture-ready looks for the holidays and even beyond. It includes a good mix of makeup and skincare, which are all easy to use!
DEAL: Sign up for the Allure Beauty Box and receive a free bonus gift!
FYI – you can see the full spoilers for the December 2021 Allure Beauty Box, in case you want to know all the variations.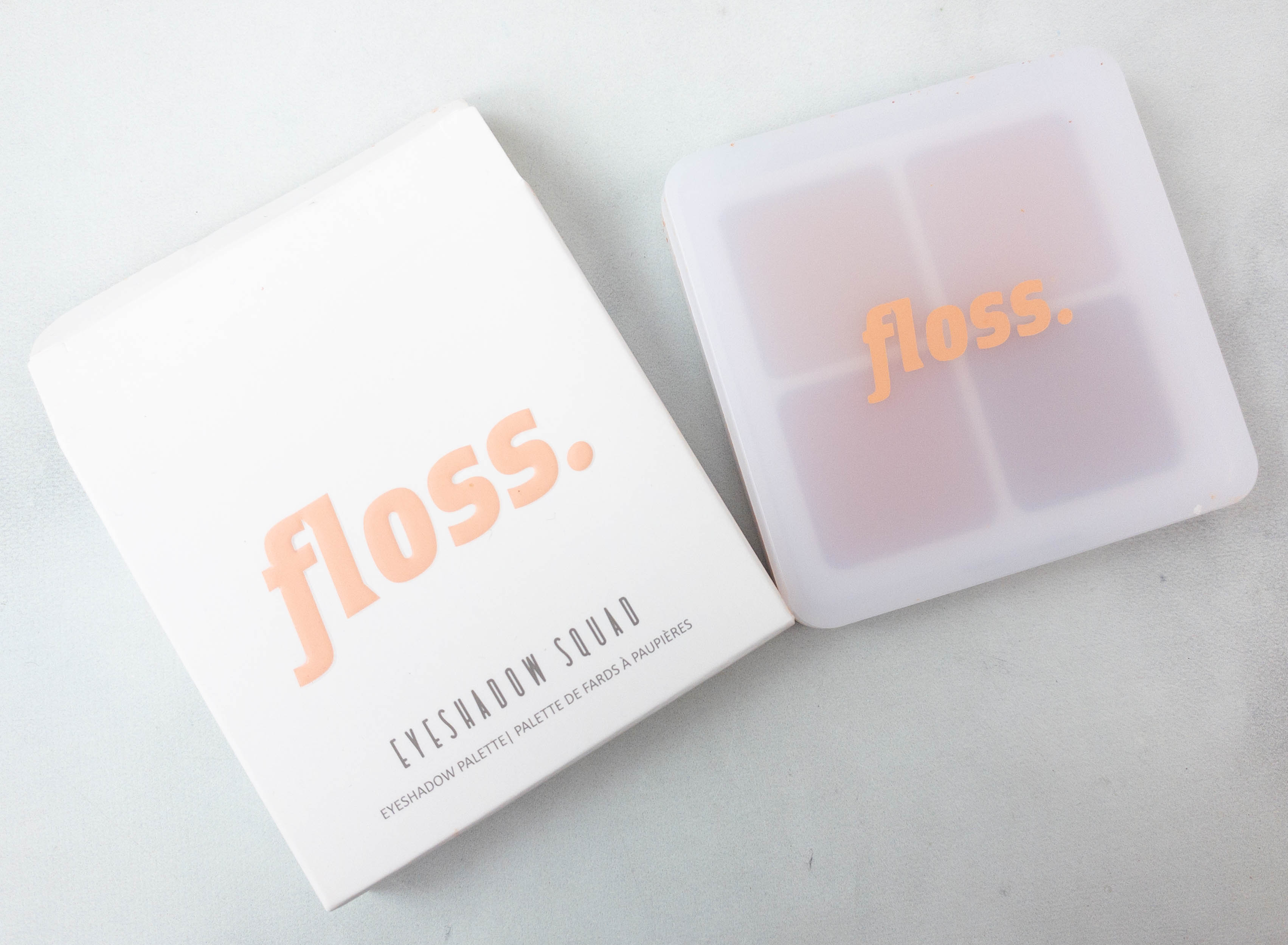 Floss Eyeshadow Squad Just Peachy ($24) was formulated to give the eyes a dreamy glow! It came in a translucent white packaging that's compact and ready to carry on the go. It has four peachy shades – two have glowing shimmers, while the other two are pigmented mattes. All of them apply smoothly and effortlessly, whether using fingertips or a blending brush.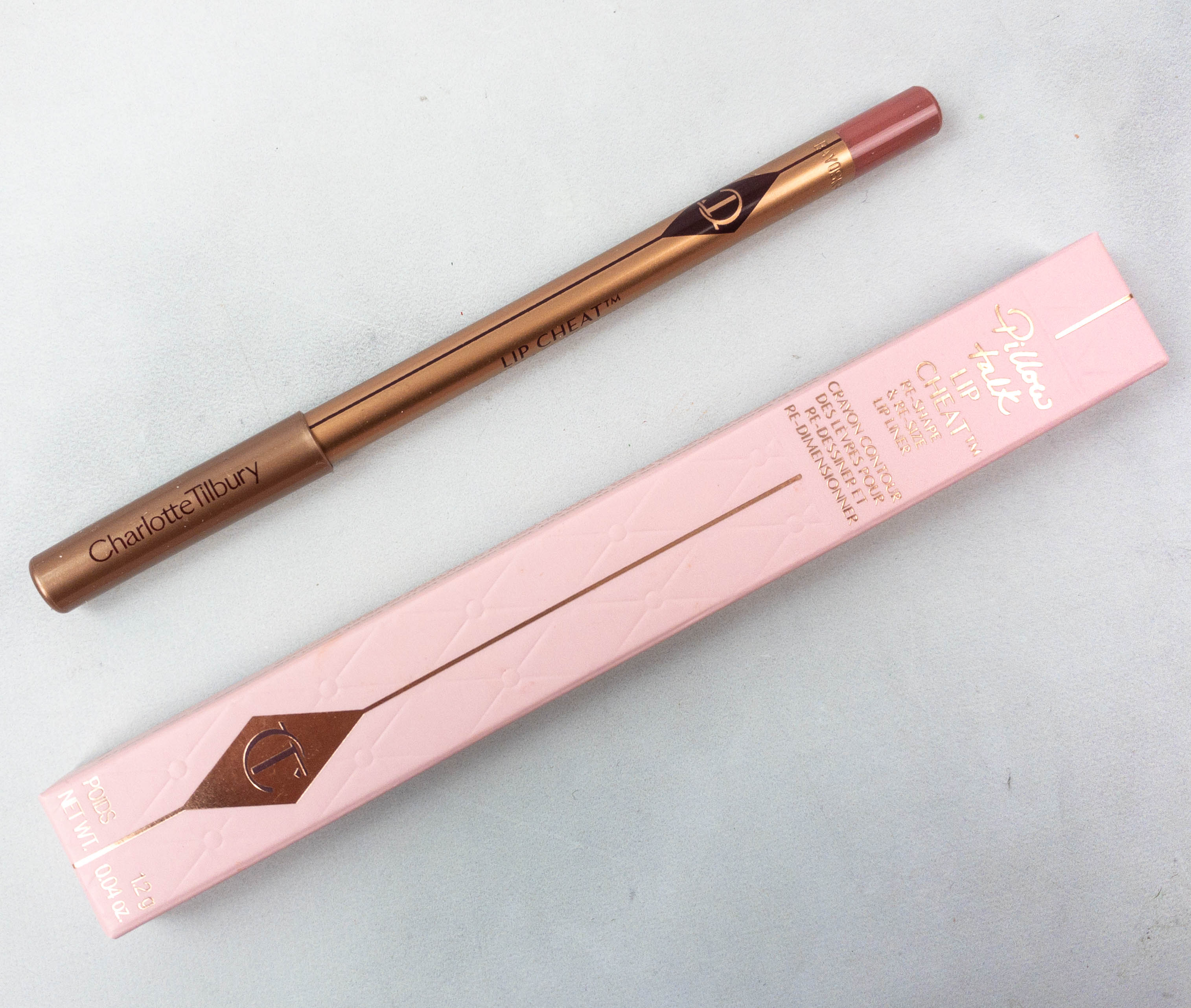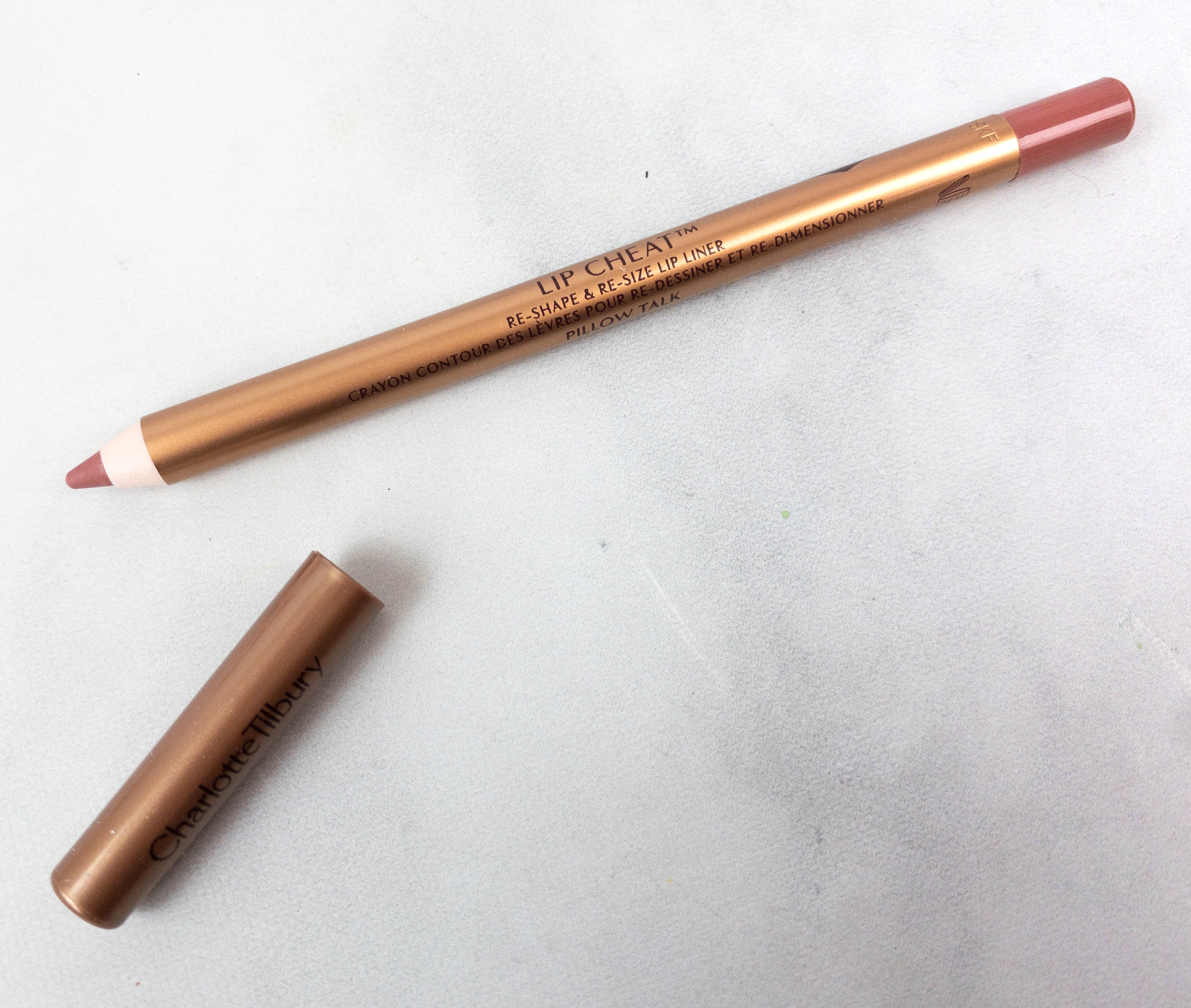 For the fuller-looking lips, here's a Charlotte Tilbury Lip Cheat Lip Liner in Pillow Talk ($22)! It reshapes the lips and helps your lipstick stay in place without smudging. It also has a velvety, waterproof formula that glides smoothly. Pillow Talk is a barely nude/peachy shade, which makes it great for use even beyond the holidays!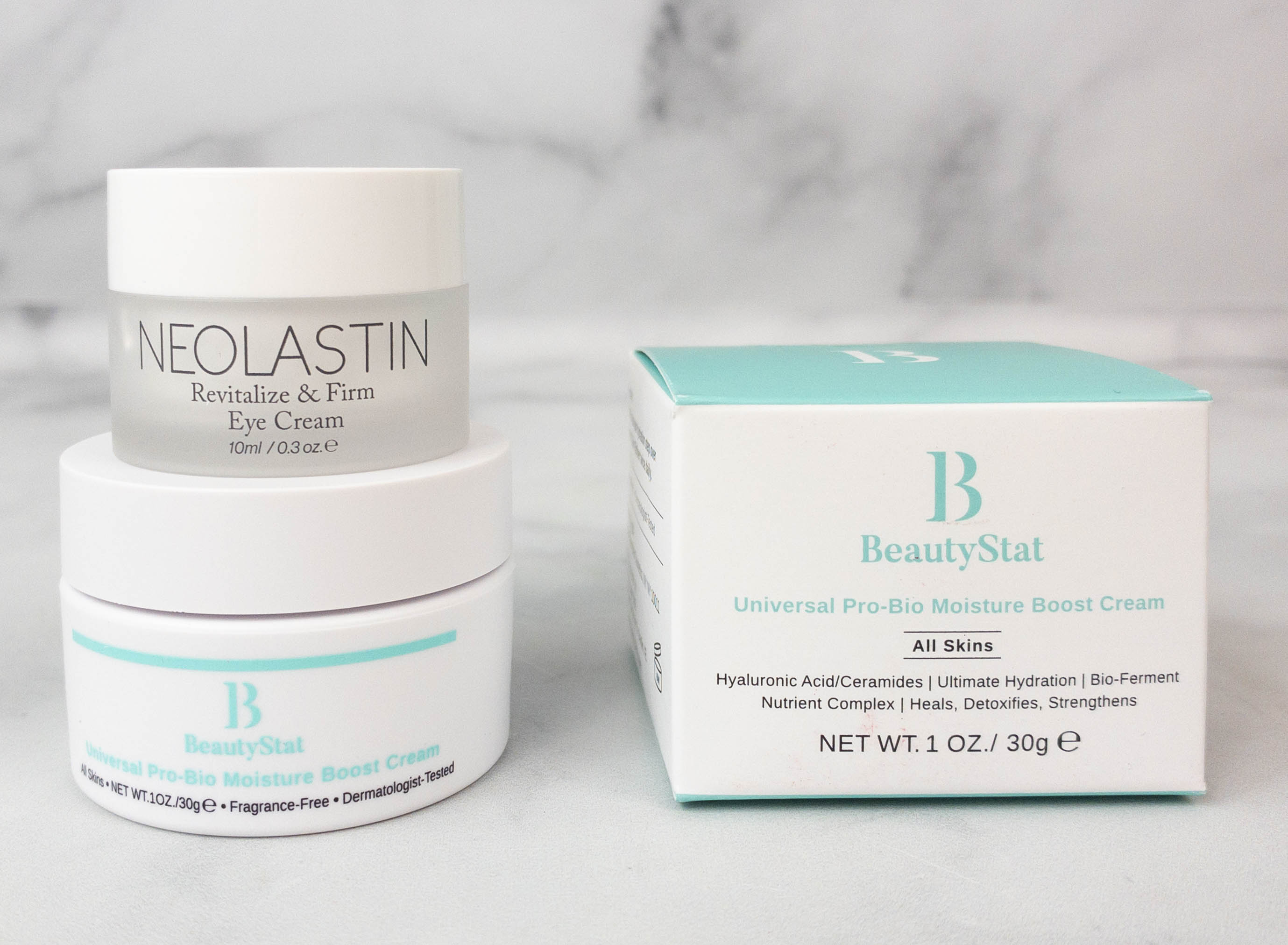 Eye creams are a savior for tired-looking eyes! In this box, I received the Neolastin Revitalize & Firm Eye Cream ($38). Aside from diminishing dark circles, it helps reduce the appearance of fine lines and crow's feet. The cruelty-free formula also deeply moisturizes the skin, leaving it looking firmer and smoother.
To use with the eye cream is the BeautyStat Universal Pro-Bio Moisture Boost Cream ($50). It contains hyaluronic acid, which is known for its ability to bind moisture to the skin. Other key ingredients are ceramides and pomegranate sterols, which protect and repair the skin. The cream is lightweight and also ideal even for sensitive skin. I like that it's fragrance-free as well!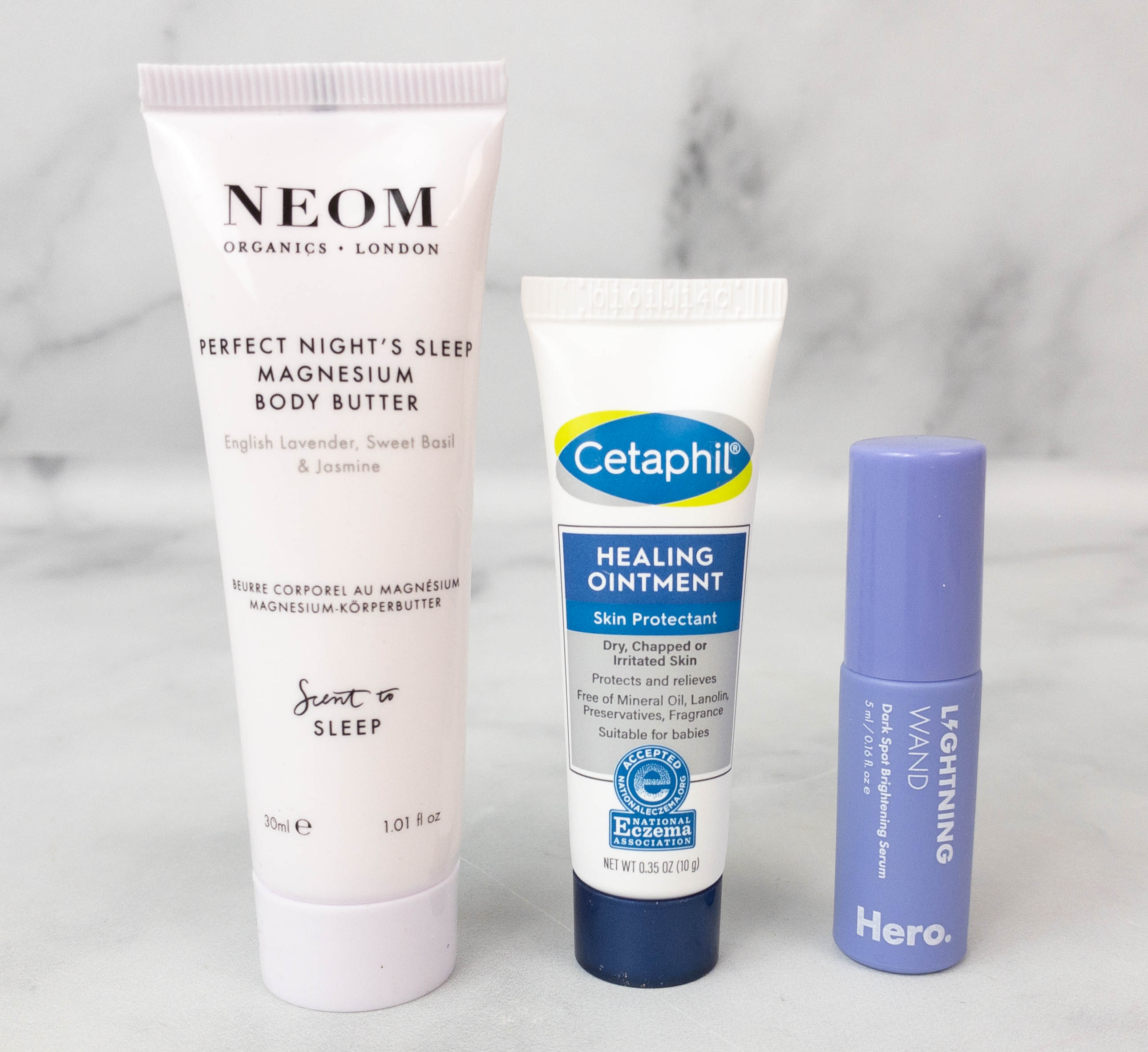 Made with a blend of shea butter, aloe vera, grapeseed oil, and coconut oil, Neom Organics Perfect Night's Sleep Magnesium Body Butter ($5.70) is an ideal addition to anyone's nighttime beauty routine! It promises to revitalize the skin and keep you calm at the same time, with the help of English lavender, sweet basil, and jasmine. I also received Cetaphil Healing Ointment, a gentle yet effective solution for cracked hands and heels, as well as dry and chapped lips. It contains a high concentration of petrolatum that quickly heals and soothes extremely dry skin, including sensitive ones.
Lastly, to ensure that your makeup remains flawless during the holiday season, here's the Hero Cosmetics Lightning Wand ($10). It works well in concealing dark spots left by acne! The formula includes a combination of niacinamide and tranexamic acid, as well as vitamin C that revitalizes the skin. This lightning wand contains no hydroquinone and fragrance, so it's gentle and light. Plus, it has a rollerball tip that makes it so convenient to use!
If you love both skincare and makeup, this curation is for you! The eye cream and moisturizing cream can be used in a simple routine to make sure your skin stays fresh and smooth. When it's time for the festivities, there's the palette, lip liner, and lightning wand, which are all easy to use even when you're on the go. I particularly liked the neutral peachy colors of the palette! The box came to a total of $149.7 in retail value, excluding the ointment. It's a bang for the buck considering the monthly subscription price!
Allure is a magazine so they produce a mini-magazine with all the featured items in the box! Here's a peek: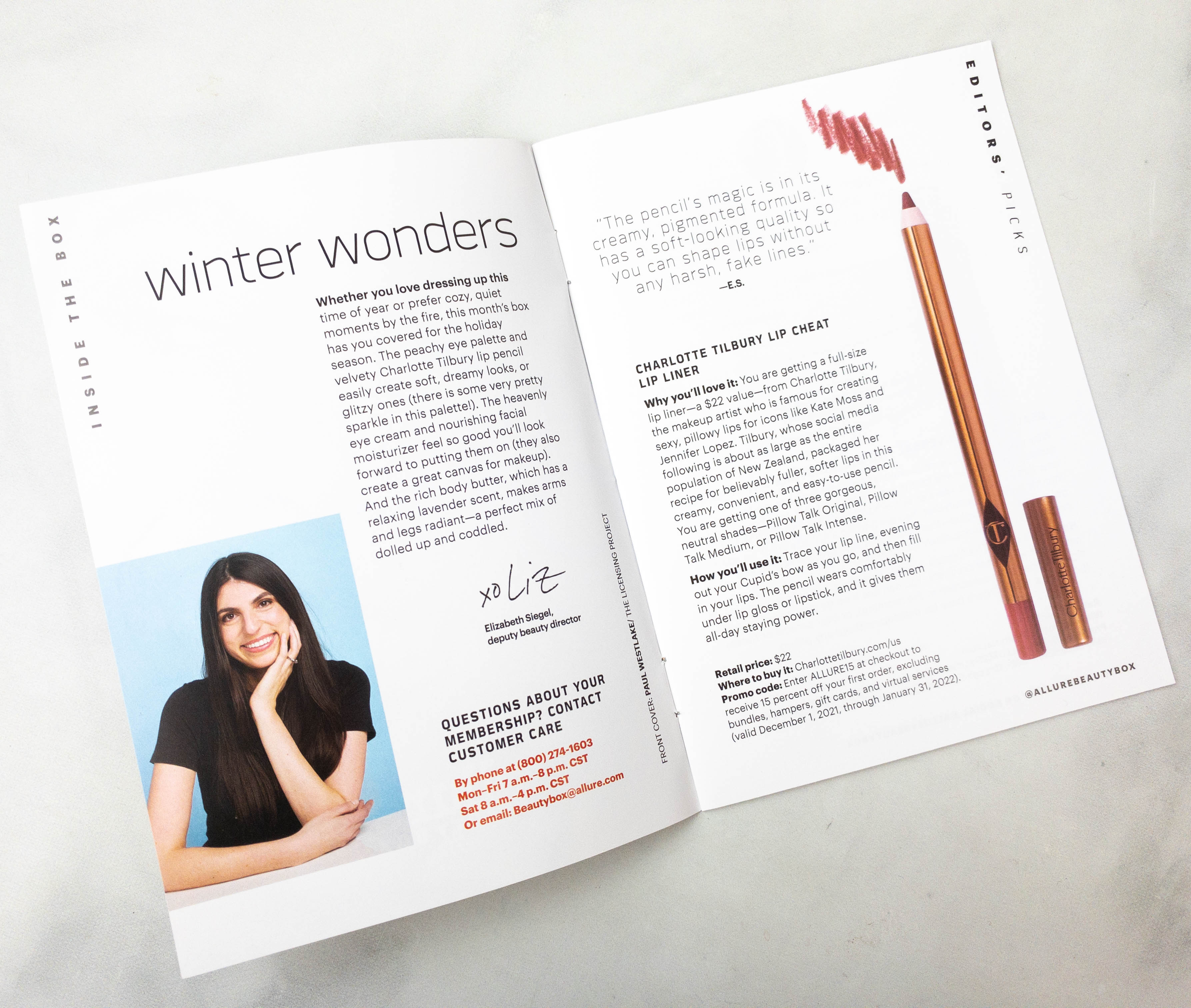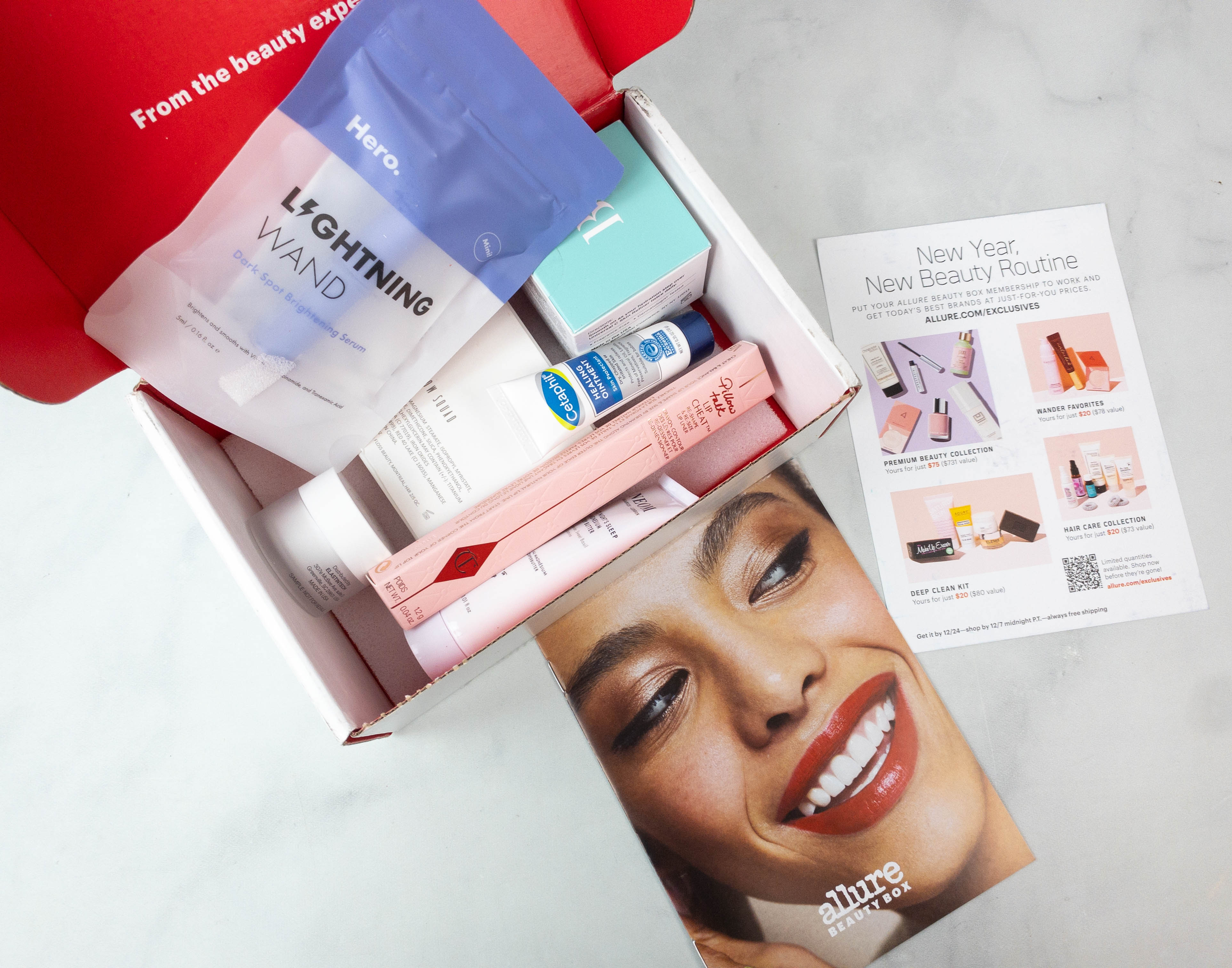 Allure Beauty Box is a monthly beauty subscription service that sends 6 or more beauty products (at least 3 of those will be full-sized) with a value of at least $100+ and is curated by the editors of Allure Magazine, who choose and test the products themselves. Allure Beauty Box is $23 a month or sign-up for a year and the price is closer to $21 a month. There are sometimes sponsored products in the box, plus you'll be eligible for special discounts on Allure editors' favorite luxury products and limited-edition boxes. Allure's beauty subscription box took home first place in our 2021 readers' choice list of best skincare subscription boxes!
If you are a new member then your products may be slightly different, but continuing subscribers should not receive the same product twice.
Have you tried Allure Beauty Box yet? What did you think of this month's box? Let me know in the comments!