Willie & Roo is a pet wellness subscription that delivers personalized boxes for dogs or cats. Subscribers will be able to choose boxes based on their pet's size, as well as from three different subscription levels: Pampered, Healthy, or Happy.
Happy – wholesome all-natural treats, enriching toy or wellness product, healthy chew, personal web page for your pup (starts at $33.95 monthly)
Healthy – Everything in Happy plus a custom selected health supplement for your pet (starts at $42.95 monthly)
Pampered – Everything in Healthy plus a surprise pet PAWrent gift (starts at 49.95 monthly)
DEAL: Get 20% off your first 6 months on any dog or cat subscription! Use coupon code HELLOSUB20.
Willie & Roo's dog subscription box made the list in our 2021 readers' choice list of best subscriptions for dogs!
The interior of the box cover features a customized message for Dean!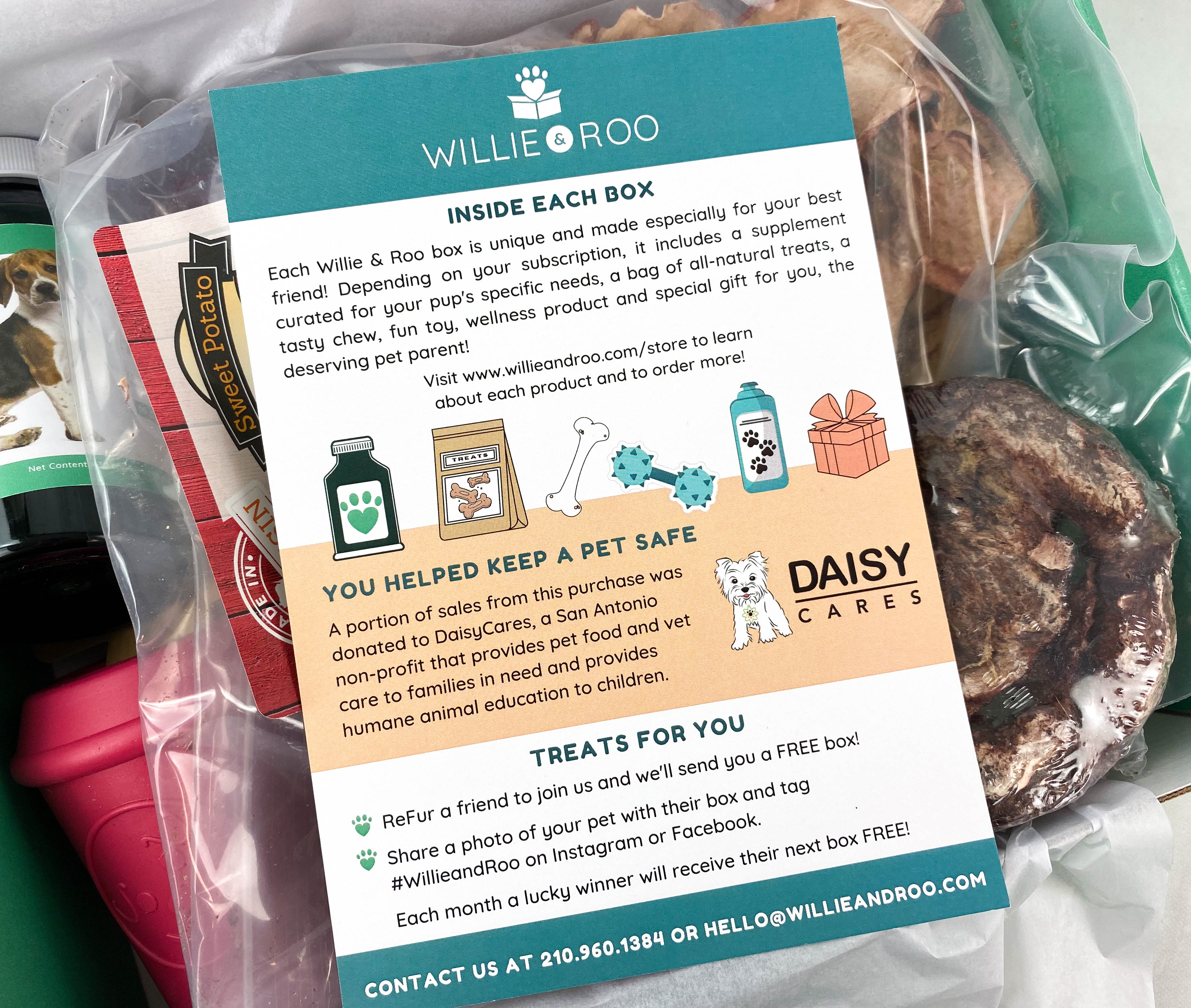 Included in this month's box is a cute card from Willie & Roo! This subscription also gives back to the community! They've partnered with Daisy Cares, and a percentage of all proceeds help support the organization's efforts.
Daisy Cares is a 501(c)(3) non-profit corporation created to provide pet food & medical care to needy pets, as well as reduce animal abuse through public education and awareness.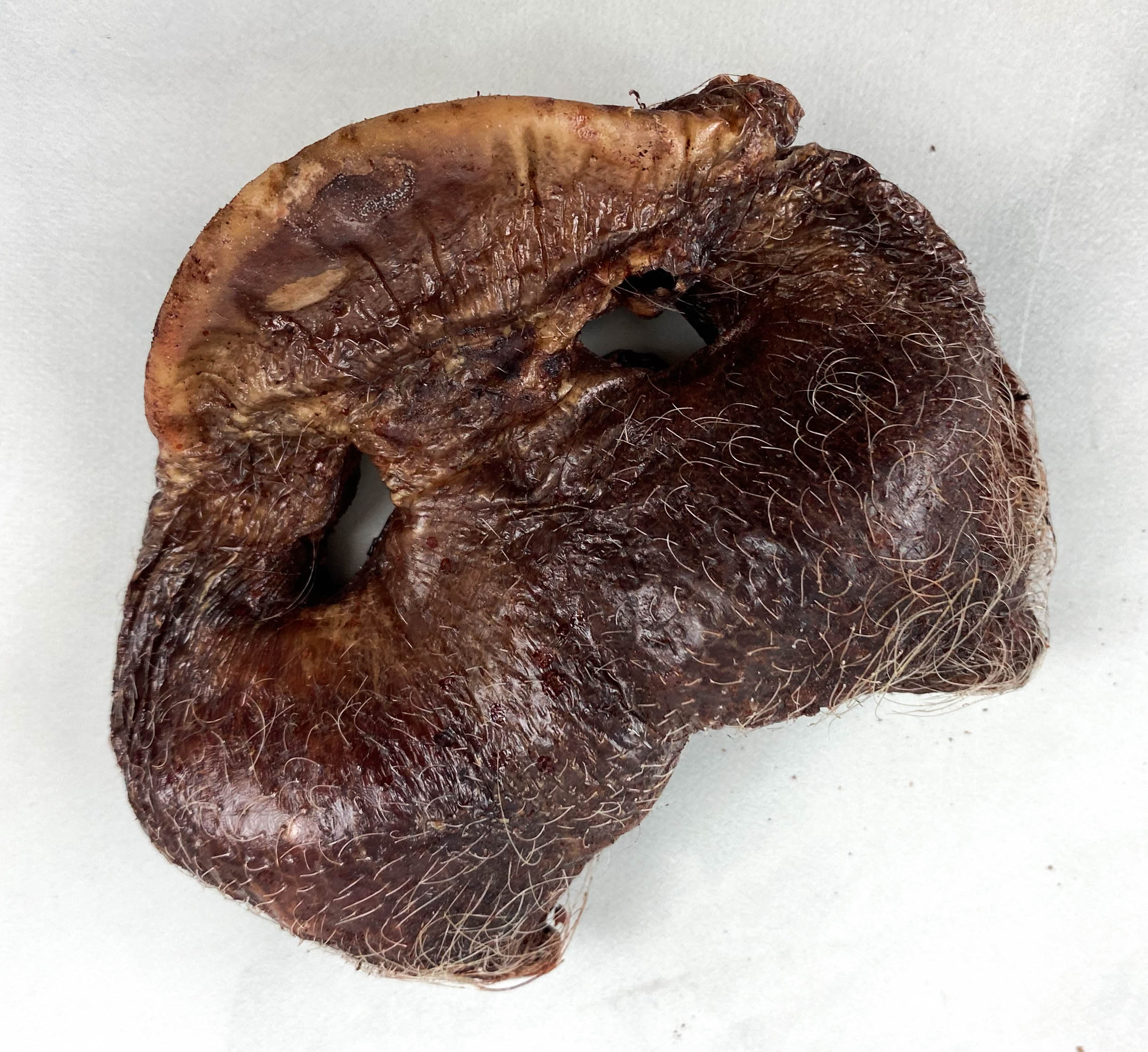 Chew. First up is for the chewers, and it's a pig's nose! It may look a bit odd, but my dogs enjoyed chewing on this for several hours!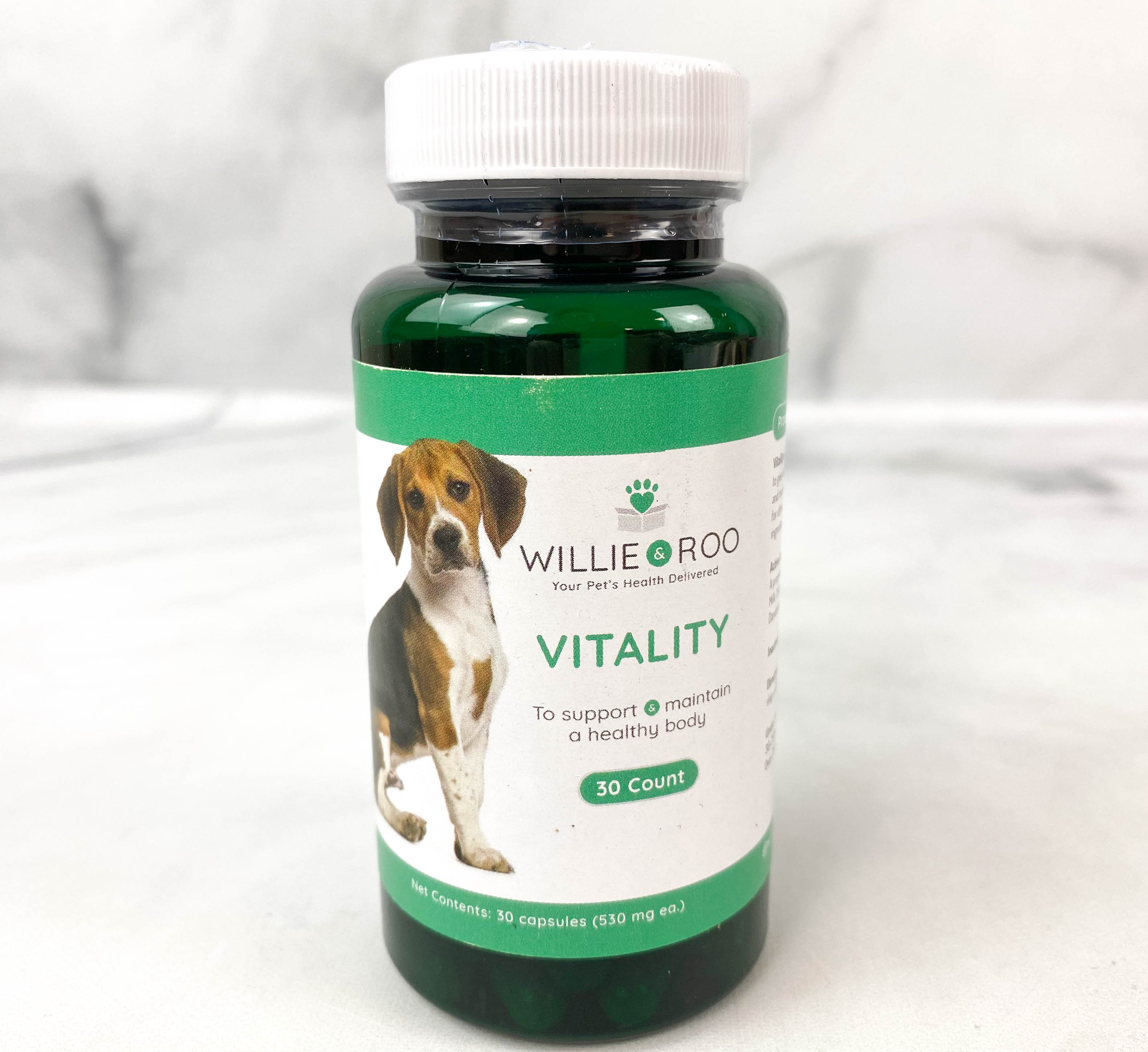 Vitality Supplement ($19.95) Here's Dean's monthly supply of Vitality supplement which contains nutrients that help maintain a dog's health. Primary ingredients include ashwagandha, which plays a major role in preventing tumors and thyroid problems. It also contains ginseng which helps regulate blood sugar and respiratory function.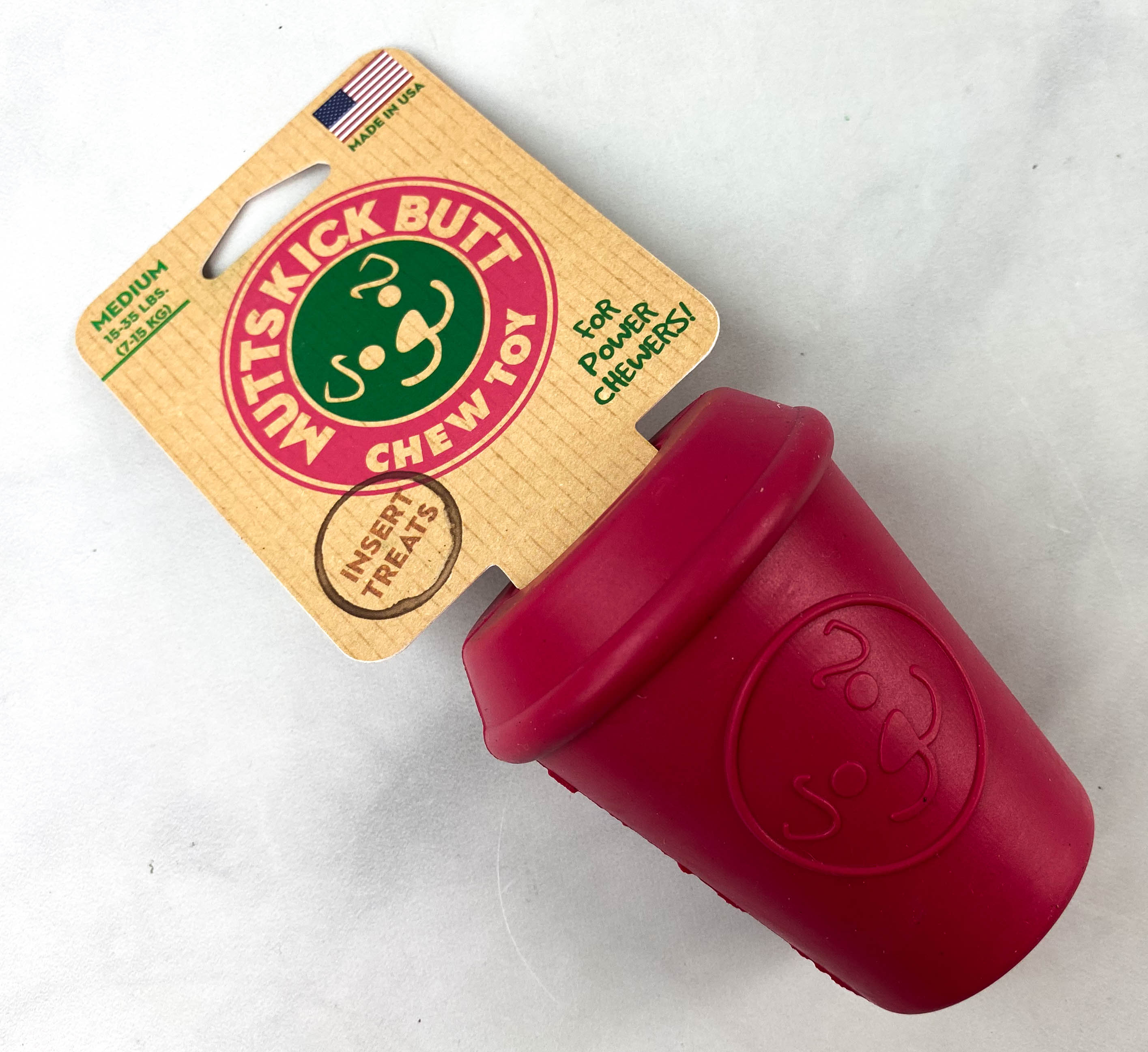 Mutts Kick Butt Chew Toy. Every Willie & Roo box is packed with a fun toy for dogs! This month's featured toy is shaped like a cup and is perfect for the heavy chewers. It also has a hole where treats can be placed, to make play time more fun and exciting!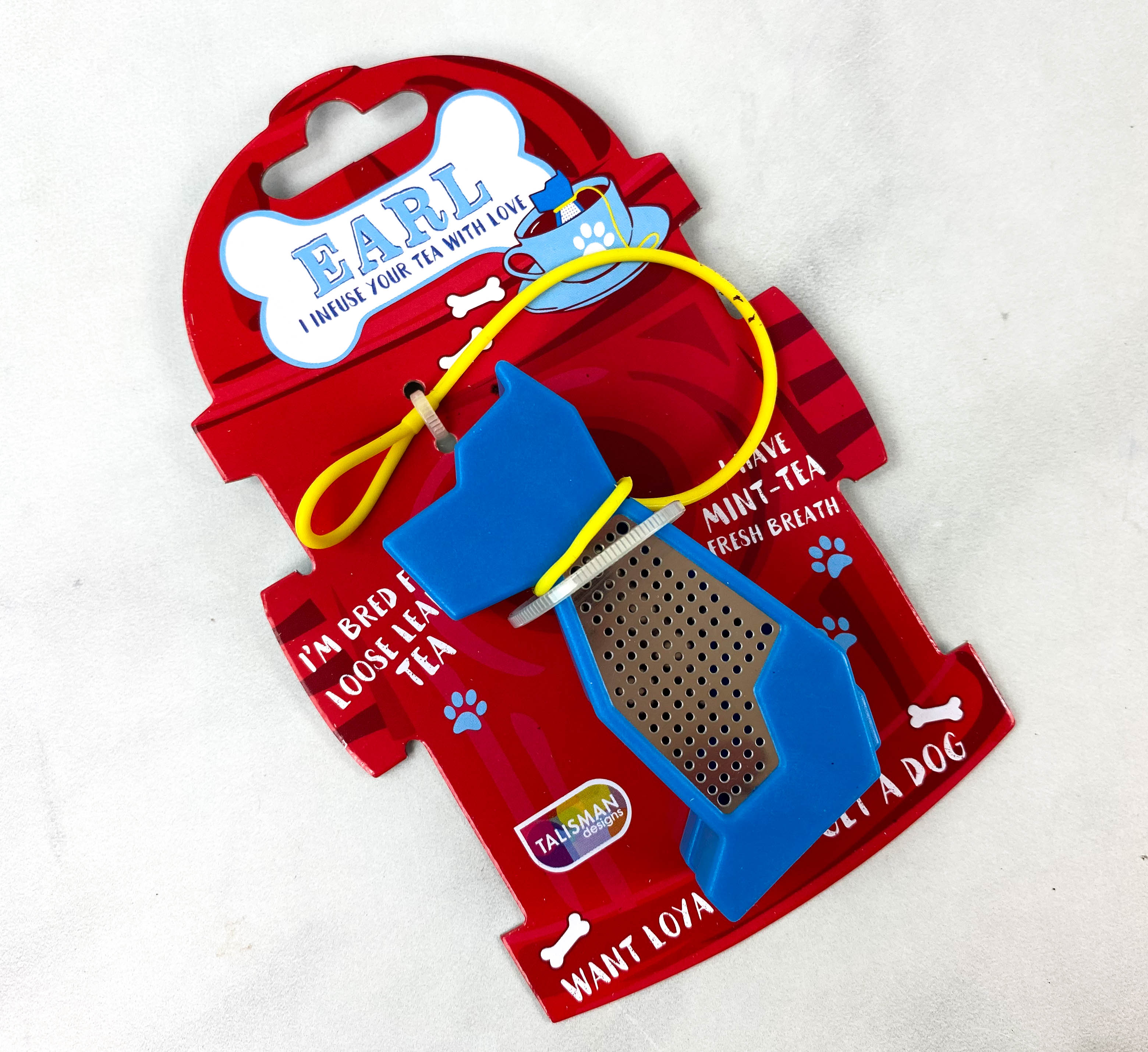 Earl Mint-Tea Fresh Breath. Of course, there's also an item for the fur parents! This month, it's a tea diffuser that resembles an adorable dog.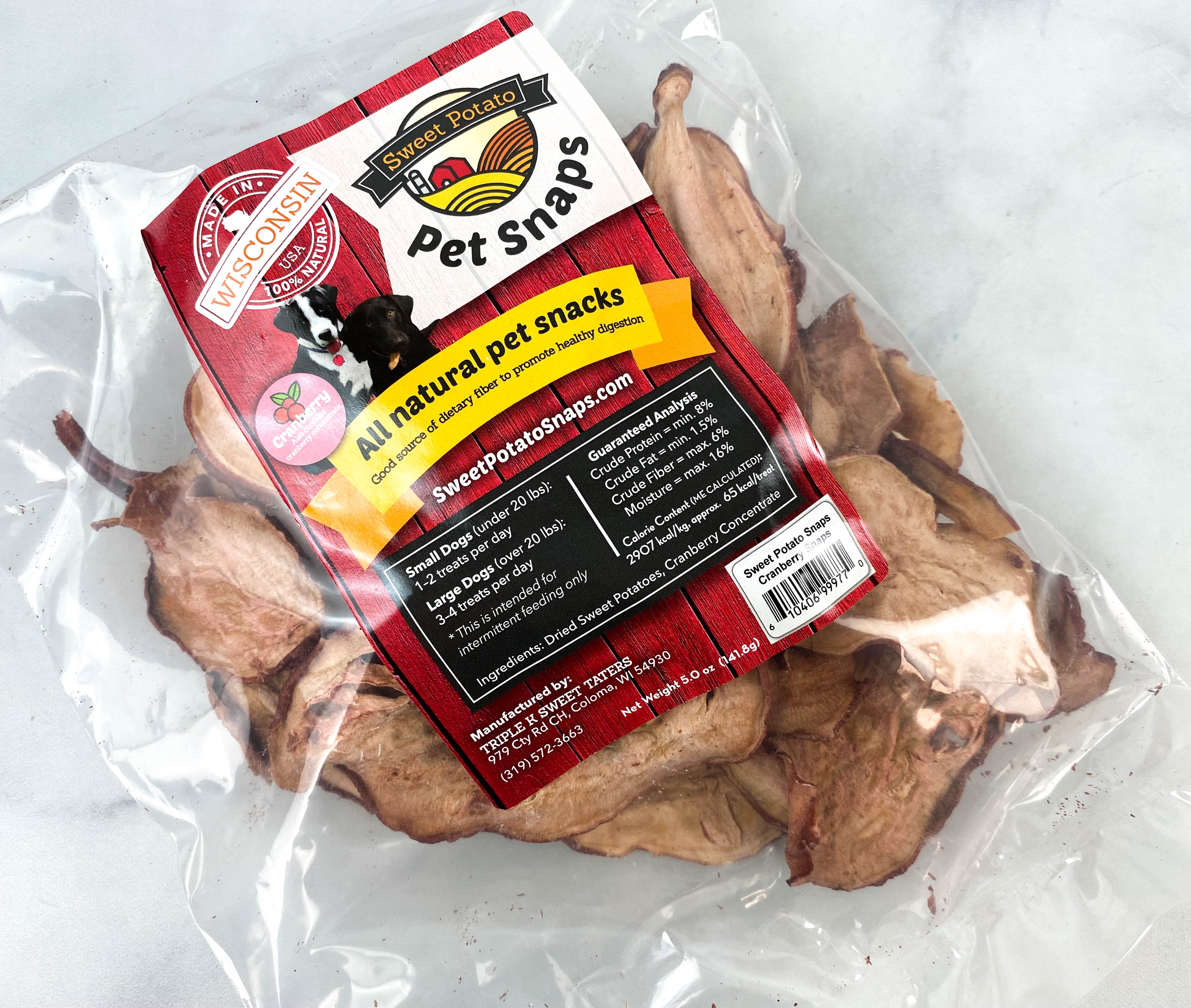 Sweet Potato Pet Snaps Pet Snacks. Lastly, here's an all natural pet snack made from dried sweet potatoes and cranberry concentrate. Each piece has a texture that all dogs will love!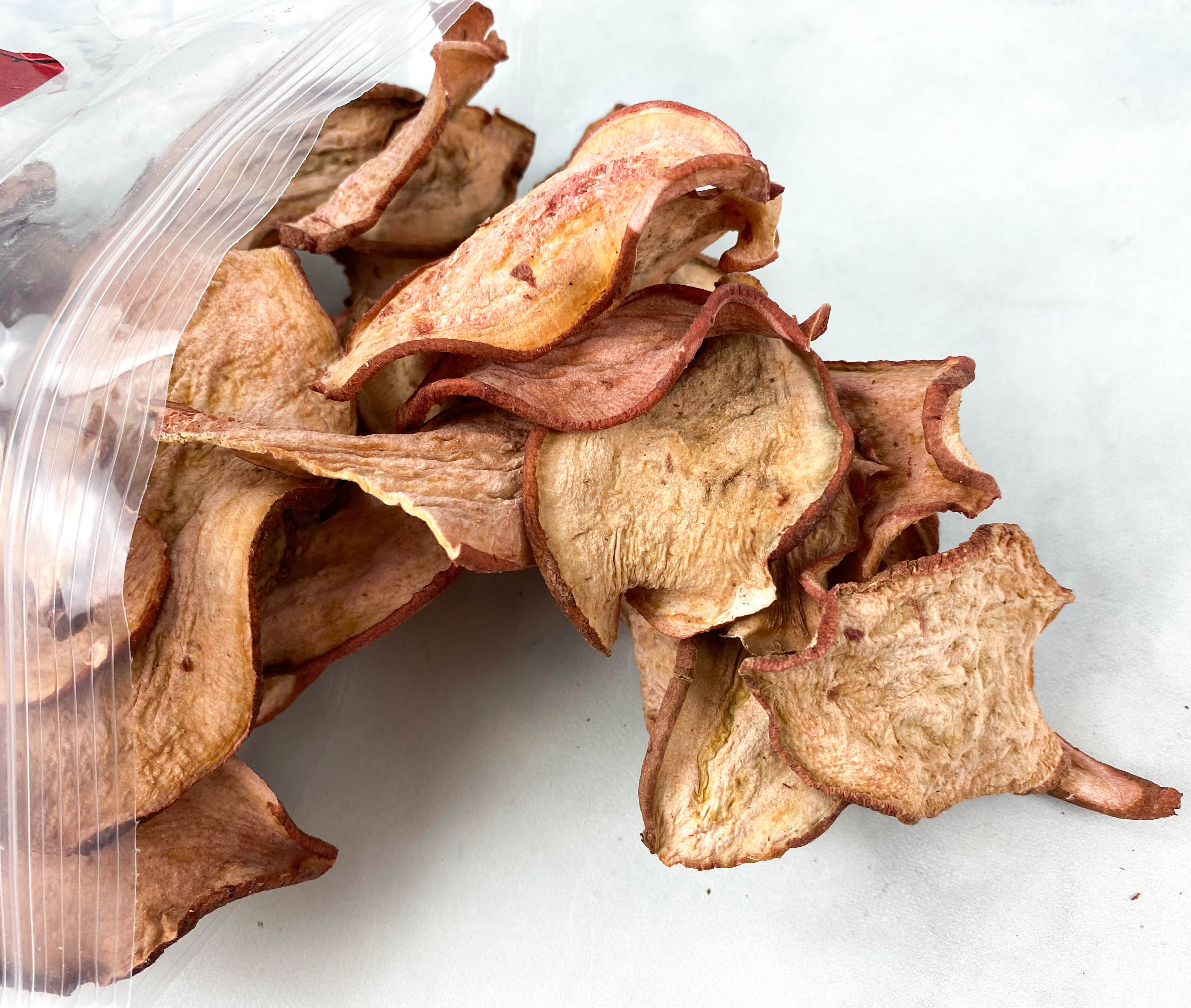 Sweet potatoes are known sources of amino acids that helps maintain healthy, strong, and lean muscles. It also keeps organs healthy and boost antioxidant activity. My dogs went WILD!
Each Willie & Roo box is curated with our pet's health and wellness in mind! This month, they showcased another great set of treats made with healthy and dog-friendly ingredients, plus a durable toy to keep my pup entertained. As always, Dean's box includes a Vitality supplement, which helps keep him healthy and active. This subscription is a fun and convenient way to refresh our supply of health and wellness items for our dogs. I also loved this month's item for humans, a tea diffuser! Overall, it was another well curated box that makes both pets and pet parents happy!
What do you think of the Willie & Roo box?