Whisky Flavour November 2021 has four whisky samples ranging from Scotch whisky to Irish whisky and other popular whiskies from different distillers. It's a unique and pleasant opportunity to discover and sample new whiskies to add to your collection or to gift to a fellow whisky lover!
BenRiach Curiositas Single Malt Scotch Whisky. The first bottle of whisky is for the phenol fans. This is a famous 10 year old peated malt that has a smoky and sharp burning taste. It's one of the few overtly peated Speyside malts which makes it a favorite for most whisky lovers.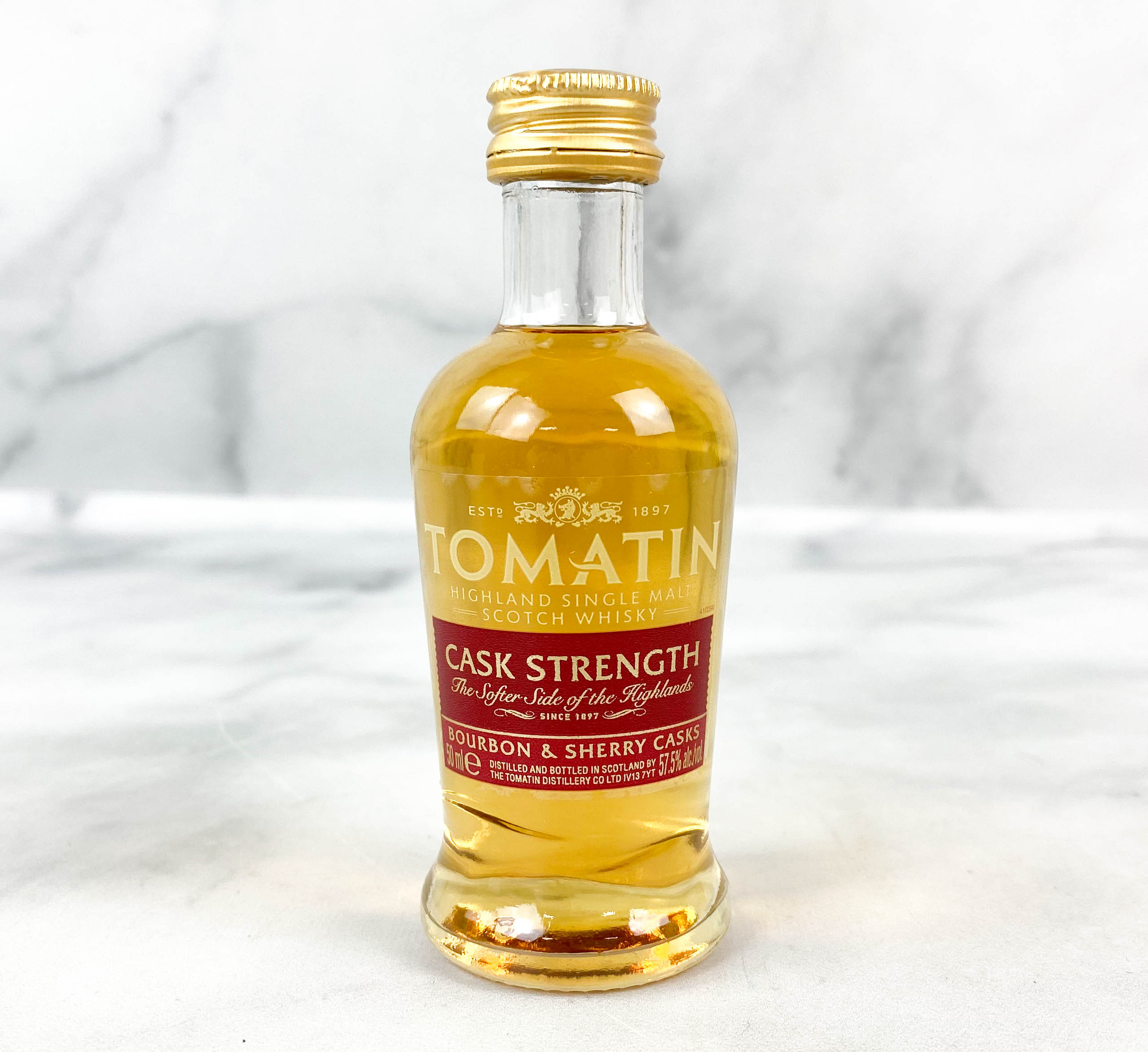 Tomatin Cask Strength Bourbon & Sherry Casks ($5.37 approx.) Matured in vessels made with bourbon and sherry, Cask Strength possess rich and sweet undertones of golden syrup and ginger biscuits and finished with malt loaf and marzipan that provides a dry, lingering spicy finish.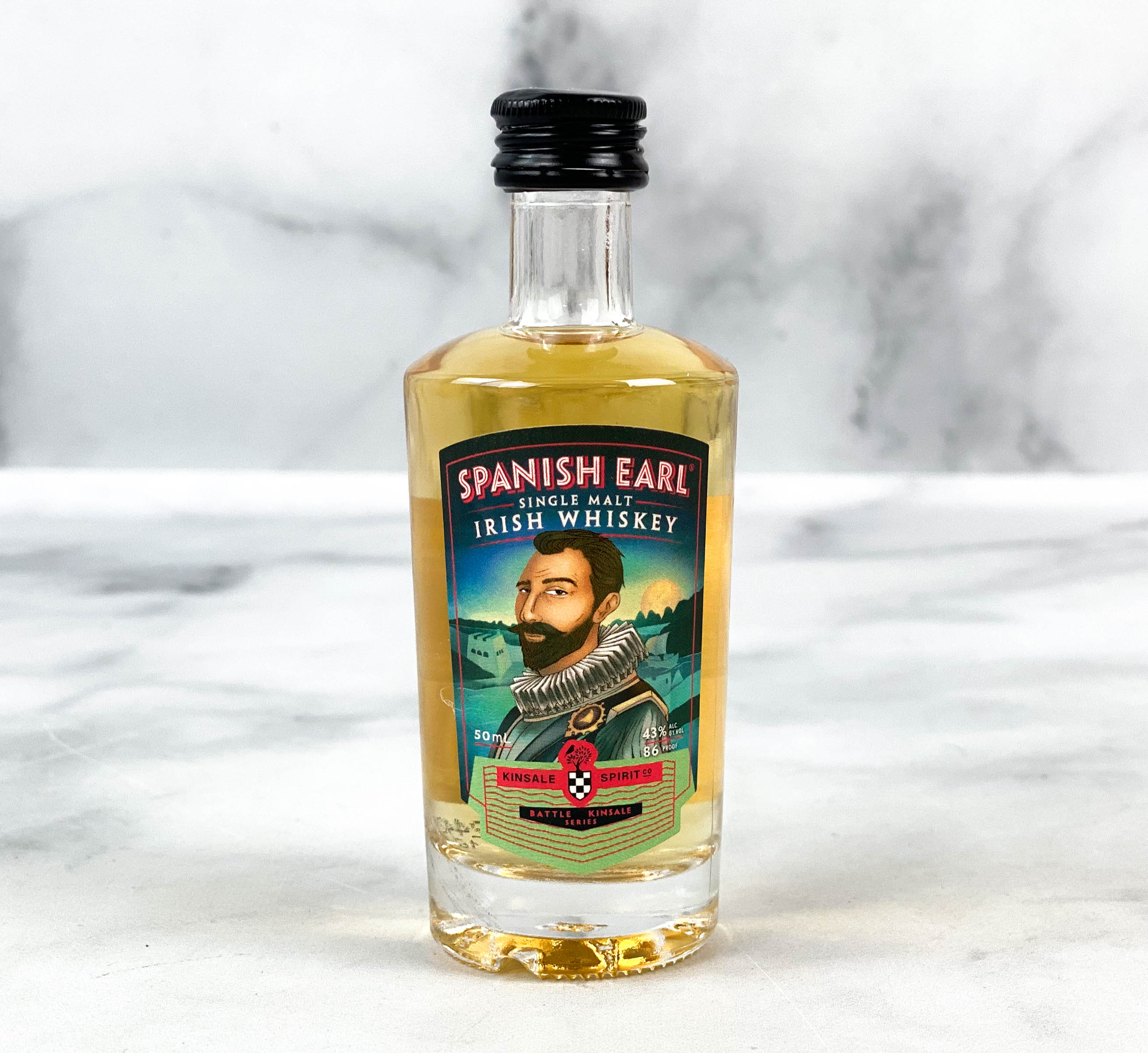 Spanish Earl Irish Whiskey. It's a single malt Irish whisky that's a product of 4 years ageing process in ex-Bourbon casks and then split into ex-Imperial and ex-aged, golden Jamaican rum to complete. The tasting notes features a combination of coffee and cocoa with a nice long finish.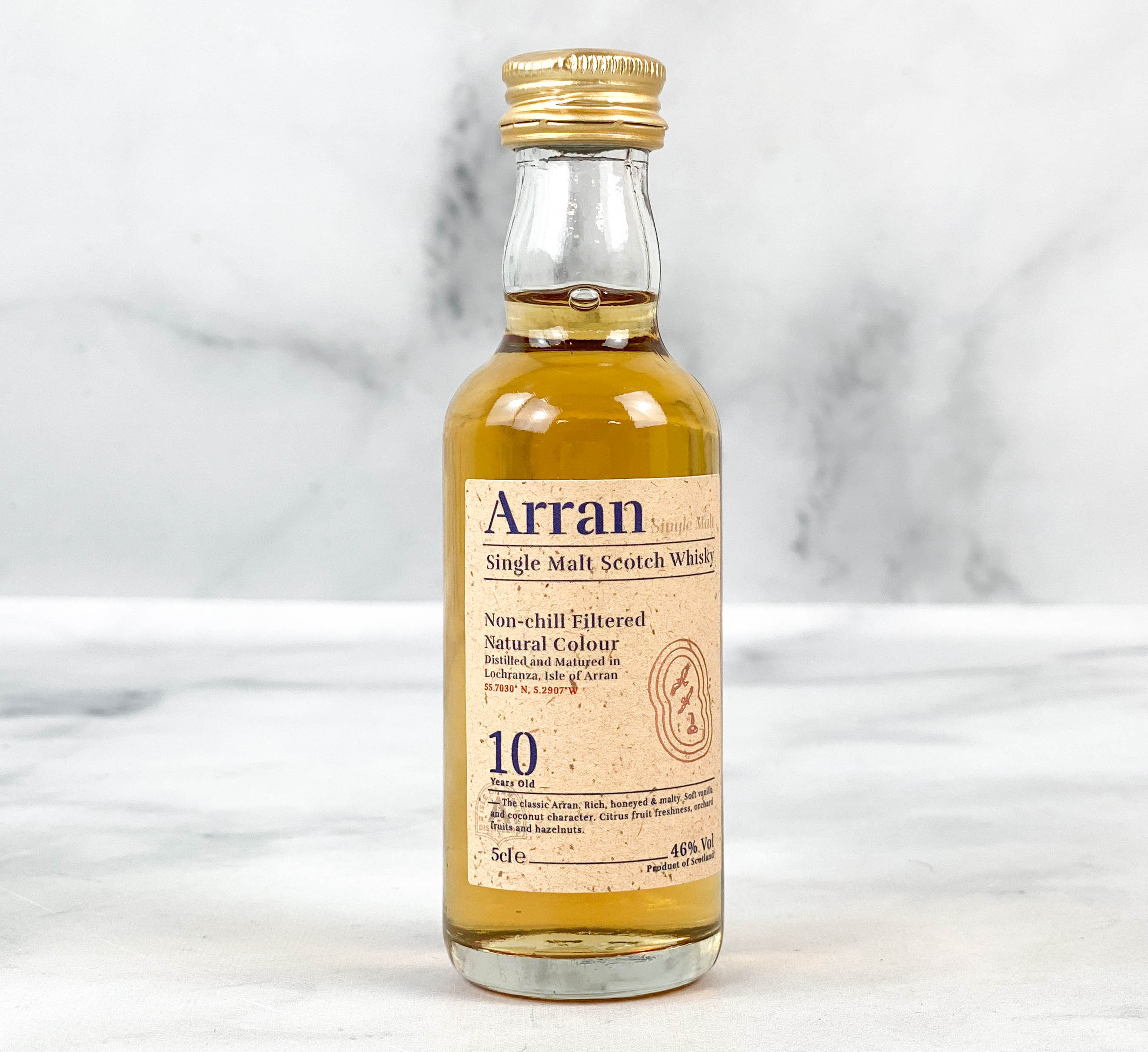 Arran 10 Single Malt Scotch Whisky ($3.04 approx.) This classic 10-year-old single malt Arran is soft and sweet in texture with a touch of rich vanilla sweetness on your first sip. It presents nice citrusy notes with a finale of sweetness, apple, citrus, and cinnamon. I definitely need a full bottle of this!
Whisky Flavour has a great set of whisky samples in this month's box! The curation came from recognized distilleries, and all of them feature impressive tasting notes. Some of these whiskies are not easy to find in local stores, which makes the subscription worth every penny. Overall, the experience is just what whisky enthusiasts deserve.
Each Whisky Flavour curation is packed inside a well-designed recyclable wooden box! Here's a peek: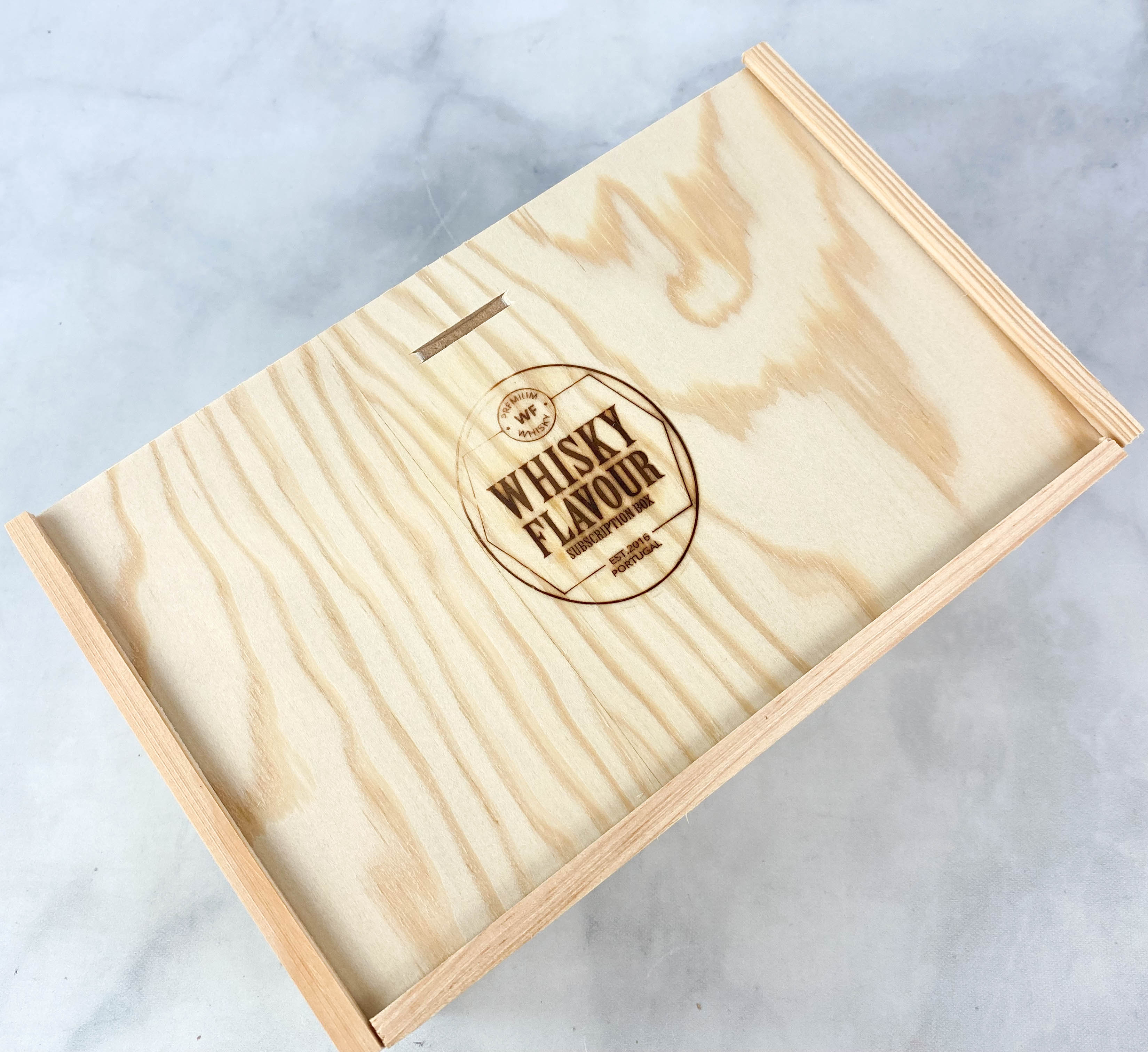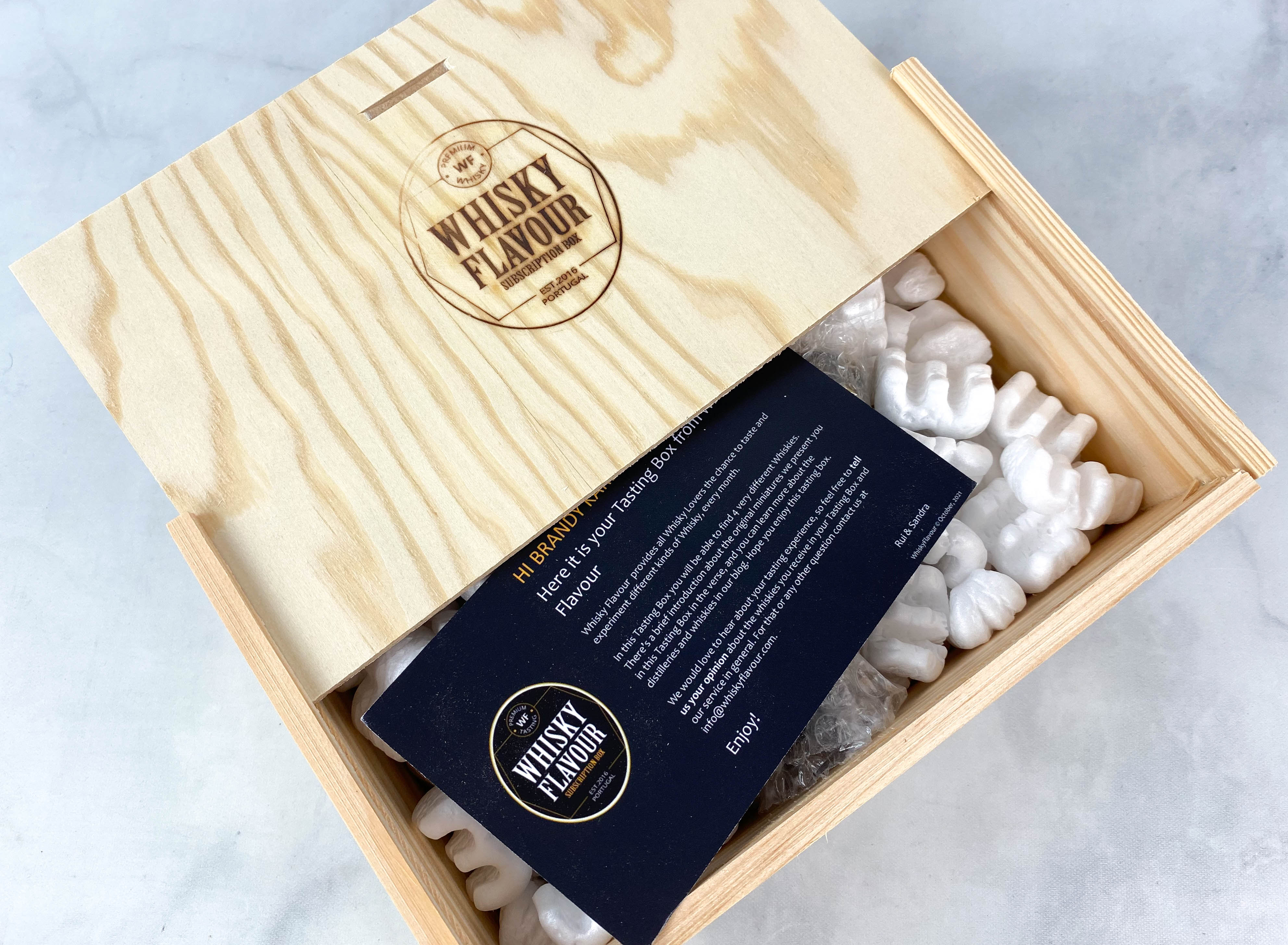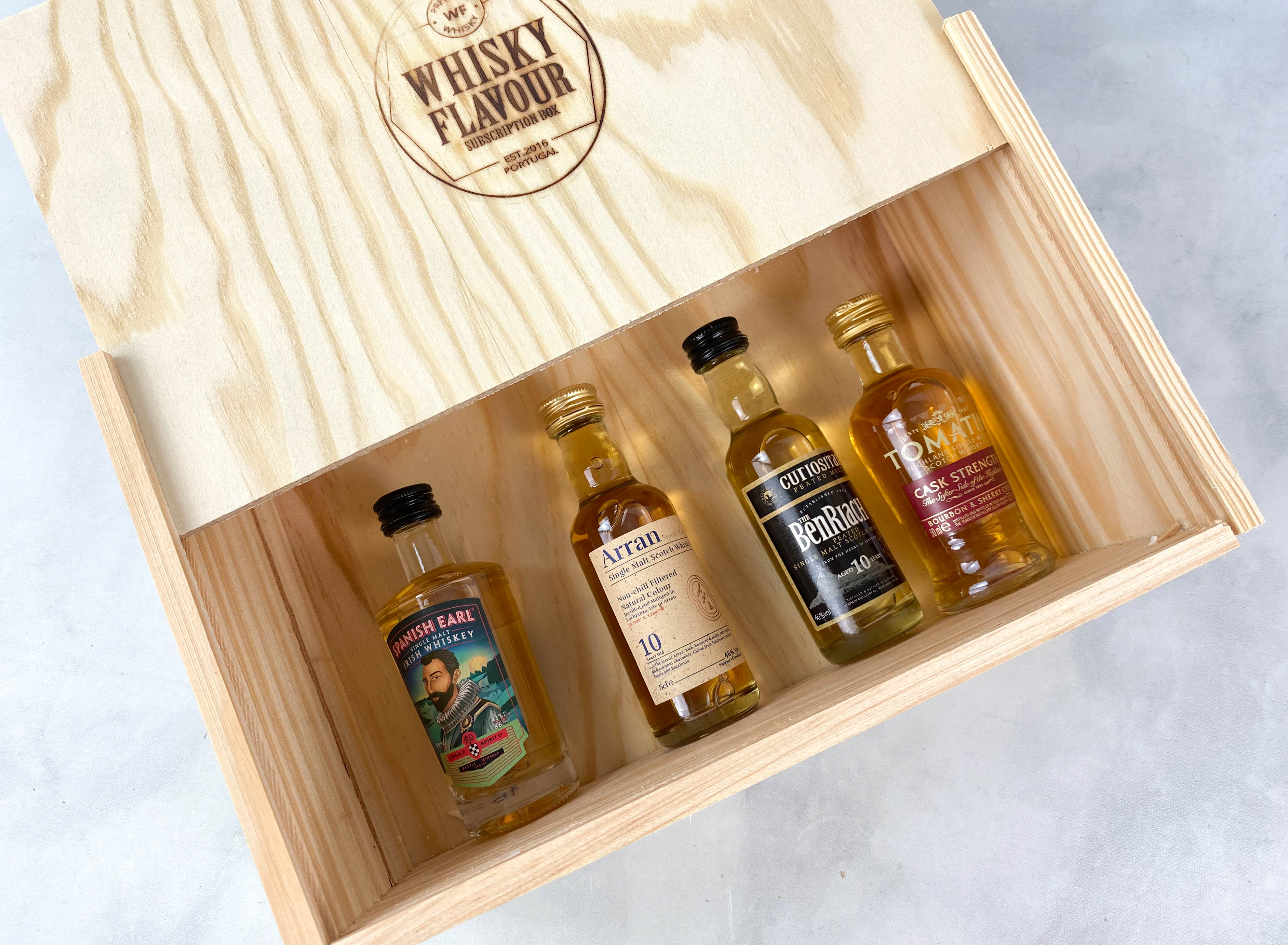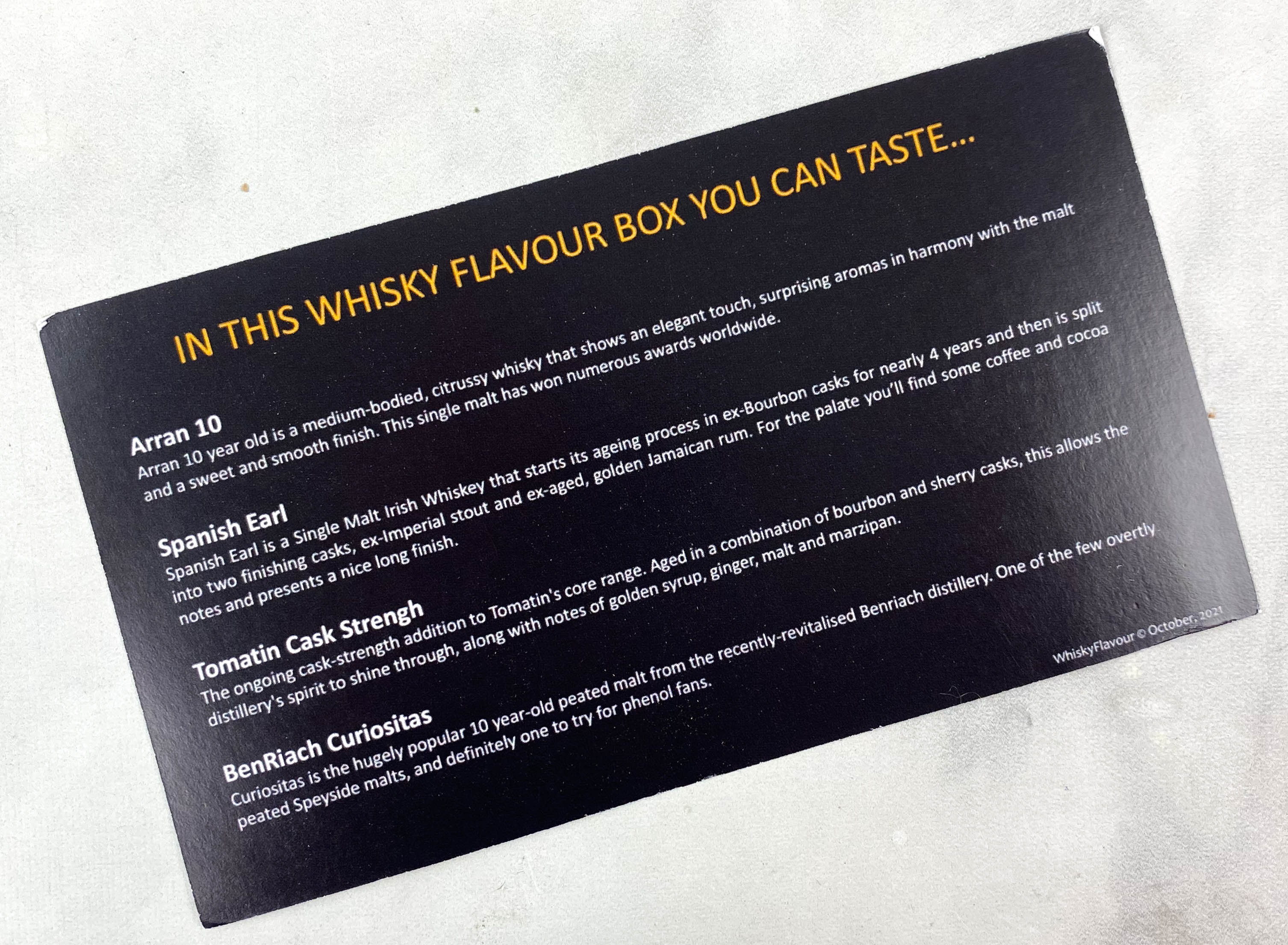 Whisky Flavour is a monthly whisky box subscription service that sends the finest whiskies straight to your doorstep. Every box includes 4 original branded miniature whisky bottles that you could not easily find in a regular store. With this box, you'll also get a chance to taste the rarest kind of whiskies from all over the world! The subscription is $60 per month.
What do you think of this month's box?