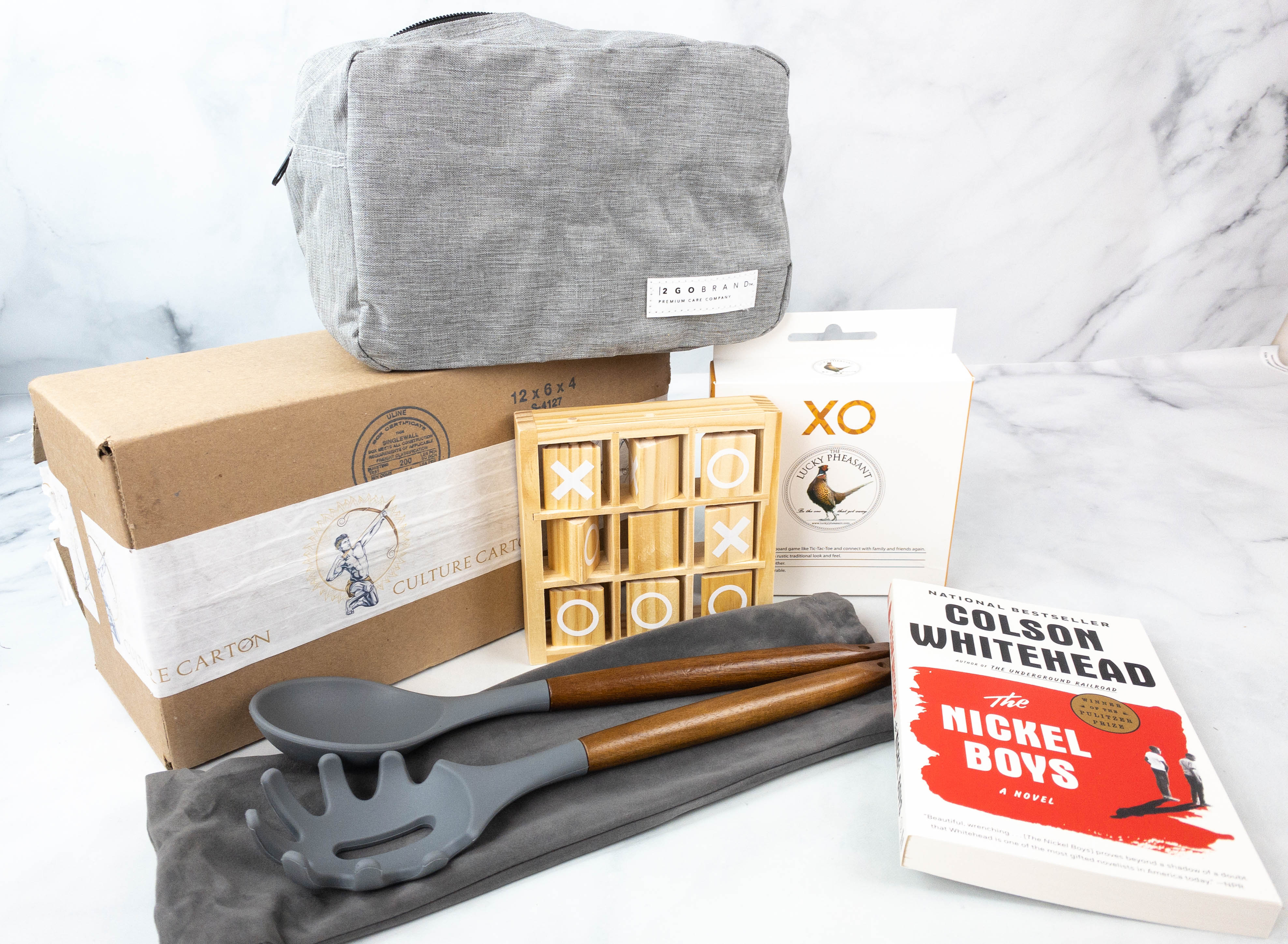 No matter what a man's interest is, there's something they would like in Culture Carton boxes! For November 2021, the literary theme is Whitehead and the box is filled with useful items for home use and for outdoor use. I'm reviewing the Culture Carton Standard Box, which comes with a book and men's lifestyle items.
DEAL: Get 10% off your first box. Use coupon code HELLOSUB.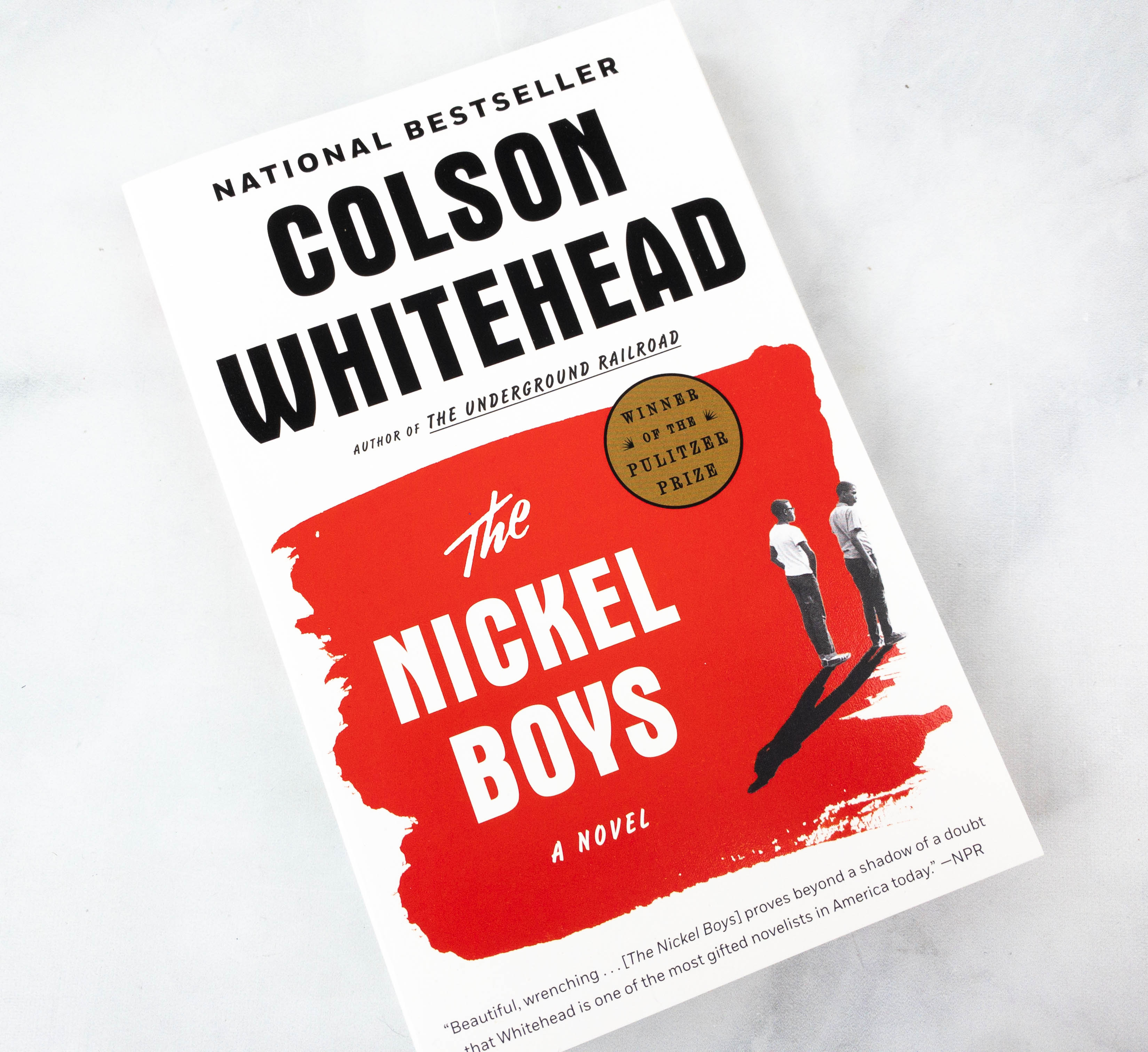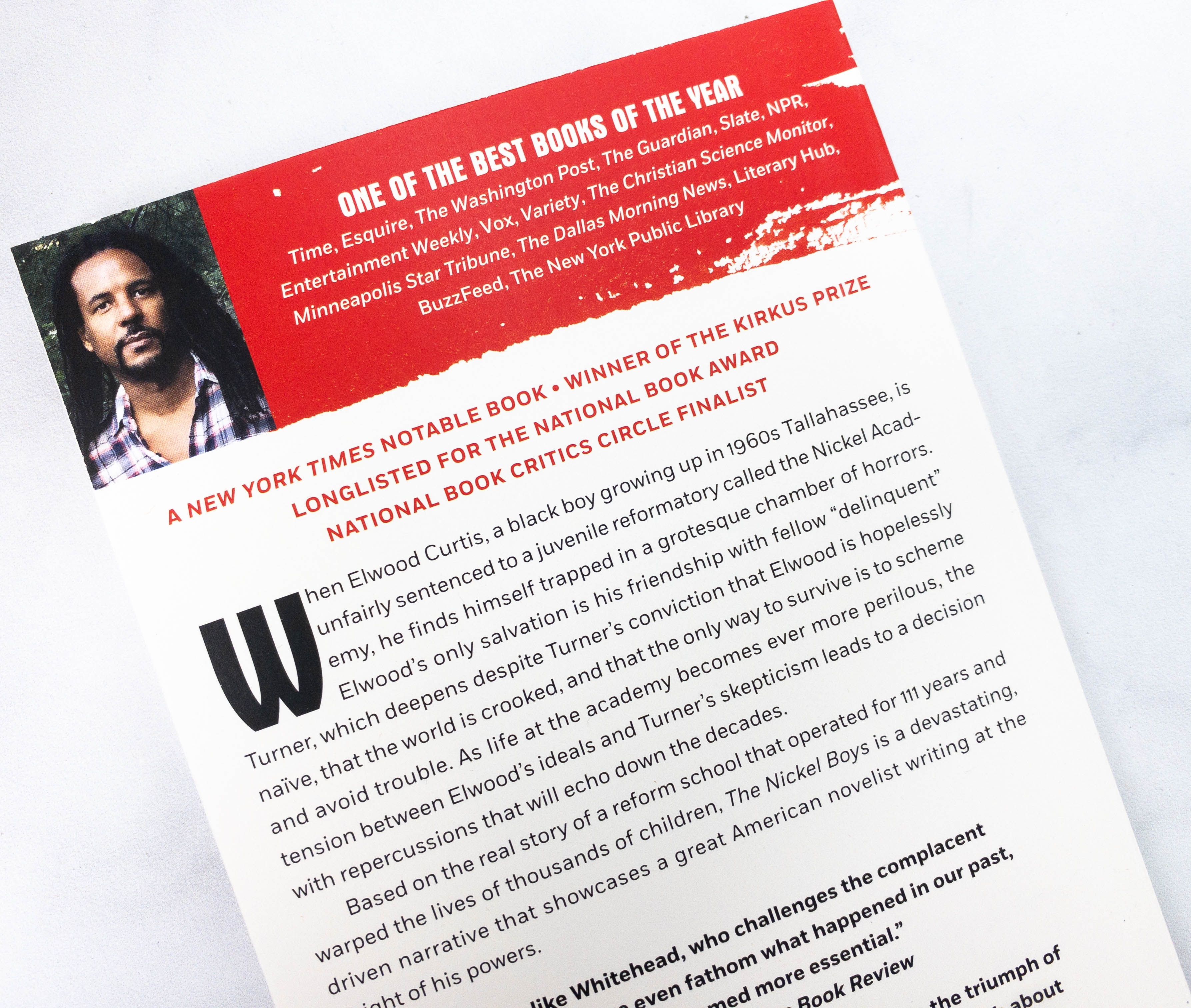 The Nickel Boys by Colson Whitehead ($13.57) This powerful novel talks about racial issues back in the 1960s. The fact that this book is based on a real story of a reform school had my mind devastated and questioning. Although the story is fast-paced, it has a beautiful message that readers won't miss, and it's all about dignity and sacrifice.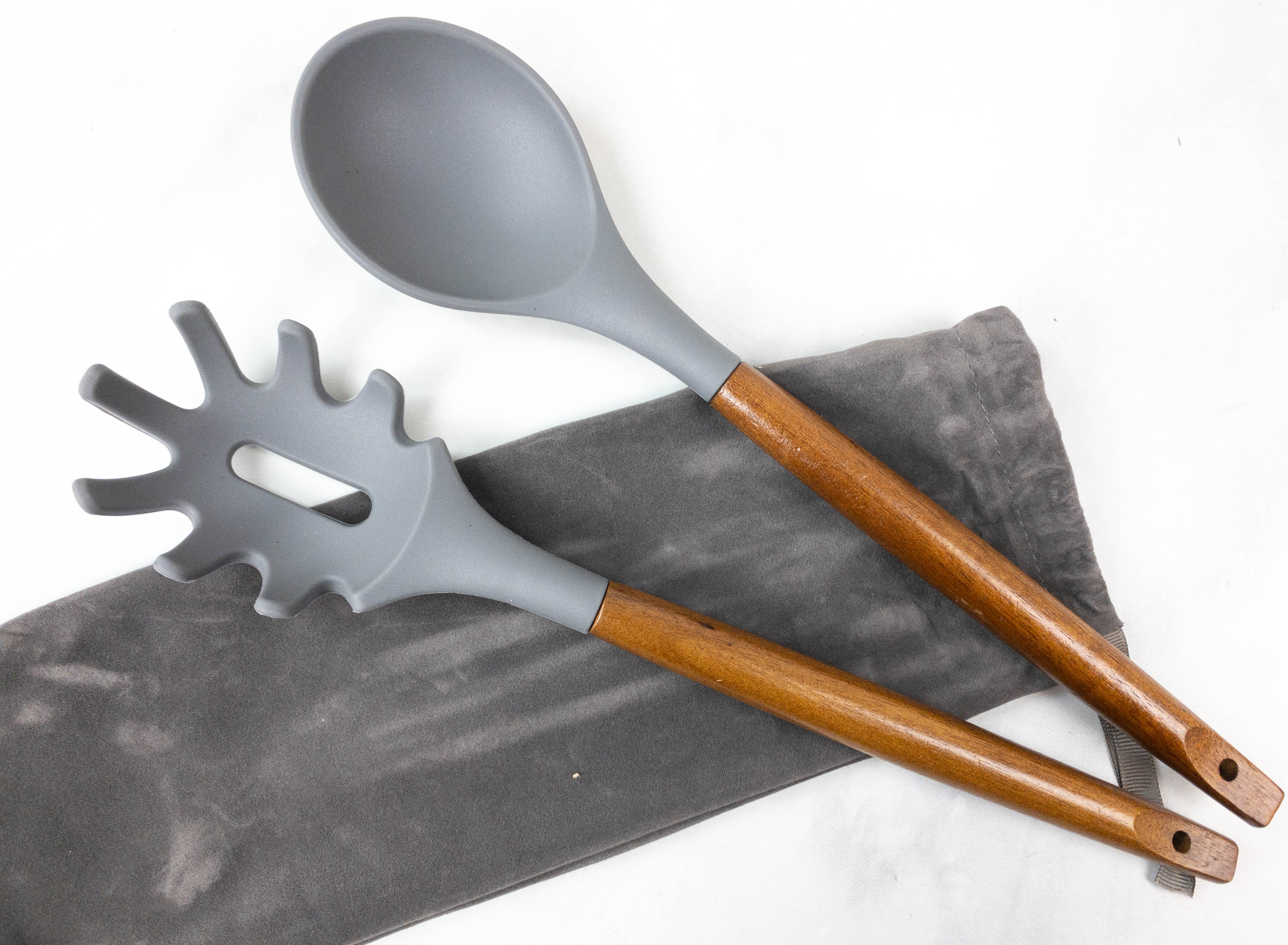 Lucky Pheasant Serving Spoon & Fork ($35) A pair of wooden serving spoon and fork is always useful in the kitchen, or when there are festivities coming up! The handle of these utensils is made from acacia wood, while the top part is silicone. Whether for salads, pasta, appetizers, or main courses, this duo makes preparing or serving a breeze.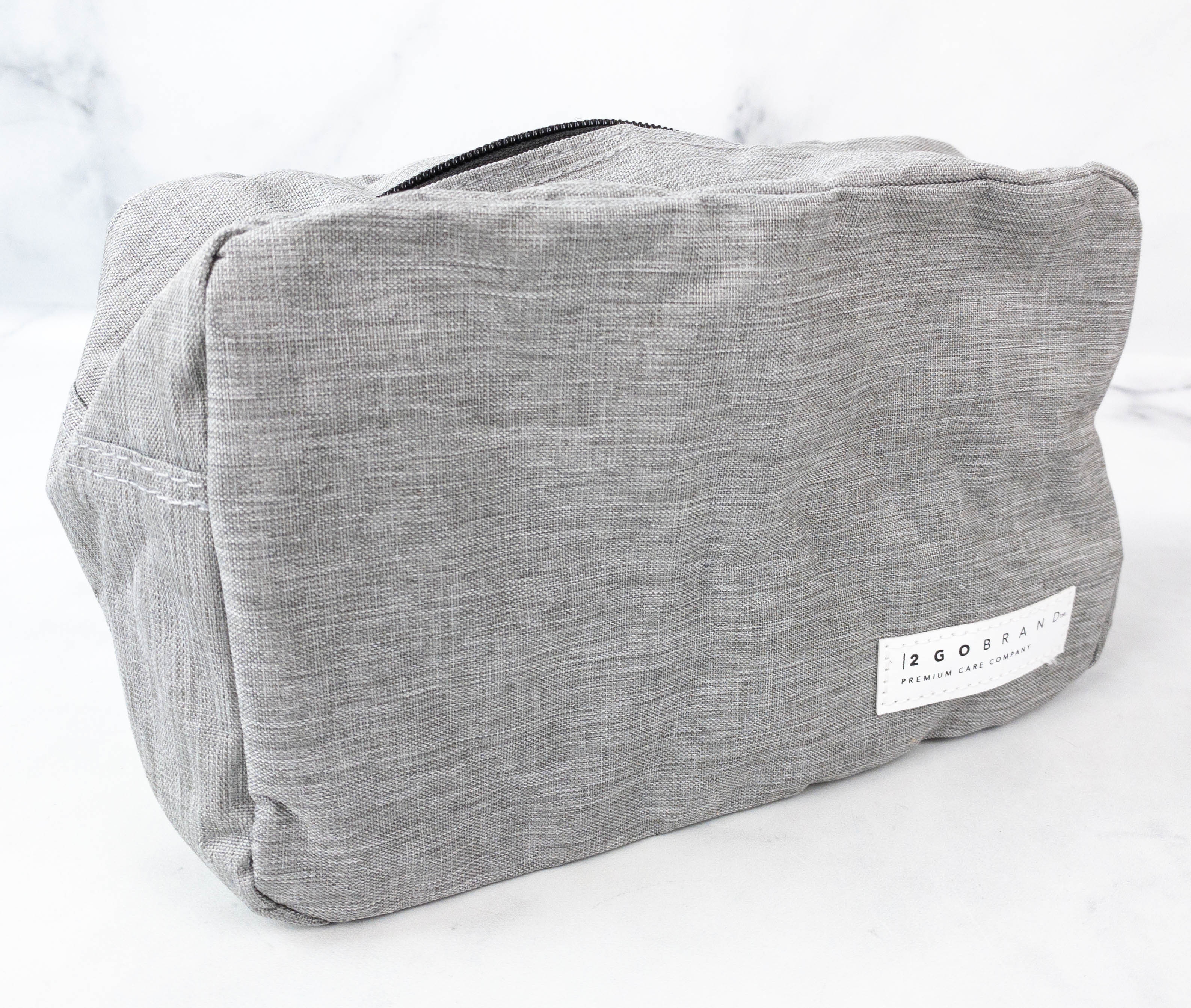 Dopp Kit ($35) For the man who likes to travel, this Dopp kit will come in handy. The heather gray color makes it look stylish despite not having a specific detailing at all. It's quite spacious, and it has a waterproof lining as well. It will fit the essentials you need to bring wherever you may go.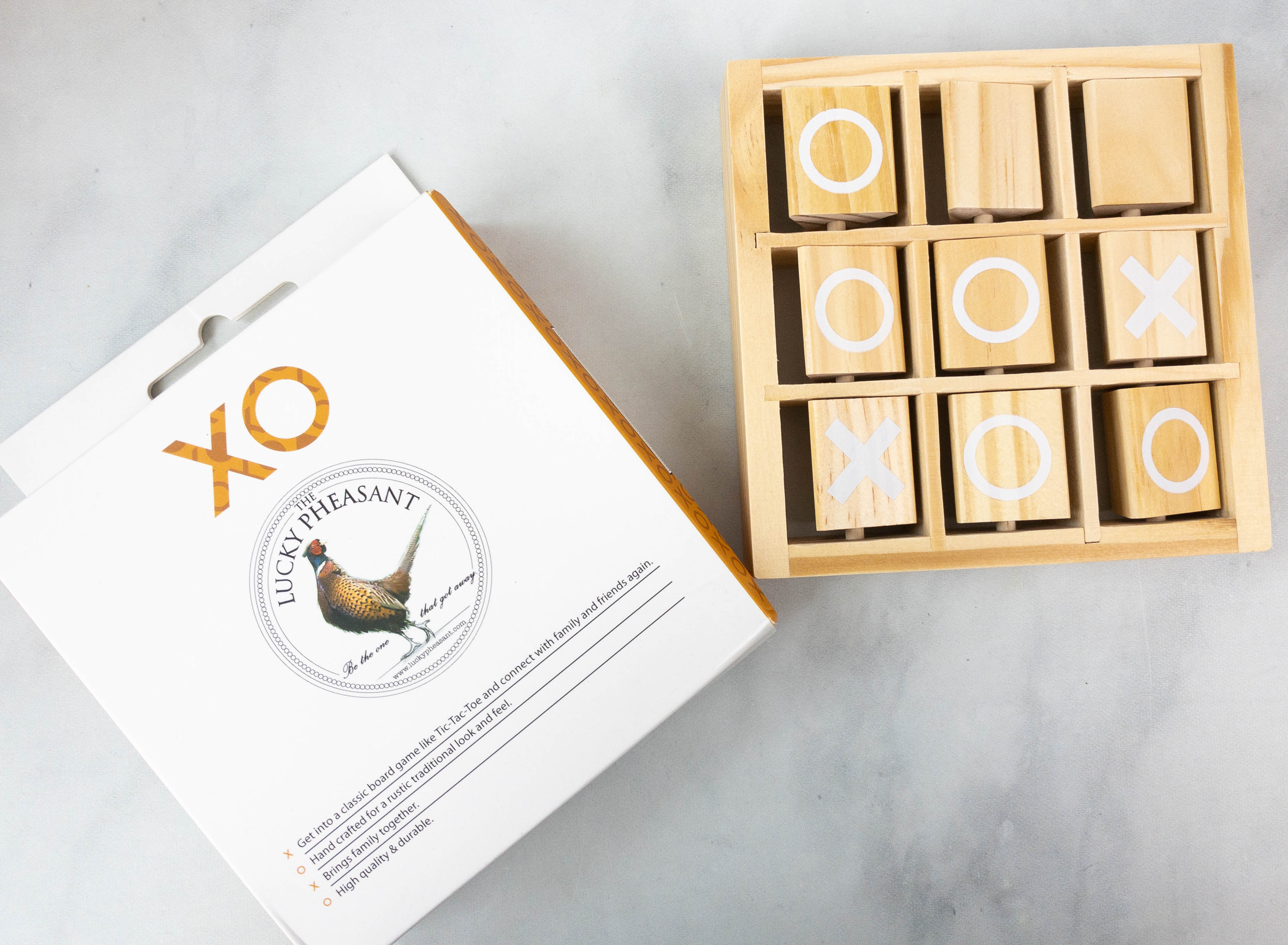 Travel Tic Tac Toe Kit ($25) The last item for this month's box is a game board. This tic tac toe set is made from bamboo and plywood, but it's small enough to take on the go. It's perfect for game nights with family and friends, even when you're on a vacation!
Every Culture Carton is always packed with items that help improve a man's lifestyle. This month's curation is up my alley, as it includes utensils I can use when serving food to my family and to our guests plus some travel-friendly items like the Dopp kit and the tic tac toe set. This month's featured book is also a good one. The story takes the readers to the past and teaches a lot of lessons that we can apply even at present. If you're considering getting a men's subscription, Culture Carton should be on the top of the list!
Each monthly box also includes an information card with the theme title and details about the products. Check out the card below!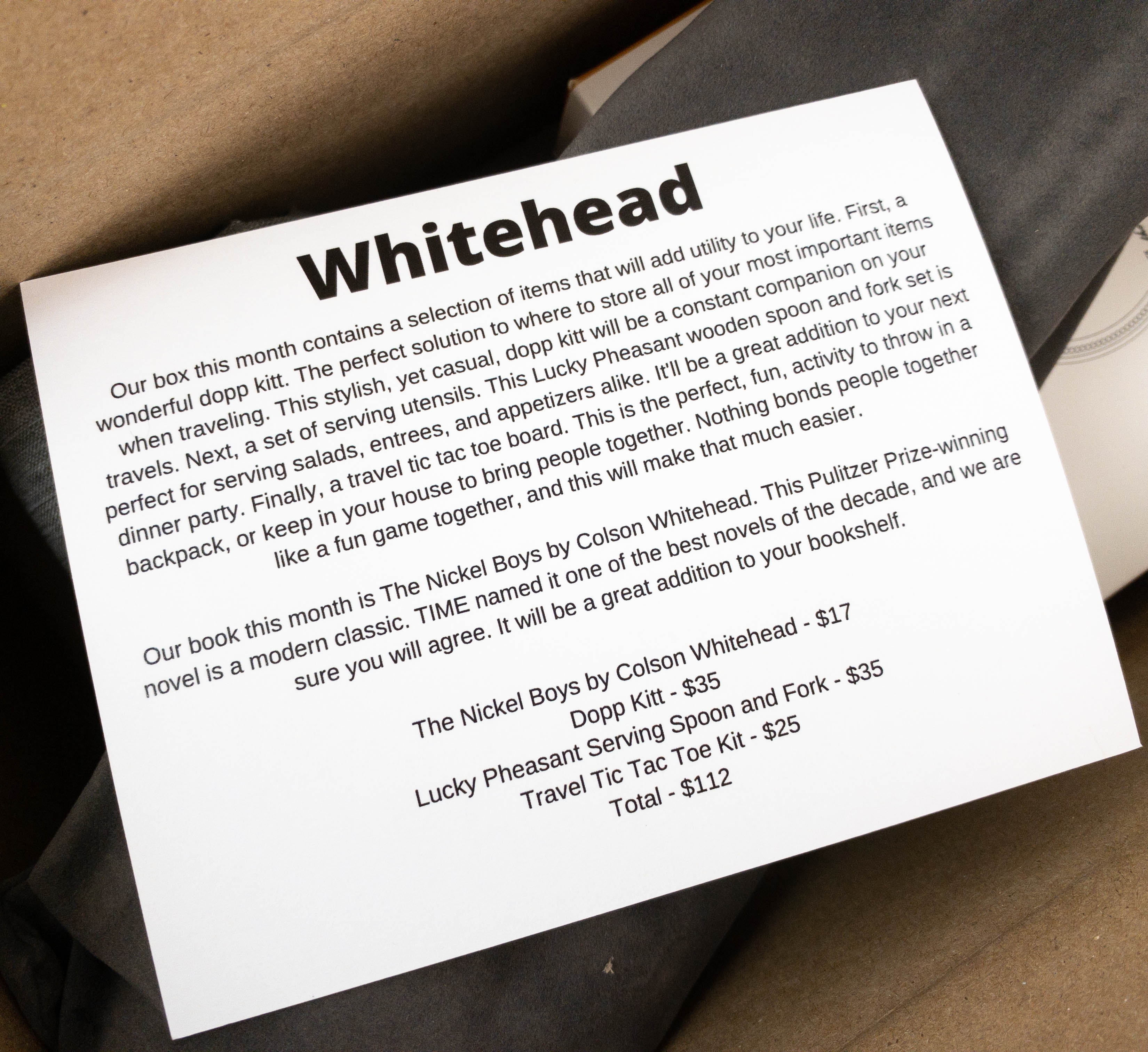 Culture Carton is the subscription box for men that embraces themes relating to self-improvement. Whether it's improving your mind, health, style, or career, this box is for the man who wants to go above and beyond, not being content to be just ANY man. It is for him who wishes to strive toward a more cultured and sophisticated self. Among the items in the box is a book that a cultured man would want in his growing library, along with select accessories curated around a monthly theme related to improving some aspect of one's self.
There are 3 box options: Culture Carton Standard (men's lifestyle items + book, $45 per month), Culture Carton Essential (lifestyle items only, $35 per month), and Book Club (book only, $16 per month). Culture Carton's men's subscription box made the list in our 2021 readers' choice picks of best subscription boxes for men!
What's your favorite item this month?