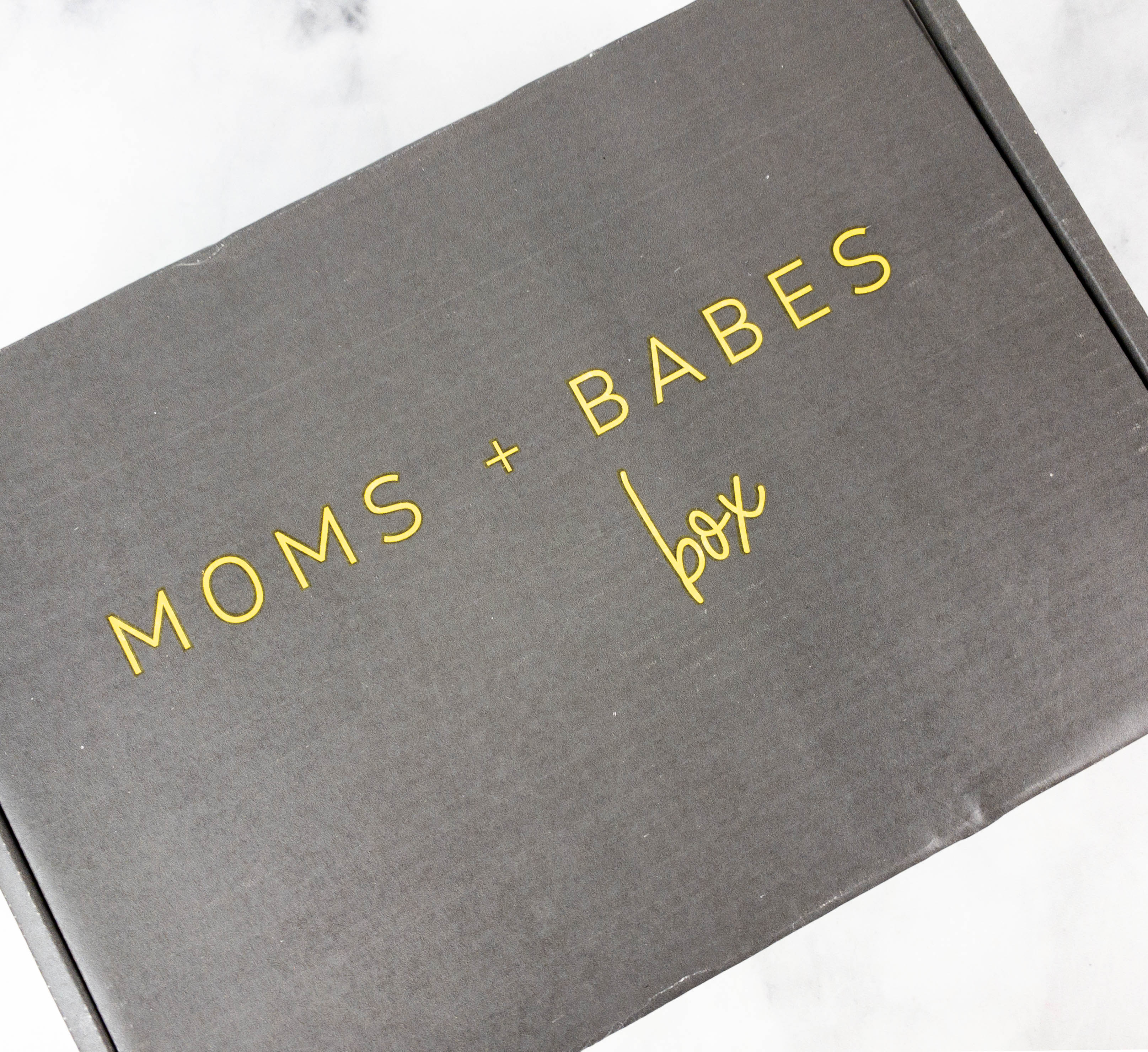 Moms + Babes is a quarterly curated collection of at least 10 full-size, premium products. It's packed with great items that both moms and babies can enjoy every season! Baby item inclusions are for learning, playing, and growing, and they are also mostly gender neutral. There are also wellness, skincare, and other beauty items for moms. Each quarterly box is $59, and it's promised to have a retail value of $150+.
This subscription is included in our list of the best babies & parents subscription boxes!
DEAL: Get 50% off your first box! Use the coupon code HALFOFF at checkout.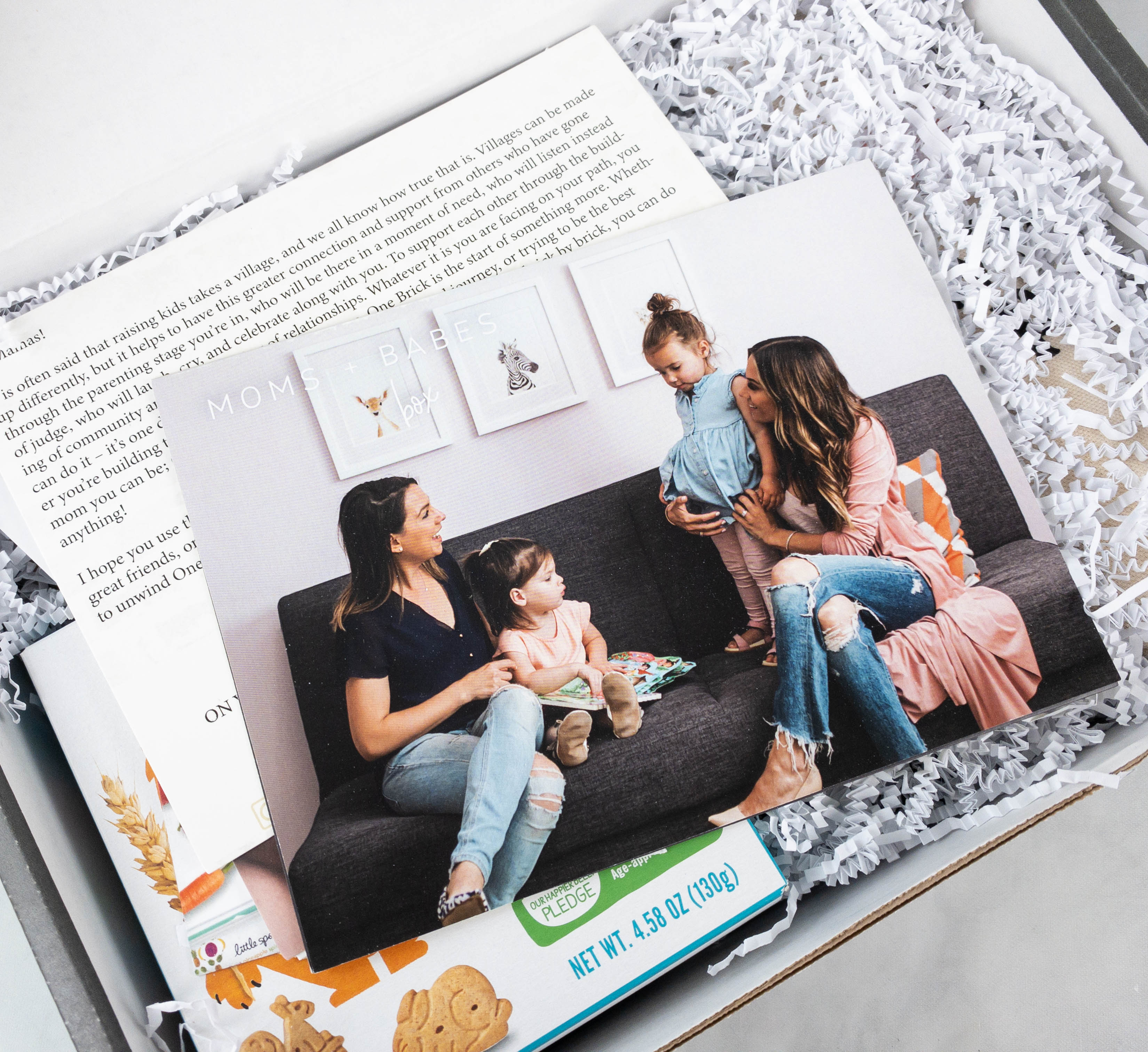 The items were cushioned with white squiggles!
There is a note from the subscription owners, Jana and Sarah.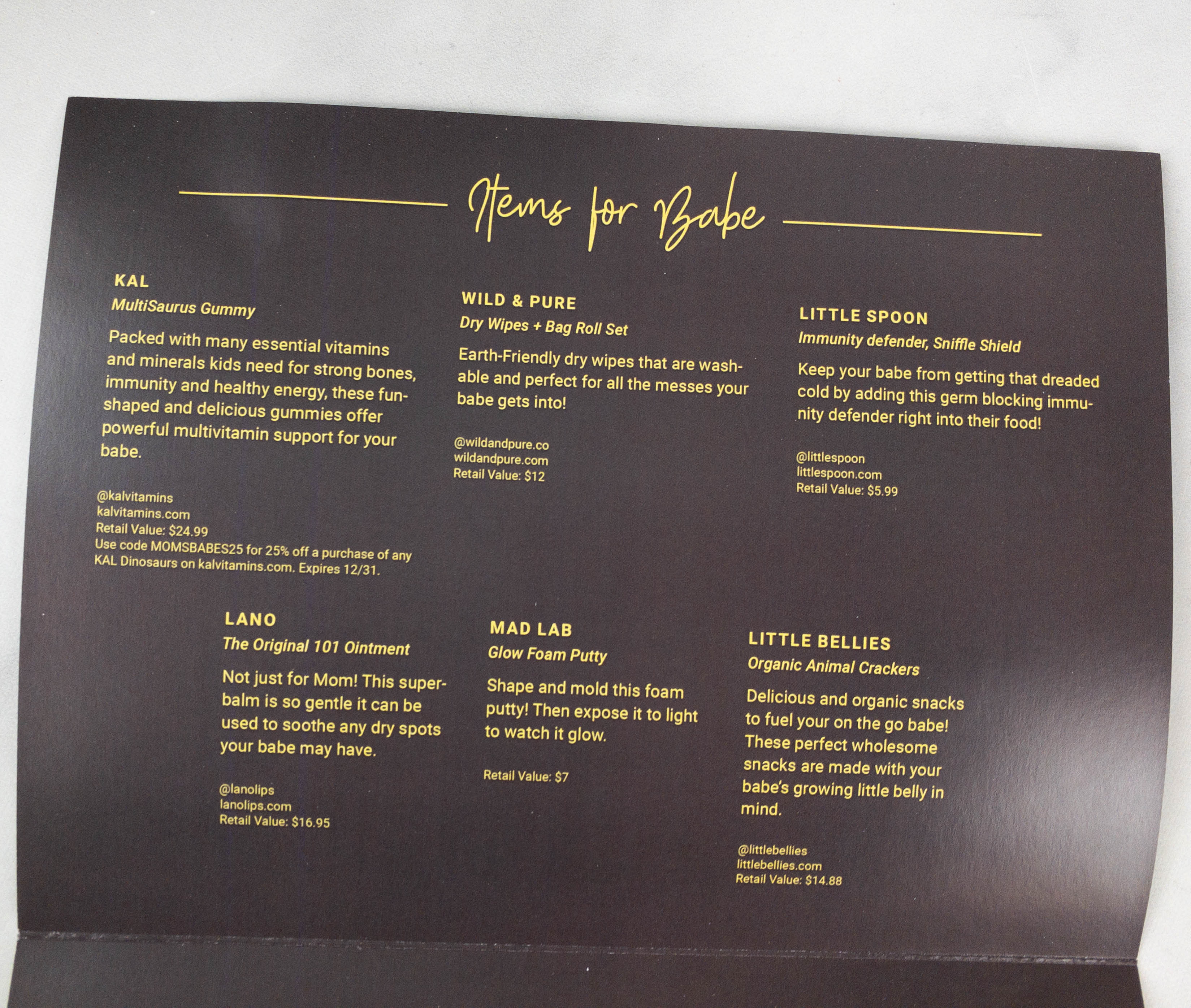 Here's a list of all the items inside the box!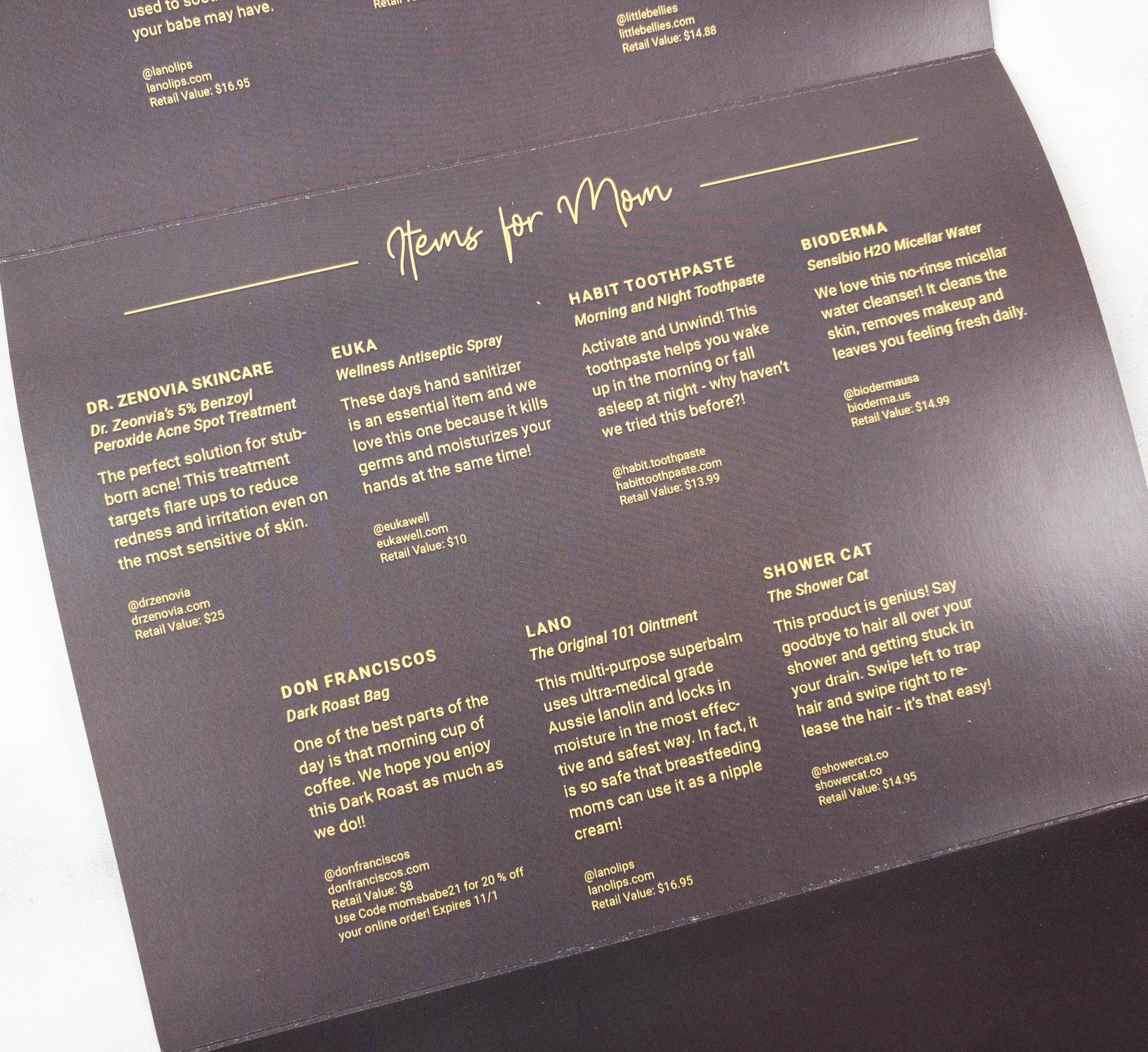 It also tells us which ones are for moms and which are for the baby. Each item listed also has brief descriptions.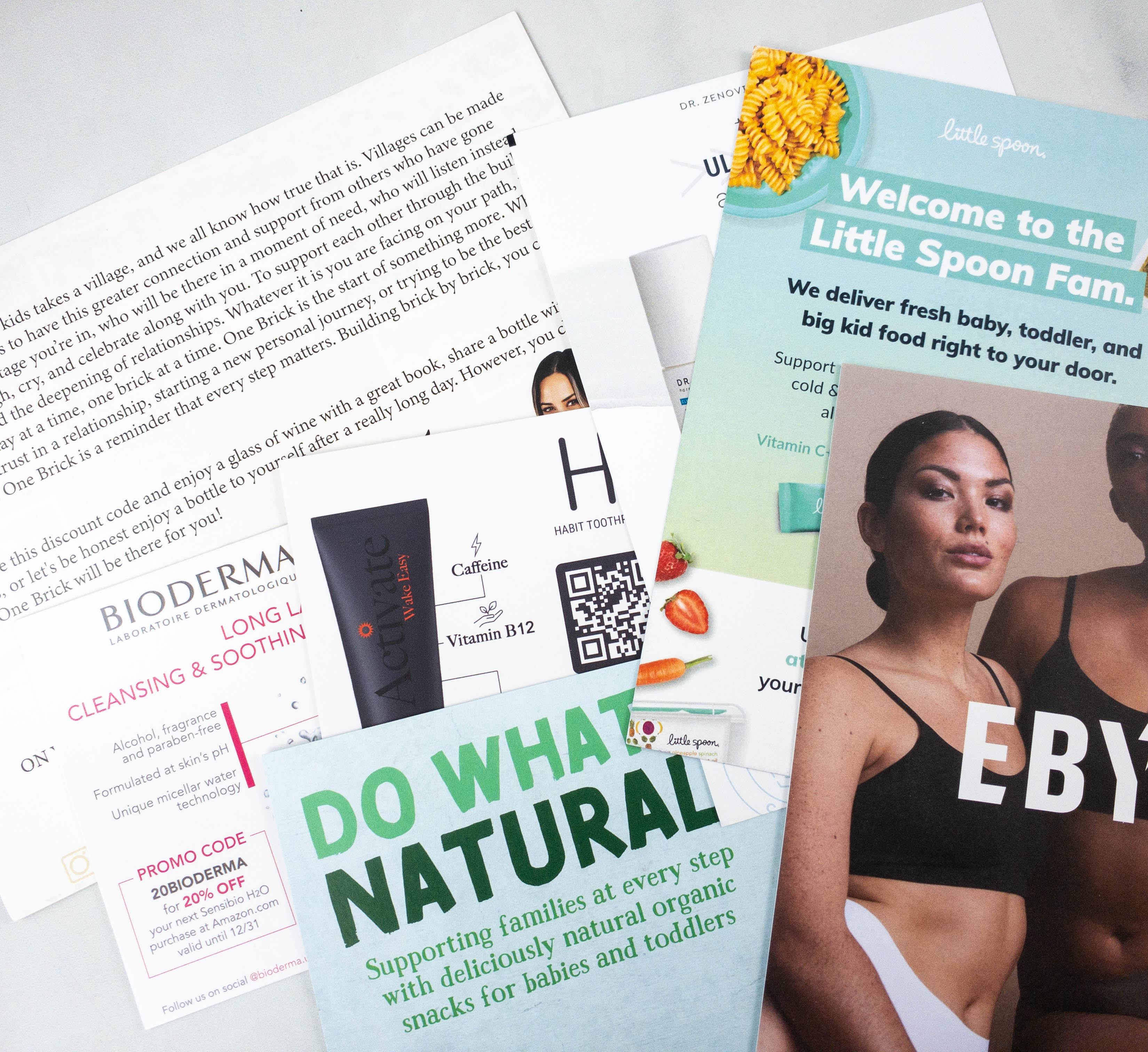 There are also promotional cards, including one from Bioderma, Little Spoon, and Habit Toothpaste.
Everything in my box!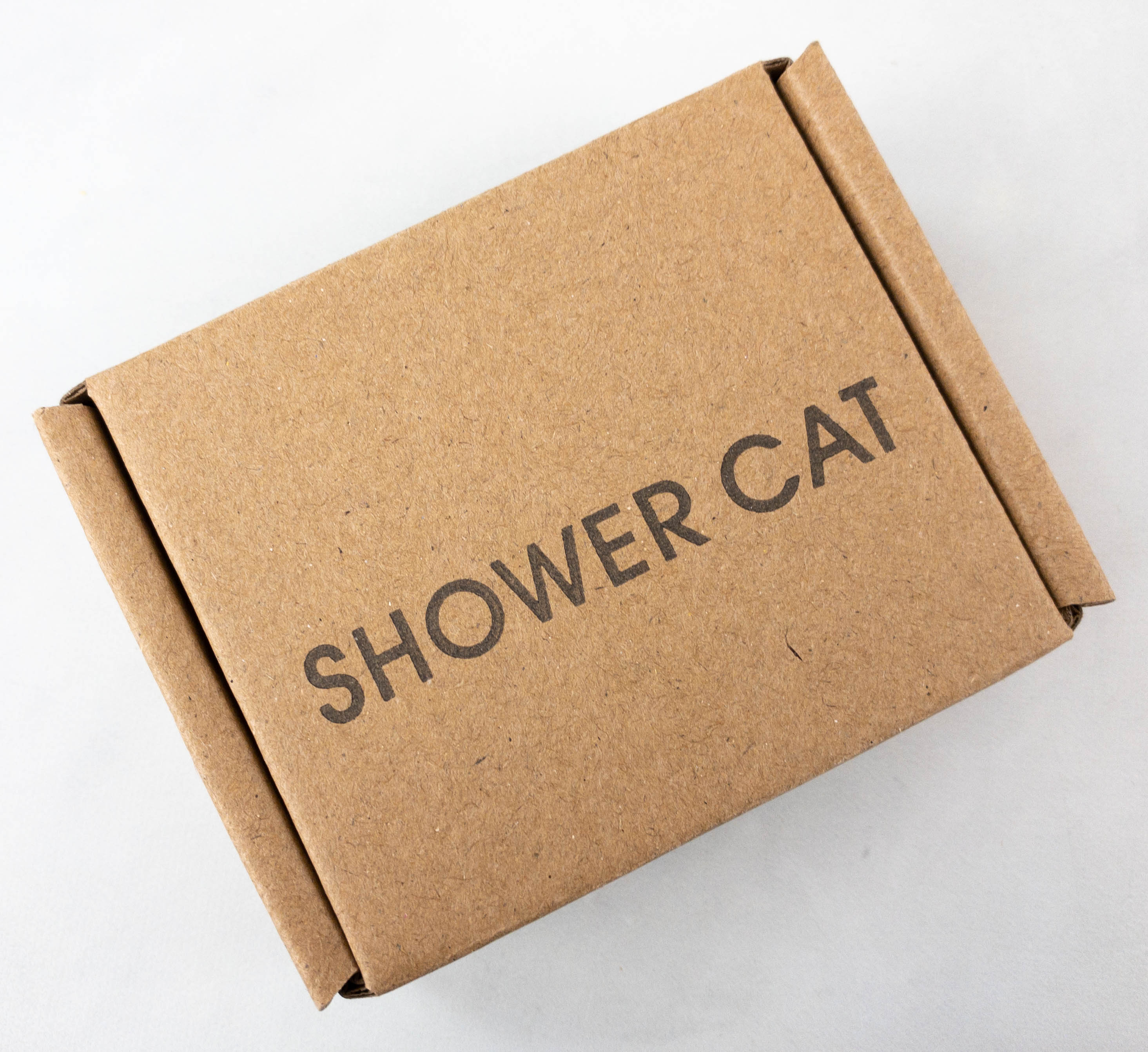 Shower Cat. The first item for moms is a hair catcher called Shower Cat. It came in a compostable box.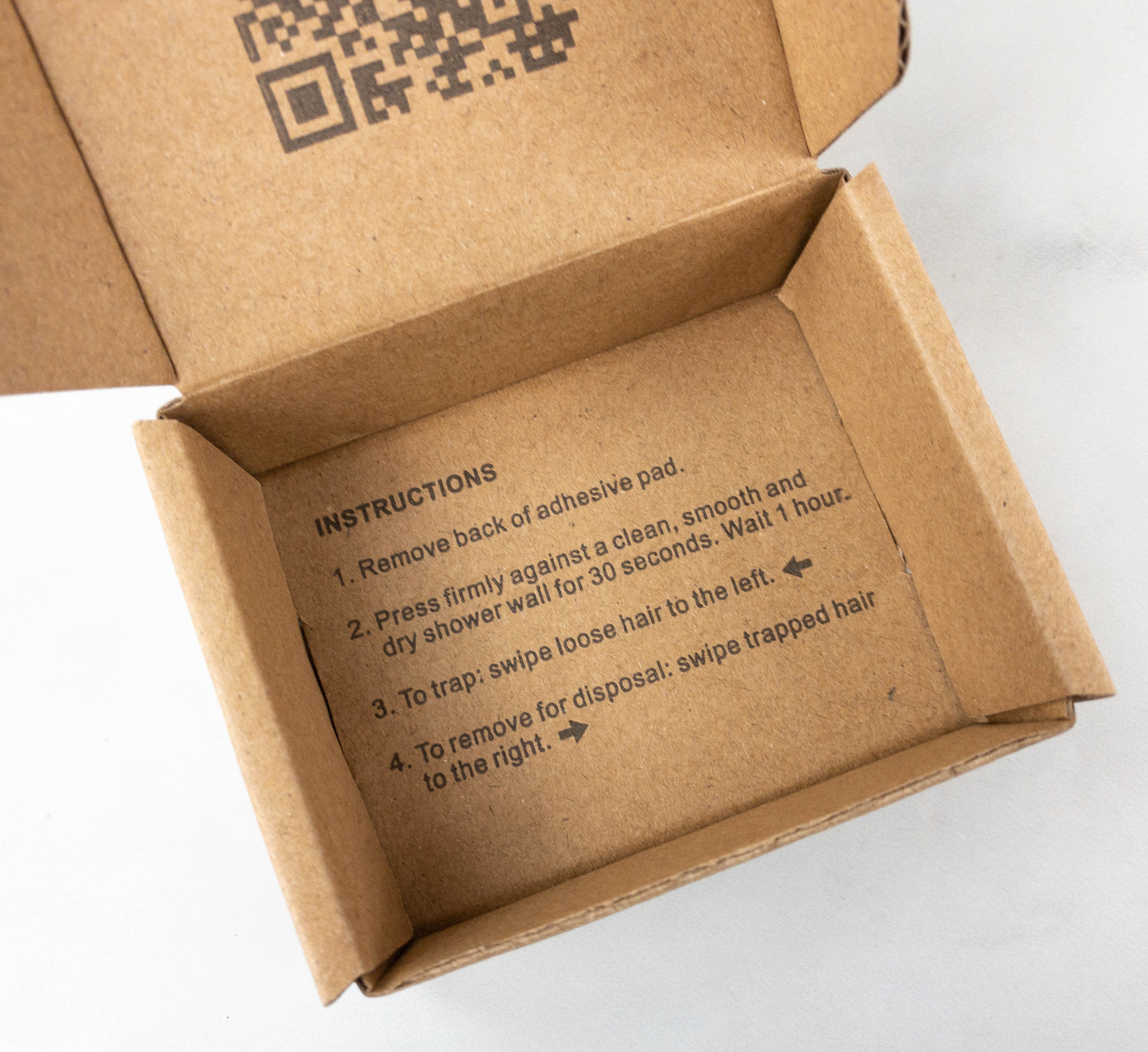 The instructions for using the hair catcher is printed on the bottom of the box.
A QR code is also printed on the inner part of the box lid. When scanned, it leads to their Instagram page.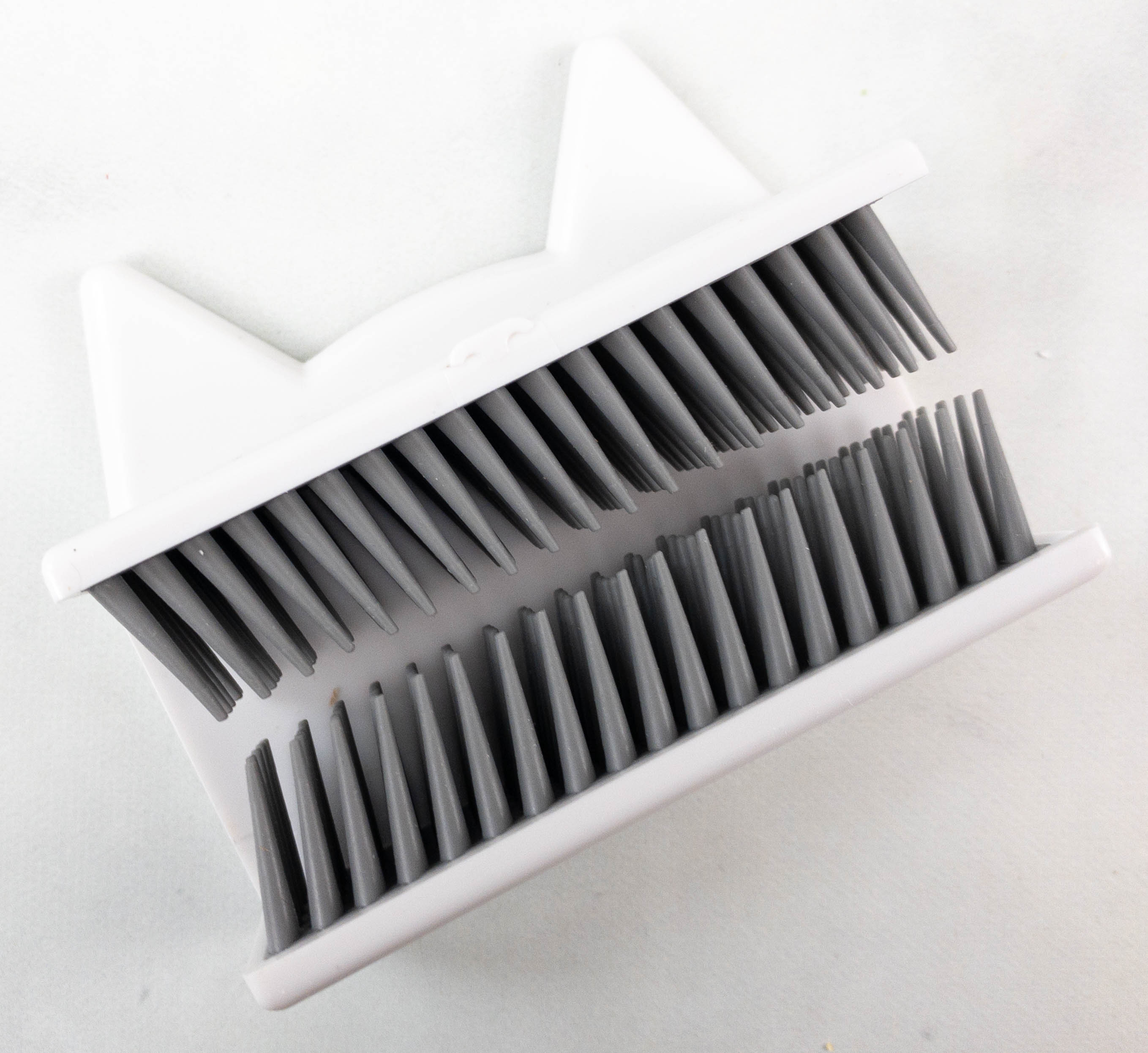 This great tool catches the hair left on your fingers, so there are no more messy hair strands stuck on the wall or worse, clogging the drains.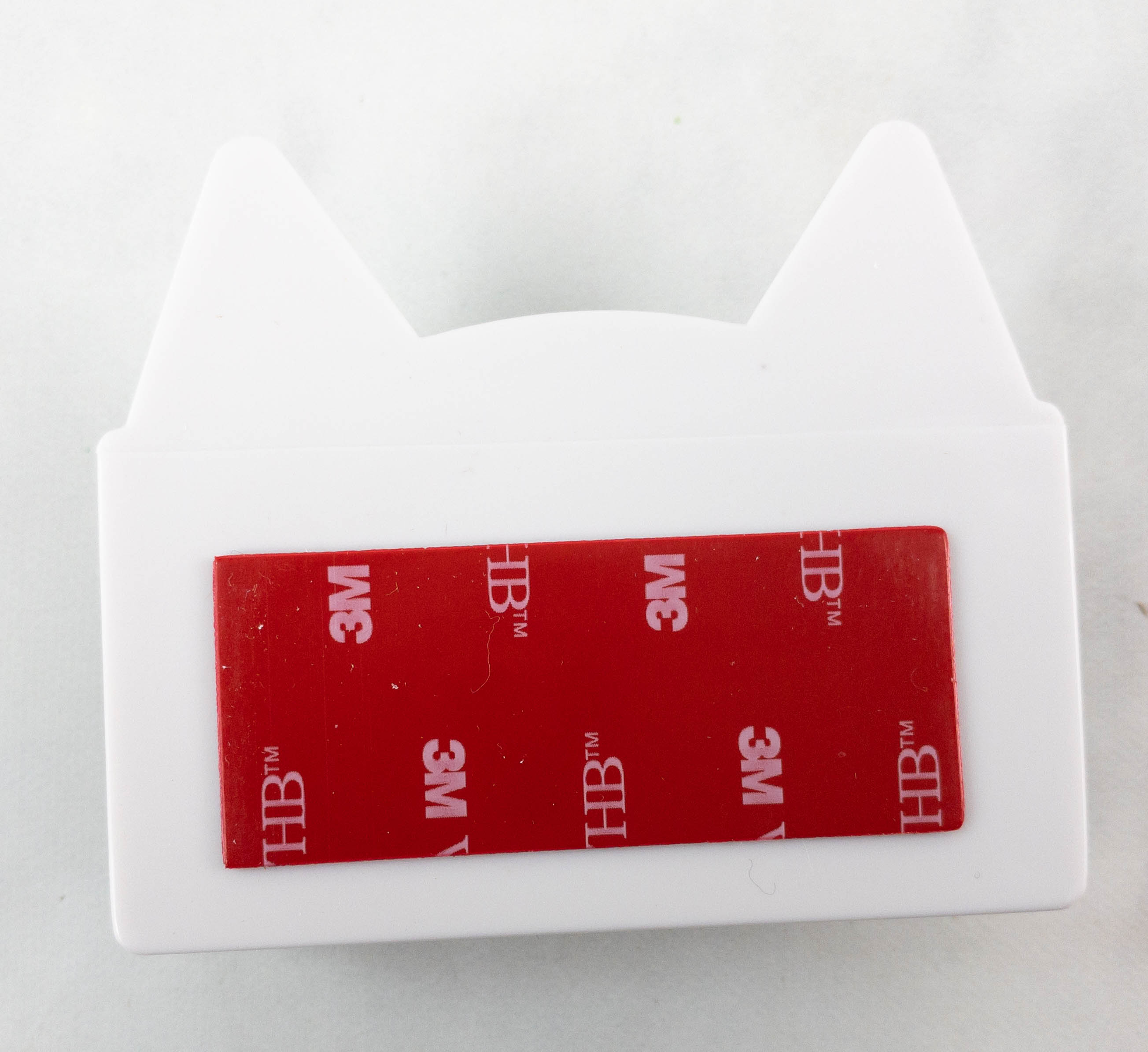 It is easy to install since it has an adhesive pad on the back that's ready to be peeled off. All you need to do is to press it firmly on a wall. Swipe left to trap hair and swipe right to remove.
You decide if this is something you love and need!
Sniffle Shield Little Spoon Boosters ($5.99) This is an immune booster for the little ones! It contains zinc, vitamins C and E, probiotics, and elderberry for a dark berry flavor that babies and children of all ages will enjoy. It comes in powder form and you can mix it in baby blends, formula, or any liquid of your choice to enhance the natural body's immune defenses. It's an easy way to boost kids' immune systems!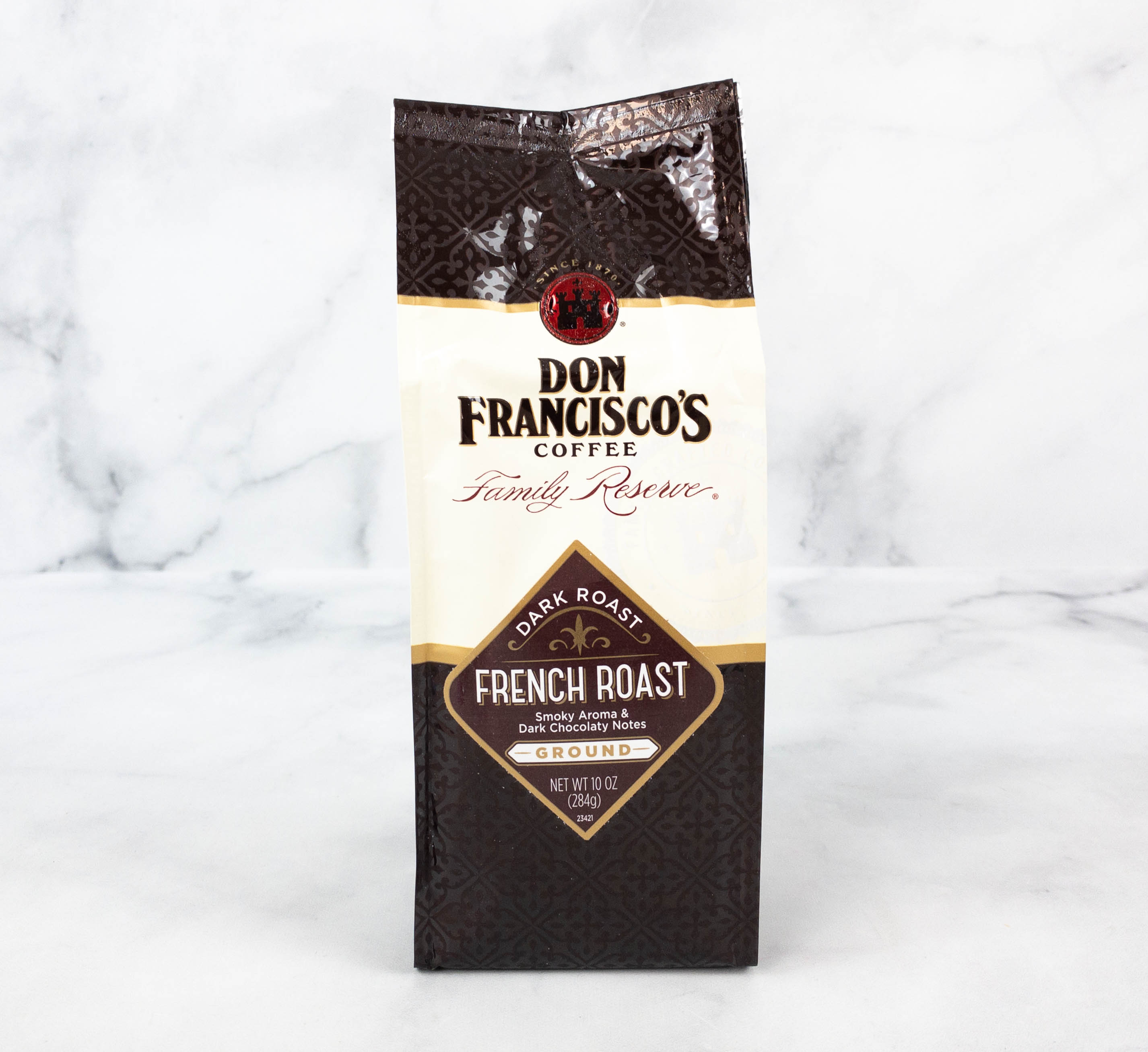 Don Francisco's Coffee Family Reserve Dark Roast French Roast ($10.99) It's a dark roast coffee ground great for moms needing a pick-me-up! This coffee is so aromatic and it also has hints of dark chocolate. It's the perfect morning drink for coffee loving moms.
Euka Wellness Antiseptic Spray ($4.50) Also included in the box is this antiseptic spray. It's made with an all-natural, organic formula that's mild and safe for the skin. It also has a fresh scent that I love. This formula is said to kill 99.9% of germs without drying the skin.  It's made with 62% plant-based ethyl alcohol mixed with natural essential oils, so it has a gentle feel even after use.
Bioderma Sensibio H2O ($14.99) This ginormous bottle of micellar water does its job well! It's great for normal and sensitive skin types, helping remove fine dust and other impurities without drying out the skin. It can also be used as a makeup remover. I love that it's unscented, unlike other micellar water and cleansers that tend to have an overwhelming scent.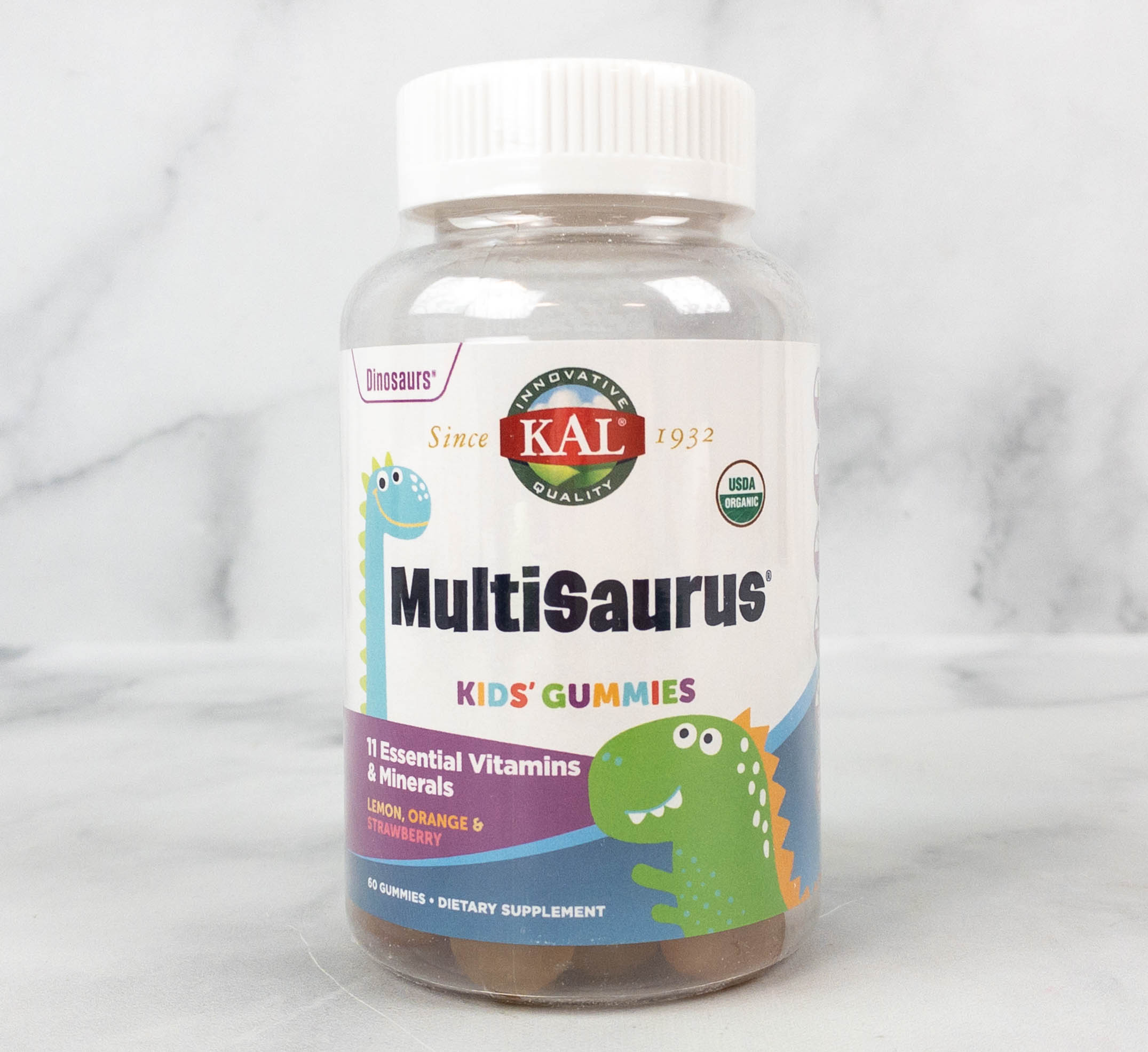 KAL MultiSaurus Kid's Gummies ($24.99) These children's multivitamins contain 11 essential vitamins and minerals! It includes vitamin C and zinc, which are beneficial to the immune system. Each jar contains 60 gummies with a mix of lemon, orange, and strawberry flavors. The kids love how chewy and yummy they are at the same time!
Unwind Activate and Unwind Bundle Habit Toothpaste ($22) This toothpaste brand is unique! They offer toothpaste made with natural waking and sleep agents, which are said to help you feel awake in the morning and feel sleepy at night. The Activate formula is comprised of caffeine, vitamin D, and vitamin B12, while the Unwind formula contains melatonin, chamomile, and lavender. Both have mint flavor, but the Activate tastes more powerful. I also love that they're vegan, all-natural, and cruelty-free! These time-of-day toothpastes are a real hit for us, and they shake up our oral care routines just a little bit to make them fun again for parents.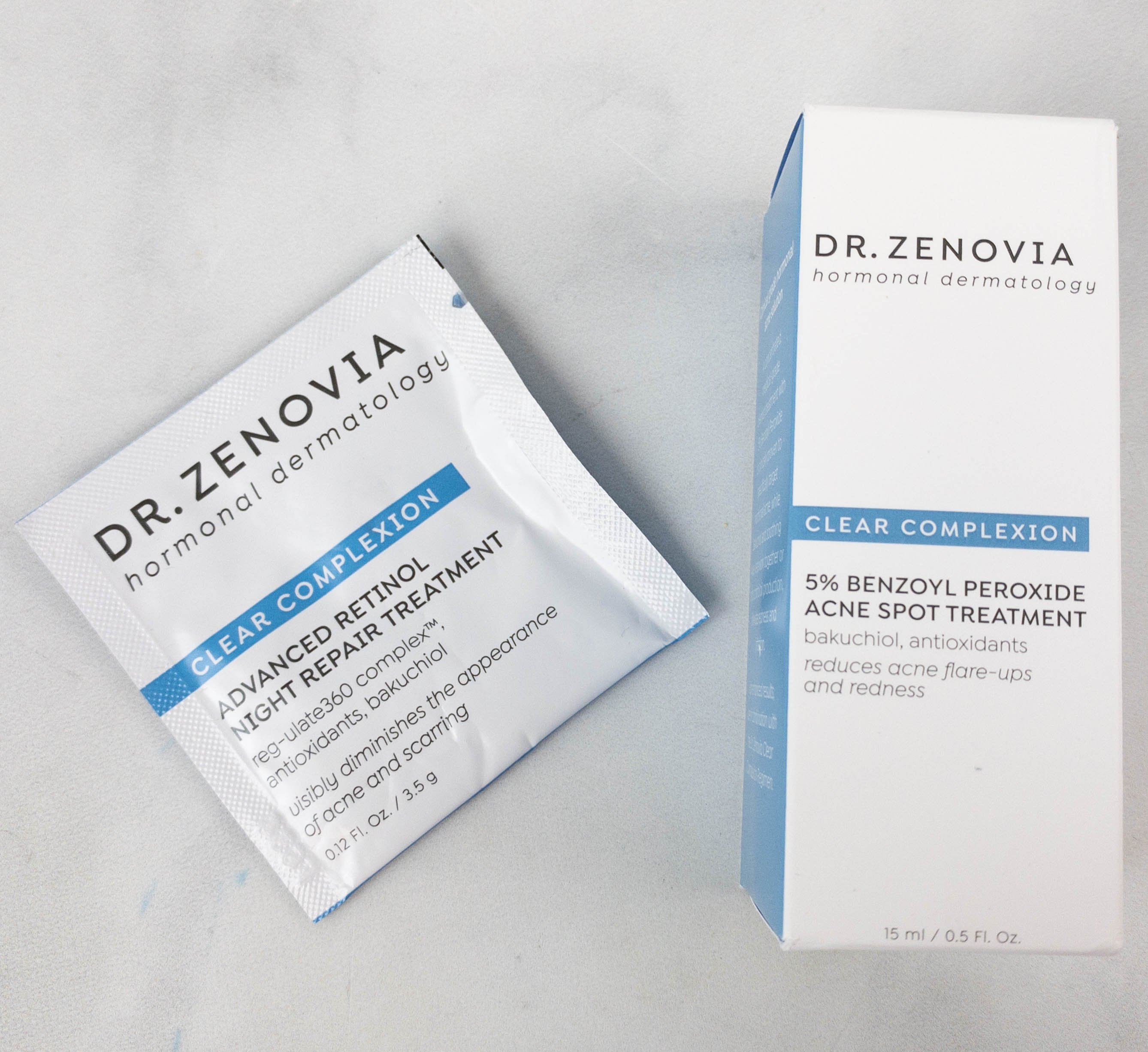 Dr. Zenovia Advanced Retinol Night Repair Treatment ($5.76) This night formula is something you can add to your beauty ritual at night. It contains aloe vera that helps soothes the skin and all-trans-retinol technology that supports cell repair, protects the skin's natural barrier, and prevents stubborn acne from coming back. It works overnight to treat clogged pores and even promises to reduce acne scars.
Dr. Zenovia 5% Benzoyl Peroxide Acne Spot Treatment ($25) For acne-prone skin, this formula will come in handy. It targets and cures blemishes and helps prevent future breakouts as well!
This treatment contains Bakuchiol and aloe vera, which helps calm acne-prone and sensitive skin. Another important ingredient is 5% Benzoyl Peroxide, which is a non-irritating and acne-reducing agent. It also balances out the complexion, leaving you only with spot-free and glowing skin.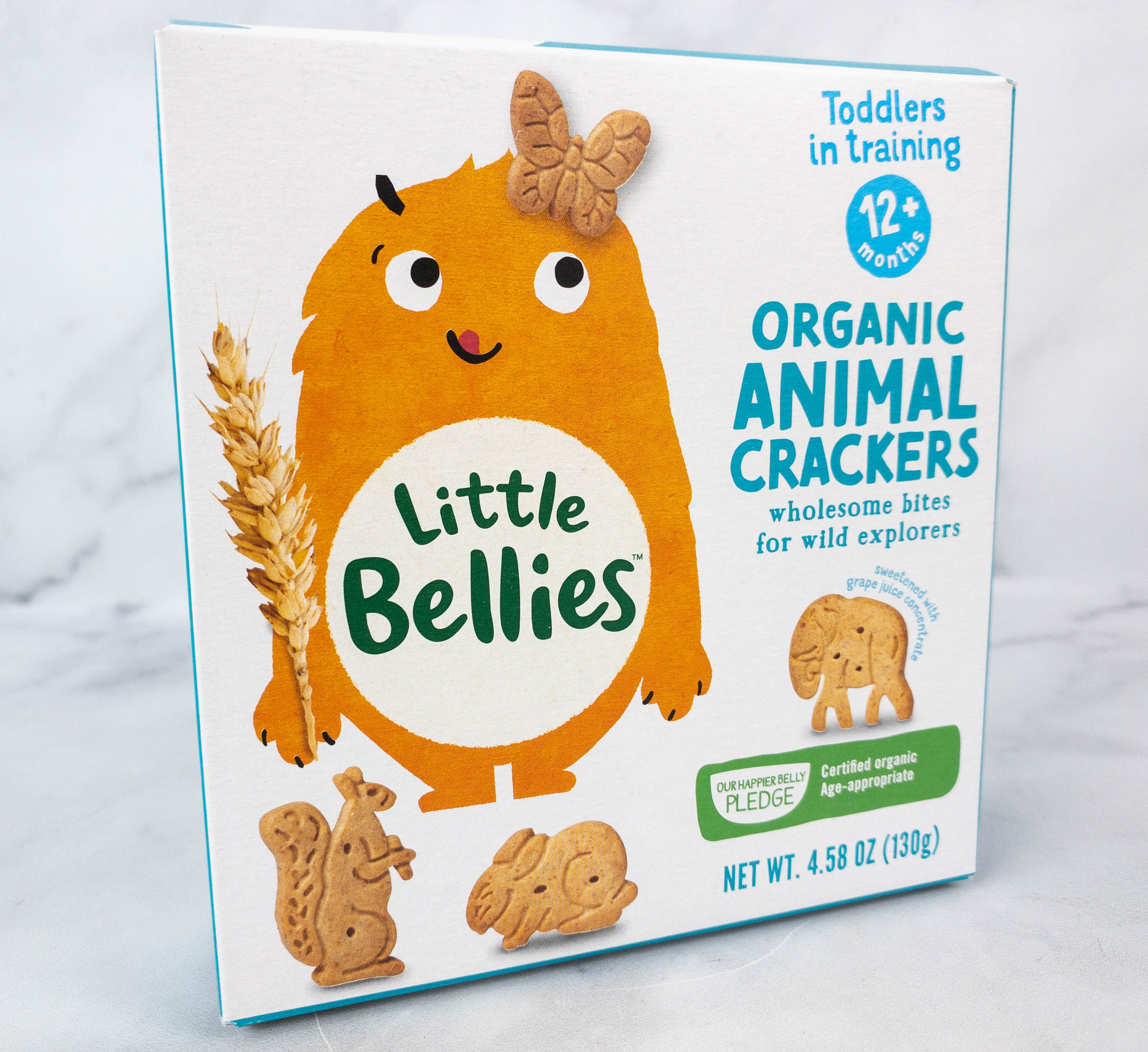 Little Bellies Organic Animal Crackers ($2.98) Here's a cute and tasty treat for the young ones! These animal crackers are all-natural, organic, and made with minimal sugar only. The one included in our package is for toddlers in training aged 12+ months.
Each snack is differently shaped and deliciously flavored for kids' delight! They have the same texture as cookies, which are crunchy outside and soft-like chewy texture inside.
Mad Lab Glow Foam Putty Mousse À Modeler. This putty is great for tactile play! It helps kids get entertained for hours while creating different shapes or creatures, allowing them to work their imaginations in a mess-free way. It's lightweight, and it's great to use for stress relief. You can also expose it to light and watch it glow!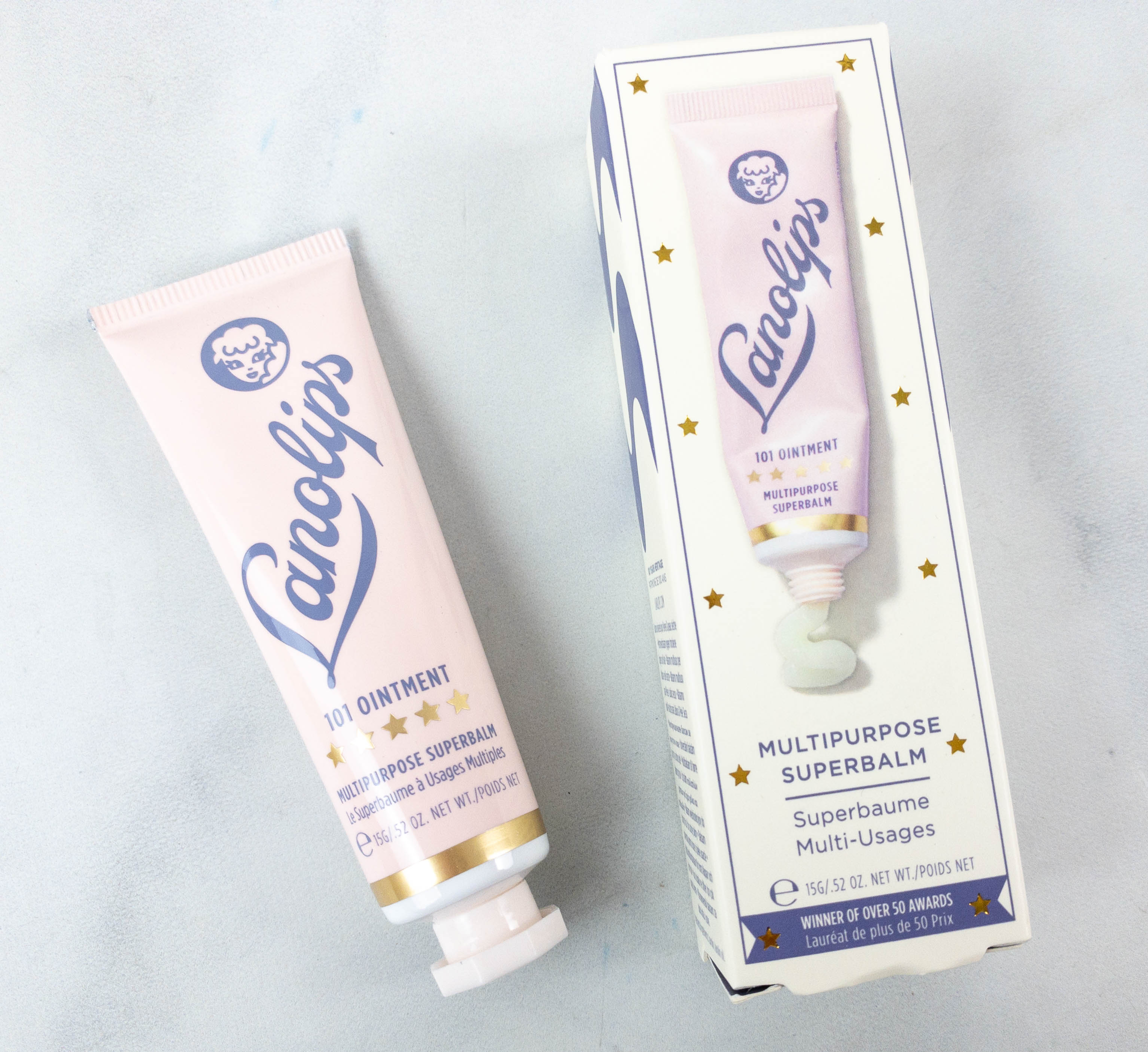 Lanolips 101 Ointment Multipurpose Superbalm ($16.95) Both mom and baby can benefit from this multipurpose balm! This formula can soothe itching or skin irritations, as well as hydrate any dry area on your skin.
This ointment is non-greasy. It's made from lanolin oil that mimics skin oils, so it's pretty gentle. It's can be used throughout pregnancy, and even for nursing mothers and newborns. My son has some issues with dermatitis on his hands, and this has been working wonders on those patches. We were thrilled to receive this all natural multi-tasker.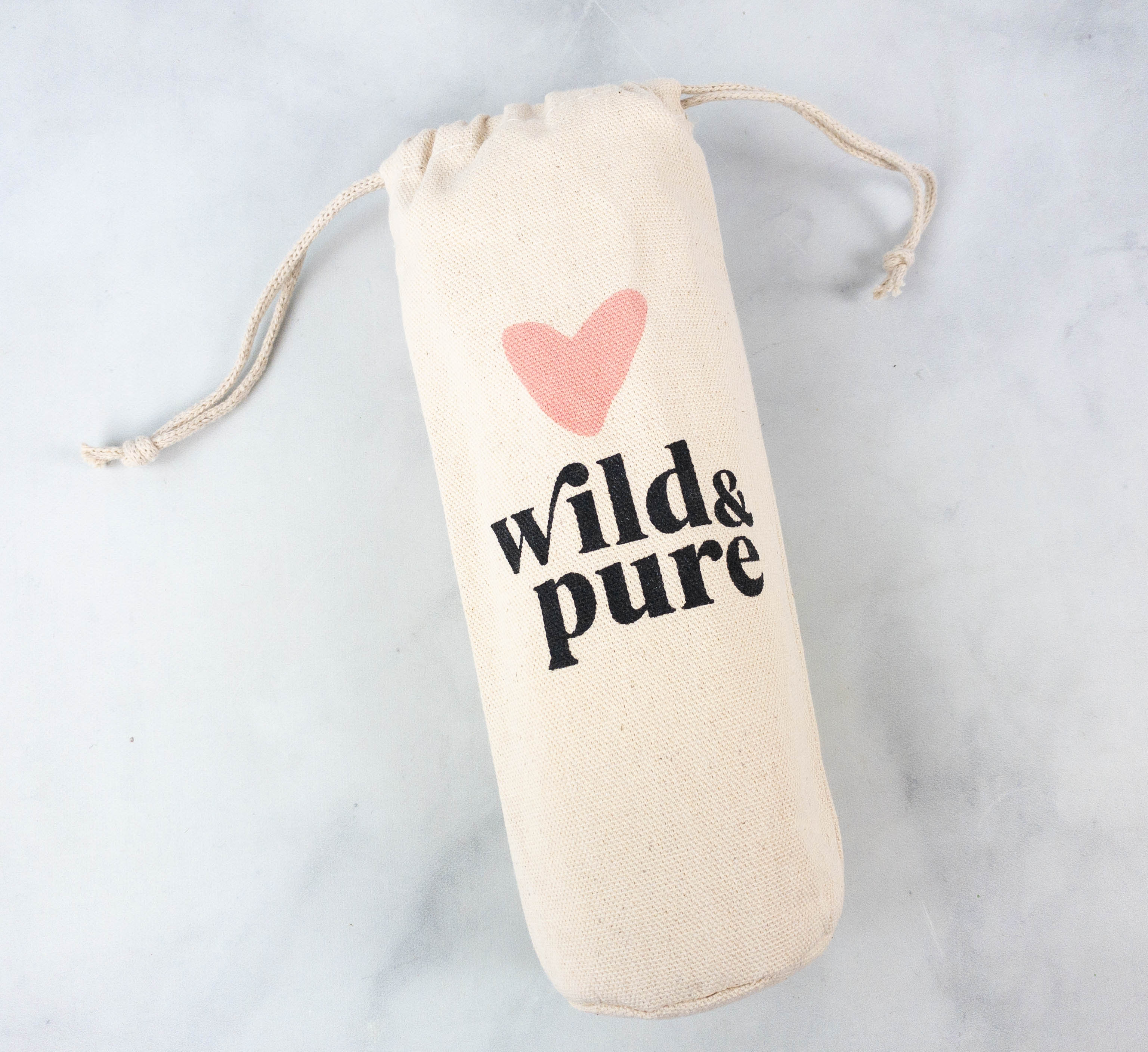 Wild & Pure Dry Wipes Bag + Roll Set ($12) This set is really handy for cleaning up any mess, whether at home or when traveling with babies. It's a pack of dry wipes in a reusable bag!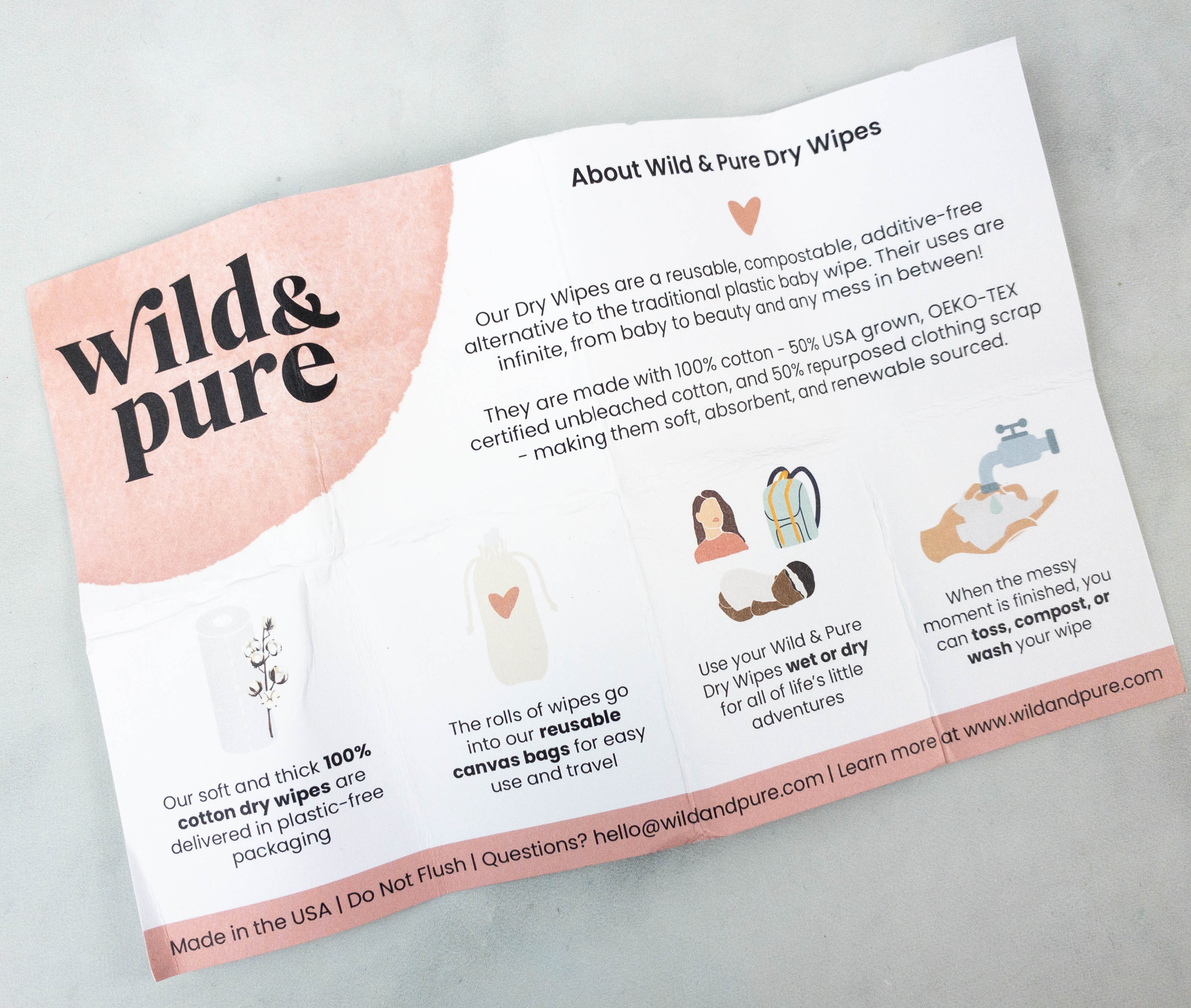 These dry wipes are composed of 100% cotton. They're reusable and compostable as well.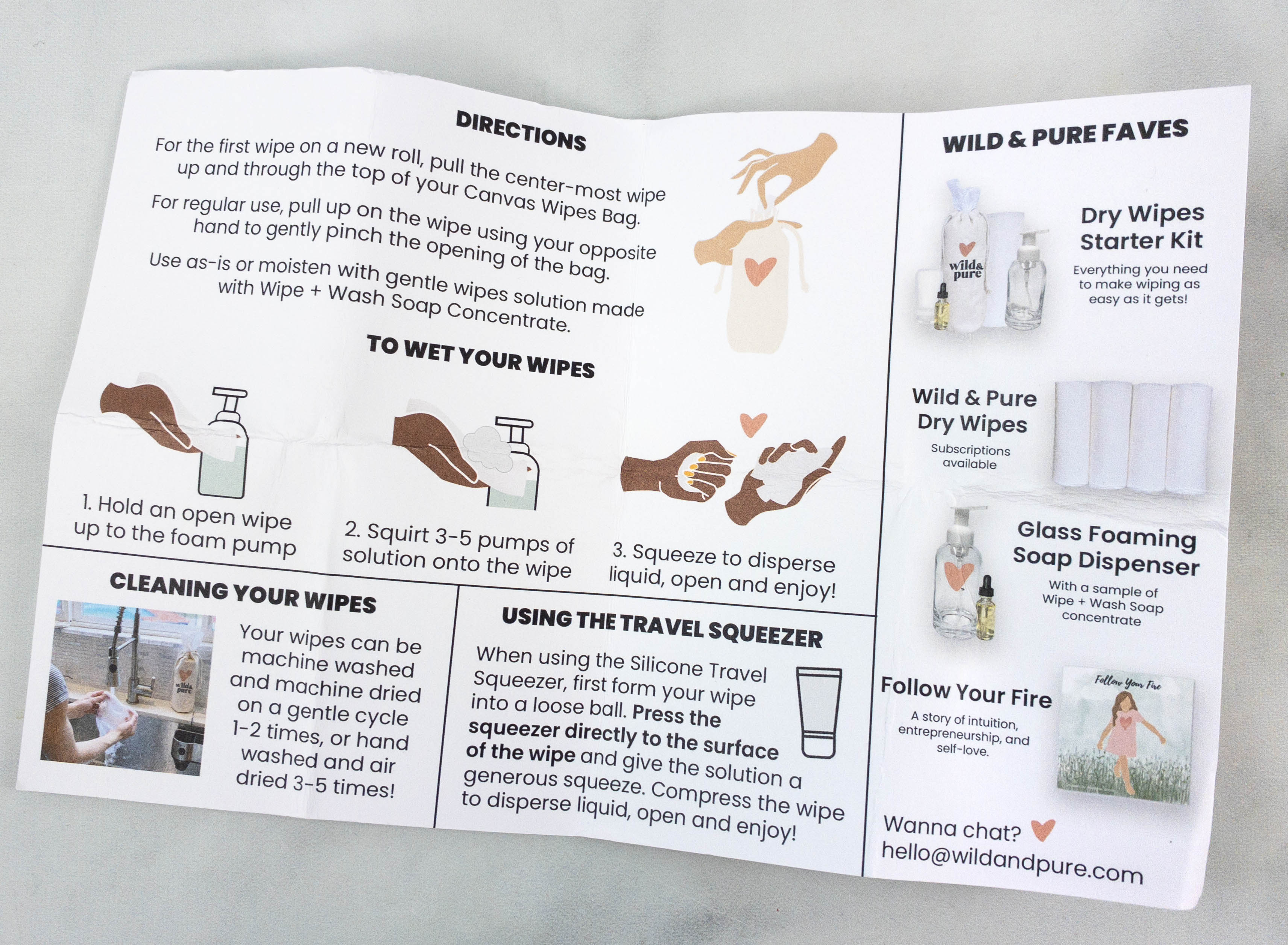 The reusable canvas bag makes the wipes easy to carry on the go. There's also an insert included in the set on how to use the wipes.
It's absorbent, and it provides an easy yet eco-friendly way to wipe the dirt and clean all the mess!
I always love how Moms + Babes Box comes jampacked every quarter! Their curations are top-notch, and there are lots of goodies for both moms and babies, usually stuff that's not run-of-the-mill, either. My favorite mom item is the multipurpose balm. It has a gentle formula and it's soothing and hydrating at the same time. As for the baby goodies, my pick would be the gummies. They're packed with vitamins and minerals that kids need to boost their immune system. The rest of the items didn't disappoint either. There's even a pack of coffee for moms who might need a dose of caffeine before starting their busy days. If you're looking for fun subscription that would make both moms and babies happy, this box would make the cut!
What do you think of this month's Mom + Babes box?