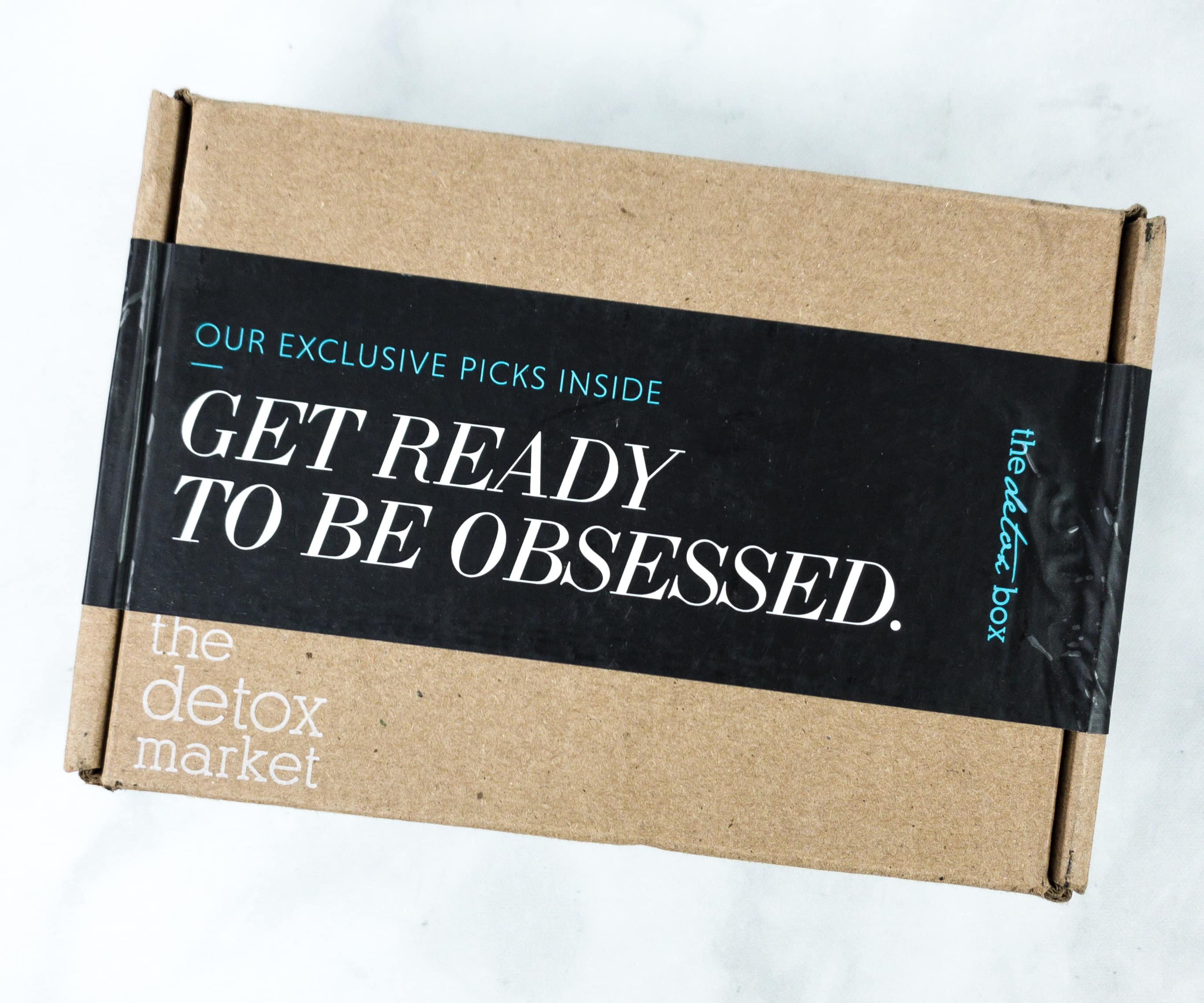 We have full spoilers for the October 2021 The Detox Box – a monthly green and natural beauty subscription box from The Detox Market. This subscription is also available in Canada – Canadians can subscribe here!
Here's the basics on this box:
Monthly subscription costs $58.95 per month, 3-month subscriptions cost $45.95 per month, and  6-month subscriptions cost $39.95 per month.
each month includes one or more featured brand.
you get at least $90 of green beauty.
ships the first week of the month, or when you order (while supplies last).
The featured brand is LXMI!
Luxe, rare-ingredient skincare that gives to your skin and the community.
Each box includes: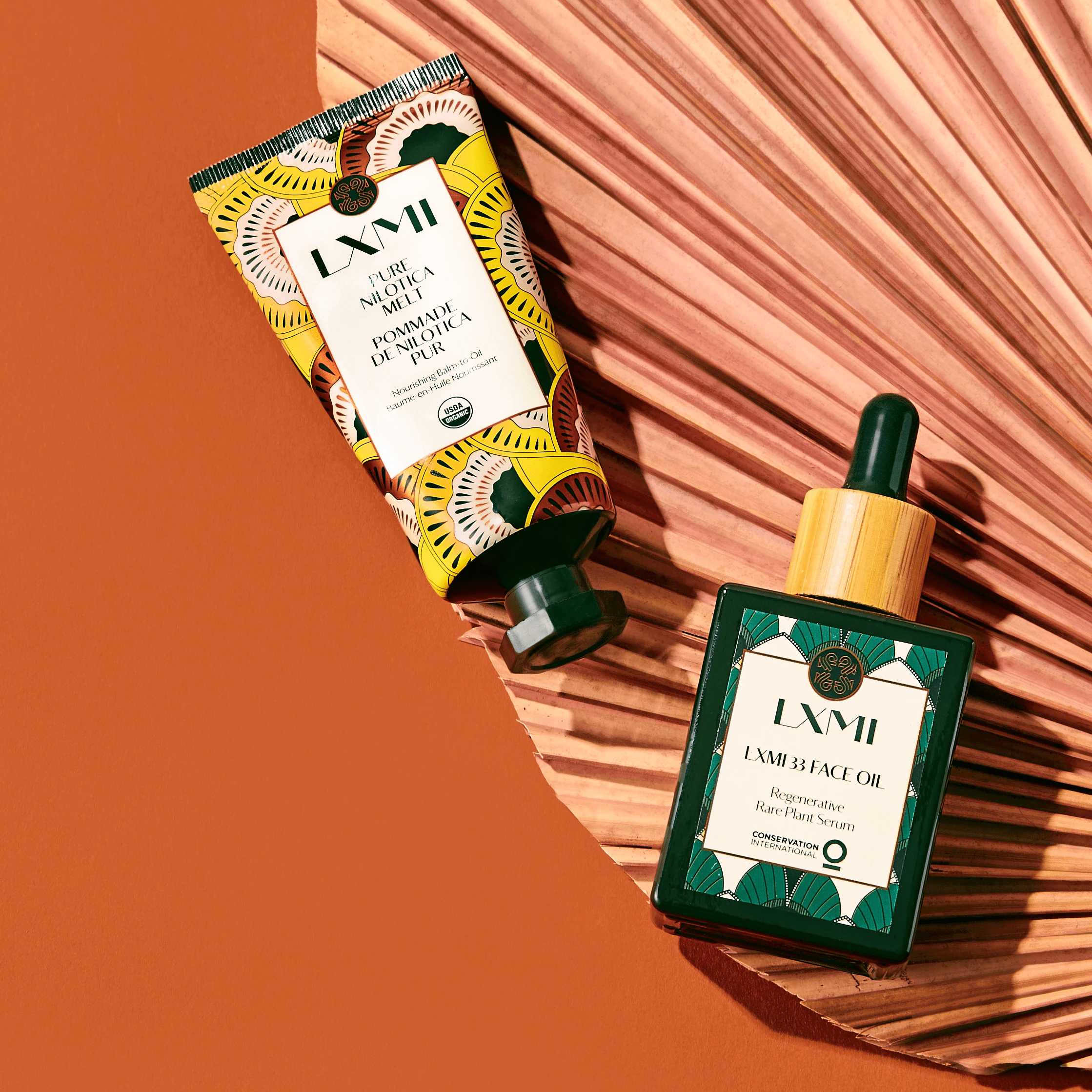 LXMI Pure Nilotica Melt Nourishing Balm to Oil
LXMI 33 Face Oil Regenerative Rare Plant Serum
Pure Nilotica Melt 1.67 oz | 50 ml $28 value
Skin feeling cracked and dry? Rely on this one ingredient savior to remedy it. The silky balm-to-oil instantly absorbs, offering deep moisture to restore soft, supple, healthy-looking skin.
Apply this multi-purpose salve on chapped skin morning and night—think hands, feet, elbows, lips, and anywhere in between—to nourish and soften.
LXMI 33 Face Oil 1 oz | 30 ml $108 value
Meet your new face oil obsession. This masterful treatment contains 33 nutrient-rich oils that deeply soothe, protect and hydrate skin in one go. The result? A well-balanced complexion that glows.
Warm 4-5 drops in the palm of your hand and gently pat onto freshly-cleansed skin morning and night. Seal it in with the Pure Nilotica Melt for a renewing nighttime ritual.
Copper Wand $8 value
Add a luxe touch to your skincare routine. This magical, double-sided copper wand ensures your products stay fresh while working to depuff and revitalize your skin—perfect for a mini facial massage.
Use the back end of the tool to scoop and dot the product onto your face, followed by the copper end to massage it in, focusing on the eyes and jawline. Bonus tip: Keep in the fridge for a cooling sensation.
What do you think of the spoilers for this month's The Detox Box? This box is still available but will sell out soon!