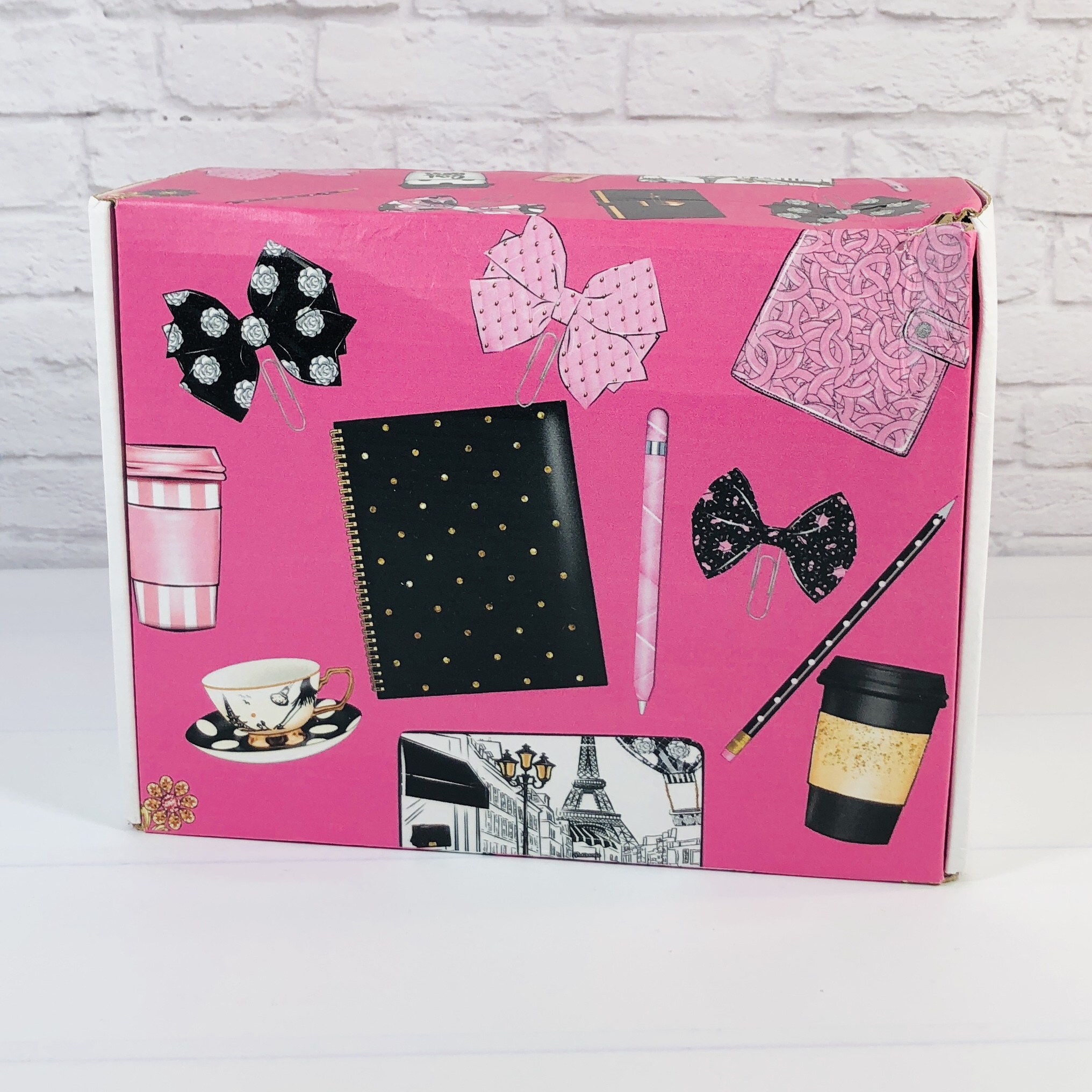 We have the full spoilers for the October 2021 FALL-themed Journal Junk Box! Journal Junk Box is a monthly stationery and desk goodies subscription of journals, desk supplies, and planner items that are cute and functional. Each box will contain 8-10 items that may include a journal, pens, washi tape, craft scissors, sticky notes, planner/paper clips, and more. Journal Junk is $44 a month and shipping is $9.95. The price drops with longer terms and the yearly option has the shipping already included.
DEAL: Get 10% off your first box! Use the coupon code welcome10 at checkout.
Each box includes:
Planner by Paperhouse Productions
Sticky Notes by Girl of All Work
Pens & Notebook by Talking Out Of Turn
Candles by The Happy Lotus Candles
Chamomile Flowers Tea by TeaPig
Earrings by The Purple Chickadee
See our Journal Junk Box review to find out more!
What do you think of the Journal Junk Box?