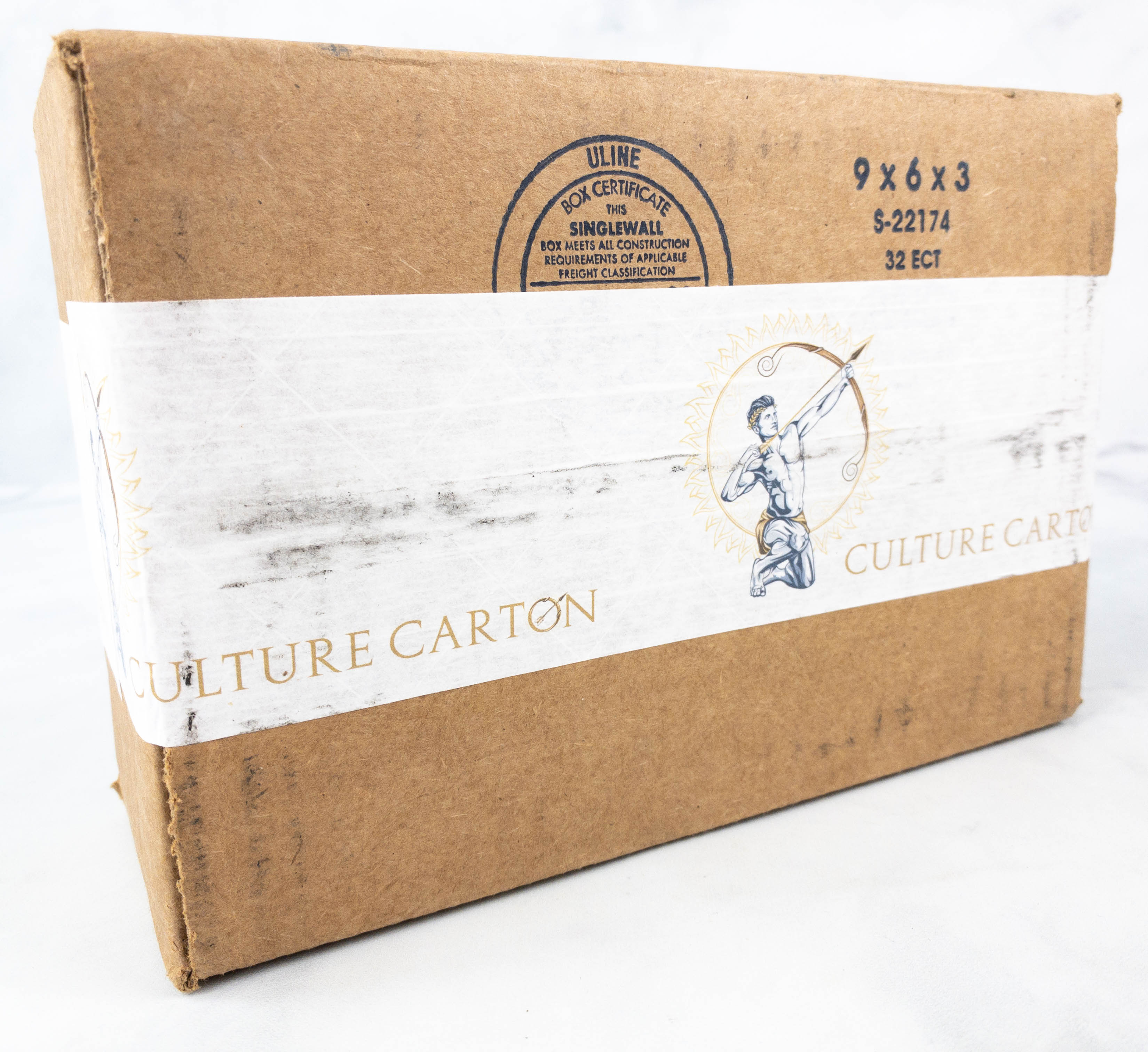 Culture Carton is the subscription box for men that embraces themes relating to self-improvement. Whether it's improving your mind, health, style, or career, this box is for the man who wants to go above and beyond, not being content to be just ANY man. It is for him who wishes to strive toward a more cultured and sophisticated self. Among the items in the box is a book that a cultured man would want in his growing library, along with select accessories curated around a monthly theme related to improving some aspect of one's self.
Culture Carton's men's subscription box made the list in our 2021 readers' choice picks of best subscription boxes for men!
There are 3 box options: Culture Carton Standard (men's lifestyle items + book, $45 per month), Culture Carton Essential (lifestyle items only, $35 per month), and Book Club (book only, $16 per month). This is the review of Culture Carton Standard.
DEAL: Get 10% off your first box. Use coupon code HELLOSUB.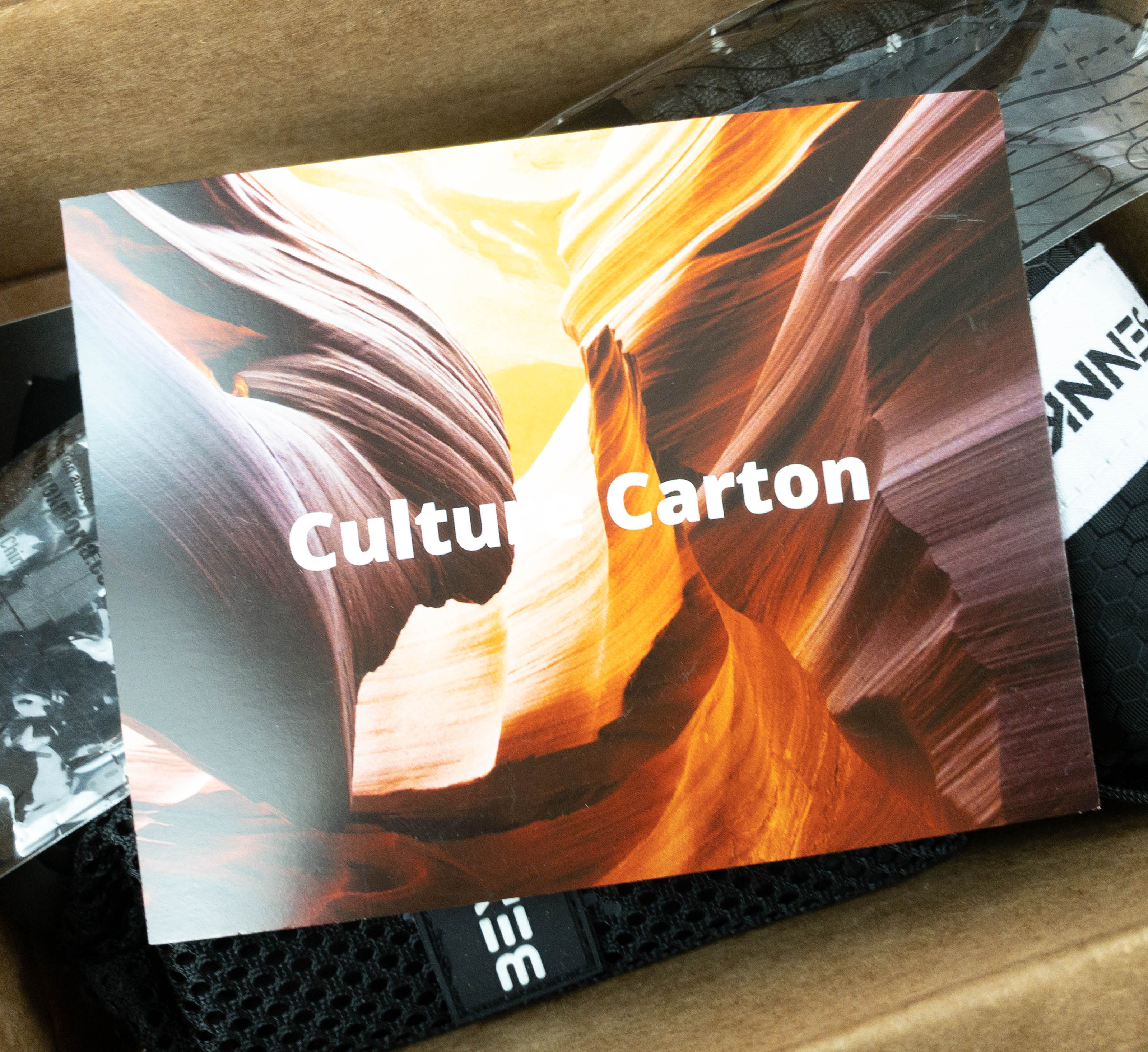 Everything was well-packed in a brown box.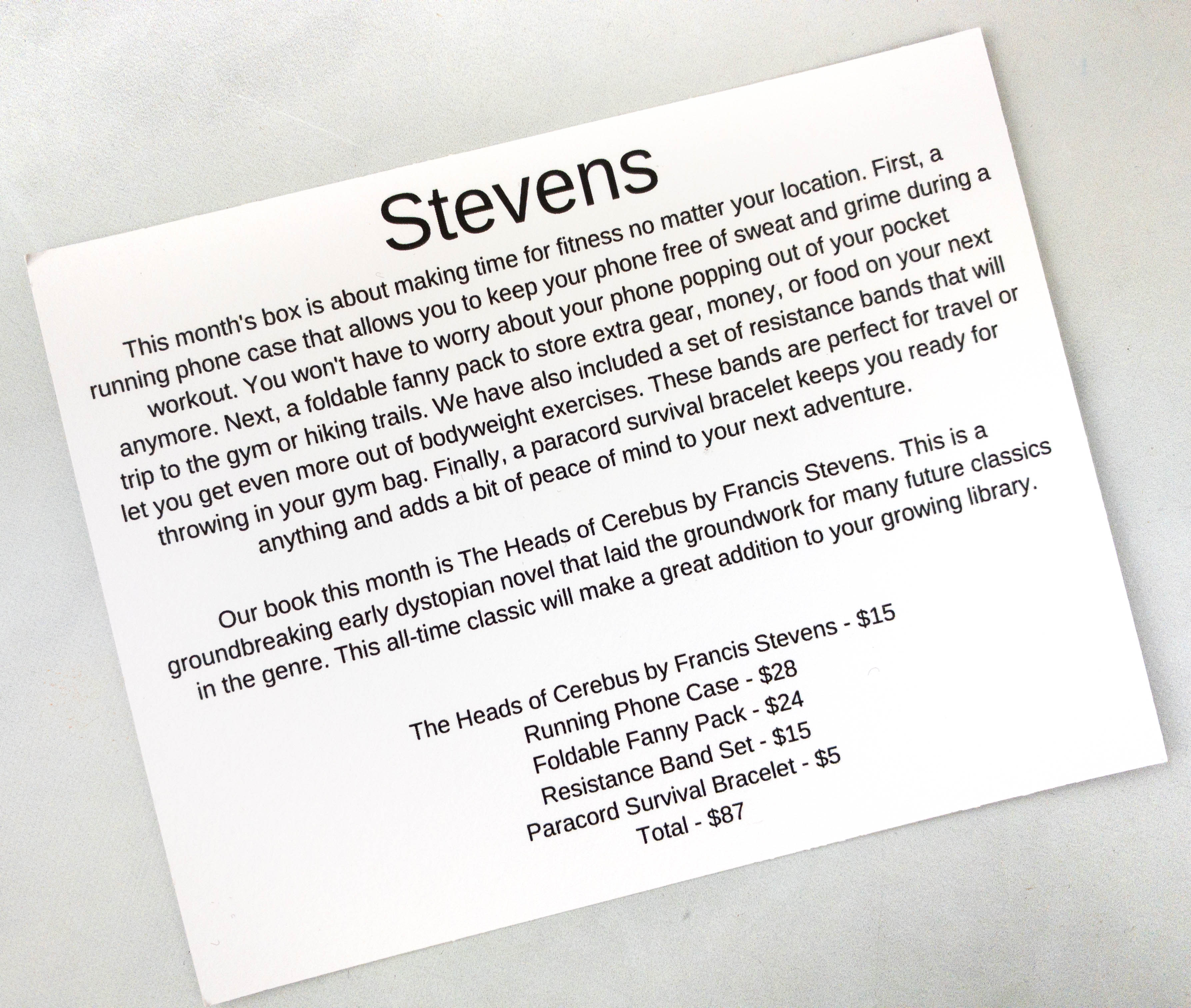 The theme title is a reference to the author of this month's literary selection. The September 2021 theme is Stevens!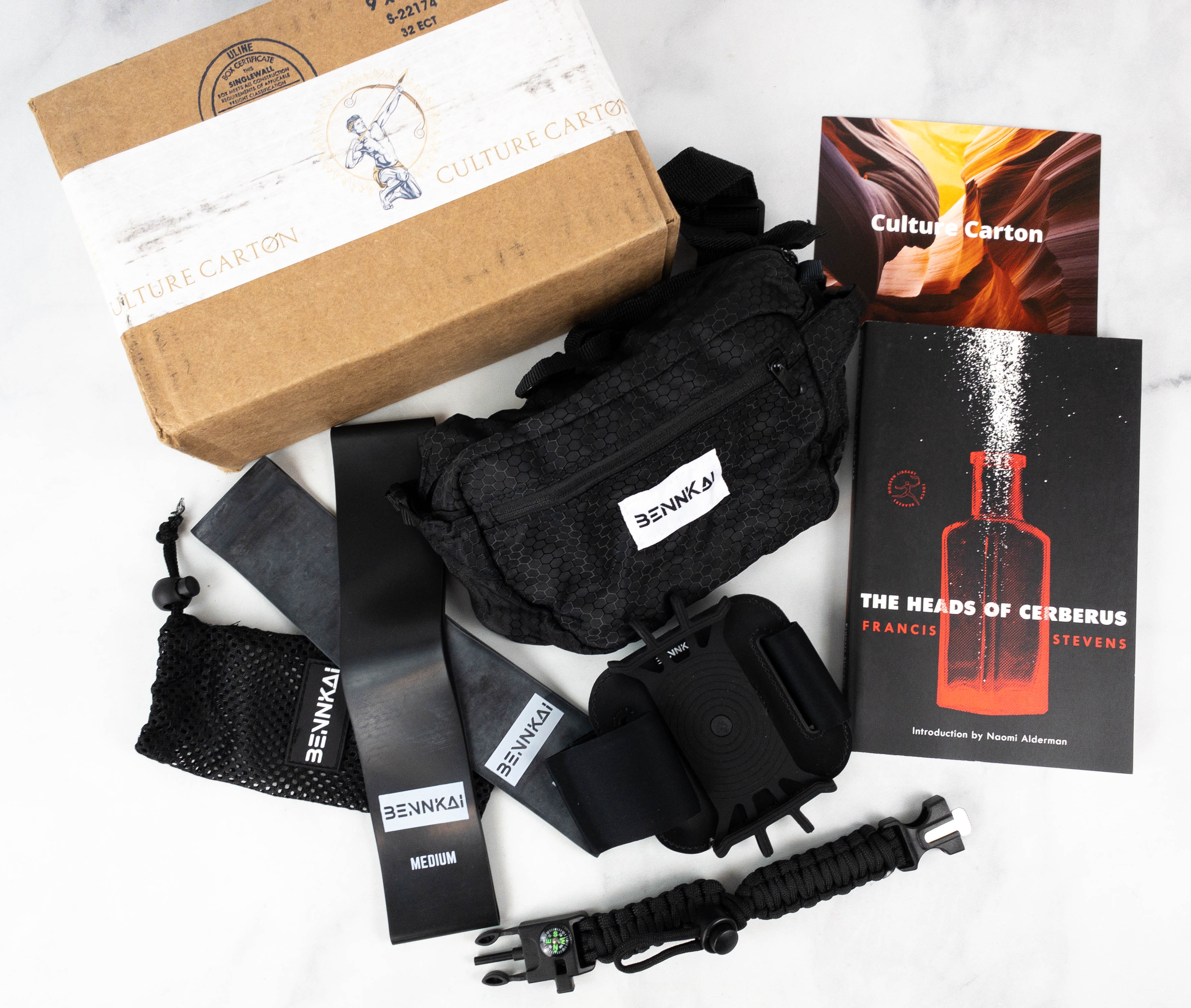 Everything in my September 2021 Culture Carton!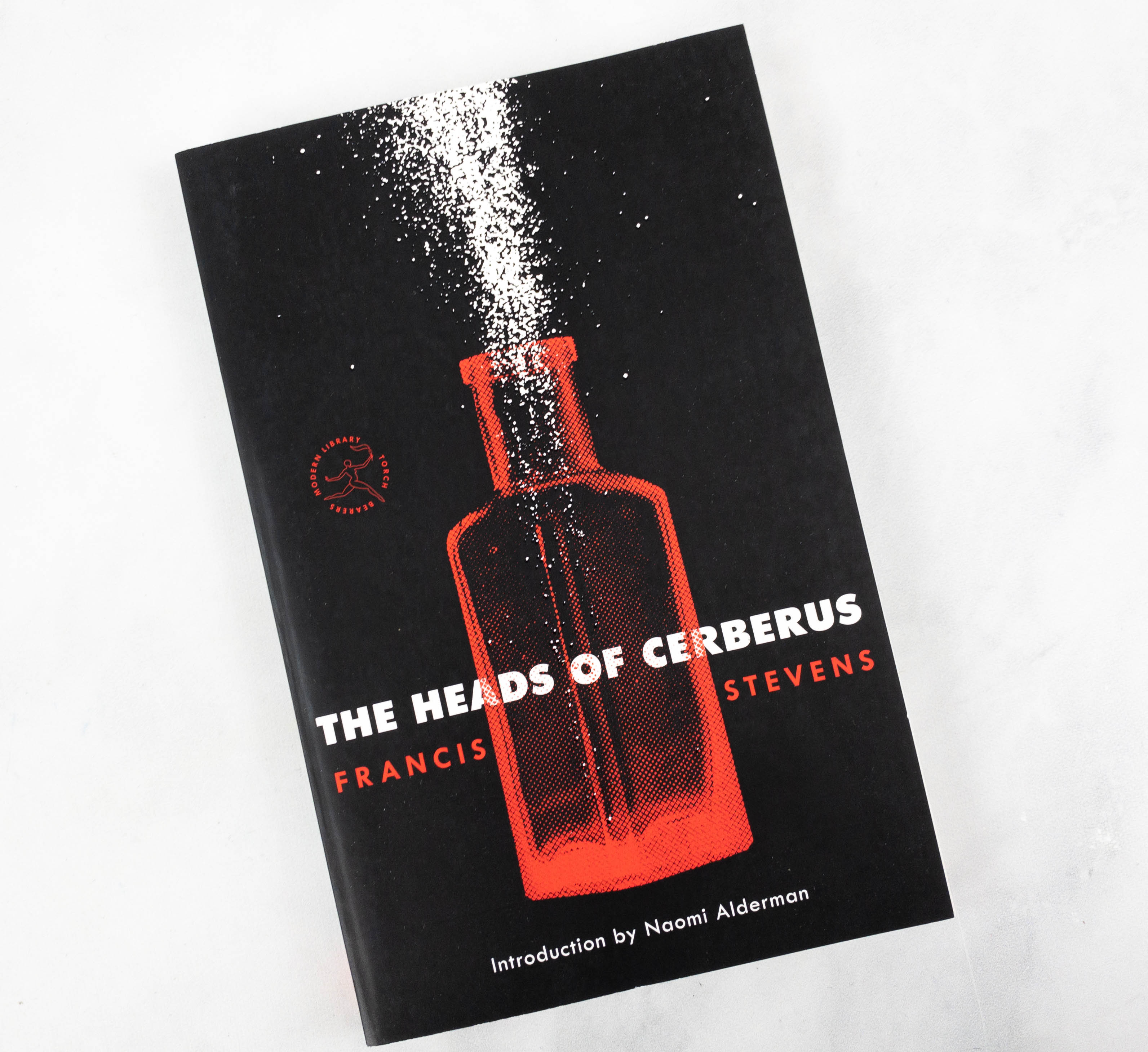 The Heads of Cerberus by Francis Stevens ($13.82)
A rediscovered classic of science fiction, set in a dystopian twenty-second-century society where the winner takes all, a precursor to The Hunger Games by one of the genre's first major female writers—with an introduction by Naomi Alderman, New York Times bestselling author of The Power and Disobedience

Philadelphia, 1918: Three friends—brave, confident Viola Trenmore, clever but shy Robert Drayton, and Viola's strong and hot-tempered brother, Terry—discover a mysterious powder that transports them two hundred years into the future. The Philadelphia of 2118 is no longer a bustling metropolis but instead a completely isolated city recovering from an unknown disaster. Citizens are issued identification tags instead of having names, and society is split between a wealthy, powerful minority and a downtrodden lower class. The position of supreme authority is held by a woman, and once a year she oversees competitions to the death to determine who rules alongside her. When Viola, Terry, and Robert are forced to take part in these strange and deadly games, it will take their combined wits for them to escape this strange world and return home.

Equal parts adventure and dystopia, The Heads of Cerberus is an unjustly forgotten work of early science fiction written by a trailblazing master of the genre.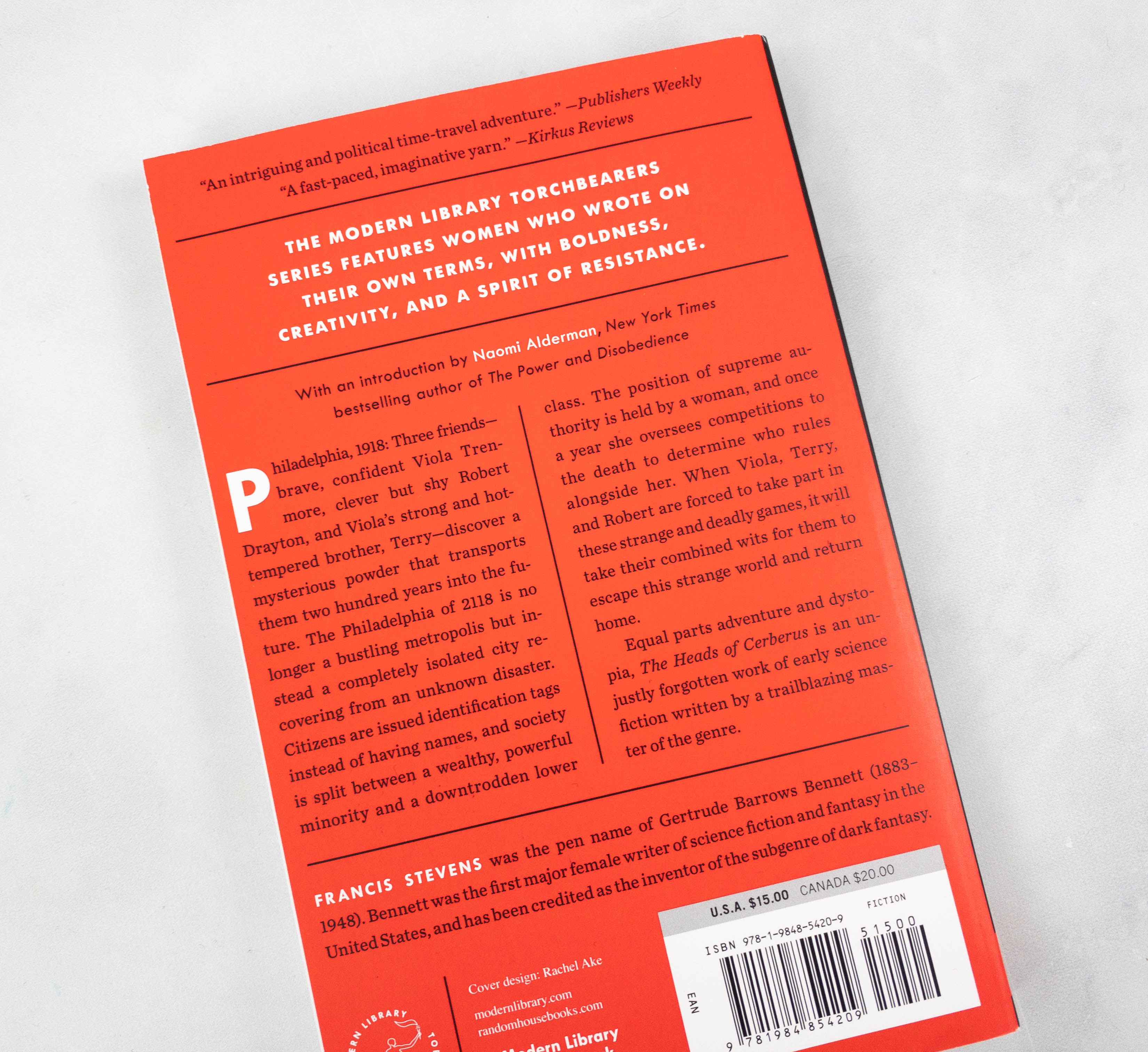 The story is about a group of friends who discovered a mysterious powder capable of sending them 200 years in the future. They where transported in Philadelphia only to find out that it is no longer a bustling metropolis but instead a completely isolated city recovering from an unknown disaster. The friends eventually participated in the weird and deadly games in hope of finding their way back to their time and home.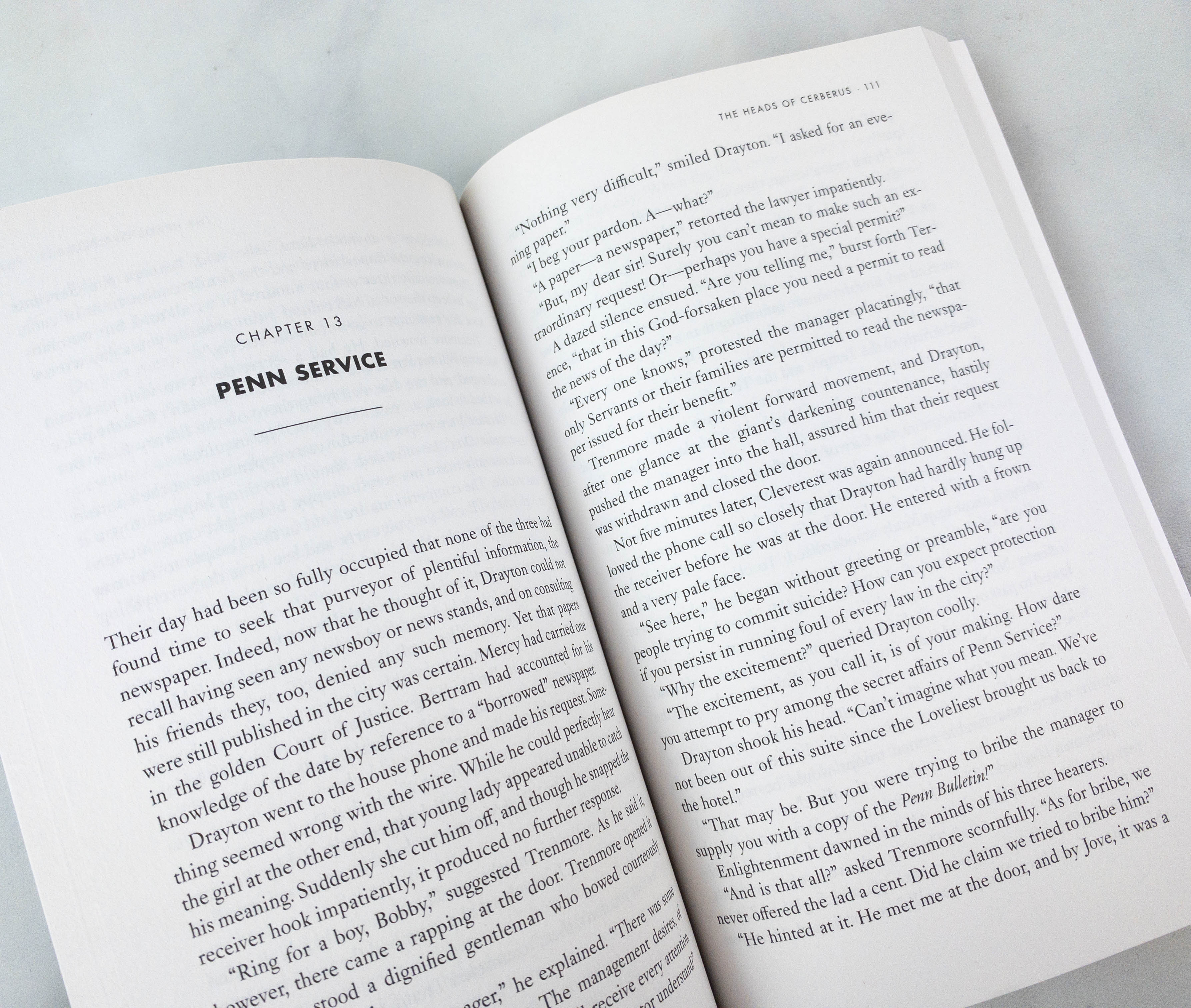 This is an excellent book for readers who love dystopian fiction! What makes it more interesting is that the novel was actually written in 1918, more than a hundred years ago.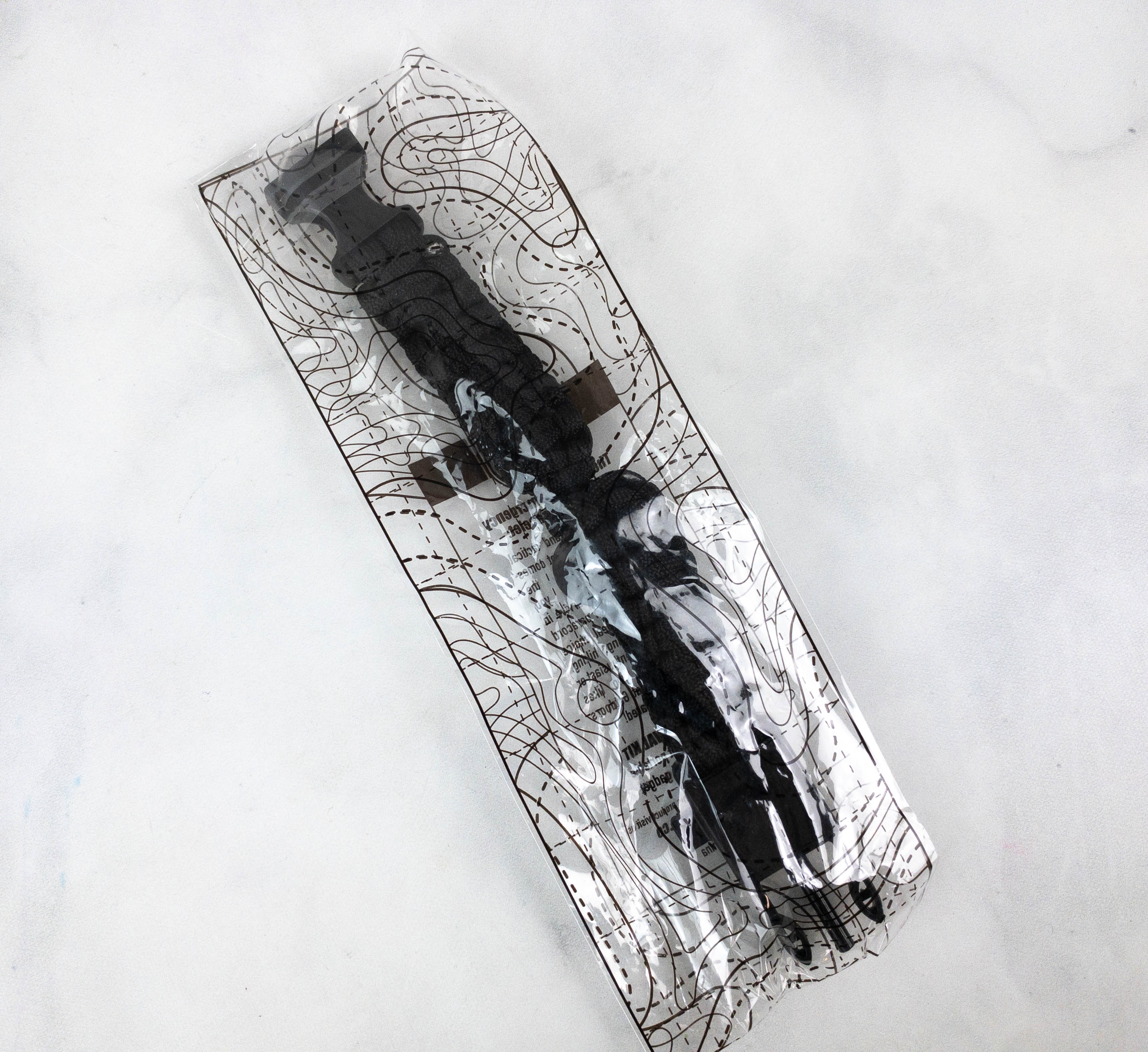 Exploria Paracord Survival Bracelet ($4.99) It's a multi-purpose bracelet that's great to bring to outdoor activities like hiking, camping, and more!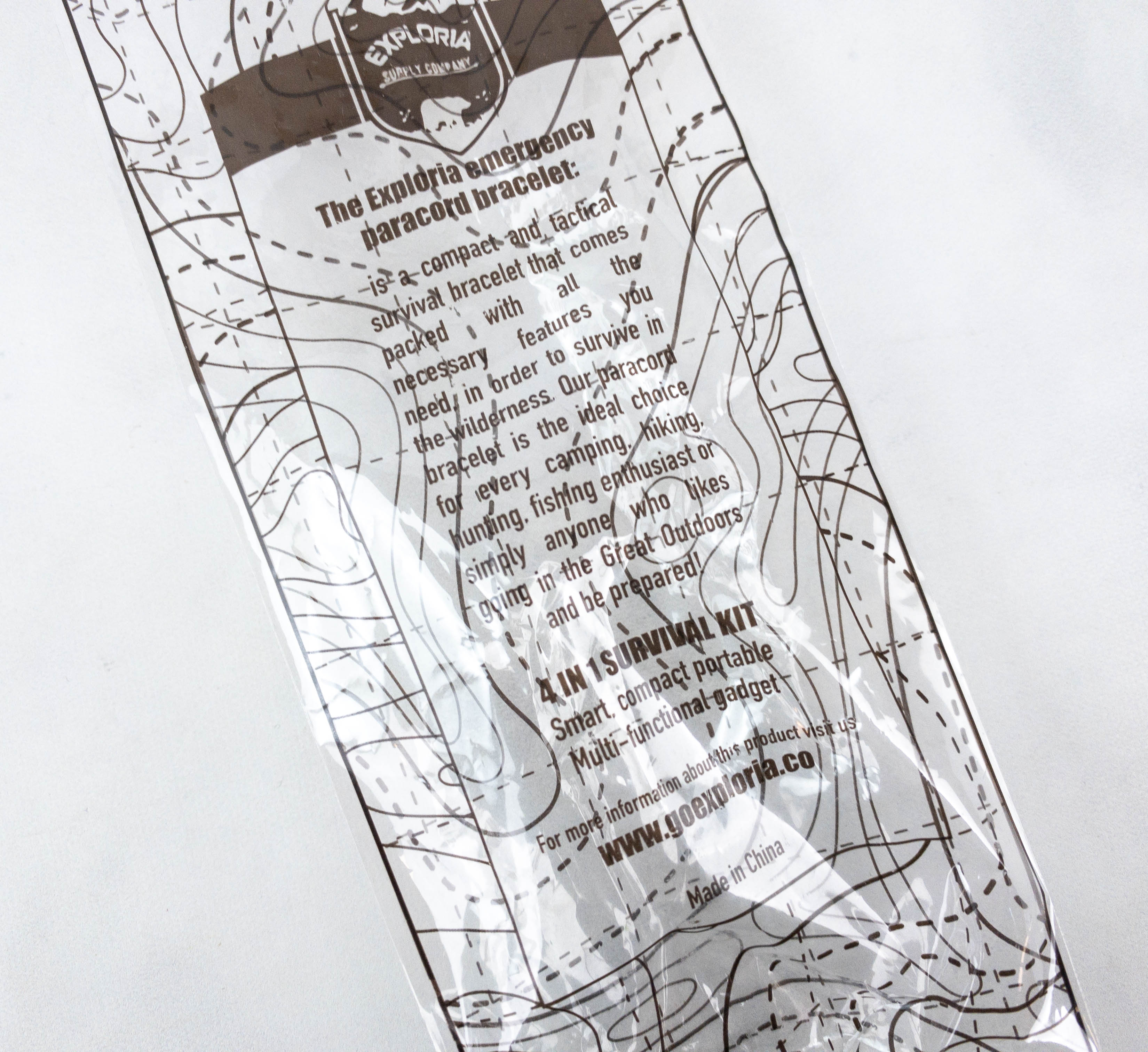 The paracord bracelet is lightweight and compact, so I can wear it comfortably wherever I go.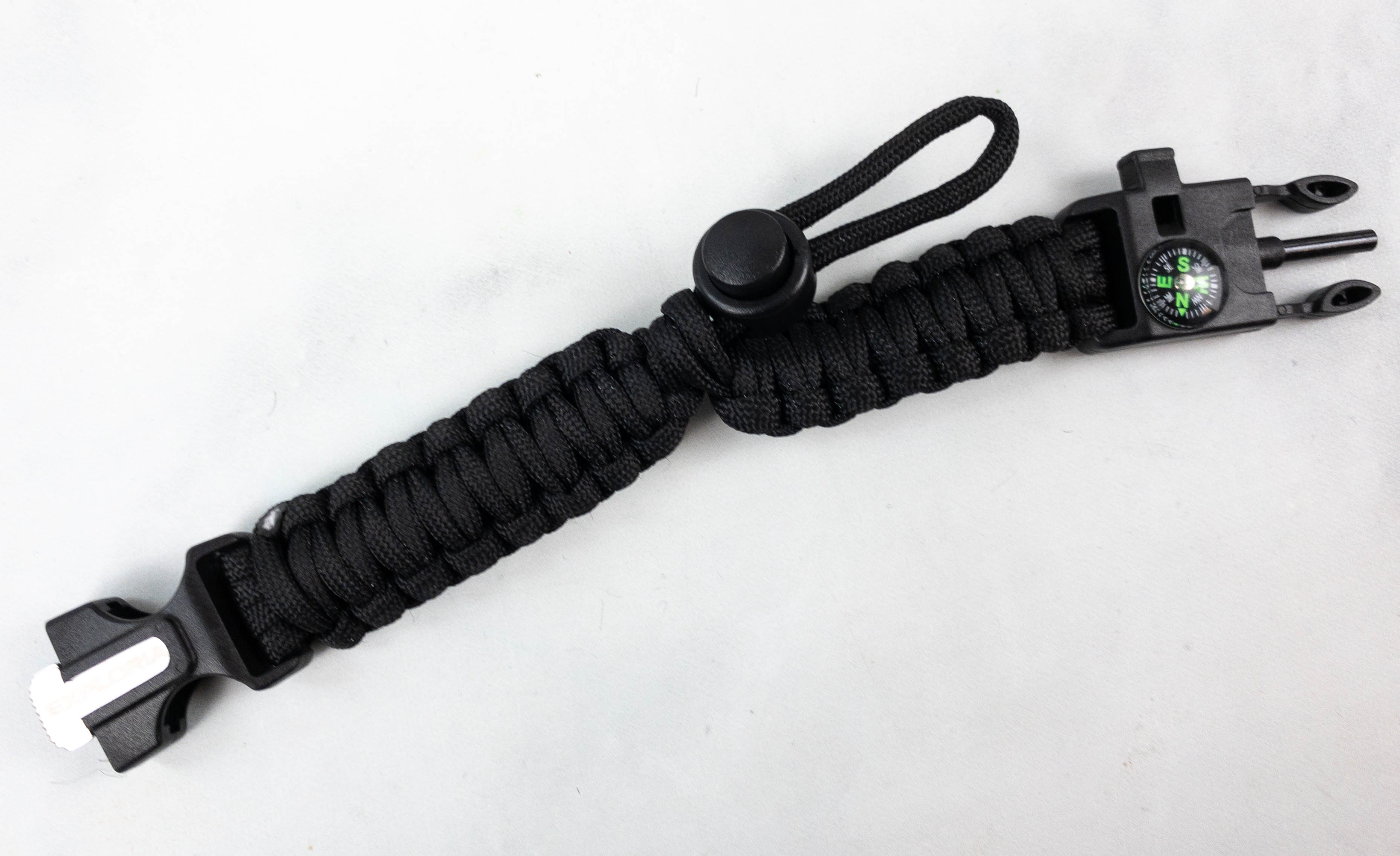 It's equipped with a fire starter for outdoor cooking or making campfire.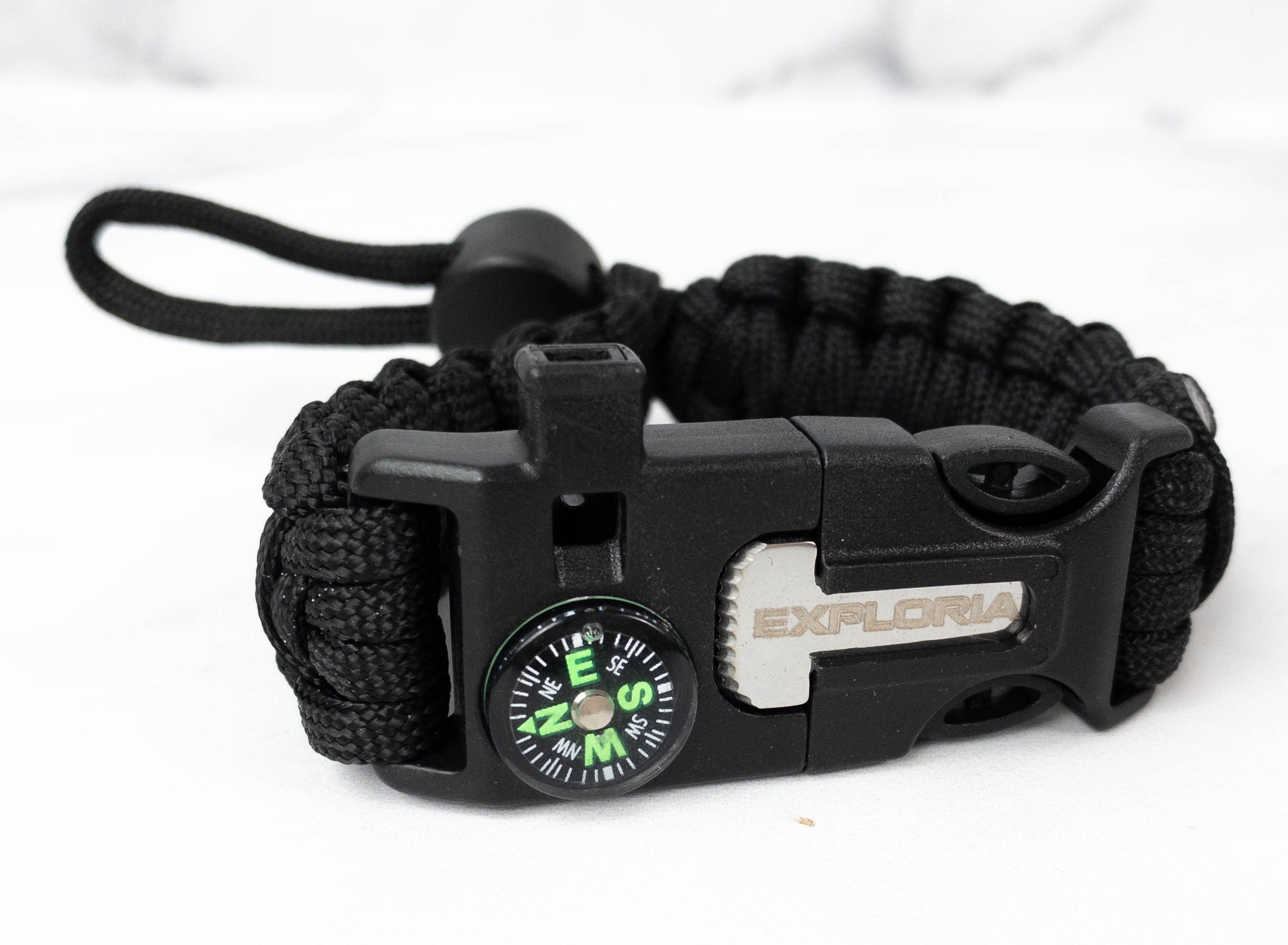 It also has a built in compass and an emergency whistle that can be useful for search and recue operations!
Bennkai Running Phone Case ($28) This phone case is specially made for active people who want to bring their phones when exercising or during outdoor adventures but without the hassle. It can accommodate phones that measure less than 7.9", and it also has an adjustable strap that makes it comfortable to wear.
This armband phone case is made with lightweight and breathable material for added comfort. It offers full screen access and 180 degree rotation for optimal view. Other notable features are the silicon connector that lasts up to 600 stretches and holder for your keys and earphones.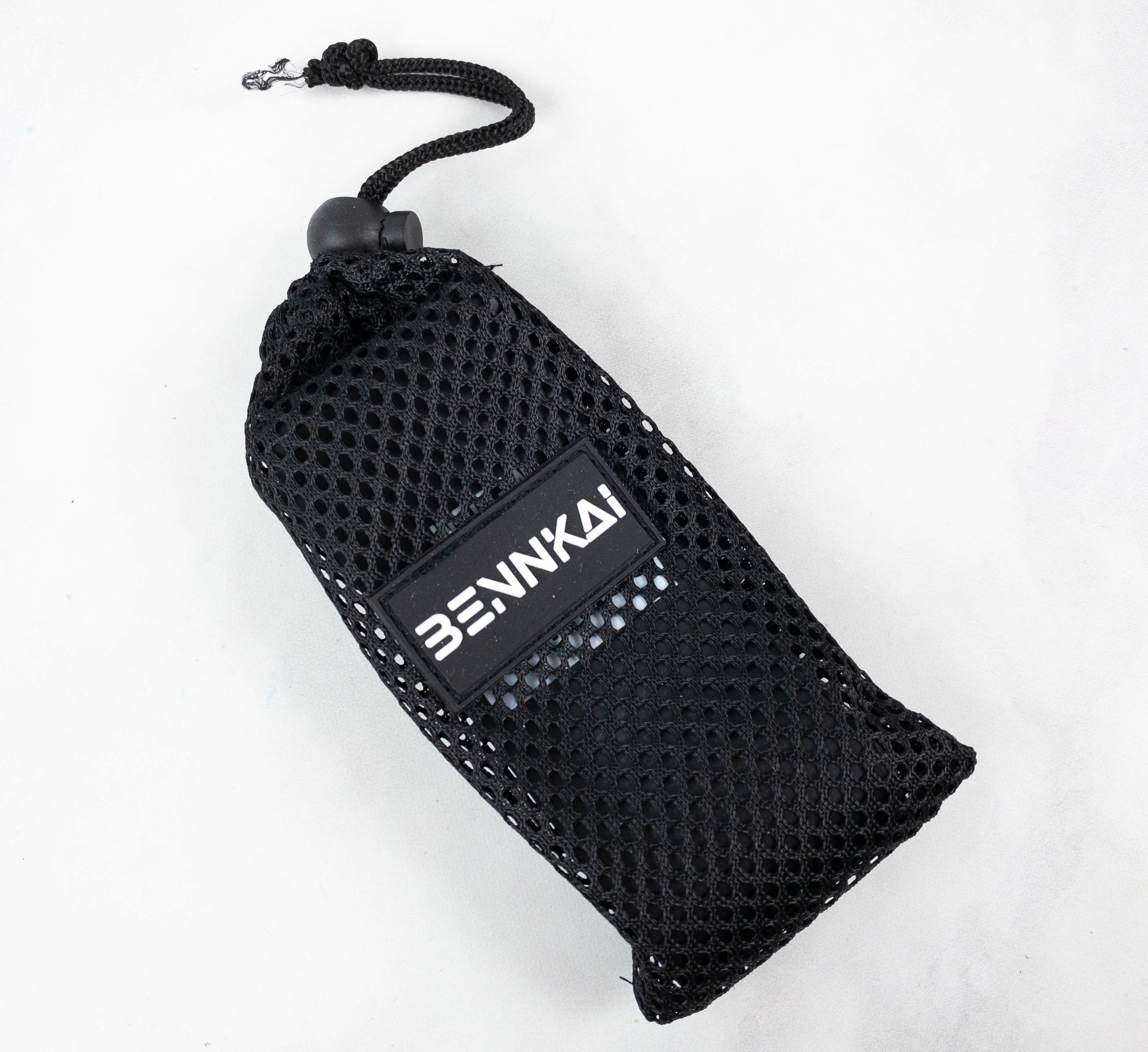 Bennkai Resistance Band Set ($14.99) The resistance bands arrived in their own carrying pouch. They came in medium and heavy resistance so I can choose which band to use depending on the level of my workout.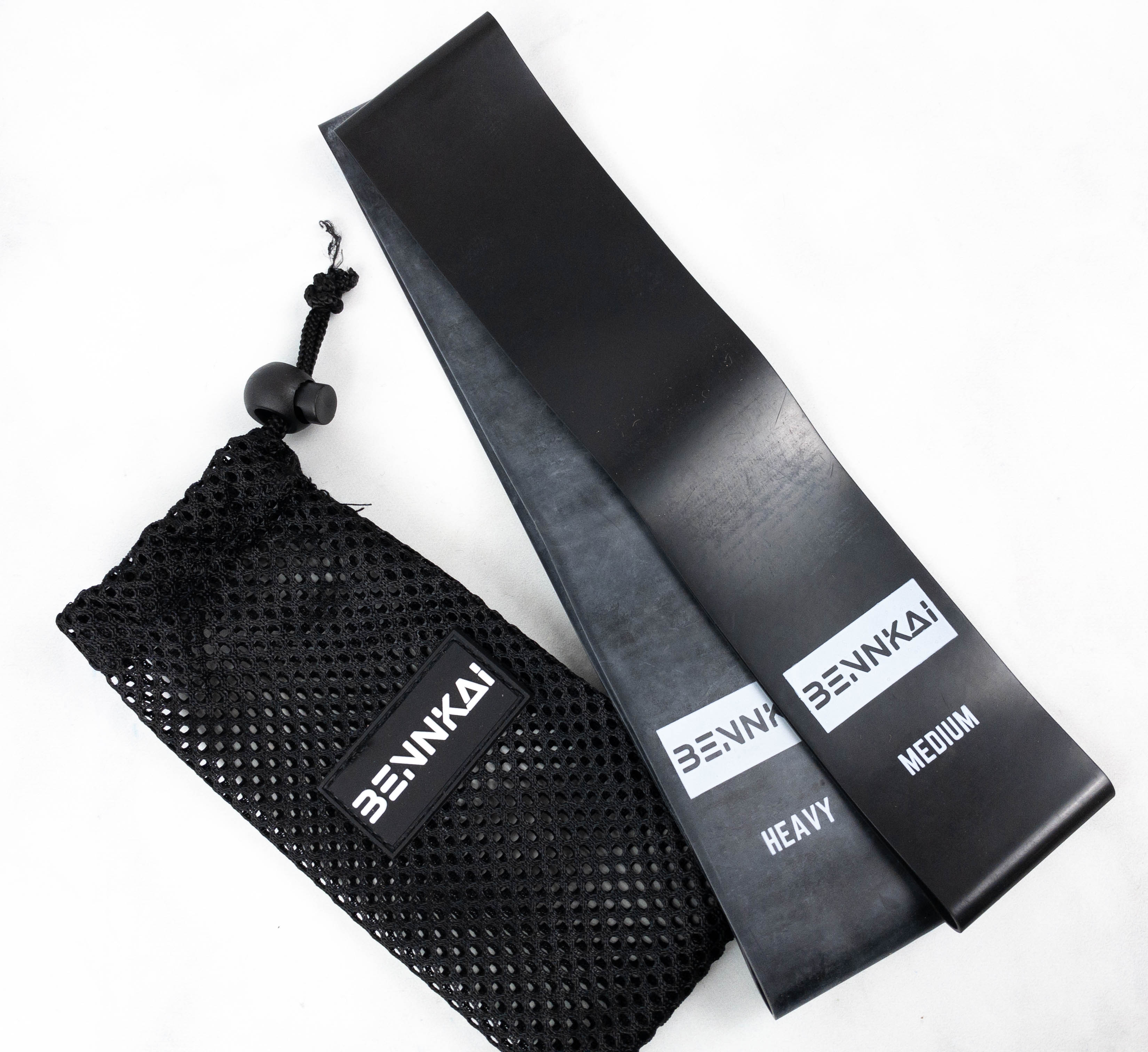 This is a nice item that can be incorporated with daily exercises. They are also portable so I can bring them even when I'm traveling.
Bennkai Foldable Fanny Pack ($24) The last item is made from 300D recycled rip-stop polyester, a foldable fanny pack which makes the perfect travel buddy.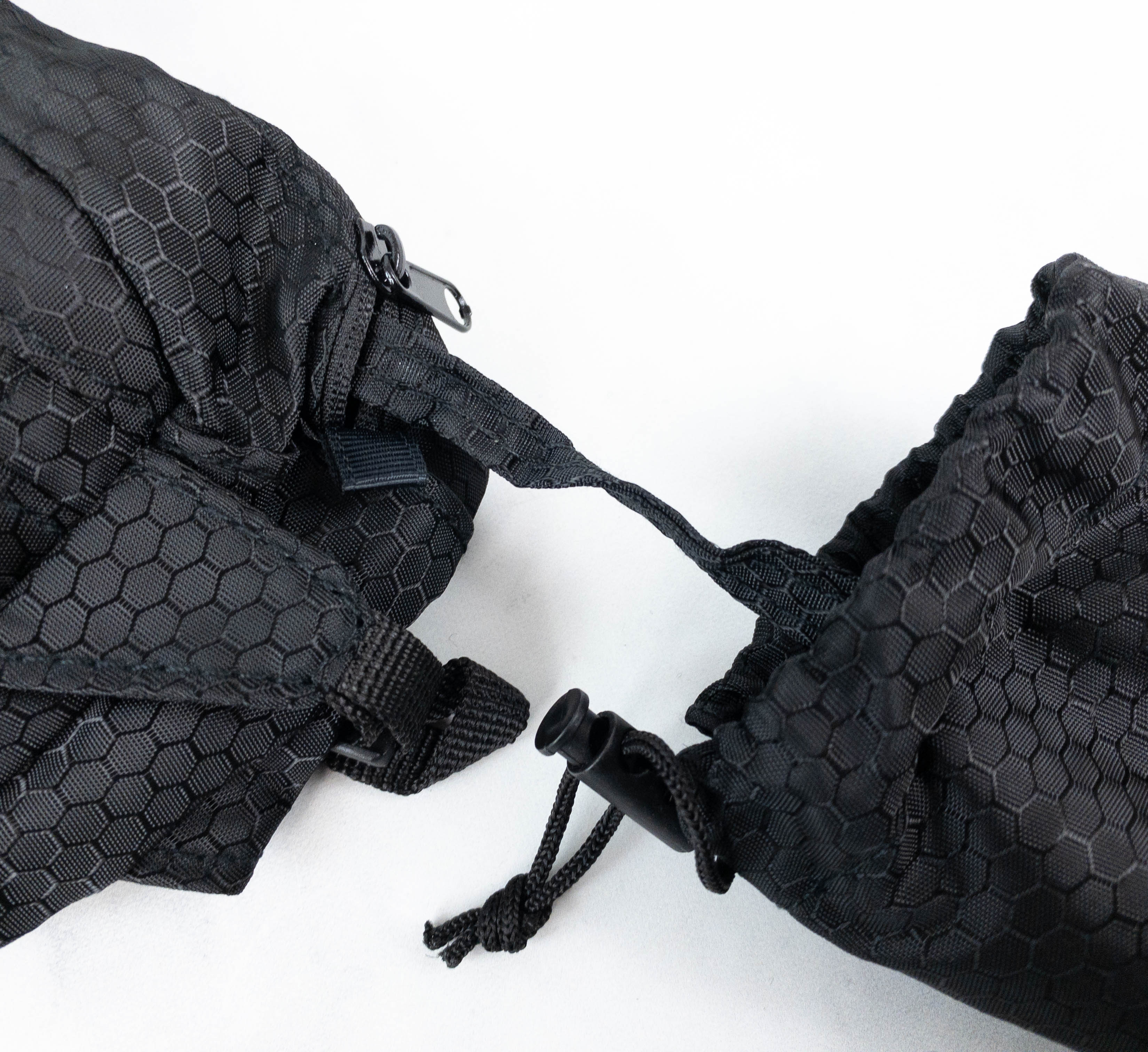 It has a separate pouch that serves as a storage when the bag is not in use.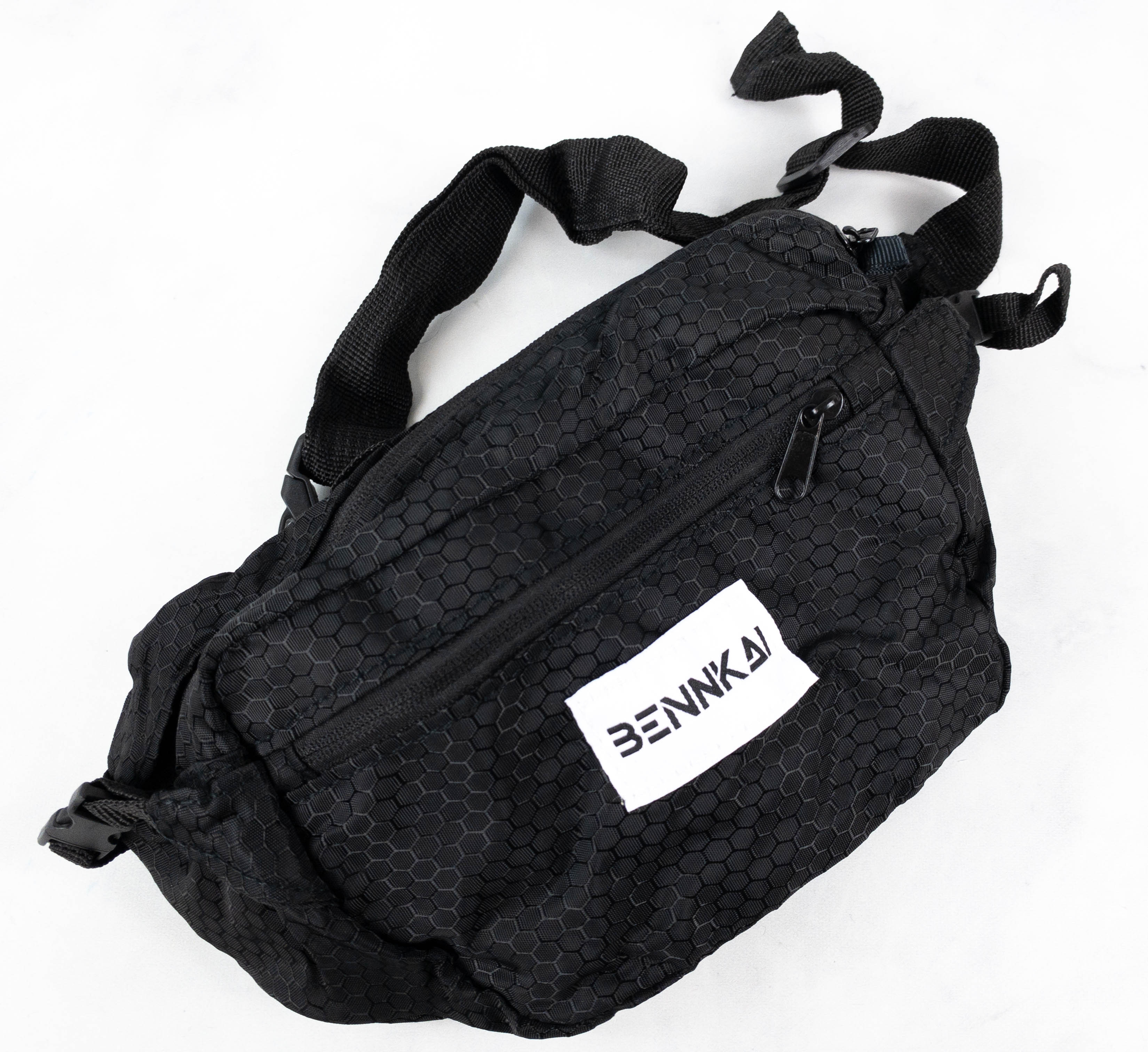 It opens into a cool waist bag. It's in black with honey comb design. There's also the Bennkai logo in the middle.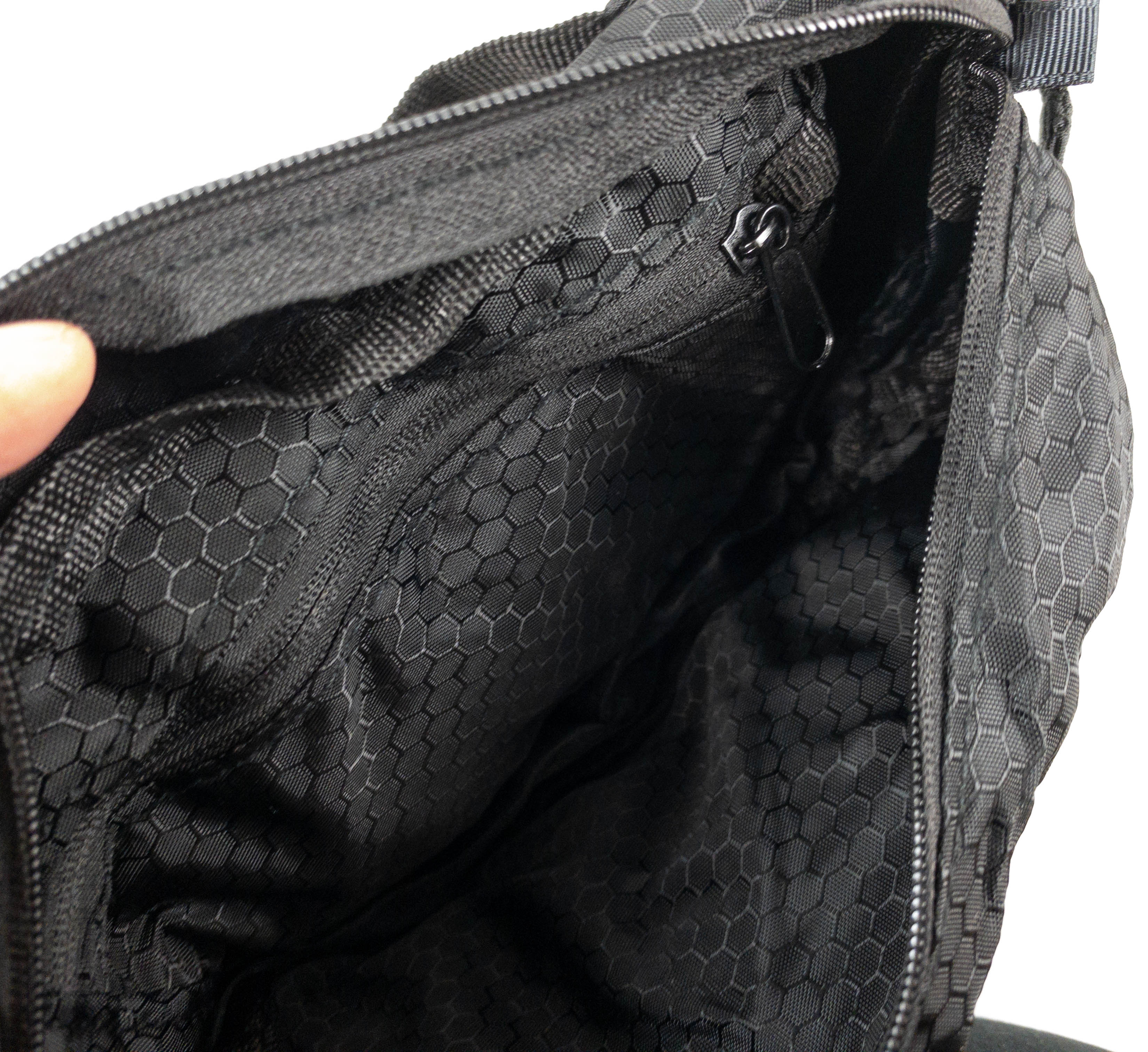 This is really useful and the space is enough to fit in some important stuff that I need to bring with me outdoors.
This month's outdoor collection from Culture Carton is neat! It included a lot of useful items to keep me safe and comfortable during my outdoor adventures, including a multi-purpose paracord bracelet and an armband phone case. There's also a fanny pack where I can stash my essentials, plus a set of resistance bands so I can still exercise wherever I go. Everything is compact so I can easily pack them in my travel bag. This month's featured book also didn't disappoint. It's a classic novel written in 1918 and a great take on dystopian fiction. It was a bit dark, but it didn't stop me from devouring the book. Culture Carton is consistent with their self-improvement related themes and I'm here for it!
What's your favorite item this month?