nmnl (nomakenolife) is a monthly beauty subscription box by the brains behind Tokyo Treat and Yume Twins. Each box has 8-9 Japanese and Korean beauty items, which may include skincare, makeup, hair care, bath & body items, and beauty tools. The subscription is $35 per month, but it can go lower if you subscribe to a longer subscription plan. It's $33.5 per month on a 3-month prepaid plan, $32 per month on a 6-month prepaid plan, and $31.5 on a 12-month prepaid plan. Shipping is $12.50 to the US, and is about the same for other countries.
Nomakenolife's subscription box made the list in our 2021 readers' choice picks of best makeup subscription boxes!
DEAL: For a limited time only, use the coupon code AFTER to get FREE After Party Bonus!
Monthly plan: FREE Berrisom HJorror Sheet Mask
3 month plan: FREE Etude House Tear Drop Eyeliner
6 month plan: FREE Etude House Face Shine Highlighter
12 month plan: FREE Etude House Play Color Eyes Palette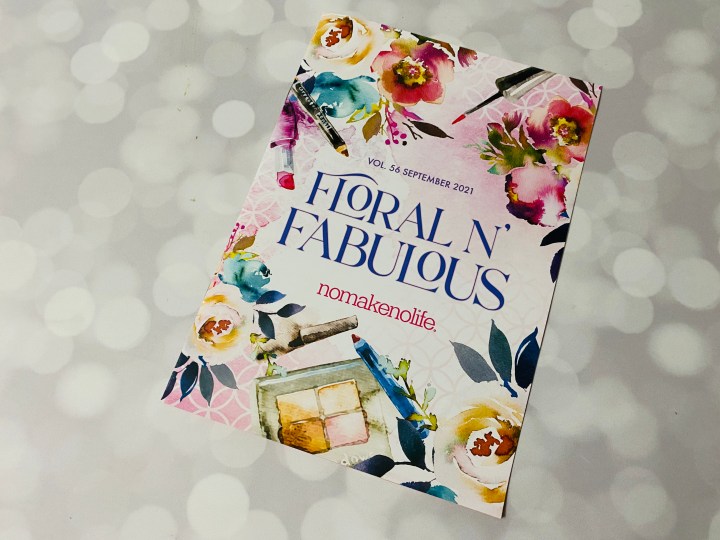 There's a mini-magazine included in the box. This month's theme is FLORAL N' FABULOUS!
There's a QR code to track your streak for prizes! There's also a quiz to see who your idol bestie is! Mine is Key from SHINee but I was happy to see my bias from BTS (RM) and my bias from Blackpink (Rose) on there as well!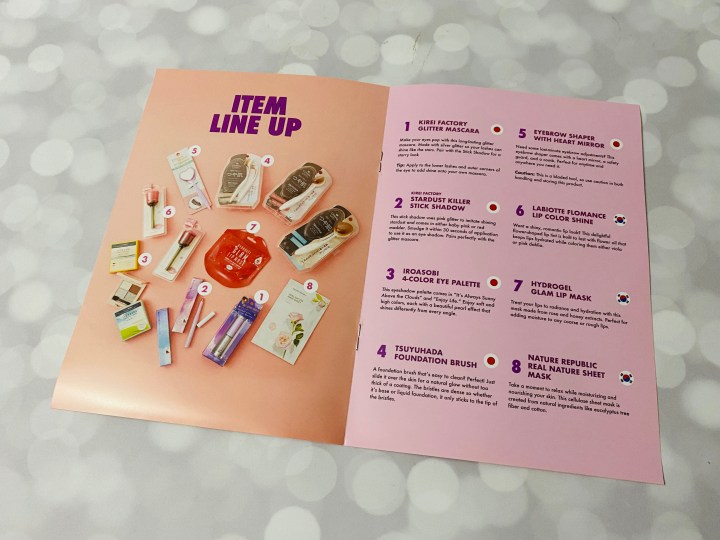 There's a list of items inside the box. They also included a group photo!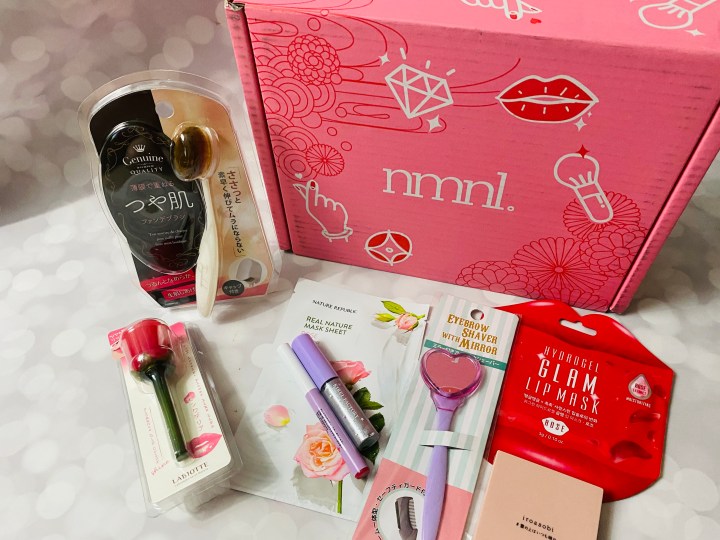 Everything in my box!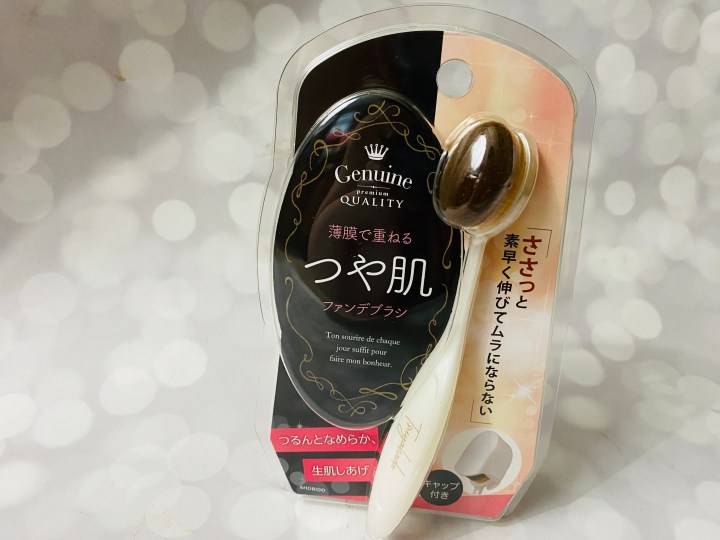 Makeup Brush. A super soft makeup brush that easily buffs out foundation, concealer, and other cream products. I really like these brushes for how well they can blend!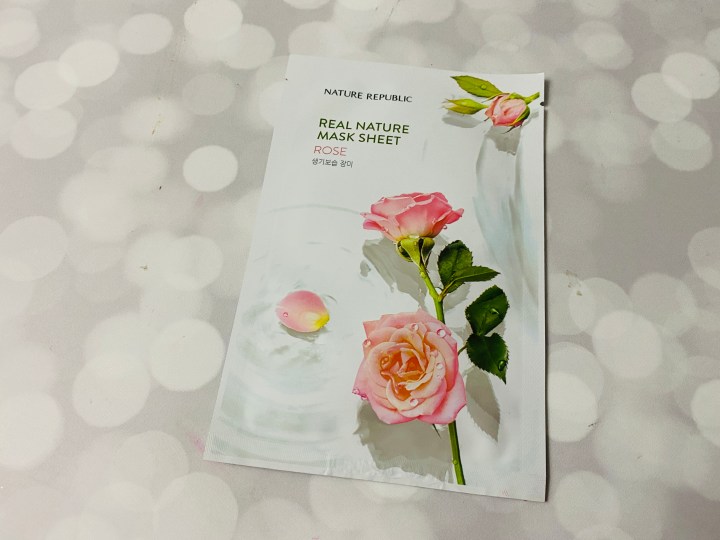 Nature Republic Sheet Mask. Nature Republic is a popular Korean beauty company and their sheet masks are really nice. I love rose scents so I'm excited to try this one.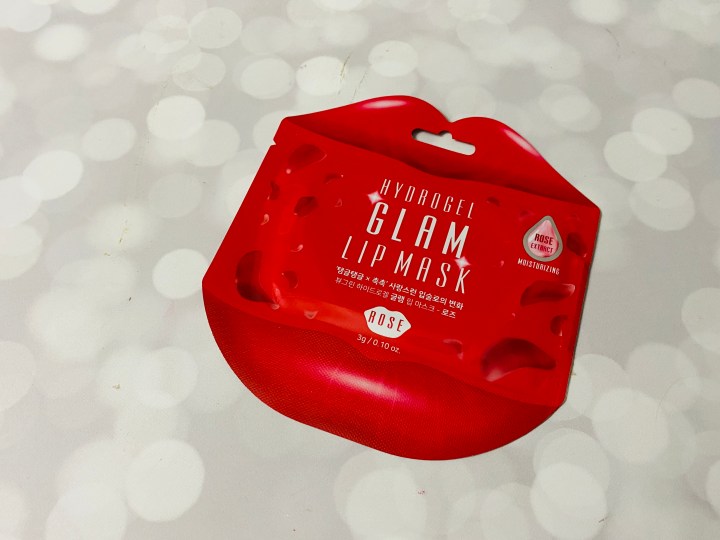 Rose Hydrogel Lip Mask. To go with our rose face mask is a rose lip mask. These are so silly to wear because they make your lips huge and comical, but they do help gently exfoliate and hydrate chapped lips. Perfect as we go into fall weather.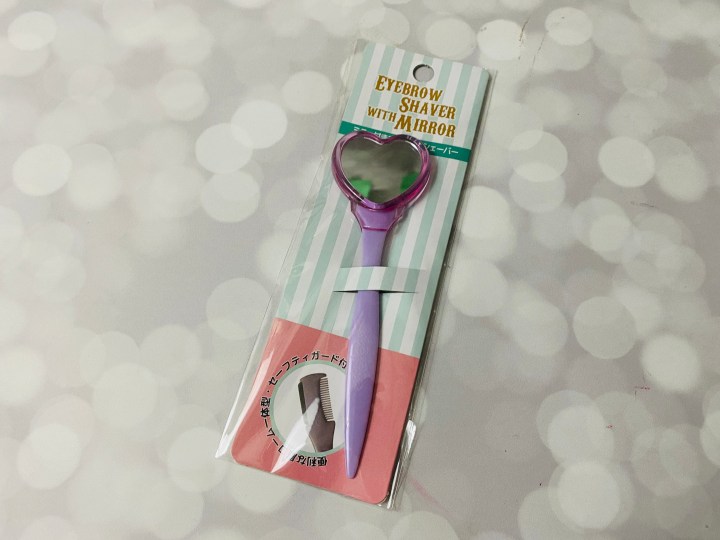 Eyebrow Shaver and Groomer. This is a shaver on one side and a comb on the other. I've previously used this product before and it's pretty decent, though I do prefer to go get my brows waxed. But the design is so cute and I love the cute mirror on the end.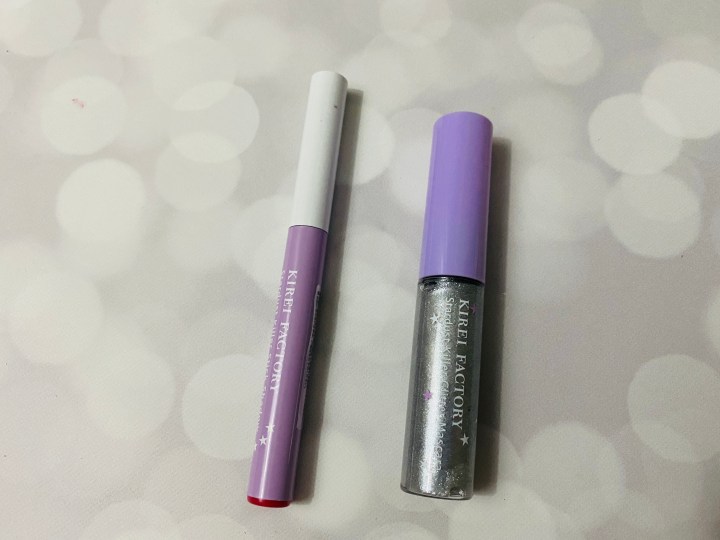 Kirei Station Shadow Stick. A stick eyeshadow in a soft rosey coral that has a fair bit of sparkle in it. I really loved this colour and the sparkle but it had no staying power whatsoever, and wiped easily off my skin.
Kirei Station Glitter Mascara. A glitter mascara is a fun way to add some sparkle to your eye look. This mascara is very fine glitter which I think is great for a more subtle look, and also safer for using around your eyes. Like the eyeshadow, it rubbed off easily on my skin.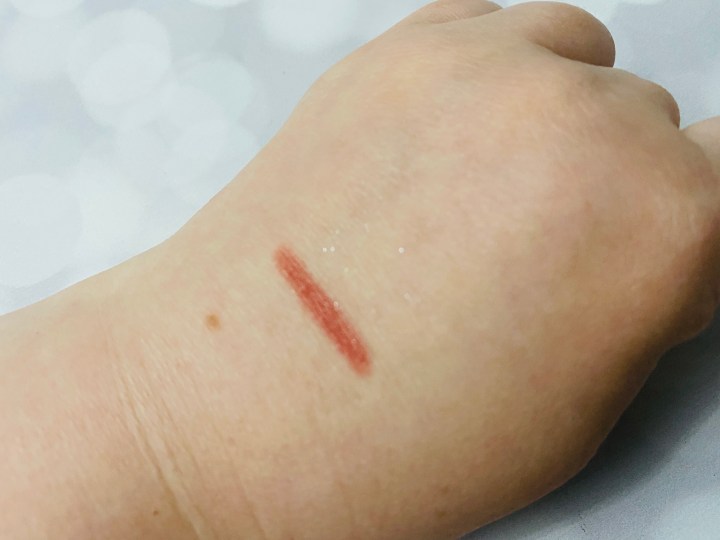 Swatch of the eye shadow stick and mascara on my hand.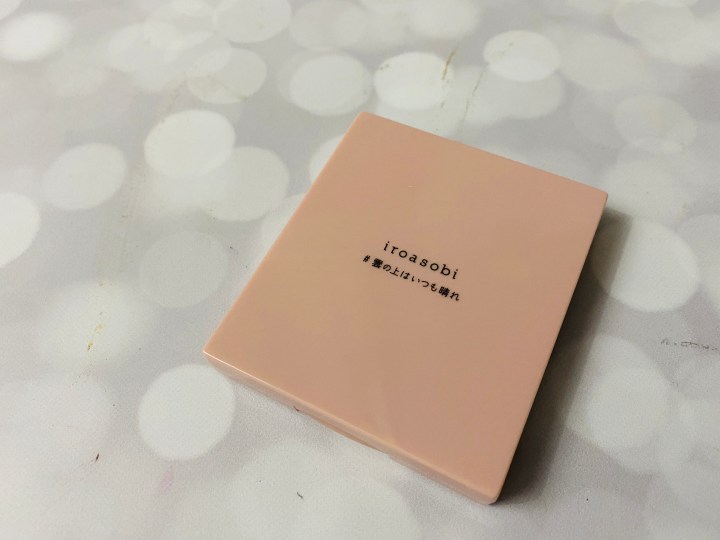 Iro Asobi Eyeshadow Quad. "Iro Asobi" means to play with colour, and this cute quad eyeshadow is a great little neutral palette to play with.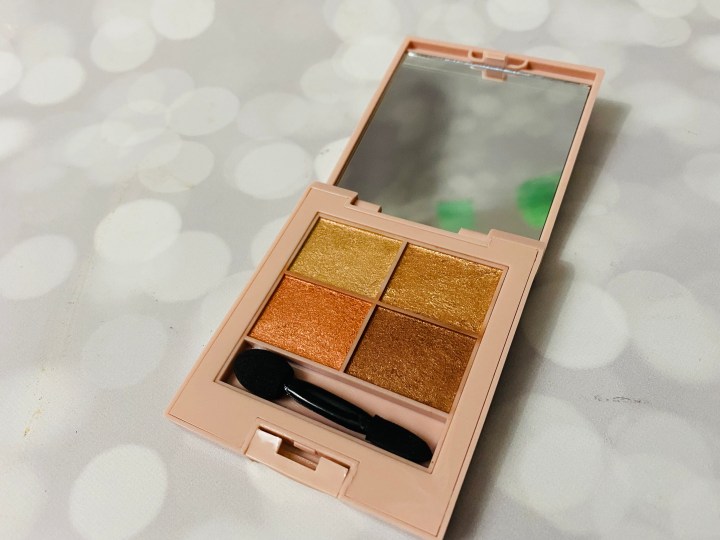 A small applicator is included, which is good for applying these shadows as Japanese shadows tend to be a bit more sheer and require really packing it on to get better payoff.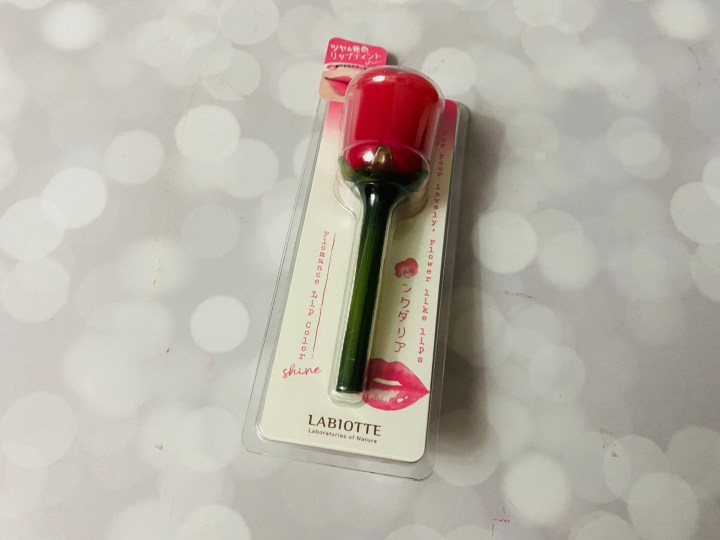 Labiotte Lip Stain. Labiotte is a popular Korean brand and their makeup is so cute. This rose styled lip stain is no exception! Korean lip stains offer a subtle wash of colour and are popular for the gradient lip trend.
It's been a while since I reviewed nmnl and I'm happy they are still going strong. I love floral scents so I had fun with this box, especially the rose themed products. If you want to discover trendy beauty products from Japan and Korea, this subscription would be a good choice!
What did you think about this month's nomakenolife?