Doki Doki is a monthly kawaii subscription box from Japan Crate. You can subscribe to the box for $45.95 each month. Every month, you'll receive super cute themed Japanese kawaii items – accessories, stationery, plushies, and other adorable Japanese goodies. It's a reader selection on your best pop culture subscription boxes list!
FYI: The box price is normally $35, but there's currently a Covid-related shipping surcharge rolled into the price of the box.
DEAL: Use code HELLO to save $3 on your first Doki Doki!
OR Use the coupon code BACK2SCHOOL to get a Frixion Erasable Marker Set with your first crate!
The interior of the box is filled with cute doodles!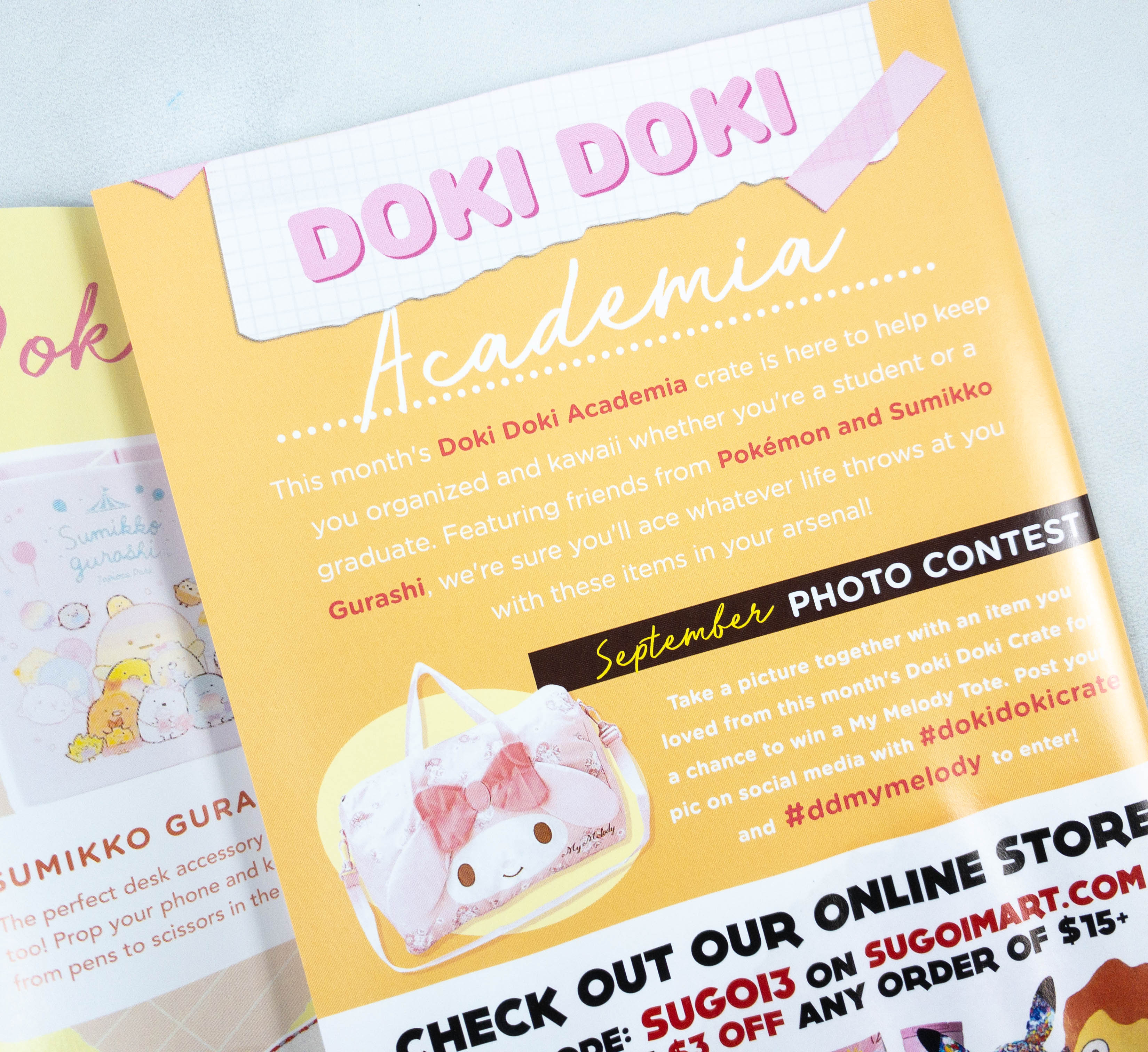 The September 2021 theme is DOKI DOKI ACADEMIA!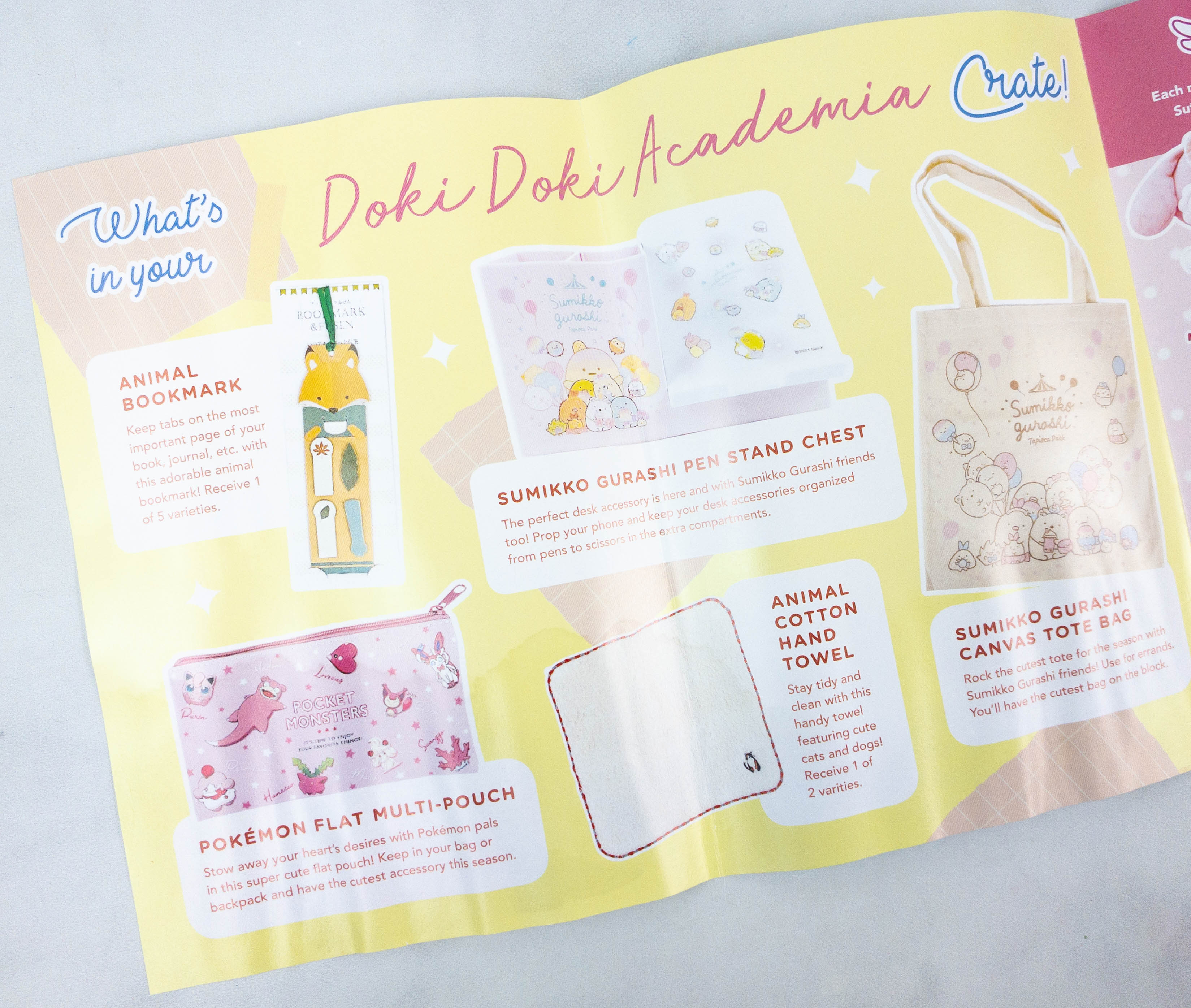 The booklet features photos of the items, plus a brief description for each.
Everything in the September 2021 box!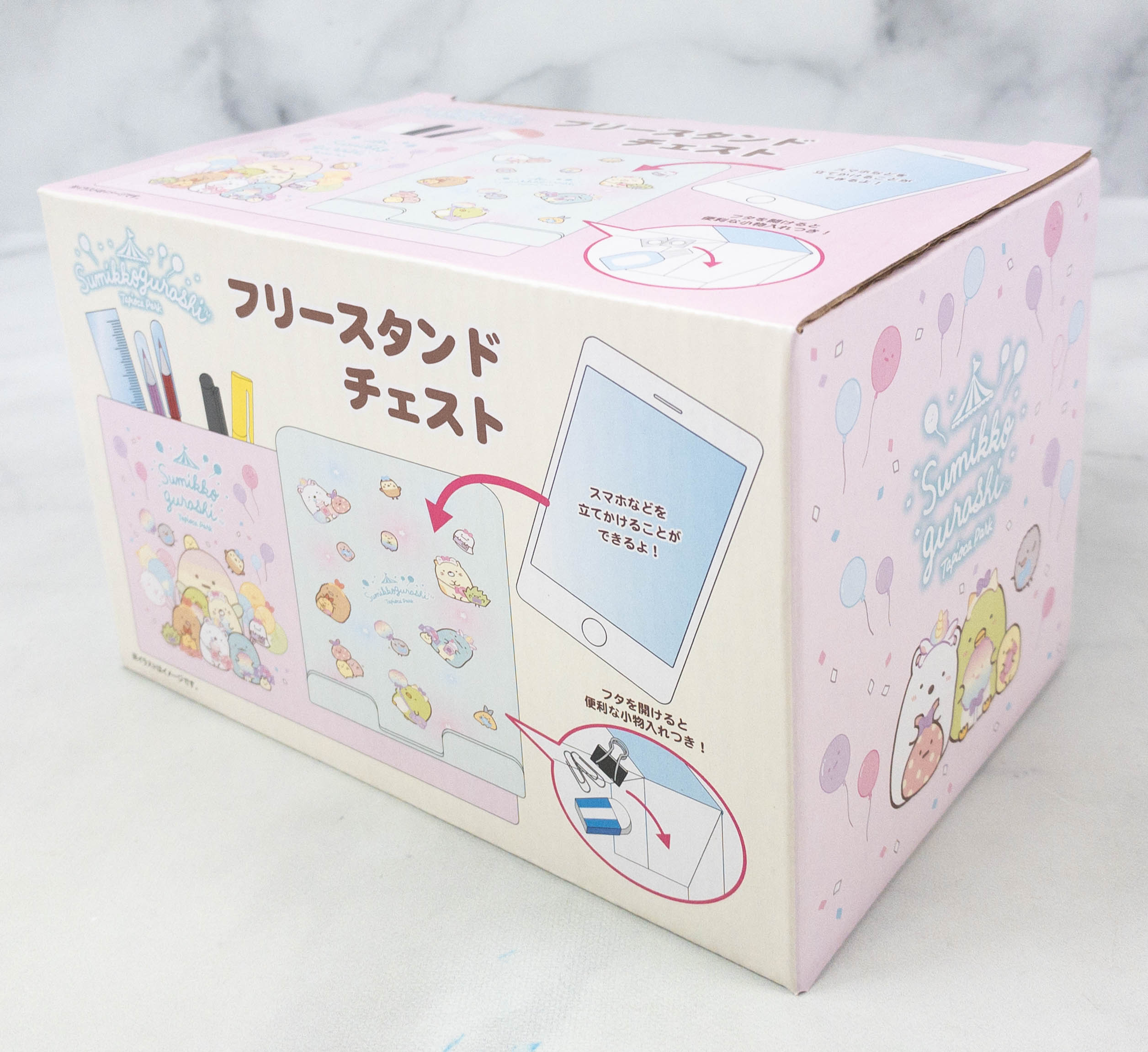 Sumikkogurashi Desk Organizer. The first item is a Sumikko Gurashi desk organizer. This is definitely a kawaii way to keep my desk tidy and organized at all times!
It even has a space for my smartphone!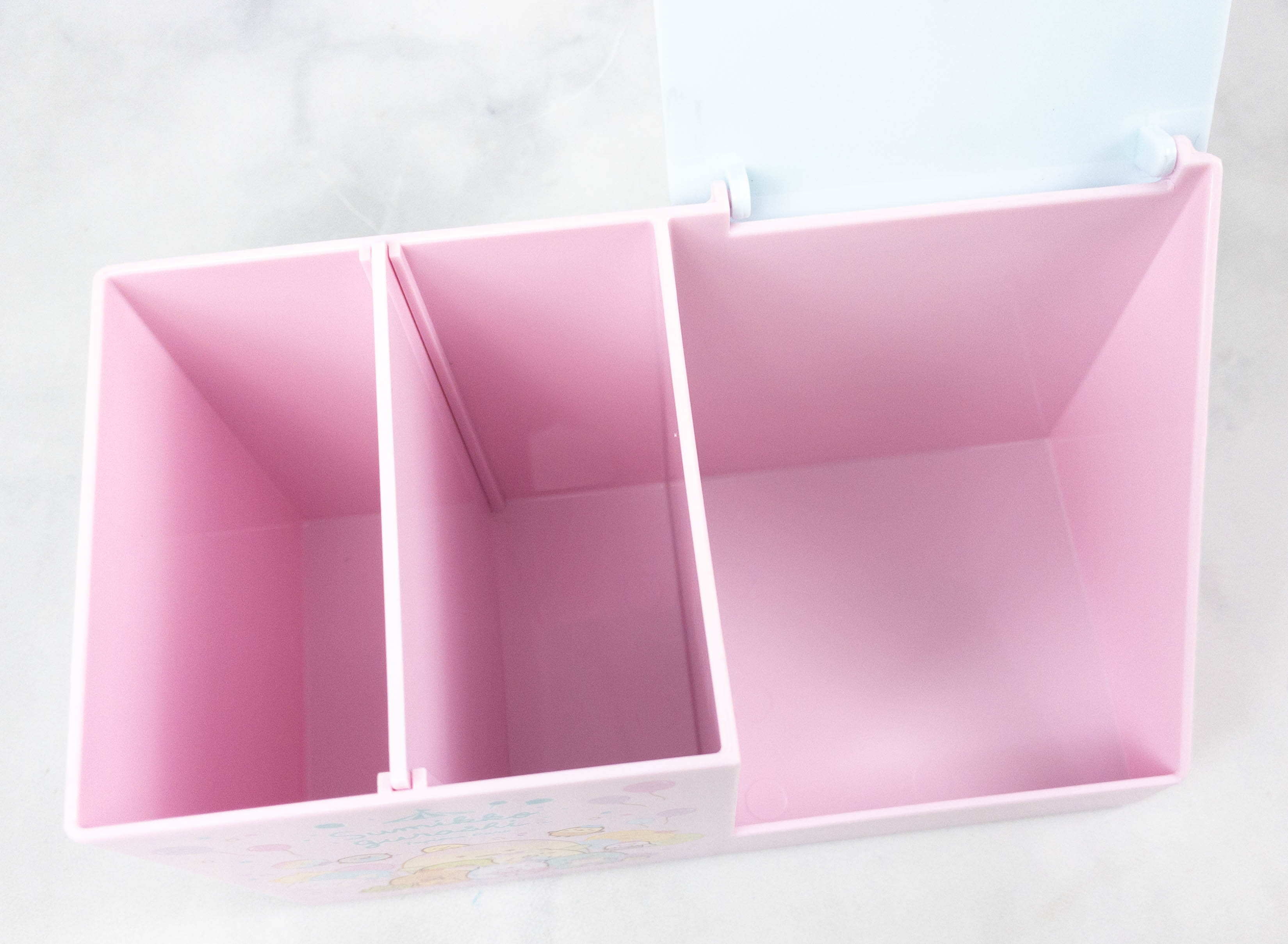 The other spaces can be used for other school and office stuff like pens and sticky notes.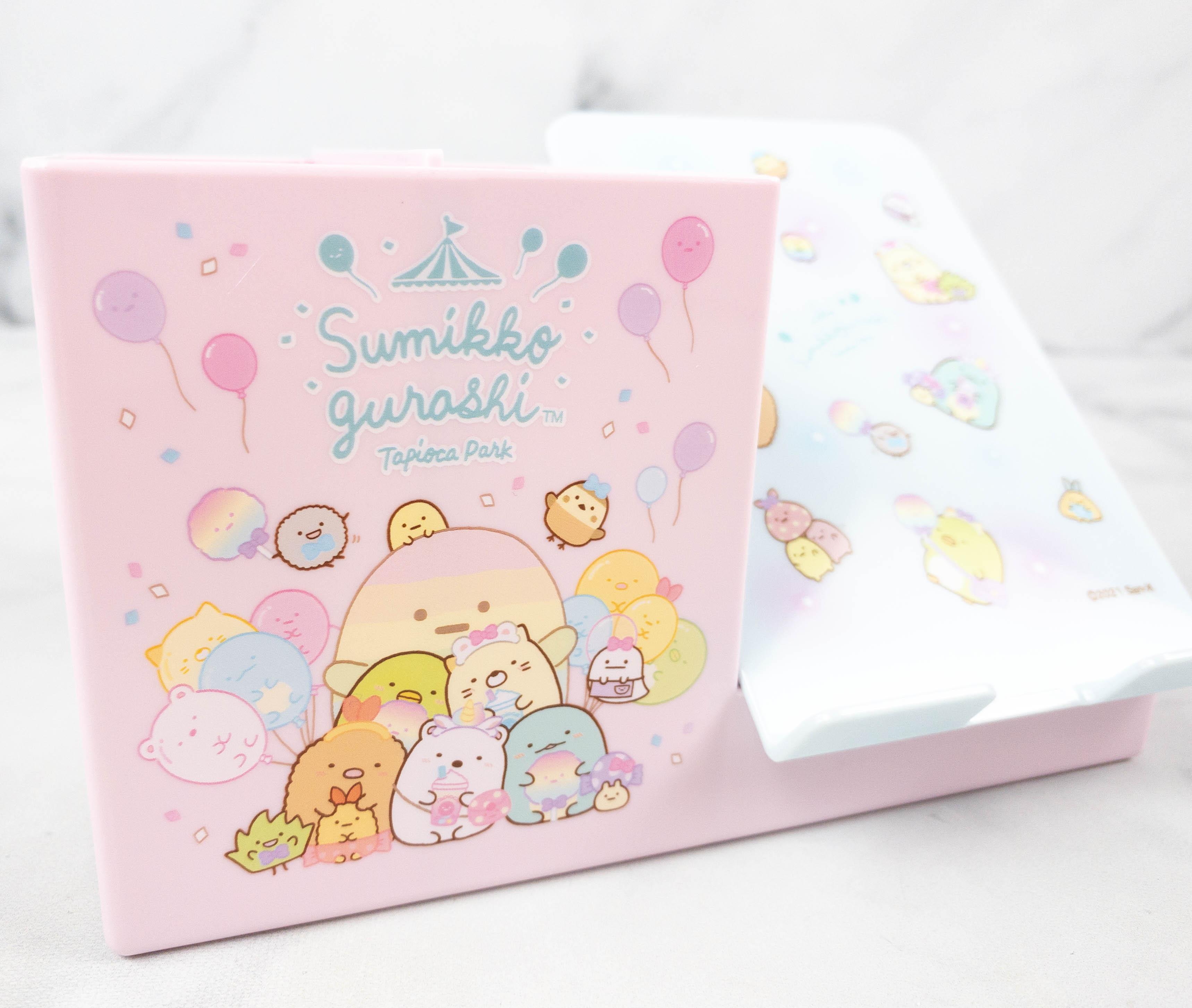 The design features the Sumikko Gurashi characters in Tapioca Park, their first ever theme park!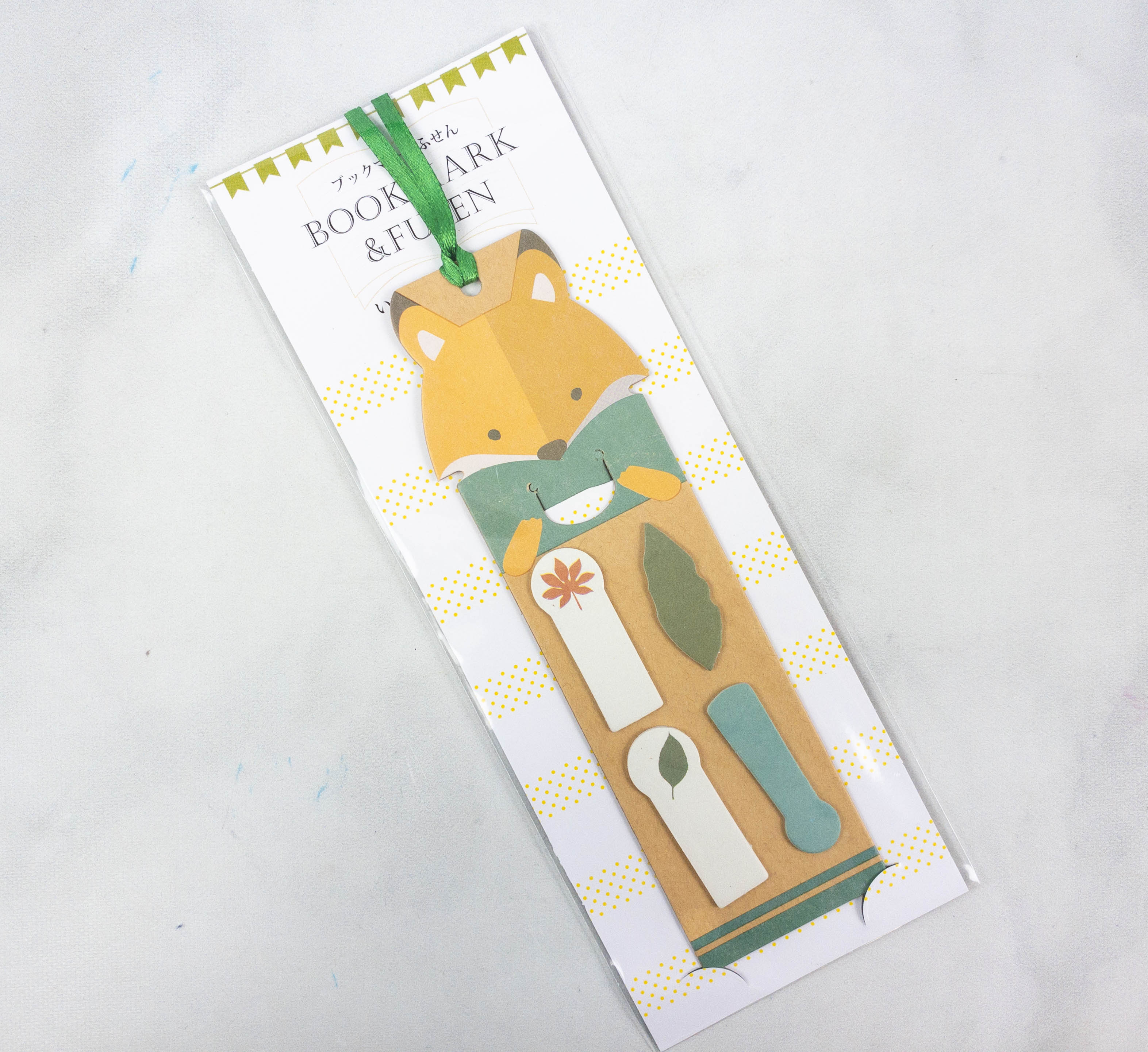 Animal Bookmark. I also received an animal bookmark to help me keep track of my progress in a book or journal.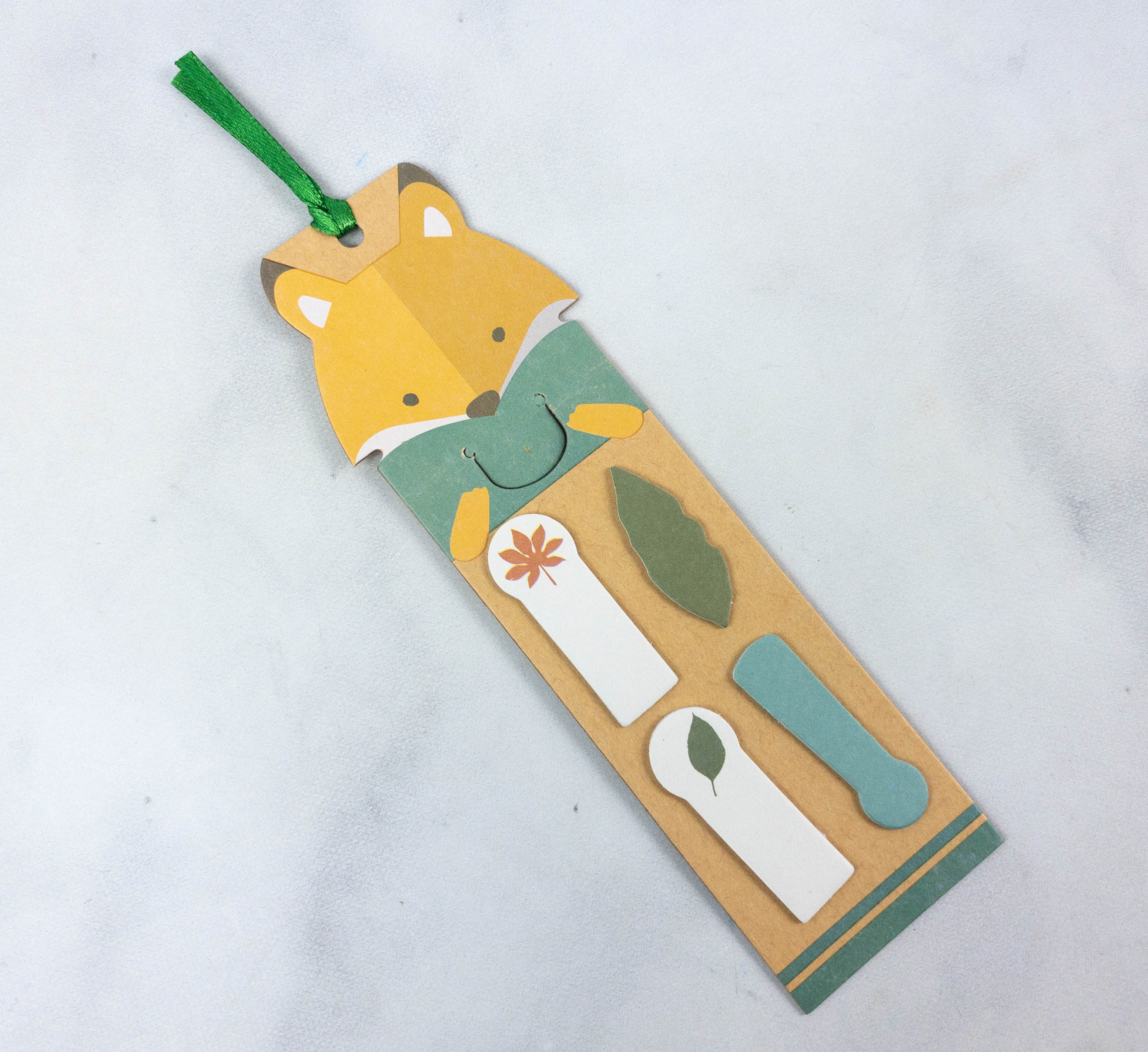 Subscribers will receive 1 out of 5 designs. Mine features a fox reading a book.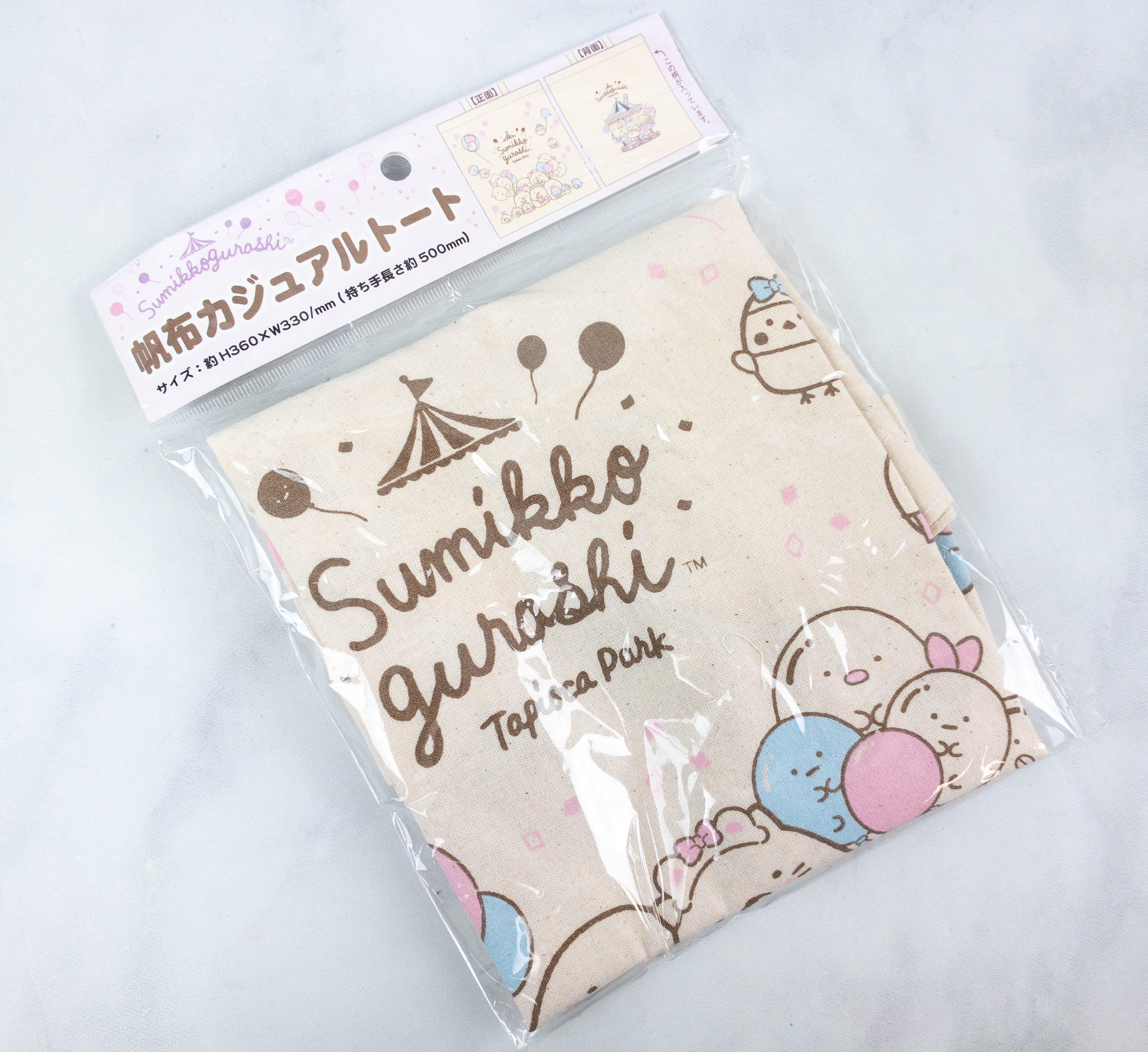 Sumikko Gurashi Tote Bag. Another cute item in this month's box is this Sumikko Gurashi tote bag!
Aside from being eco-friendly, this bag is surely a stylish way to carry items when traveling, grocery shopping, or running errands.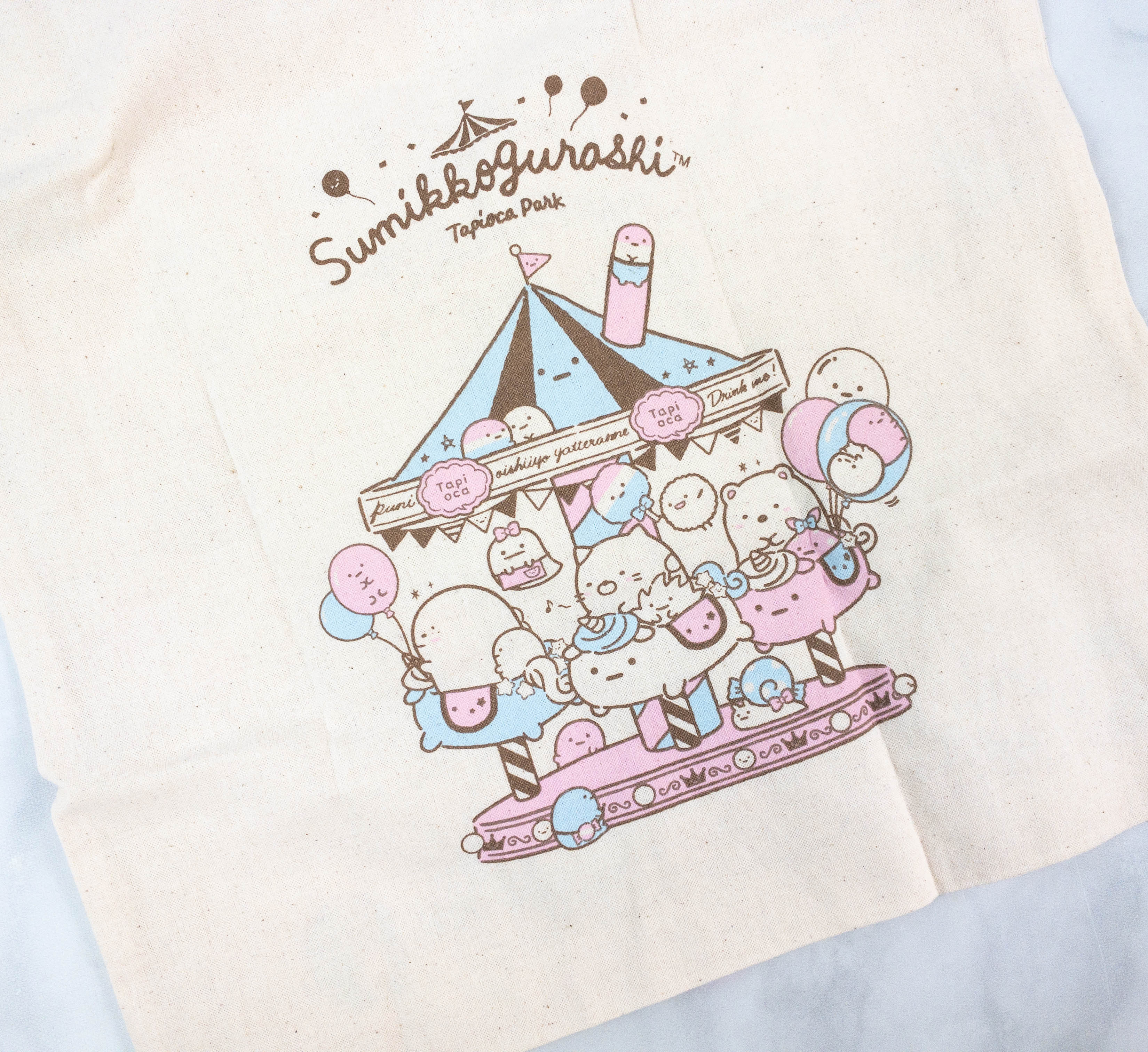 Here's a closer look at the print! The Sumikko Gurashi characters are enjoying the merry-go-round at Tapioca Park!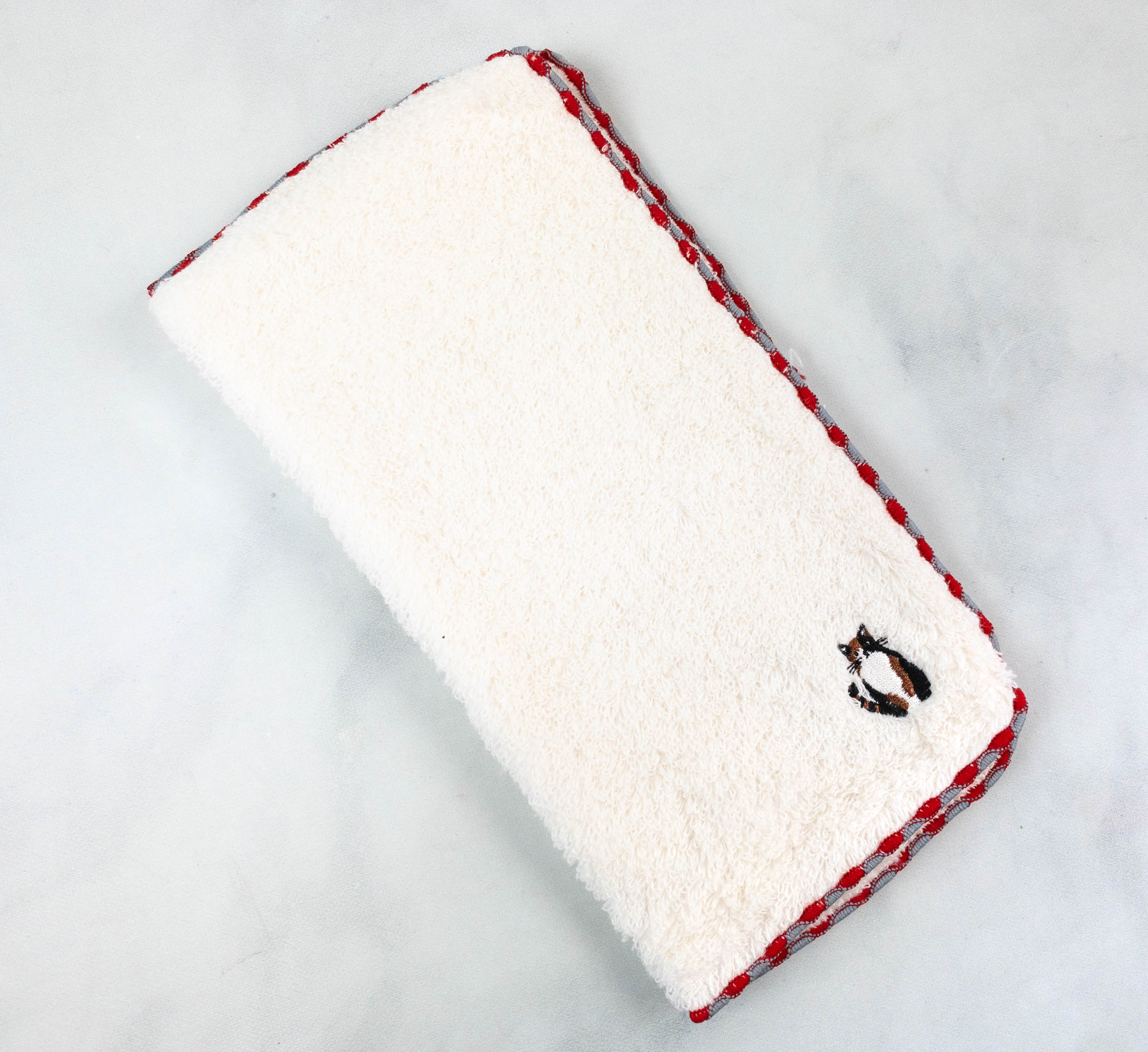 Animal Cotton Hand Towel. Subscribers will receive 1 out of 2 animal cotton hand towel designs! I received the cat design.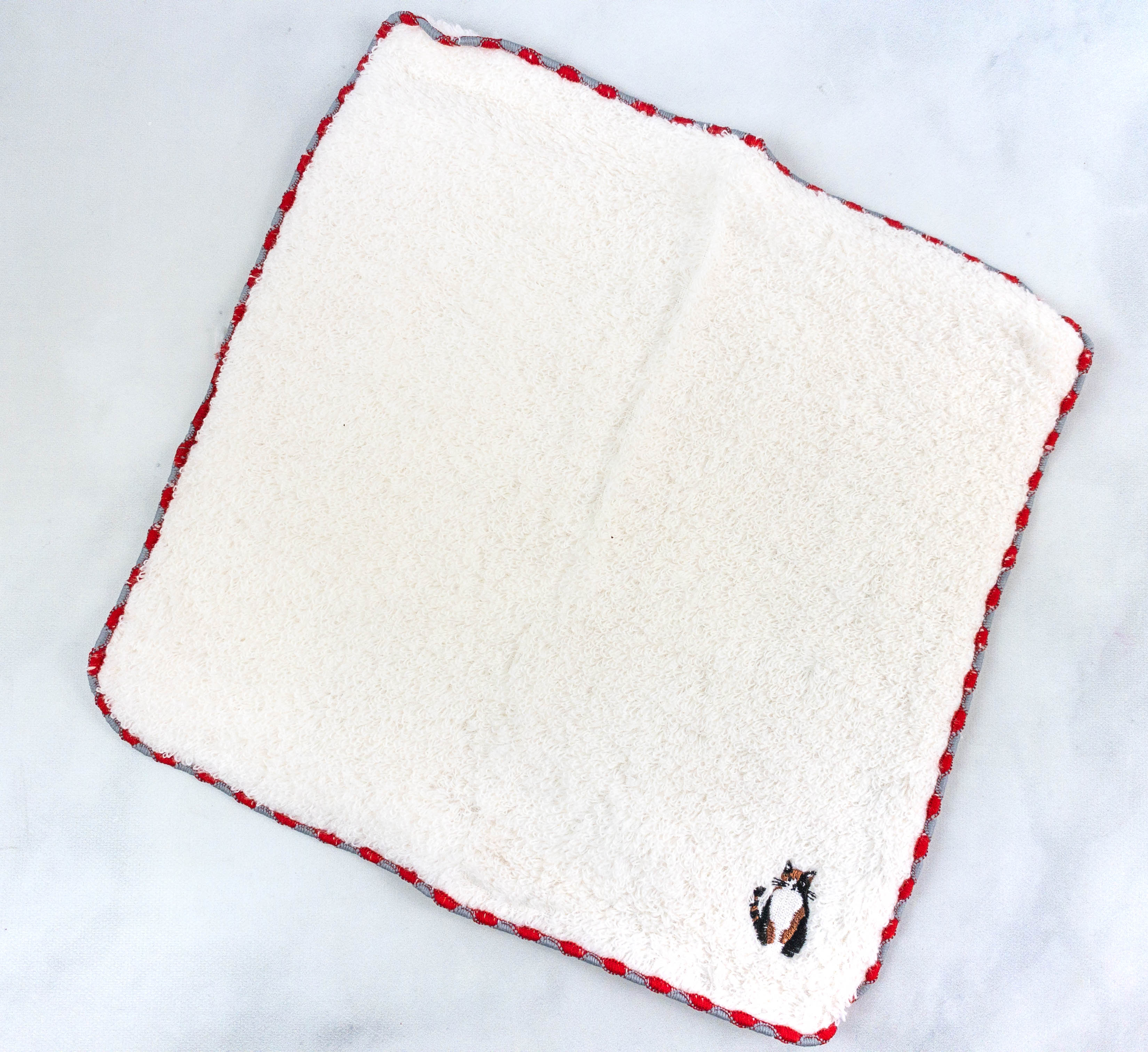 It's small but it's soft and absorbent! I like having it in handy near my sink, so I can easily dry my hands after washing.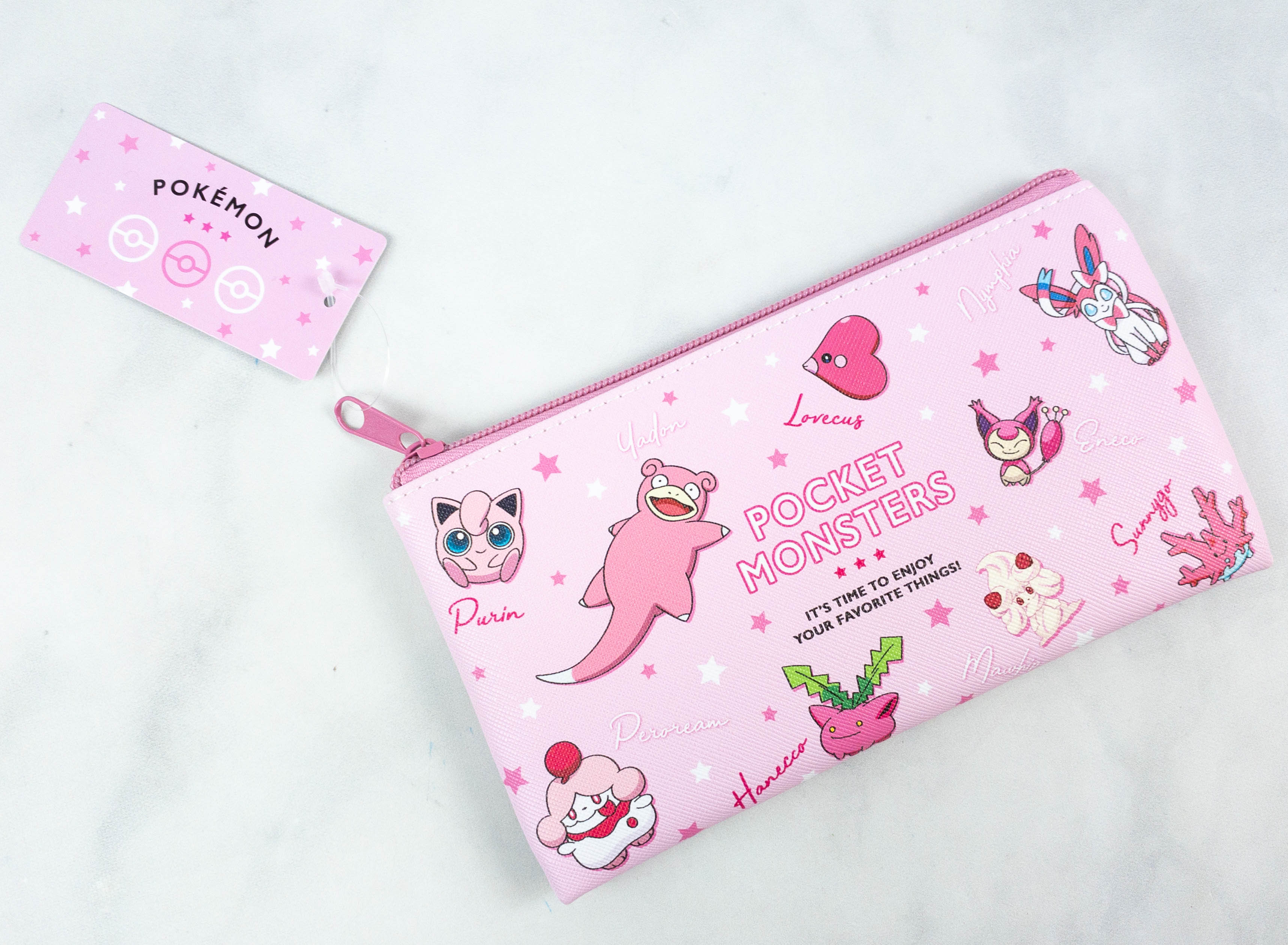 Pokémon Flat Multi-Pouch. This cute pouch features different Pokemon characters in pink! It's a flat pouch where I can store a few makeup items or even stationery items.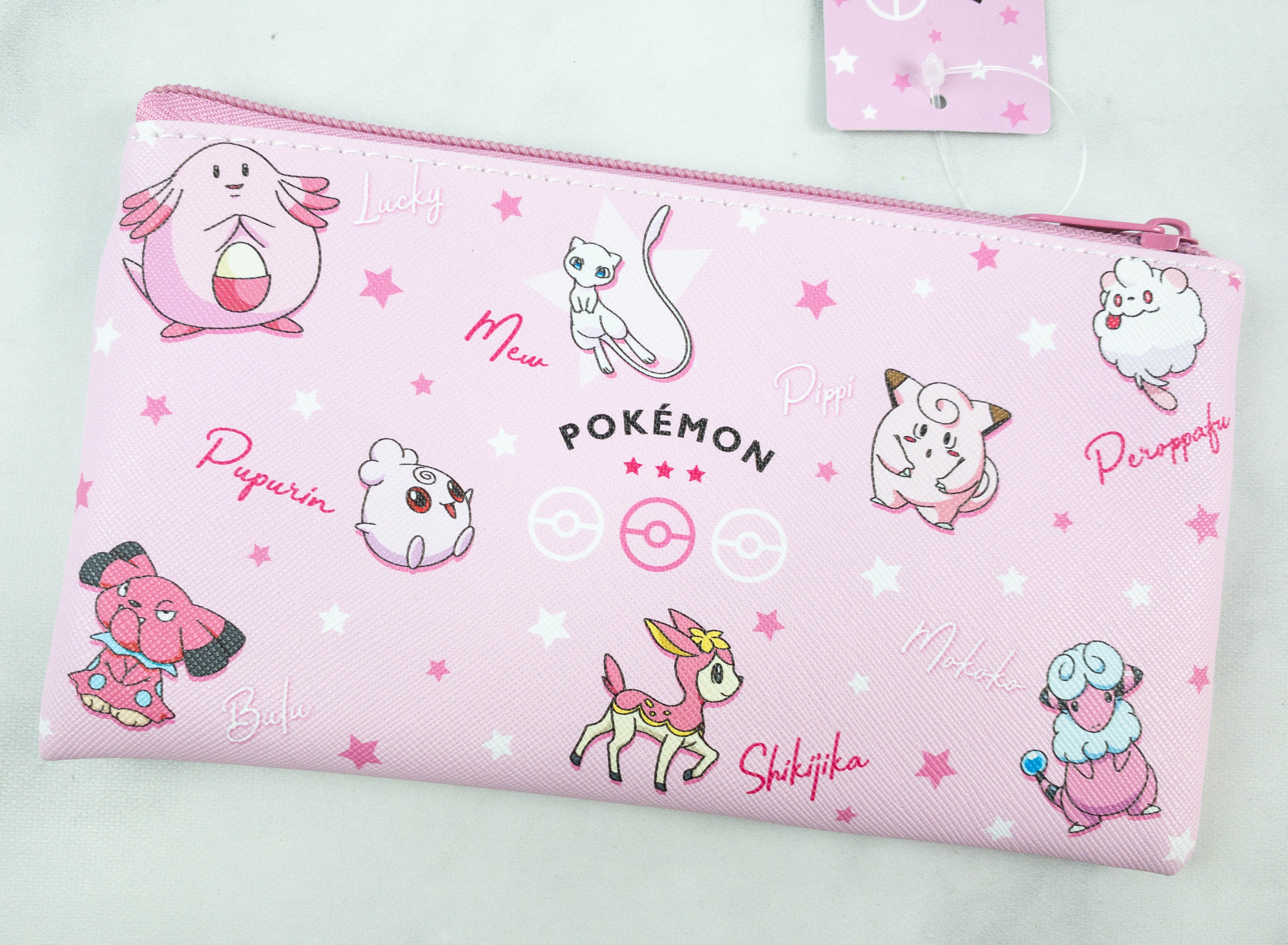 There's Mew, Shikijika, Mokoko, Peroppafu, Pupurin, and more!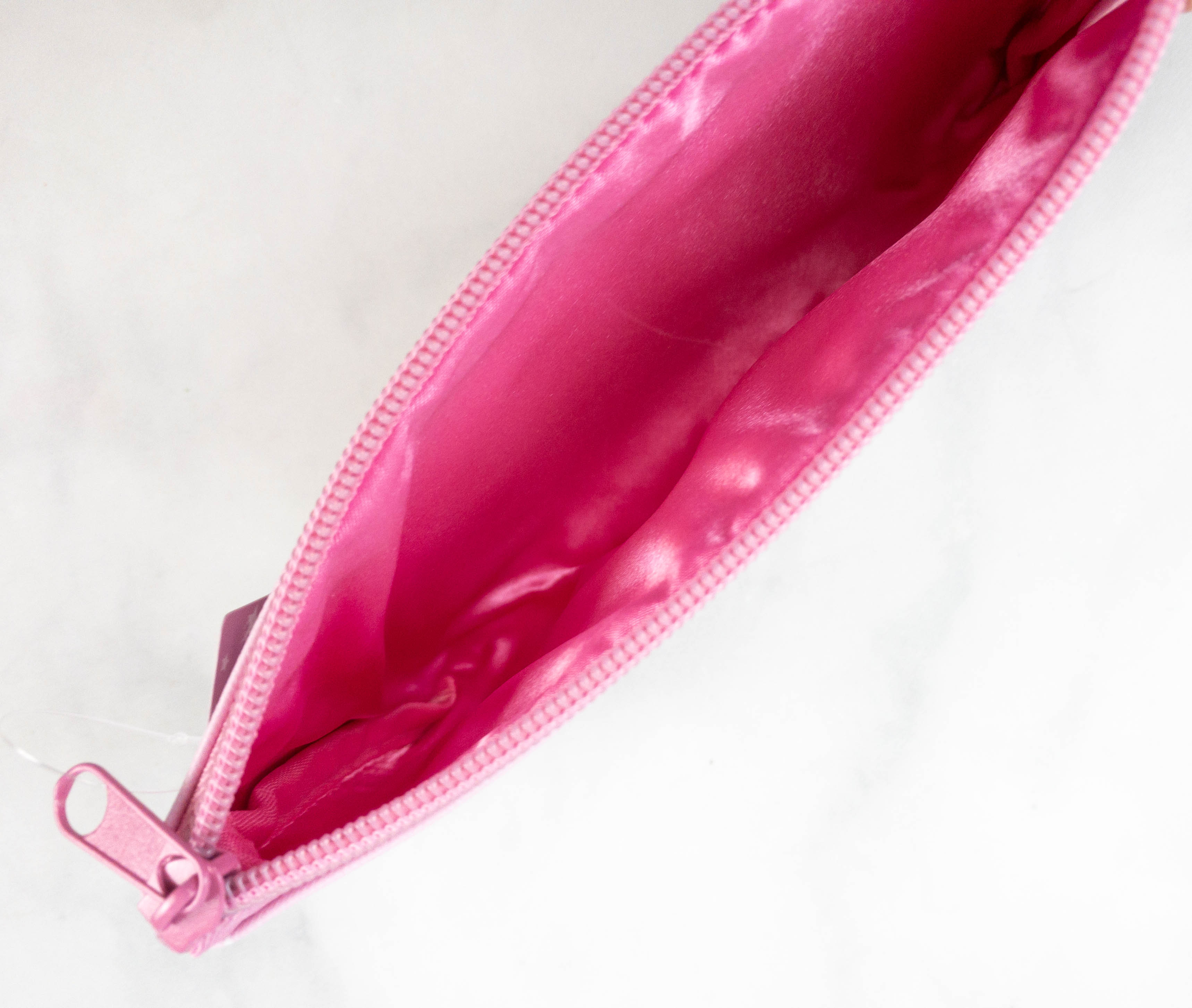 The interior of the pouch also features a pink lining.
I received cute Sanrio and Pokemon items in this month's Doki Doki Crate! There's the whole Sumikko Gurashi gang in my desk organizer and tote bag, while the pink colored Pokemons grace the flat pouch. This subscription never fails to put a smile on my face because each curation is just overflowing with cuteness. Among all the items, my favorite is the desk organizer. It has a lot of space and there's even a place where I can put my phone. The bookmark and towel are useful for me as well. ICYMI, this subscription has a COVID-related shipping surcharge, but if you want to get a dose of kawaii straight from Japan and you have extra budget, this is still a good box to try!
What did you think of this month's Doki Doki Crate?