Ipsy Glambag Plus is the upgraded version of the monthly Ipsy Glam Bag. For $25 a month, it contains 5 full-size products from brands you love, plus a deluxe makeup bag with every shipment. The promised value of each box is $120 worth of products. It will contain variations, but there are far fewer compared to the regular Ipsy Glam Bag. Be sure to continue to rate and review your bag to help personalize it to your needs. Check out our Ipsy Glam Bag Plus explainer to find out every detail of this subscription! Glam Bag Plus is definitely a Hello Subscription reader fave – it's in five different lists in our readers' selections for the best subscription boxes!
Ipsy Glambag Plus subscribers choose three items for their bag – Ipsy selects two!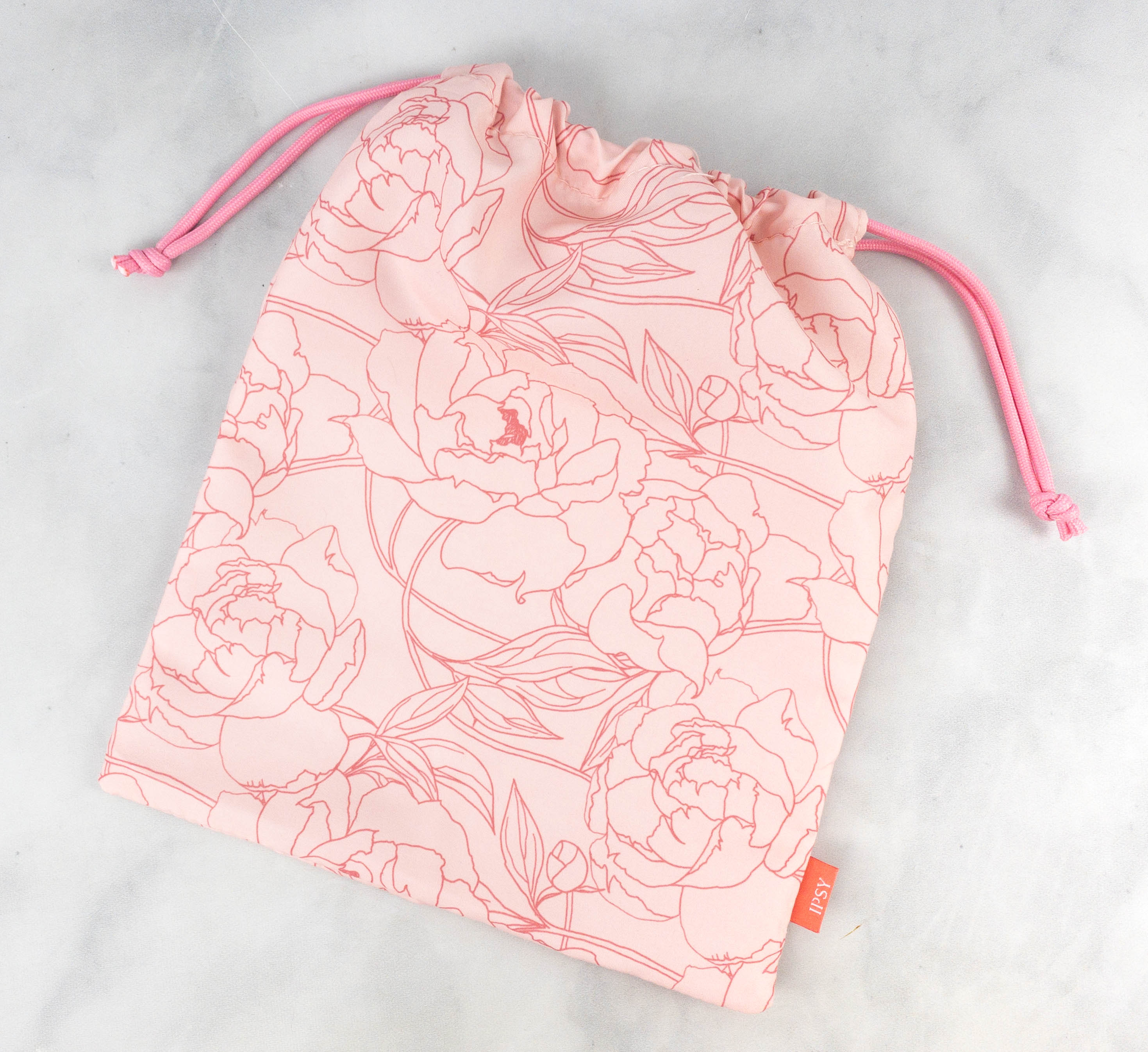 The items came in this pink drawstring pouch. The floral pattern also looks really pretty.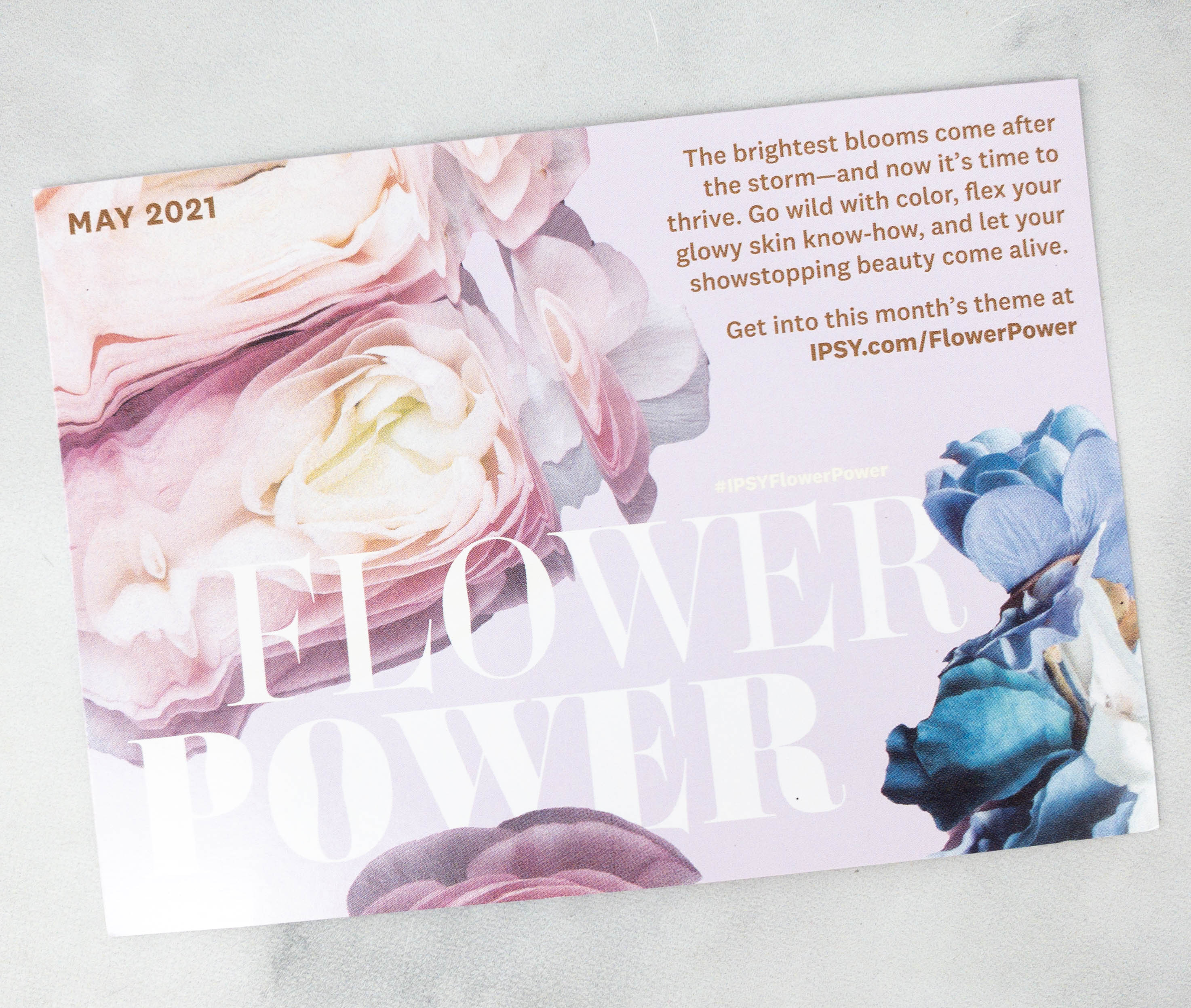 This month's theme is FLOWER POWER.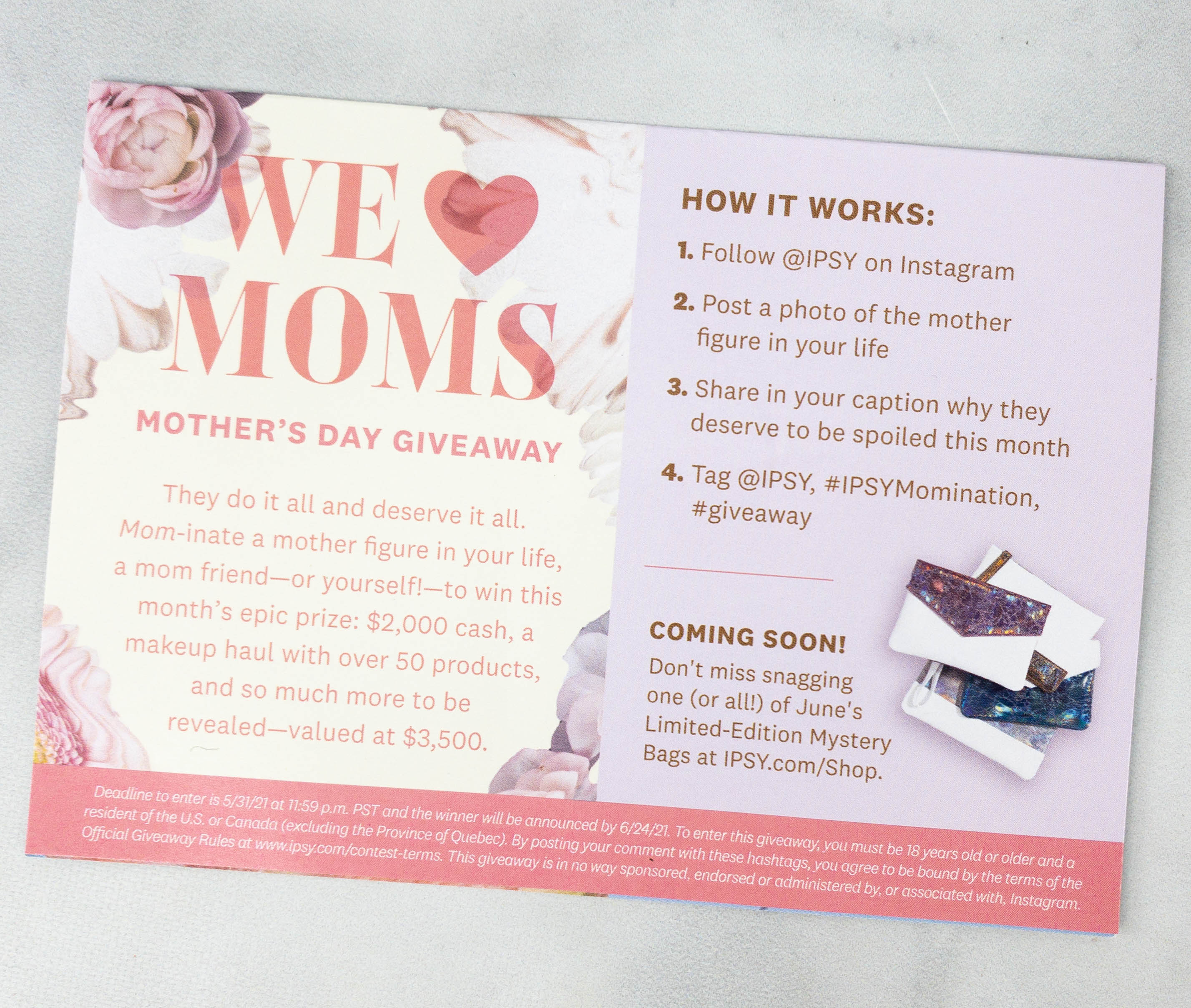 At the back of the card, they're promoting their Mother's Day giveaway! At least it lasted until 5/31 – my bag was pretty late this month.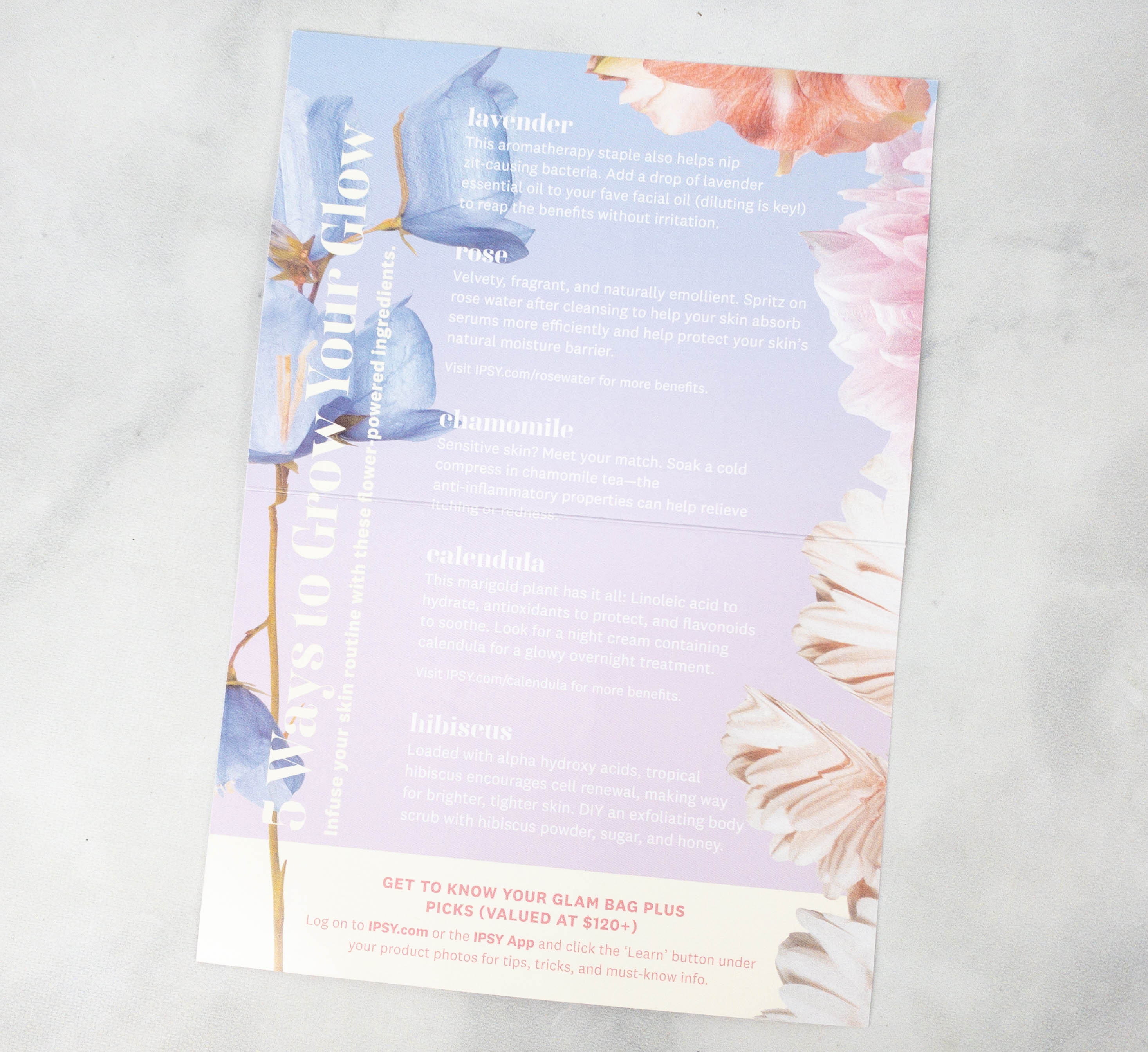 There's also a feature entitled Ways To Grow Your Glow.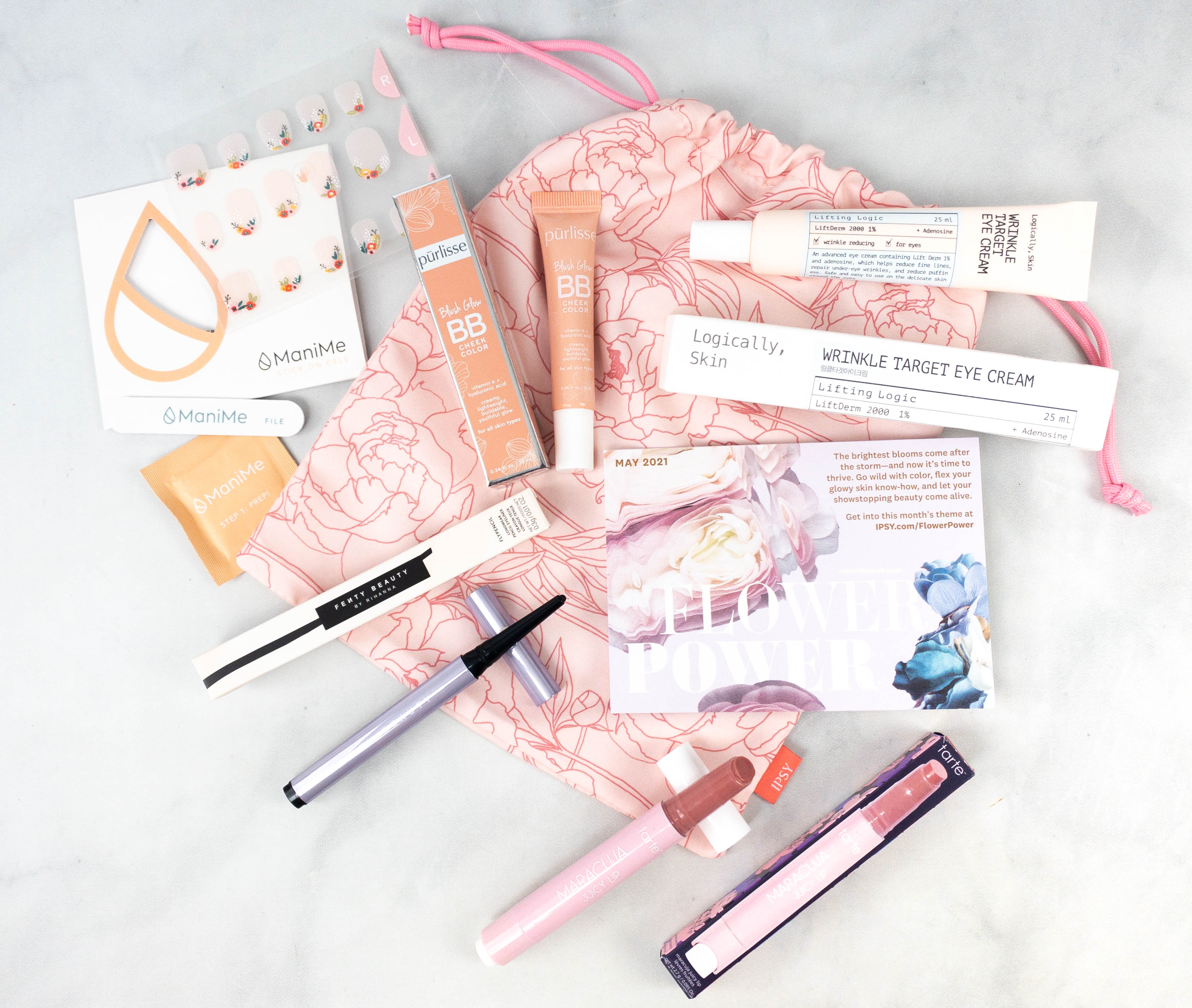 Everything in the box!
Ipsy Picks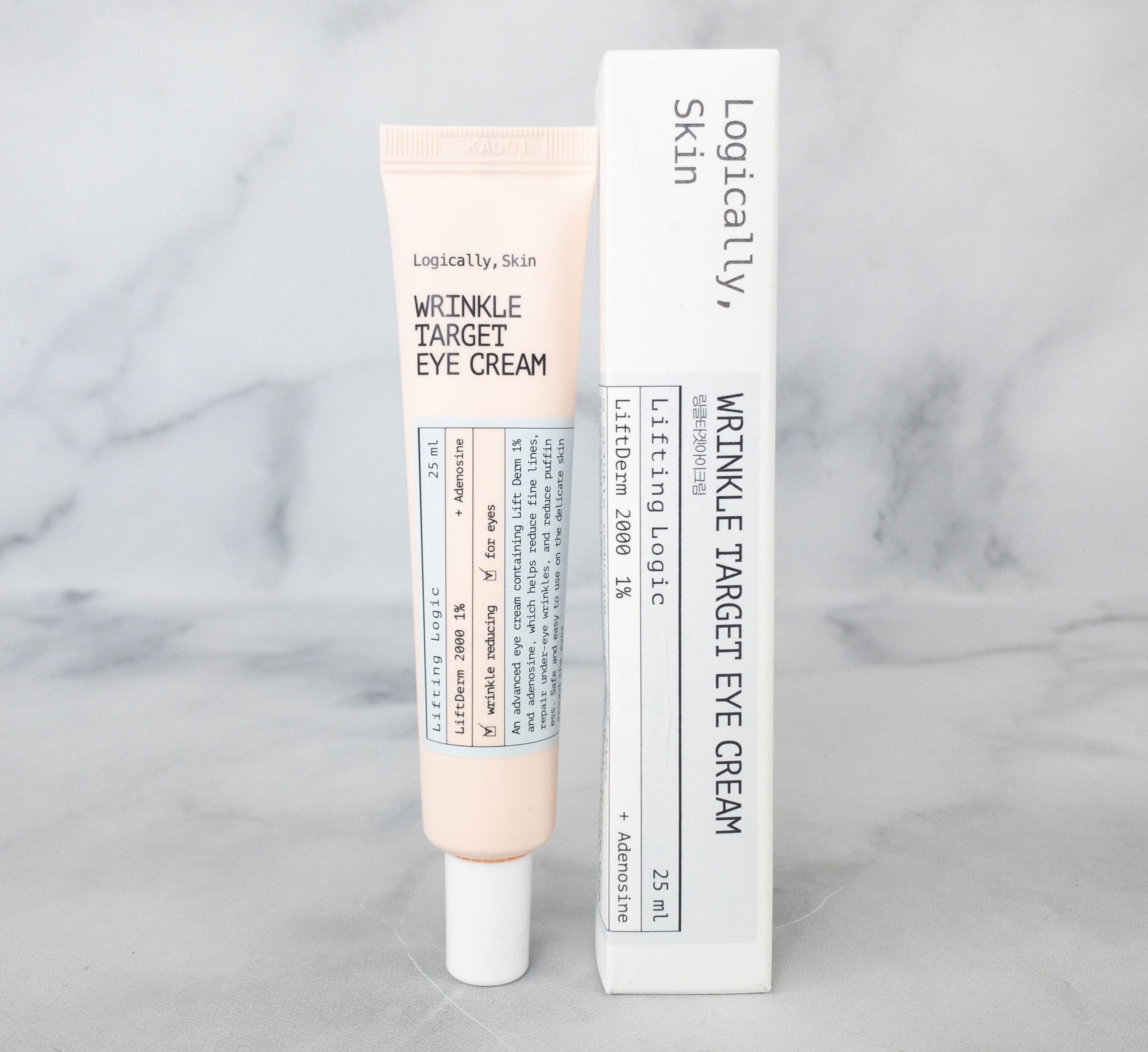 Logically Skin Wrinkle Target Eye Cream ($49) This eye cream helps reduce fine lines and wrinkles in the under eye area. It contains shea butter which is known for its moisturizing and anti-acne properties. Also, the formula gets absorbed easily by the skin! You just need to gently massage it on your undereye area using your fingertips to help the skin absorb it better.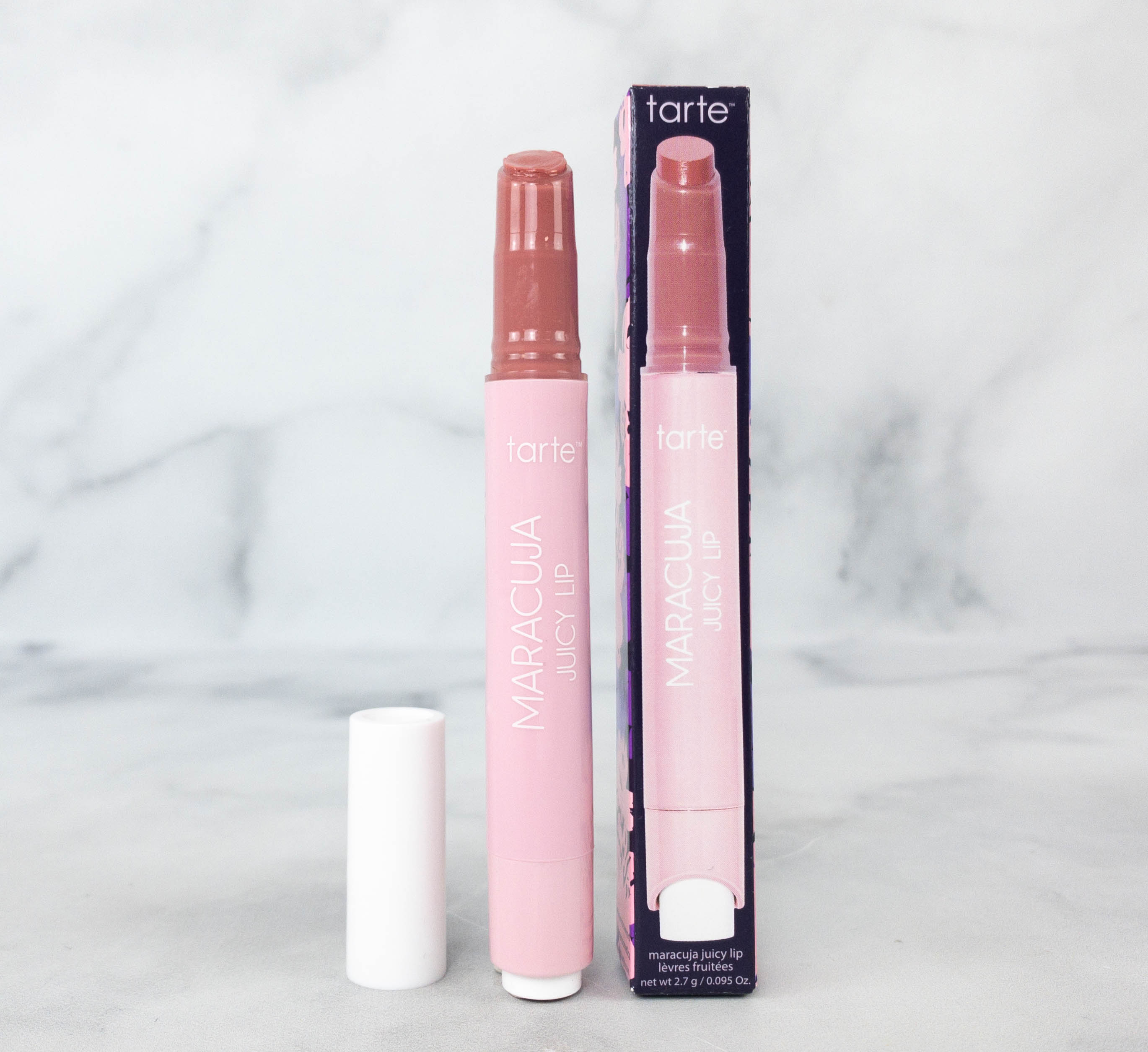 Tarte Maracuja Juicy Lip in Rose ($19) It's a hydrating lipstick that leaves a high shine, making my lips look extra soft and plump! Formulated with goji, grapeseed oil, and maracuja oil, it helps firm up and smoothen the lips while keeping it moisturized and helping with the natural collagen production. I like it because the sheer pigment adds just the right tint to color my lips!
My Choices
ManiMe Stick on Gels. These stick-on gels are a lifesaver for those days when you need your nails to look more presentable, but you don't have the luxury of time to get your nails done. They're super easy to apply as you just have to peel and stick each piece to your nails! It's like an instant manicure that you can do yourself!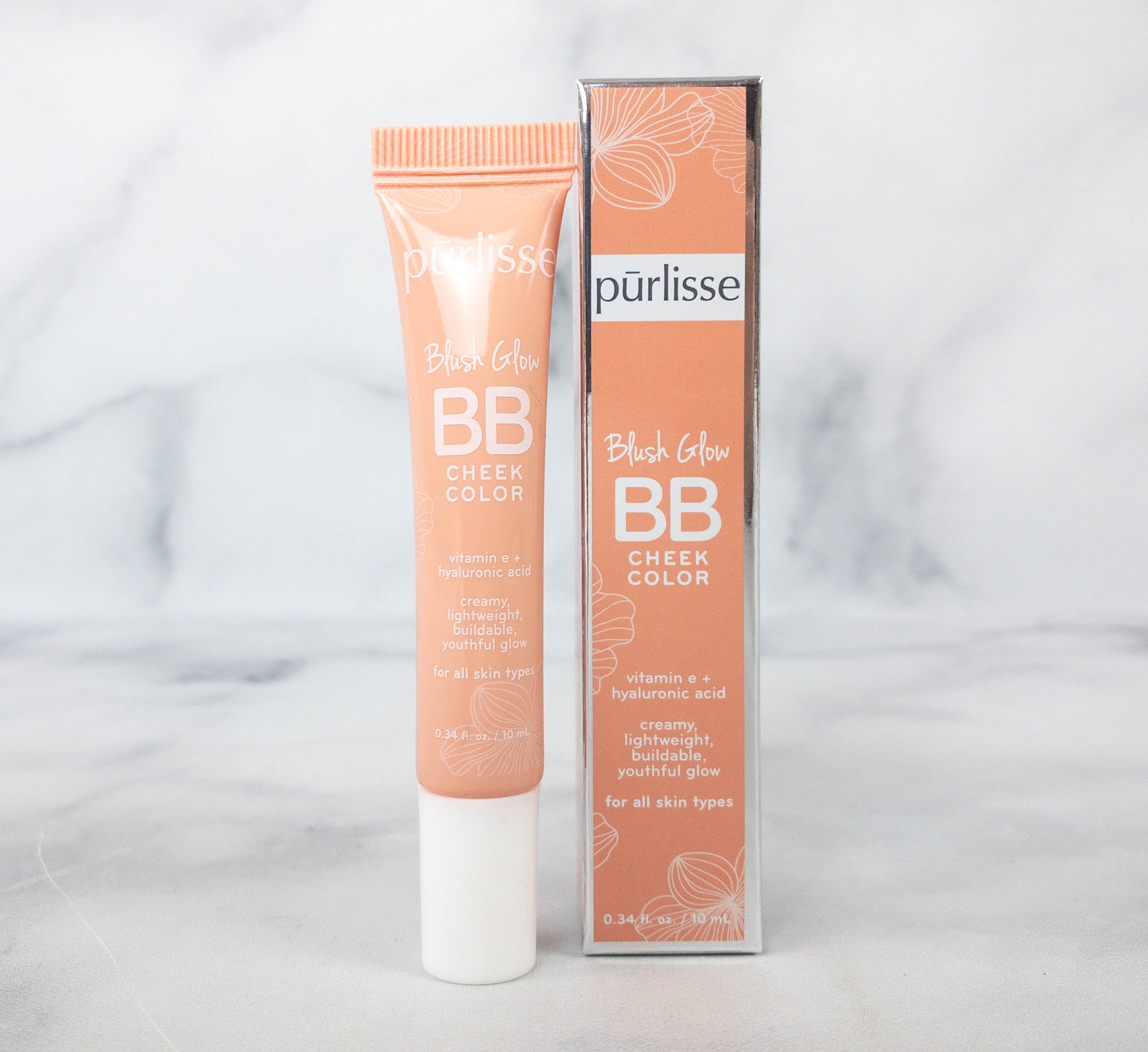 Pūrlisse Blush Glow BB Cheek Color ($18) This blush looks natural when applied and I love it! The formula is creamy and very easy to work with. It's also lightweight. The pigment is buildable so you can use a little amount for a natural looking flush or add more layers for that vibrant blush. Ingredients include vitamin E and hyaluronic acid that keeps the skin looking fresh and healthy.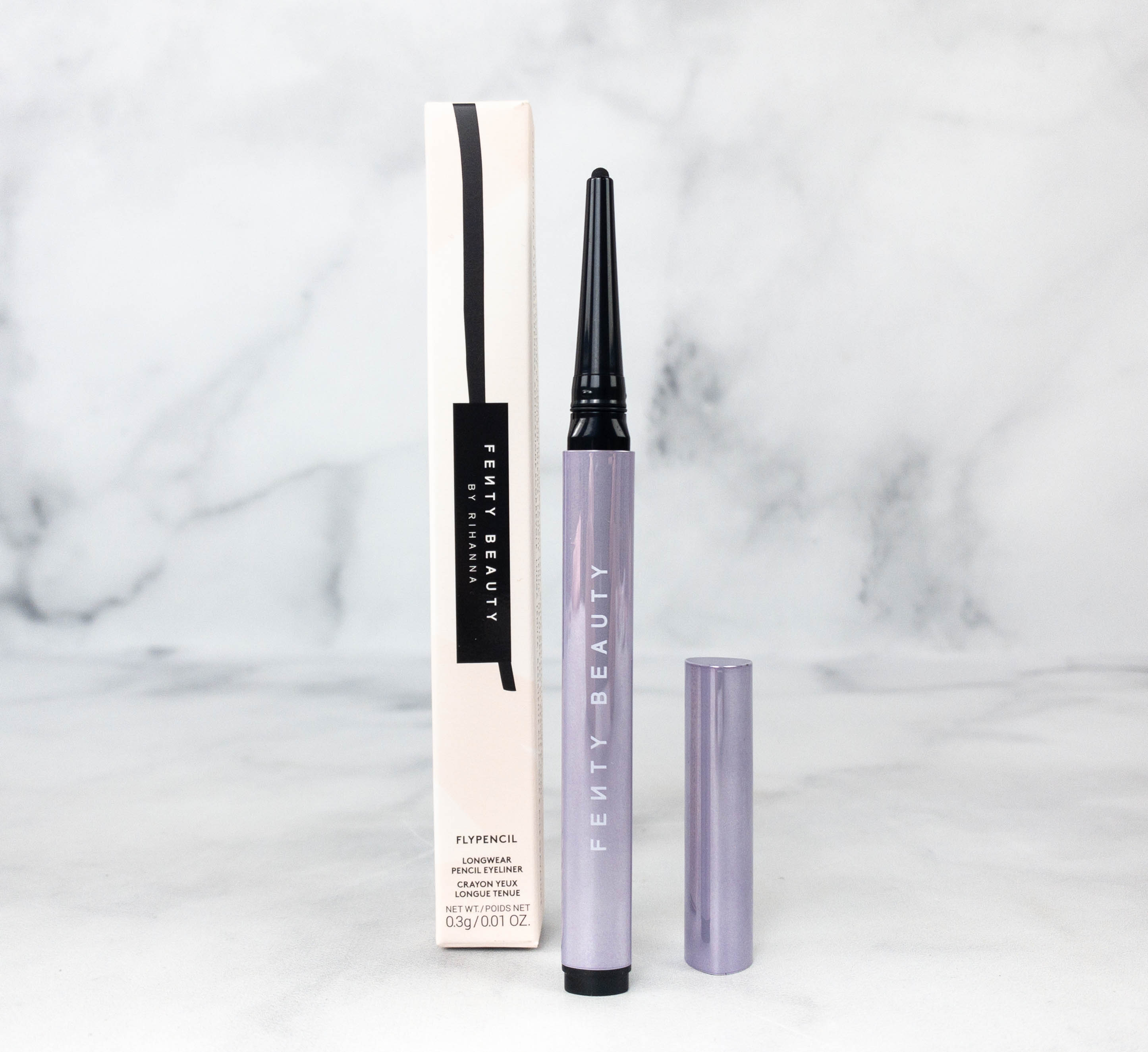 Fenty Beauty Flypencil Longwear Pencil Eyewear in Cuz I'm Black ($15) Lastly, here's an eye pencil! It's well pigmented and it easily applies to my waterline because of its creamy formula. This is long wearing and smudge-proof so I don't have to worry about it the whole night!
I received a total of over $101 worth if items in this month's Ipsy Glambag Plus! I was able to pick 3 items and I love all of them. The cheek color and the eye pencil are easy enough for daily makeup routines, while the stick-on gels keep my nails looking pretty without having to go to the nail salon. I'm happy with the Ipsy picks as well. In fact, my favorite item this month is one of the Ipsy picks, the eye cream. I love its featherweight formula because it gets easily absorbed by my skin. If you're looking for a beauty subscription that won't break the bank, this is for you! Aside from the beauty products, they send a cute makeup pouch each month as well!
What do you think of this month's Ipsy Glambag Plus?