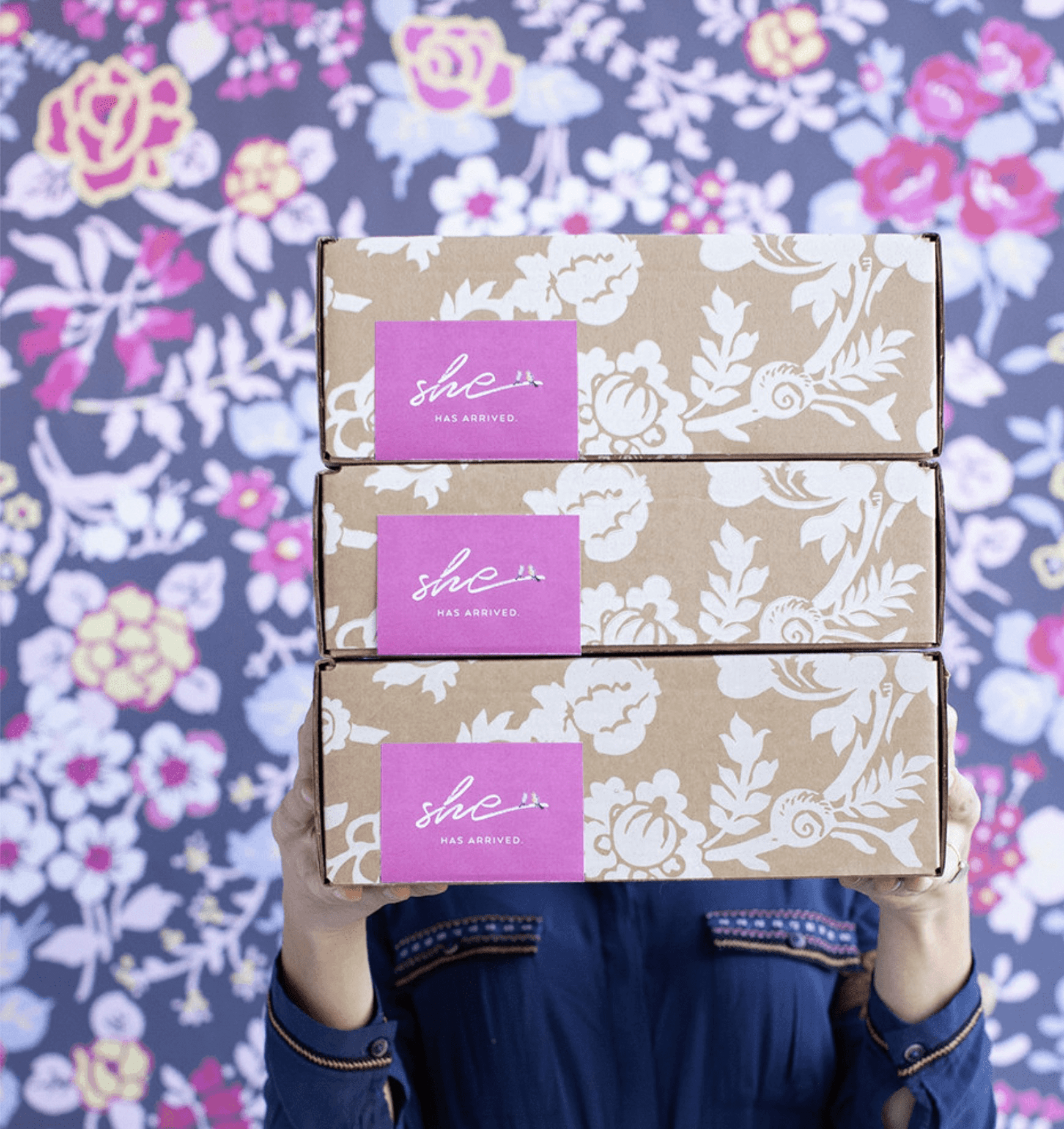 We have the full spoilers for the Summer 2021 Margot Elena Discovery Box! FYI, this box is SOLD OUT and the Fall box is on sale now!
Sweet, sweet summertime — a raucous party of sun-drenched days & tranquil nights. From the heady, sweet notes of Honey & The Moon to the bright, fresh citrus tones of Grapefruit & Blood Orange, this box of luxuries offers the perfect accompaniment to every occasion. Find your mood of the moment and revel in the season as friendship & laughter mingle effortlessly with cocktails and fireflies.
Each box includes:
LIBRARY OF FLOWERS Field and Flowers Luminary
TOKYOMILK Shea Butter Bar Soap
MARGOT ELENA Exclusive Summer Greetings Postcards
LOLLIA Limited Edition Relax Bubble Bath
NEPTUNE & THE MERMAID Limited Edition Cocktail Napkins
TOKYOMILK LIGHT Awaken Within Handcreme
THE COTTAGE GREENHOUSE Grapefruit & Blood Orange Fine Salt Scrub
THE COTTAGE GREENHOUSE OR LIBRARY OF FLOWERS Hand Sanitizer, 8Oz.
LIBRARY OF FLOWERS Parfum Crema
Closer look:
TOKYOMILK Neptune & The Mermaid Limited Edition Cocktail Napkins!
The Cottage Greenhouse OR Library of Flowers Lemon & Aloe Hand Sanitizer
TOKYOMILK Honey & The Moon Eau de Parfum
Margot Elena Discovery Box is a quarterly subscription box: "Discover the world of all things beautiful with the Margot Elena Subscription Box filled with $200 worth of luxuries."
Are you getting a Margot Elena Discovery Box subscription?