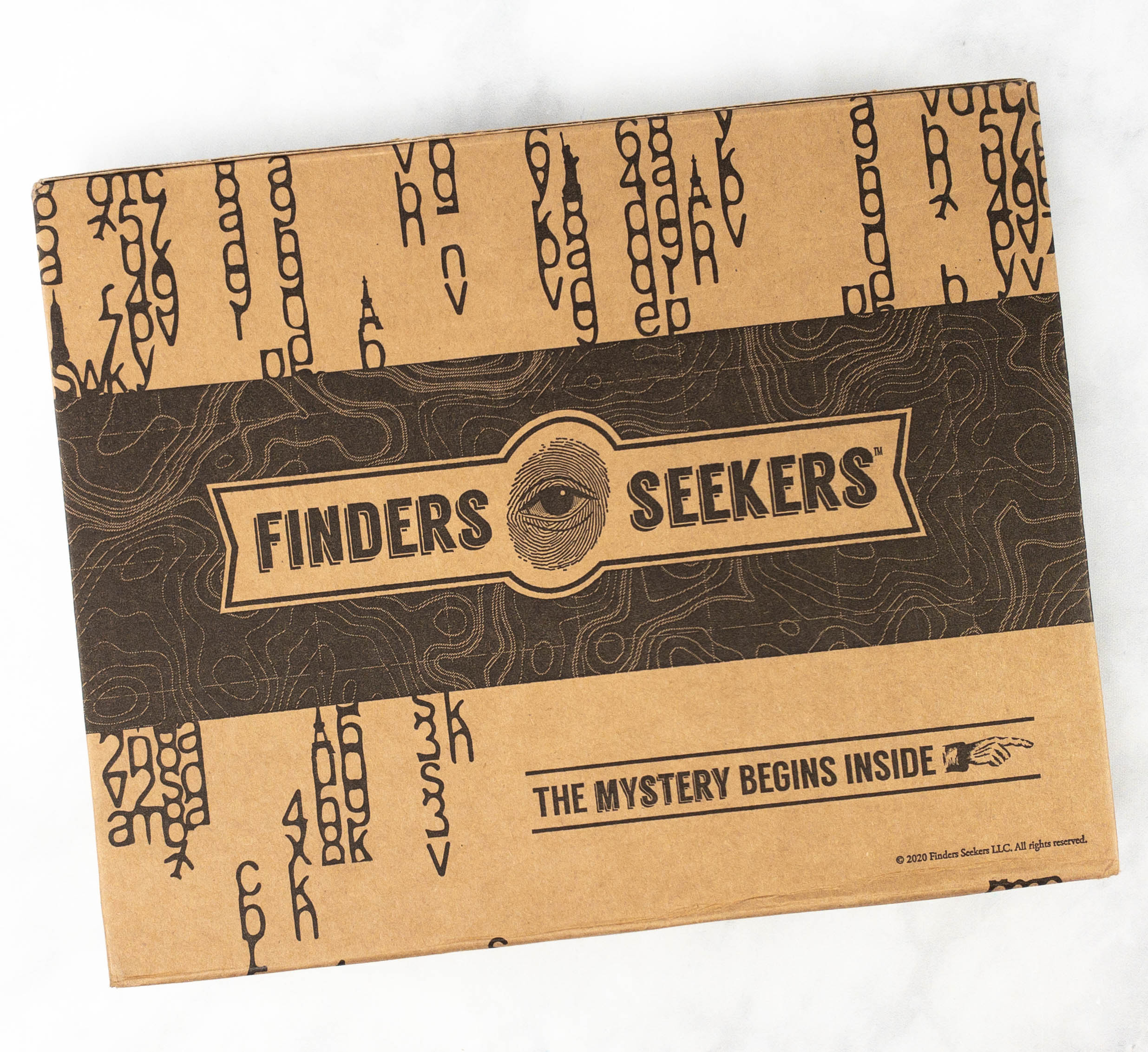 Finders Seekers is a monthly puzzle subscription box for anyone who loves puzzles, escape rooms, Sherlock Holmes, mysteries, or anything requiring a little brainpower. Finders Seekers features a new destination each month, so in addition to the puzzle/escape room experience, you get a mini travel experience, too, exploring a new city and its culture every month.
Finders Seekers' escape room subscription box made the list in our 2021 readers' choice picks of best pop culture subscription boxes!
DEAL: Save $5 on your first box! Use this link and coupon code BRAINQUEST.
FYI – there are SPOILERS in this post!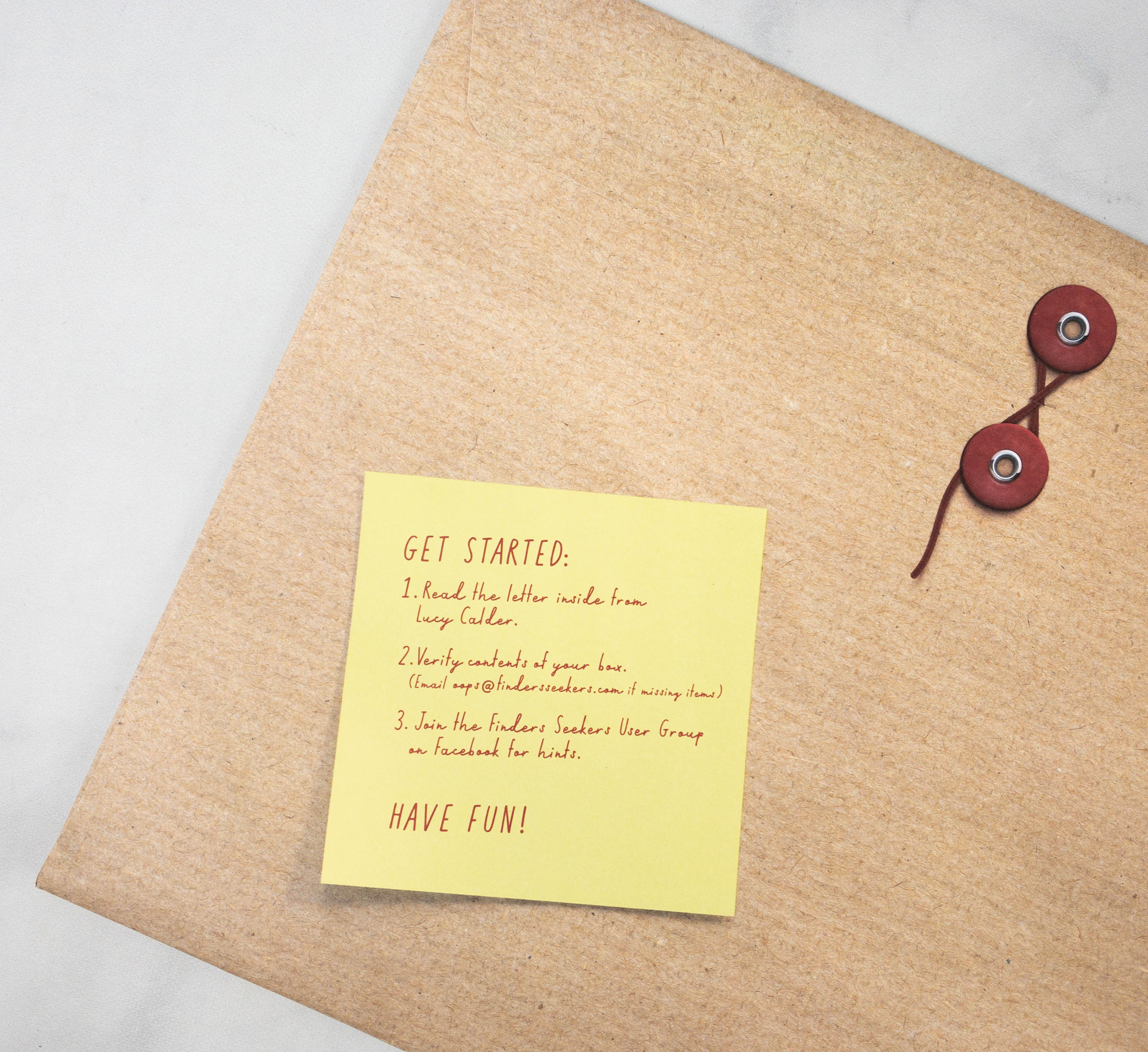 Everything is packed in a string-tie envelope.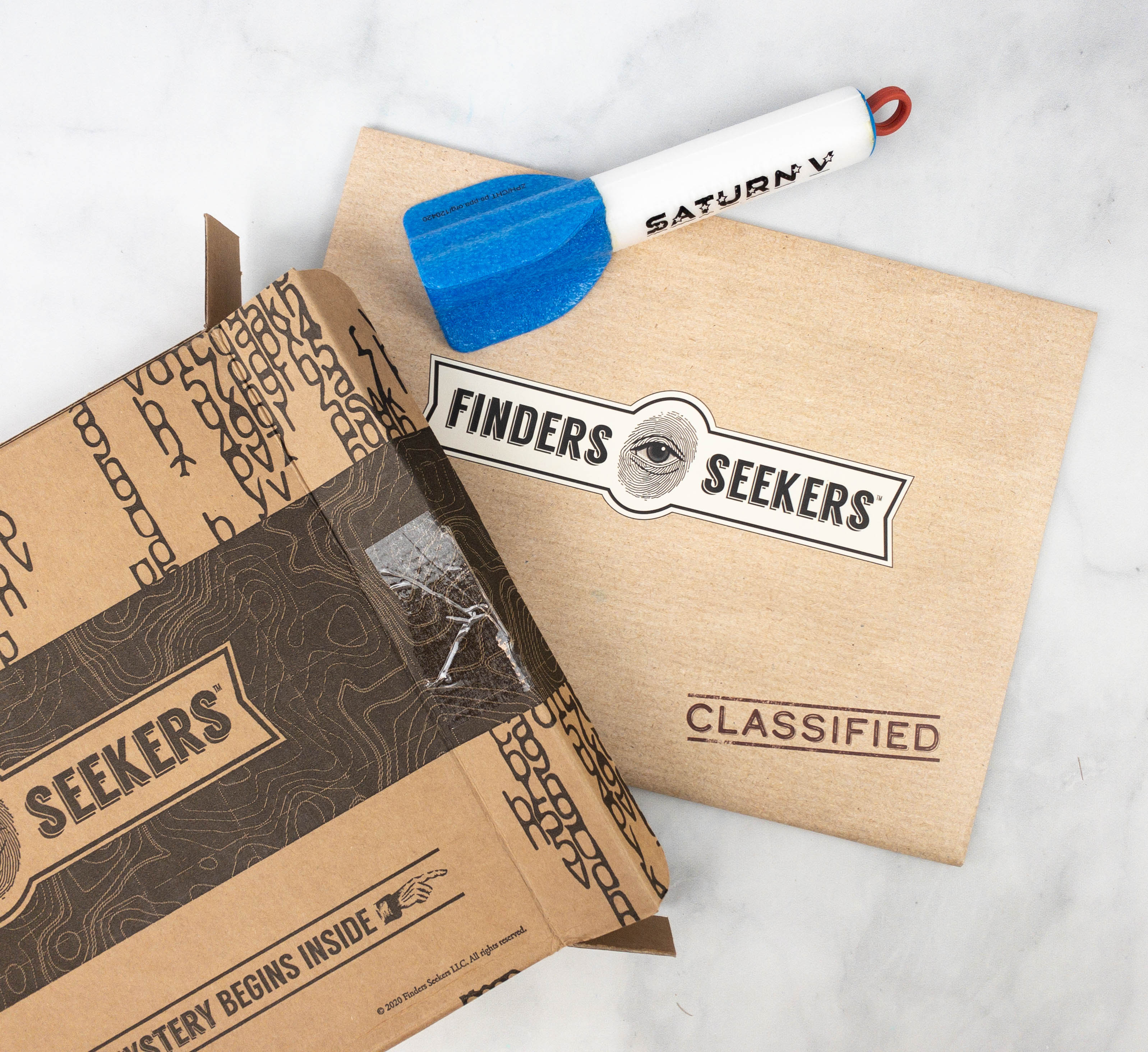 As a subscriber (limited numbers can join each month), you are invited to join the Society of Seekers, a group of like-minded puzzle friends who use their heads and a little bit of internet-search know-how to explore a city and solve a mystery each month. This month's destination is USA!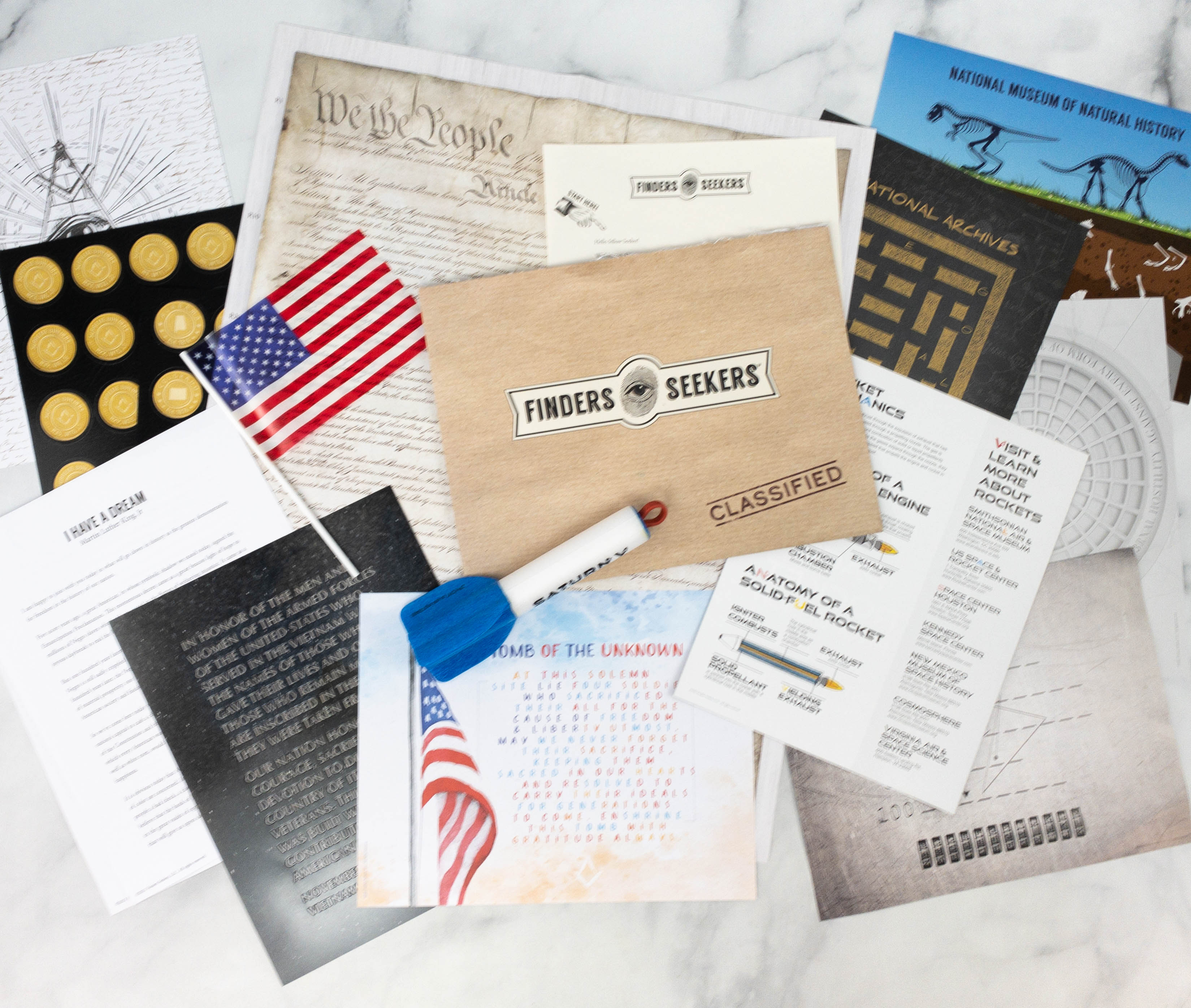 Everything in the box!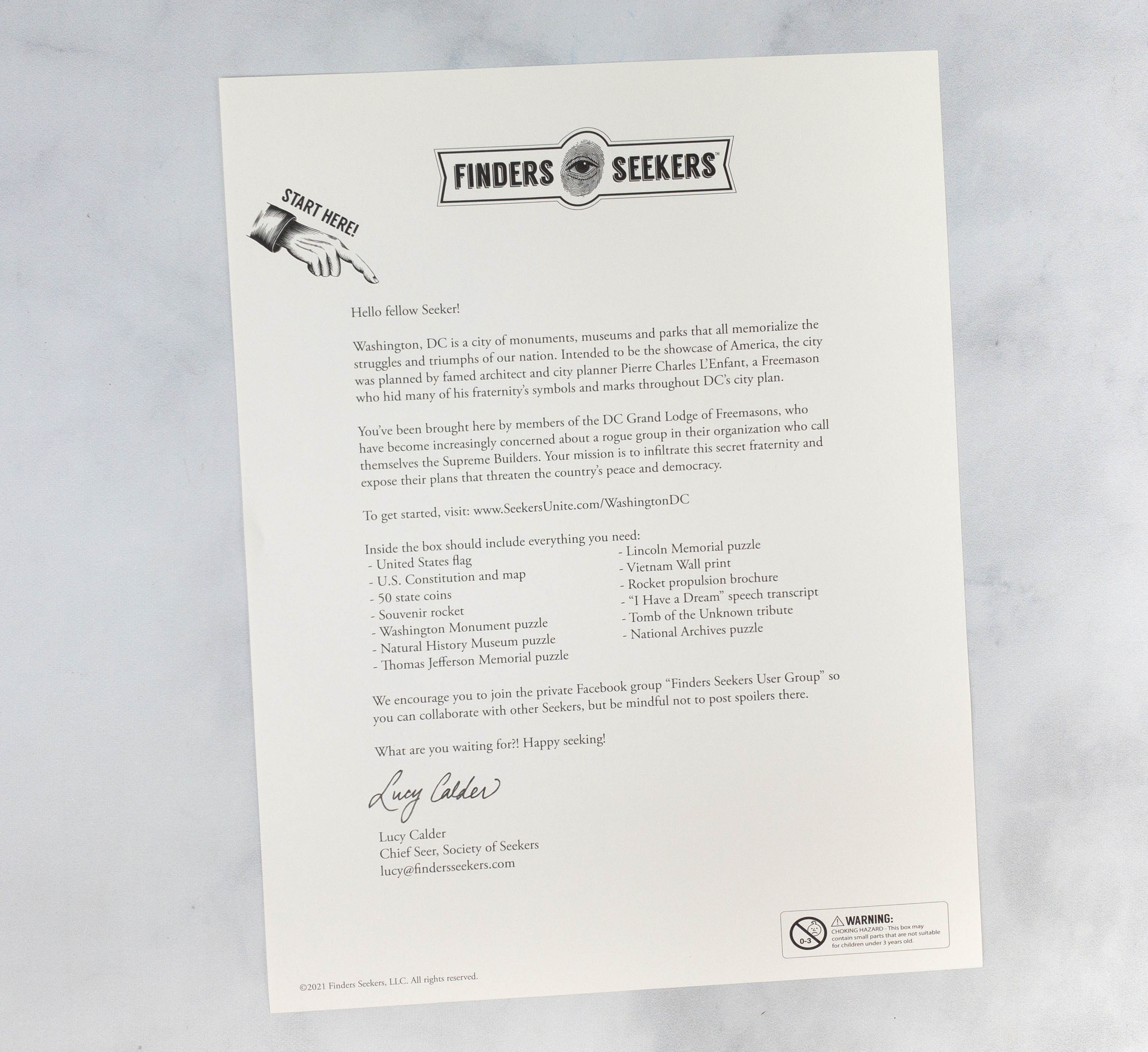 Included in the envelope is a welcome letter and checklist of every item that should be inside the package, plus all the clues needed to solve the mystery.
United States Flag. This month's box included a mini flag of the United States.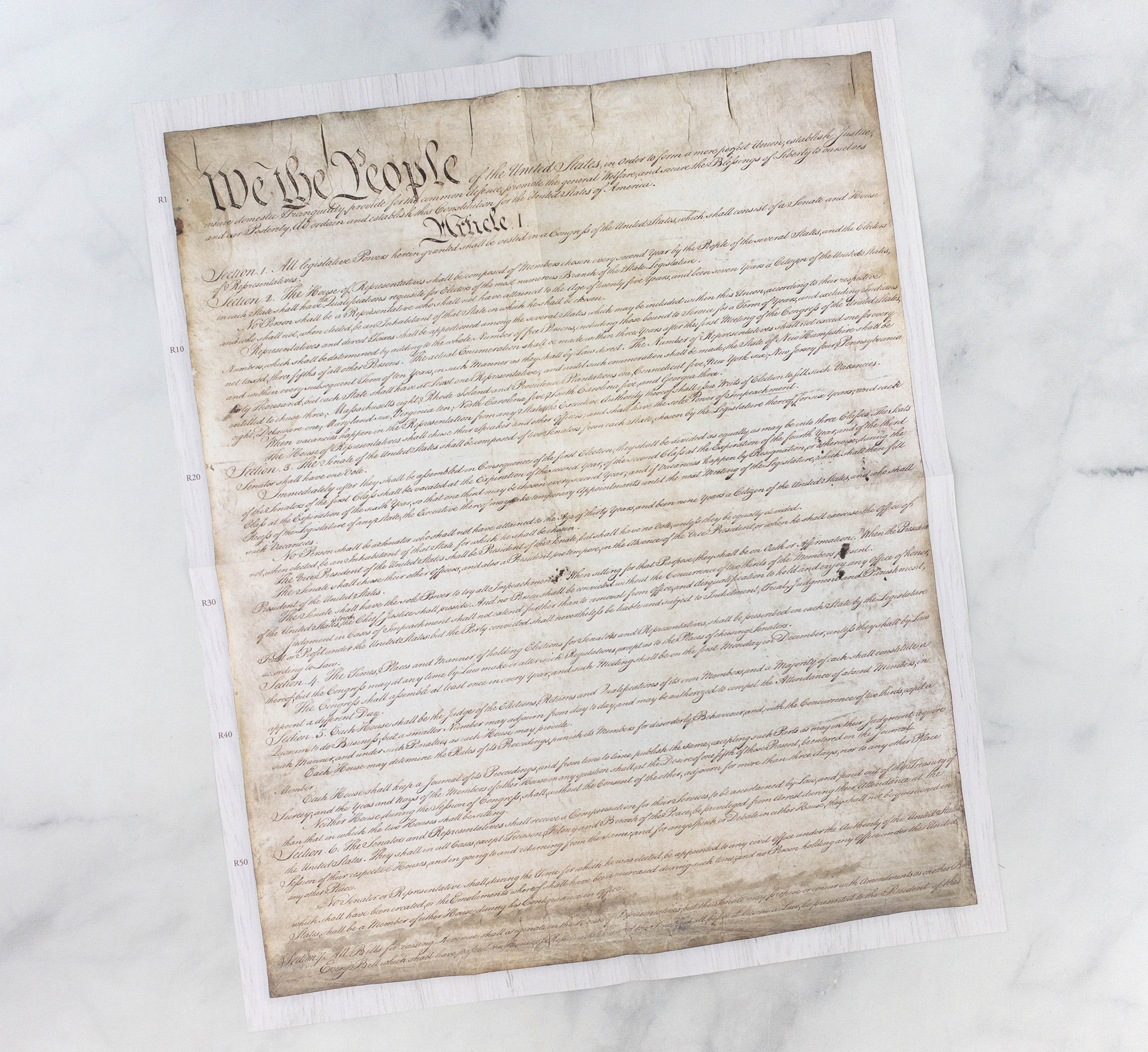 U.S. Constitution and Map. The next clue is a replica of the original US constitution.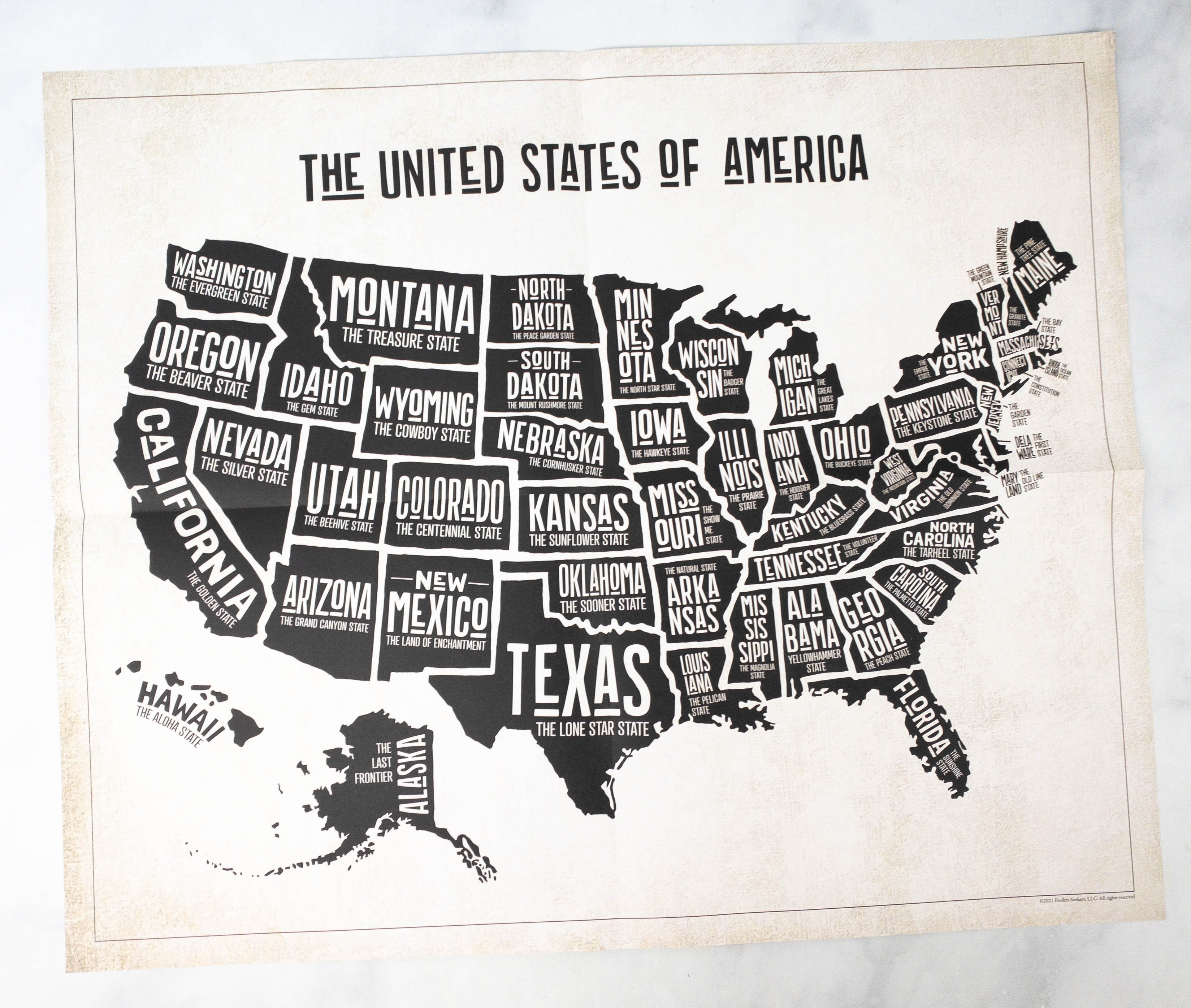 At the back, there's a map that has all the 50 US states.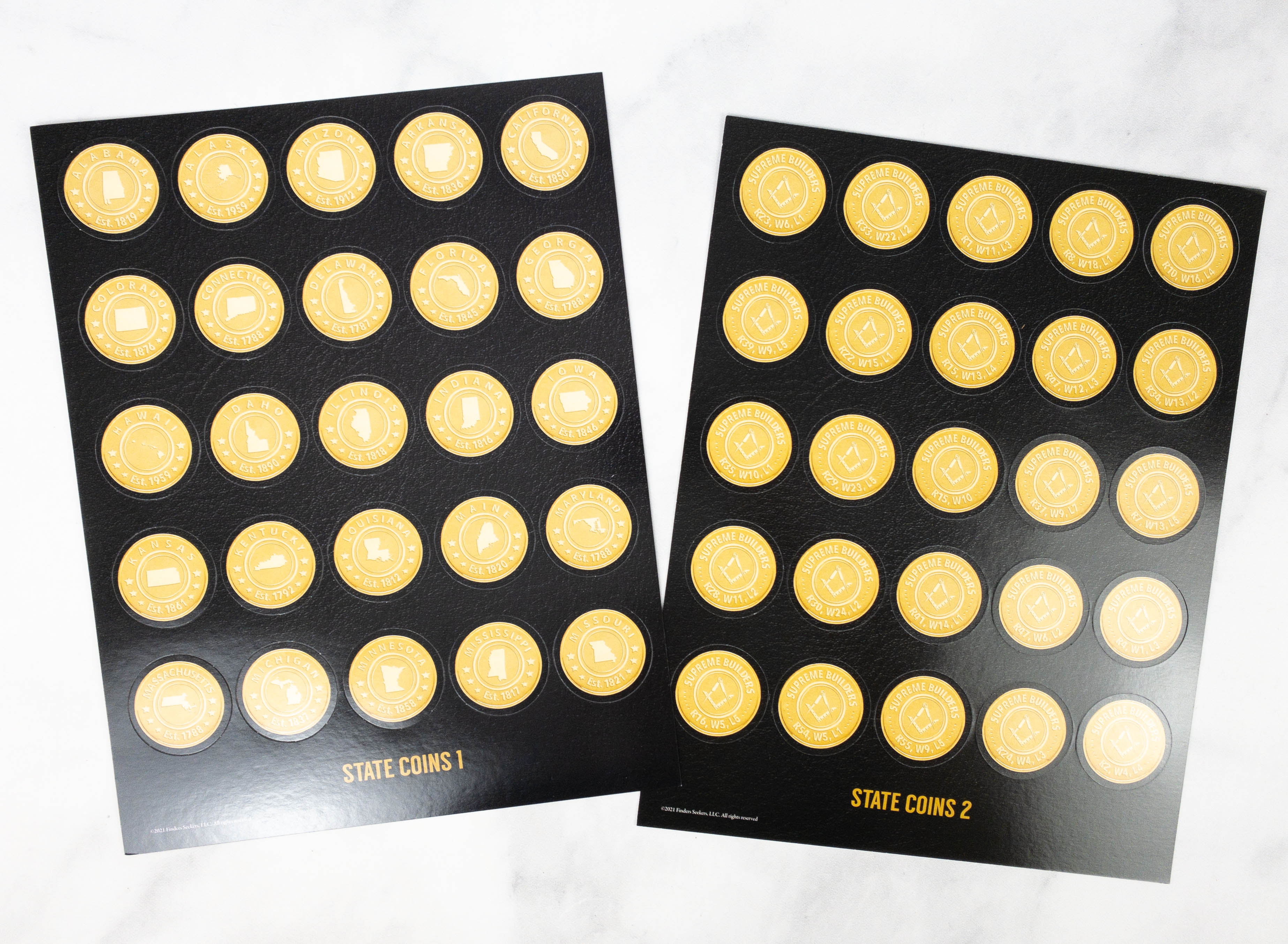 50 State Coins. To solve one of the puzzles, these coins need to be arranged according to the order of their admission to the union. The answer for this puzzle required a location, date, and time.
Souvenir Rocket. I also received a souvenir rocket named Saturn V. This item came with the Rocket Propulsion Brochure puzzle.
Washington Monument Puzzle. The clues written at the bottom of the monument was enough to complete the puzzle! This problem needed a bit of analytical problem solving.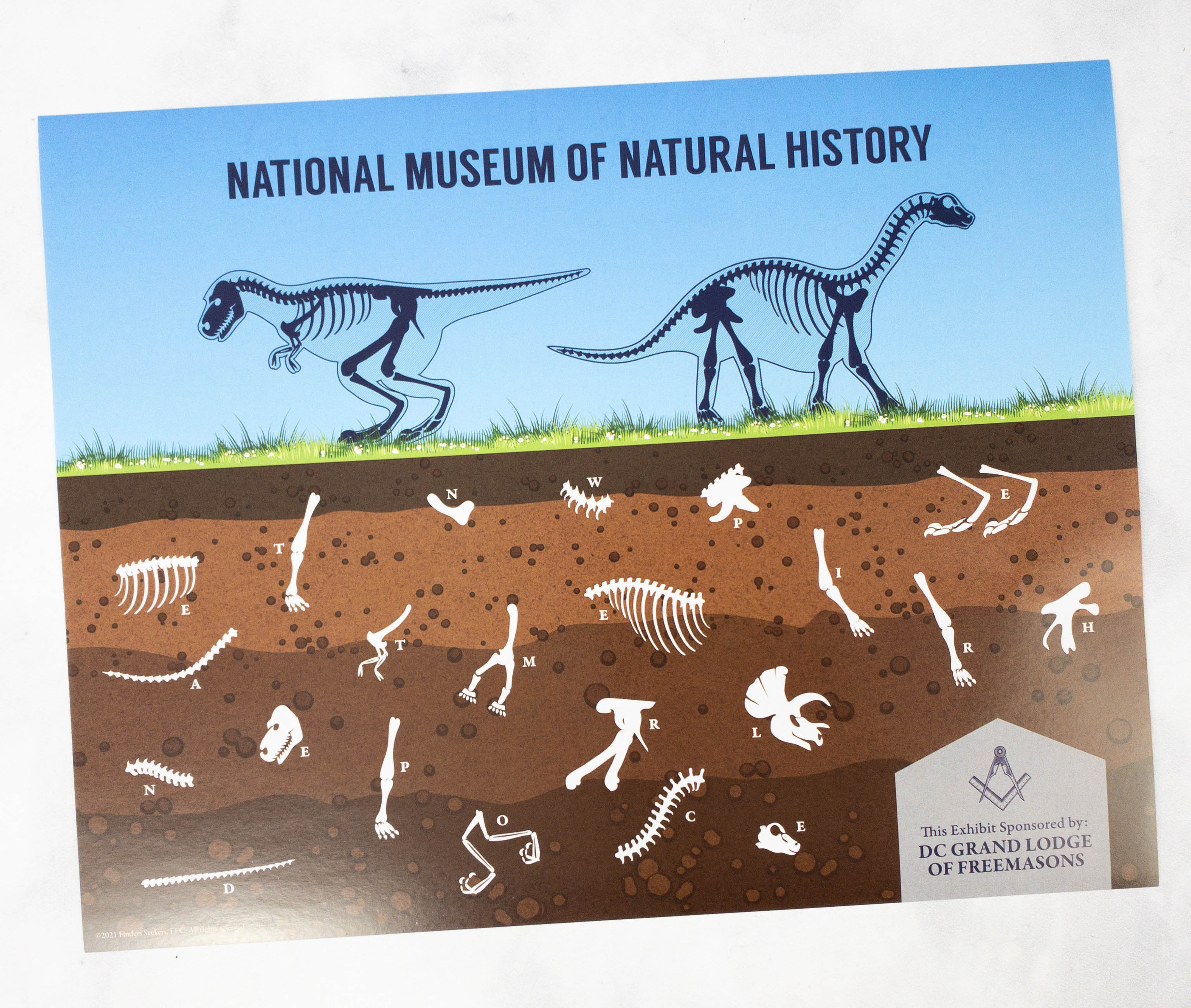 National History Museum Puzzle. Digging up dinosaur bones is not really my specialty, but this puzzle required the bones to be recreated from left to right in order to reveal the answer.
Thomas Jefferson Memorial Puzzle. It's a clock like puzzle wherein every number has a corresponding letter.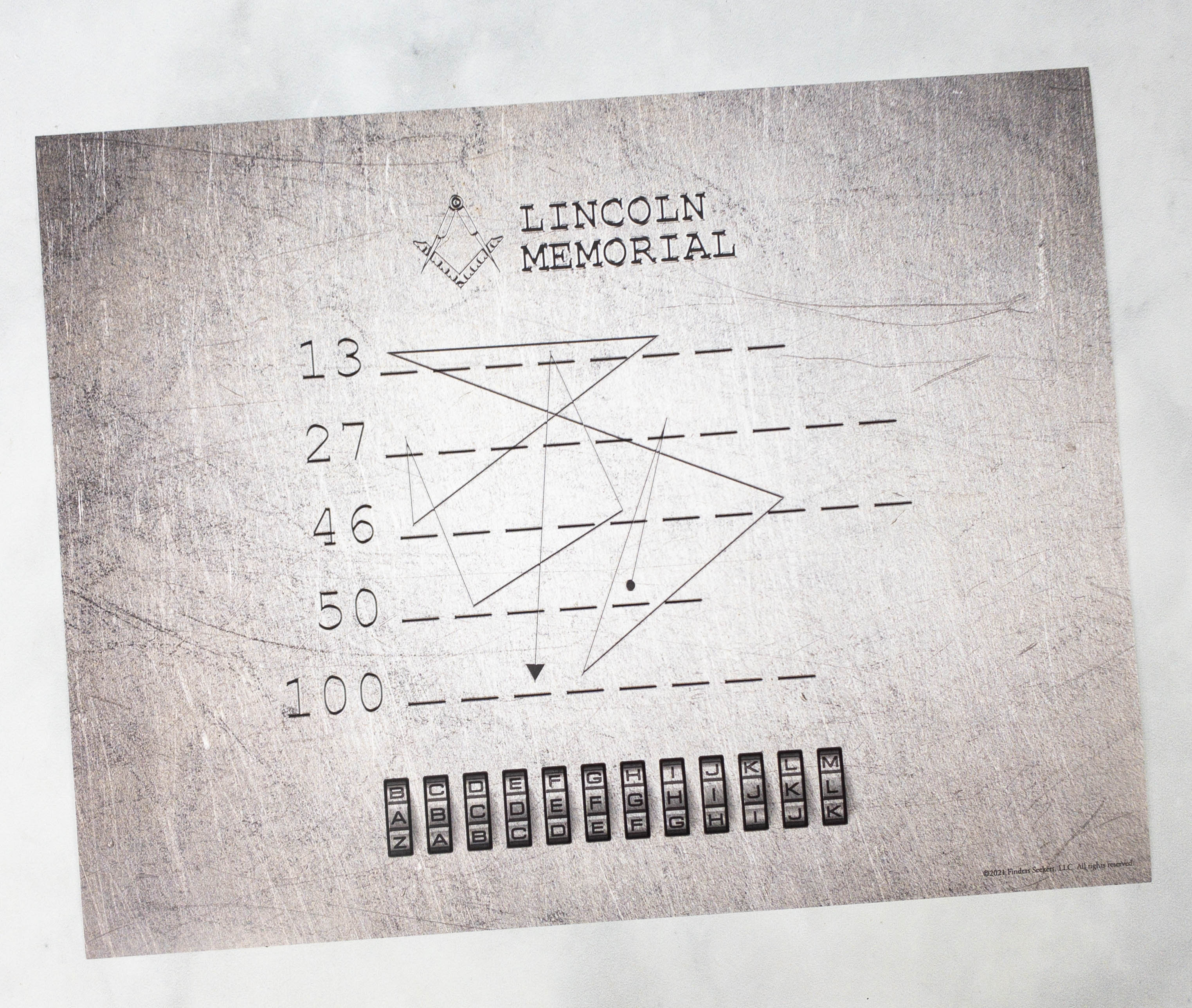 Lincoln Memorial Puzzle. The numbers on the left are to be used as clues for the words required to finish the puzzle. It may look challenging, but every word has something to do with this month's featured country!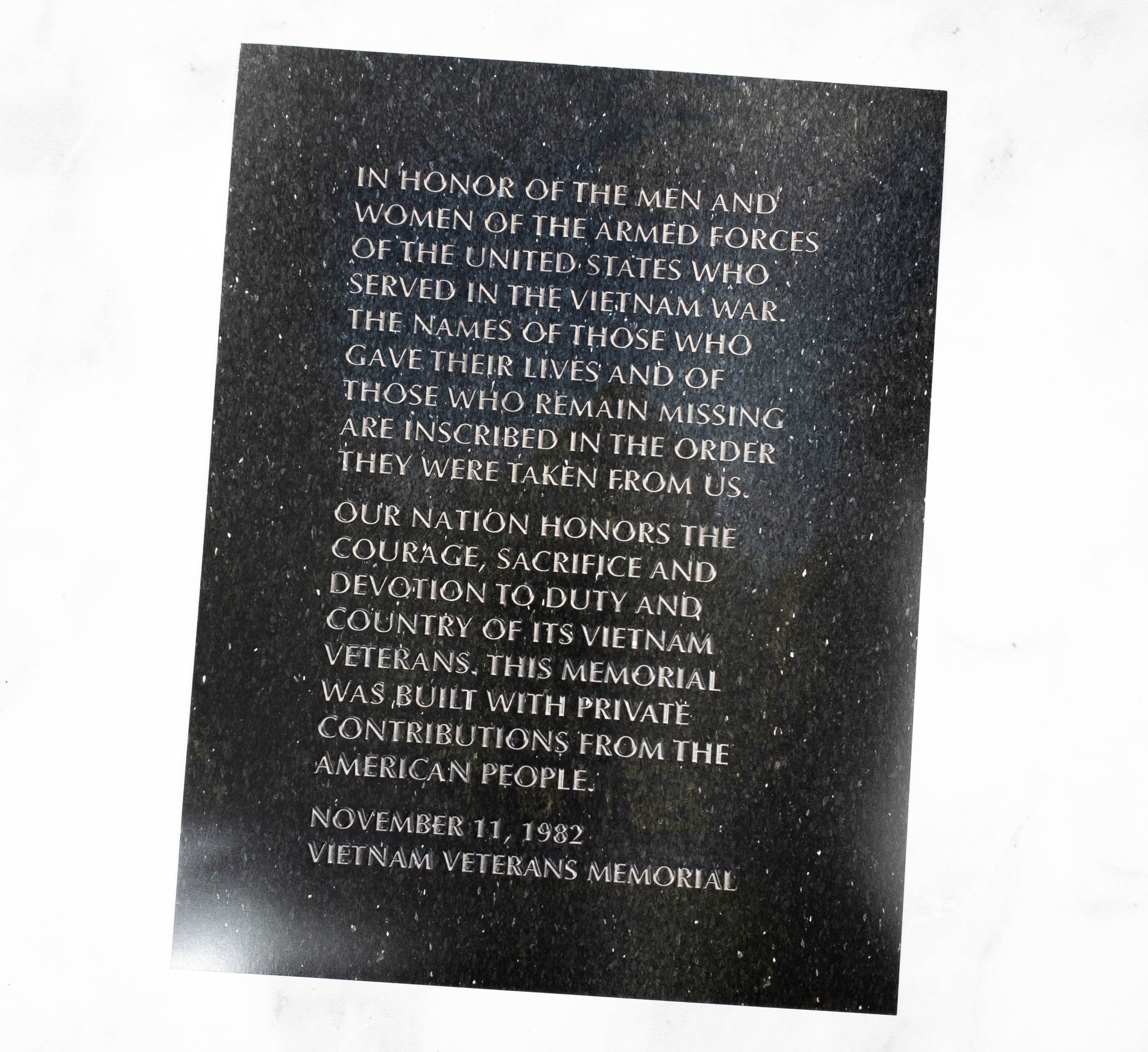 Vietnam Wall Print. Here's a wall print that commemorates the United States soldiers who served in the Vietnam war.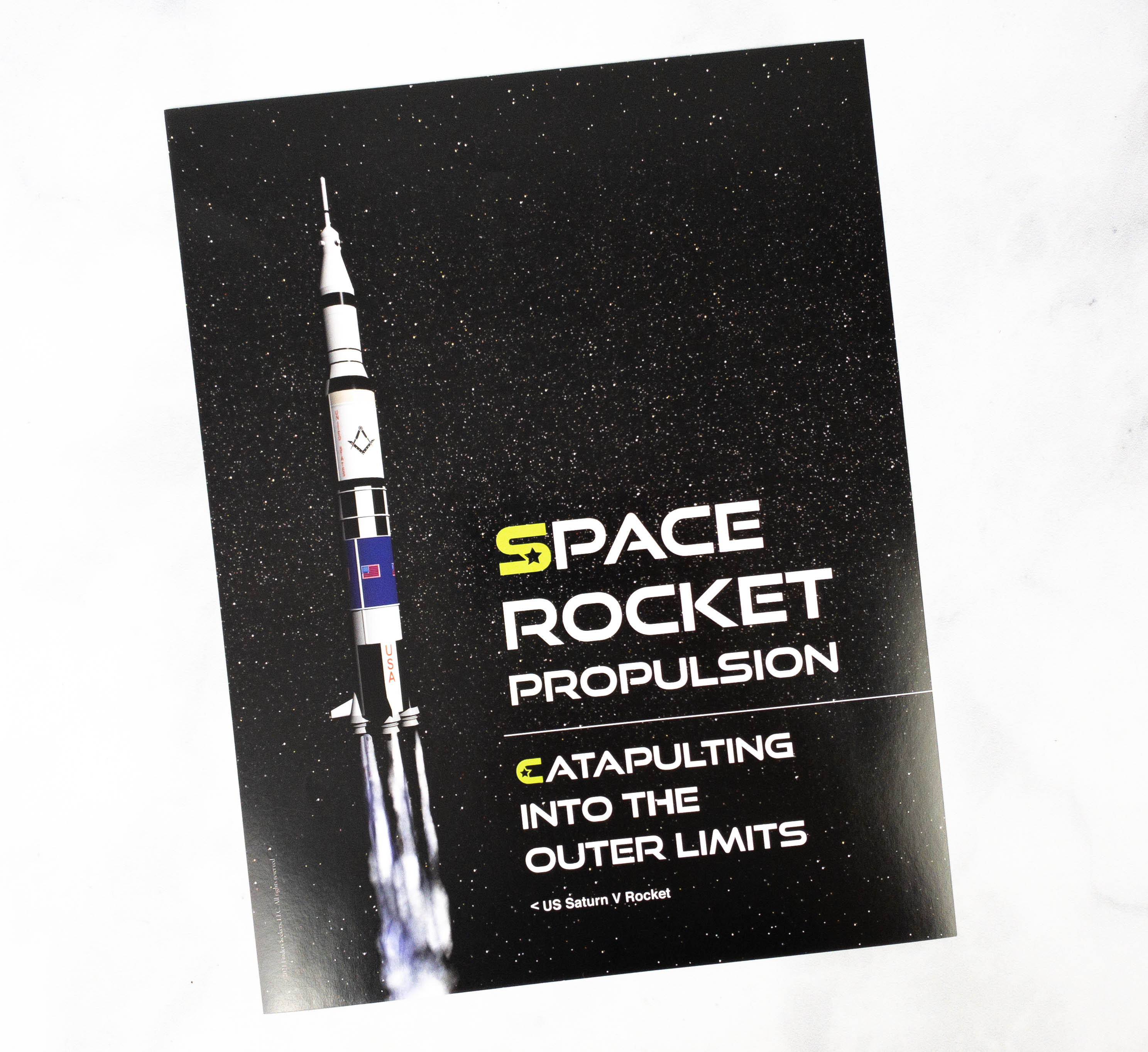 Rocket Propulsion Brochure. This brochure also contains a key to complete this month's mystery. It looks like an ordinary Space Rocket Propulsion brochure, but it has hidden clues!
After inspecting the brochure, I found a vital information hidden using the stars and colored letters!
"I Have A Dream" Speech Transcript. The next clue is a copy of Martin Luther King Jr.'s speech, entitled I Have A Dream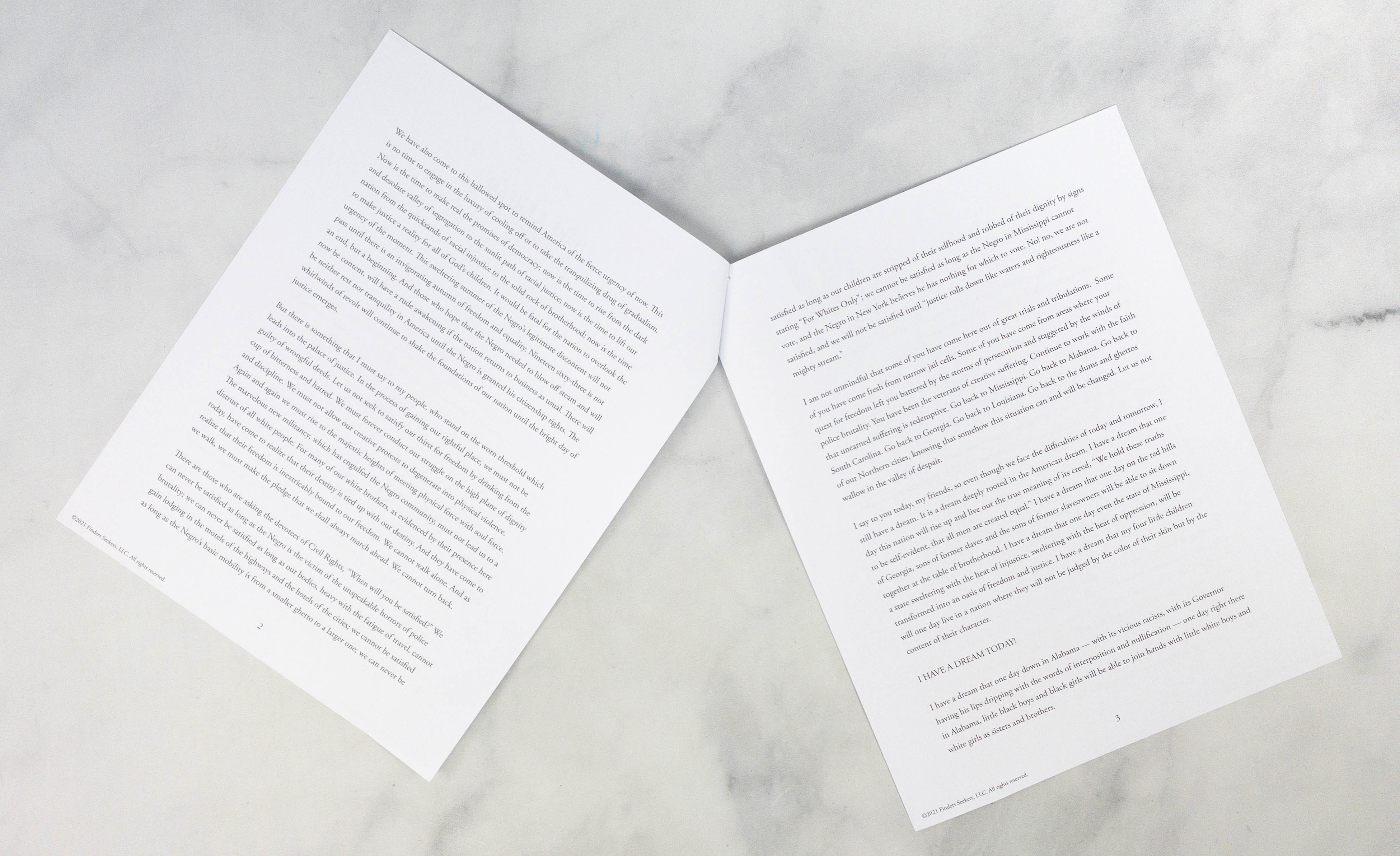 I Have a Dream is a public speech made by by American civil rights activist Martin Luther King Jr. at the March on Washington for Jobs and Freedom on August 28, 1963.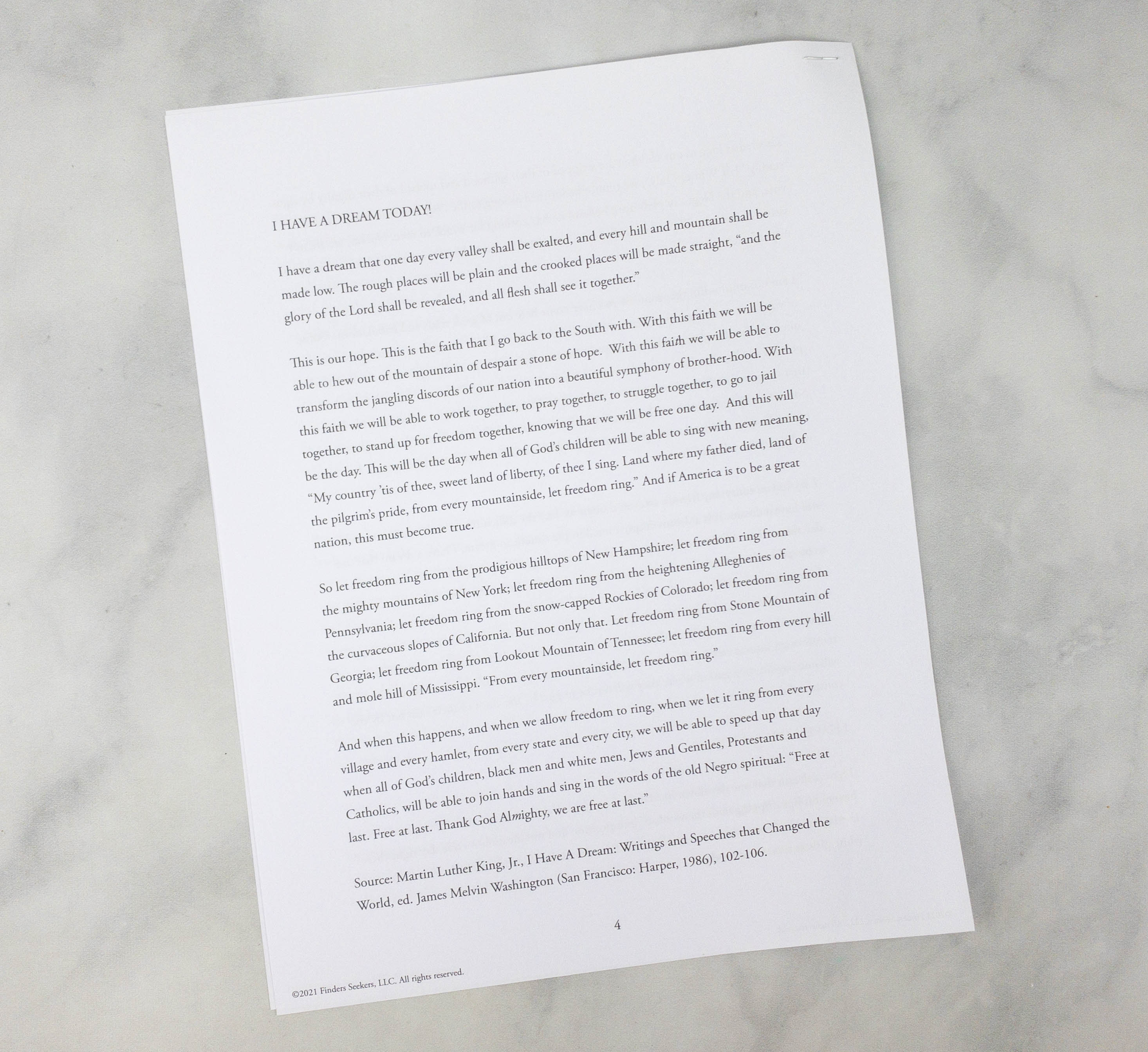 This speech is definitely one of the most inspiring and moving speeches in the history!
Tomb of the Unknown Tribute. There's also a card that honors all the unidentified deceased US service members who have sacrificed themselves for the sake of freedom.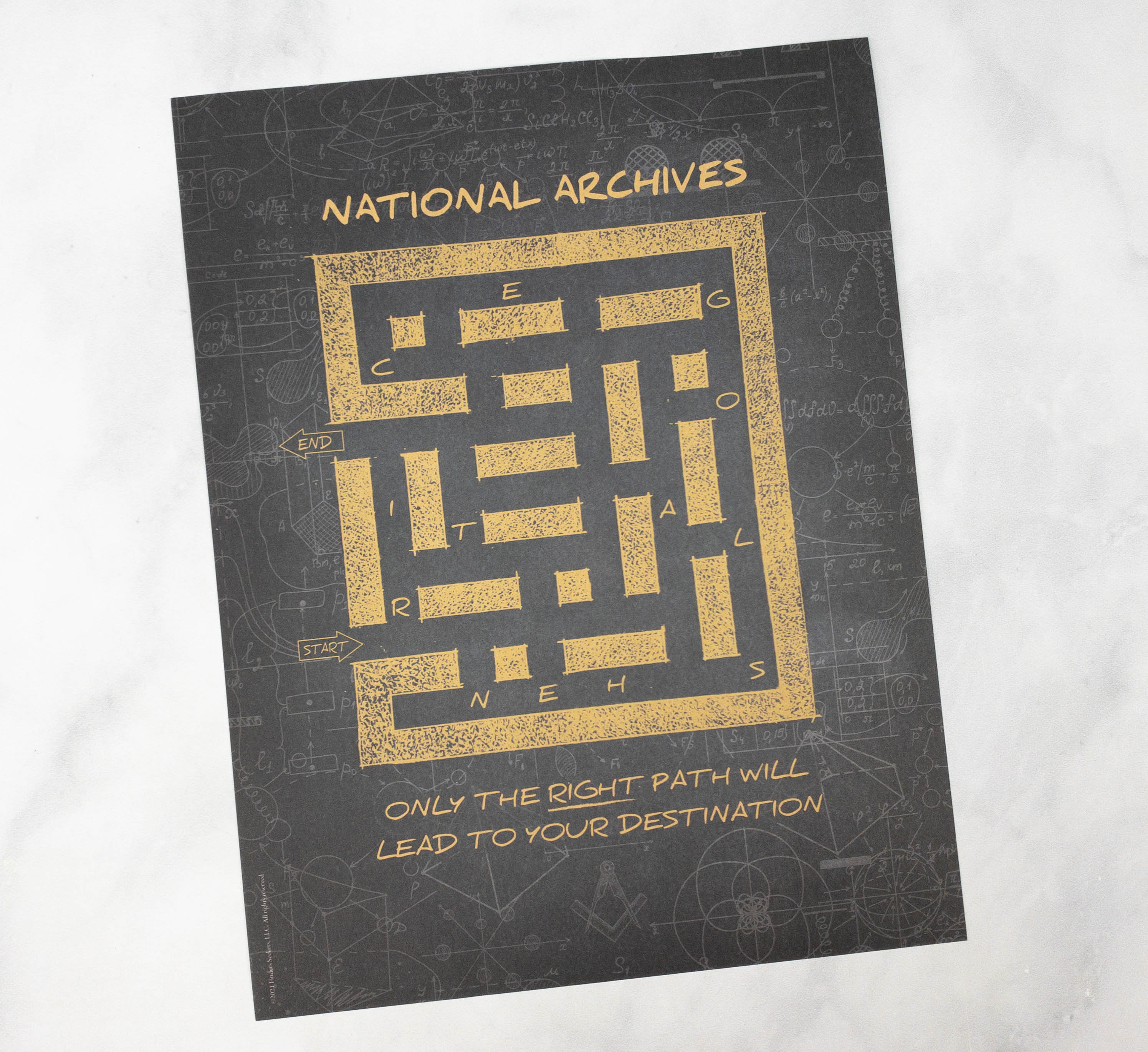 National Archives Puzzle. This maze had me going in circles for a few minutes! The rule is to reach the destination using only right turns. It was a bit confusing but I finally discovered a perfect way to reach the end with a number of trial and errors!
This has to be one of my favorite boxes from Finders Seekers! Aside from the fun and challenging puzzles, it tackled a lot of important parts in US history. It also included a few landmarks and significant people like Dr. King. For people who love solving mysteries or puzzles, this would be a good subscription to try. They feature different locations every month, so you can learn new things about those places as well, without leaving the comforts of home!
Did you solve the mystery? How long did it take you? Let us know in the comments below!