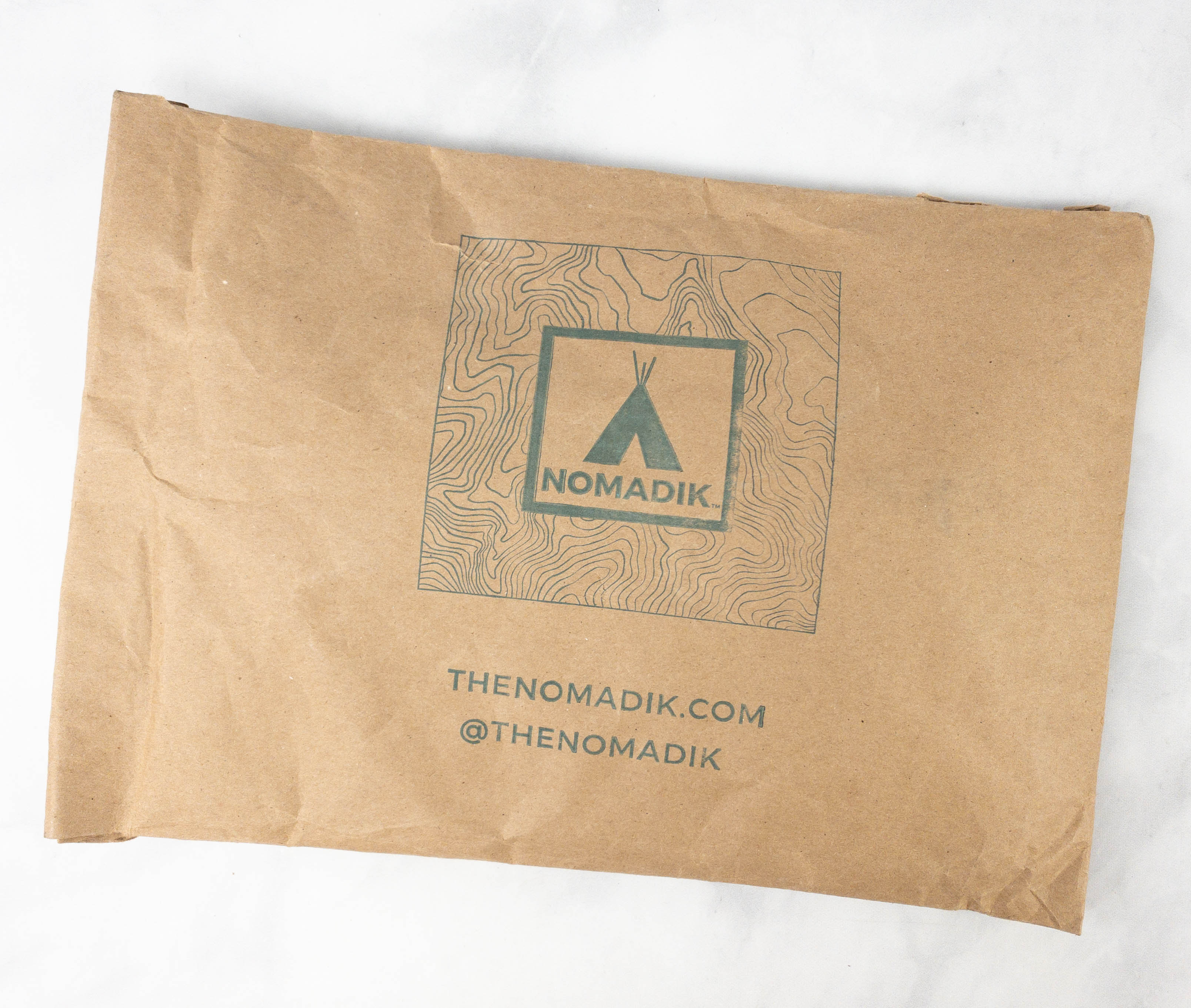 Nomadik is a subscription box for outdoor enthusiasts. Each monthly box includes functional gear designed to increase your fun in the outdoors. All products have been trail tested by an outdoor adventurer and often incorporate new technologies. Every box has three to six pieces of unique, newly-released, or just plain ultra-handy gear from premium brands.
DEAL: Save $5 off on your first subscription box with coupon code HELLO5OFF. OR Grab a 6 or 12- month subscription and get a FREE Mystery Kit worth $50+! Deal applies automatically, just use this link to subscribe. Valid for a limited time only!
Plus, get the Nomadik Hammock Box as your first box! See our review here!
Instead of a box, all the items were packed inside a brown envelope pouch.
The theme for May 2021 is Rugged Terrain.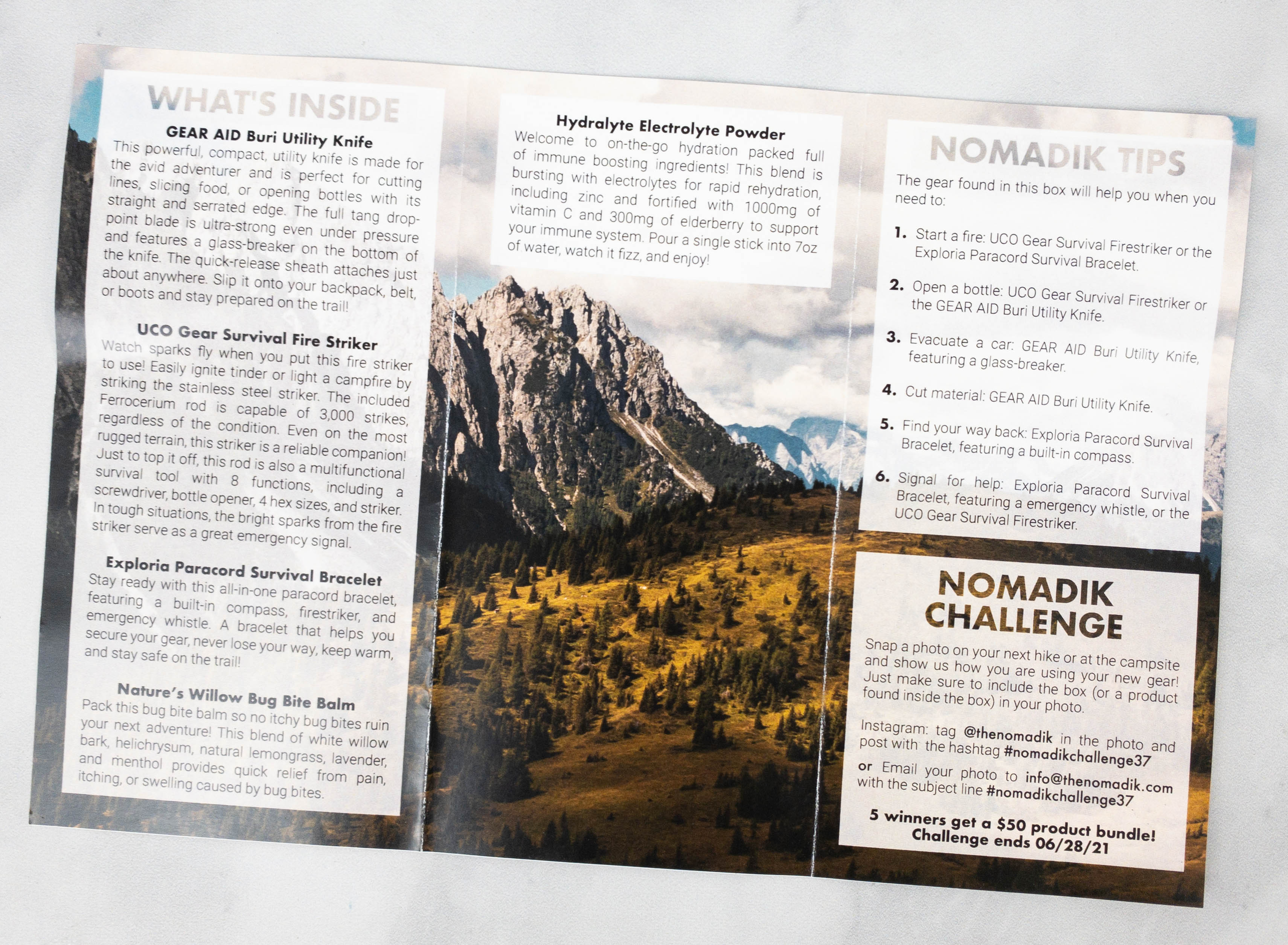 Here's a list of all the items in the box, as well as some useful tips from Nomadik.
At the back, they included discount codes from featured brands.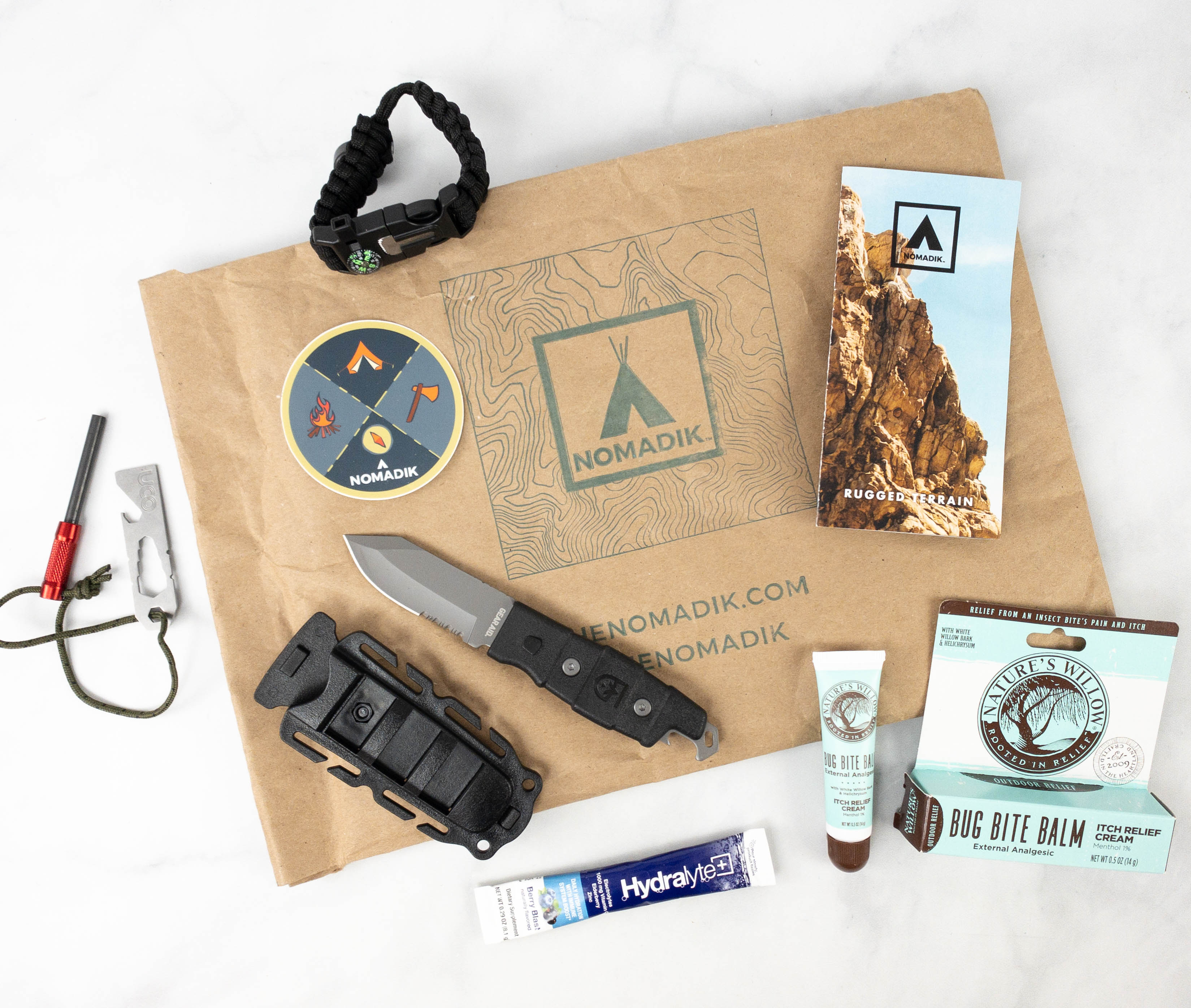 Everything in my box!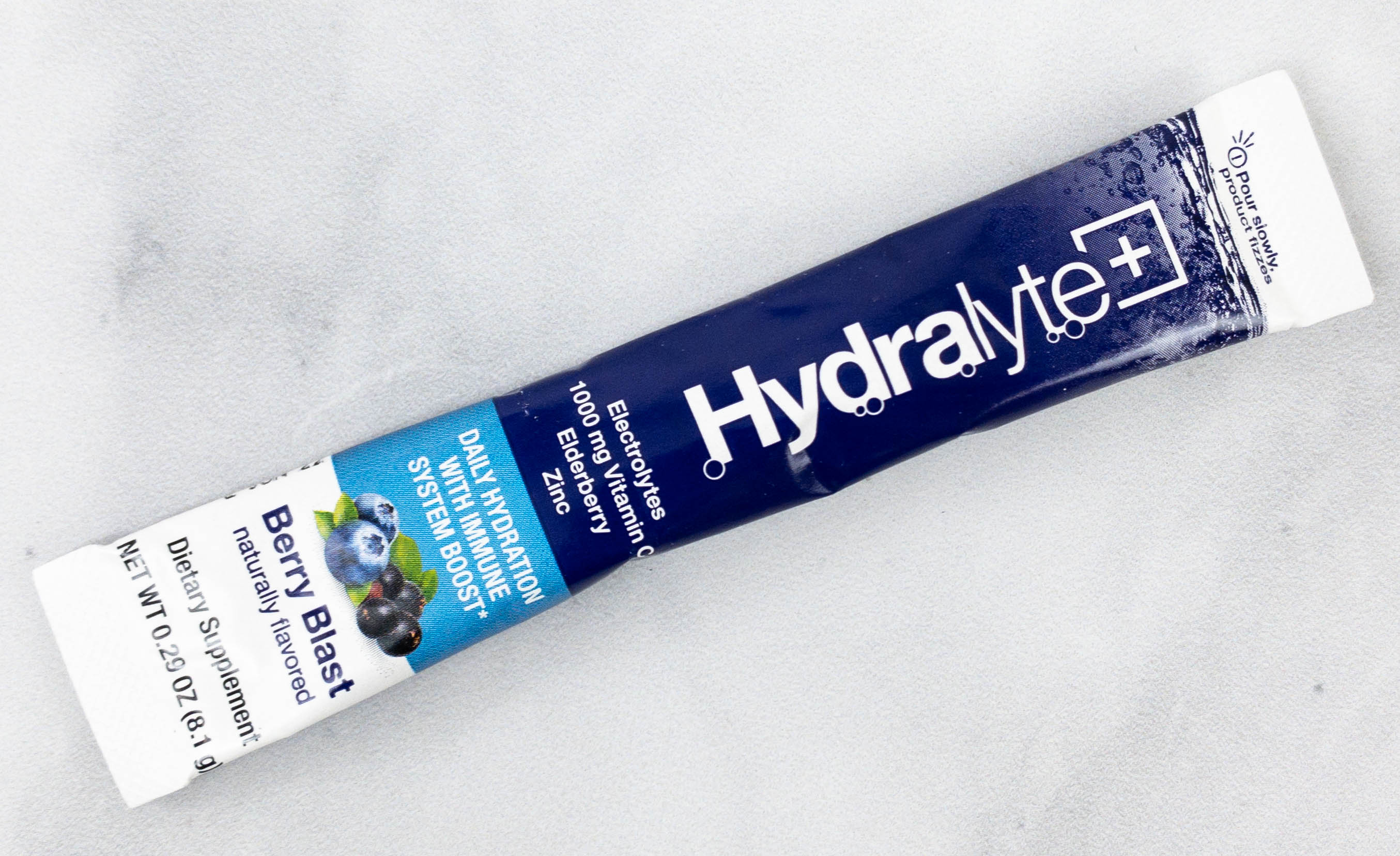 Hydralyte Electrolyte Powder in Berry Blast. It's a refreshing berry-flavored powdered drink mix, loaded with vitamin C, elderberry, and electrolytes to keep you hydrated and healthy specially during outdoor adventures. It's easy to prepare, you just need to mix all the contents with 7 oz of water for optimal results.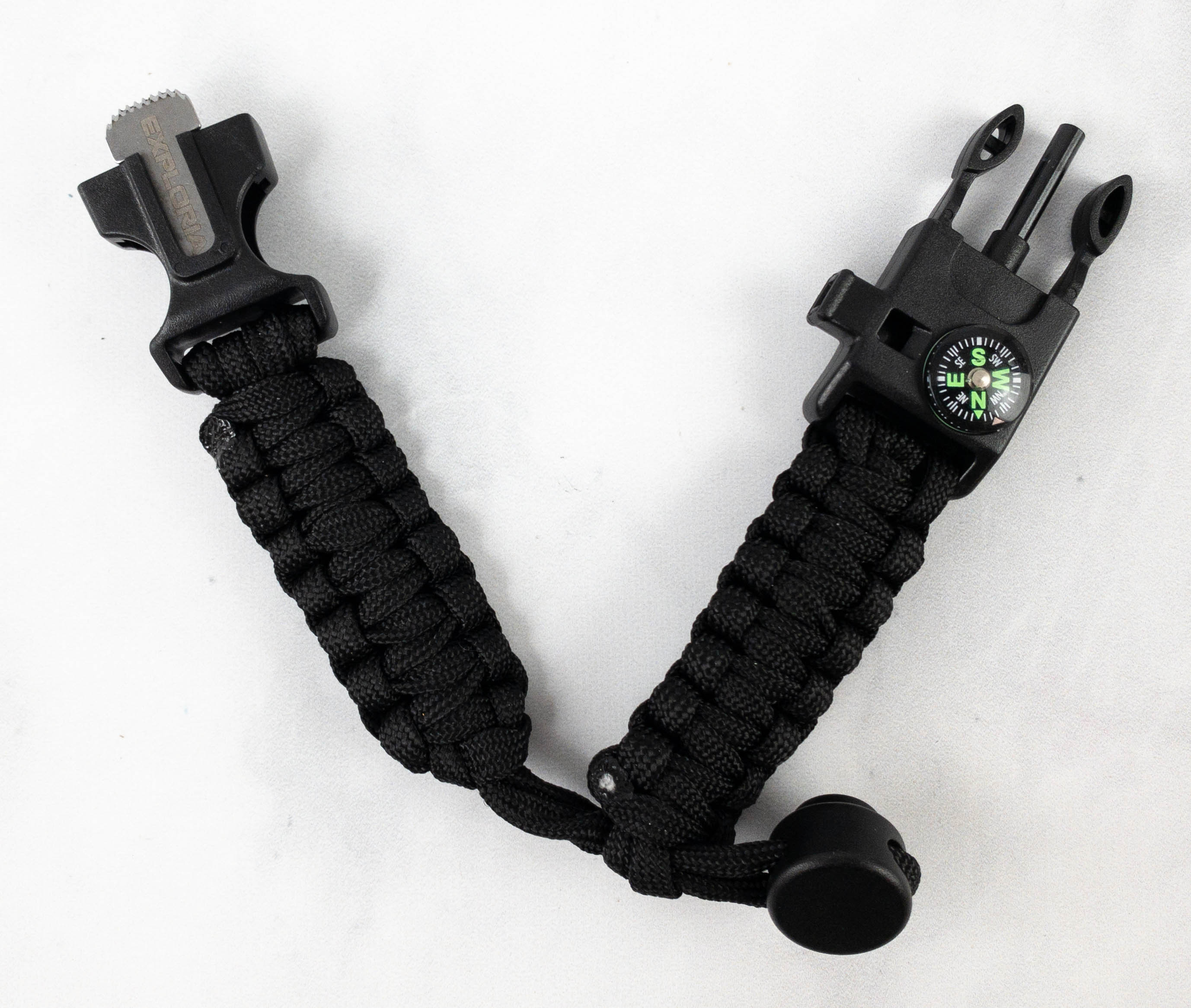 Exploria Paracord Survival Bracelet. This paracord bracelet is also known as survival bracelet. It may look like a simple accessory but it's actually helpful for hikers, climbers, campers, or any outdoor enthusiast.
This one has important built-in features like a compass, fire starter, and even an emergency whistle.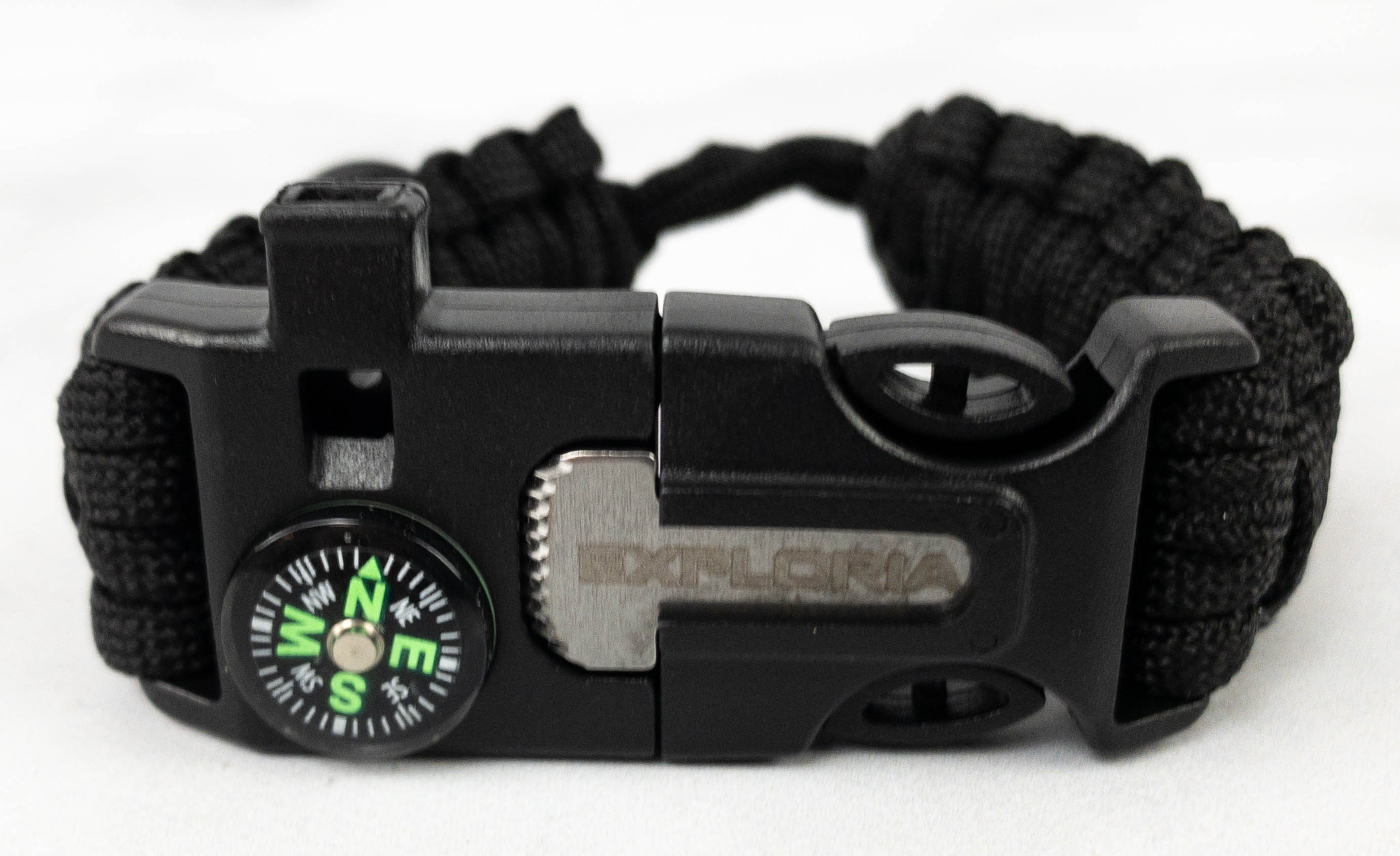 It's secured by a buckle so it won't easily slip and get lost!
UCO Gear Survival Fire Striker ($9.99) With this fire starter, it's easier to create a fire source outside and may even be used as emergency signal if required.
There are instructions on how to use the fire striker at the back of the packaging. You have to get a small pile of tinder first, and then make sure that the tip of the rod is close to it. Then, push the striker downward!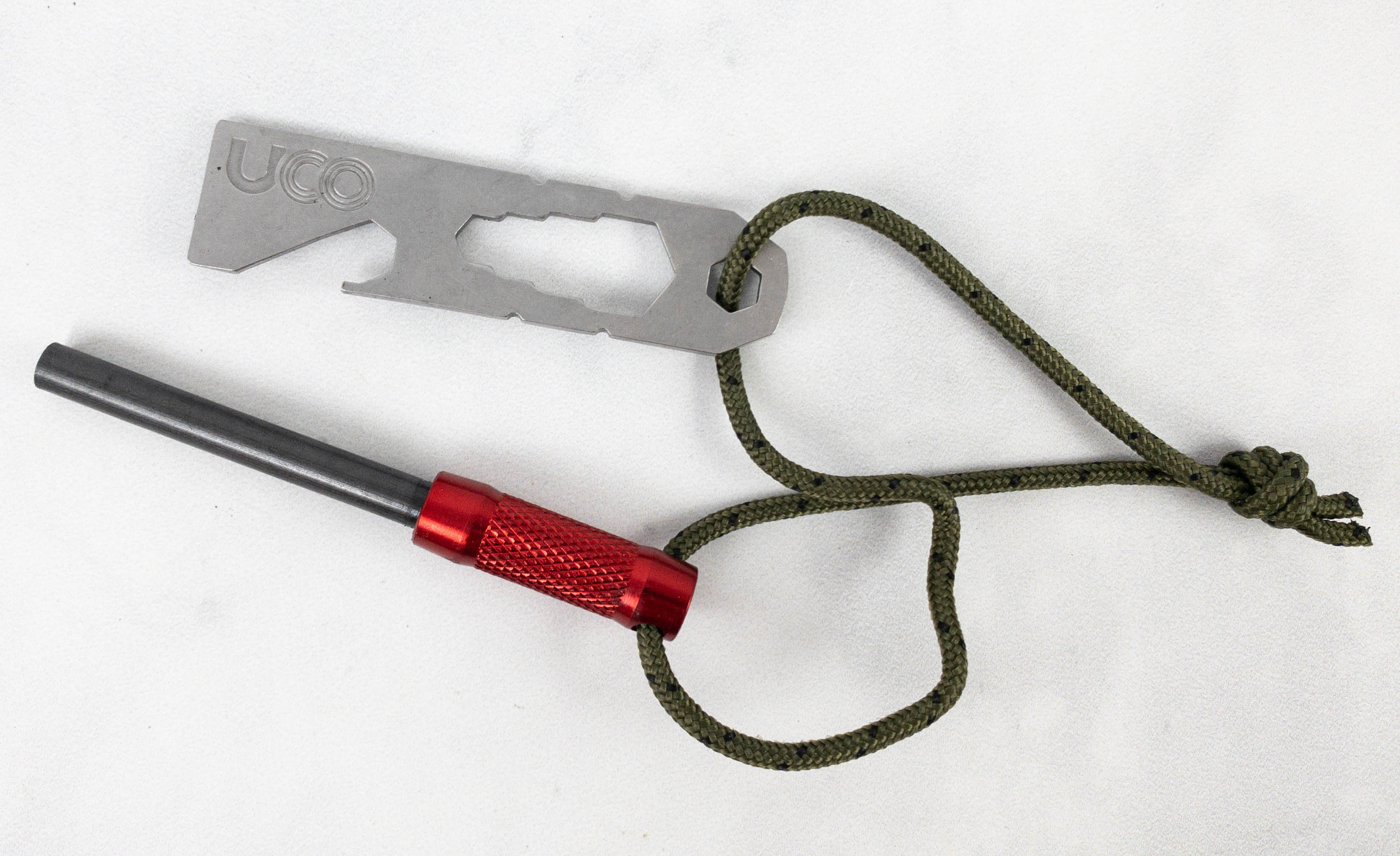 The kit includes a multi-tool stainless steel striker, lanyard cord, and a Ferrocerium rod capable of 3,000 strikes.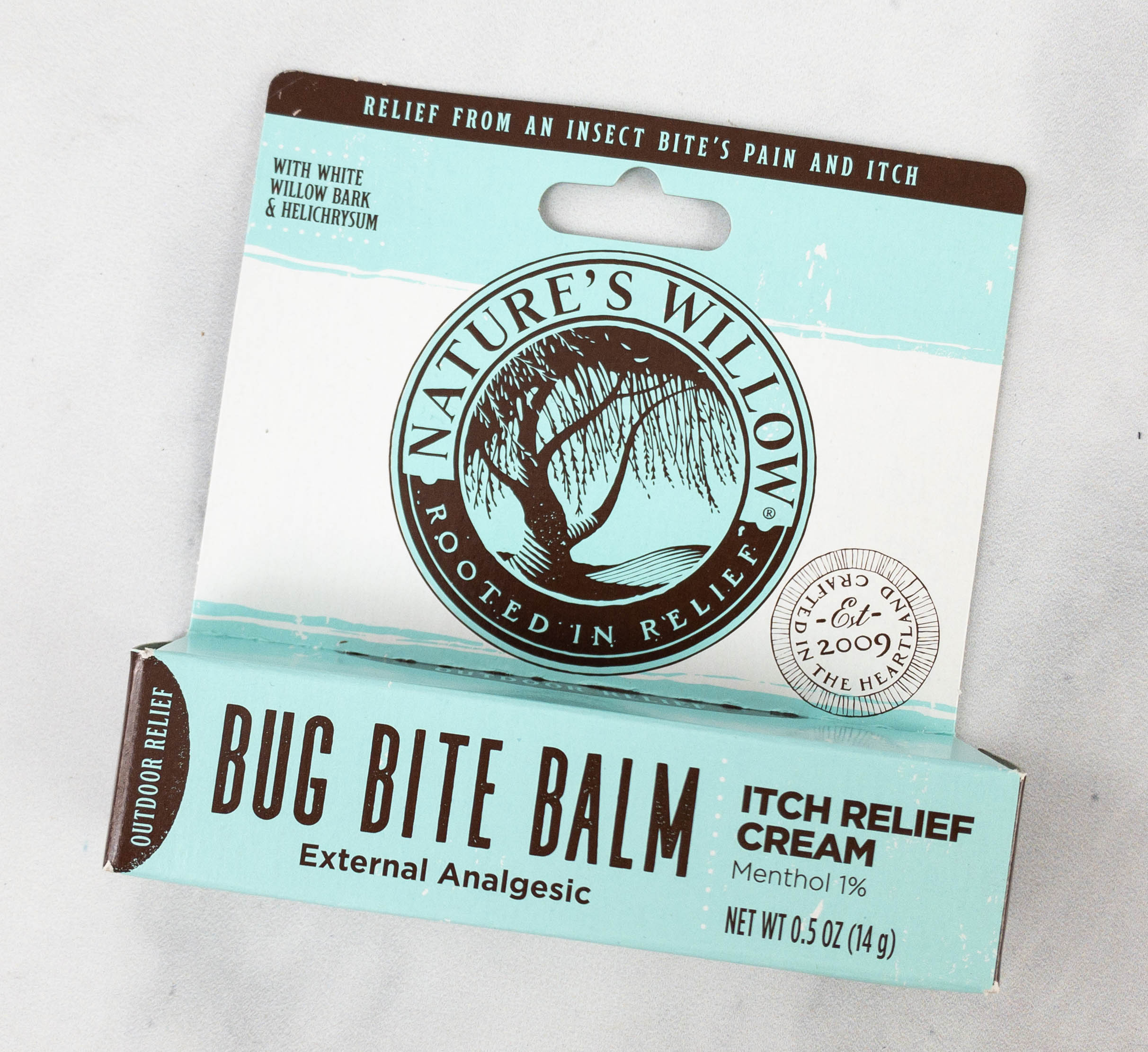 Nature's Willow Bug Bite Balm ($5.99) Itchy bug bites are a bummer, especially when we're out on trips. This balm also provides instant comfort from pain, swelling, and itching caused by those critters.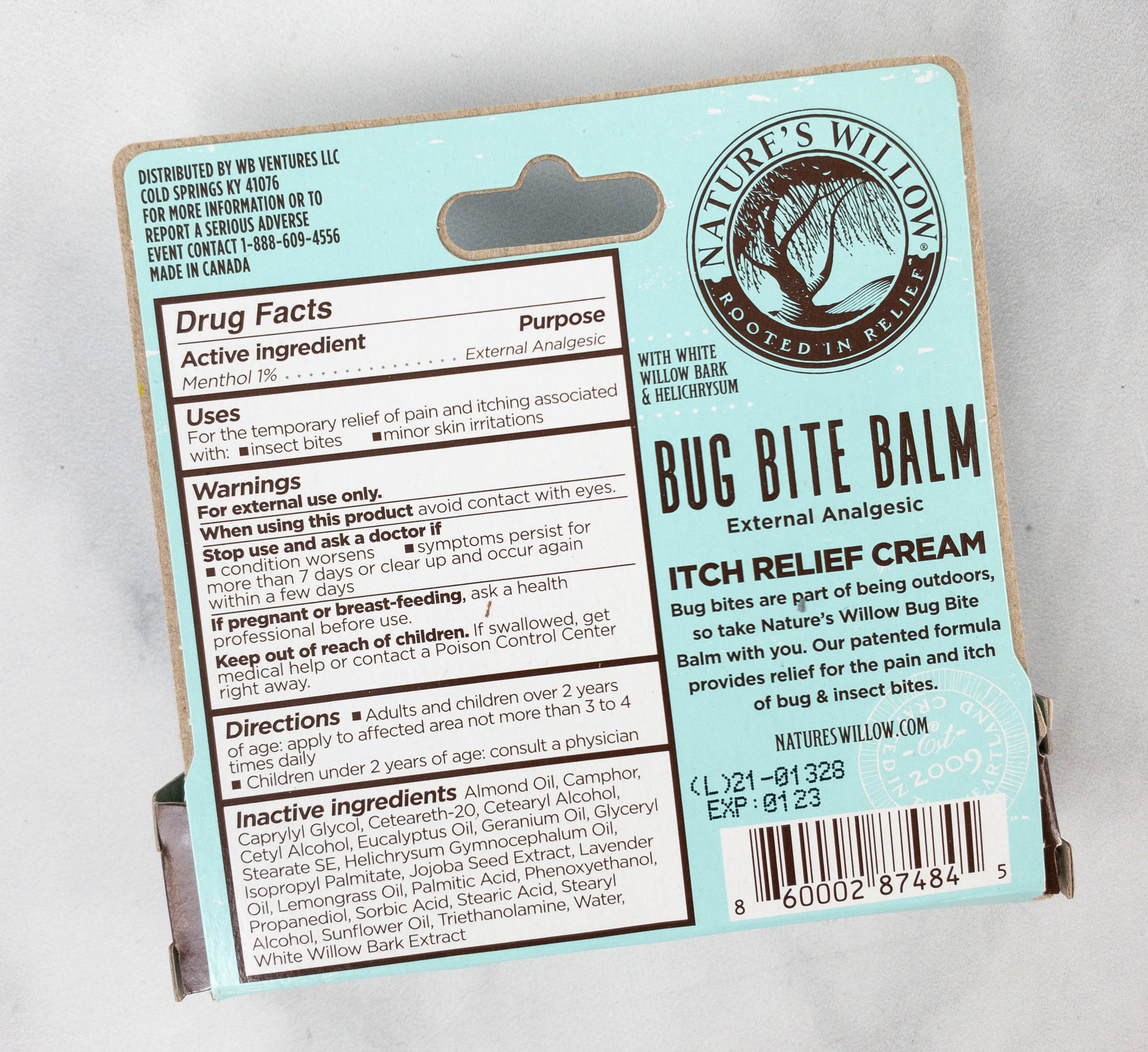 The patented formula included white willow bark, helichrysum, lemongrass, lavender, and menthol.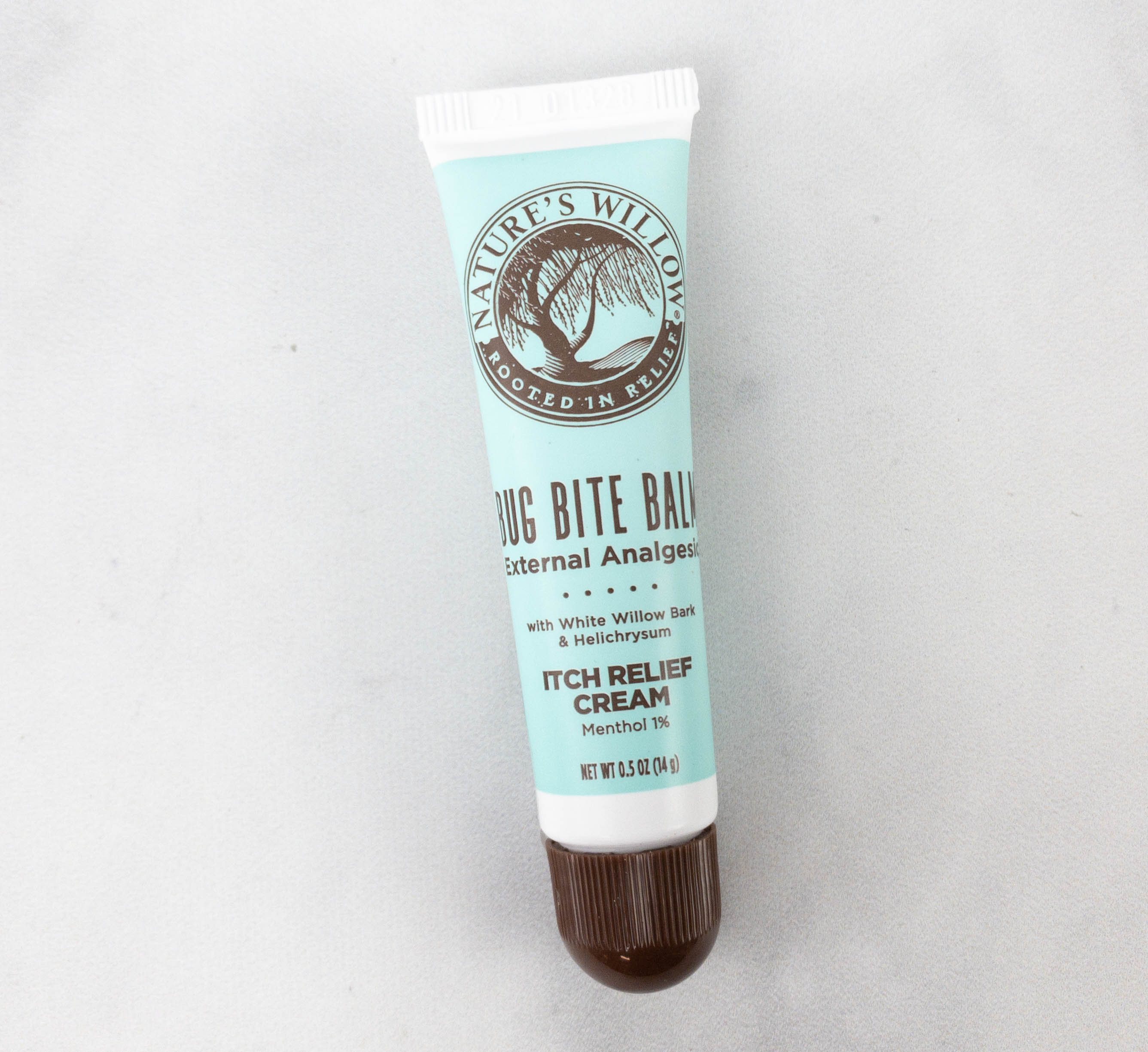 The balm comes in a travel-friendly, easy-to-squeeze tube!
Gear Aid Buri Utility Knife ($29.95) Lastly, Nomadik won't let us venture in the wild without a reliable camping and outdoor knife.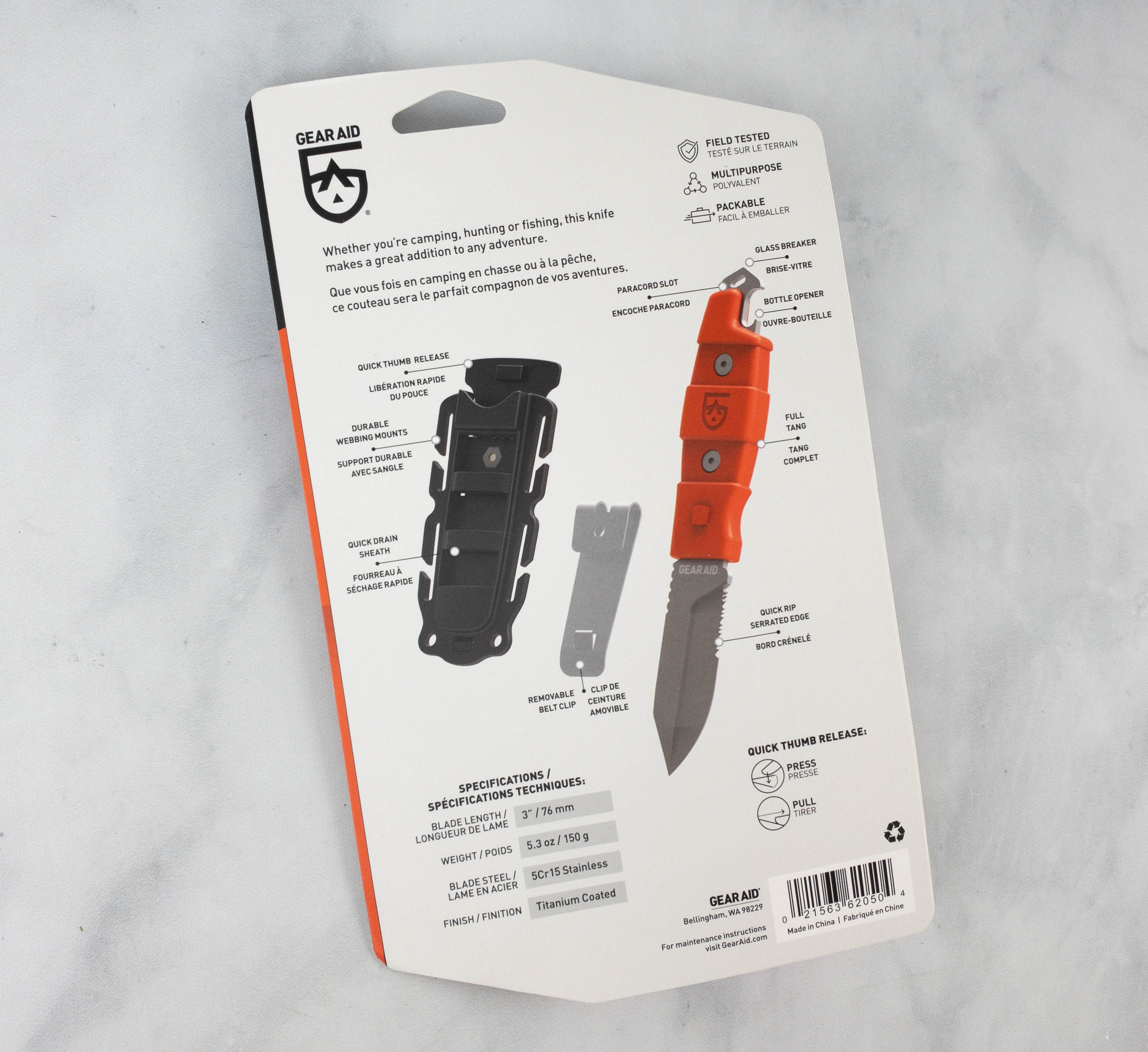 The tool's specifications are listed at the back of the packaging. According to it, this knife is ideal for camping, hunting, and fishing!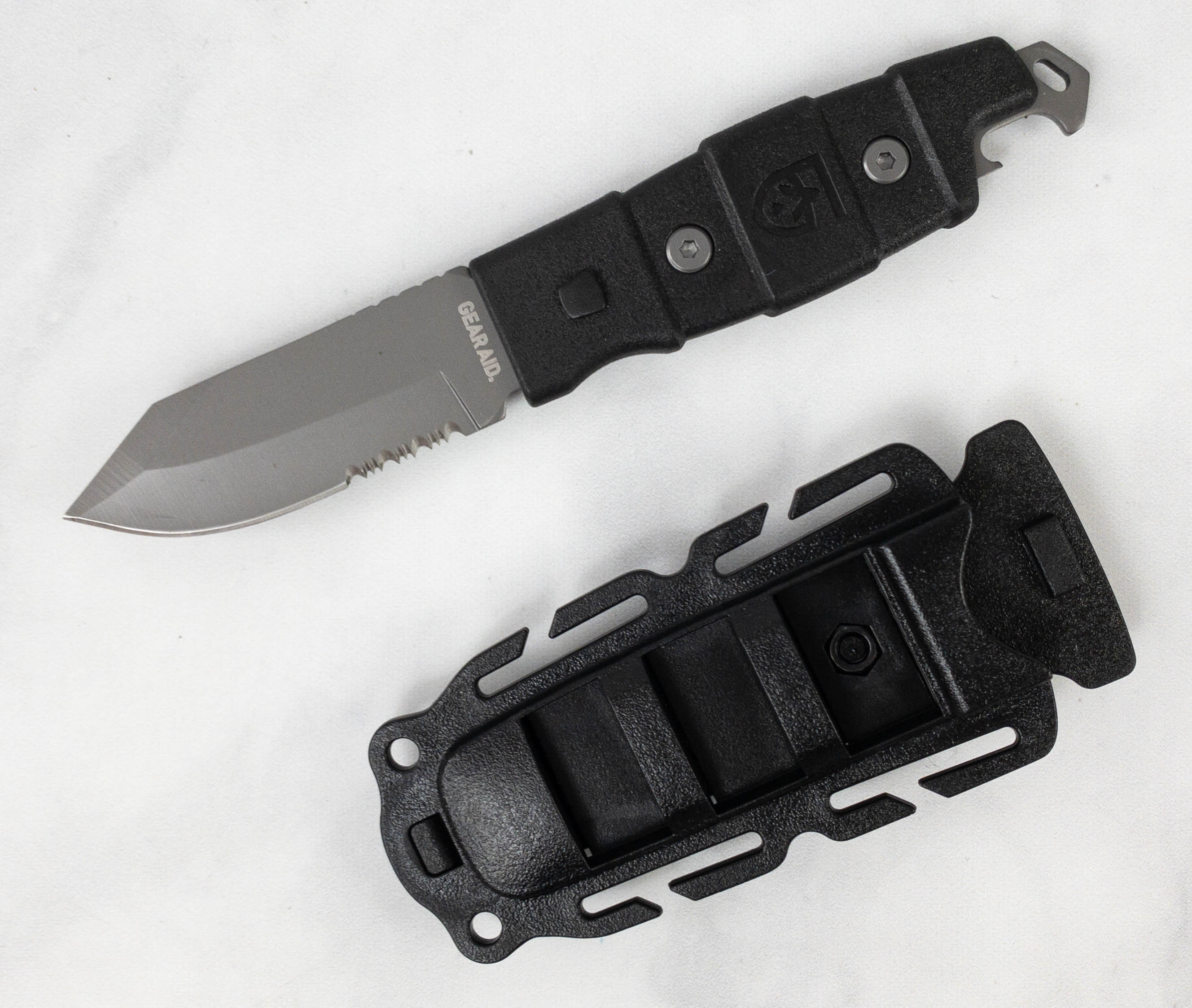 There's a sheath that makes it easy to attach anywhere.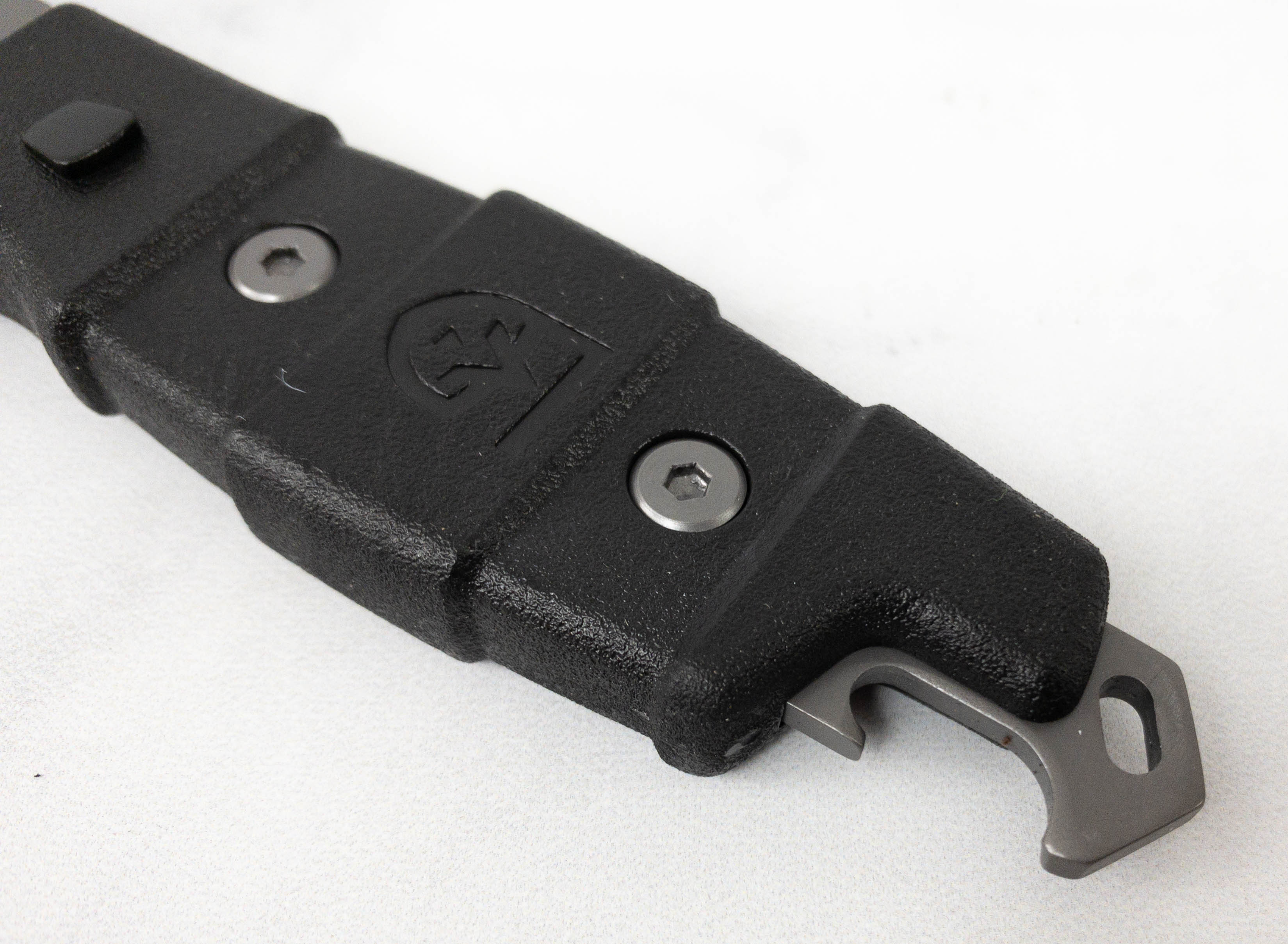 This utility knife also has a bottle opener and glass breaker at the end of its handle.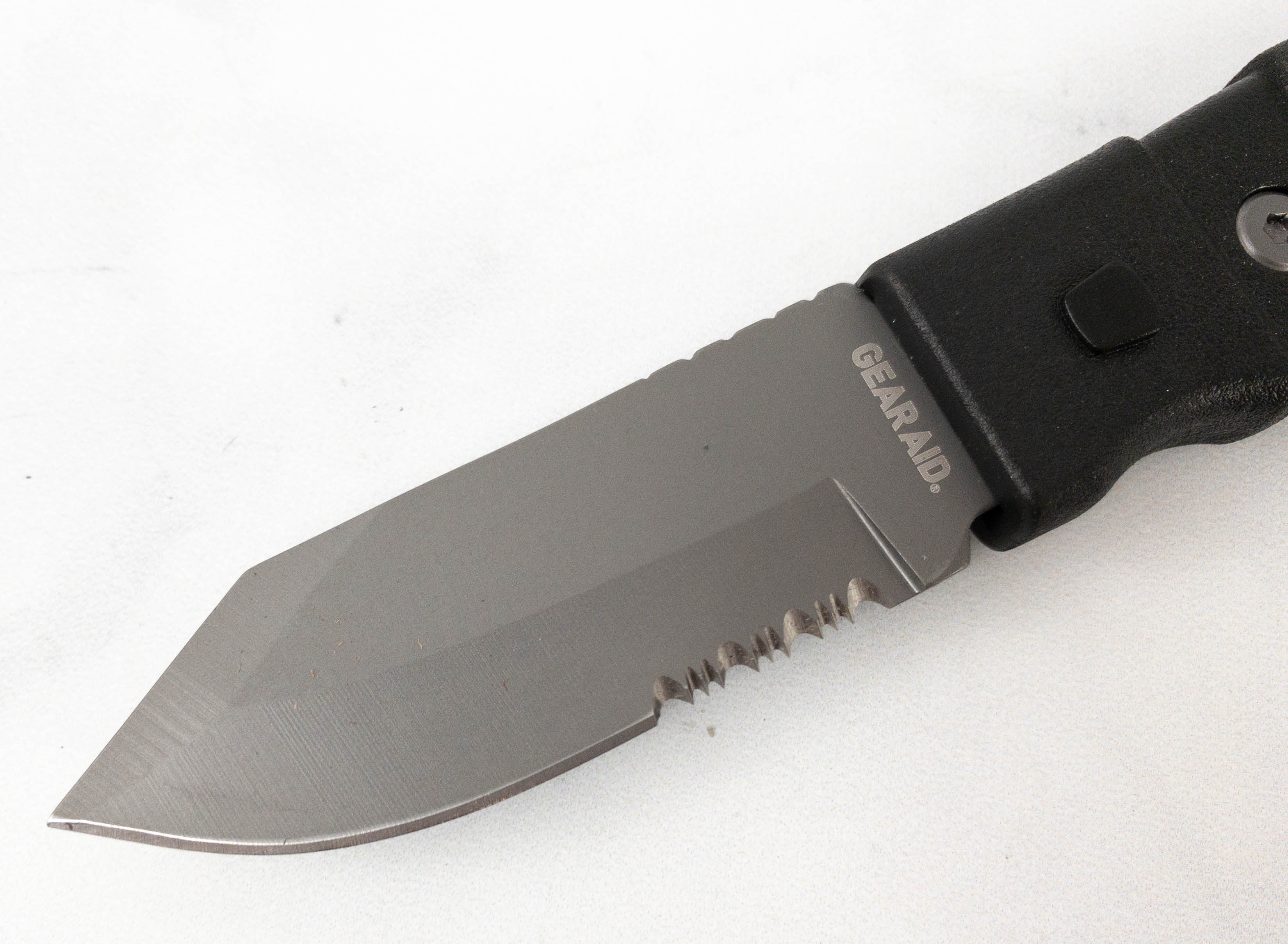 It boasts a 3″ titanium coated blade with serrated edges that's designed to perform heavy tasks and functions.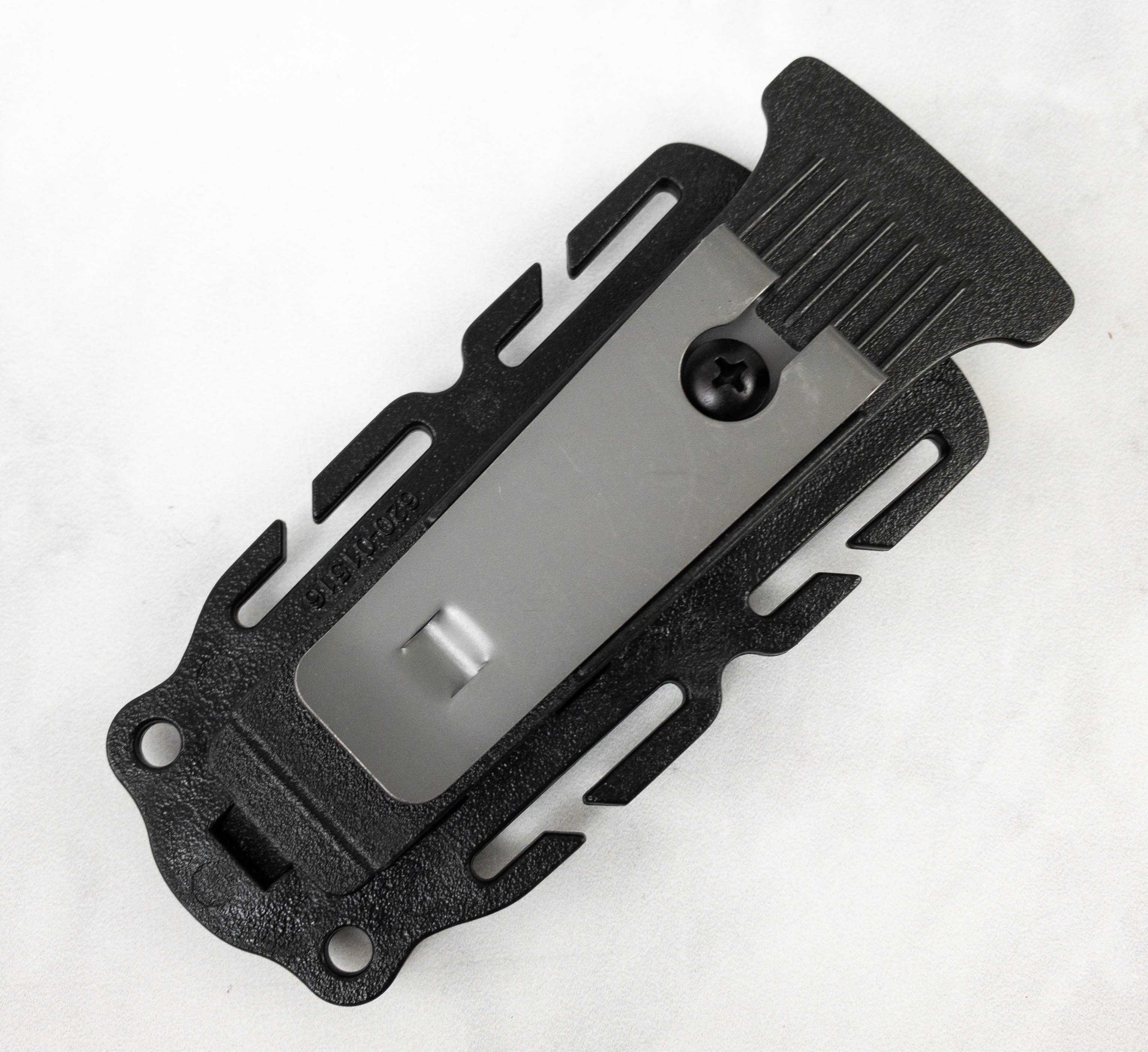 Just in case you need the knife attached to your belt, it also has removable clip at the back of the sheath.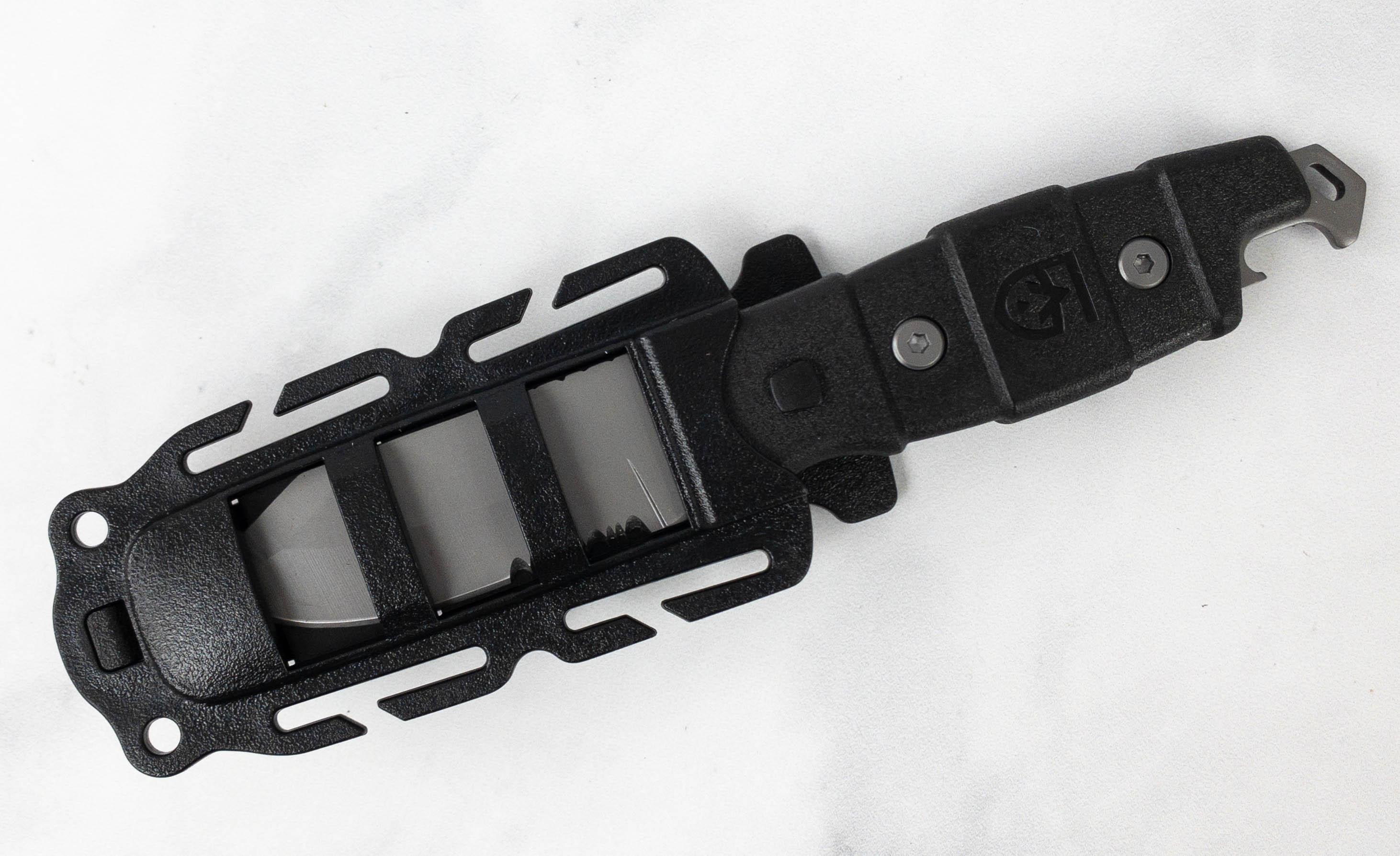 I'll definitely save a lot of space with this tool. It serves a lot of functions with its compact size and design!
You can't really go wrong with the outdoor items from Nomadik! This month's tools and accessories are great to have especially when exploring rugged terrain and also for emergency situations. Everything is compact, so I can easily pack them in my bag without taking too much space. The balm is also useful! Getting bug bites is inevitable when spending time outdoors, and it's great to have something to help soothe them. Overall, I'm  happy with this subscription because they do know what outdoor enthusiasts want and need and it shows in the quality of their monthly themed curation!
What did you think of Nomadik?